HTML var Tag: Main Tips
By using the var tag, you can mark HTML variables in the context of programming or maths.
The exact display depends on the browser. In most cases, the symbols appear in italicized font.
The var HTML tag supports all global attributes.
Pros
Simplistic design (no unnecessary information)
High-quality courses (even the free ones)
Variety of features
Main Features
Nanodegree programs
Suitable for enterprises
Paid certificates of completion
Pros
Professional service
Flexible timetables
A variety of features to choose from
Main Features
Professional certificates of completion
University-level courses
Multiple Online degree programs
Pros
Great user experience
Offers quality content
Very transparent with their pricing
Main Features
Free certificates of completion
Focused on data science skills
Flexible learning timetable
Using var in HTML
The <var> tag represents HTML variables in the text. You must include both starting and ending tags:
Example
<

p

>Einstein's best known equation goes like this:
<

var

>E</

var

> = <

var

>mc</

var

><

sup

>2</

sup

></

p

>
This tag is used in similar context as <code>, <samp> and <kbd>.
Note: if you need italicized font in other contexts and not for HTML variables, use <i> or <em> tags.
Browser support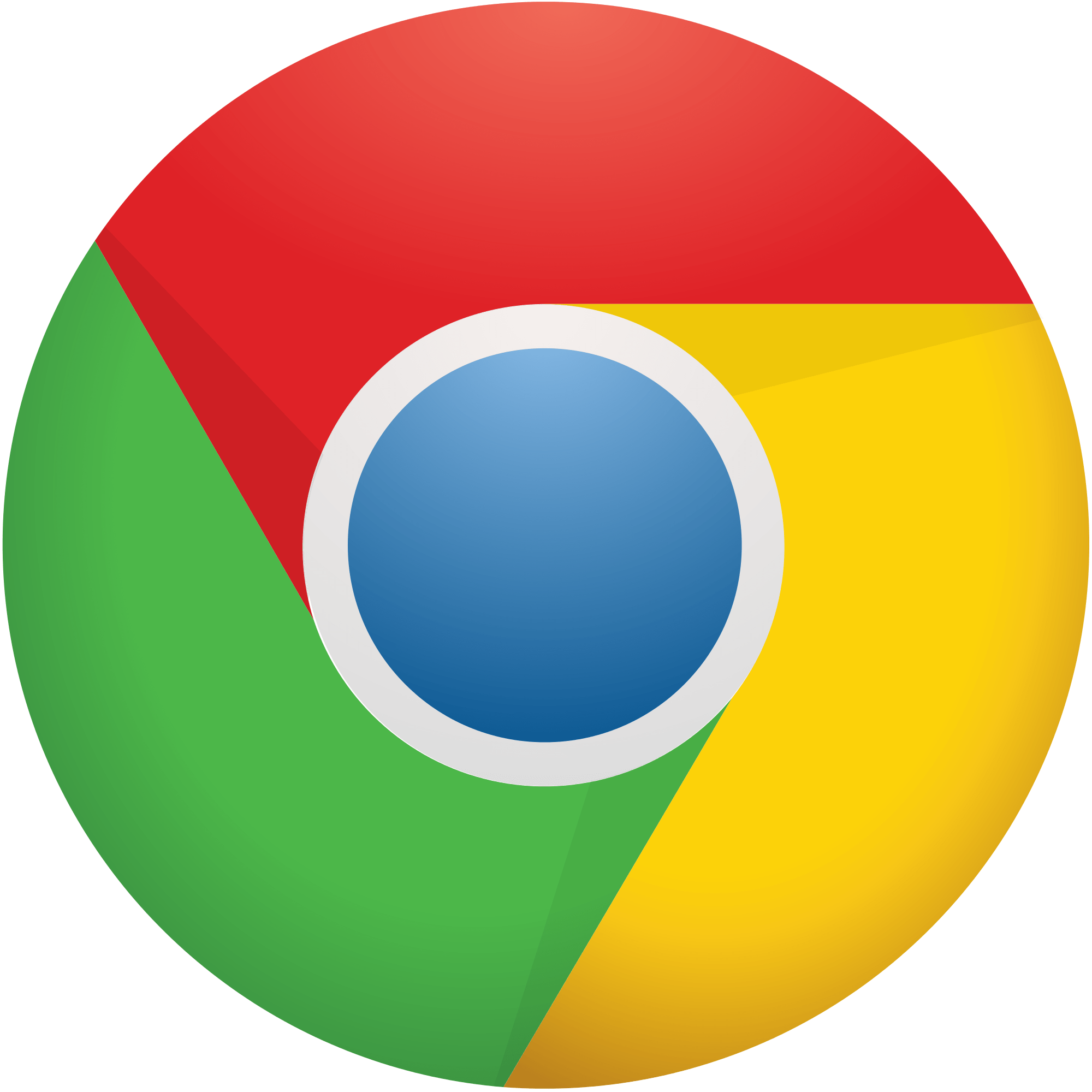 Chrome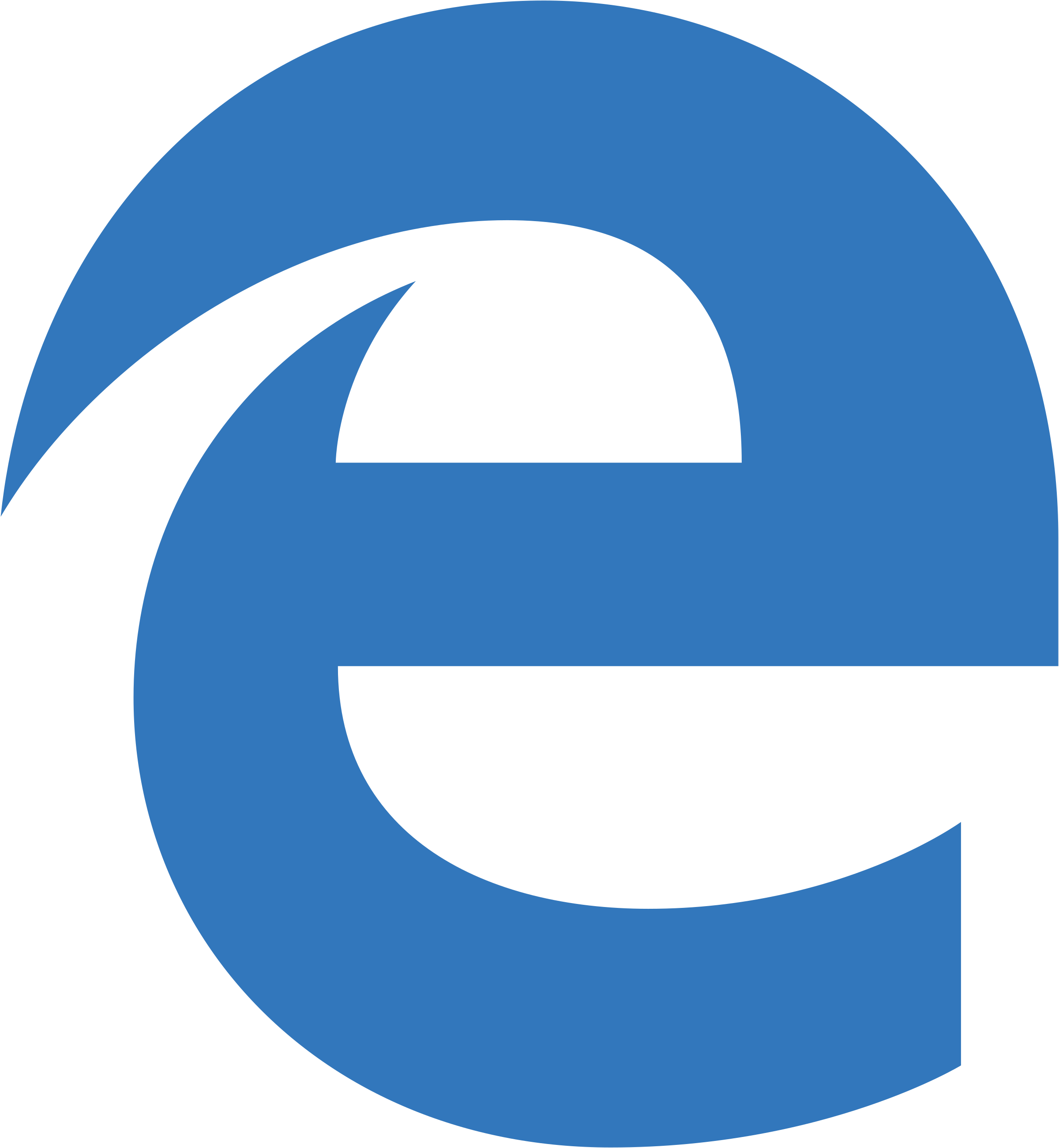 Edge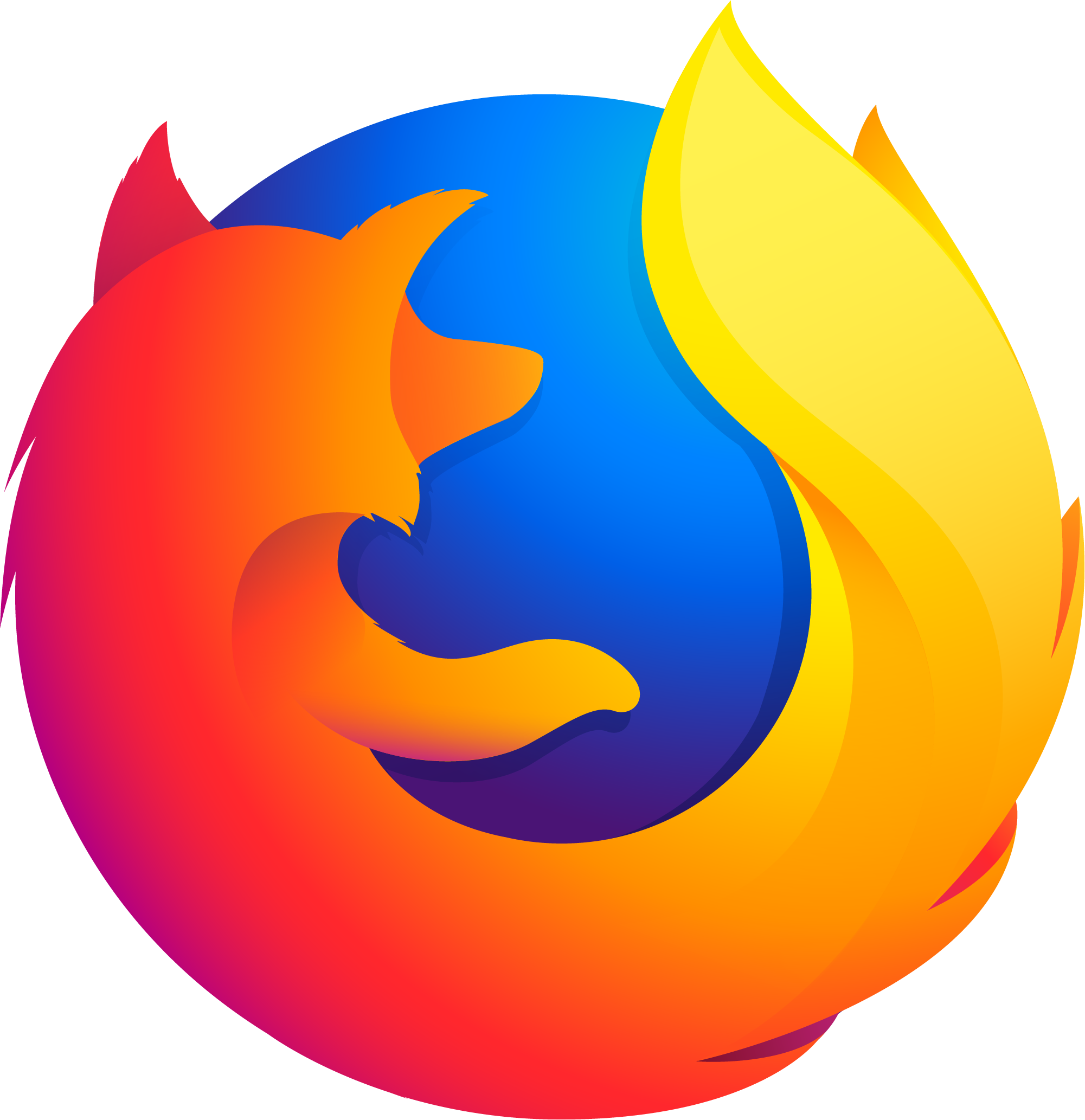 Firefox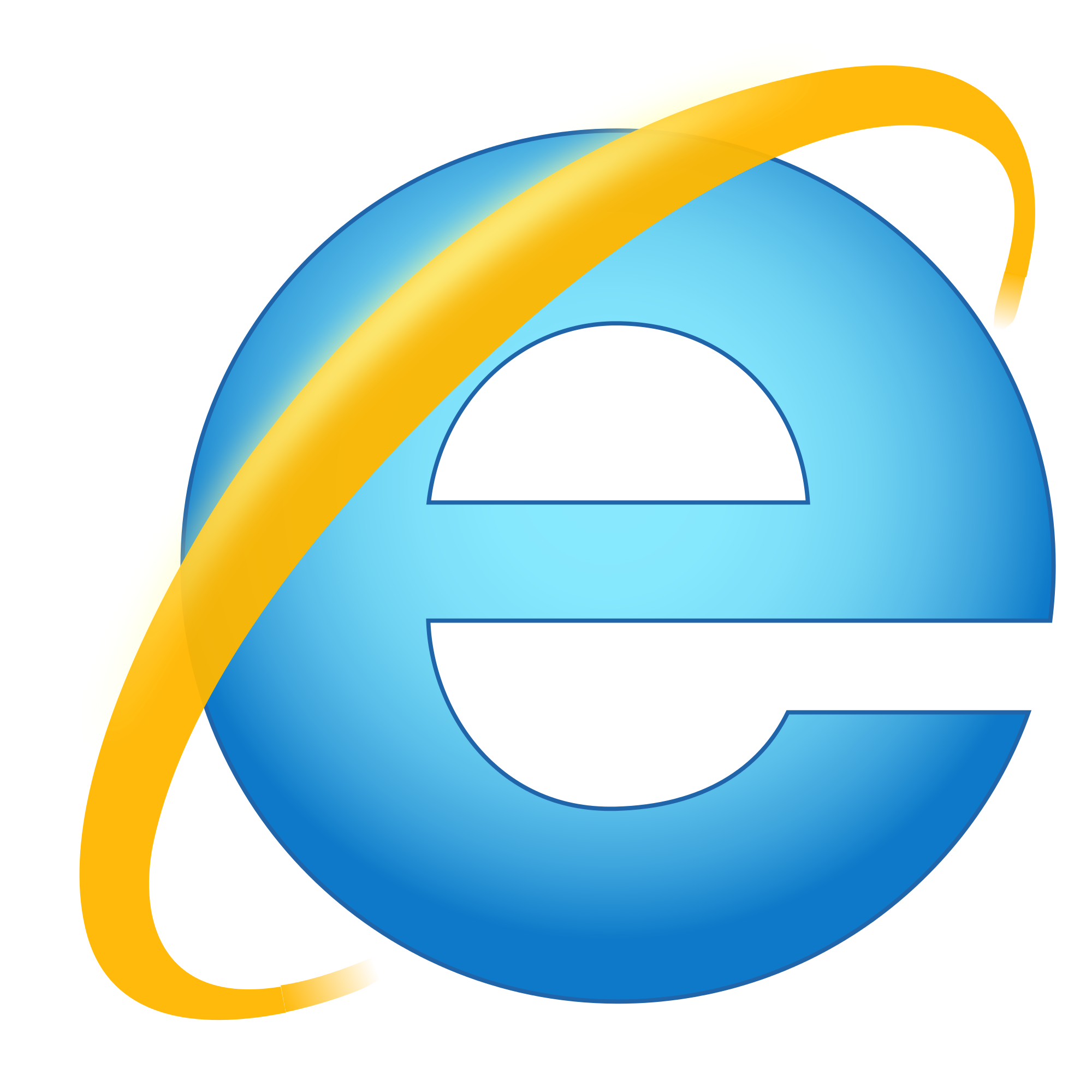 IE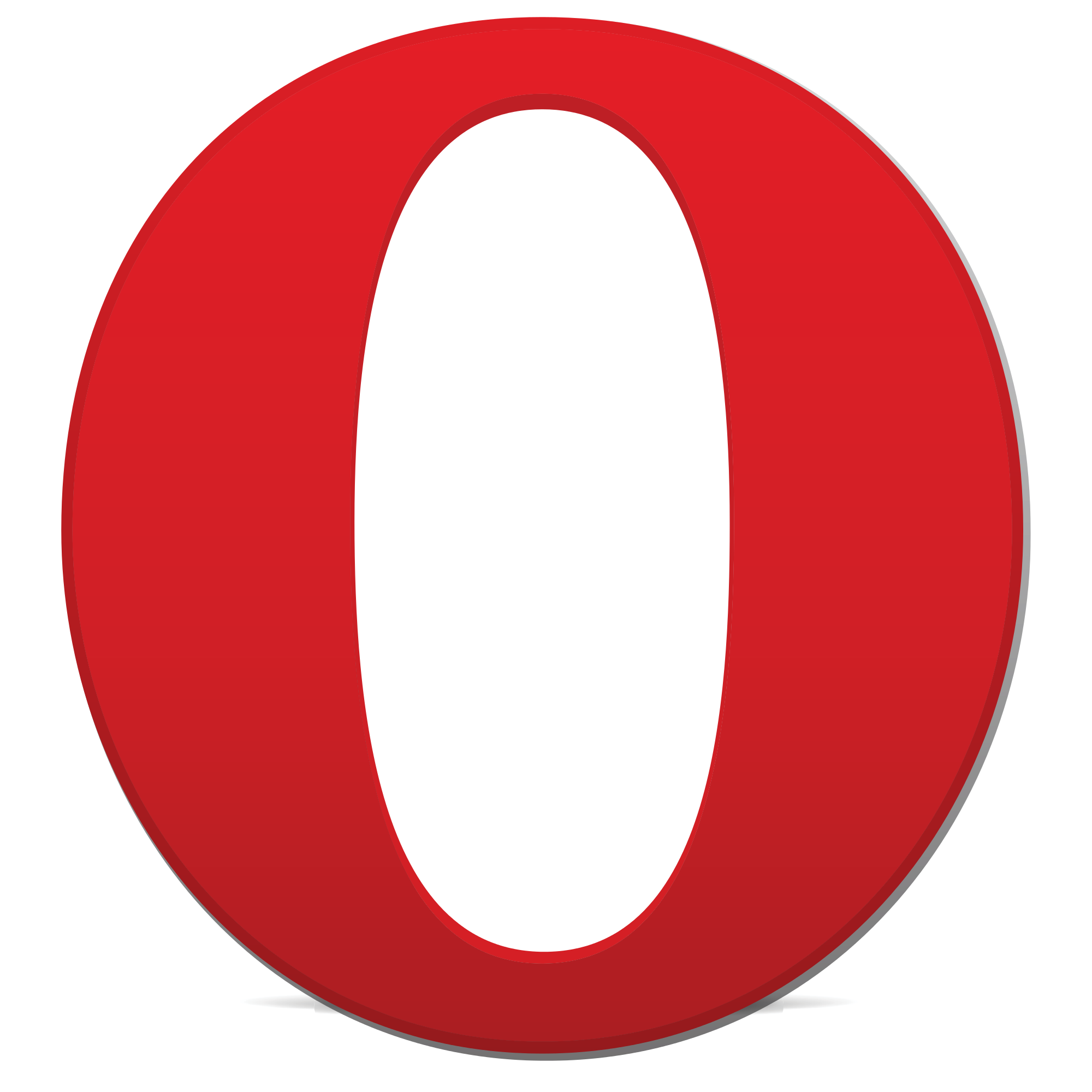 Opera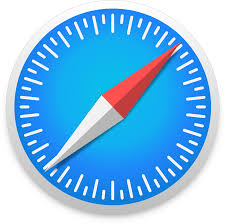 Safari
Mobile browser support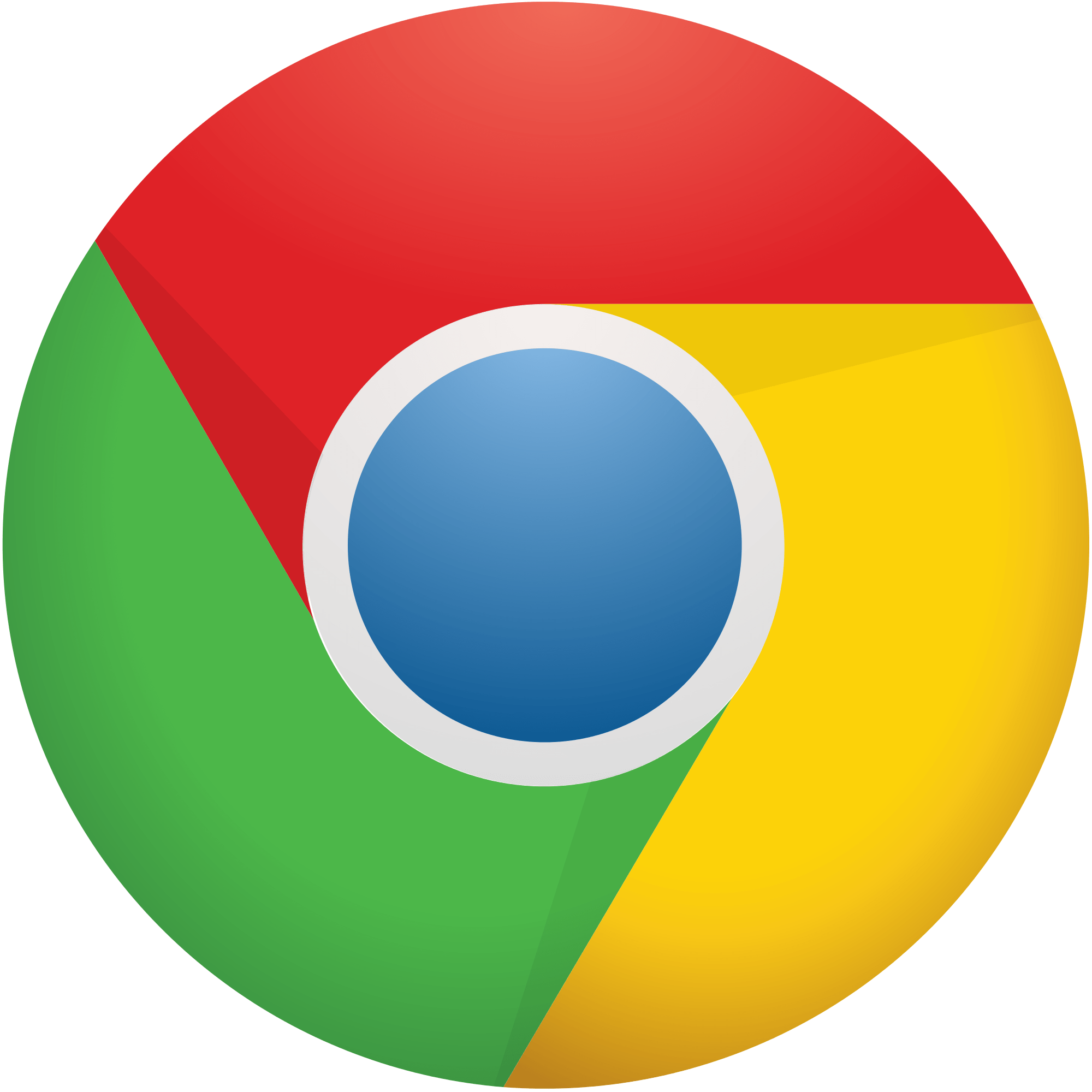 Chrome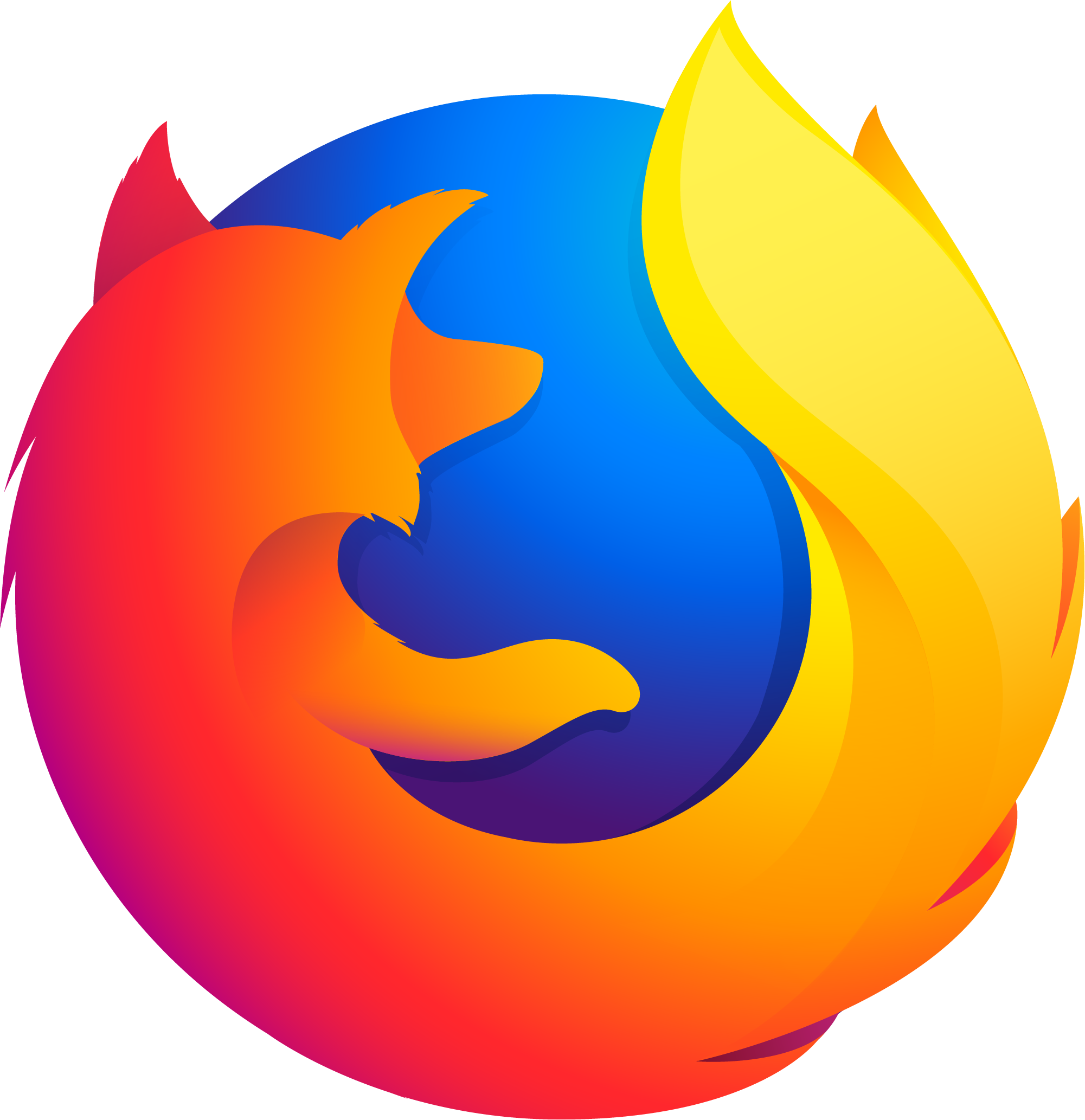 Firefox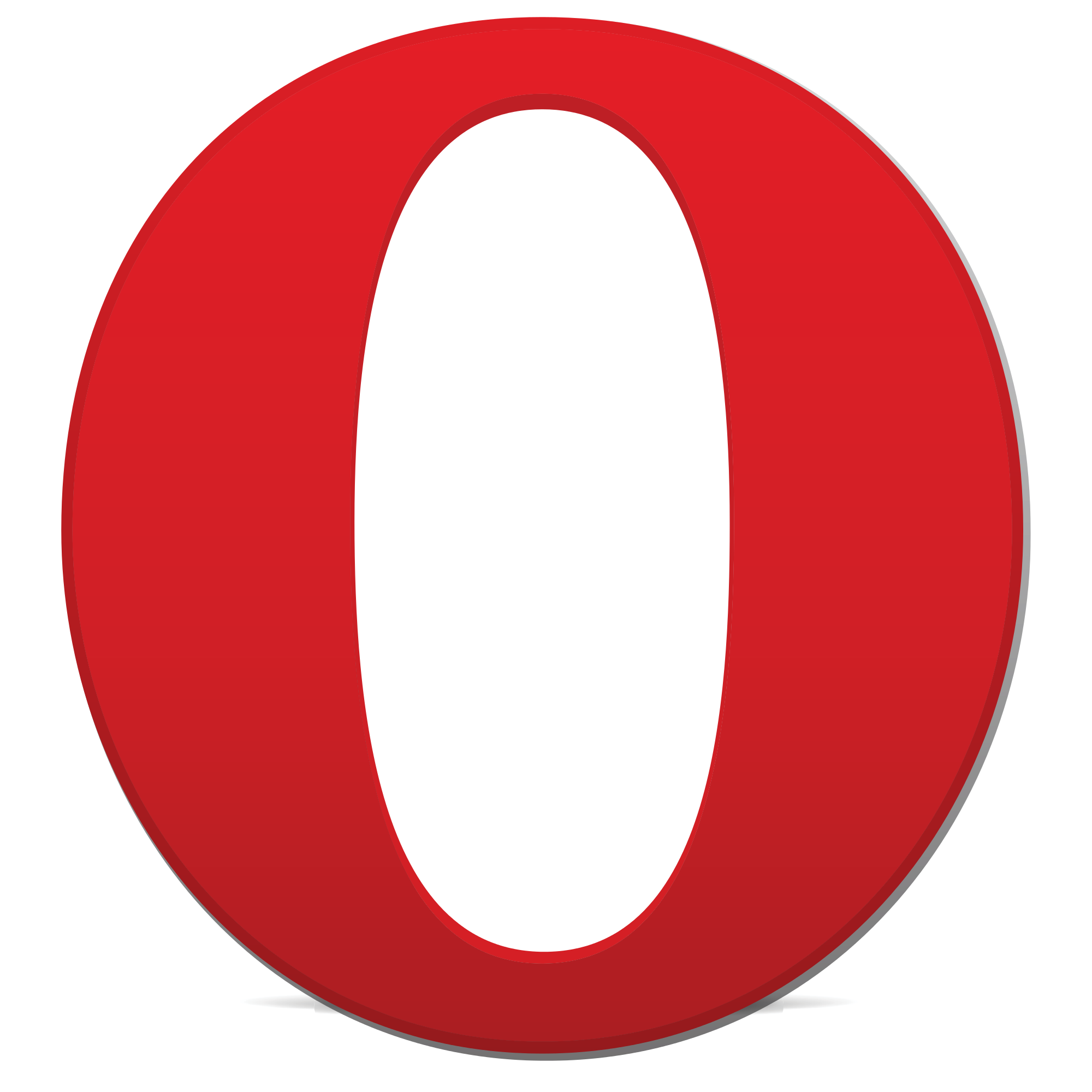 Opera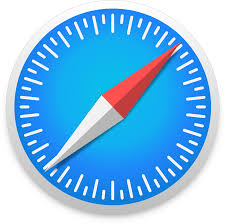 Safari
Latest Udacity Coupon Found:
75% OFF COURSES
Udacity Black Friday Offer
The best time to save on Udacity courses is now - follow this coupon to access a 75% Udacity Black Friday discount & enjoy learning at a very low cost!
Expiration date: 28/02/2021
3176 People Used
Only 97 Left