HTML var Tag: Main Tips
By using the var tag, you can mark HTML variables in the context of programming or maths.
The exact display depends on the browser. In most cases, the symbols appear in italicized font.
The var HTML tag supports all global attributes.
Theory is great, but we recommend digging deeper!
Using var in HTML
The <var> tag represents HTML variables in the text. You must include both starting and ending tags:
Example
<

p

>Einstein's best known equation goes like this:
<

var

>E</

var

> = <

var

>mc</

var

><

sup

>2</

sup

></

p

>
This tag is used in similar context as <code>, <samp> and <kbd>.
Note: if you need italicized font in other contexts and not for HTML variables, use <i> or <em> tags.
Browser support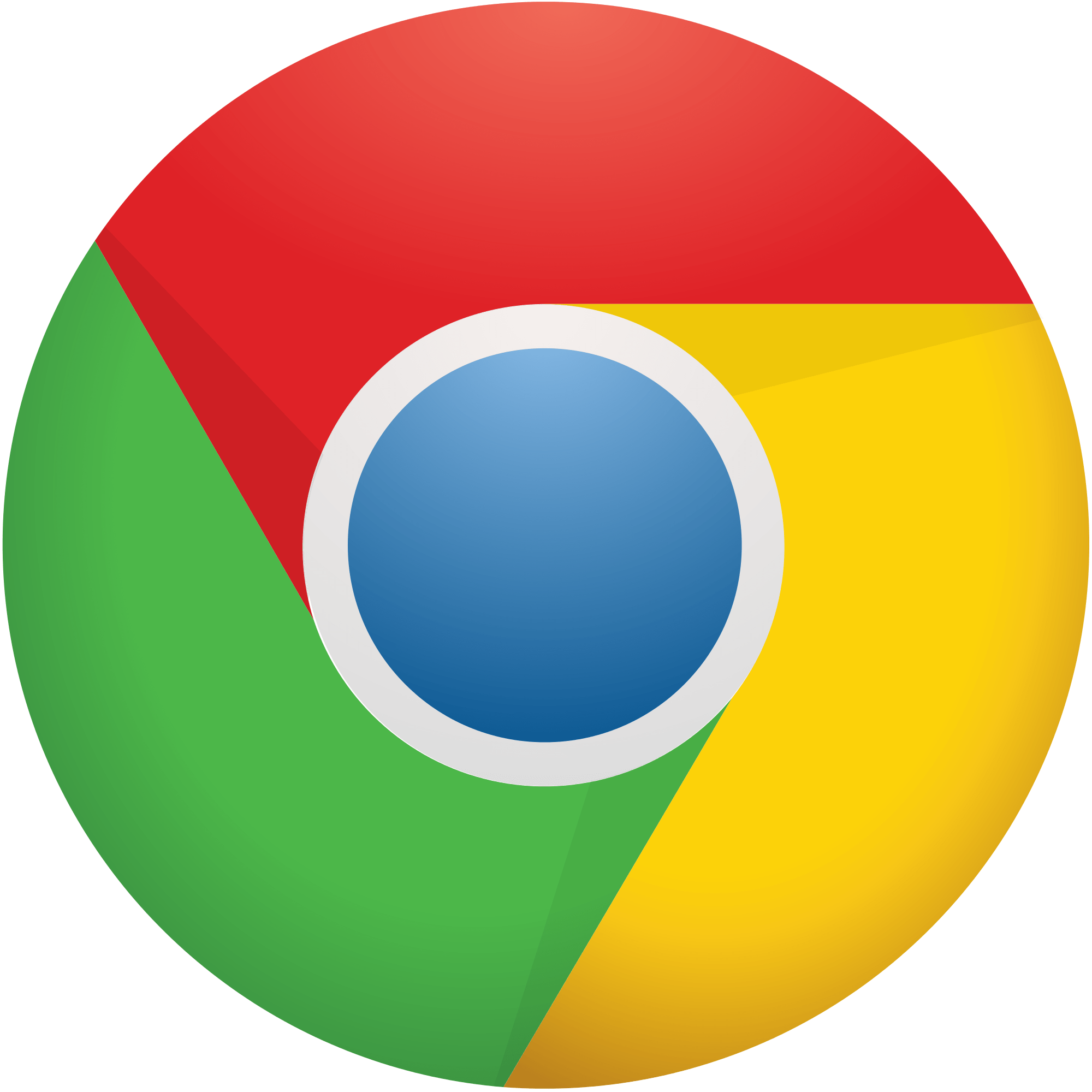 Chrome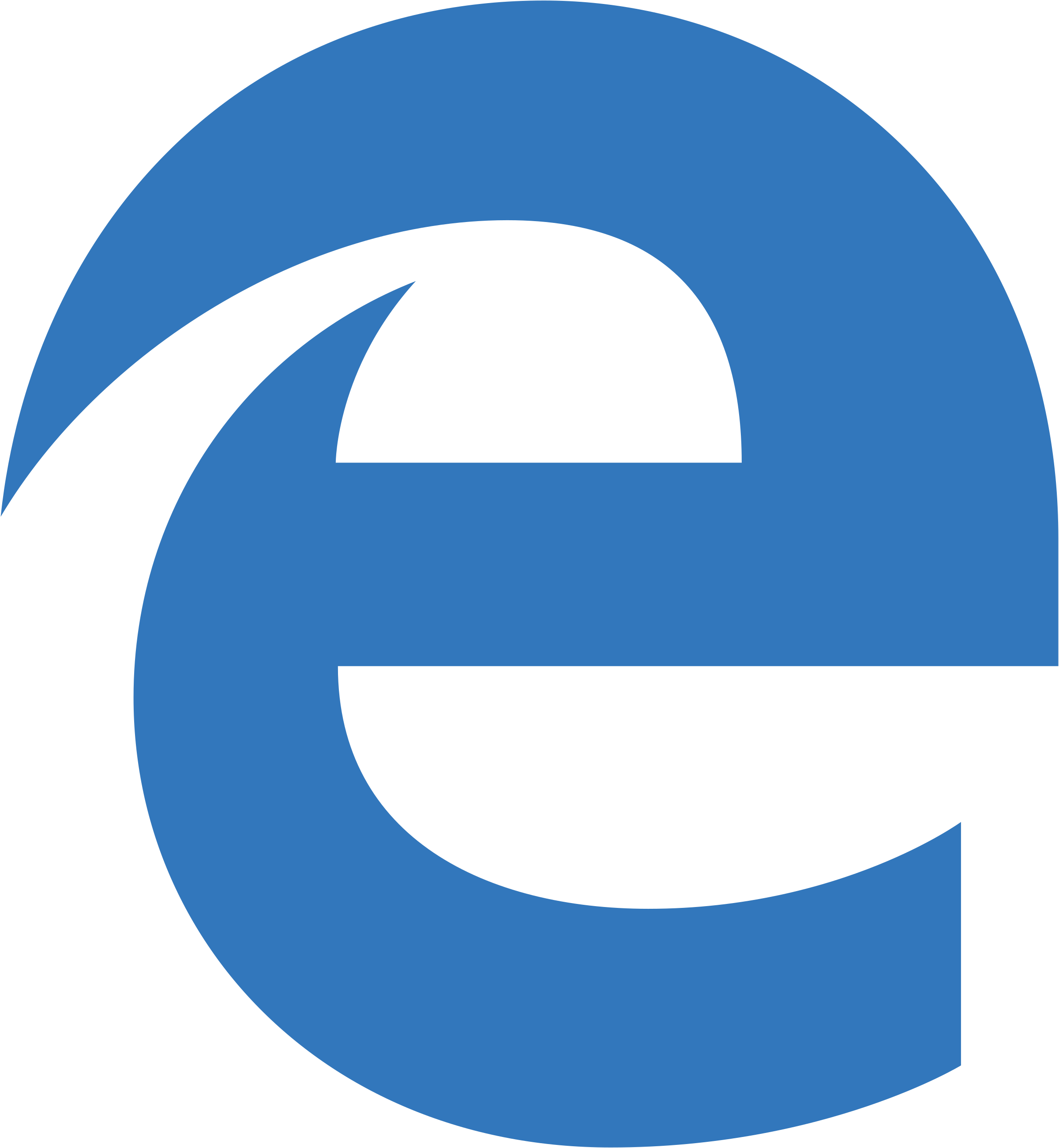 Edge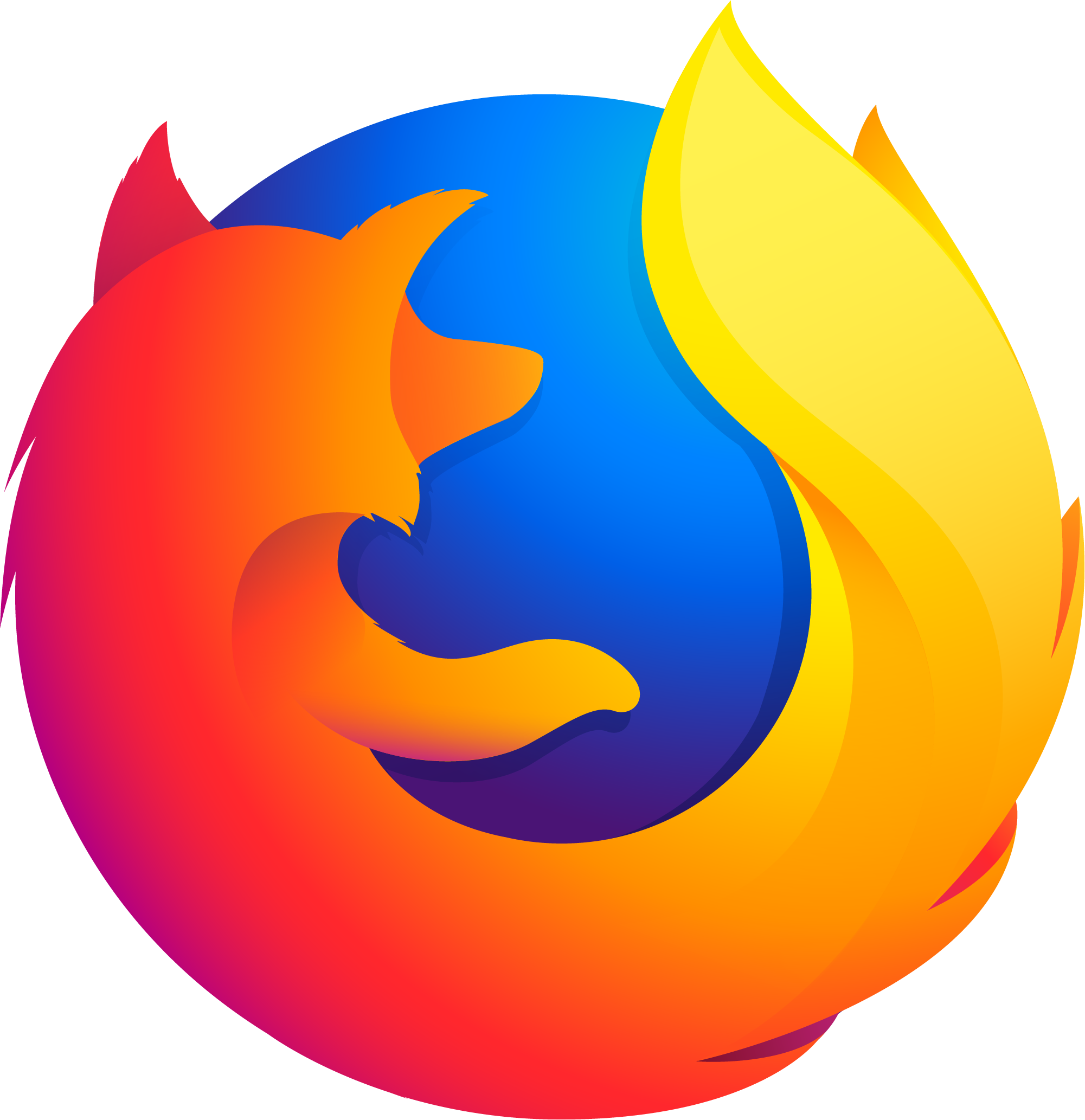 Firefox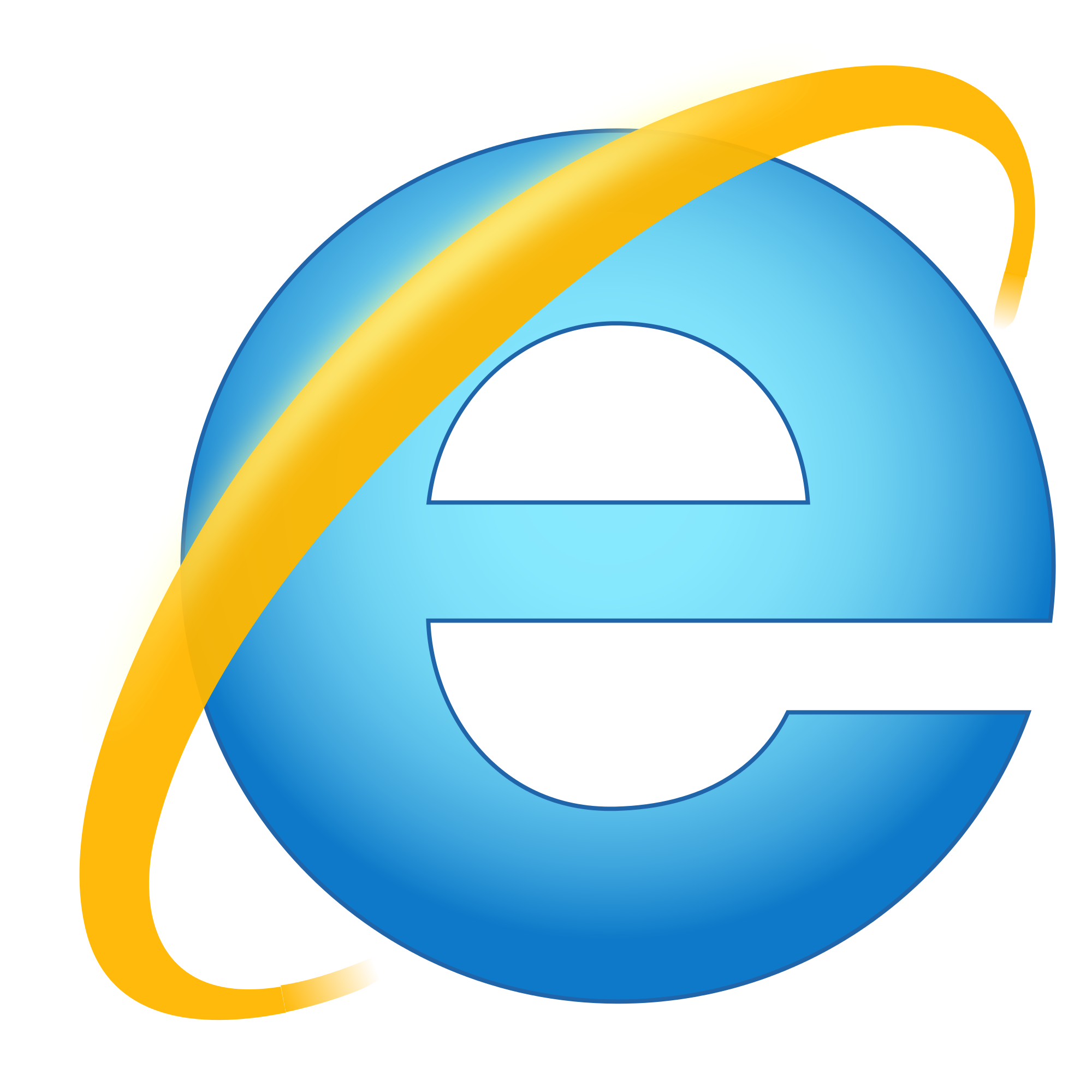 IE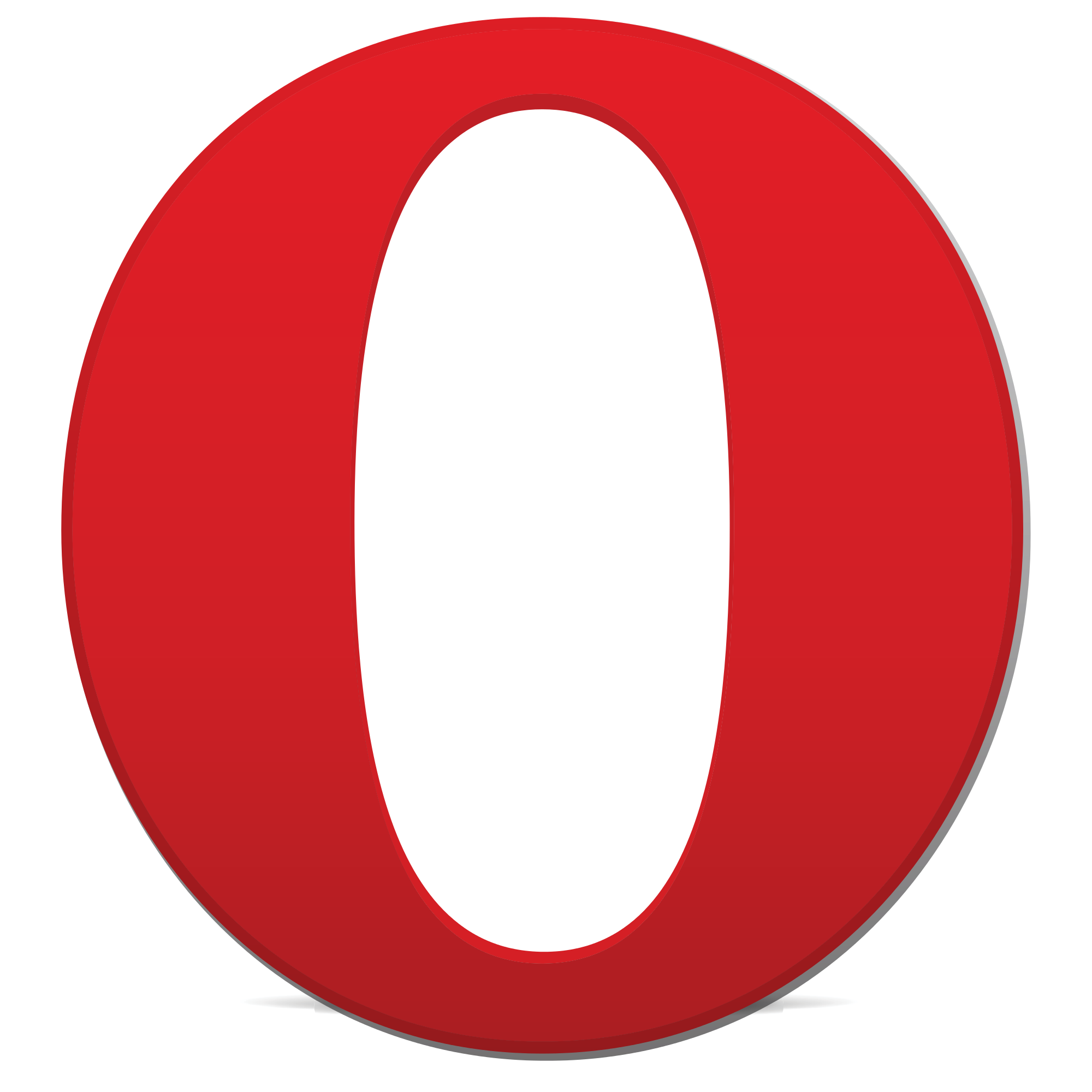 Opera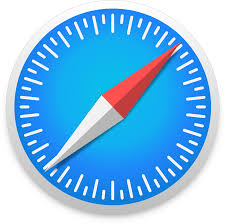 Safari
Mobile browser support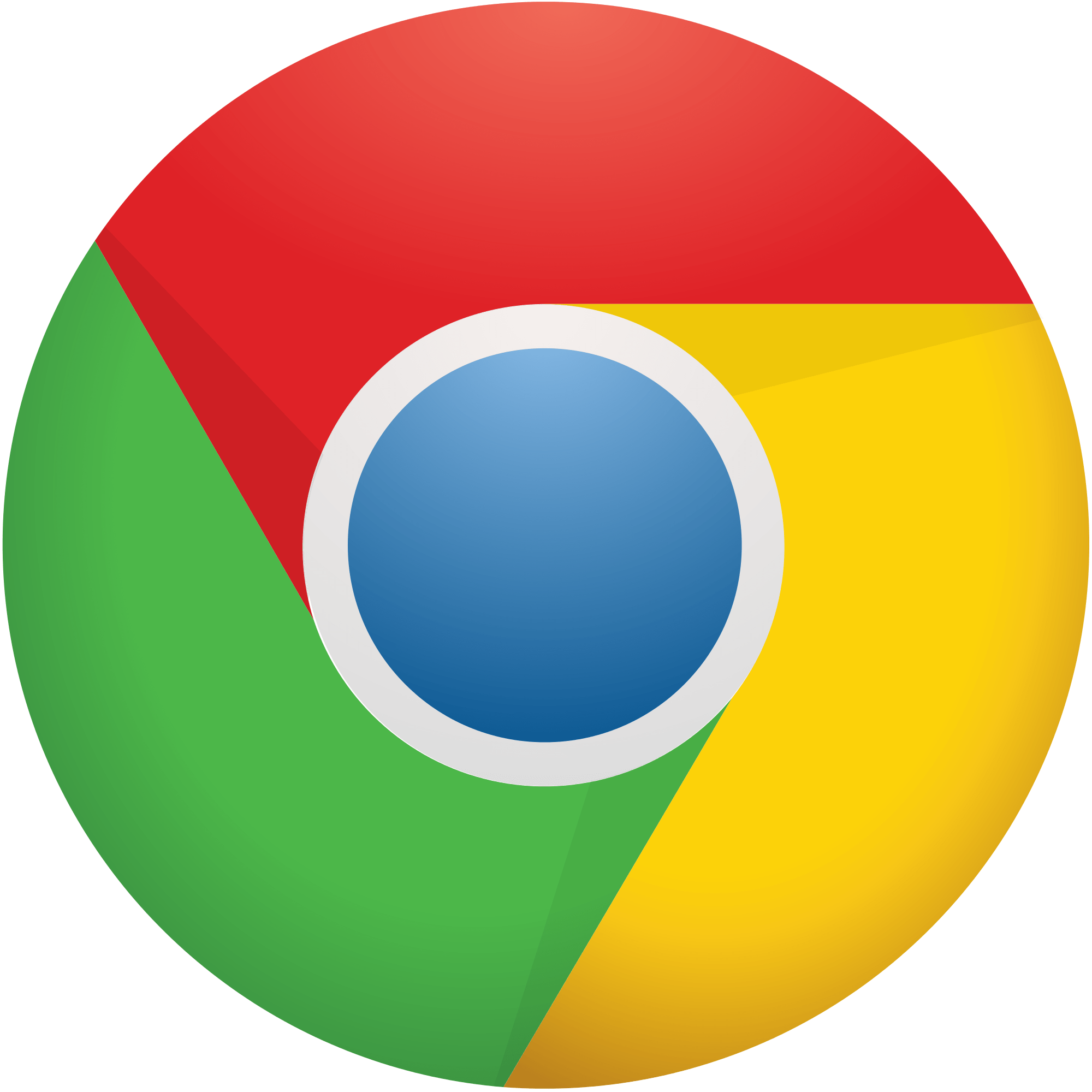 Chrome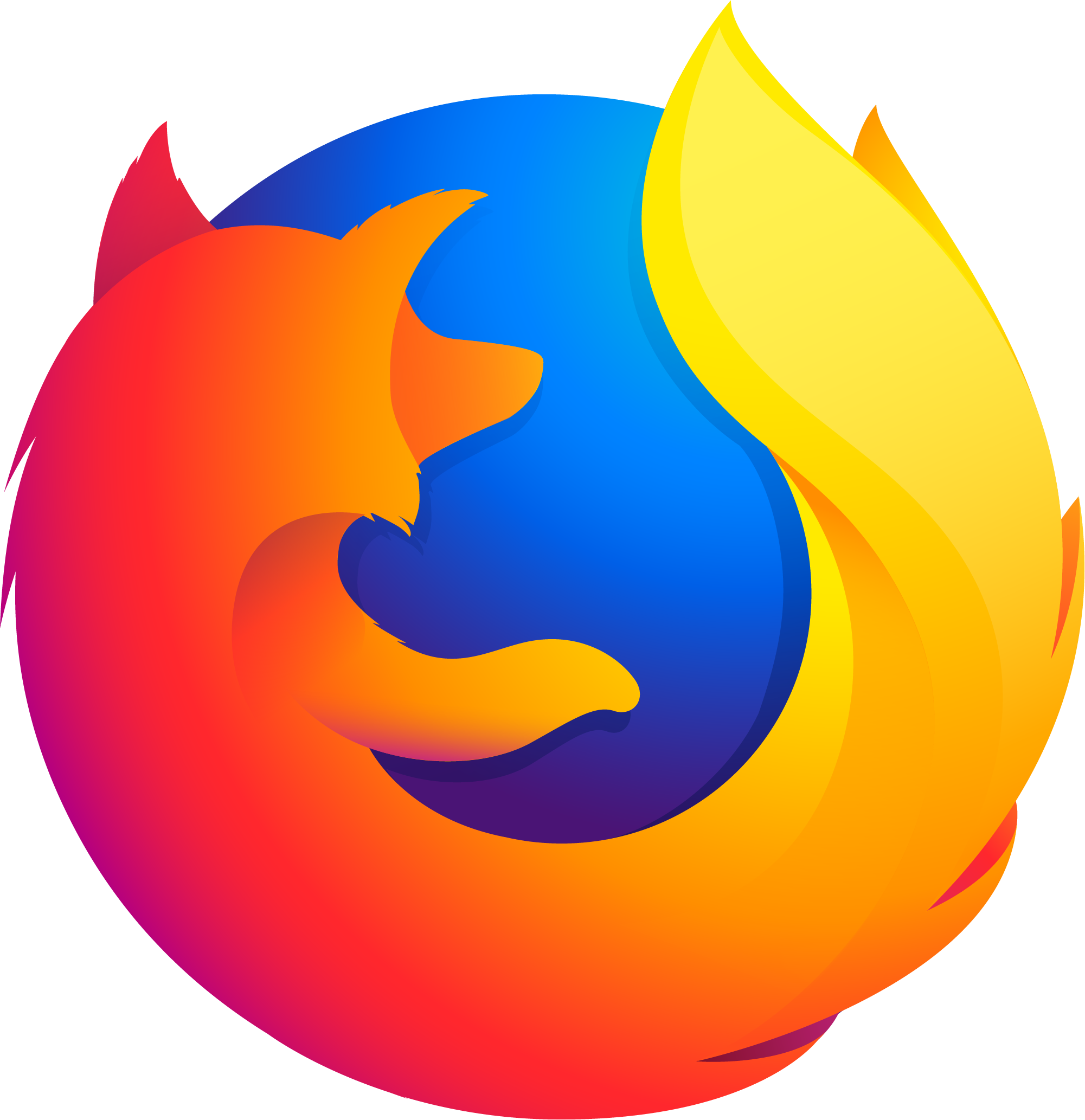 Firefox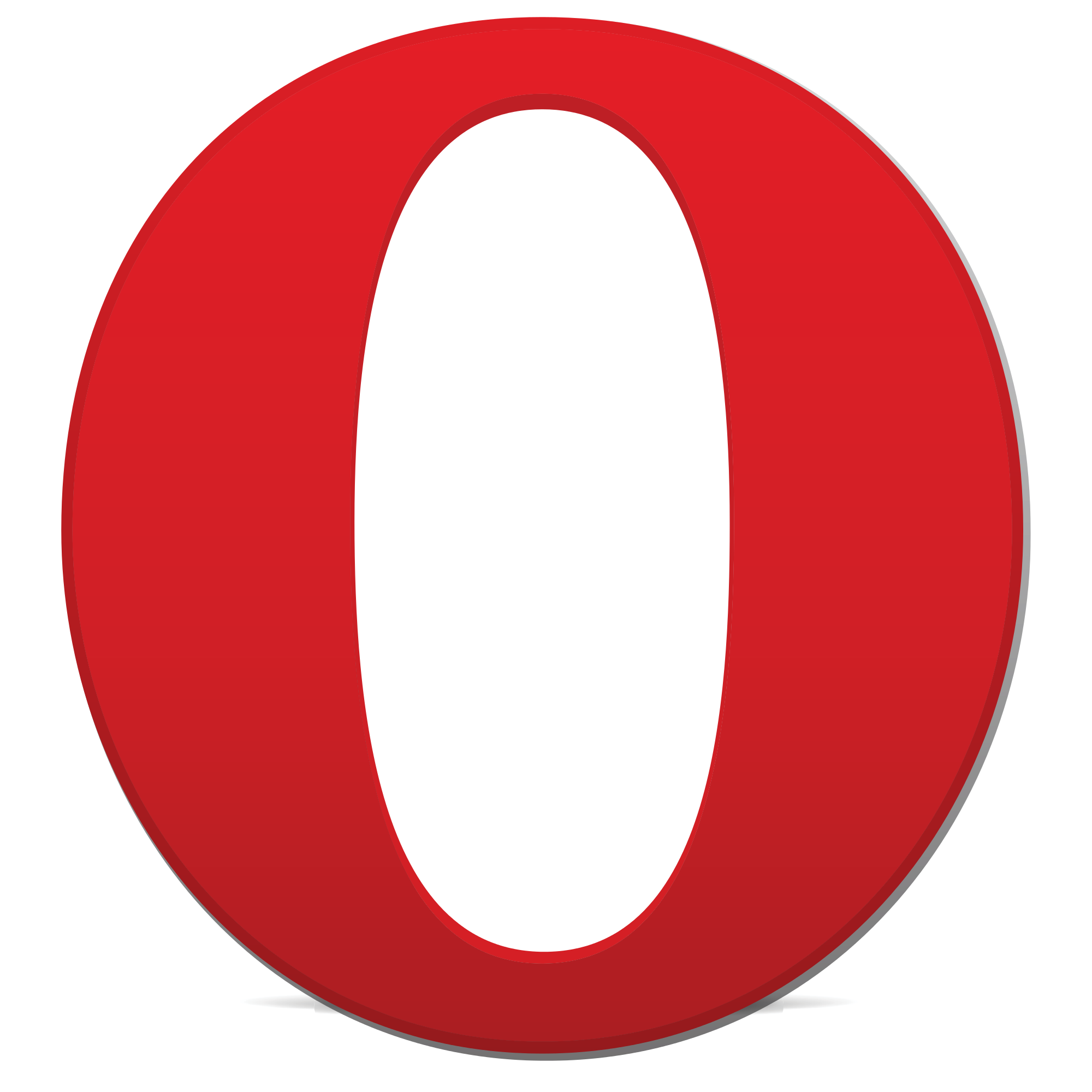 Opera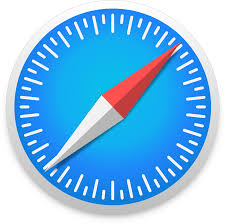 Safari