HTML address: Main Tips
HTML <address> element specifies contact details, associated with the authors of certain web sites, pages, sections, files or articles.
<address> can be formatted according to a certain context.
The HTML <address> tags contain various information such as links, phone numbers, email addresses, social media handles, physical addresses, etc.

Pros
Easy to use with a learn-by-doing approach
Offers quality content
Gamified in-browser coding experience
The price matches the quality
Suitable for learners ranging from beginner to advanced
Main Features
Free certificates of completion
Focused on data science skills
Flexible learning timetable

Pros
Simplistic design (no unnecessary information)
High-quality courses (even the free ones)
Variety of features
Main Features
Nanodegree programs
Suitable for enterprises
Paid Certificates of completion

Pros
Easy to navigate
No technical issues
Seems to care about its users
Main Features
Huge variety of courses
30-day refund policy
Free certificates of completion
Use and Purpose of address
HTML <address> element adds the related contact information of an author of an article or a document. This element is often combined with HTML mailto property to quickly contact the author via email.
Example
<

address

>
  Written by <

a

 

href

="mailto:[email protected]">BitDegree</

a

>.
  Visit us at:
  https://www.bitdegree.org/<

br

>
</

address

>
Note: the text within the <address> tags is rendered in italics.
When <address> element is placed within an <article> element, it acts as contact information for that article.
Example
<

article

>
<

h2

>HTML Explained</

h2

>
<

p

>HTML is a universal language and one of the easiest for beginners to learn. </

p

>
<

address

>
Written by <

a

 

href

=

"mailto:@bitdegree.org"

>Bitdegree</

a

>. 
Visit us at: 
https://www.bitdegree.org/
<

br

>
</

address

>
</

article

>
Browser support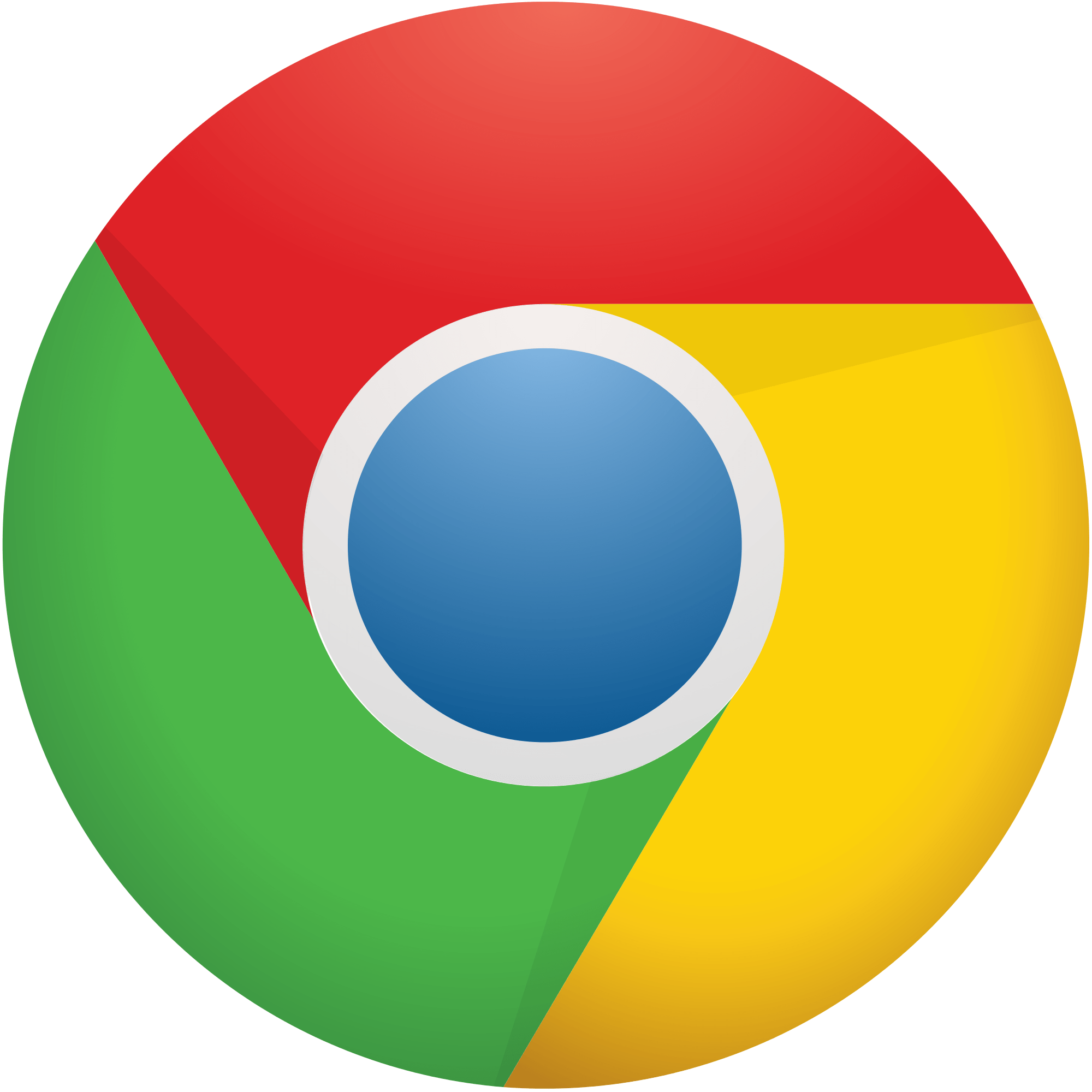 Chrome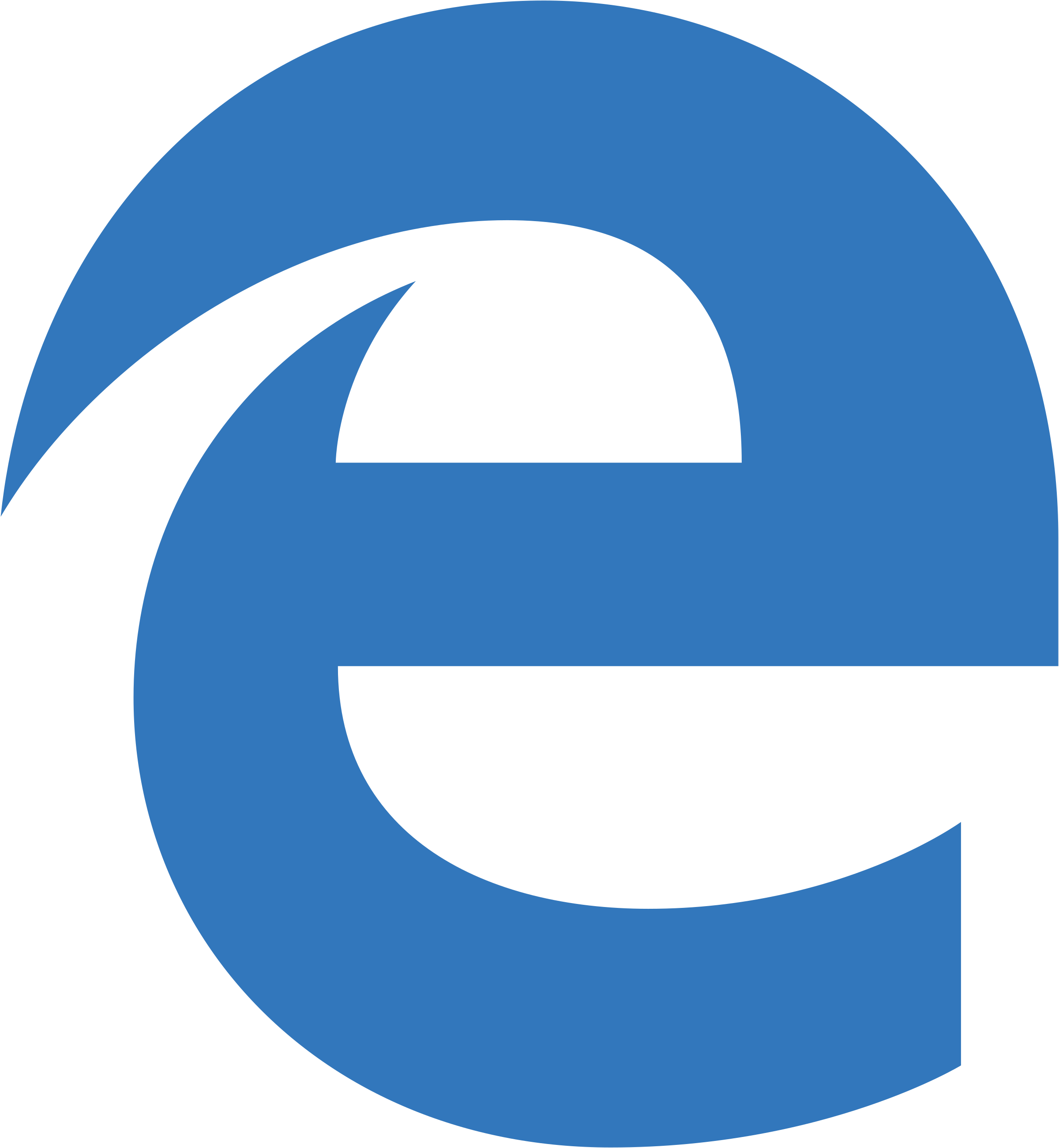 Edge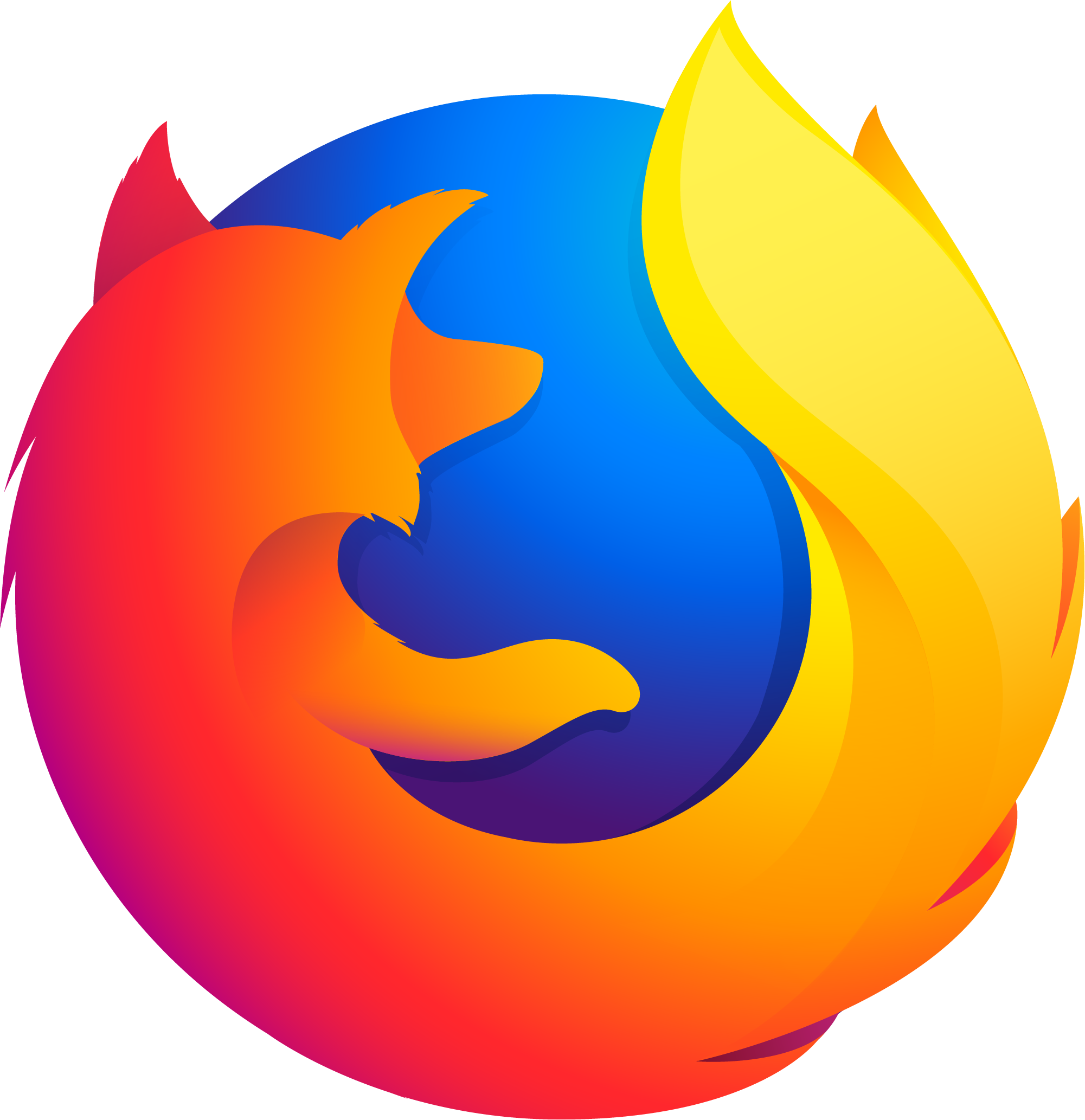 Firefox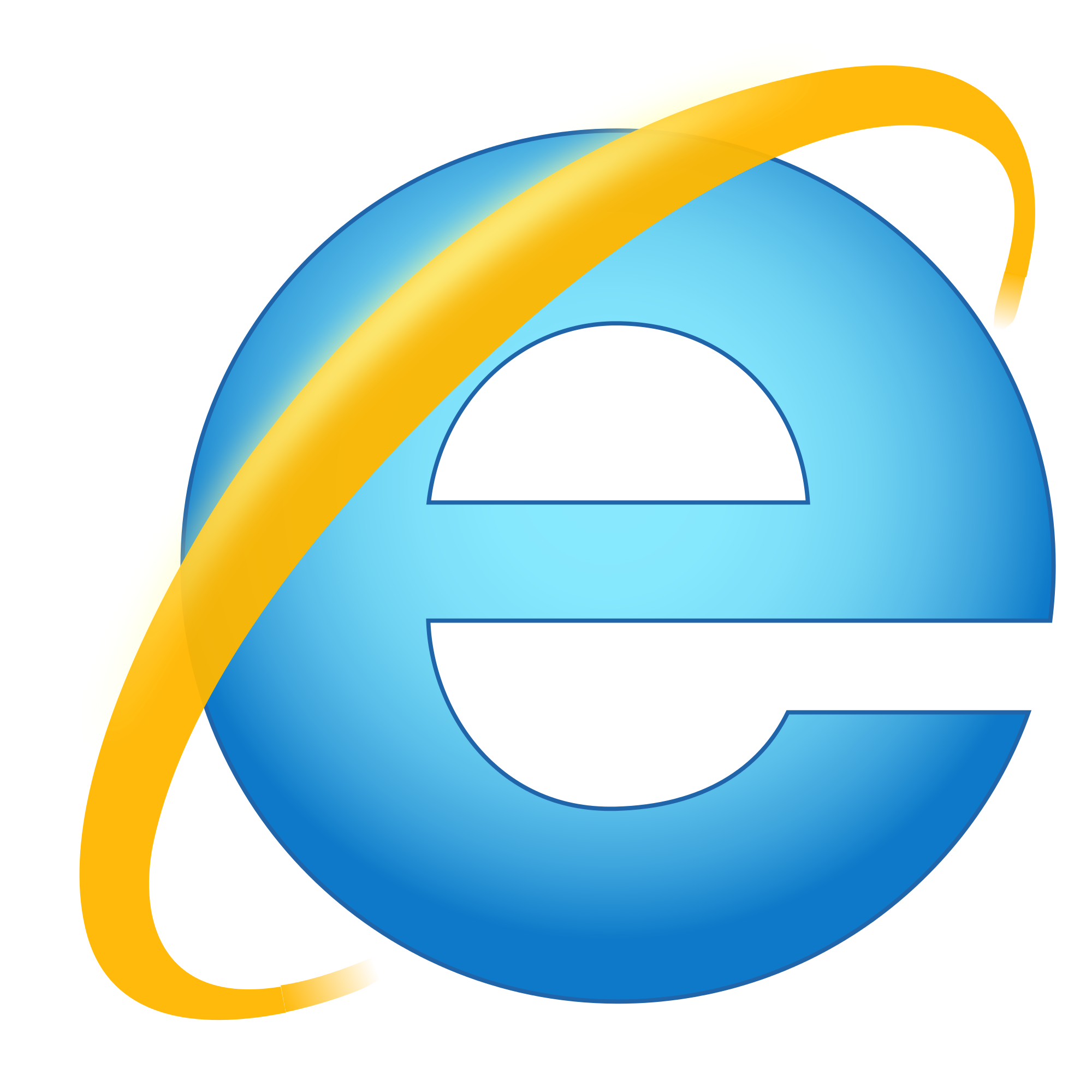 IE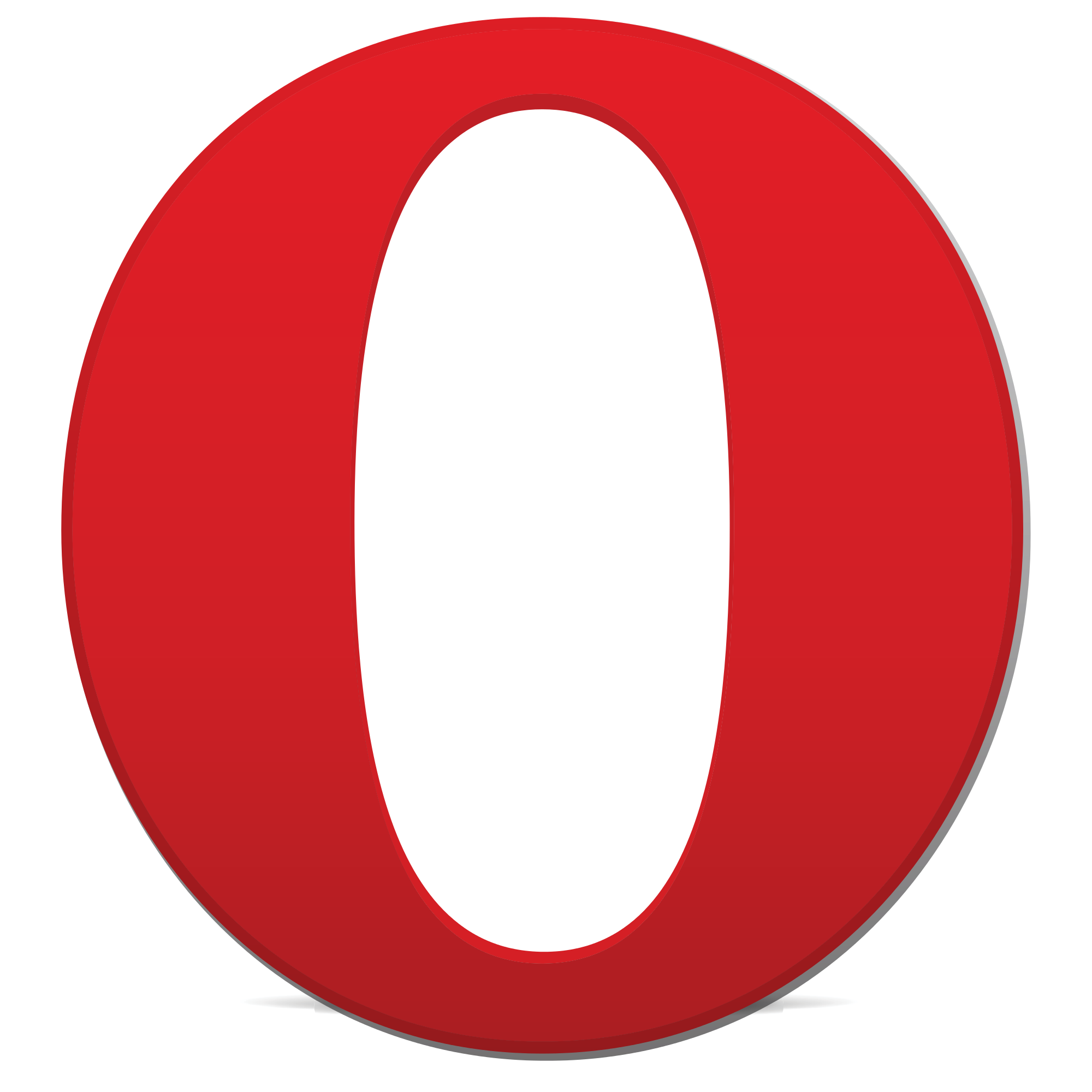 Opera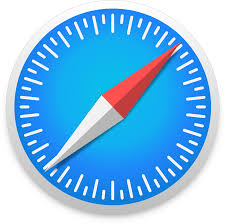 Safari
Mobile browser support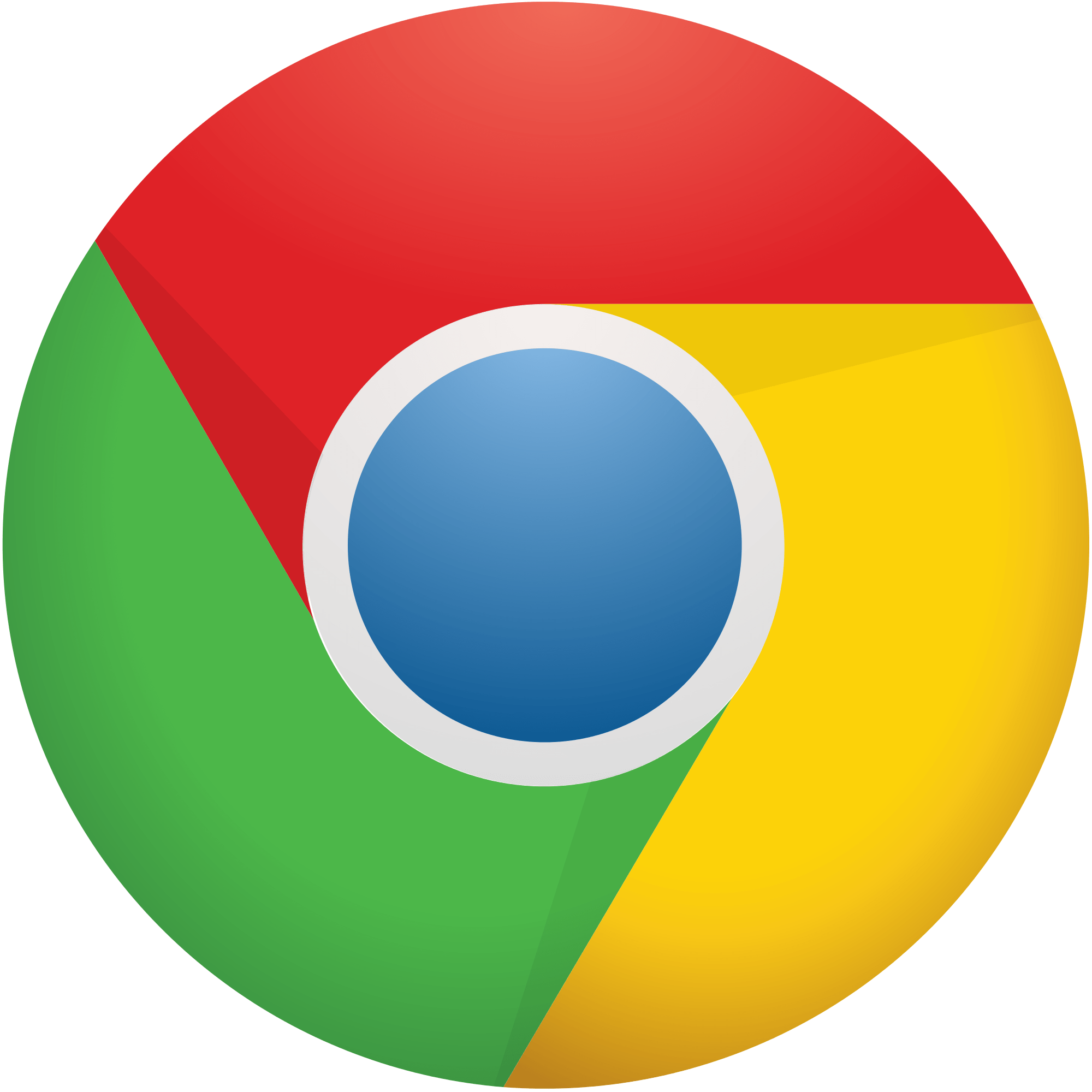 Chrome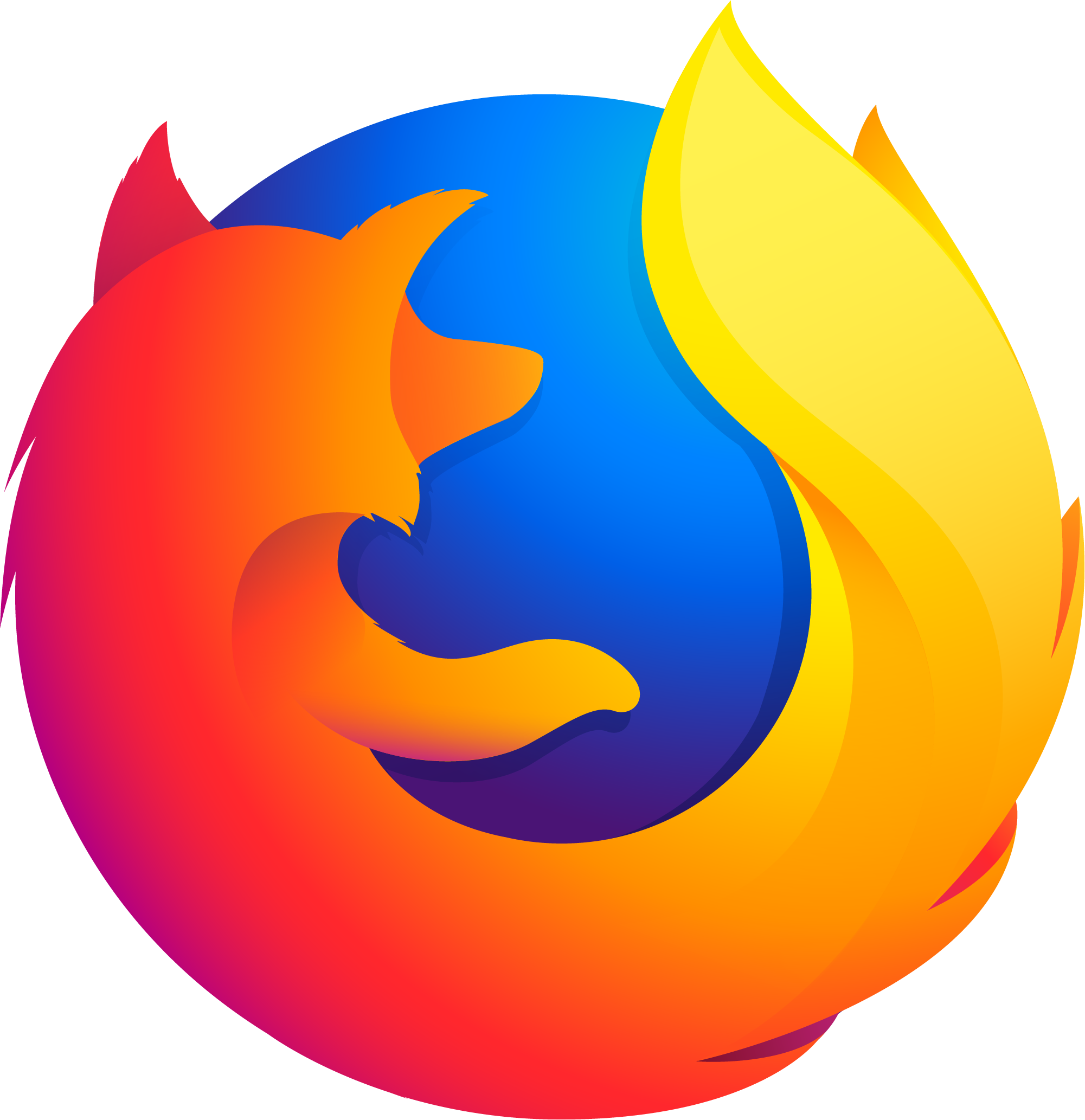 Firefox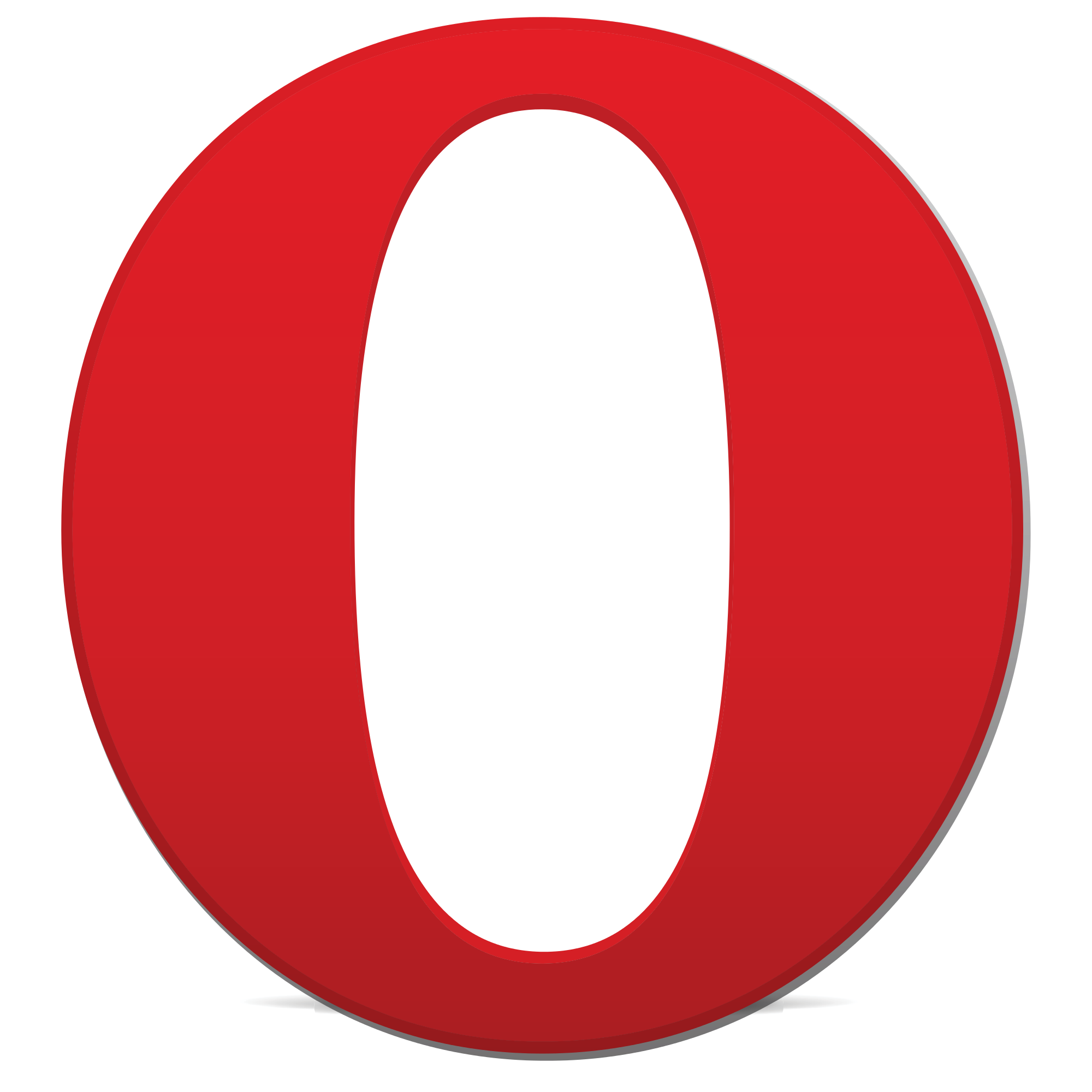 Opera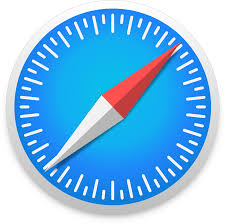 Safari