Web Development Course:
HTML cite: Main Tips
The HTML <cite> adds a title of the referenced work or quote.
There is a debate of whether the <cite> tags HTML should include only the title, or whether other information (for instance, author) is acceptable as well.
cite
HTML <cite> specifies the name of the referenced work.
Example
<

p

><

cite

>The Title</

cite

> The main content text.</

p

>
Even though the restrictions for the content inside <cite> tag HTML are loose, you should not use this element to only indicate the author. If necessary, mention both the title and the author.
This example shows the less restrictive use of <cite> HTML element:
Example
<

p

>You don't have to live forever, you just have to live.</

p

>
- <

cite

>Tuck Everlasting by Natalie Babbitt</

cite

>
Note: for defining quotes, refer to <blockquote>, providing indentation for a blockquote. Also, read about <q> tag, which encloses a quote within quotation marks.
Browser support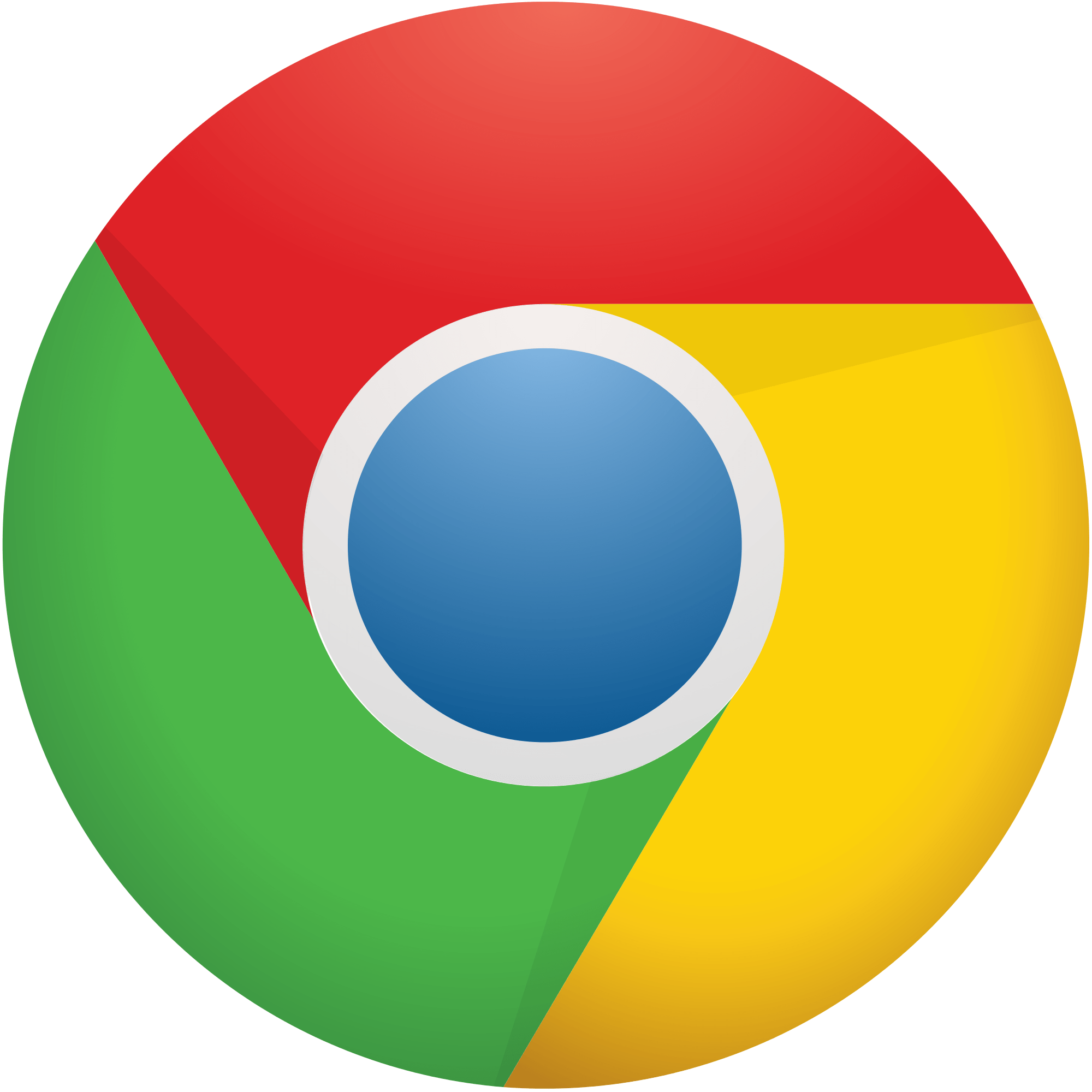 Chrome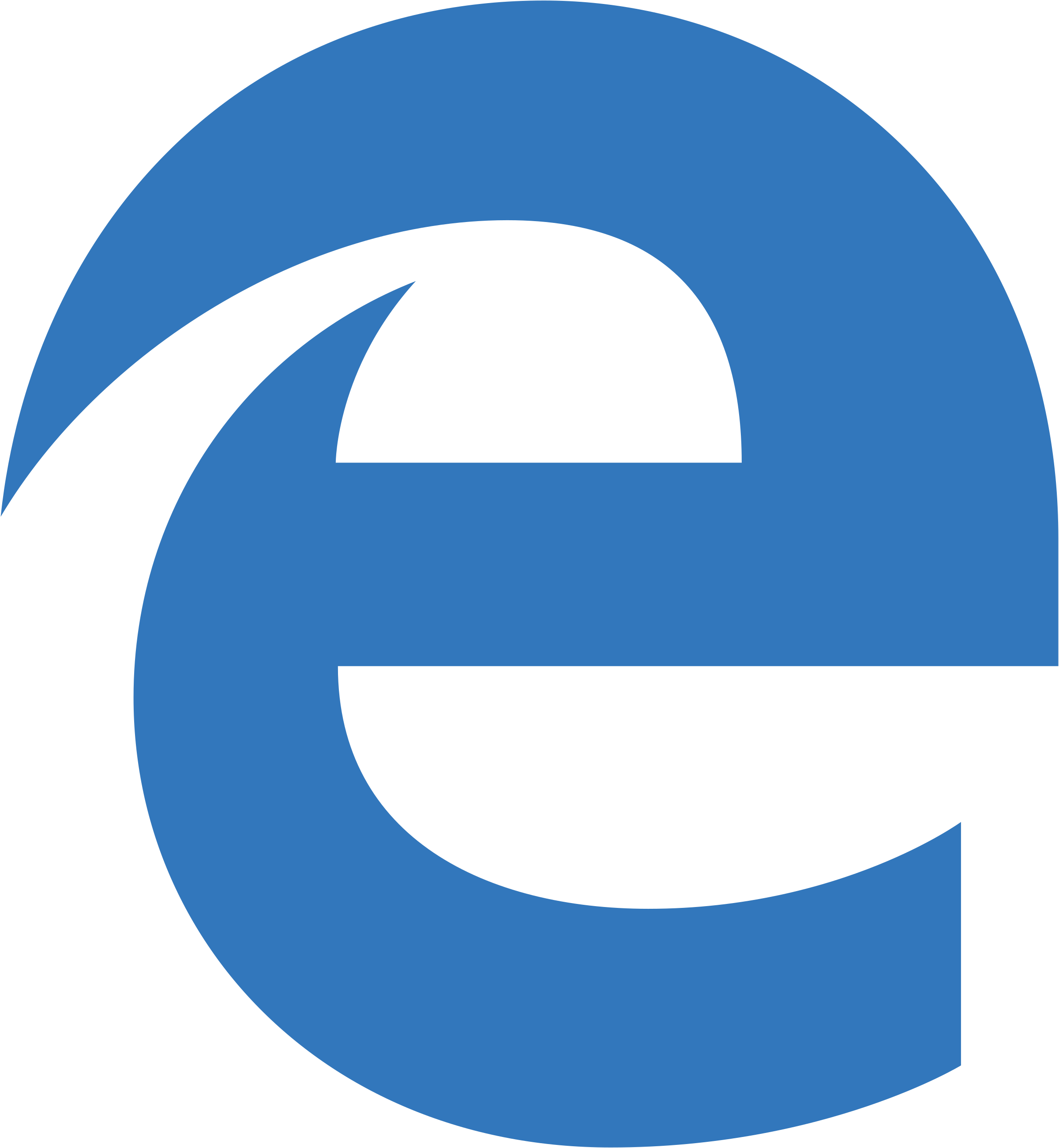 Edge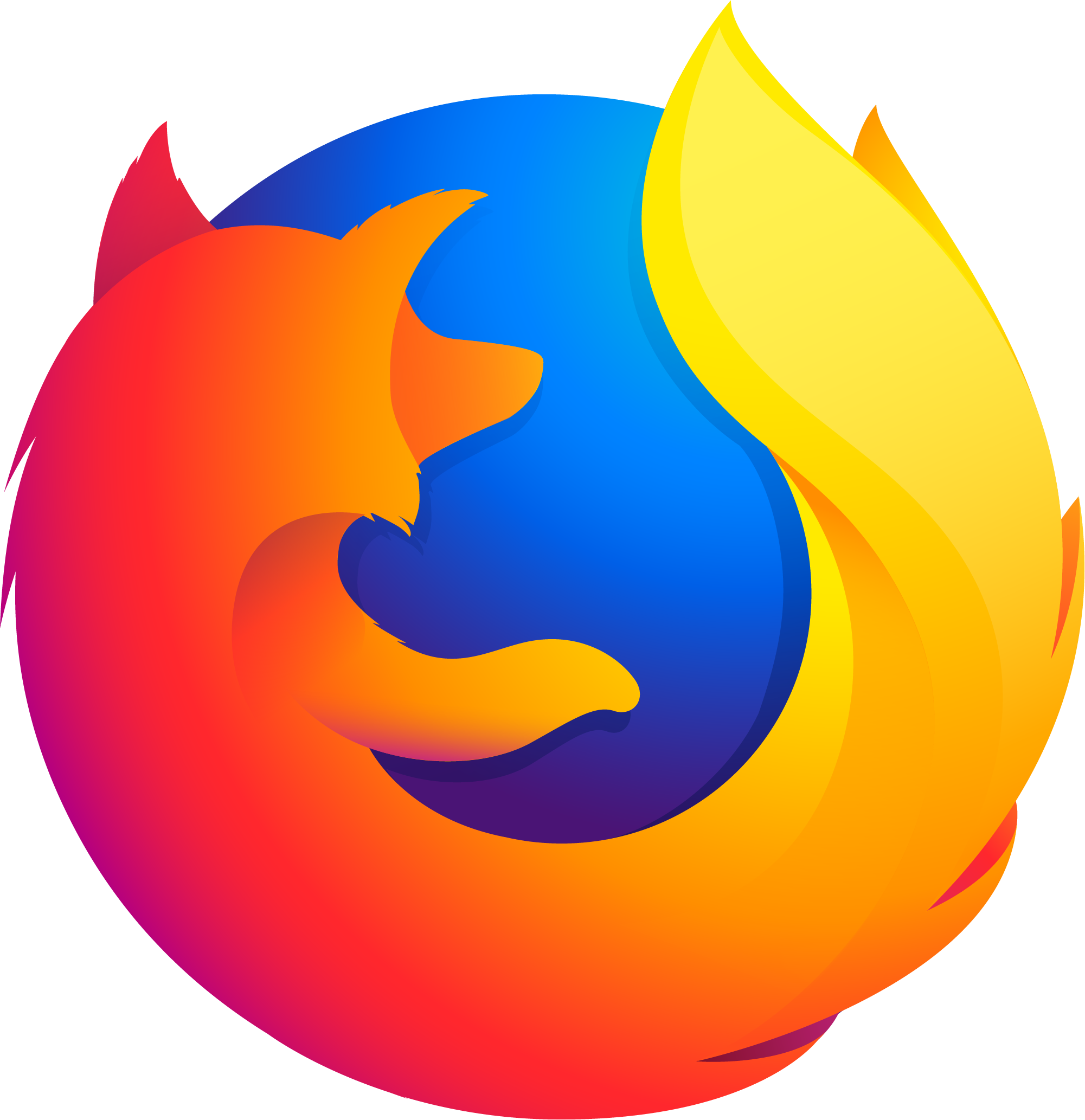 Firefox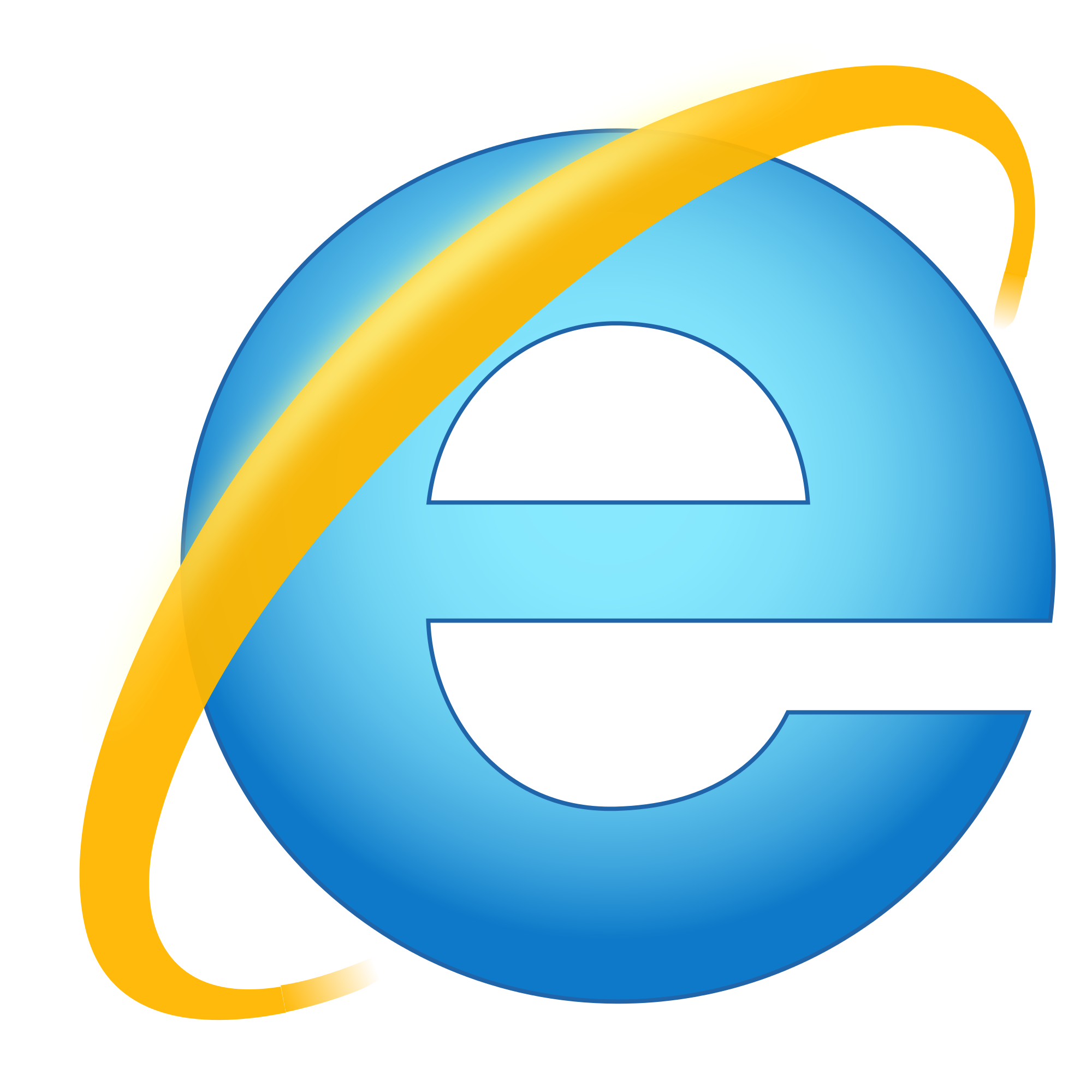 IE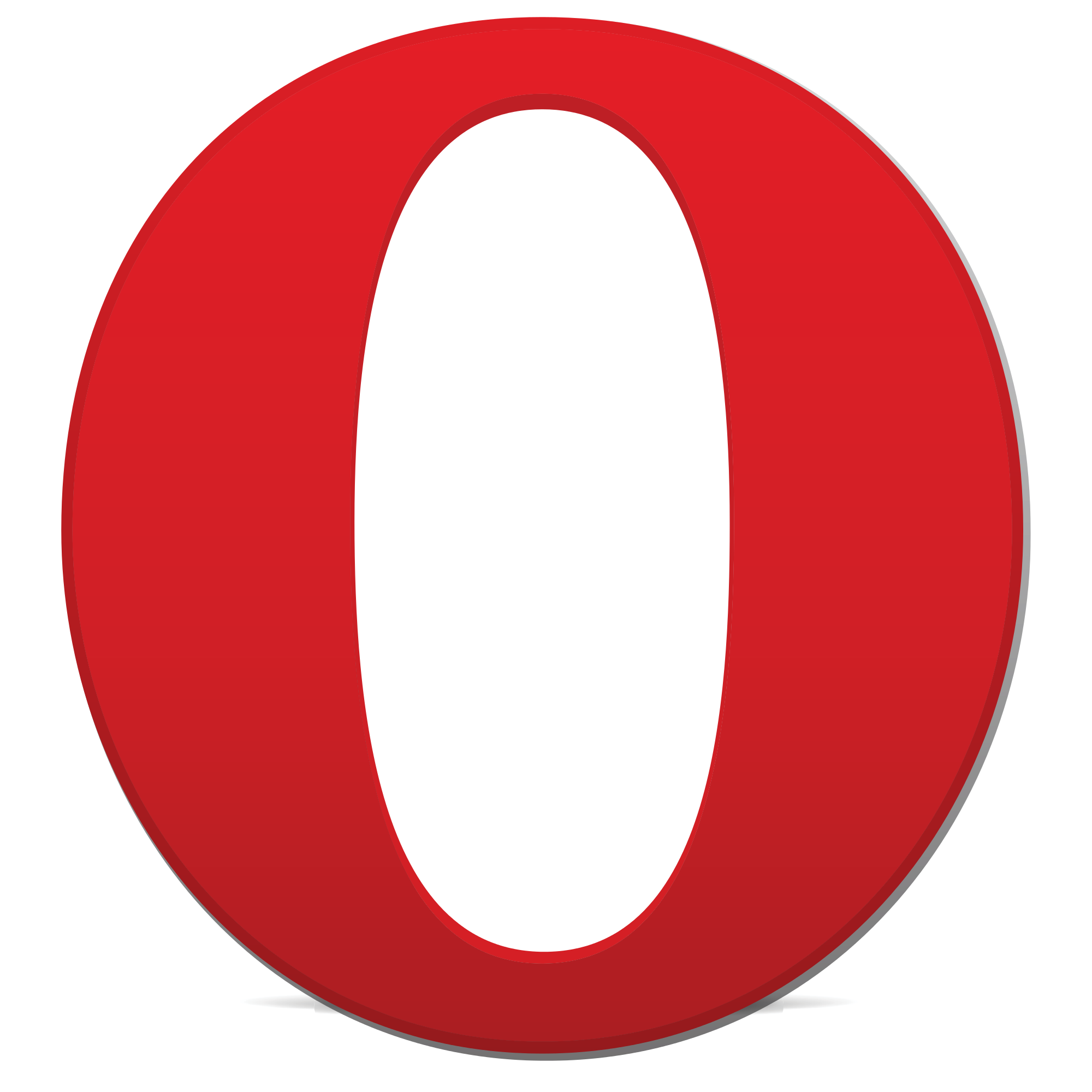 Opera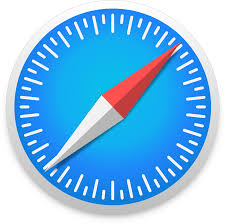 Safari
Mobile browser support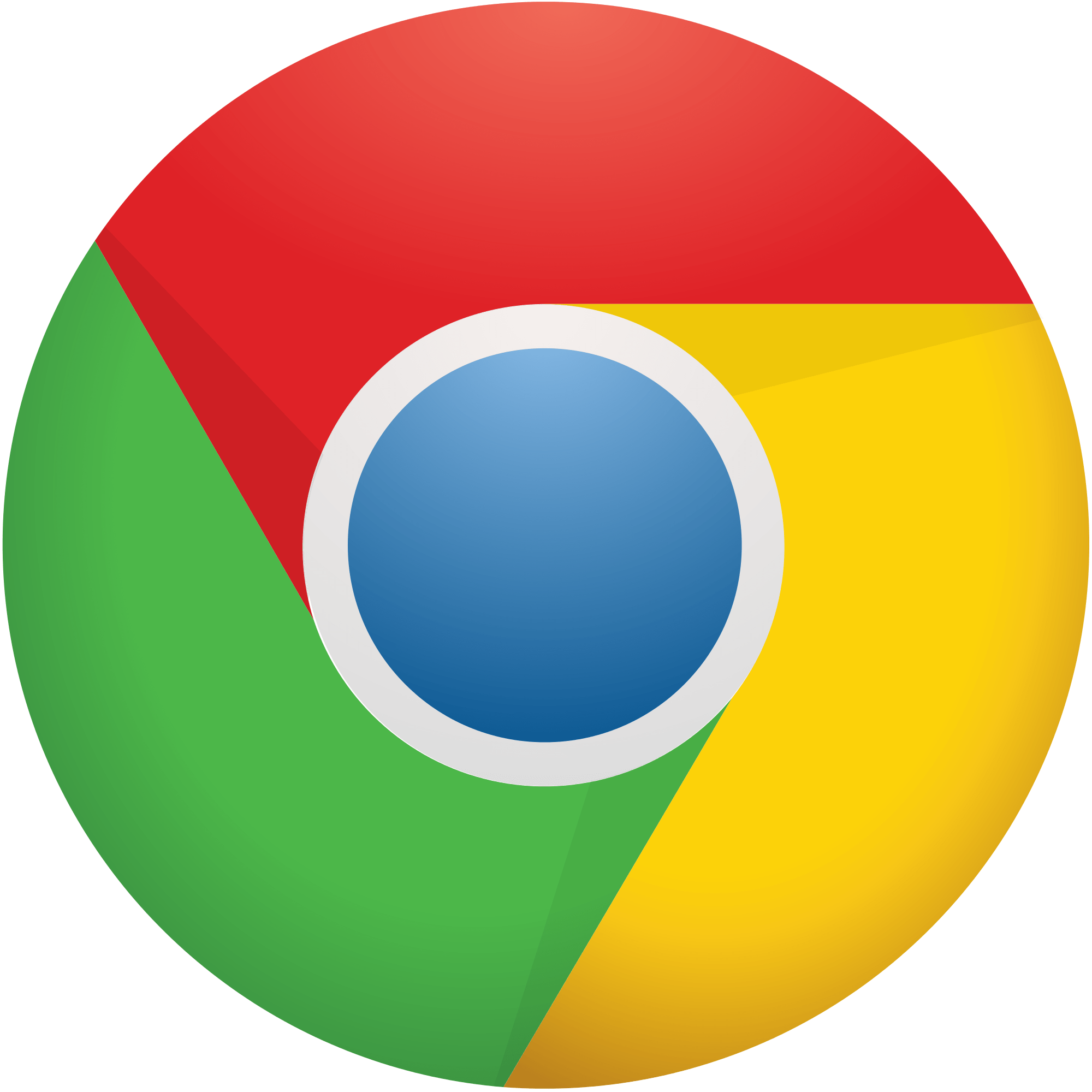 Chrome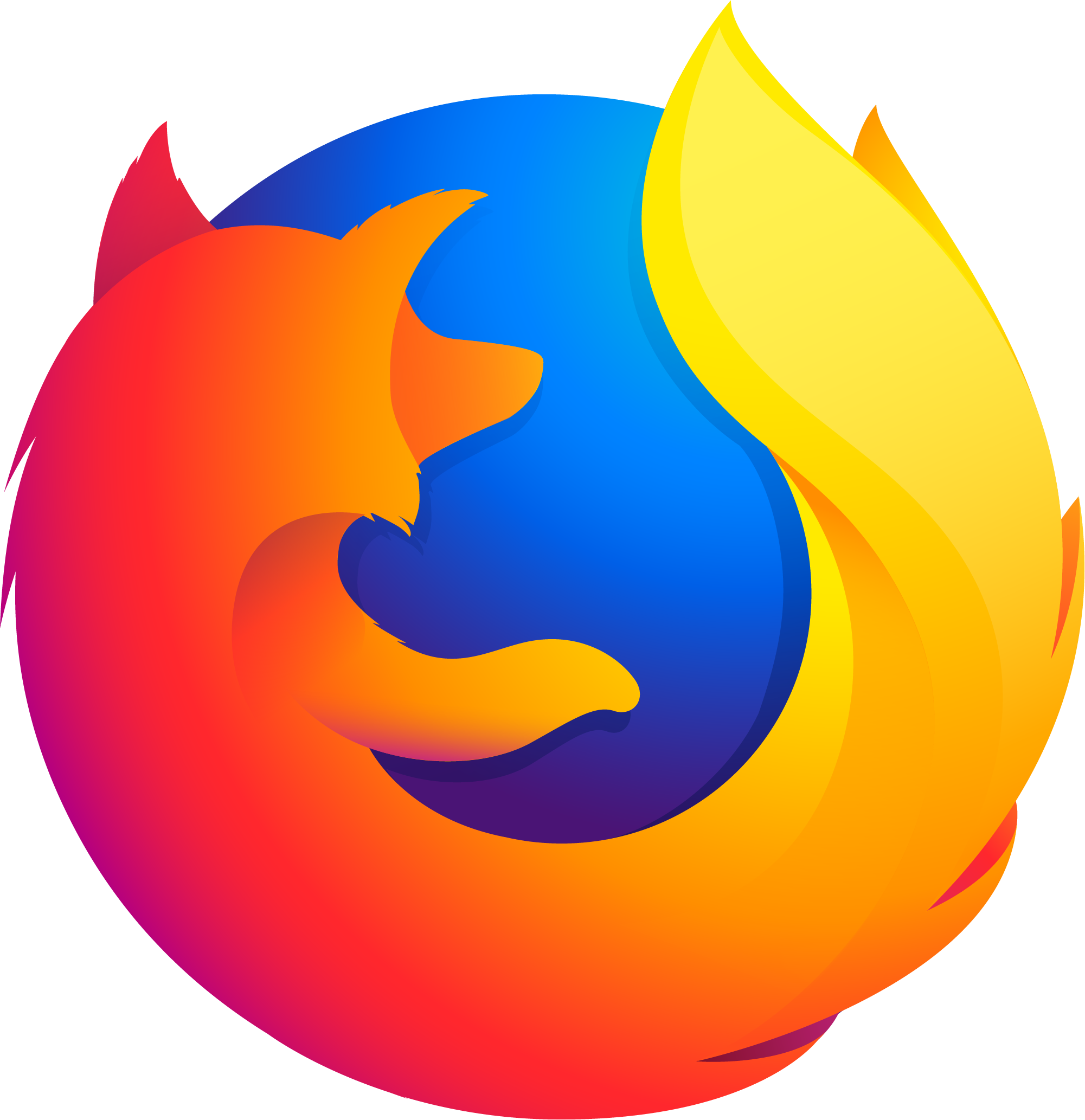 Firefox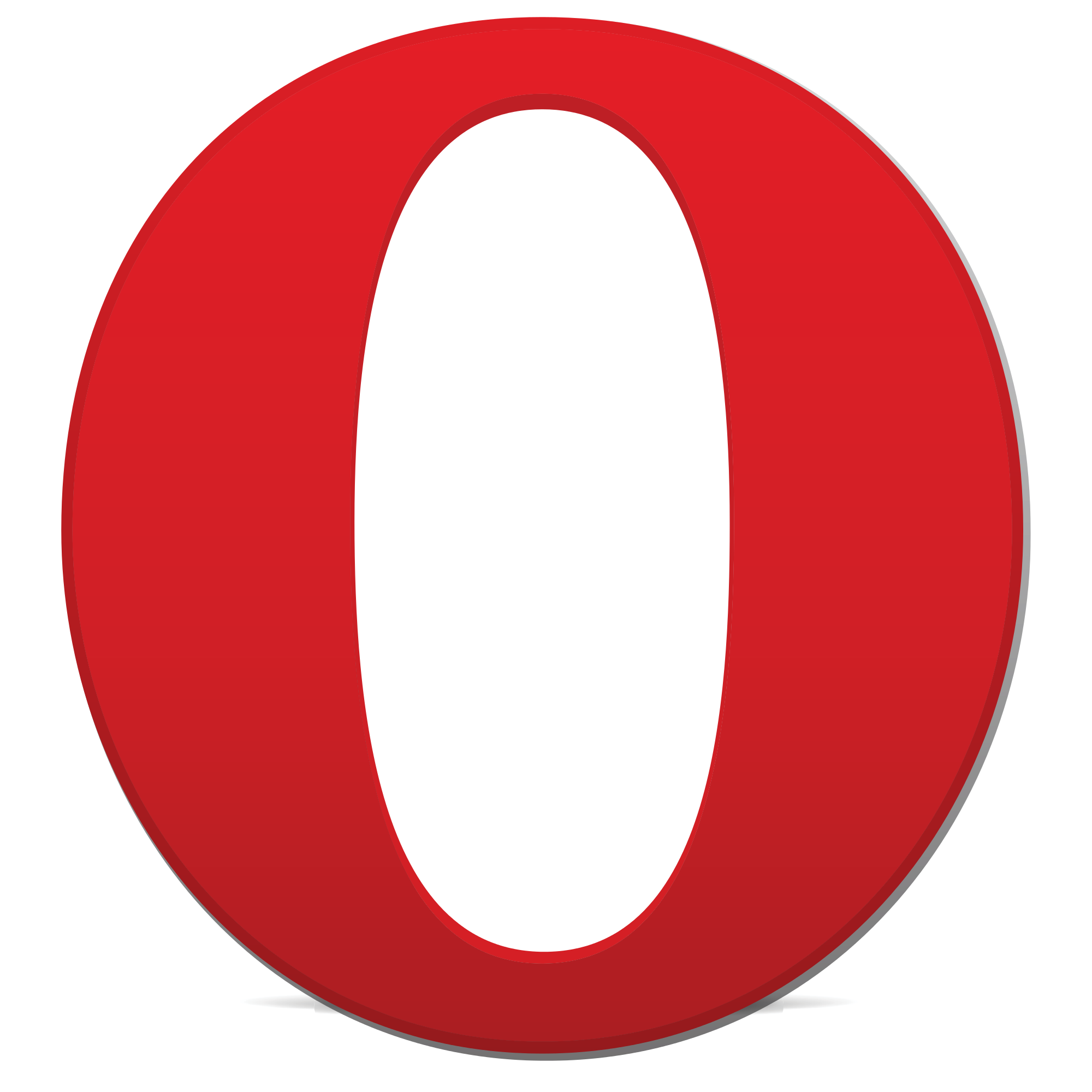 Opera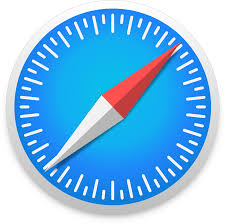 Safari
DO YOU HAVE WHAT IT TAKES TO BE A PROGRAMMER?