HTML dir: Main Tips
The HTML <dir> element represented an HTML directory listing.
You should use <ul> instead of the <dir> HTML for creating lists.
How dir Was Used
HTML <dir> specified an HTML directory listing just like an un-ordered list. HTML5 no longer supports this element.
Example
<

dir

>
  <

li

>HTML</

li

>
  <

li

>CSS</

li

>
  <

li

>JavaScript</

li

>
</

dir

>
compact (DEPRECATED)
It indicates that a list should be presented in a compact style. The actual results depend on the user agent. compact is not supported in HTML5.
Note: apply CSS line-height property instead.
Example
<

dir

 

compact

>
  <

li

>HTML</

li

>
  <

li

>CSS</

li

>
  <

li

>JavaScript</

li

>
</

dir

>
Browser support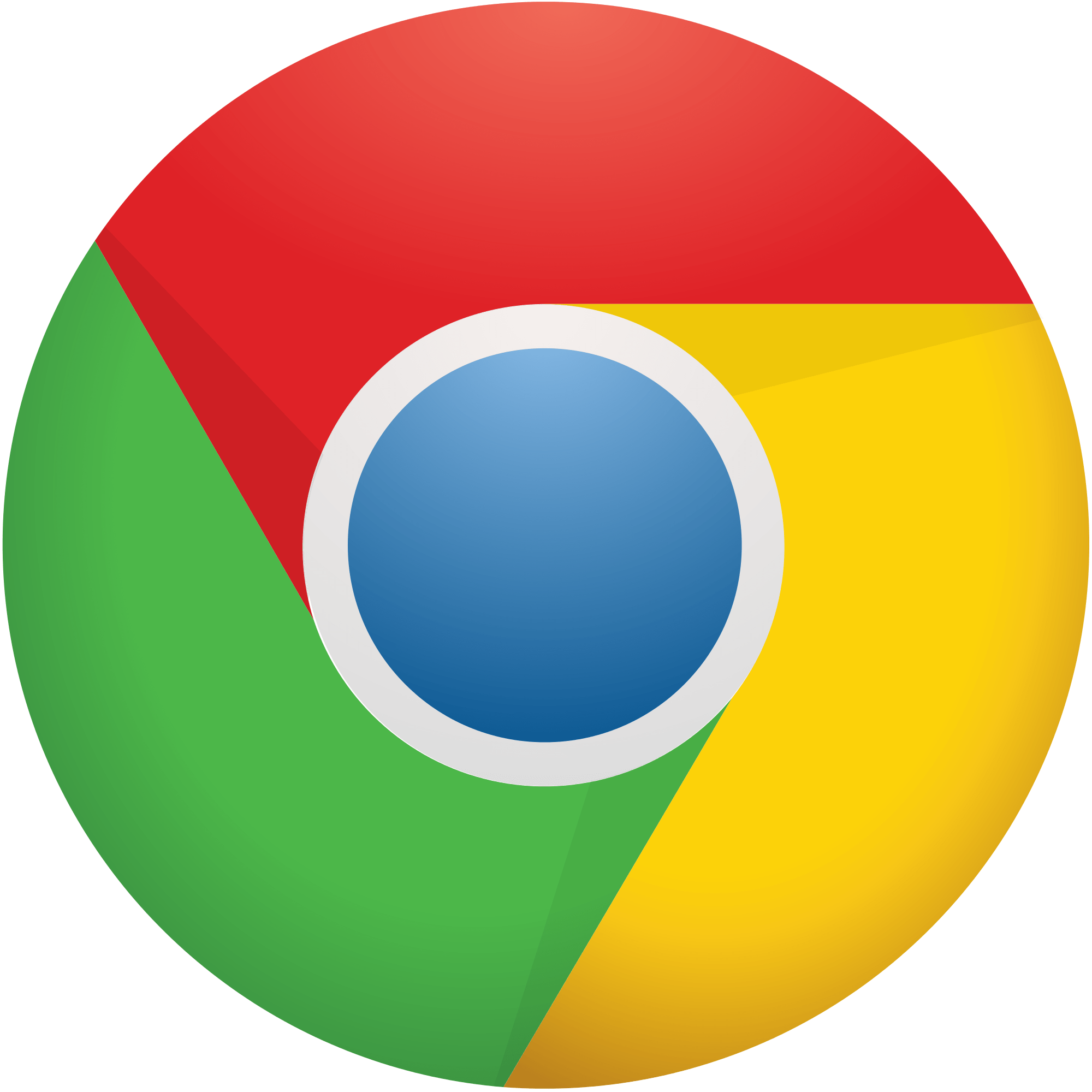 Chrome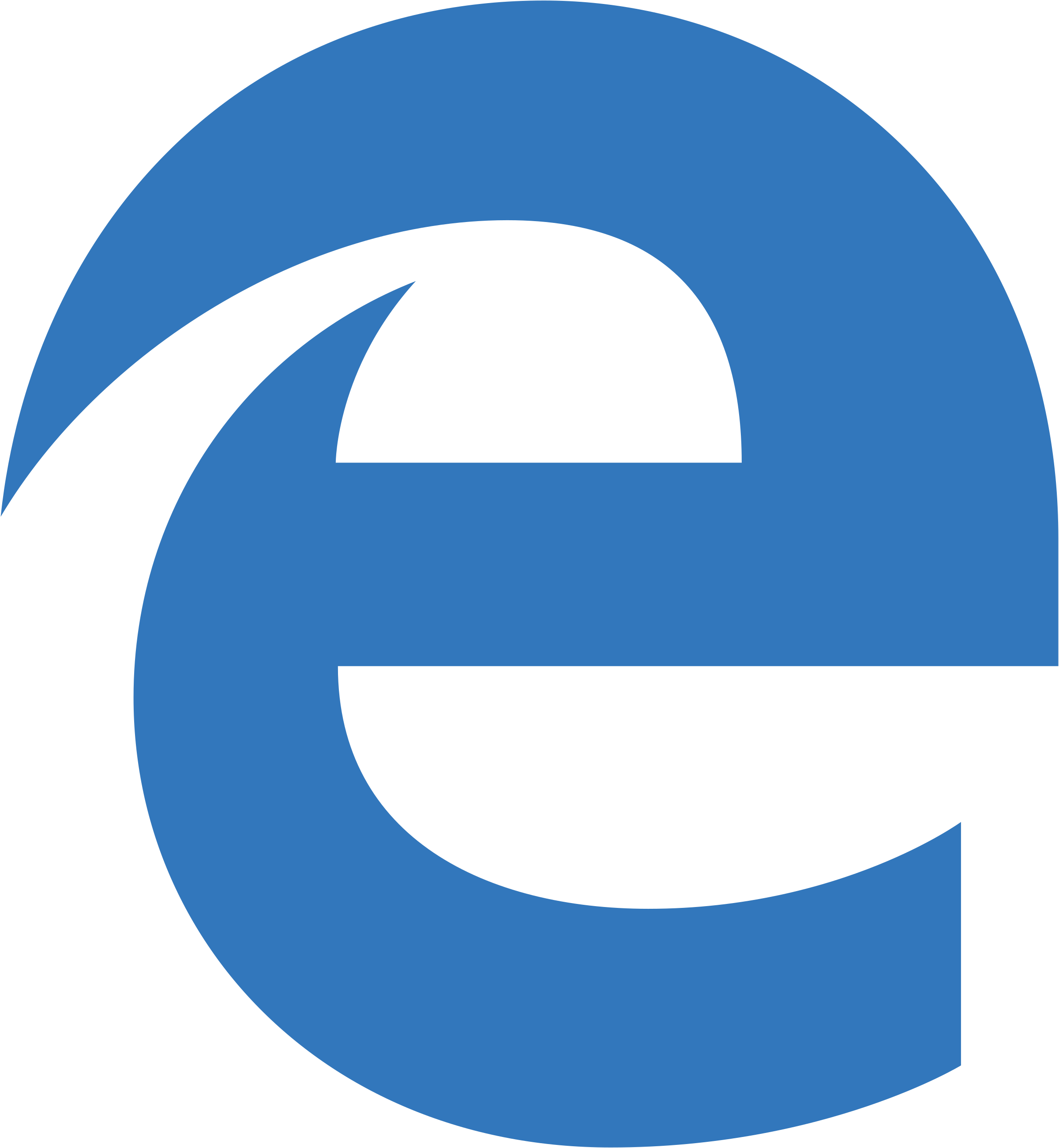 Edge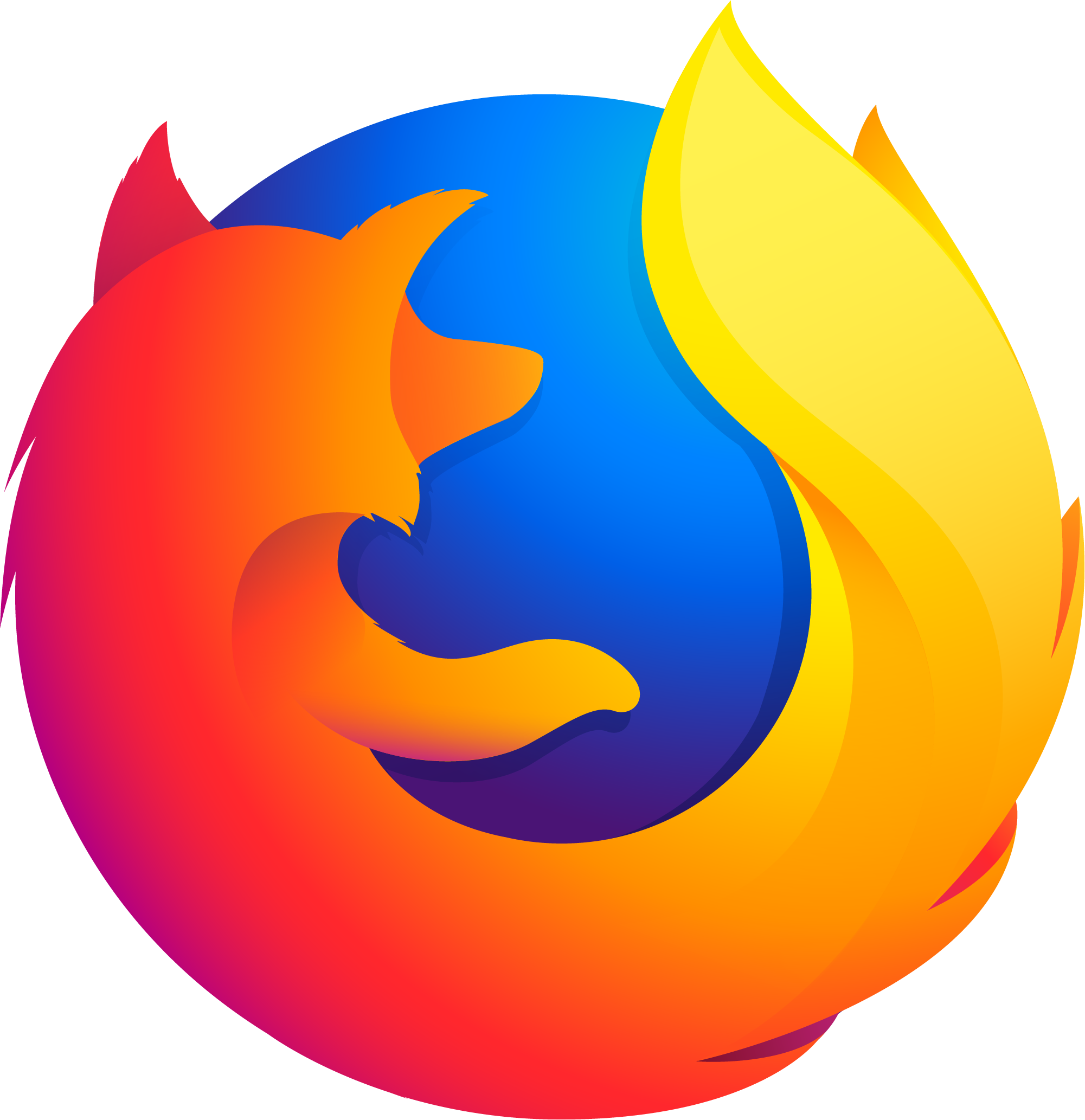 Firefox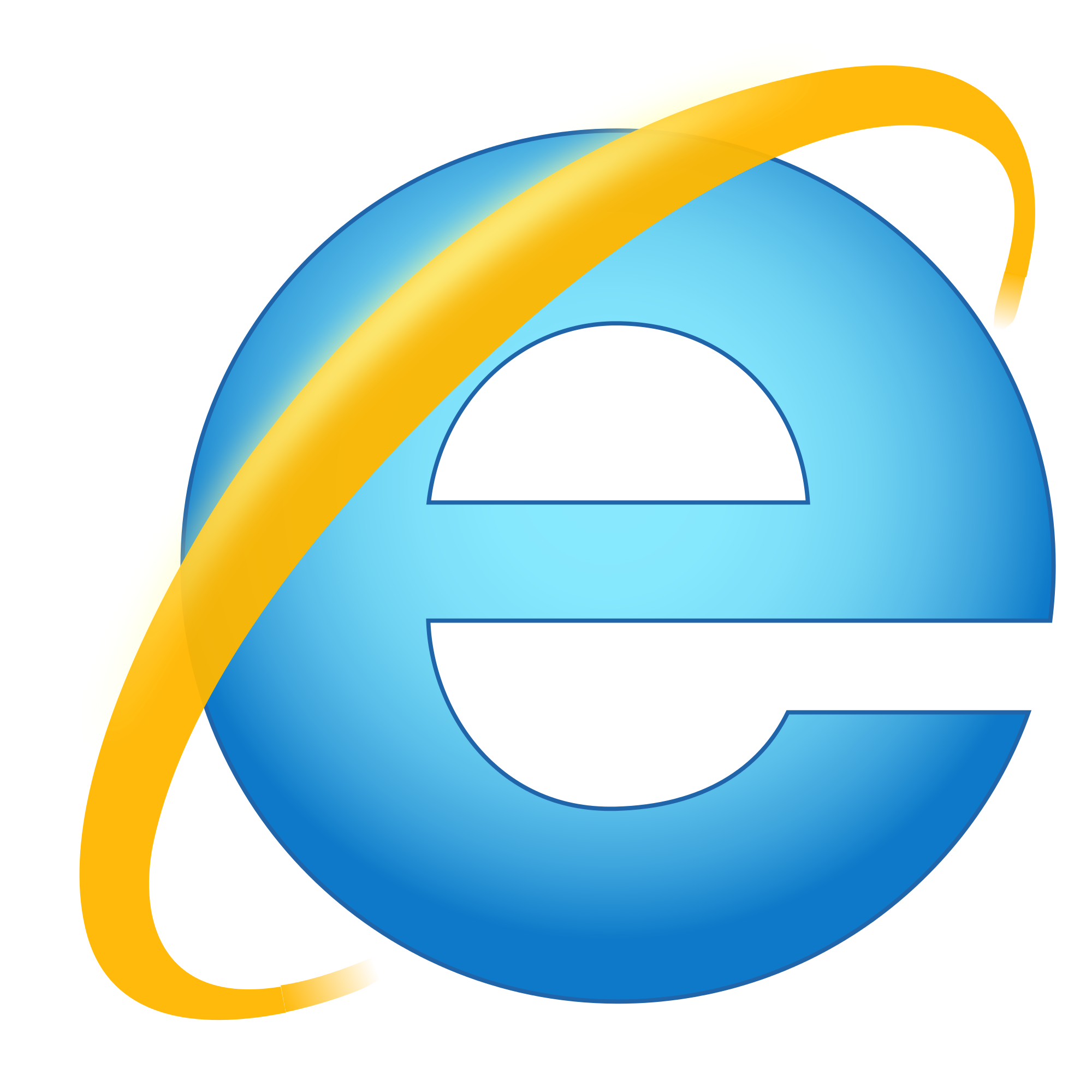 IE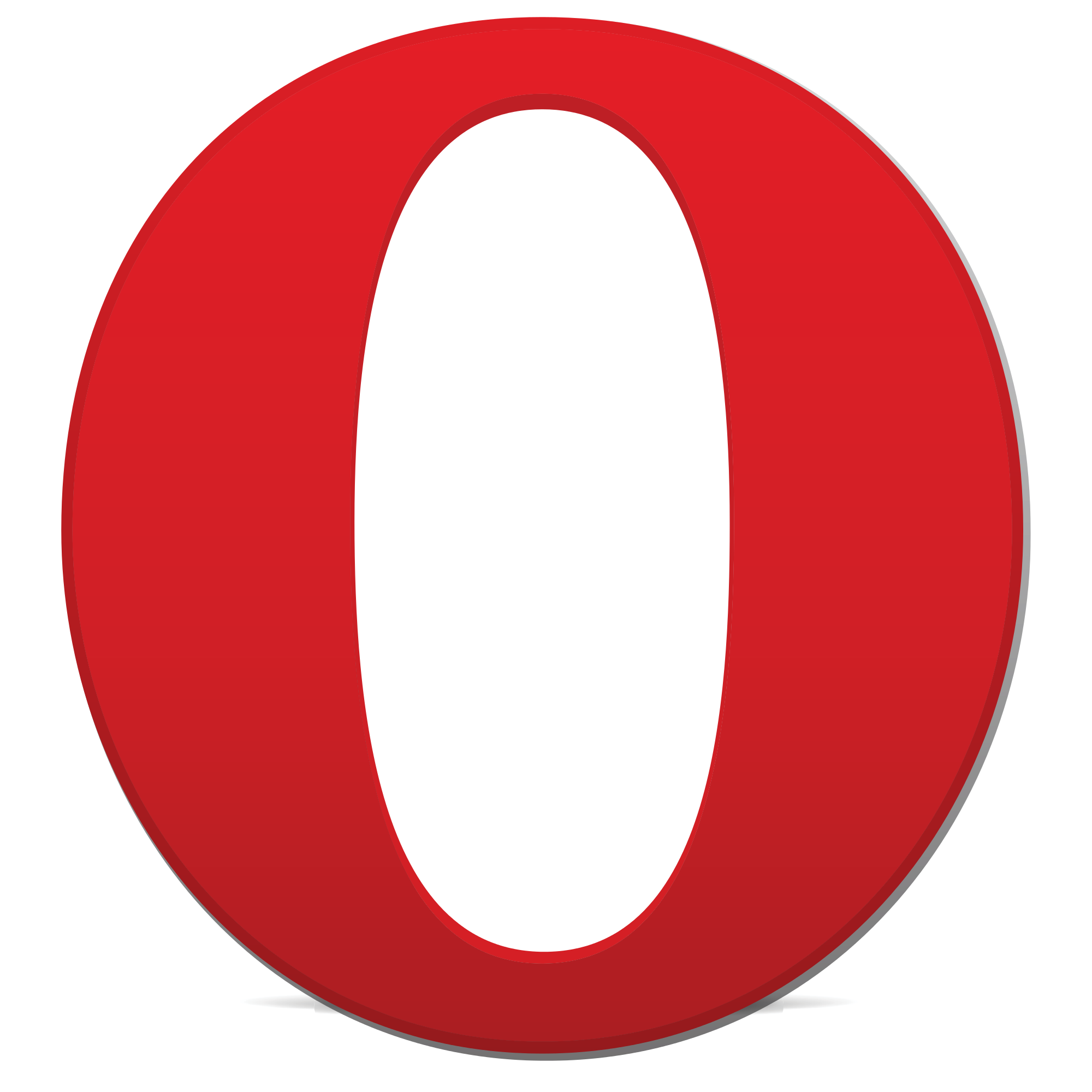 Opera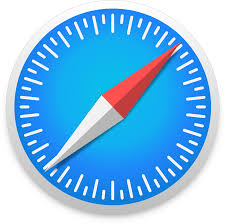 Safari
Mobile browser support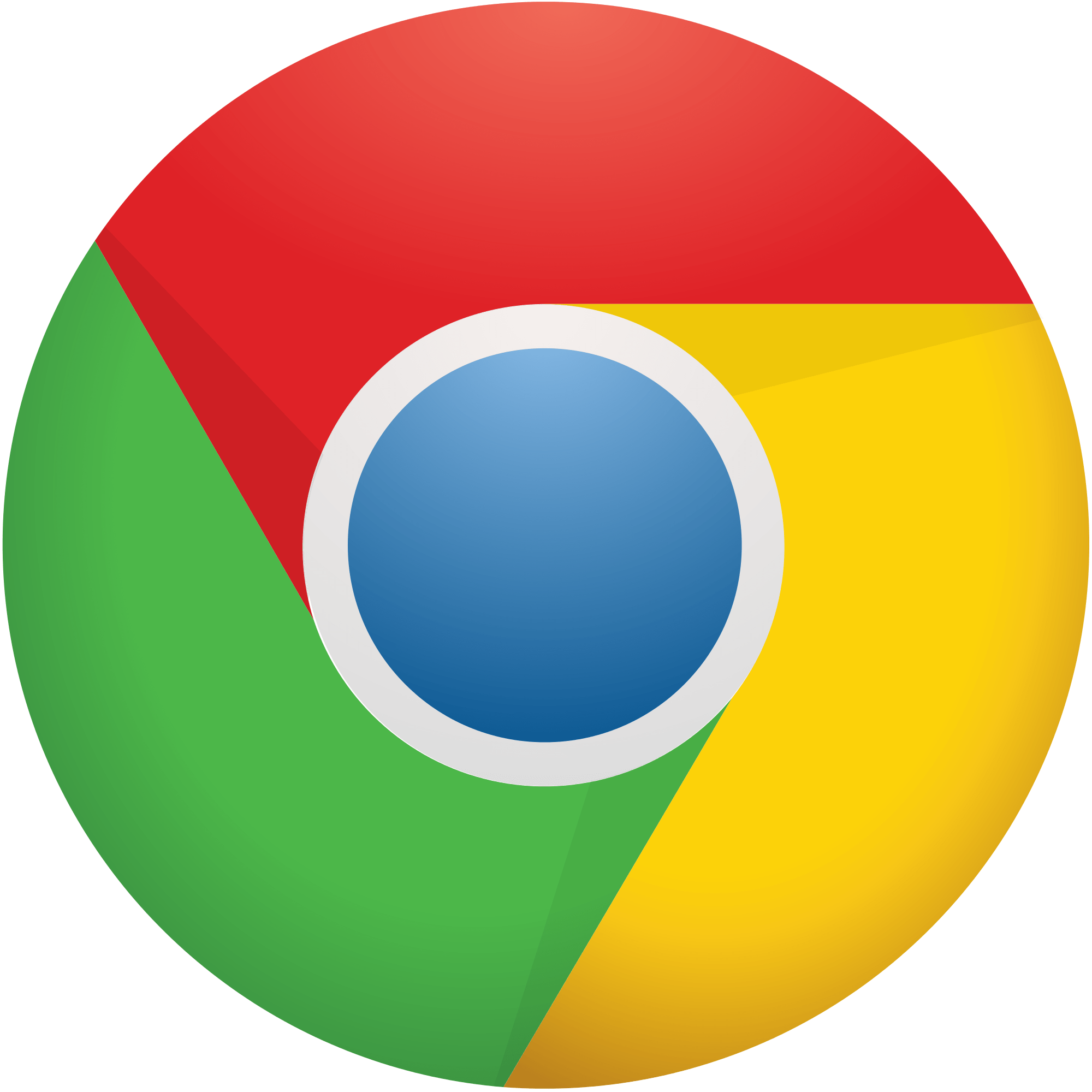 Chrome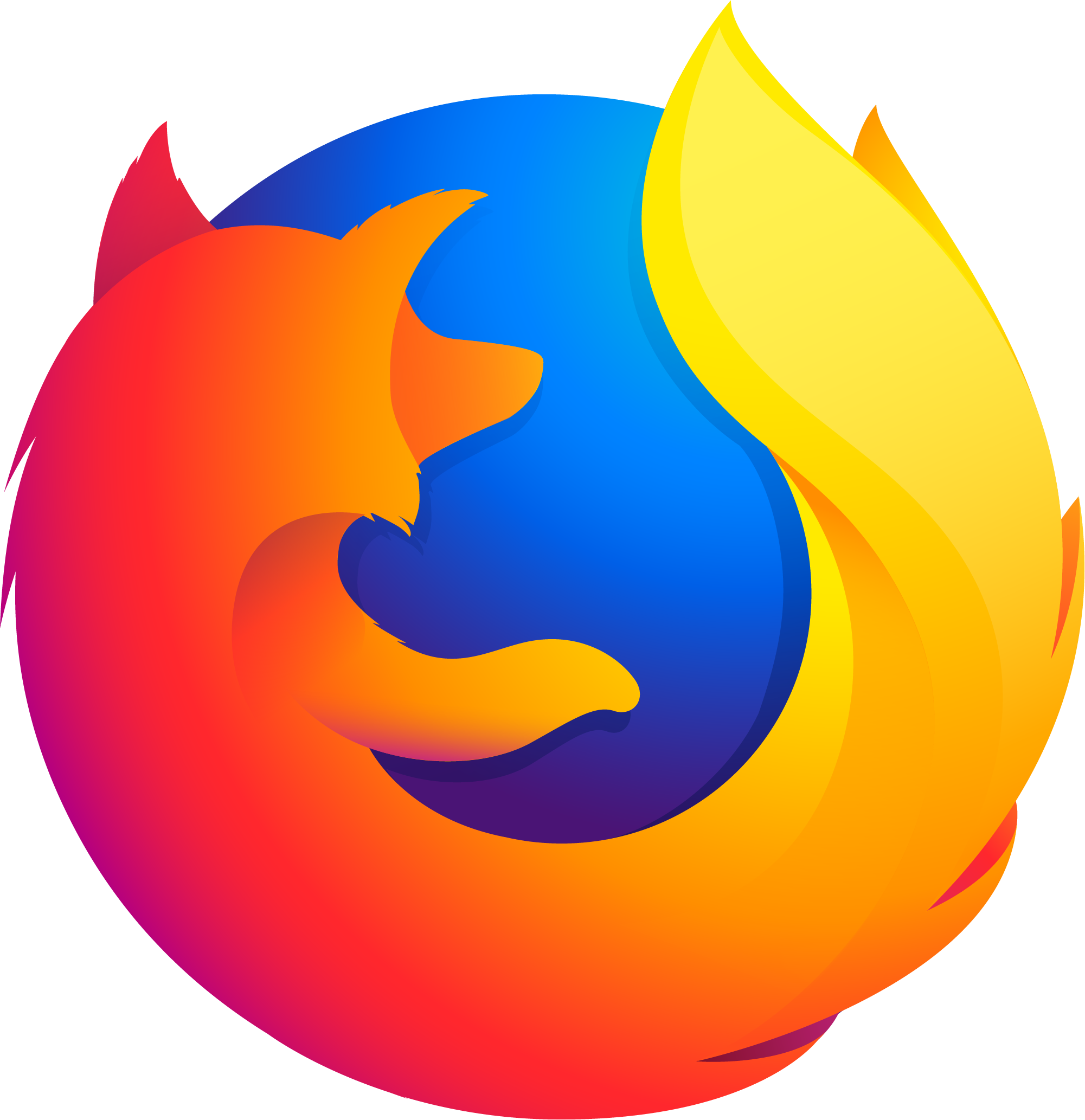 Firefox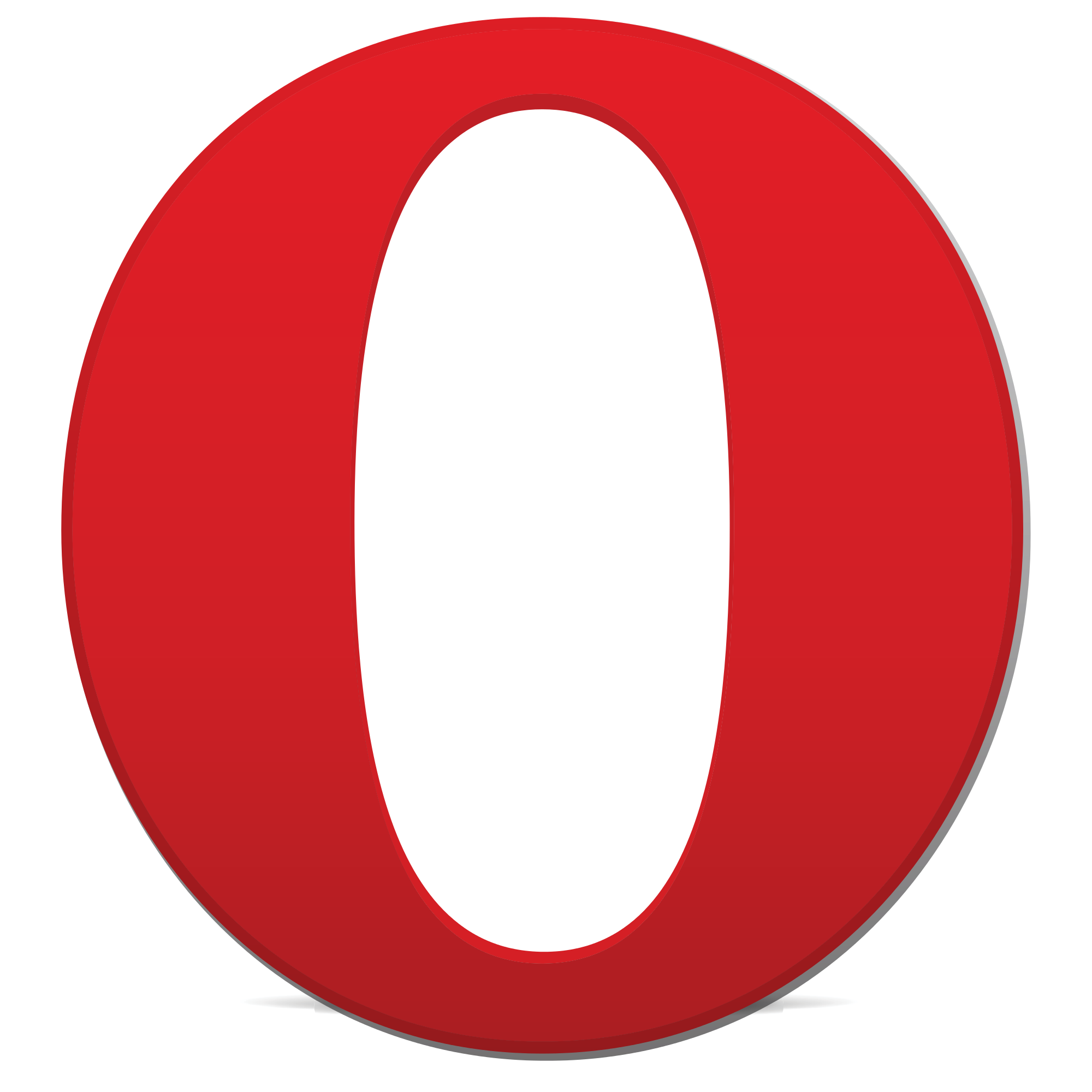 Opera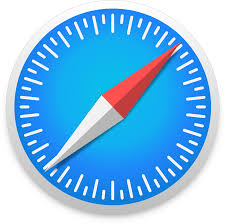 Safari
Latest Coupon Found:
TOP-RATED CODING COURSES
Learn the skills of tomorrow
The best time to learn programming is now - follow this link to access 100+ coding courses and enjoy learning at a very low cost!
Expiration date: 09/05/2021
2287 People Used
Only 92 Left