HTML meta: Main Tips
With meta tags, HTML metadata can be defined.
In Greek, meta means beyond. Thus, metadata is not displayed on the web page: it is only parsable by the machine.
Using the meta tag, keywords, descriptions, and other information can be specified for the page.
HTML meta tags must be placed inside the <head> element.
You can use one or multiple meta tags in one document.
Using HTML meta Tags
The content between HTML meta tags is supplementary information about a website which is not displayed in the page:
Example
<

head

>
<

meta

 

charset

=

"UTF-8"

>
<

meta

 

name

=

"description"

 

content

=

"Learn to code!"

>
<

meta

 

name

=

"keywords"

 

content

=

"HTML, PHP, JavaScript"

>
<

meta

 

name

=

"author"

 

content

=

"The BitDegree Team"

>
</

head

>
Metadata is useful in search engine optimization (SEO). Search engines use meta keywords to gather information about the content your website offers its users.
Note: you can also set the viewport using your meta tags to control the visible page areas. However, not every browser supports that.

Pros
Easy to use with a learn-by-doing approach
Offers quality content
Gamified in-browser coding experience
The price matches the quality
Suitable for learners ranging from beginner to advanced
Main Features
Free certificates of completion
Focused on data science skills
Flexible learning timetable

Pros
Simplistic design (no unnecessary information)
High-quality courses (even the free ones)
Variety of features
Main Features
Nanodegree programs
Suitable for enterprises
Paid Certificates of completion

Pros
Easy to navigate
No technical issues
Seems to care about its users
Main Features
Huge variety of courses
30-day refund policy
Free certificates of completion
Tag-specific Attributes for <meta>
charset sets the character encoding for the webpage:
Tip: defining character encoding helps prevent cross-scripting attacks. You should use UTF-8 or another ASCII-compatible encoding.
name sets a name for the metadata (e.g., meta keywords, author, etc.):
Example
<

meta

 

name

=

"description"

 

content

=

"Learn to code"

>
http-equiv defines a pragma directive. All the possible values have the same names as certain HTTP headers (i.e., content-security-policy or refresh), hence the name:
Example
<

meta

 

http-equiv

=

"refresh"

 

content

=

"30"

>
content defines the value for the name or http-equiv attribute:
Example
<

meta

 

name

=

"description"

 

content

=

"Learn to code"

>
<

meta

 

name

=

"keywords"

 

content

=

"HTML, HTML Meta Tag"

>
scheme used to set the context in which the value of the content attribute should have been interpreted (a format):
Example
<

meta

 

name

=

"date"

 

content

=

"2019-08-04"

 

scheme

=

"YYYY-MM-DD"

>
Note: the scheme attribute has been made obsolete in HTML5.
Browser support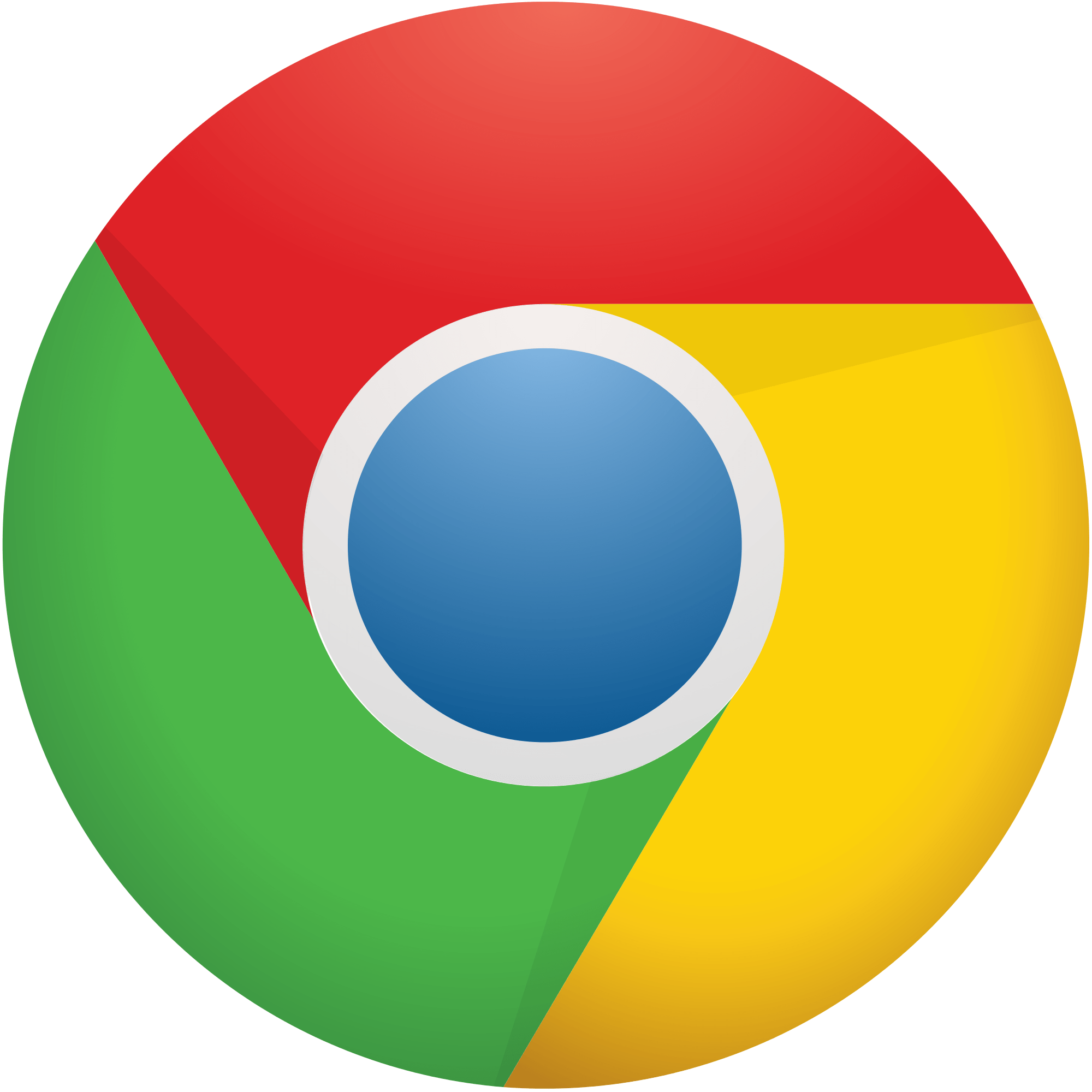 Chrome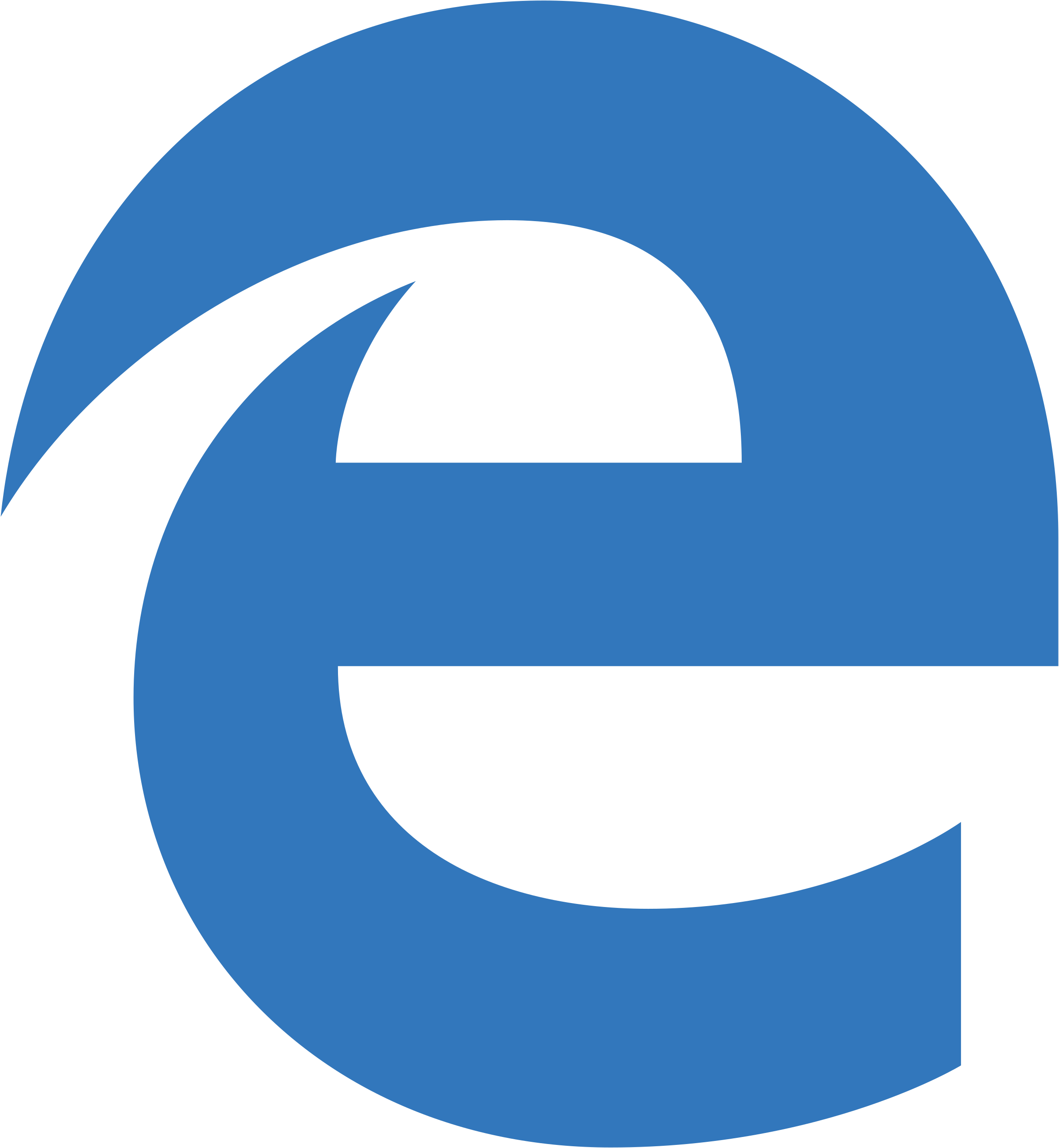 Edge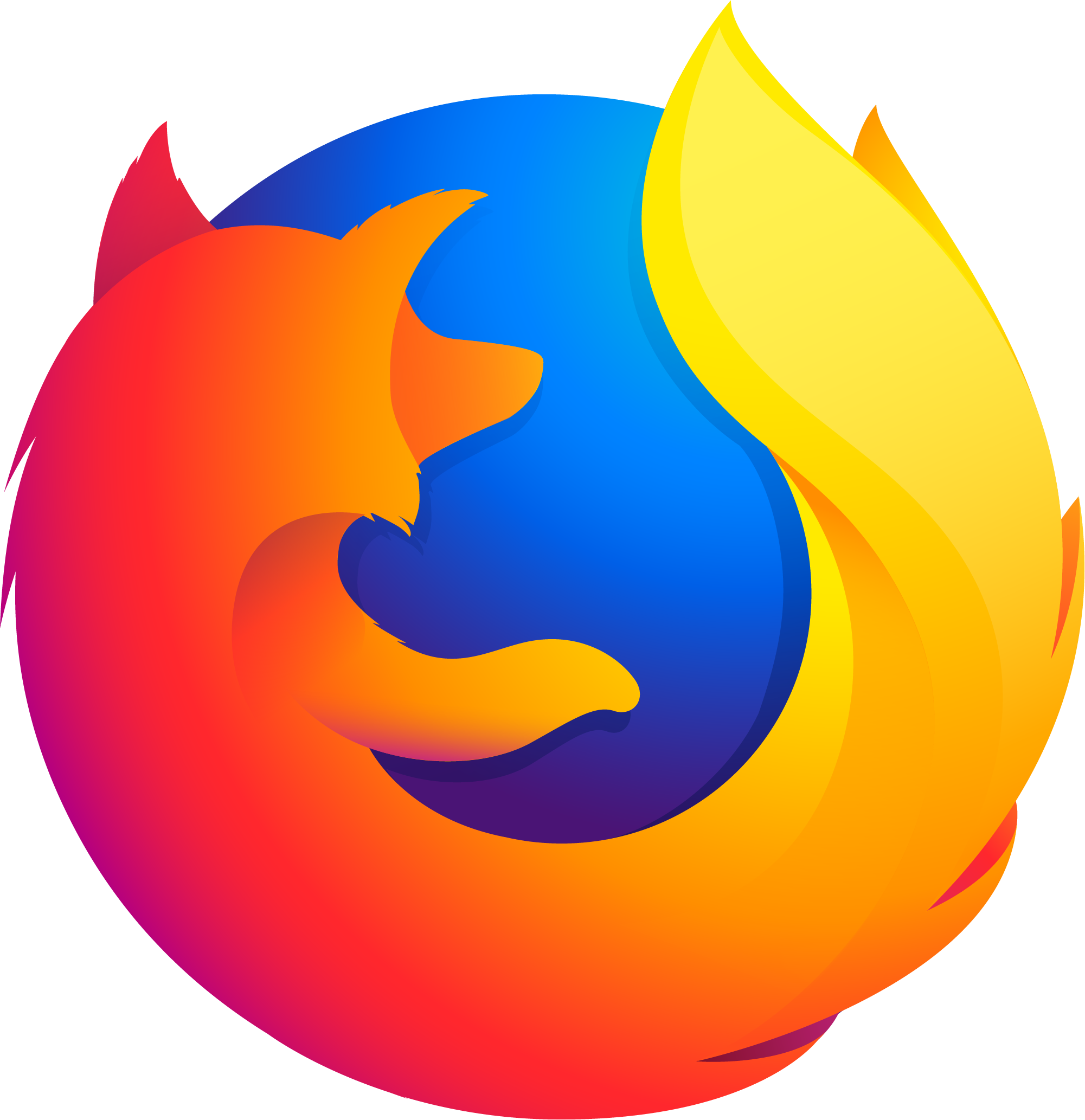 Firefox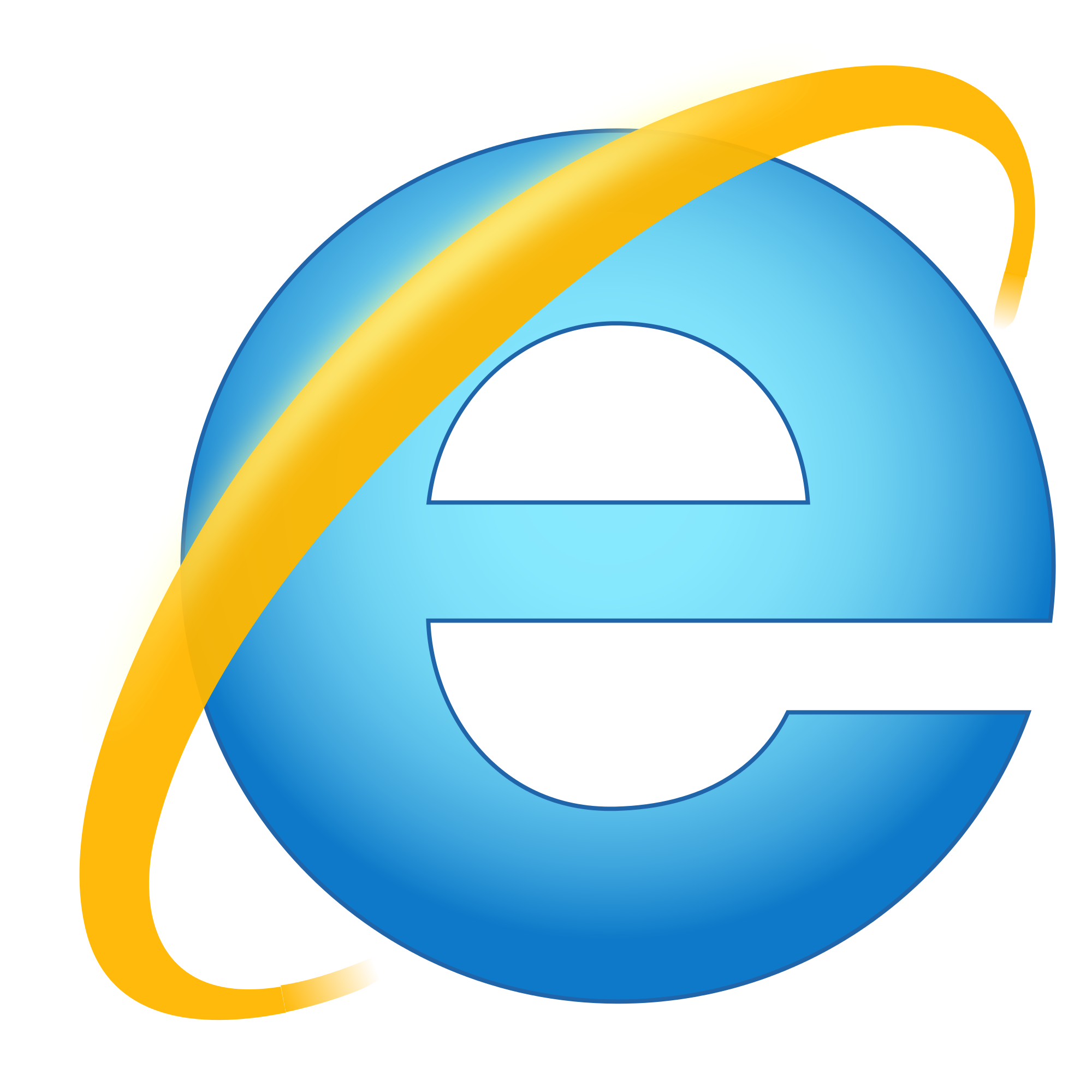 IE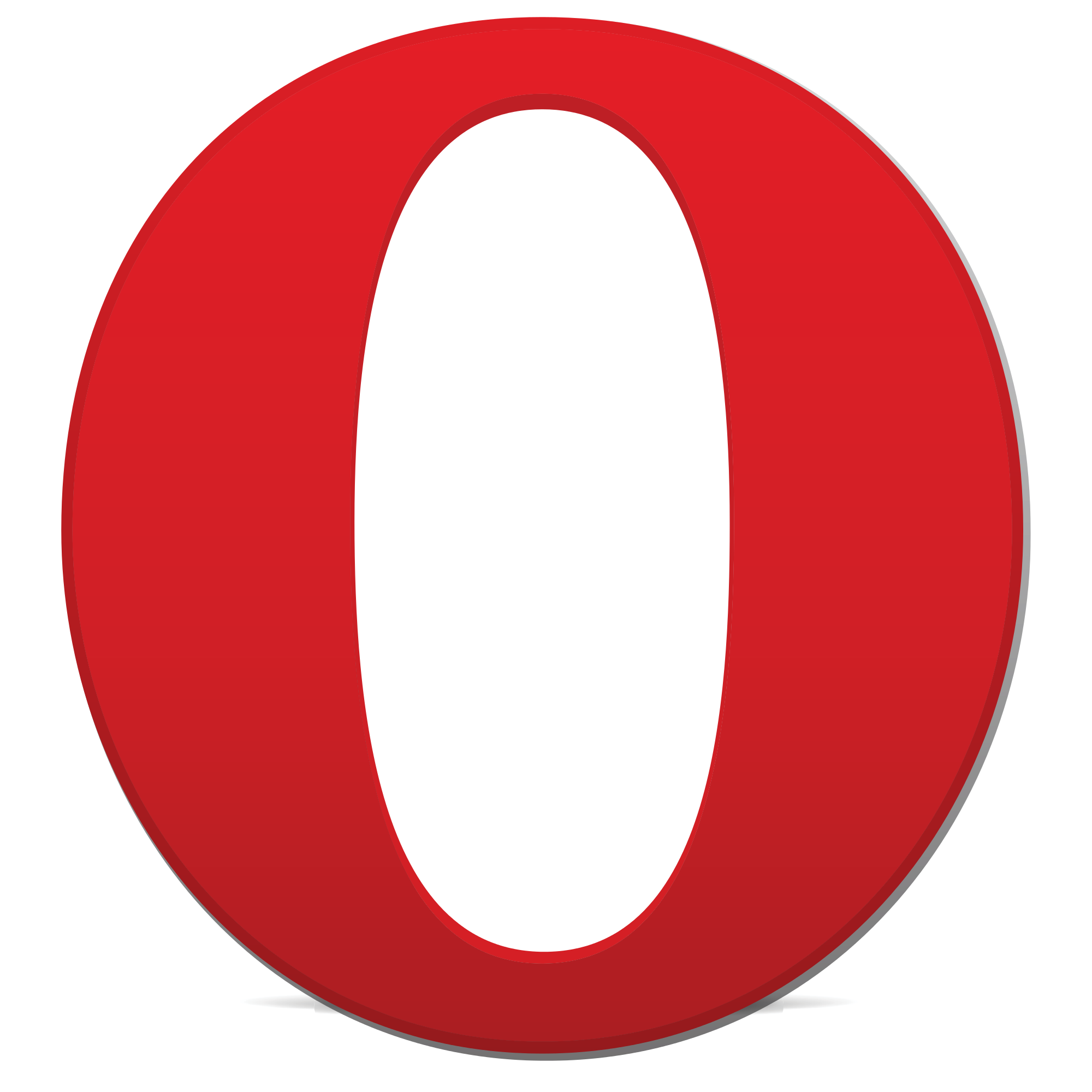 Opera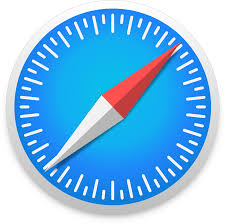 Safari
Mobile browser support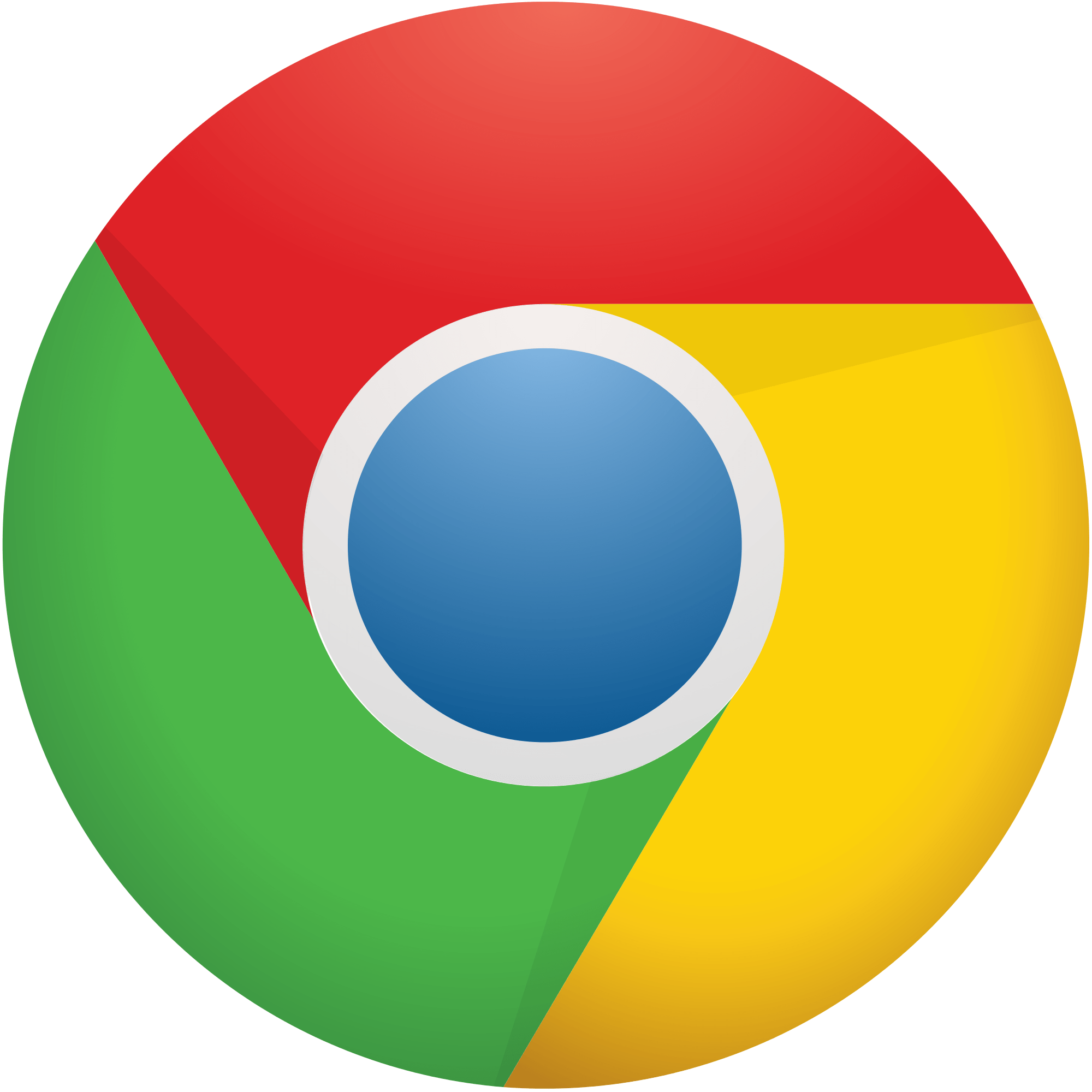 Chrome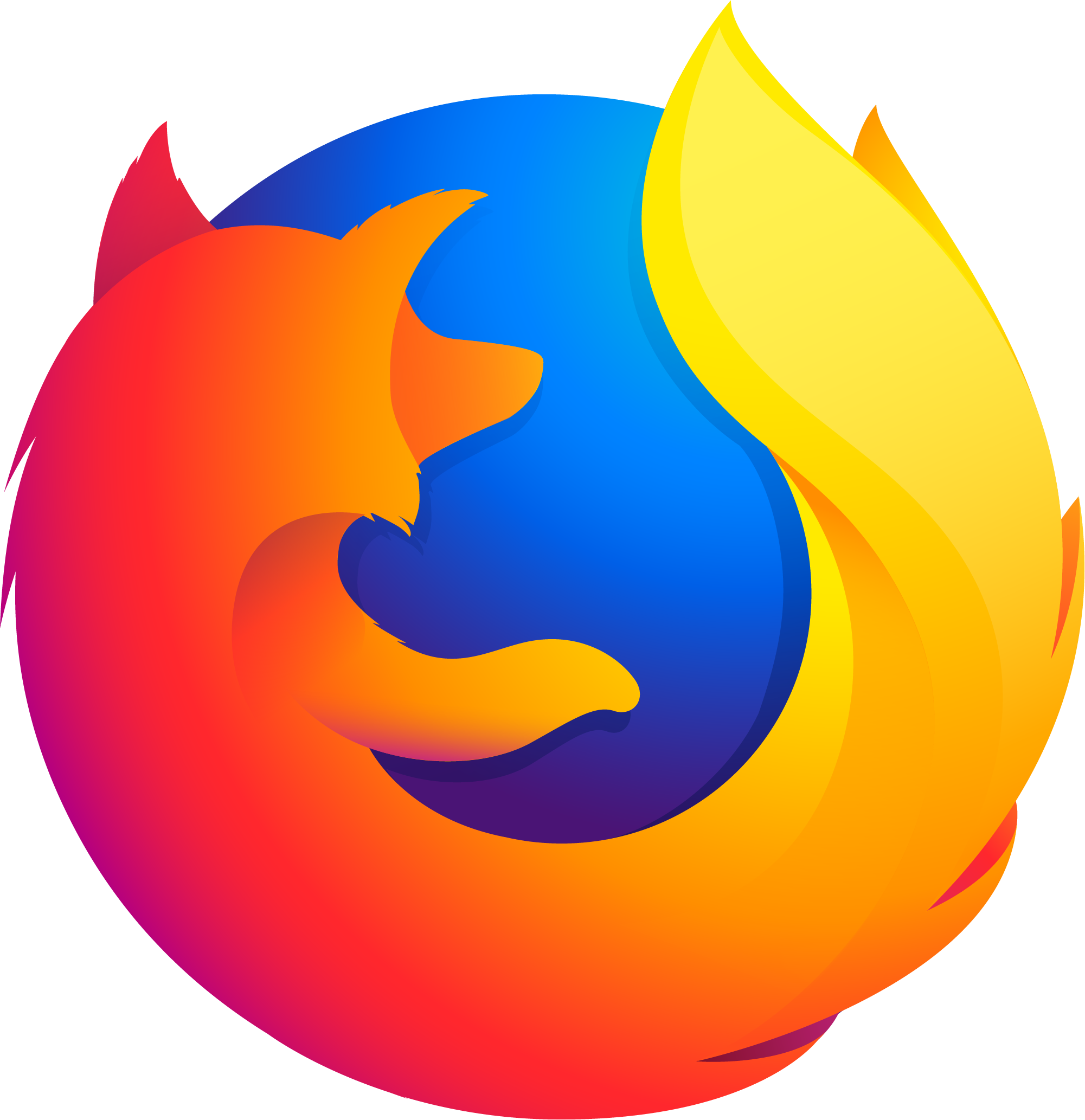 Firefox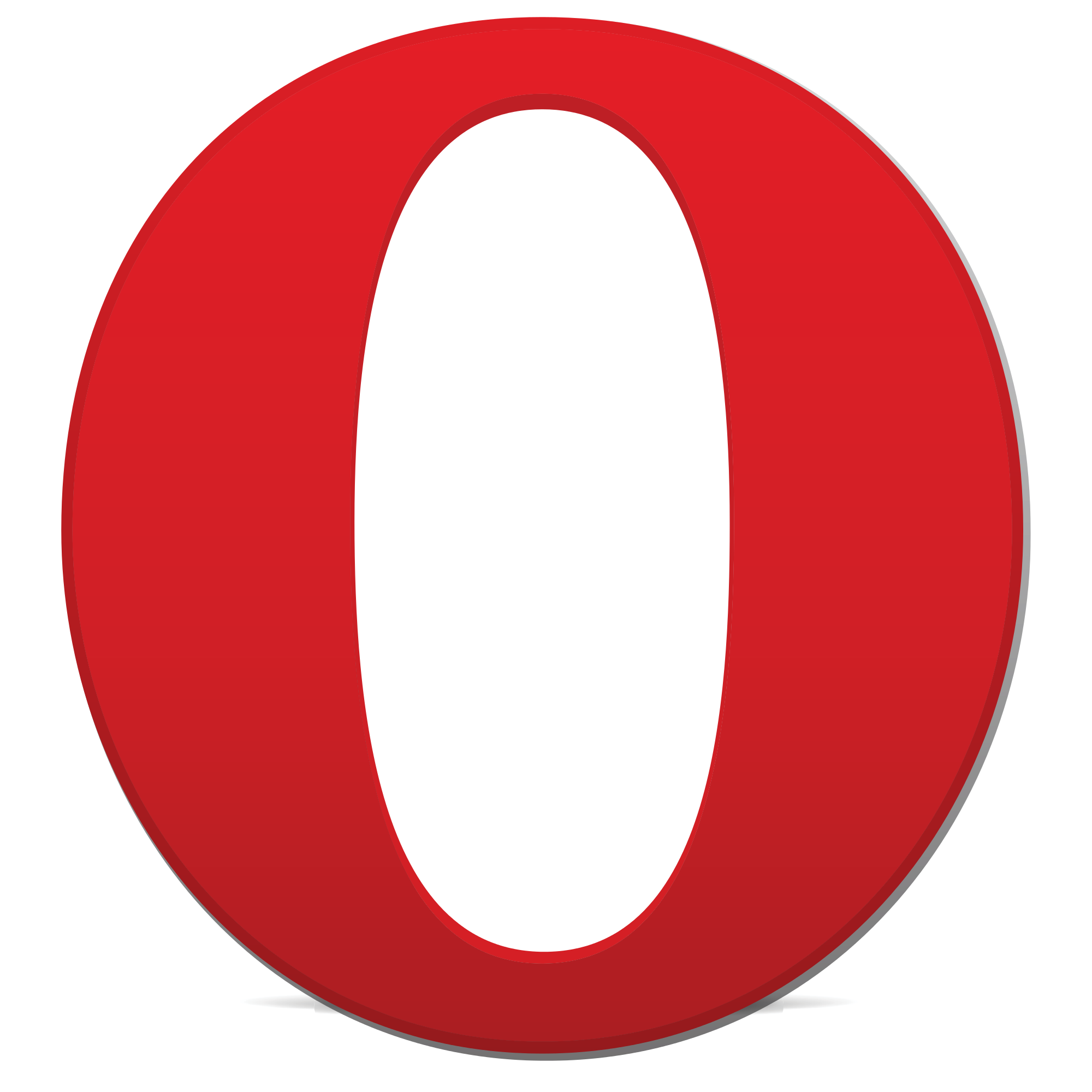 Opera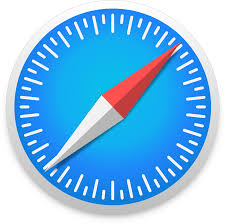 Safari