Crafting a Strict Review Process
Hello crypto enthusiasts & beginners! Our team of crypto experts welcomes you with open hands, especially since we know how confusing this ever-changing cryptocurrency world is.
Our strong belief that knowledge is power lead us to sharing our own experiences with the world. We saw a huge gap between people wanting to know honest information about crypto & actually available fact-based resources.
This gap made us realize how little helpful information on crypto exchanges there actually is & how we should be the ones to change that. And so we did! By forming a diverse team of crypto-heads, our aim was to enlighten people about cryptocurrency & take away any complexity around it.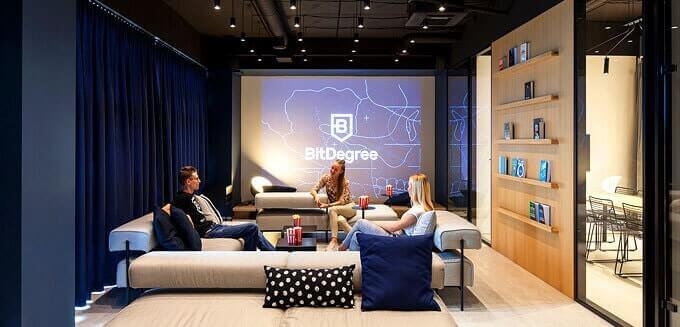 The cornerstones of our best crypto exchange review platform has become honesty, high level of expertise, transparency & simplified, in-depth information. By having those values in mind, we create crypto exchange reviews, guides, tutorials, comparisons & share our own honest experiences.
By following the aim of providing verified information only, our team of crypto researchers have crafted a 5-step review process. Take a look at each step and find out how the most trusted crypto exchange reviews are created.
1. Collect real user insights, experiences & opinions
2. Analyze all cryptocurrency exchanges
3. Usually try-out the crypto exchanges ourselves
4. Investigate gathered data & score the exchanges
5. Review & publish best crypto exchange reviews

This strict review process is created to ensure only fact-checked information is presented to our readers. The team's daily aim is to transform complex, confusing crypto world into simple & rewarding investment opportunity. Get to know each review process step more in-depth below:
1. We collect real user insights, experiences & opinions
The first step of the crypto exchanges review process is gathering huge amounts of verified user comments, opinions and insights on different cryptocurrency exchanges. This iseful information is gathered by scanning social media, forums, groups, review platforms & other reliable resources.
An honest opinion of a real user can tell a lot about a certain brand, whether good or bad. We always take general feedback of real users into account while creating our crypto exchange reviews. We don't only rely on our own experiences.

2. We thoroughly analyze all cryptocurrency exchanges
It comes as no surprise that the number of brands offering cryptocurrency exchange services is huge & growing. That's why it is important for us not to leave any exchange unreviewed and untested. This step is highly important for gathering all the most important data on crypto exchange brands.
We deeply investigate each brand to distinguish false claims from real life, uncover pricing models & hidden fees, and present overall brand reputation to the reader. All the information comes through an expert filter to be as reliable as possible.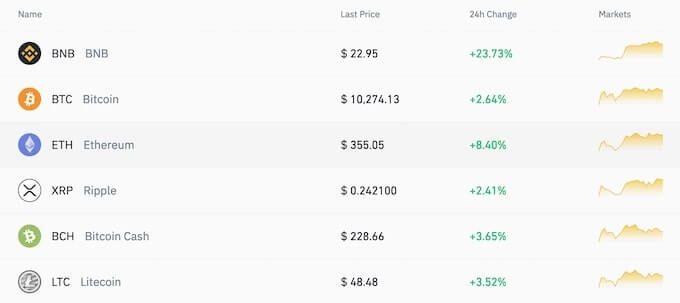 3. We usually try-out the crypto exchanges ourselves
To really be sure that we present only the most fact-based information, we usually take onto ourselves to test the crypto exchanges. We go through usual buying & using process as any other cryptocurrency exchange customer would. In this way we can ensure that we know what we're talking about.
Nevertheless, we do understand that each user is different and has various needs, so we try to combine our expertise with the opinion of general public.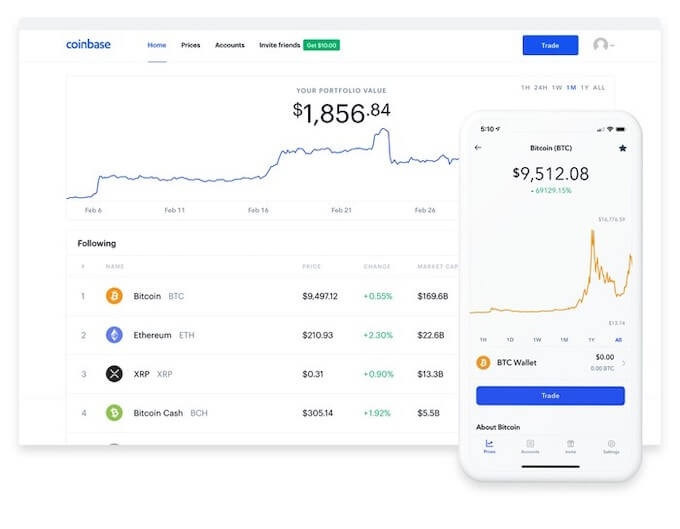 4. We investigate gathered data & score the exchanges
When the useful data is gathered, it's time to aggregate and clarify it. For analyzing the collected crypto exchange information we use data science models & the skills of our analysts. It's significant for the final results to be easily understandable & useful for the reader.
According to the collected data & analysis results, each cryptocurrency exchange is evaluated and scored against each other. This method clarifies which crypto exchange ranks best among its competitors and why.

5. We review & publish best crypto exchange reviews
Now it's time to turn complex results into understandable words. In this final step, our crypto reviewers craft in-depth reviews, guides and comparisons that are easy to comprehend, follow and learn from. Our goal is to present important data in the most simplest way.
Have in mind that all the published content is completely free to read and use for your benefit. We are more than happy to help thousands to uncover the futuristic world of crypto. Now go ahead and choose the best crypto exchange for your investments!