ruby HTML: Main Tips
<ruby> tag represents ruby annotations for East Asian characters.
It is used to convey the right pronunciation, as some characters have multiple options.
HTML ruby tag was introduced in HTML5 and supports all global attributes.
You cannot omit the ending tag.
Pros
Simplistic design (no unnecessary information)
High-quality courses (even the free ones)
Variety of features
Main Features
Nanodegree programs
Suitable for enterprises
Paid certificates of completion
Pros
Easy to navigate
No technical issues
Seems to care about its users
Main Features
Huge variety of courses
30-day refund policy
Free certificates of completion
Pros
Great user experience
Offers quality content
Very transparent with their pricing
Main Features
Free certificates of completion
Focused on data science skills
Flexible learning timetable
Providing Ruby Annotations
HTML ruby tags are used to provide the information on how to pronounce Japanese, Chinese, and Korean characters:
Example
<

ruby

>攻殻
  <

rp

>( </

rp

>
  <

rt

>こrうかく</

rt

>
  <

rp

> )</

rp

>
  機動隊
  <

rp

>( </

rp

>
  <

rt

>きsどうたtい</

rt

>
  <

rp

> )</

rp

>
</

ruby

>
As you can see in the example above, there are a few elements used for HTML ruby annotations:
<ruby> defines a connection between the base text and the ruby HTML text.
<rt> specifies the ruby HTML text element, which may contain inline elements.
<rp> surrounds the ruby parentheses for the browsers that do not support ruby HTML text.
Note: the level of support for ruby annotations differs greatly between browsers and their versions: you can check it here.
Browser Support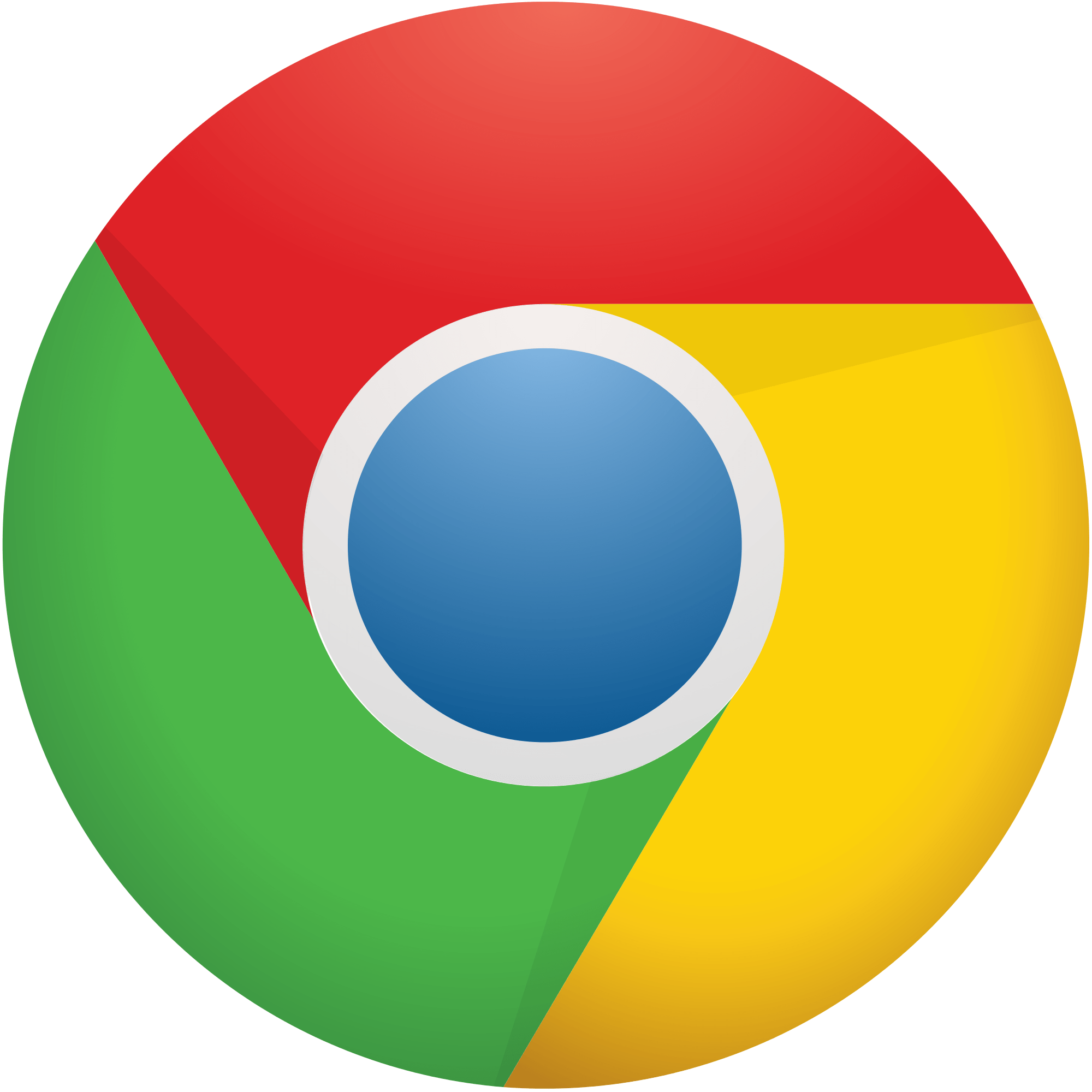 Chrome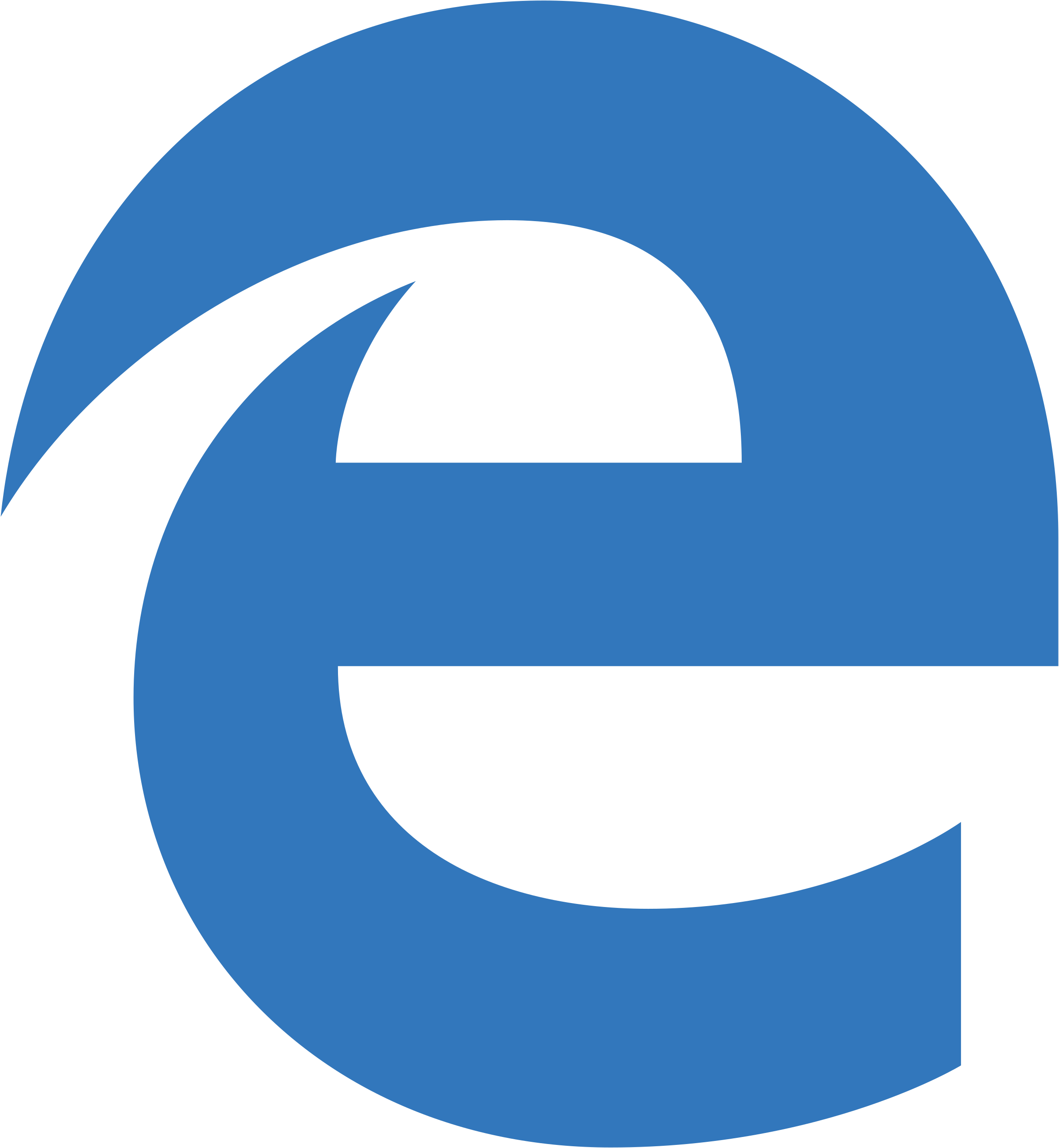 Edge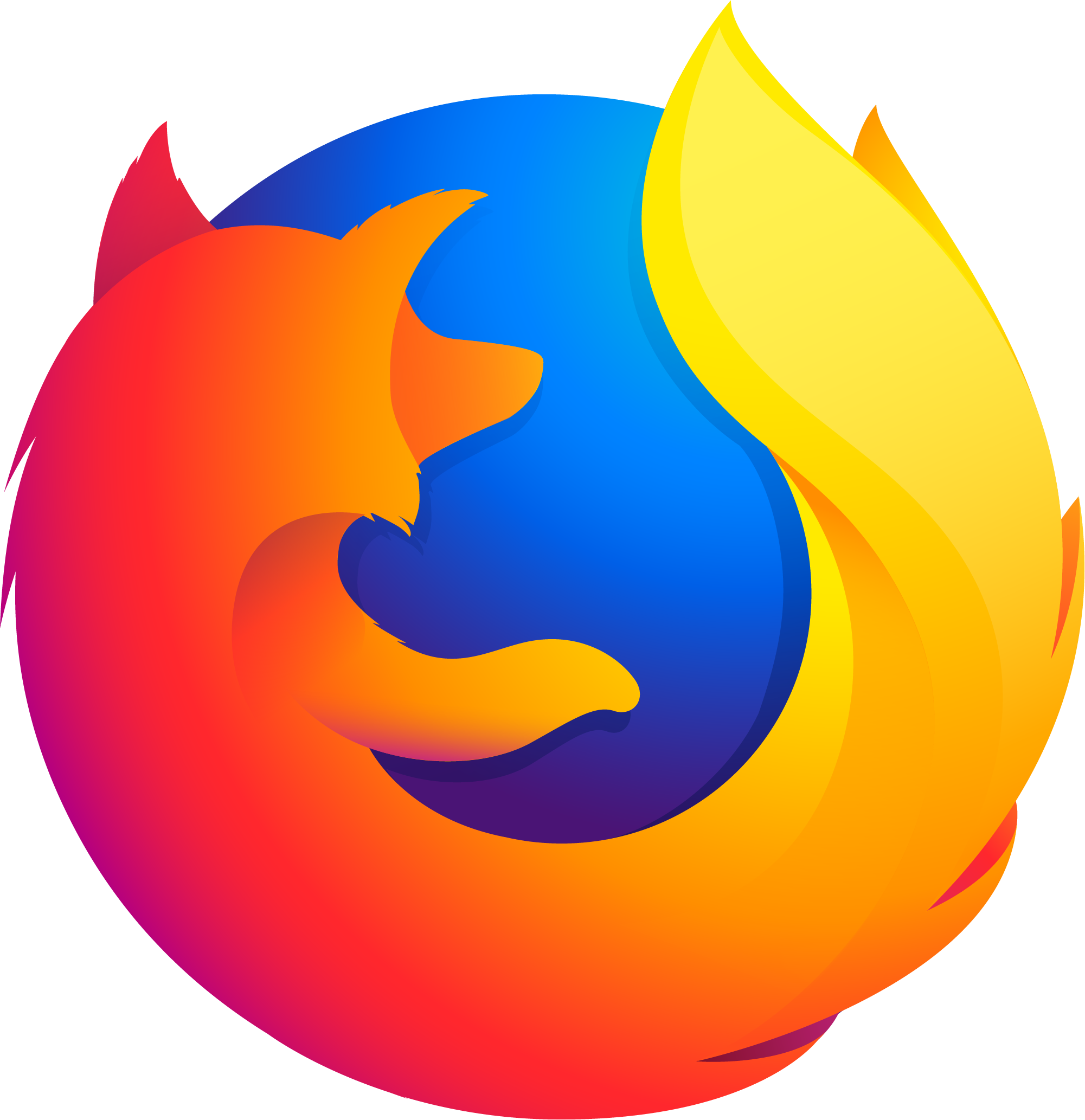 Firefox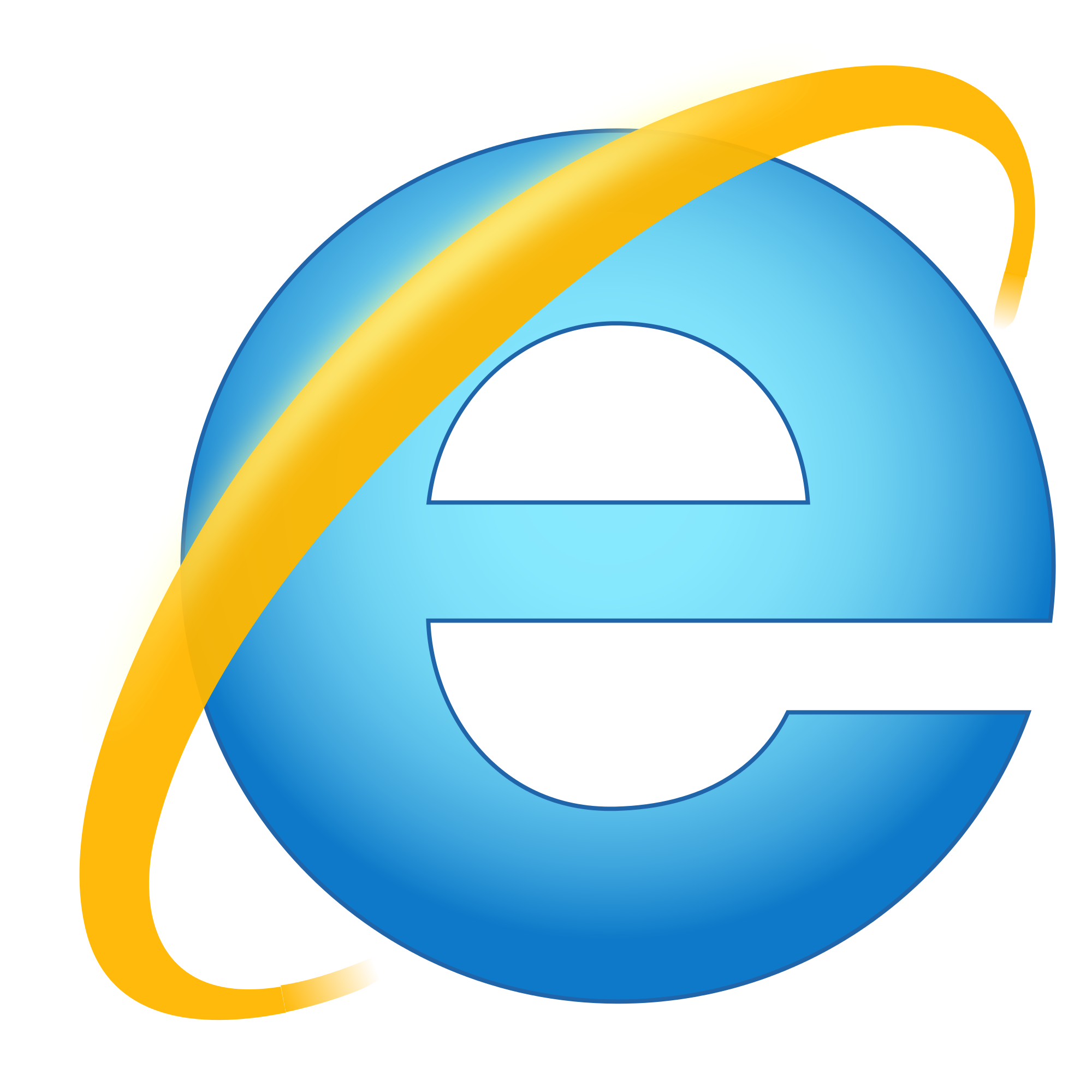 IE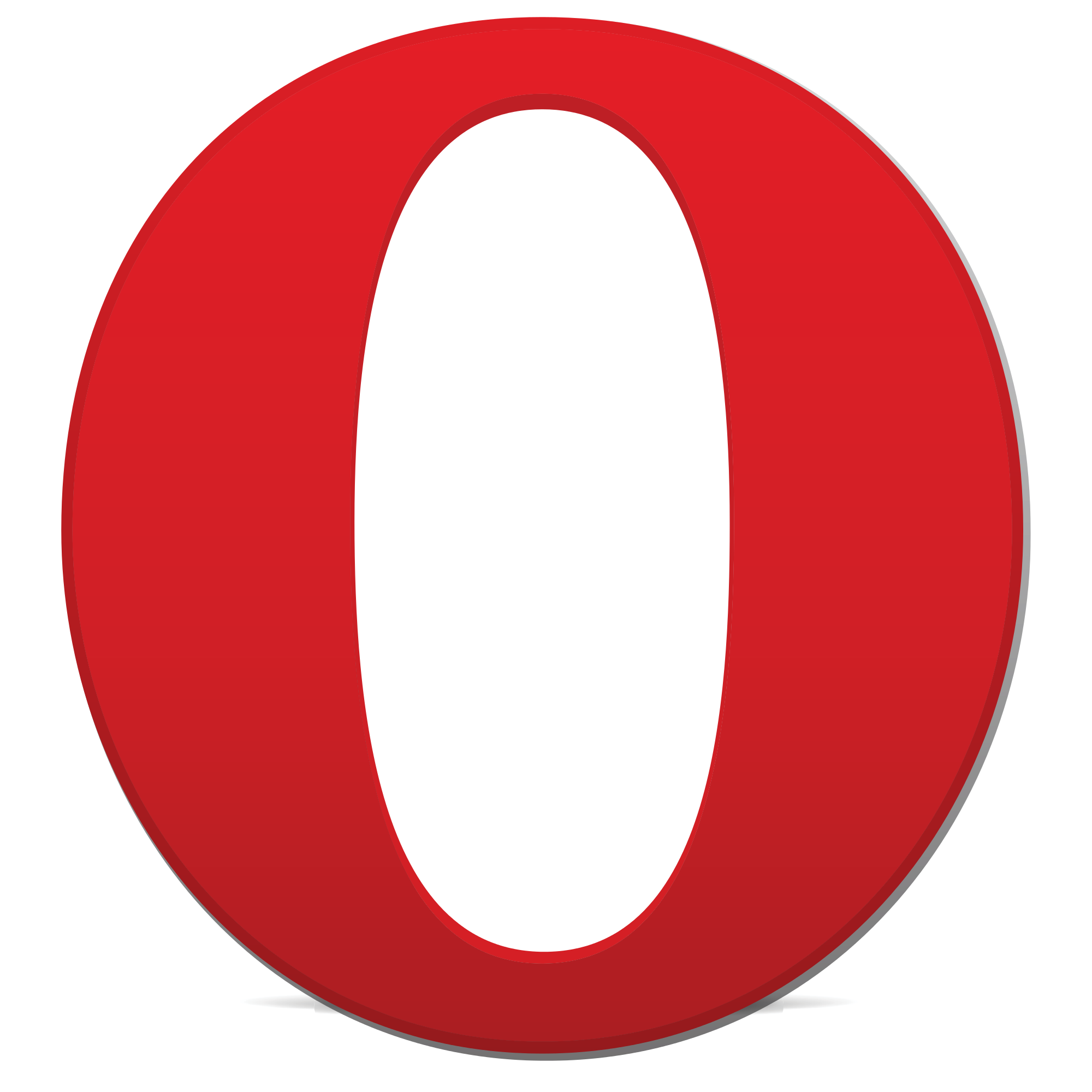 Opera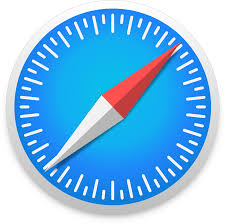 Safari
Mobile Browser Support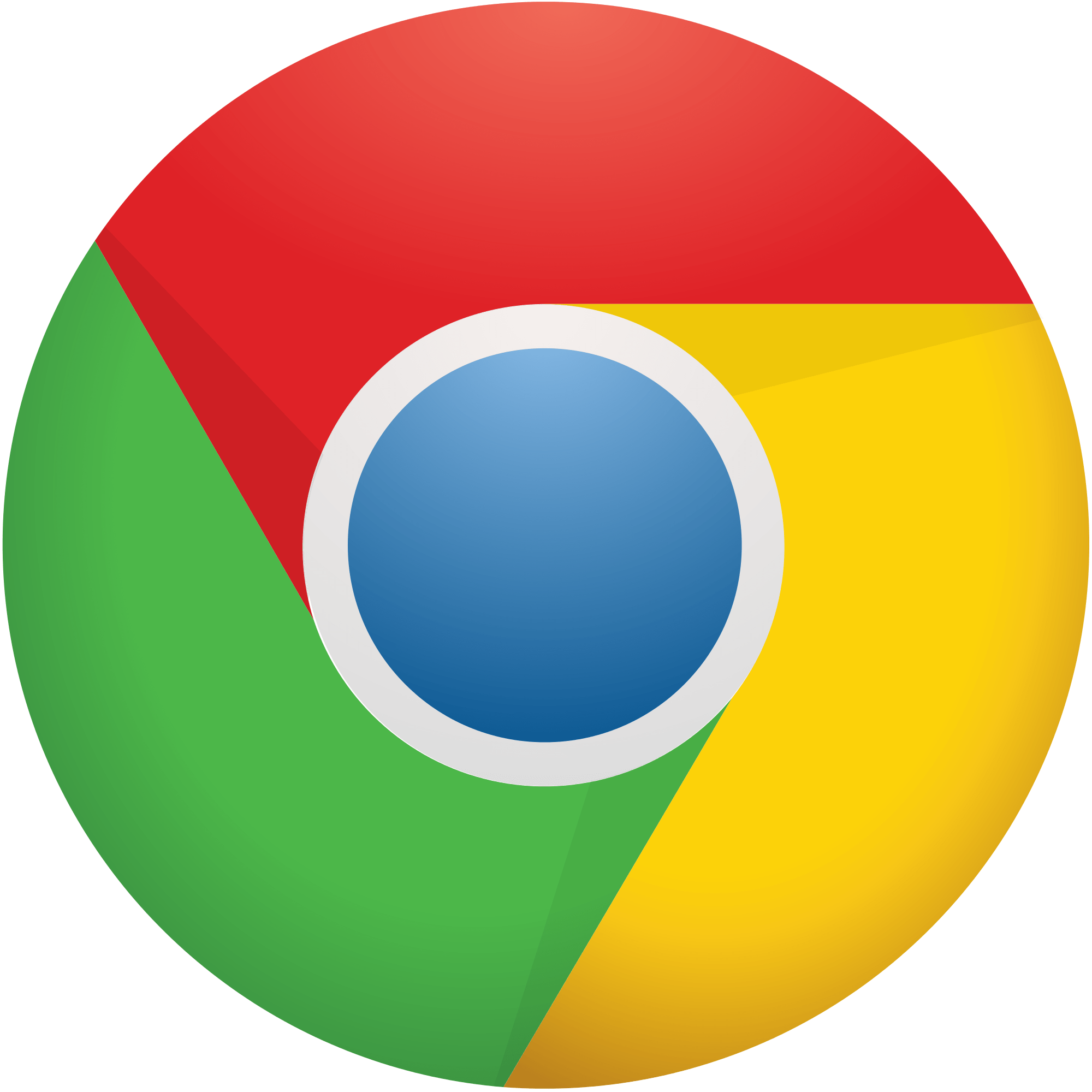 Chrome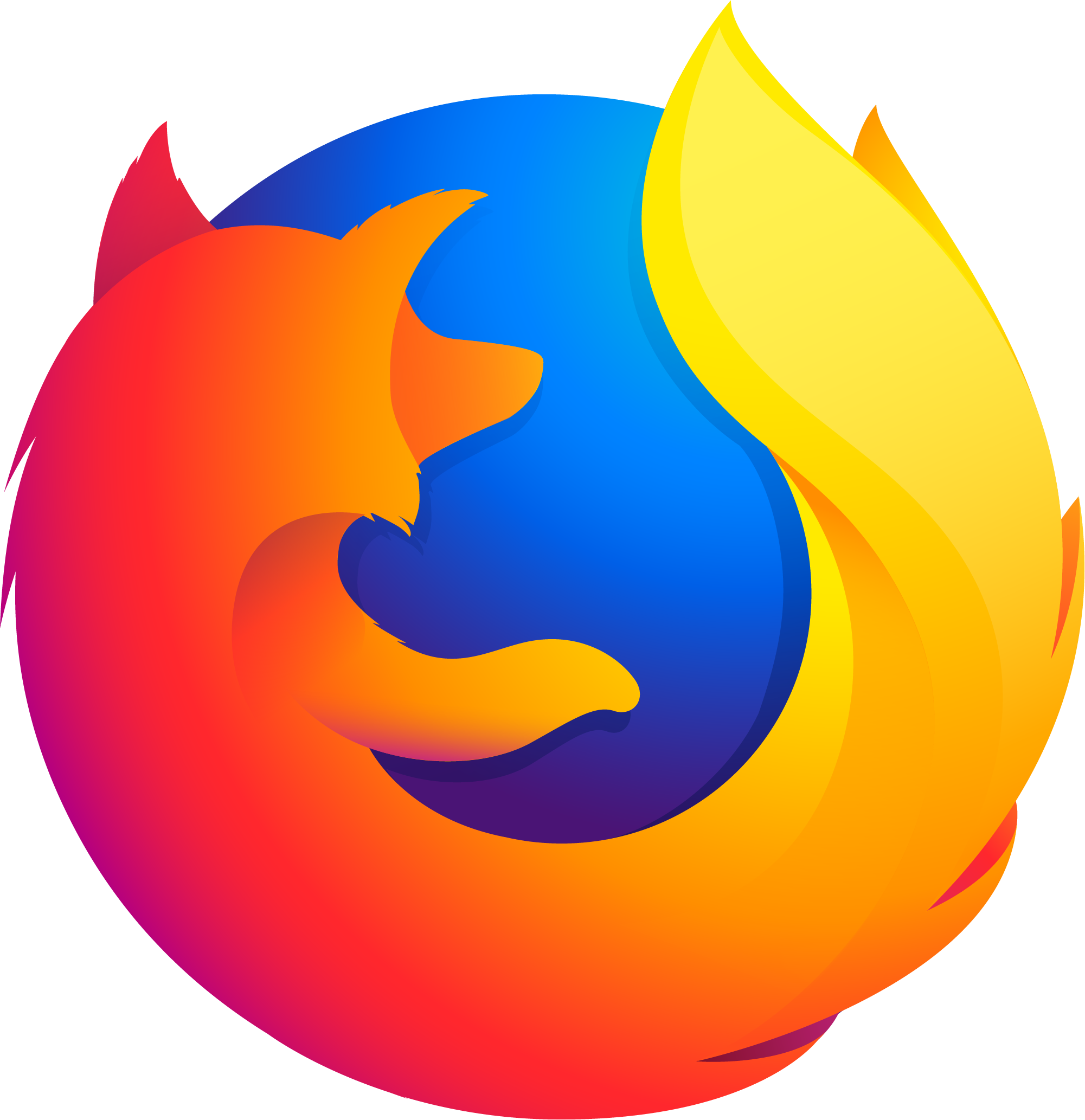 Firefox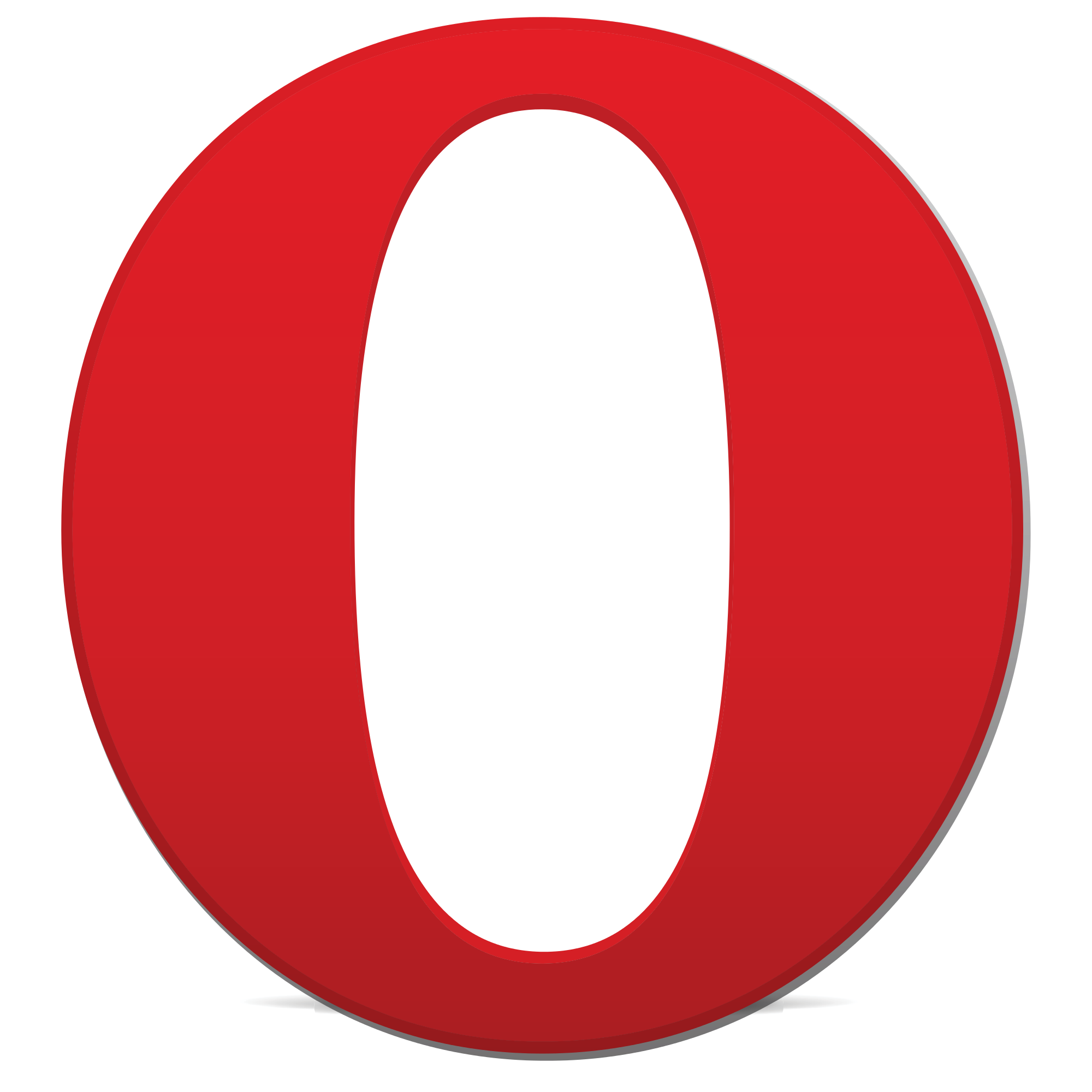 Opera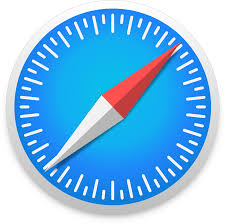 Safari