HTML Bold: Main Tips
Element <b> transforms regular text to bold in HTML without adding special importance to it.
This element to make HTML bold content does not emphasize the text. In order to highlight important parts of the content, use <strong> element.
Theory is great, but we recommend digging deeper!
Use of b and Alternatives
Element <b> is the HTML code for bold. It does not indicate importance of the selected text but provides a visual effect.
Example
<

p

>Normal text vs <

b

>Text in bold</

b

></

p

>
There are two options to style information with bold in HTML:
<strong> makes HTML bold text and mark it as important.
font-weight CSS property sets the boldness of text.
The following code example shows how to set bold HTML text with the CSS property:
Browser support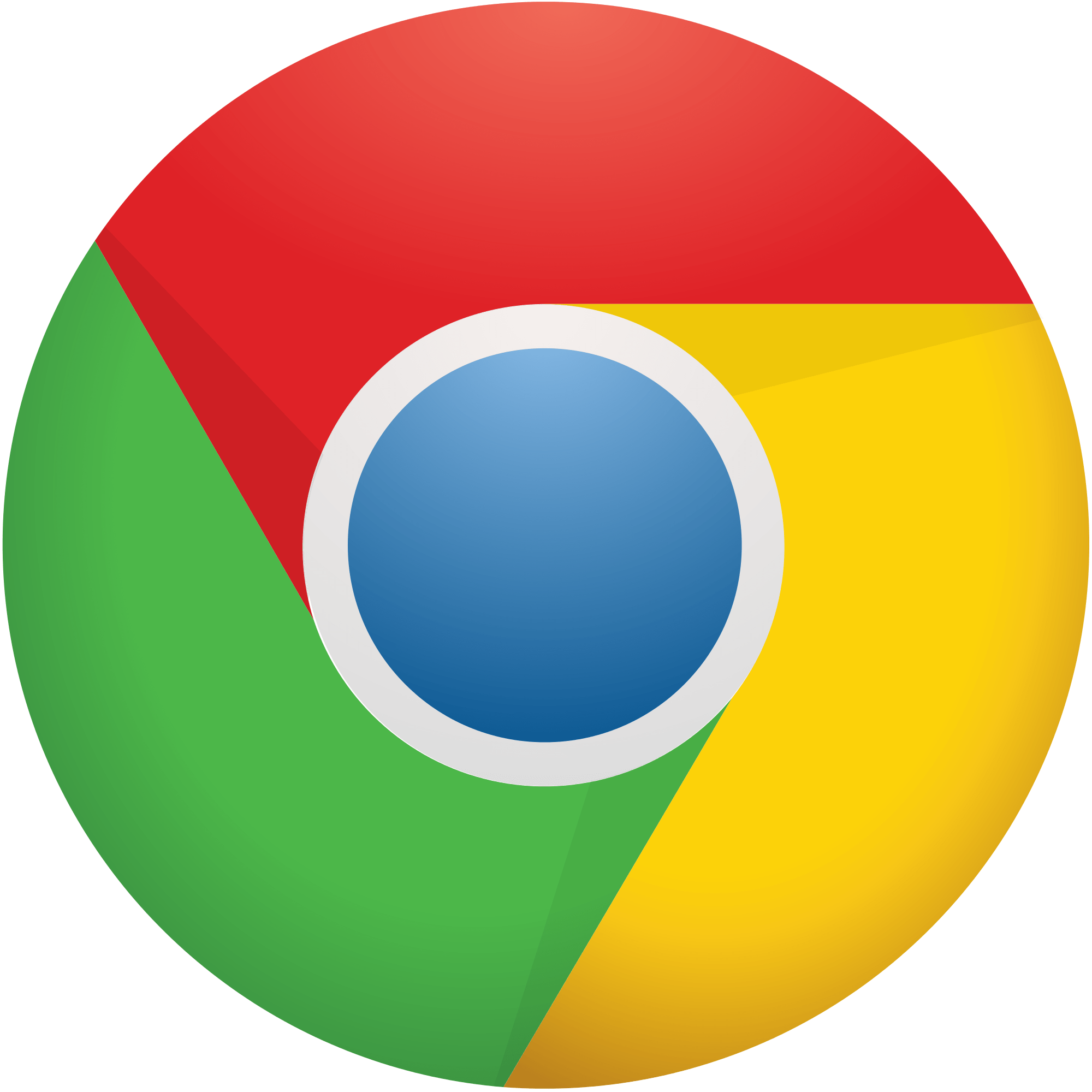 Chrome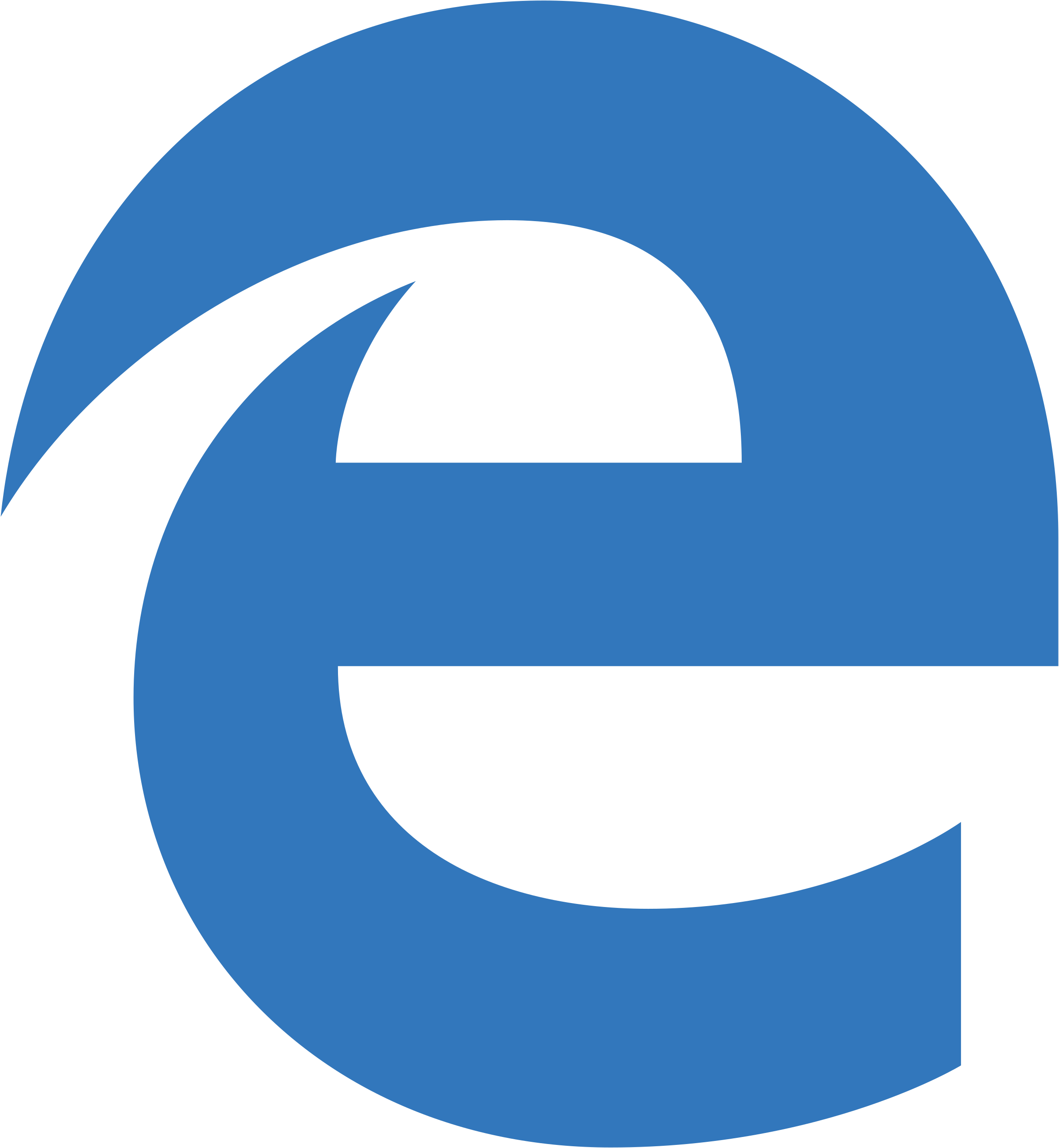 Edge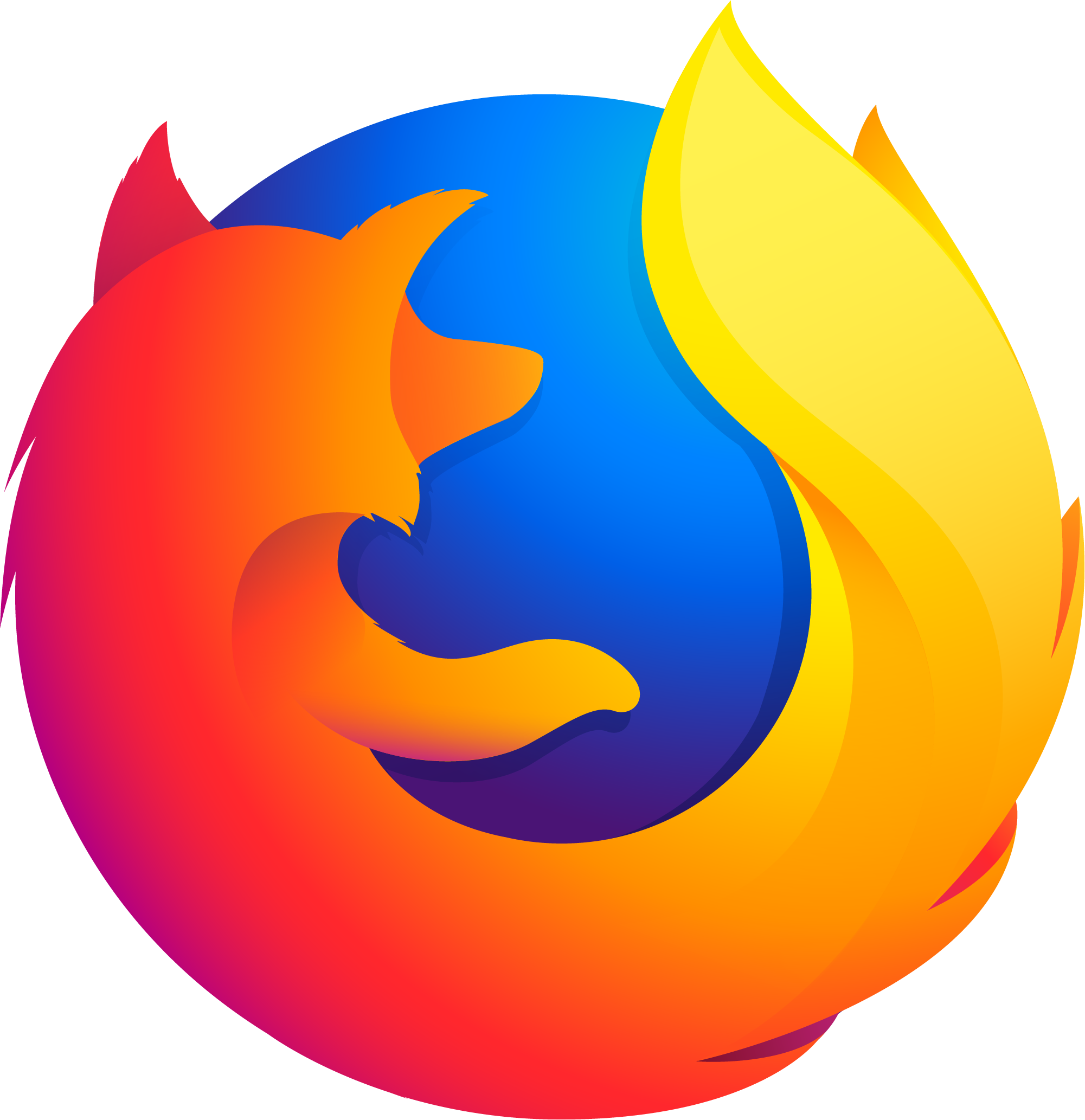 Firefox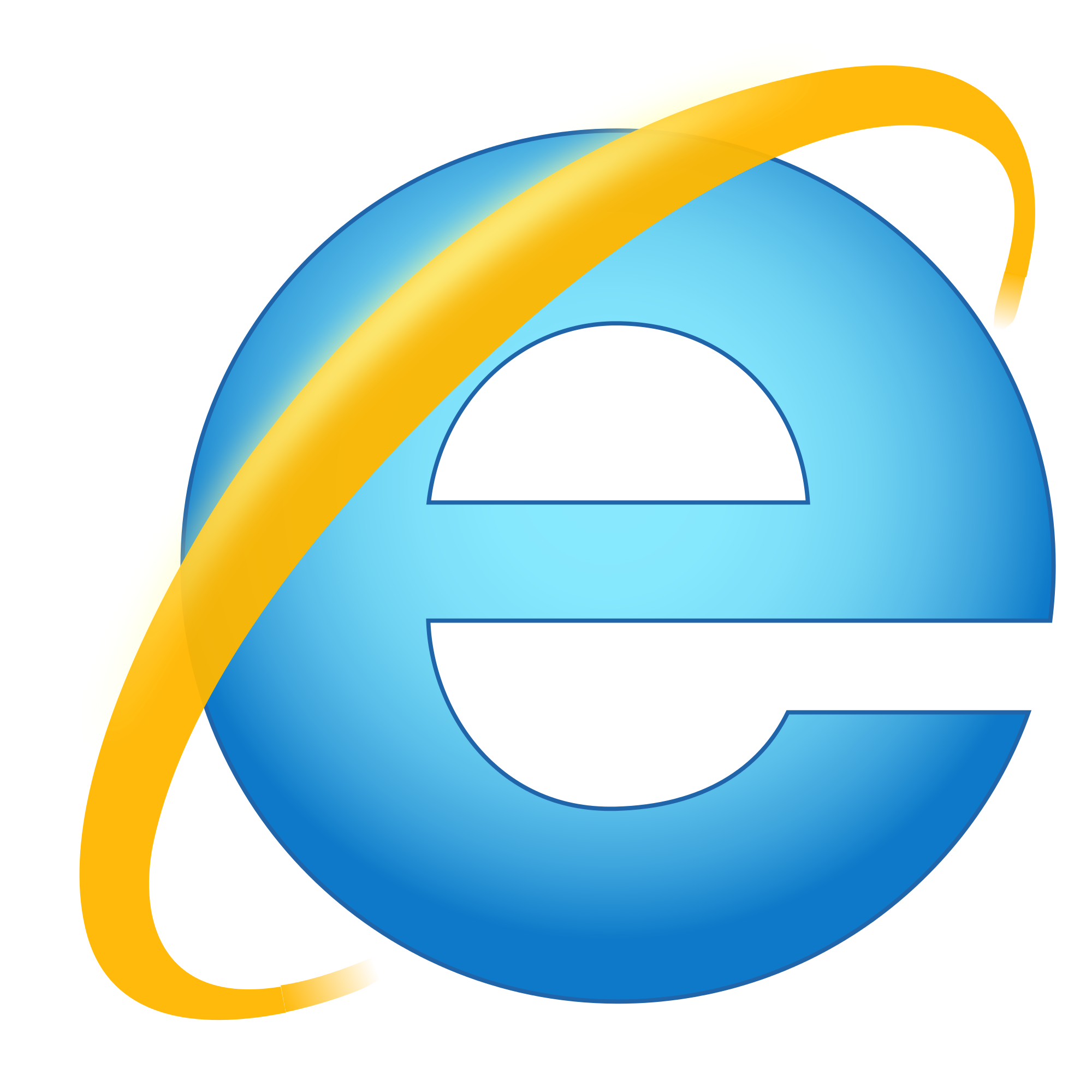 IE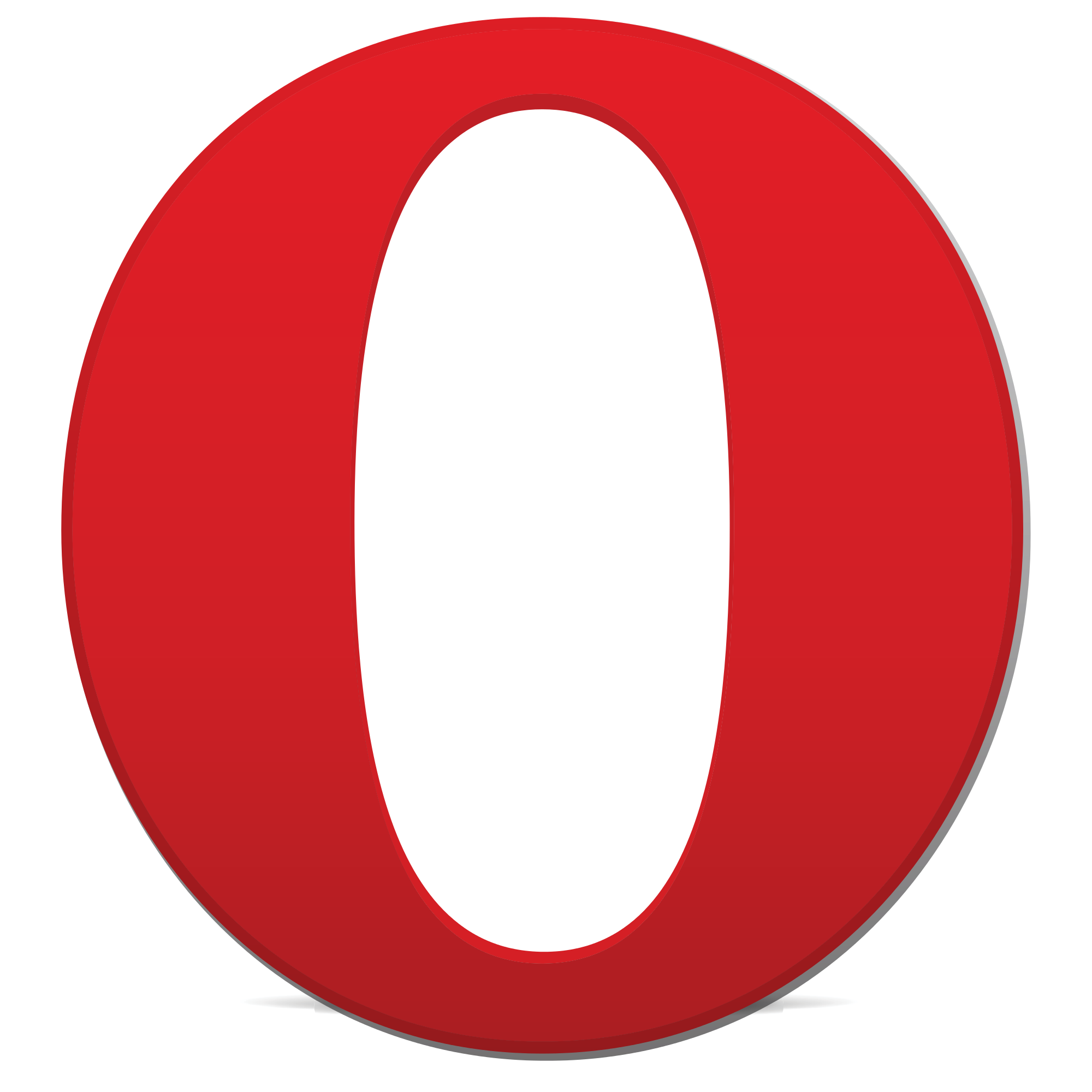 Opera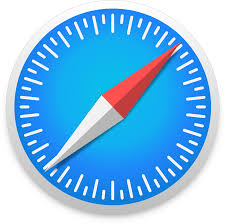 Safari
Mobile browser support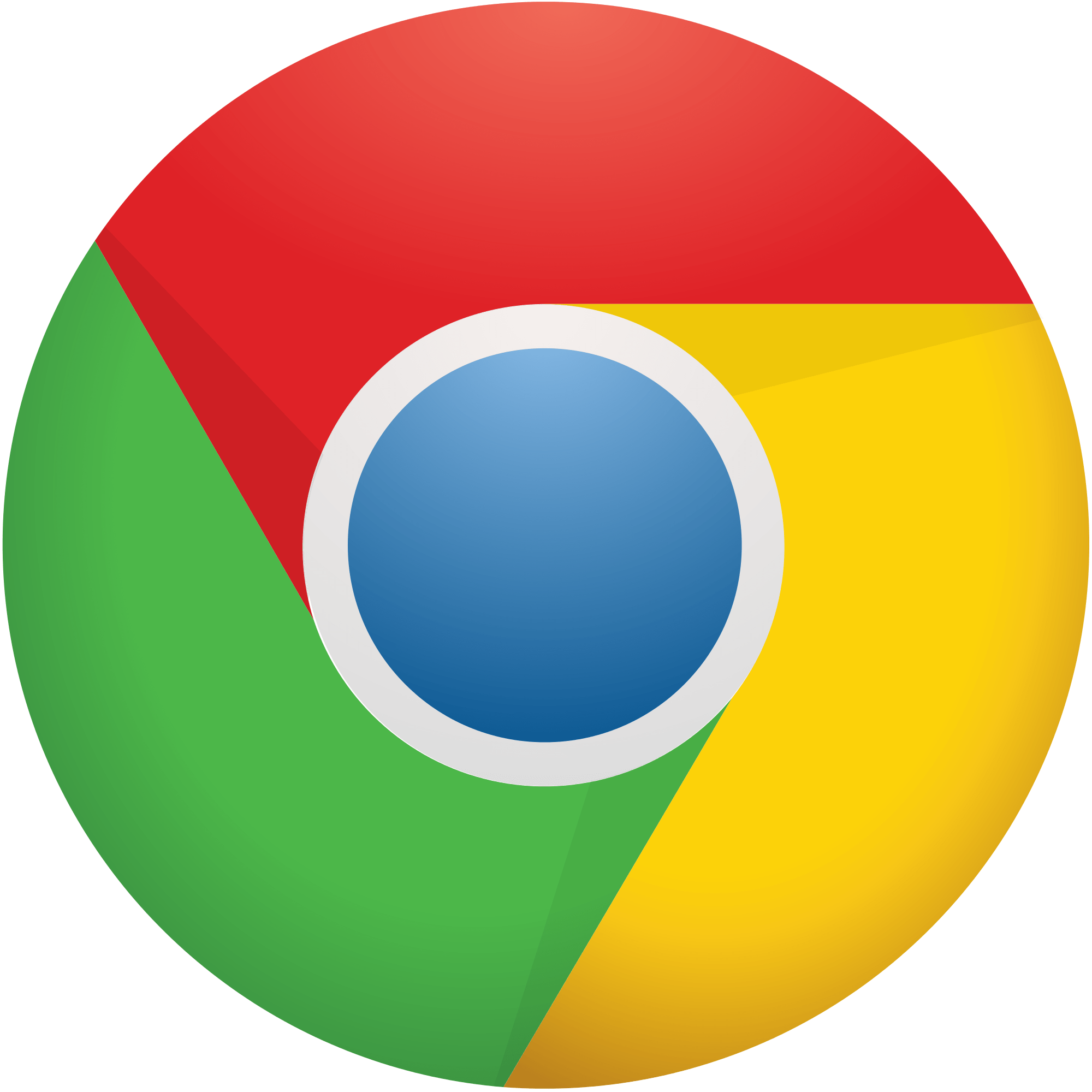 Chrome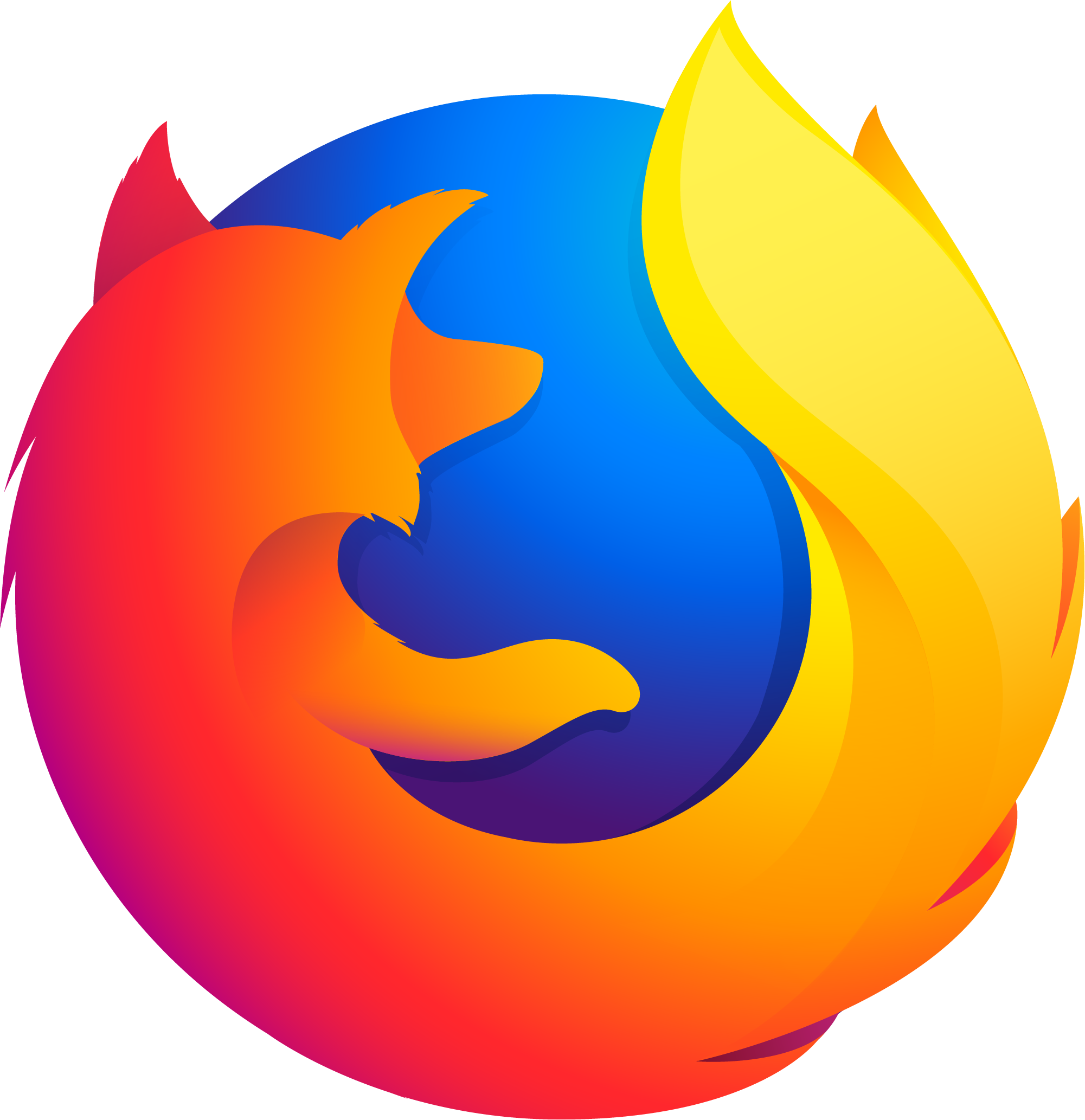 Firefox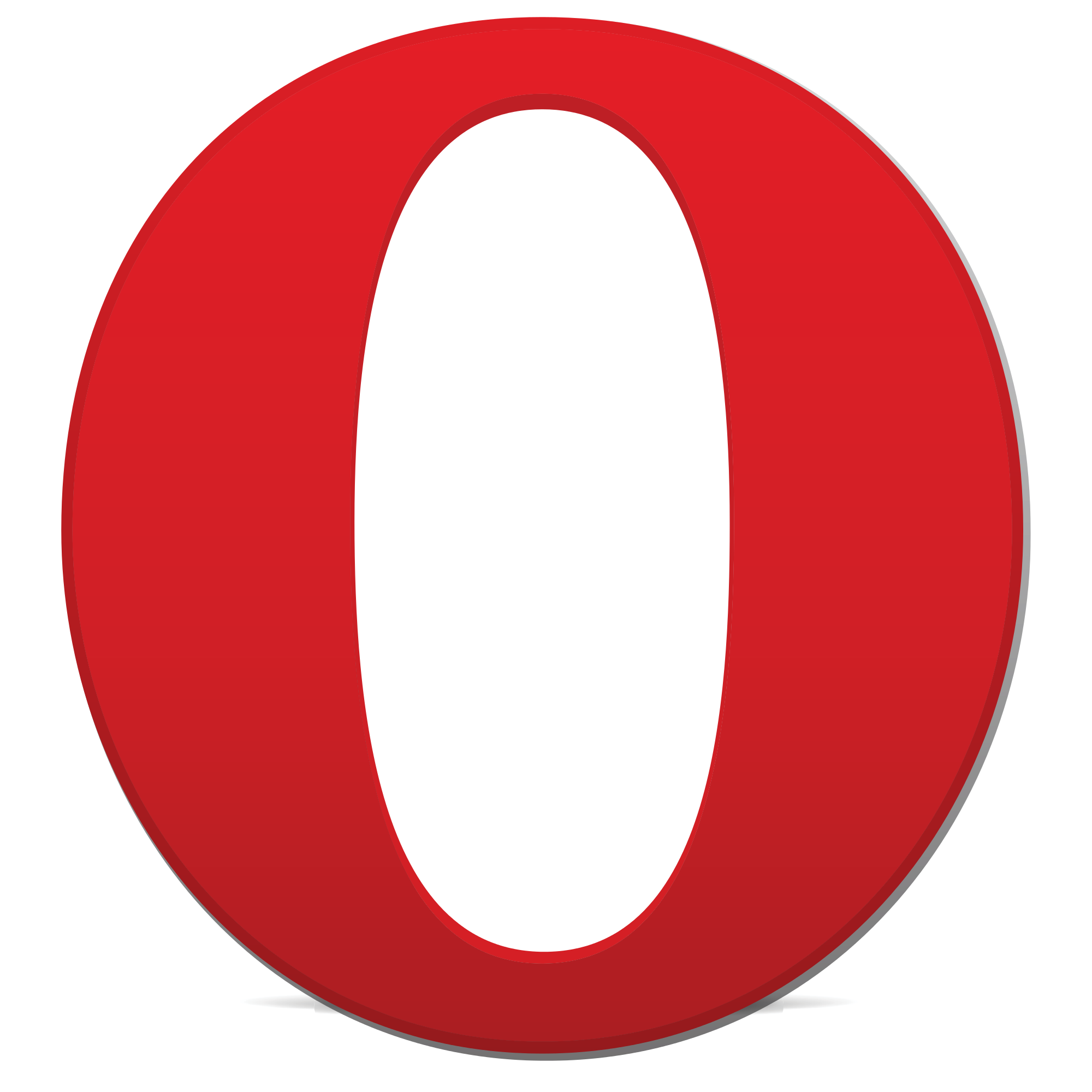 Opera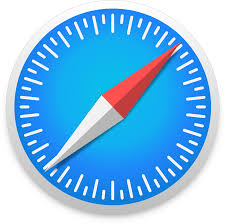 Safari