HTML main Tag: Main Tips
The HTML main tag represents the primary (main) content of the document or web application.
An HTML main element cannot be a descendant of <aside>, <article>, <header>, <footer> or <nav> element.
One document cannot have multiple HTML main elements.
The HTML main tag is newly introduced in HTML5.
It has no tag-specific attributes but supports all global ones.

Pros
Easy to use with a learn-by-doing approach
Offers quality content
Gamified in-browser coding experience
The price matches the quality
Suitable for learners ranging from beginner to advanced
Main Features
Free certificates of completion
Focused on data science skills
Flexible learning timetable

Pros
Simplistic design (no unnecessary information)
High-quality courses (even the free ones)
Variety of features
Main Features
Nanodegree programs
Suitable for enterprises
Paid Certificates of completion

Pros
Easy to navigate
No technical issues
Seems to care about its users
Main Features
Huge variety of courses
30-day refund policy
Free certificates of completion
Using <main> Tags
You can use HTML main tags to define the primary content of the document:
Example
<

main

 

role

=

"main"

>
<

p

>LEARN's purpose is to provide a free knowledge base for various coding languages and web technologies.</

p

>
 
<

p

>Apart from that, it is also built to be used as a platform, powerful enough for aspiring IT specialists to write, test and share their code.</

p

>
</

main

>
This tag is used for information purposes: it does not affect the display of the DOM in any way. However, it can help machines identify the beginning of the main content. This is handy when using search engines or screen readers for the blind and vision-impaired.
Note: HTML5 main element is not supported by IE11 and older versions. To prevent issues, you can add the ARIA role "main" to it.
Browser support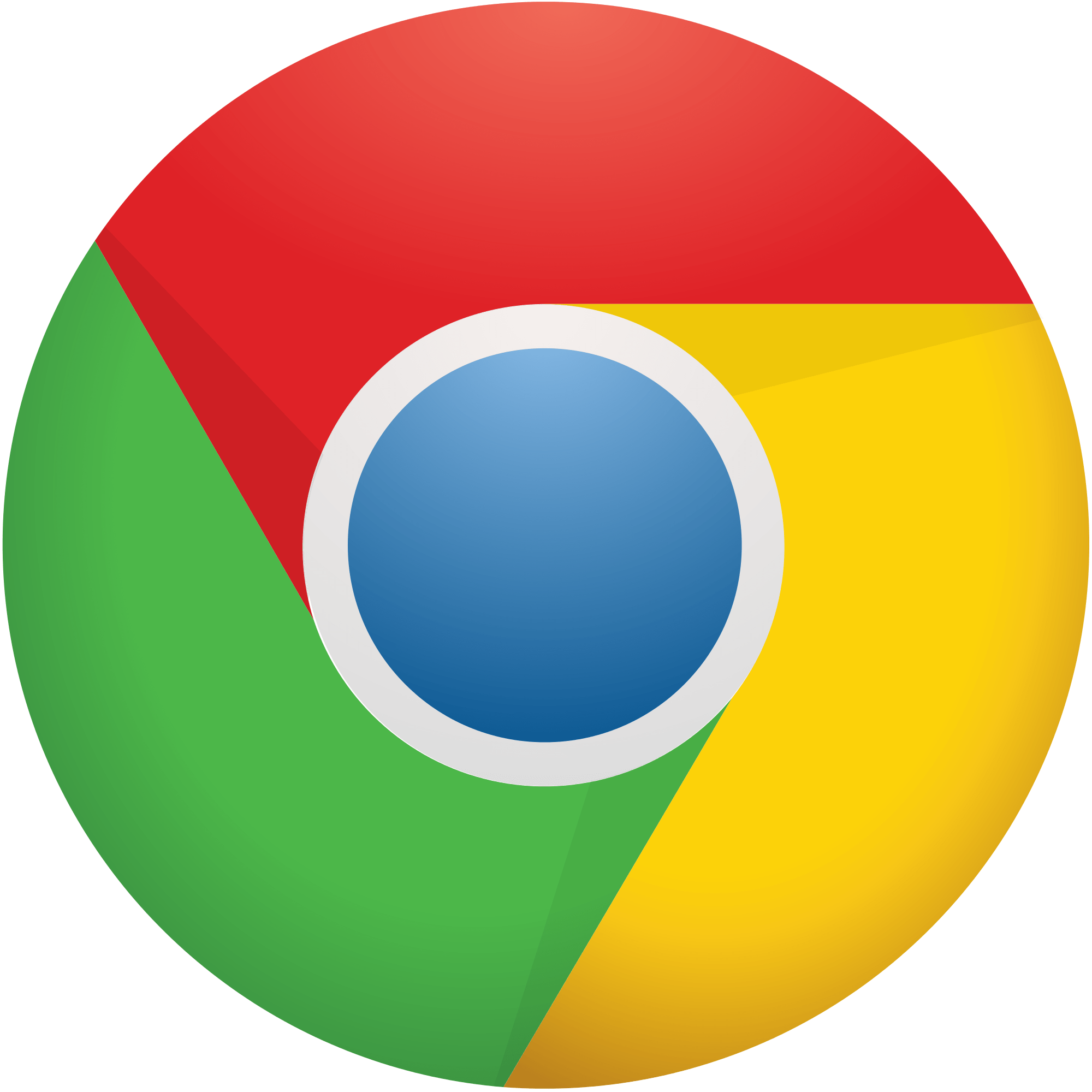 Chrome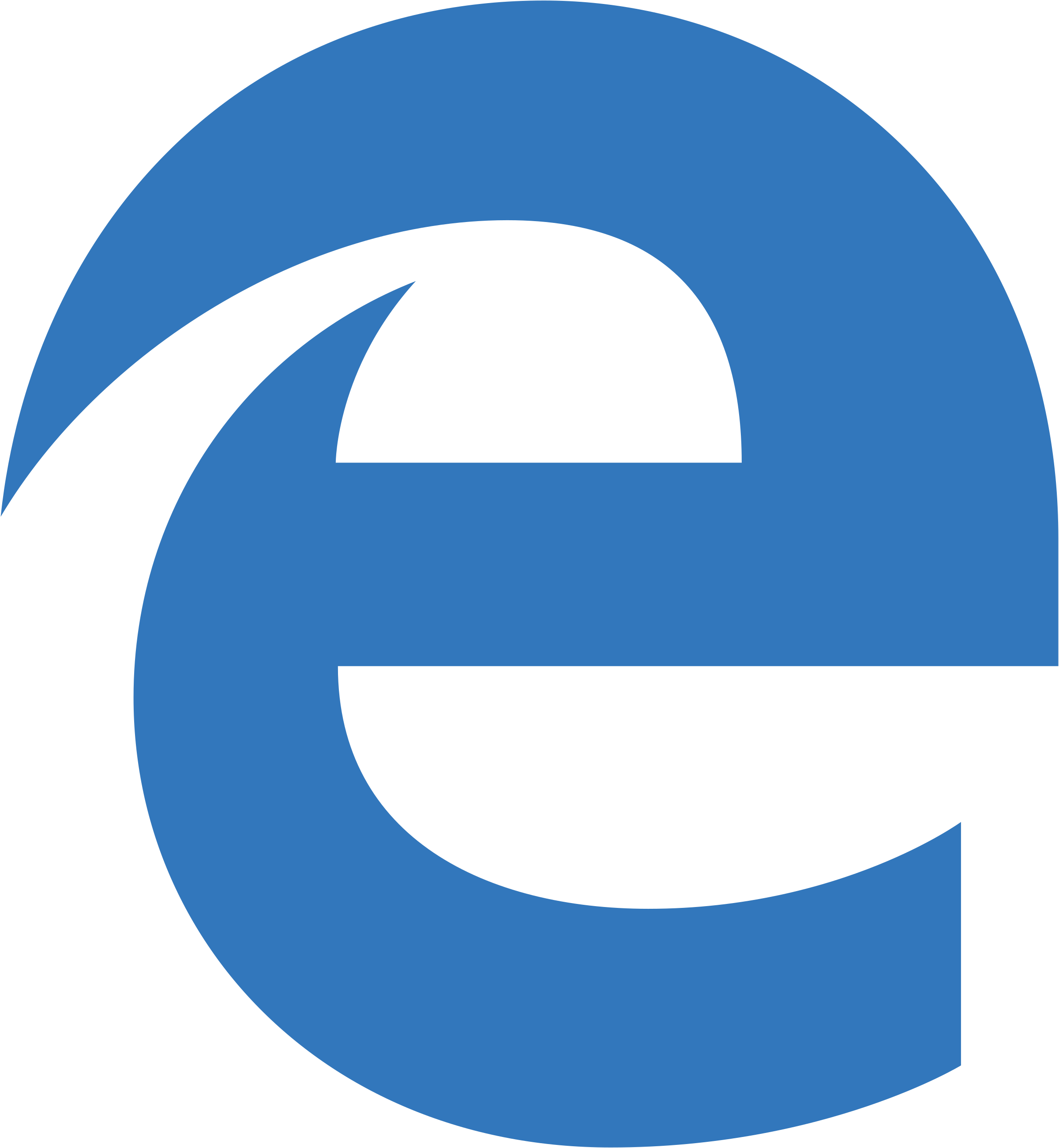 Edge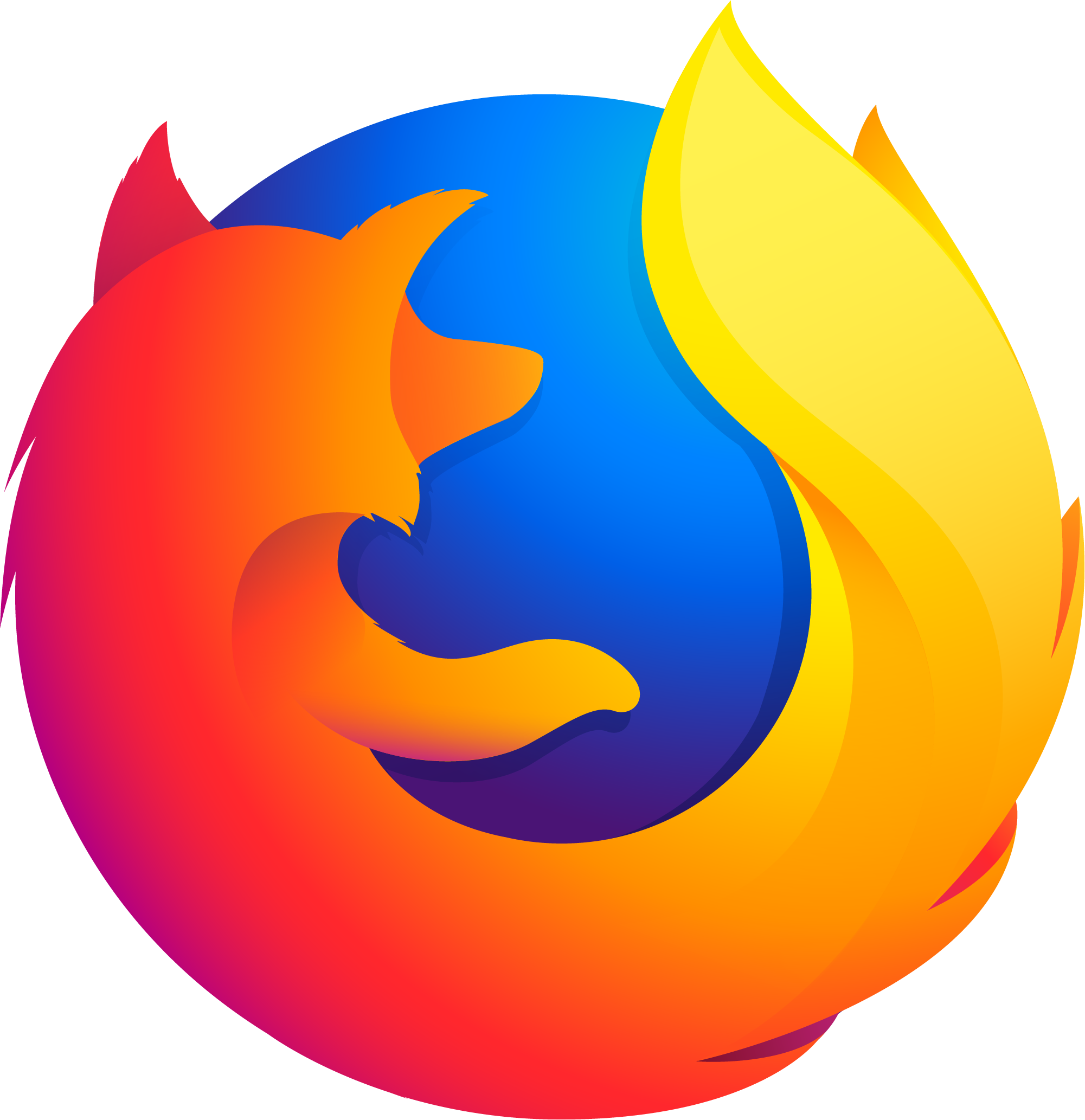 Firefox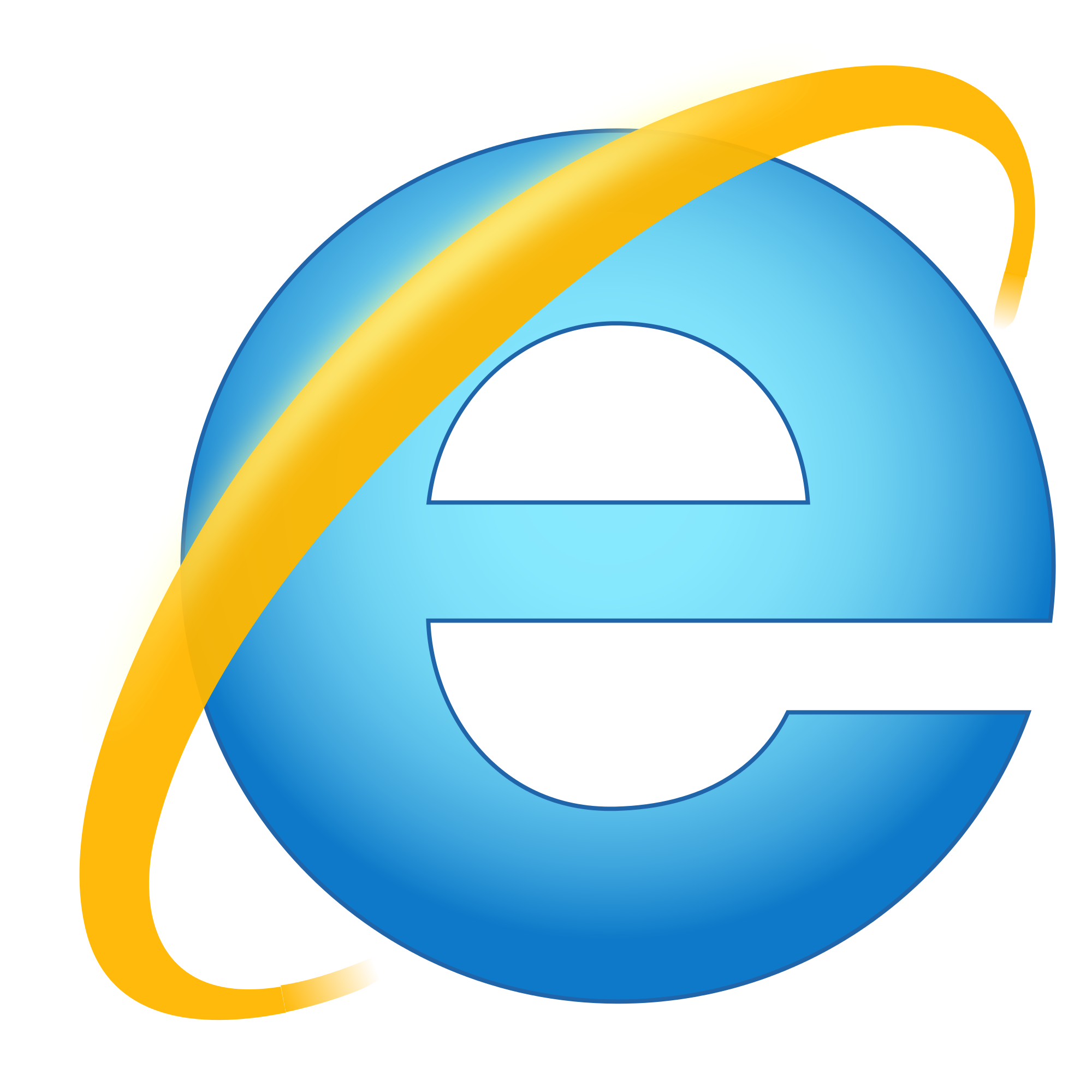 IE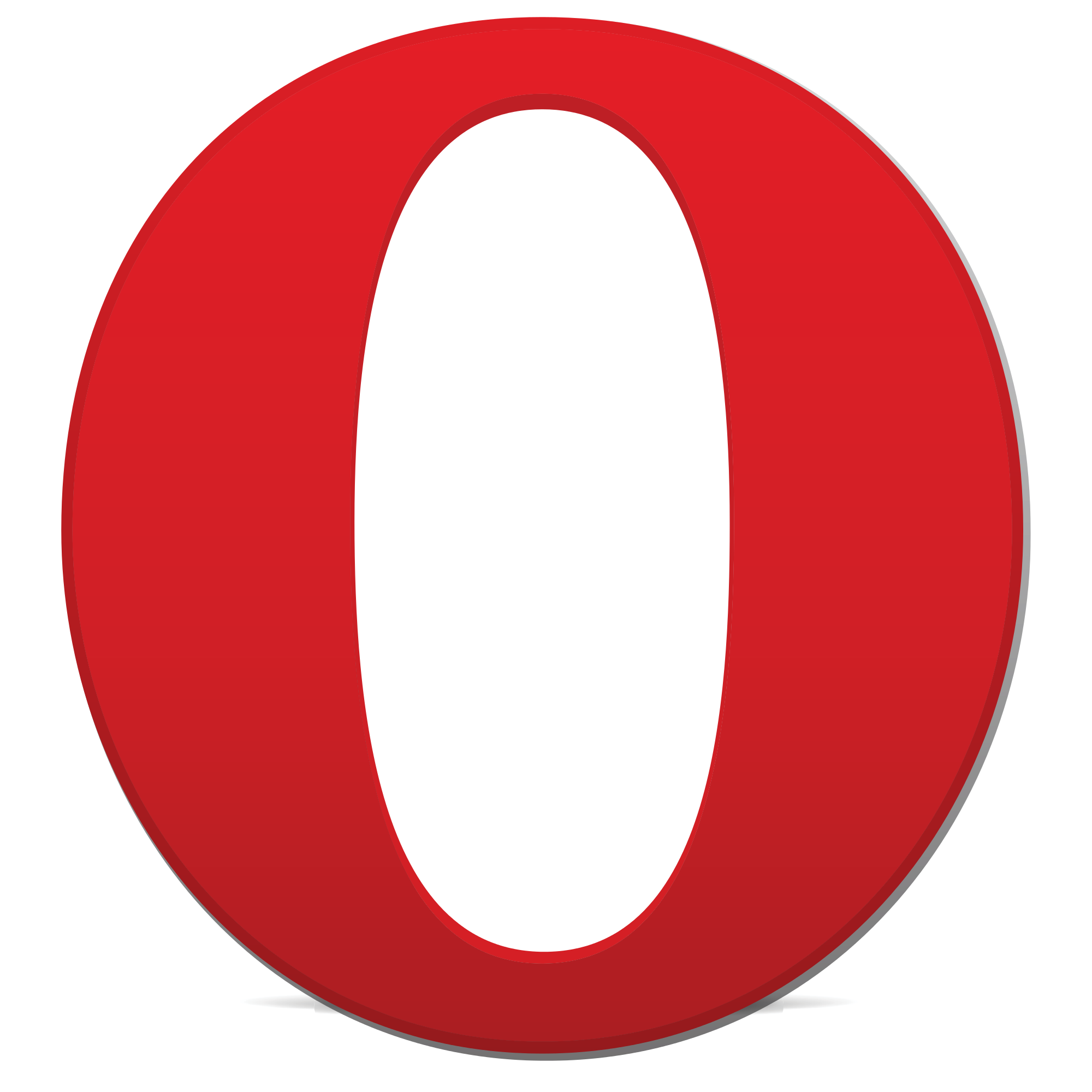 Opera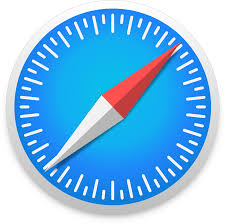 Safari
Mobile browser support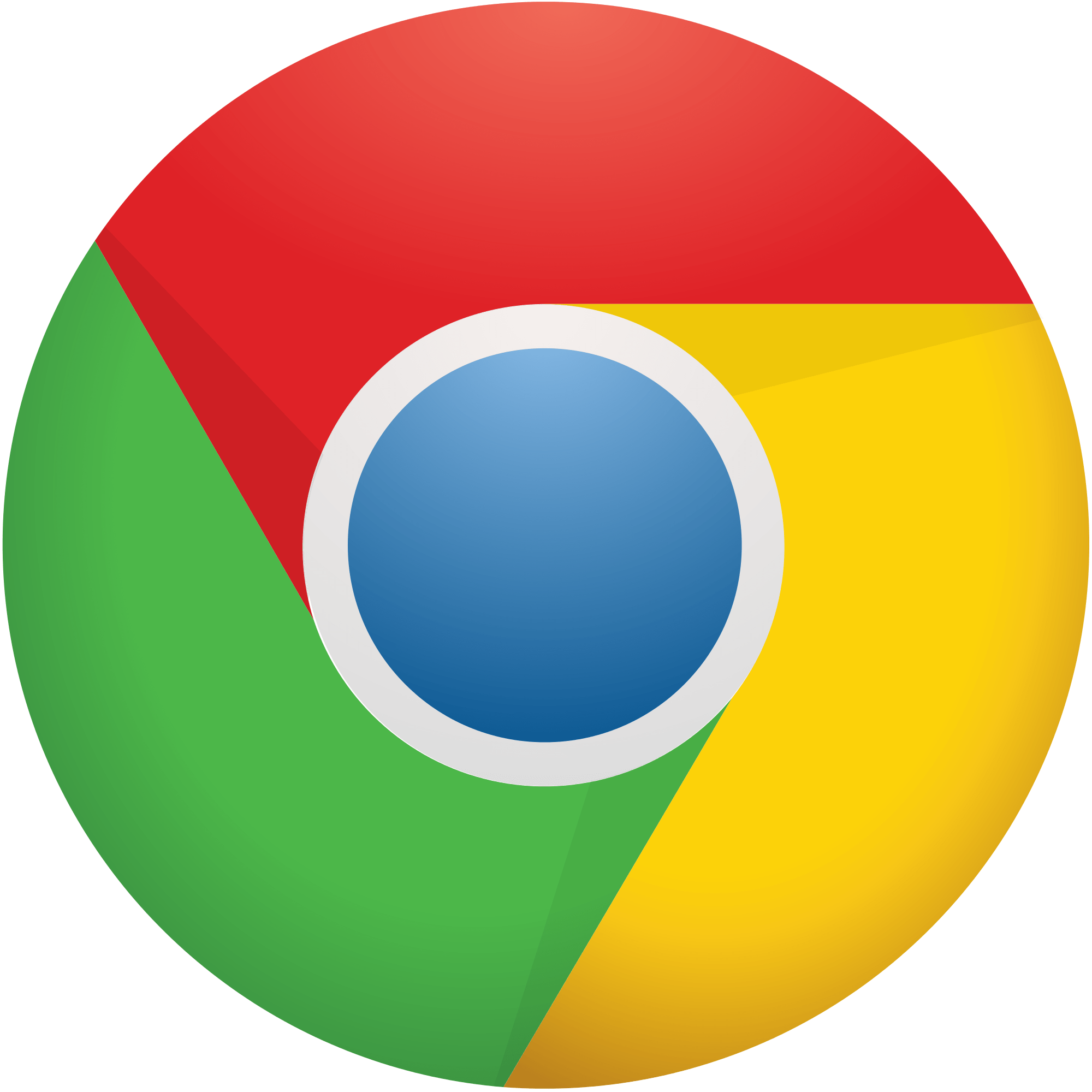 Chrome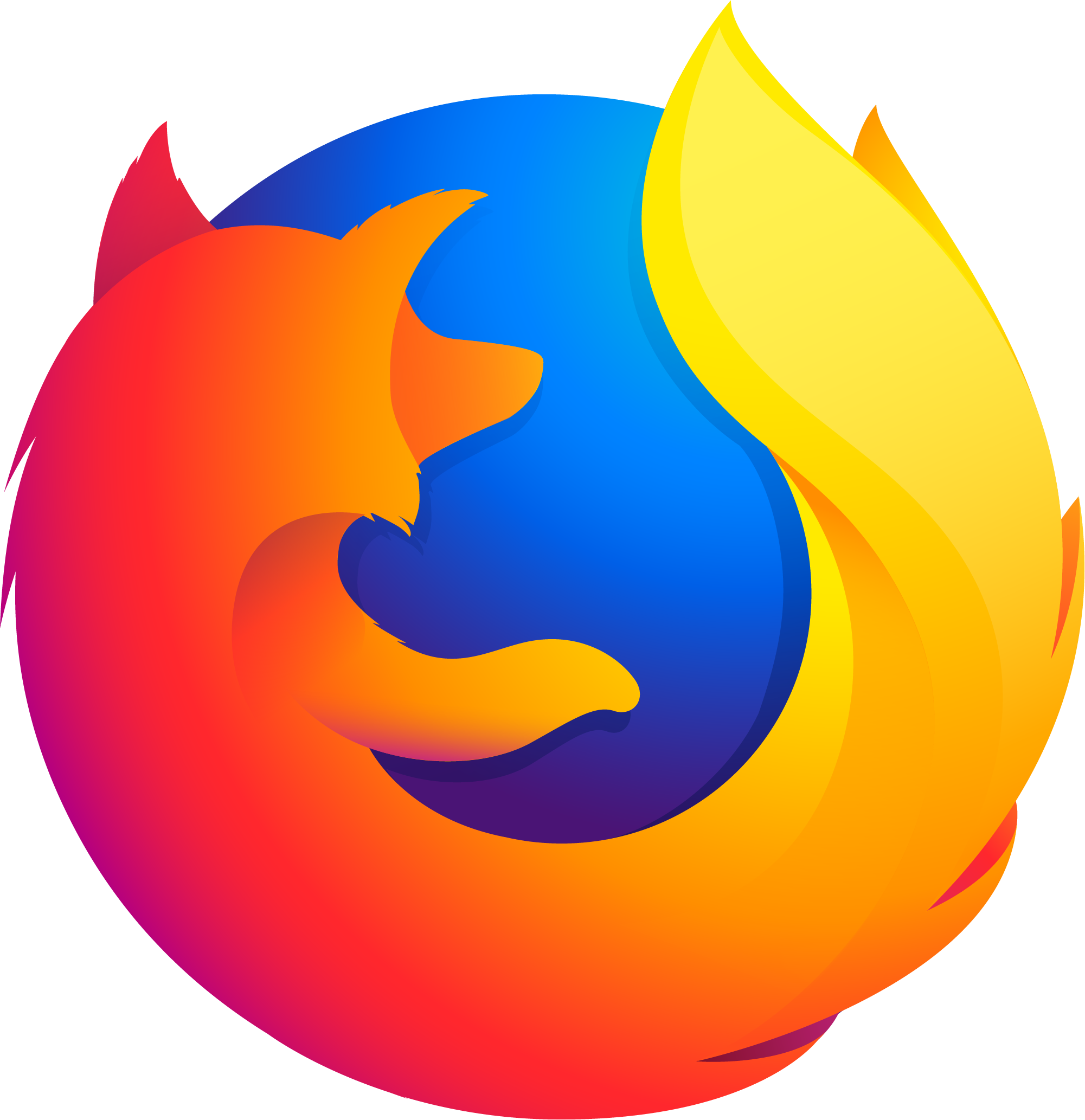 Firefox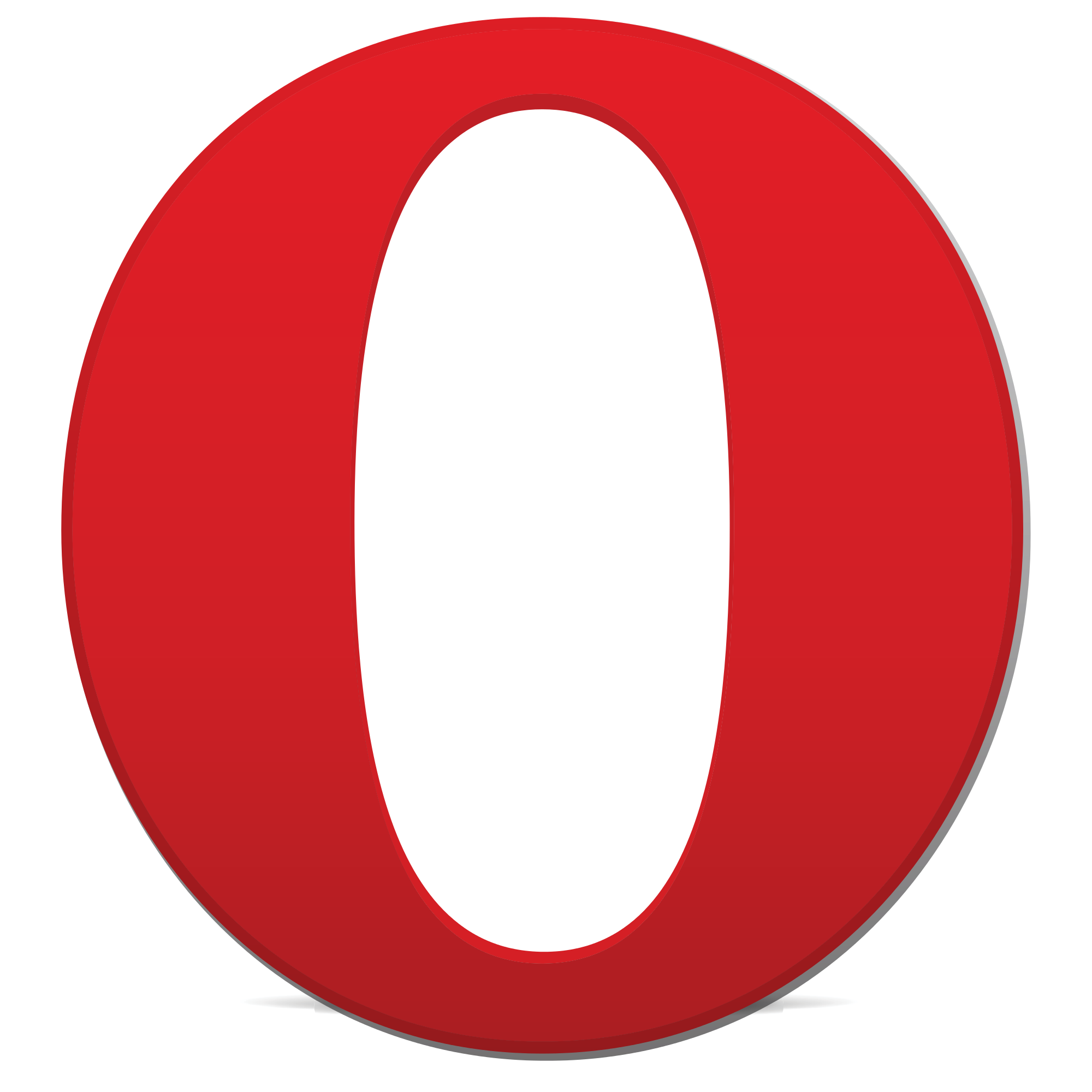 Opera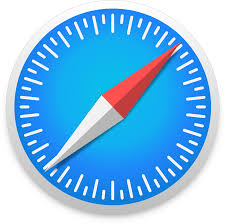 Safari