HTML nav: Main Tips
By using HTML nav tag, you can put a group of links in a single semantic element, making your website more organized.
This element is useful for users navigating the main sections of a website.
Tables of contents and menus are good examples of HTML nav elements.
HTML nav tags can be used in any section of a website.
Using nav in HTML
HTML nav element defines a block of navigational links leading to the main sections of a website:
Example
<

nav

>
  <

ul

>
    <

li

><

a

 

href

=

"https://www.bitdegree.org/tag/interactive-learning"

>Gamified Courses</

a

></

li

>
    <

li

><

a

 

href

=

"https://www.bitdegree.org/tutorials"

>Tutorials</

a

></

li

>
    <

li

><

a

 

href

=

"https://www.bitdegree.org/course/learn-solidity-space-doggos"

>Space doggo course</

a

></

li

>
    <

li

><

a

 

href

=

"https://www.bitdegree.org/tag/game-dev"

>Game Dev Courses</

a

></

li

>
  </

ul

>
</

nav

>
You should only use the <nav> tag for the dominant block of navigational links, not all the links within a website. It is a great option when you need to include an unordered or ordered list of links. However, if you want to add links to the <footer> element, you don't need to include <nav> tags.
Note: HTML nav element also serves as a navigation landmark for the page. It is useful when addressing accessibility issues: screen readers can use it to allow keyboard navigation to page sections.

Pros
Easy to use with a learn-by-doing approach
Offers quality content
Gamified in-browser coding experience
The price matches the quality
Suitable for learners ranging from beginner to advanced
Main Features
Free certificates of completion
Focused on data science skills
Flexible learning timetable

Pros
Simplistic design (no unnecessary information)
High-quality courses (even the free ones)
Variety of features
Main Features
Nanodegree programs
Suitable for enterprises
Paid Certificates of completion

Pros
Easy to navigate
No technical issues
Seems to care about its users
Main Features
Huge variety of courses
30-day refund policy
Free certificates of completion
Mostly Used <nav> Attributes
HTML nav tag has no specific attributes but supports all the global ones. accesskey, dir, id, and translate are the ones used most often.
accesskey defines a shortcut key to activate or focus an element:
Example
<

nav

>
 <

a

 

href

=

"#main"

 

accesskey

=

"d"

>First sample</

a

>
 <

a

 

href

=

"#nav"

 

accesskey

=

"h"

>Second sample</

a

>
</

nav

>
dir sets the text direction for the content:
Example
<

nav

 

dir

=

"rtl"

>
  <

a

 

href

=

"https://www.bitdegree.org"

>Home</

a

>
</

nav

>
id sets a unique ID for an HTML element:
Example
<

nav

 

id

=

"faq"

>
 <

a

 

href

=

"https://www.bitdegree.org/faq"

>Your questions answered</

a

>
</

nav

>
translate identifies whether the content of the element needs to be translated:
Example
<

nav

 

translate

=

"lt"

>
 <

a

 

href

=

"https://www.bitdegree.org/courses"

>Learn With Us!</

a

>
</

nav

>
Browser support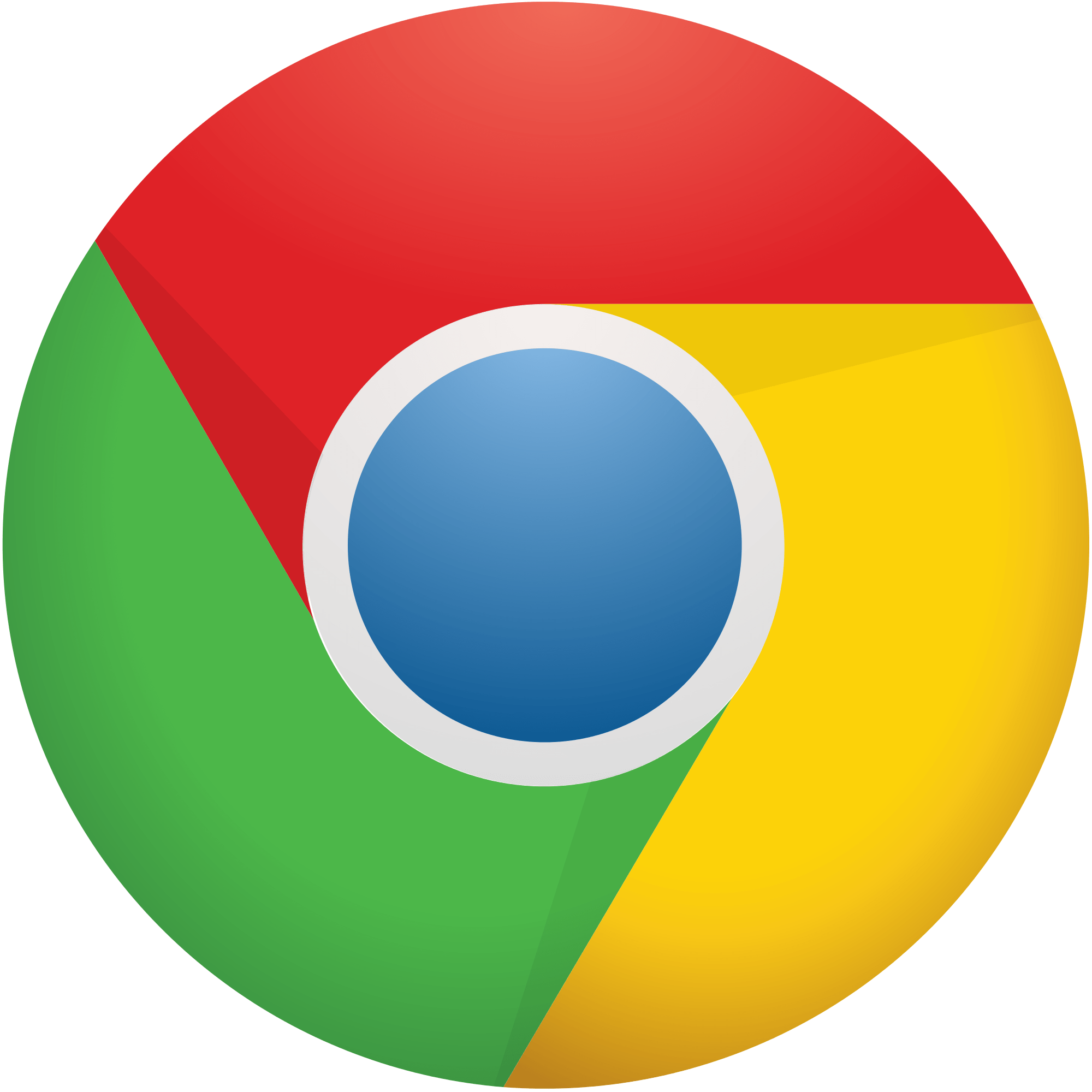 Chrome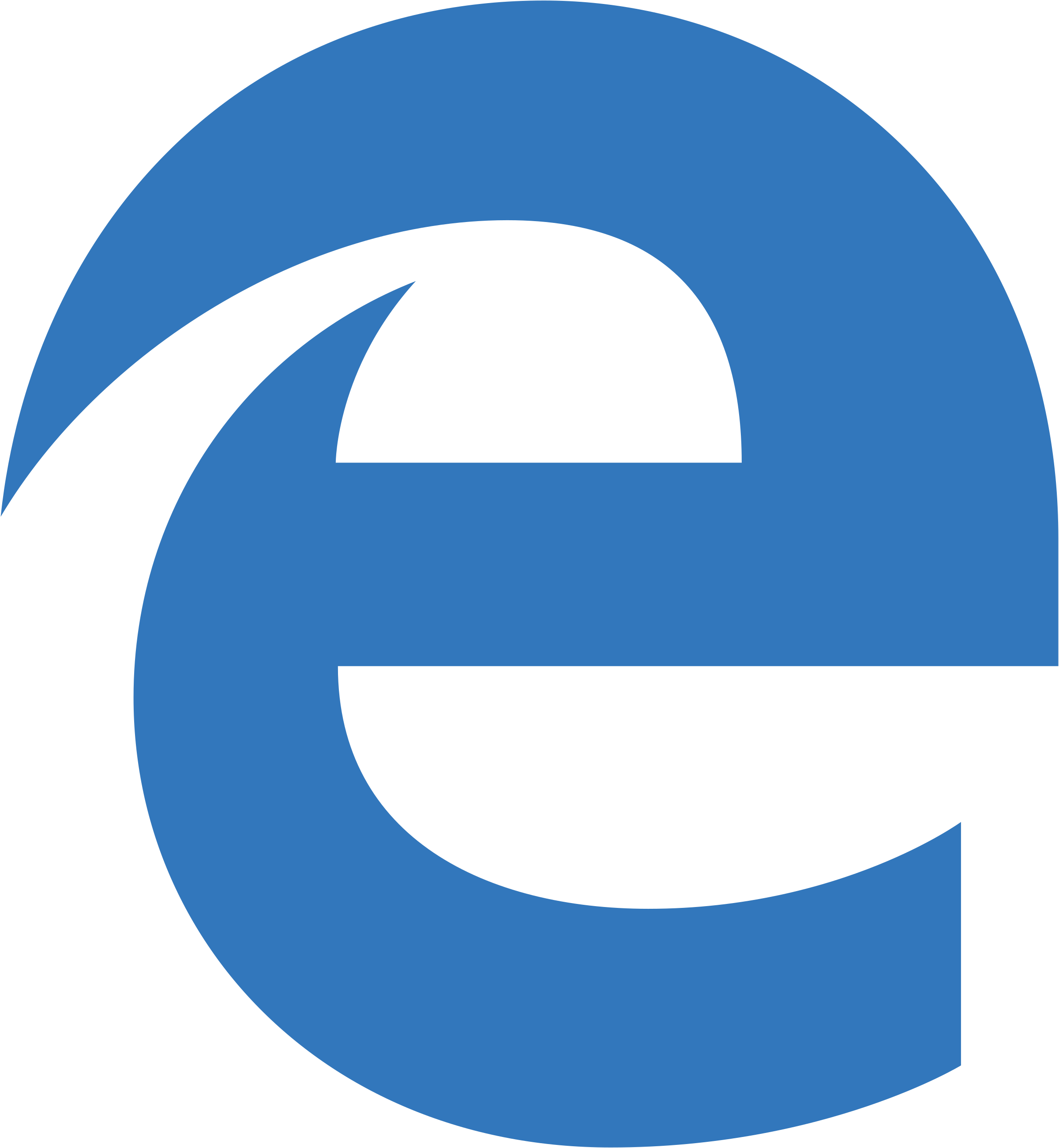 Edge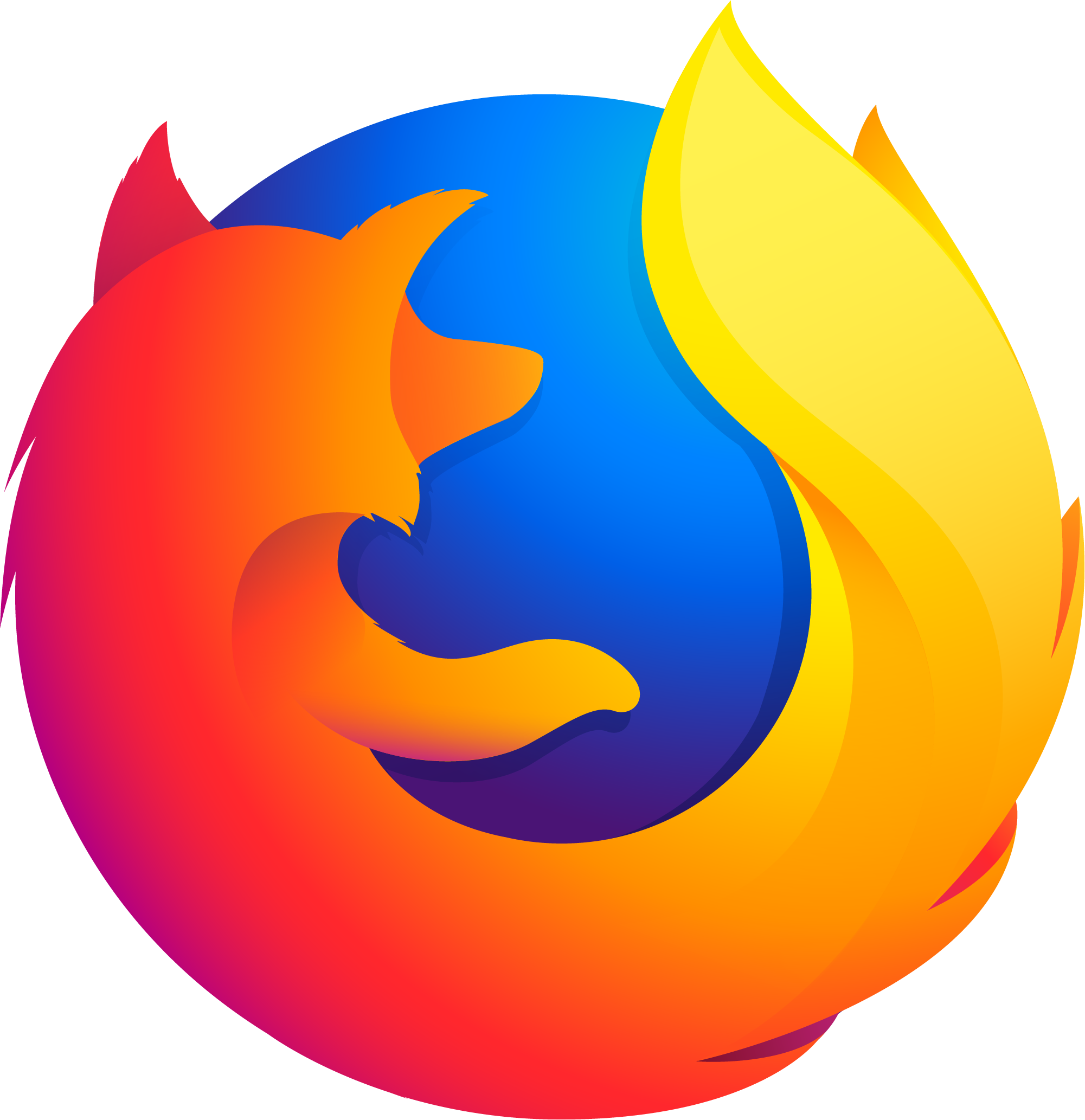 Firefox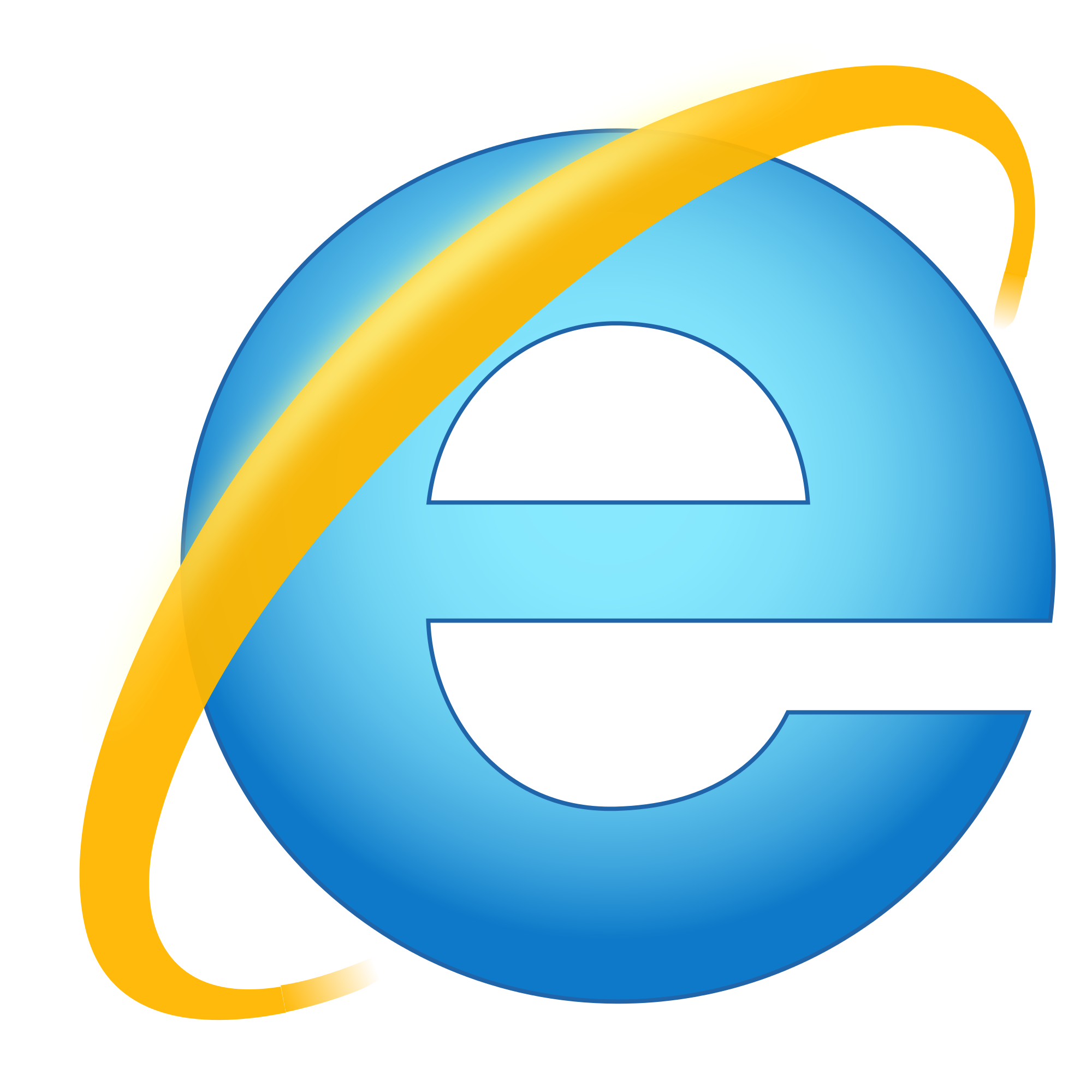 IE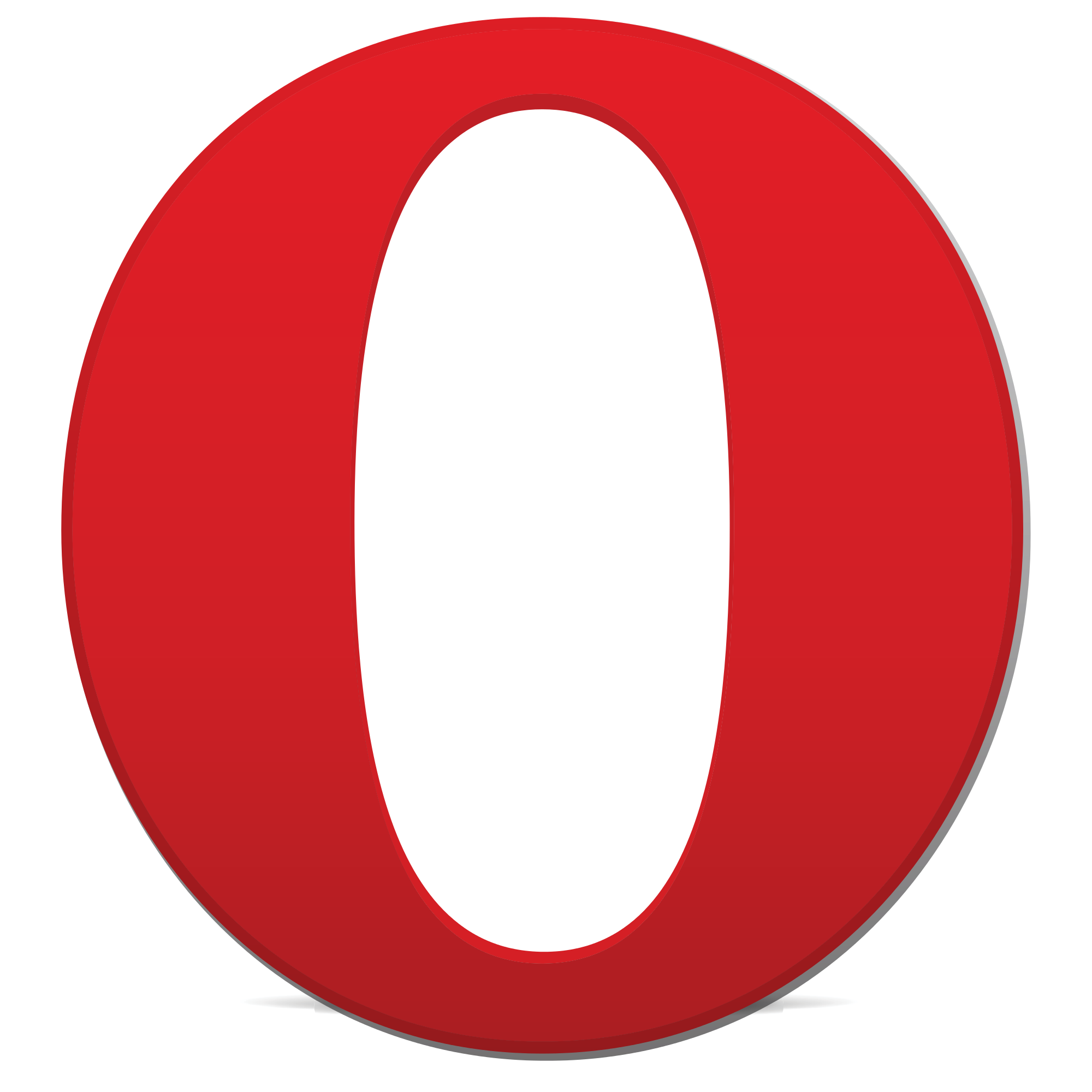 Opera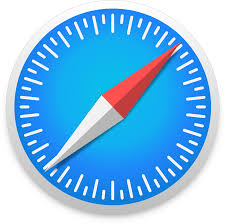 Safari
Mobile browser support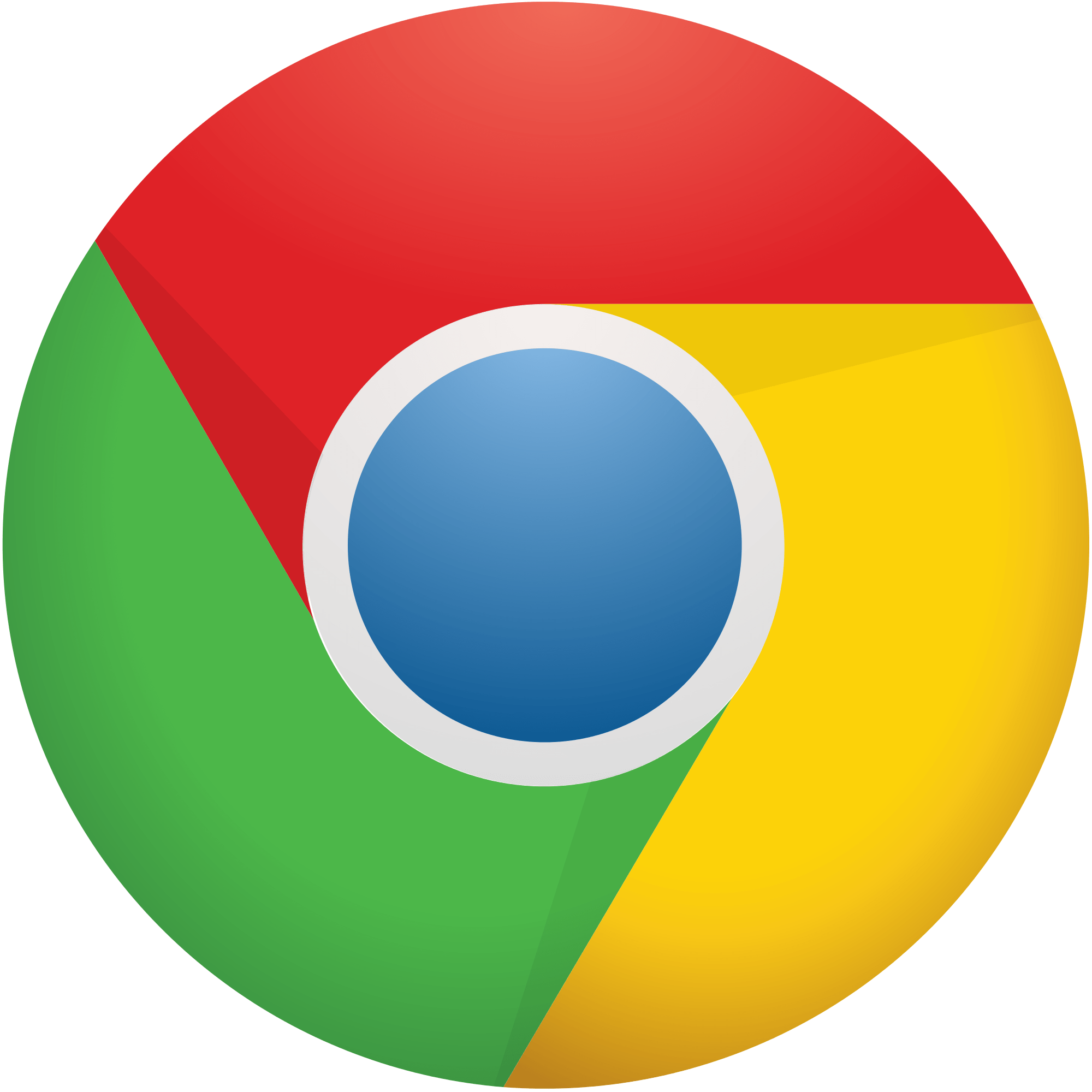 Chrome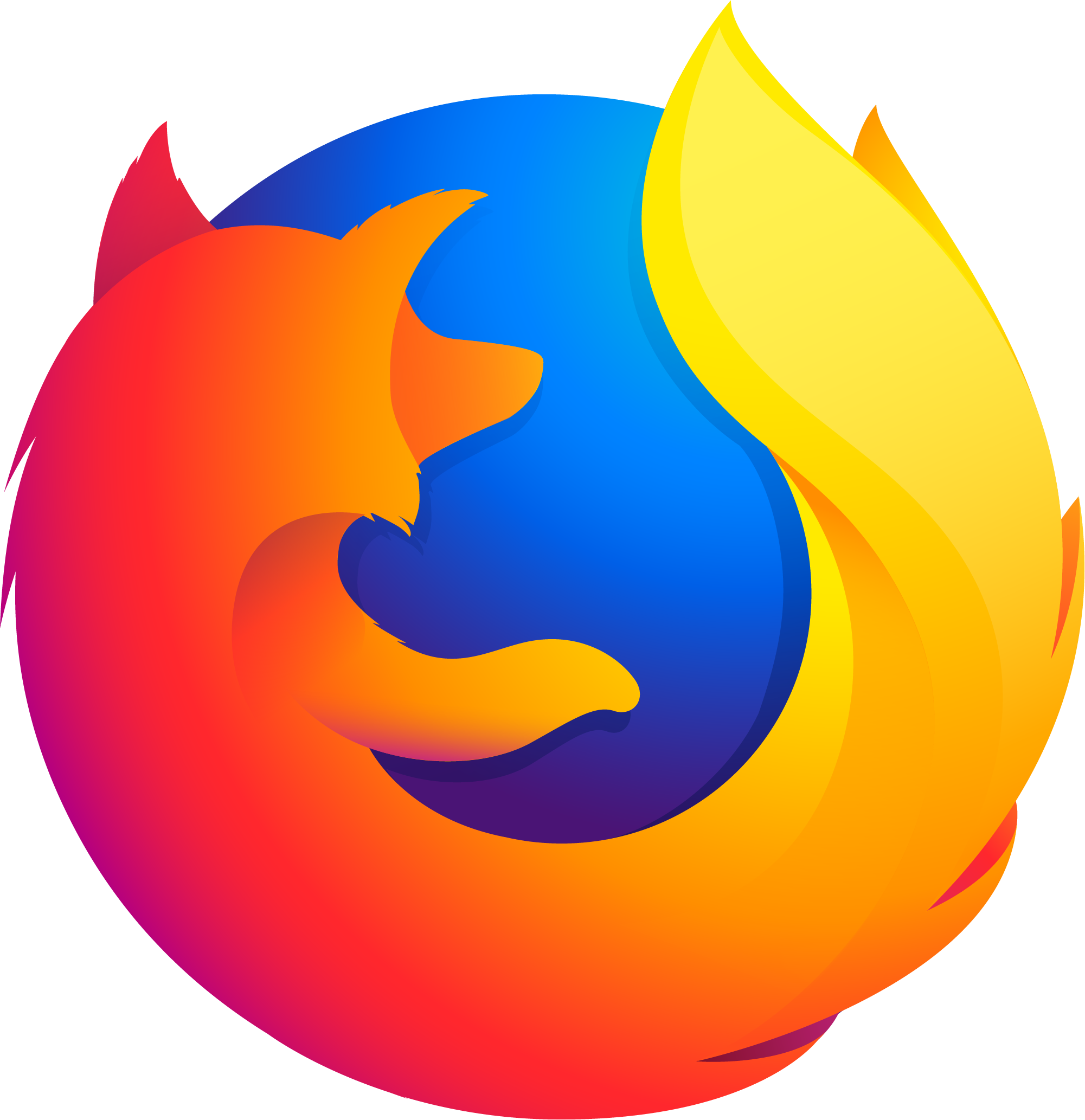 Firefox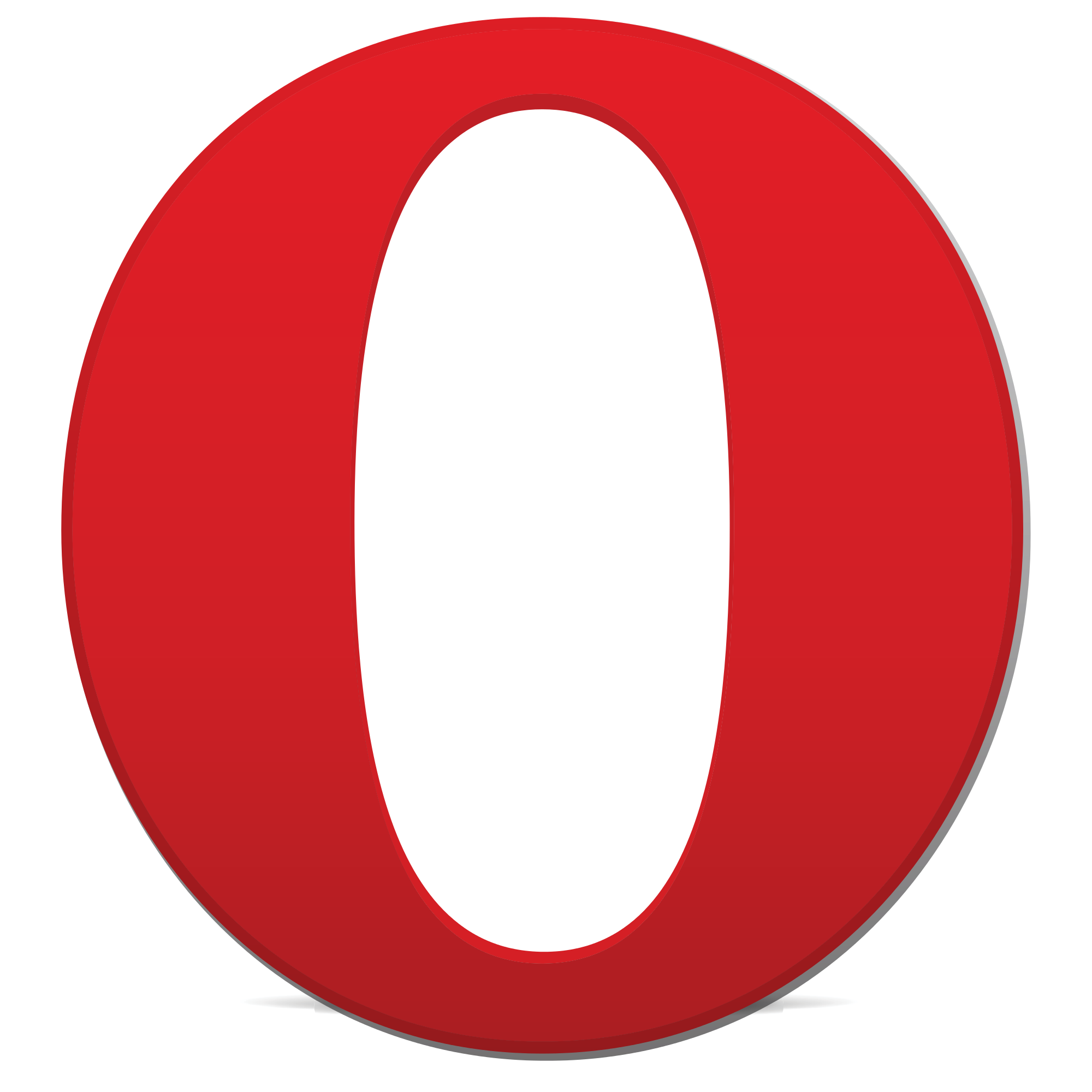 Opera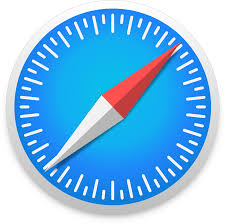 Safari