HTML datalist: Main Tips
The HTML <datalist> element generates a drop-down menu with predefined options for users to select.
This element sets the options for the <input> element.
The <datalist> adds the HTML autocomplete feature to the form.
Use of datalist
The <datalist> tag specifies an HTML autocomplete feature to be used with a form element. An alternative element is <select>.
Example
<

input

 

list

=

"books"

>
<

datalist

 

id

=

"books"

>
  <

option

 

value

=

"Fiction"

>
  <

option

 

value

=

"Non-Fiction"

>
</

datalist

>
However, the discussion of <datalist> vs <select> should mention that the <select> requires users to choose from the indicated options. The <datalist> allows users to either choose from the specified answers, or to type in their original ones.
Browser support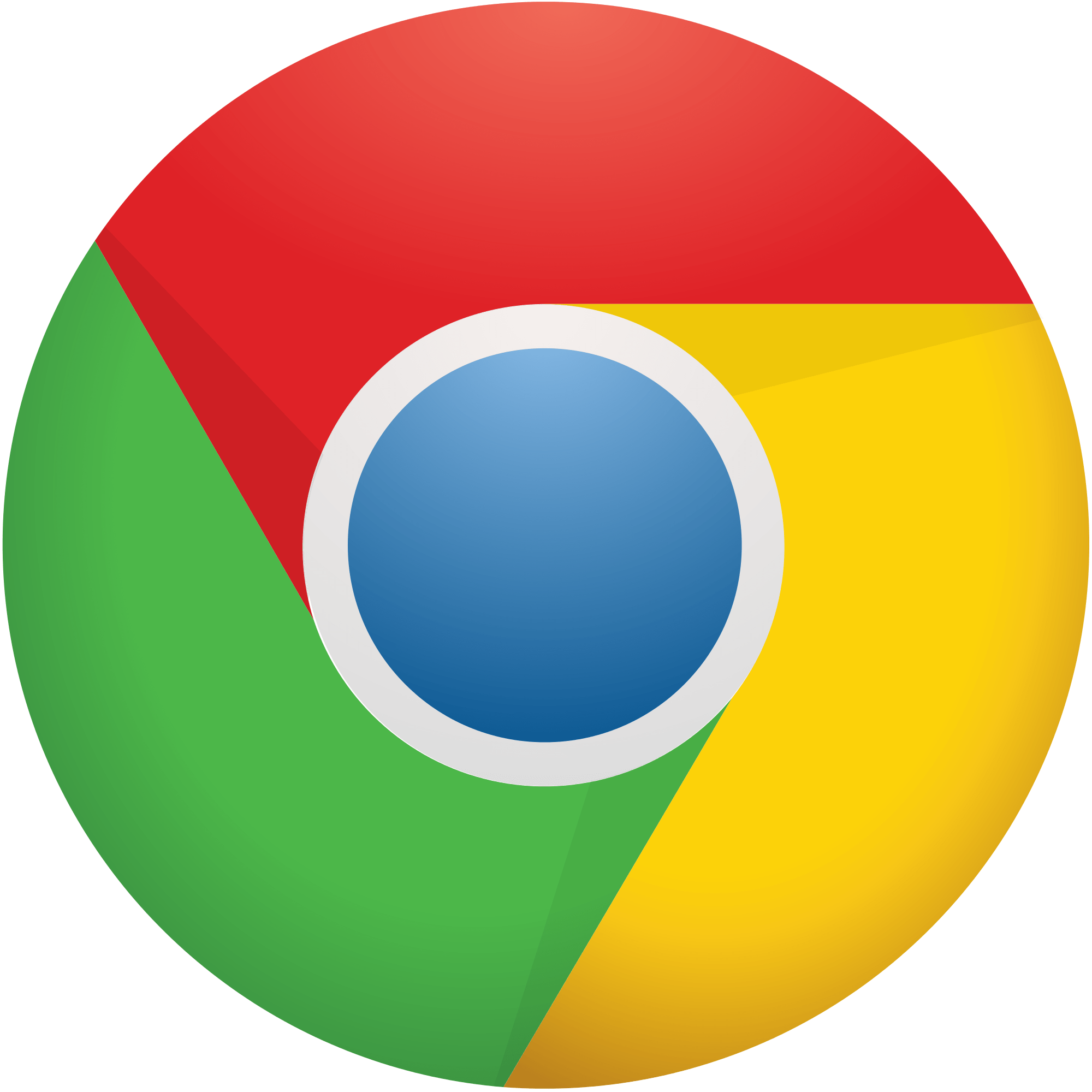 Chrome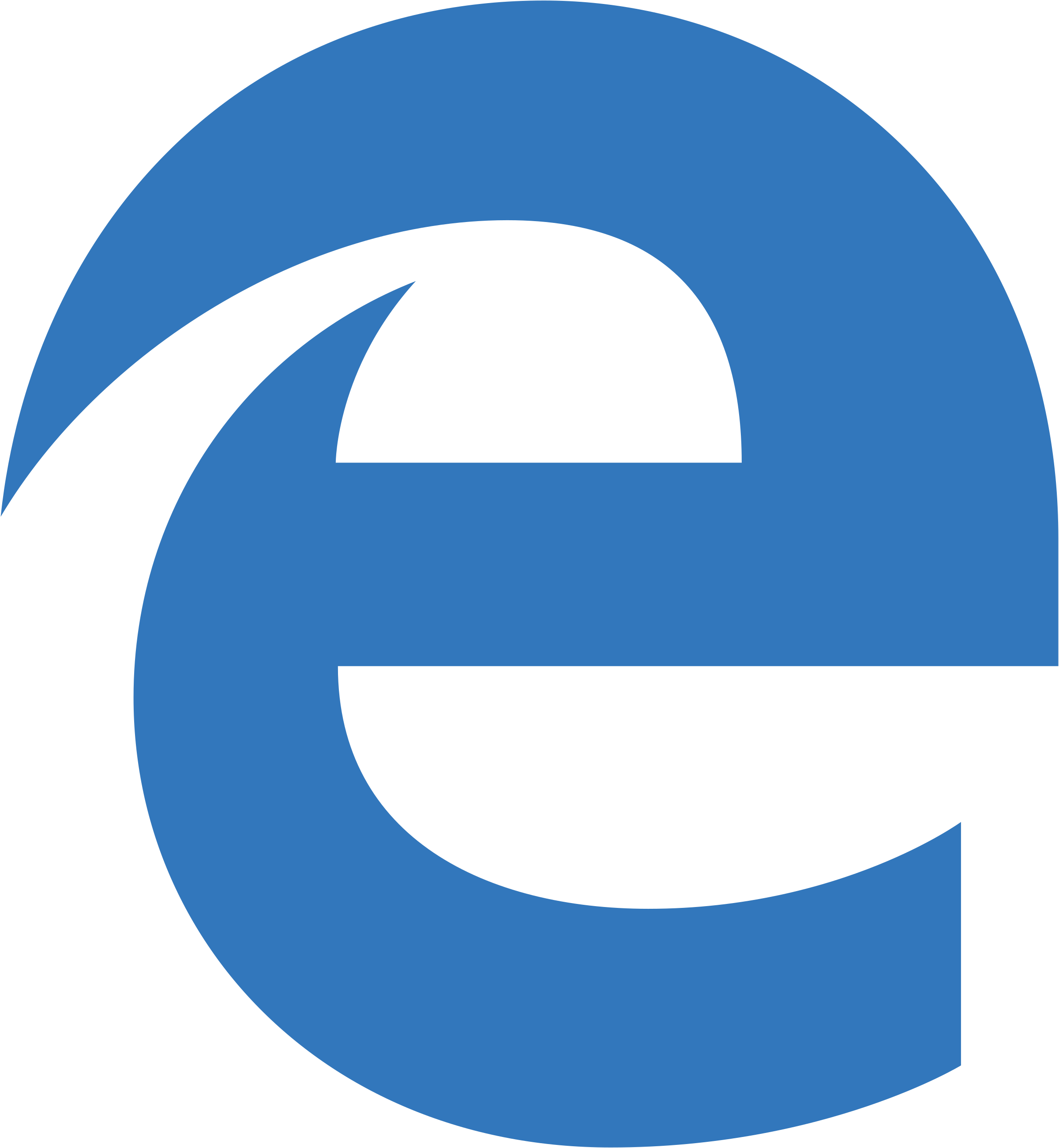 Edge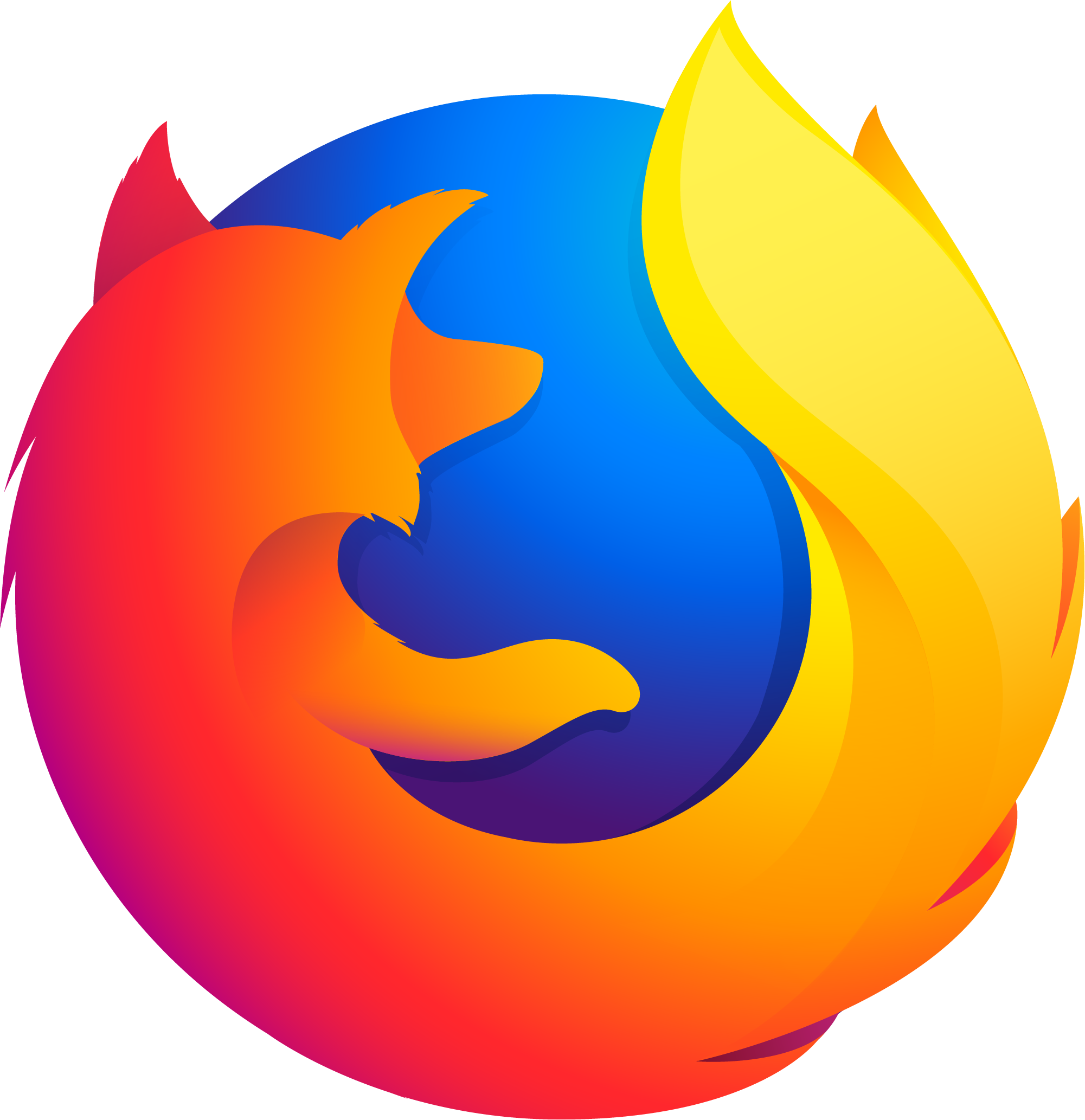 Firefox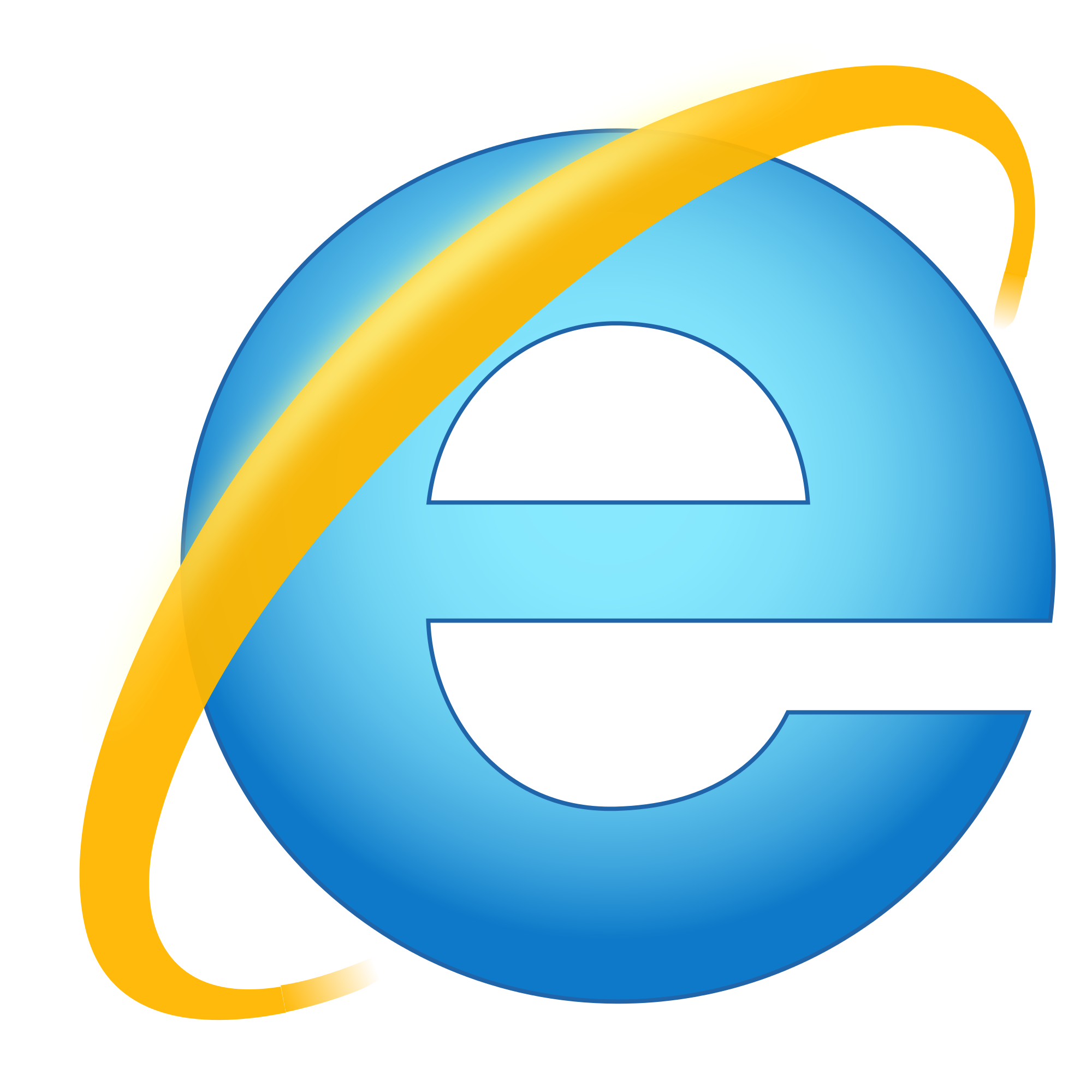 IE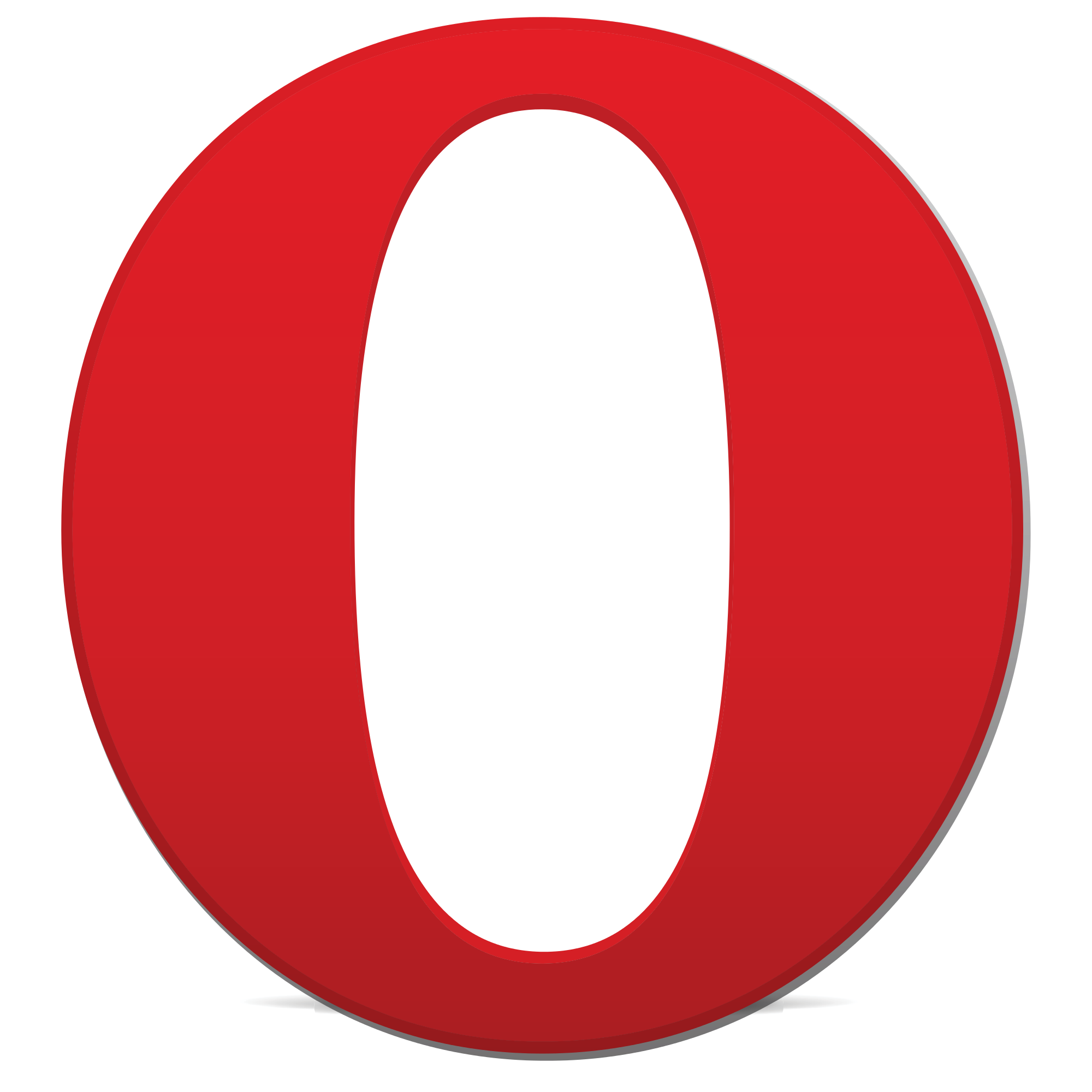 Opera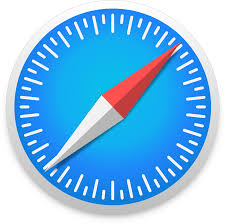 Safari
Mobile browser support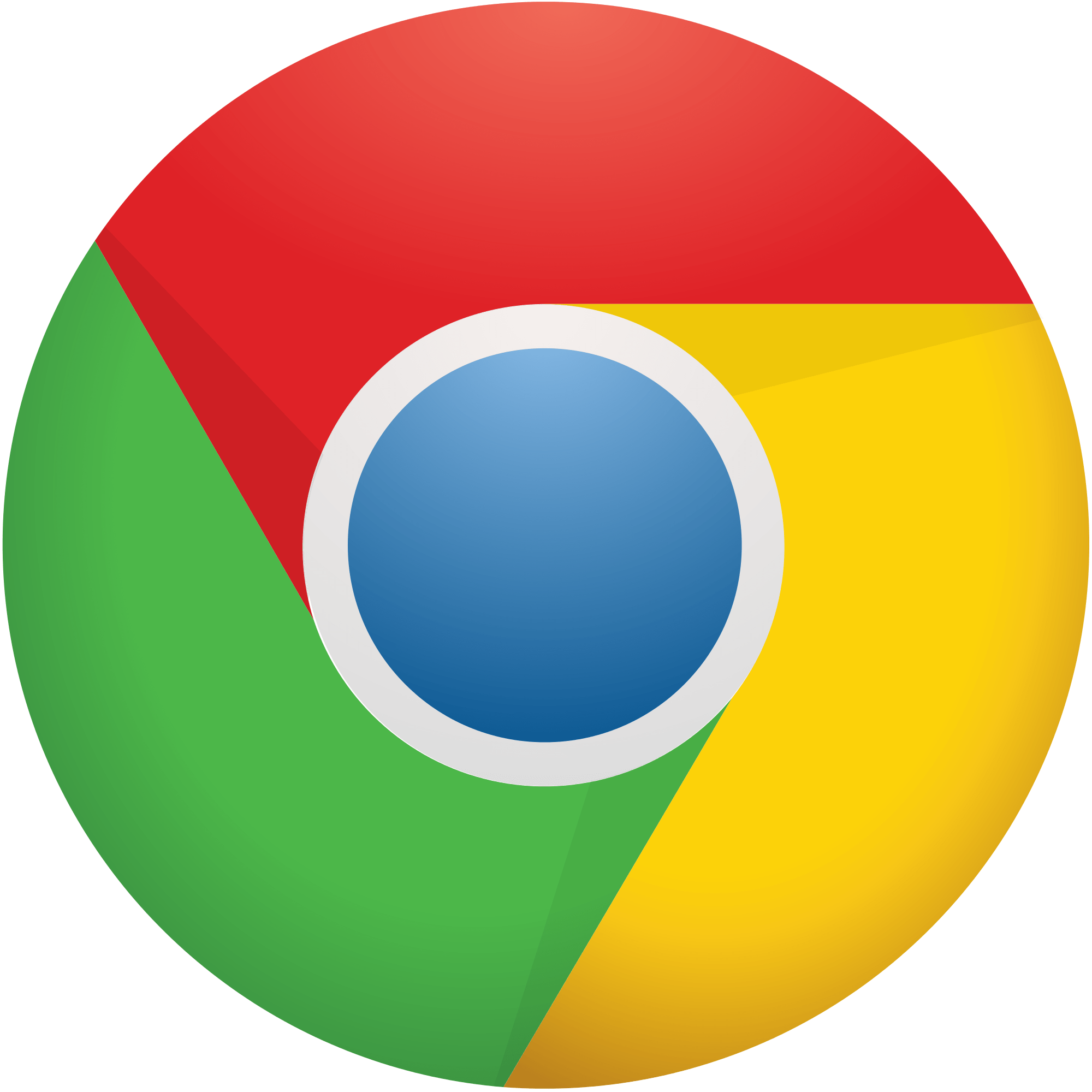 Chrome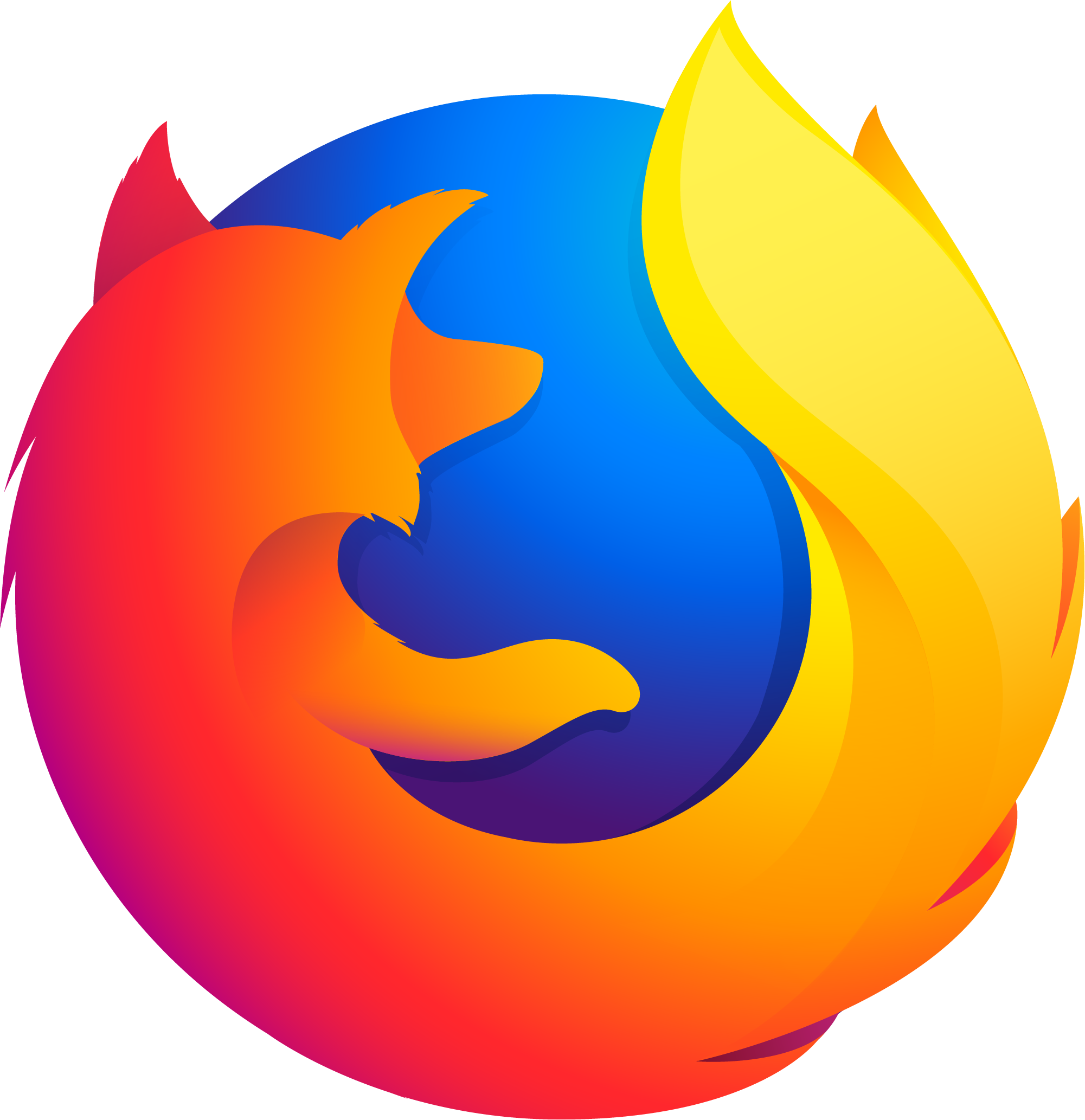 Firefox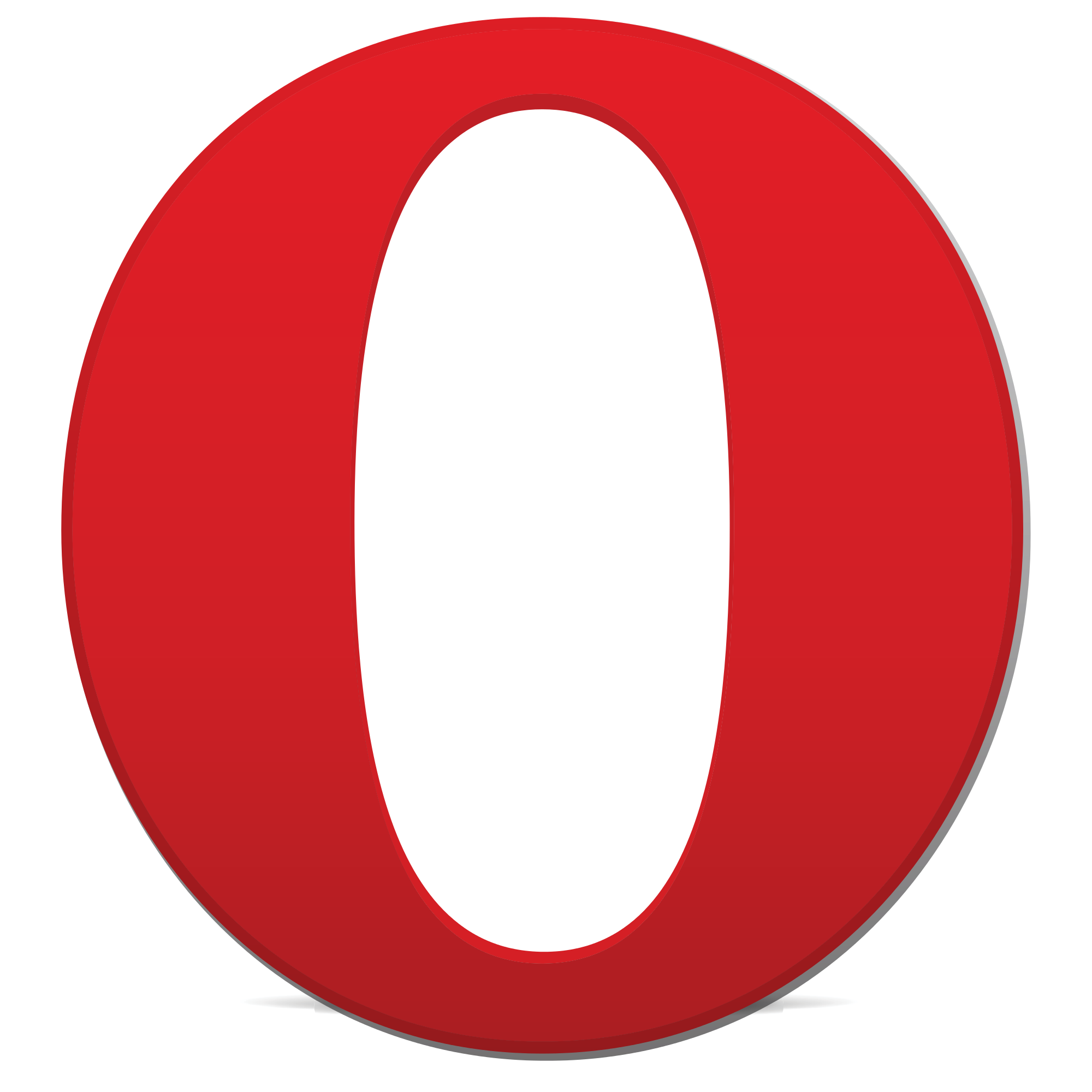 Opera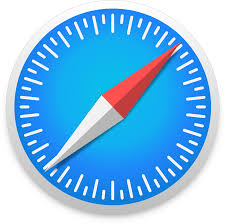 Safari
Latest Coupon Found:
TOP-RATED CODING COURSES
Learn the skills of tomorrow
The best time to learn programming is now - follow this link to access 100+ coding courses and enjoy learning at a very low cost!
Expiration date: 15/05/2021
2287 People Used
Only 92 Left