If you're looking for the best crypto exchange, you might have noticed that, online, there are multiple different options available for you to pick from. Binance, Coinbase, Kraken, KuCoin… It can get pretty overwhelming, quite fast!
In a situation like this, all you need is an objective, to-the-point review of the top crypto exchanges - in this case the top 9 platforms in the industry. Well, I'm happy to provide you with one!
Admittedly, though, it's not really worth talking about the exchanges if you don't really know the evaluation criteria first, right? In order to ensure that we're both on the same page here, I'll give you a quick rundown of the most important aspects of how the best place to buy cryptocurrency should look like, first.
The crypto exchange platforms that we'll be discussing are:
Best Crypto Exchange: The Evaluation Criteria
Cryptocurrency exchanges are designated platforms where individuals can come in, register, and exchange their crypto coins & tokens for either other assets, or fiat money. Well, at least that's the gist of it. There are two major types of exchanges out there - centralized (owned by private companies), and decentralized (owned by no single central authority) ones. Today, we're focusing on the former.
As noted in the introductory part of the article, in order to talk about the best crypto exchanges, it's crucial to first understand the actual criteria by which these exchanges are sorted.
In other words, before you go and register to some sort of a crypto exchange platform, you should probably know a bit more about its security measures, prior security breach history (if there is any), fees and pricing, coin variety, and so on.
Those are actually some of the most important aspects to look at when picking the best cryptocurrency exchange, too. Security is a no-brainer - if the exchange doesn't have some fundamental security measures, it isn't even worth looking into.
Some exchanges offer even more than the basic security features, though - an example of this would be 2FA (two-factor authentication), or creation of custom PIN codes.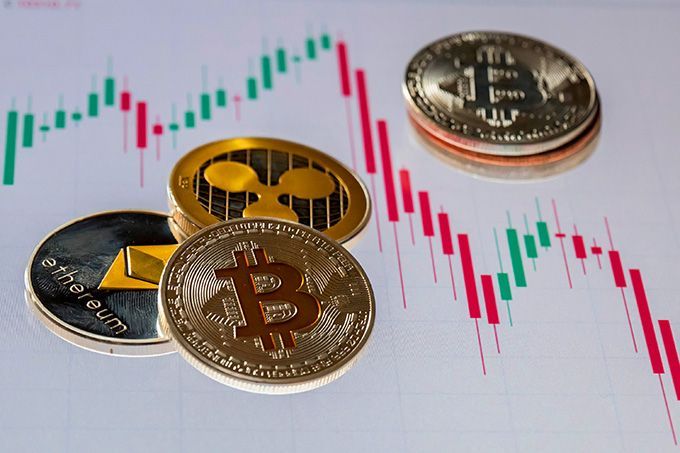 Naturally, you'll want the best crypto exchange to be easy to use. Meaning, fast registration and verification processes are much appreciated, but the main emphasis still lies in the UI - user interface. Processes like trading, exchanging and buying crypto coins should fool-proof and very easy to accomplish. Wallet access and security settings are also important!
Naturally, no matter if you're looking for the top 10 crypto exchanges or the top 3 ones, you'll always want the best option to have multiple coin support. If the exchange supports only 2 or 3 coins, it's not really going to be worth registering on, at least in most cases.
So, with all of that out of the way, let us move on to the list of the best crypto exchanges of the year!