HTML embed: Main Tips
The HTML <embed> element incorporates an external resource in a specified place of a webpage.
The external resource can be an application, a browser plug-in, or a video.
Use of embed
<embed> HTML element embeds material into webpages.
The example below shows how to embed video HTML:
Example
<

embed

 

src

=

"doggo-beach.mp4"

>
Note: learn more about including videos and audio files in the HTML multimedia tutorial. To learn more about adding plug-ins, refer to the HTML plug-ins tutorial.
Pros
Simplistic design (no unnecessary information)
High-quality courses (even the free ones)
Variety of features
Main Features
Nanodegree programs
Suitable for enterprises
Paid certificates of completion
Pros
Professional service
Flexible timetables
A variety of features to choose from
Main Features
Professional certificates of completion
University-level courses
Multiple Online degree programs
Pros
Great user experience
Offers quality content
Very transparent with their pricing
Main Features
Free certificates of completion
Focused on data science skills
Flexible learning timetable
Attributes for embed
height
It is possible to embed video HTML and adjust its height with the height attribute.
Example
<

embed

 

height

=

"80"

 

src

=

"doggo-beach.mp4"

>
src
The src attribute defines the resource location (either a relative path or an absolute web address).
Example
<

embed

 

src

=

"doggo-beach.mp4"

>
type
The type attribute sets the MIME type of the resource. A browser will be ready with corresponding instantiation process.
Example
<

embed

 

type

=

"video/webm"

 

src

=

"doggo-beach.mp4"

>
width
It is also possible to make HTML embed video and set its width with the width attribute.
Example
<

embed

 

width

=

"400"

 

src

=

"doggo-beach.mp4"

>
Browser support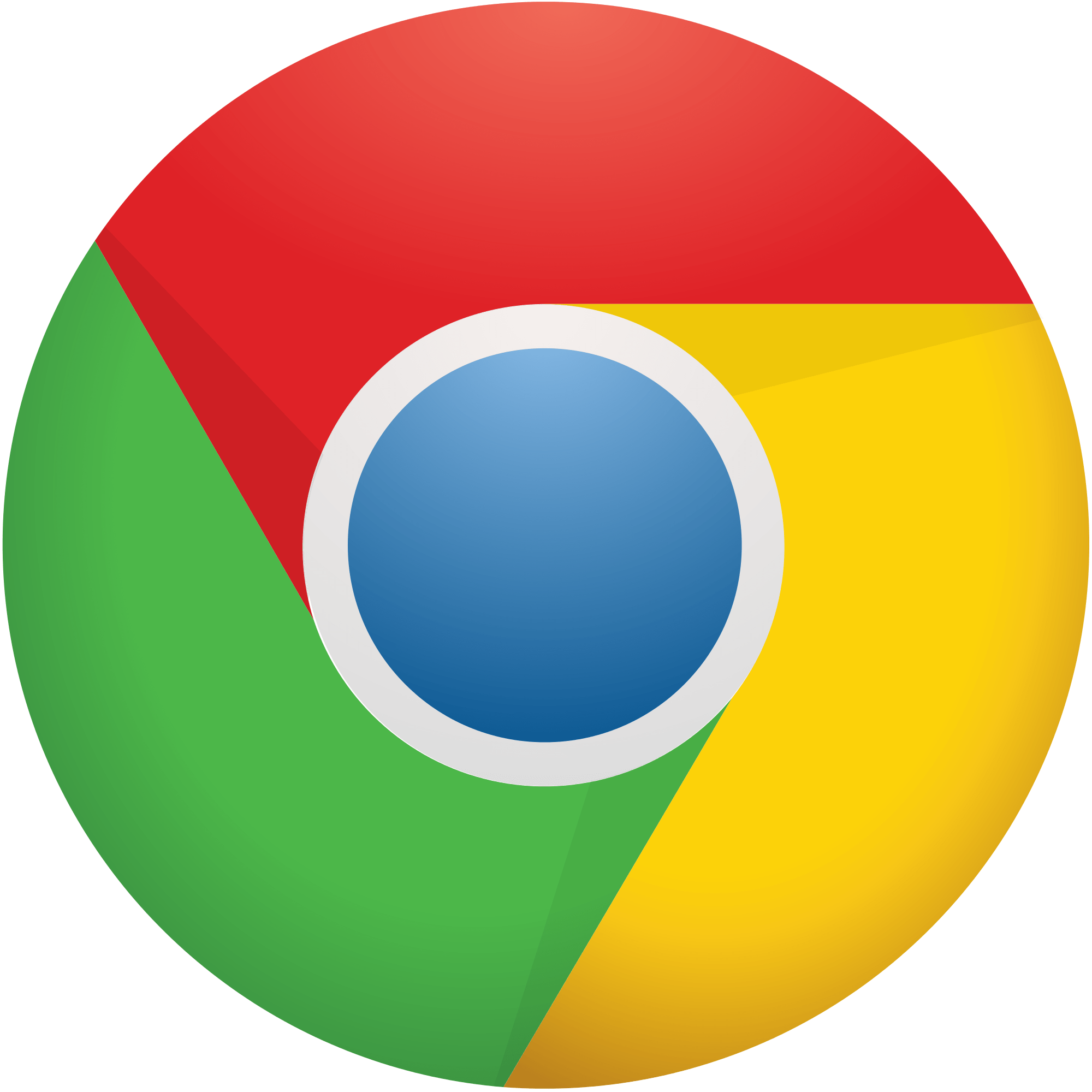 Chrome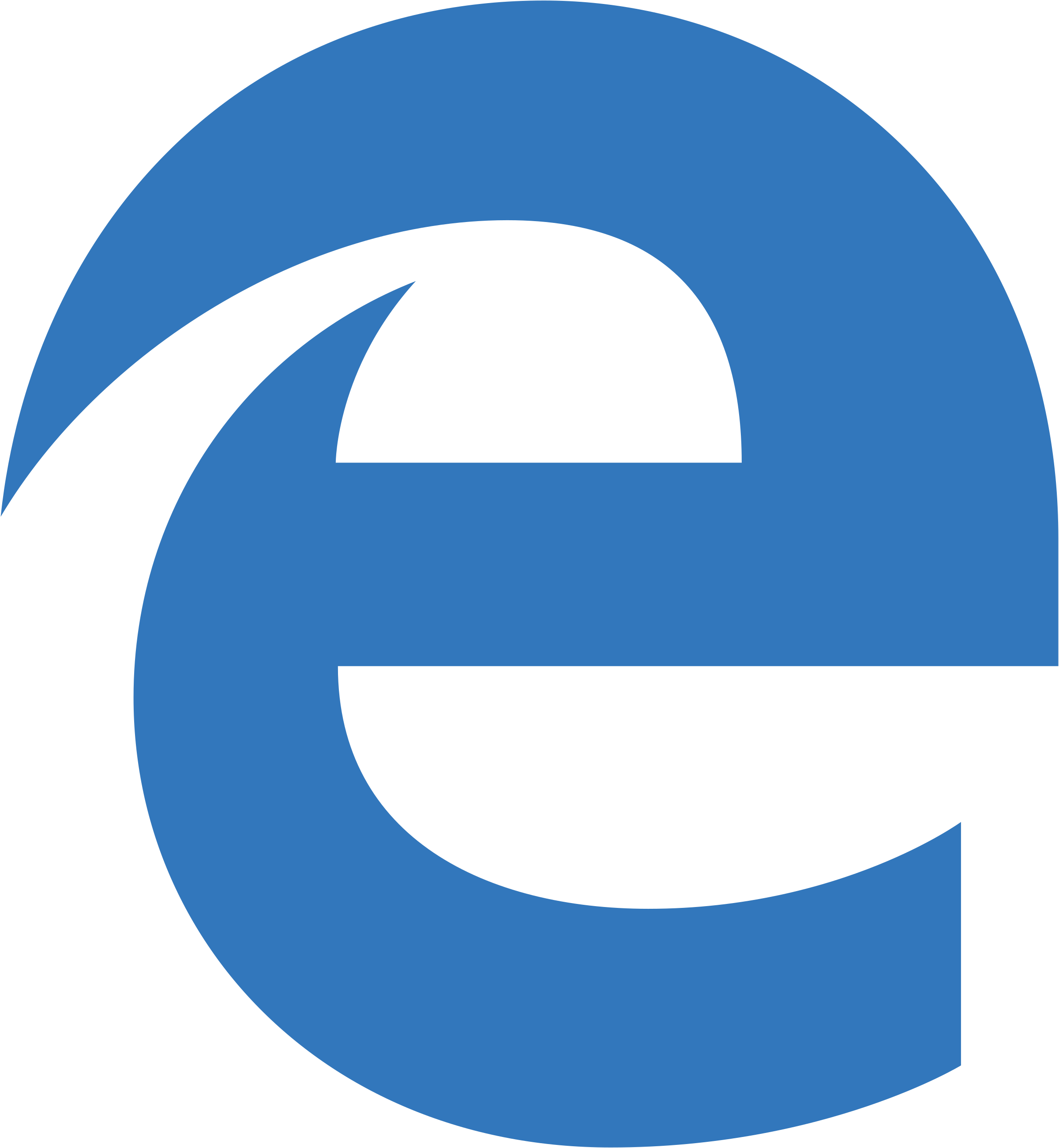 Edge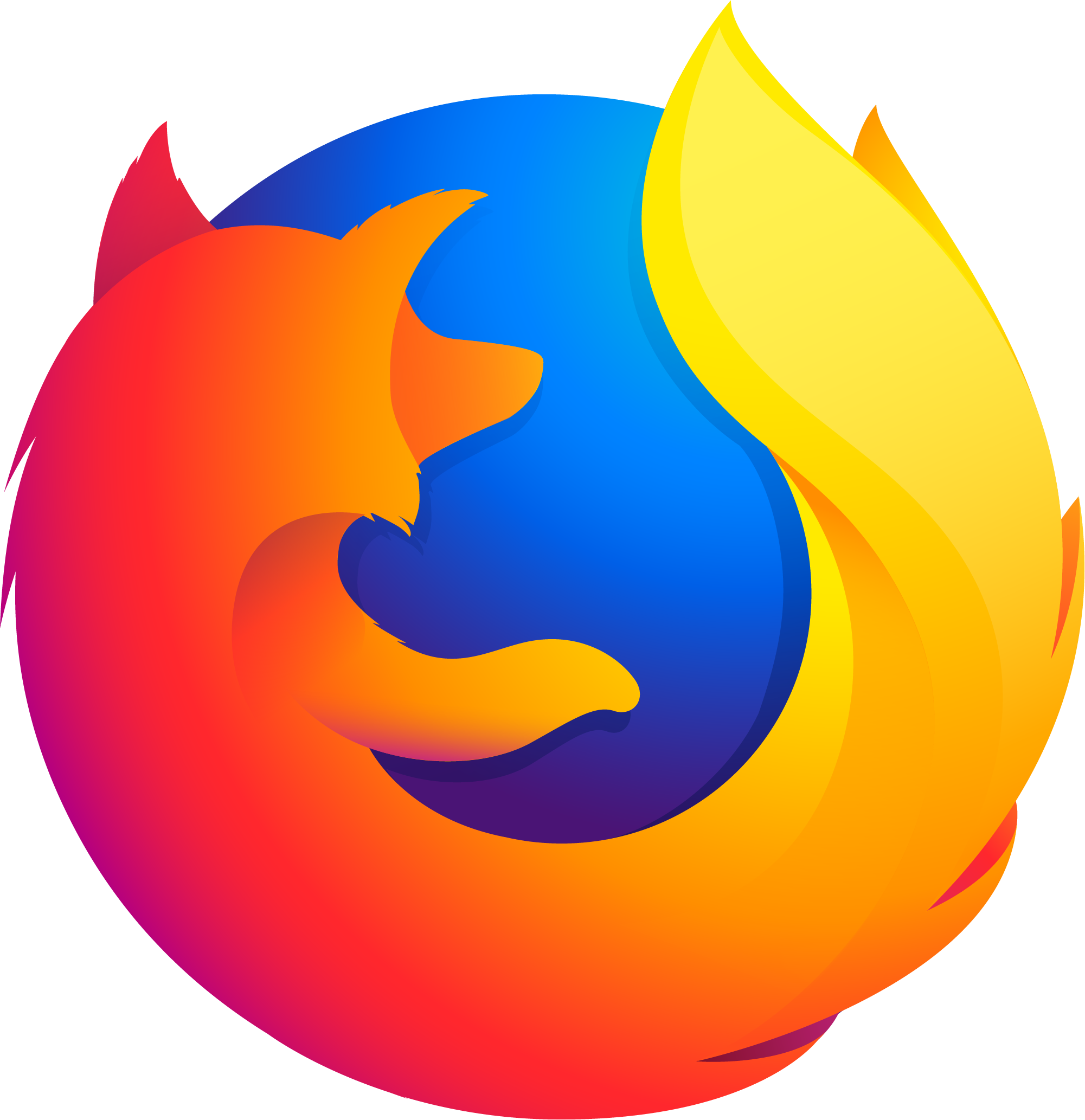 Firefox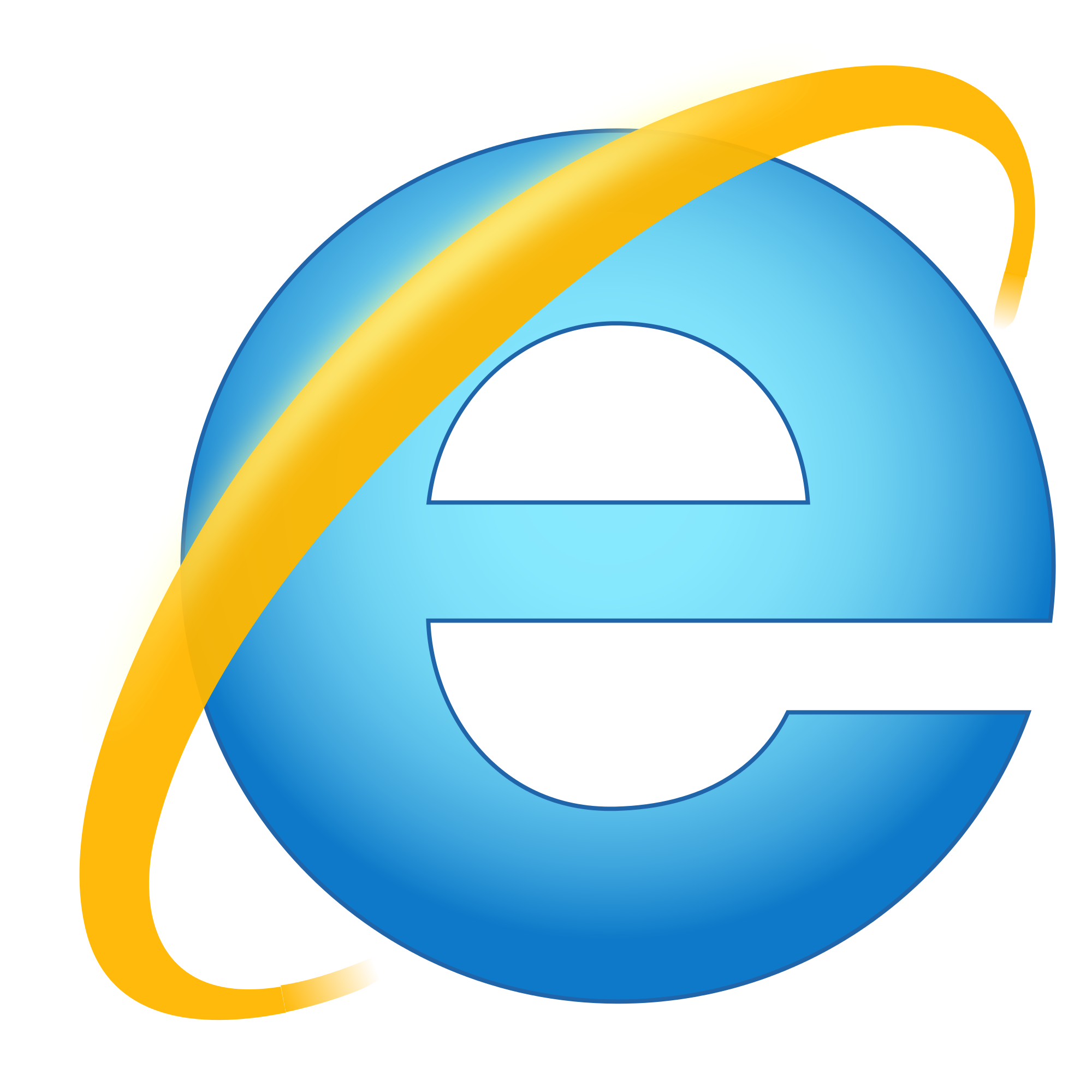 IE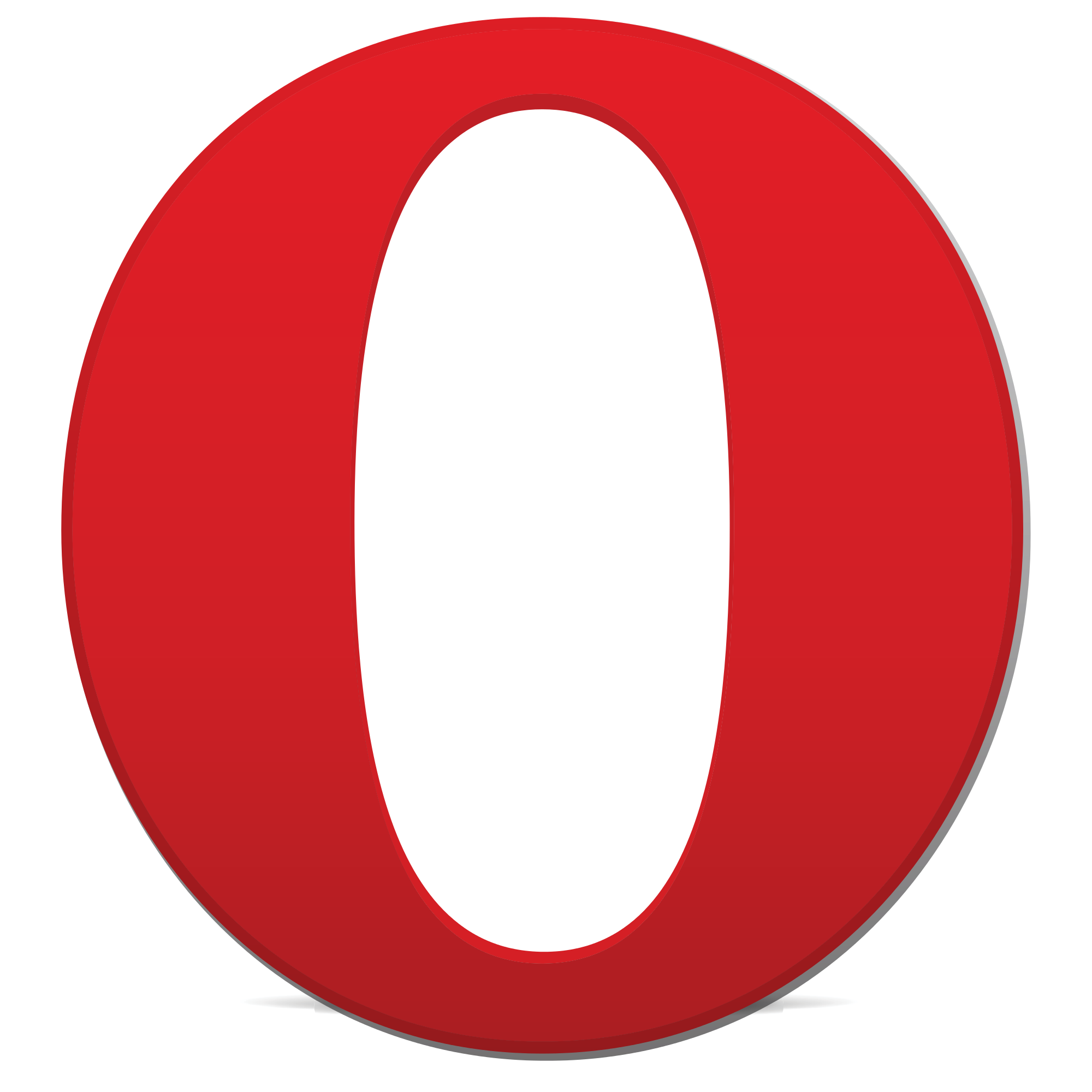 Opera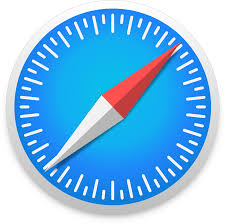 Safari
Mobile browser support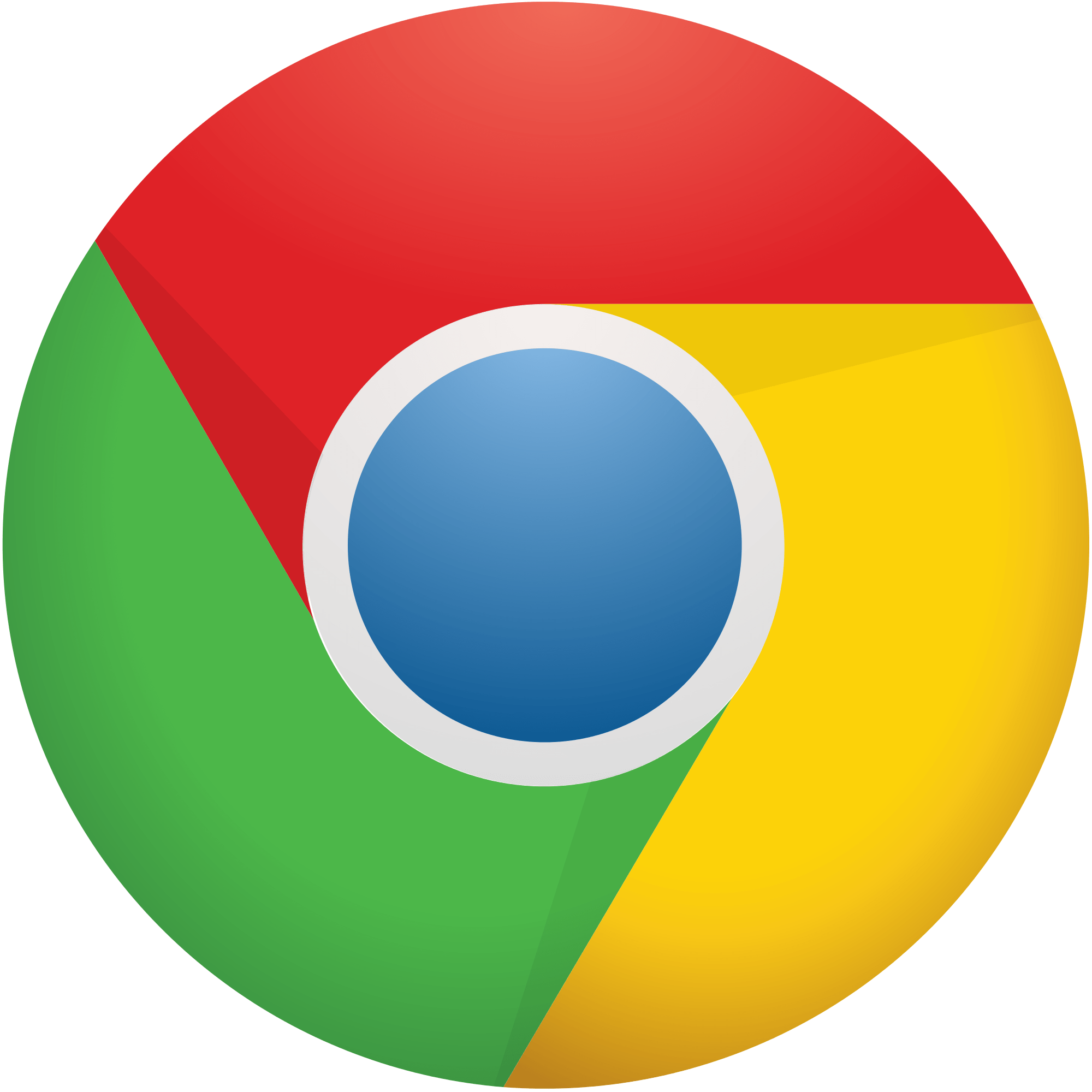 Chrome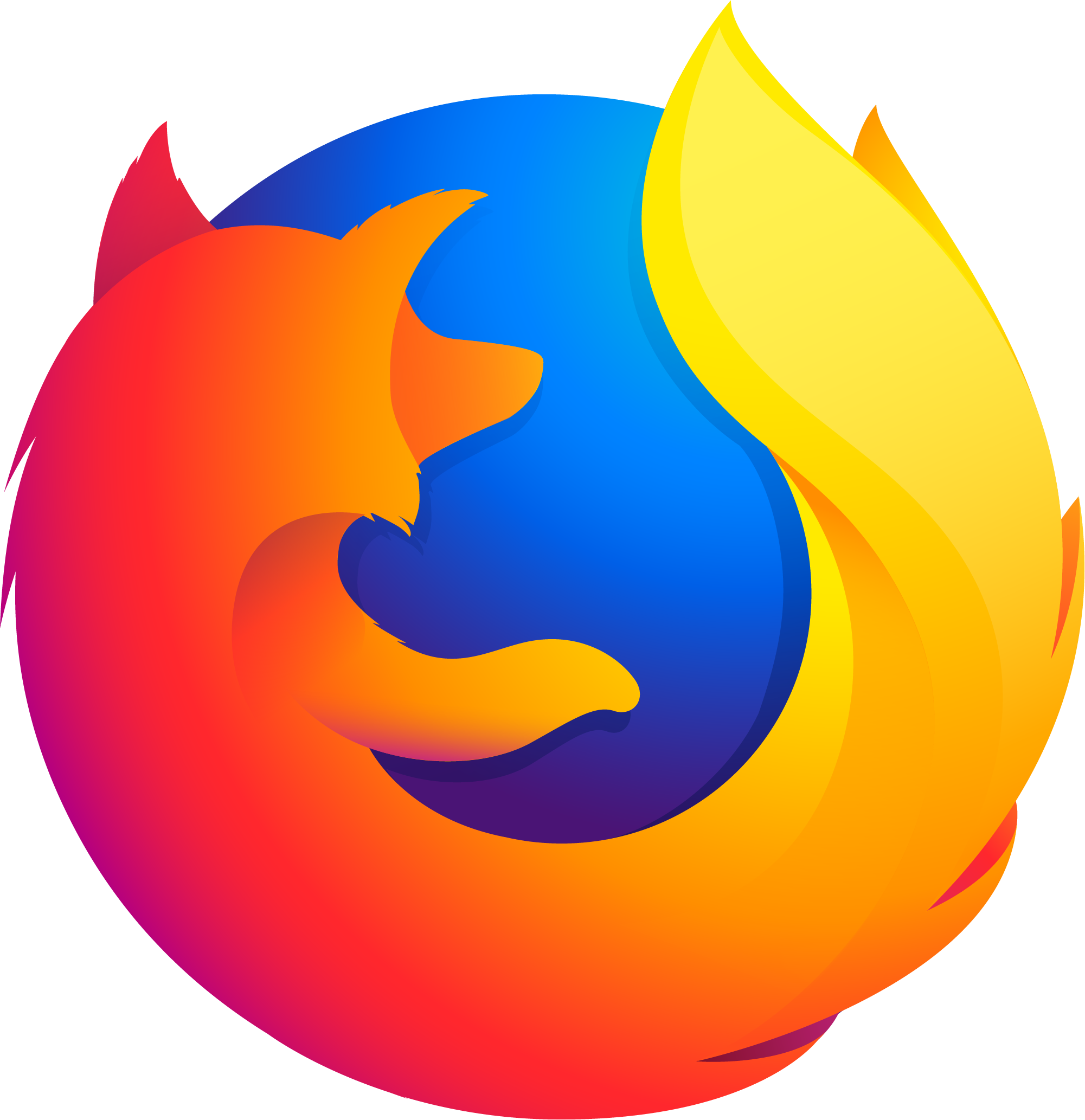 Firefox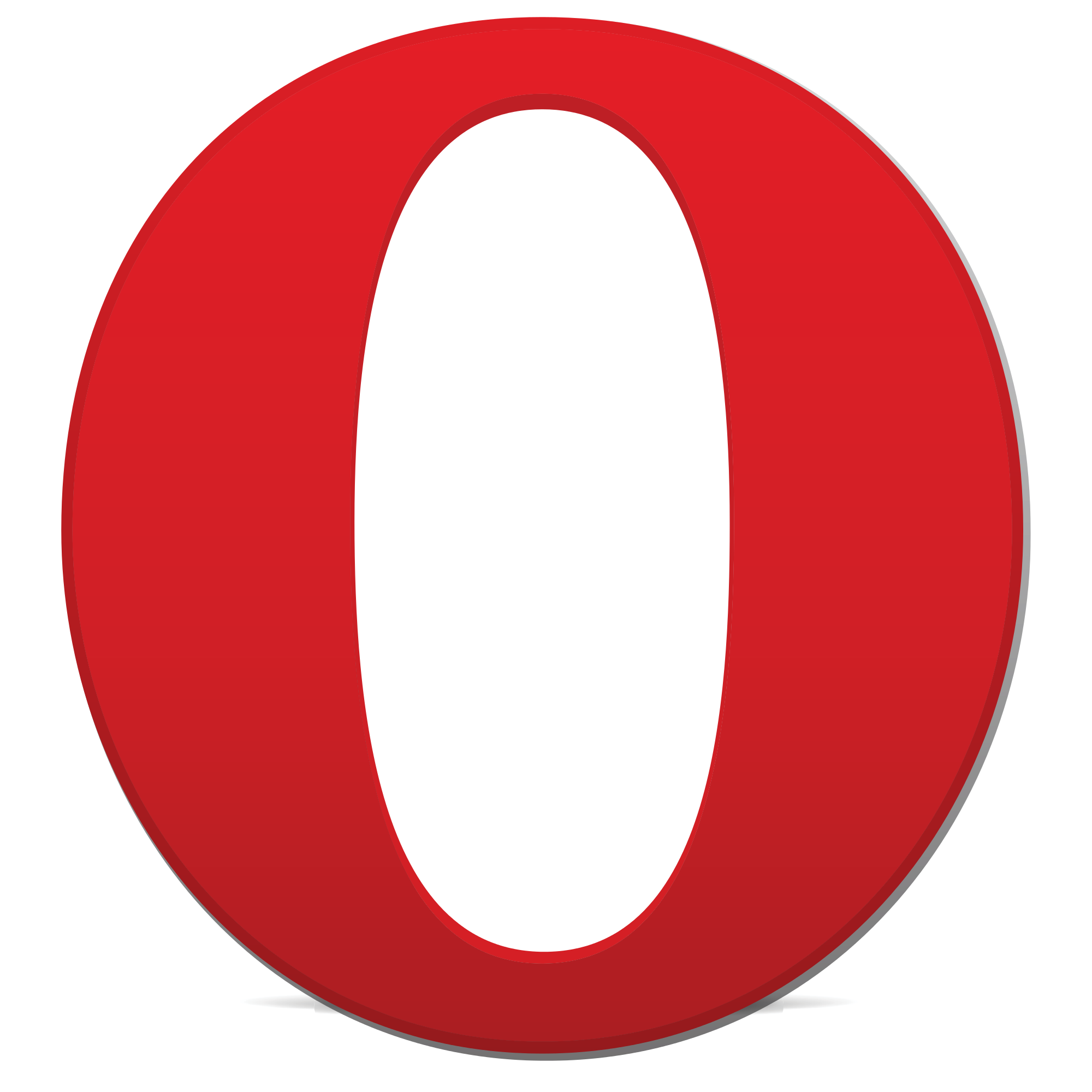 Opera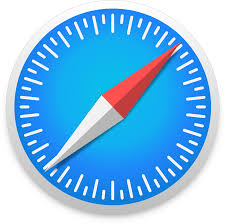 Safari
Latest Udacity Coupon Found:
75% OFF COURSES
Udacity Black Friday Offer
The best time to save on Udacity courses is now - follow this coupon to access a 75% Udacity Black Friday discount & enjoy learning at a very low cost!
Expiration date: 01/03/2021
3176 People Used
Only 97 Left