bdo Tag System: Main Tips
The HTML <bdo> tag system manipulates the direction of the text.
<bdo> executes the right to left override to display languages such as Hebrew or Arabic correctly.
While there is nothing wrong with using the <bdo> element, it is better to apply <bdi> to prevent issues with the displayed content.
Pros
Simplistic design (no unnecessary information)
High-quality courses (even the free ones)
Variety of features
Main Features
Nanodegree programs
Suitable for enterprises
Paid certificates of completion
Pros
Easy to navigate
No technical issues
Seems to care about its users
Main Features
Huge variety of courses
30-day refund policy
Free certificates of completion
Pros
Great user experience
Offers quality content
Very transparent with their pricing
Main Features
Free certificates of completion
Focused on data science skills
Flexible learning timetable
Use of bdo
The HTML <bdo> tag system defines bidirectional text override. In case you need to add a short Arabic phrase to your webpage, you might consider using this element to complete a right to left override of the selected text.
Example
<

p

><

bdo

 

dir

=

"ltr"

>Hello World!</

bdo

></

p

>
<

p

><

bdo

 

dir

=

"rtl"

>Hello World!</

bdo

></

p

>
Note: when you apply <bdo> to regular text, the content gets reversed.
dir
With dir attribute inside the <bdo> tag, characters are set to be displayed in the specified direction.
ltr specifies the left to right direction for text.
rtl: specifies the right to left direction for text.
Example
<

p

><

bdo

 

dir

=

"ltr"

>This text is rendered left to right.</

bdo

></

p

>
<

p

><

bdo

 

dir

=

"rtl"

>This text is rendered right to left.</

bdo

></

p

>
Browser support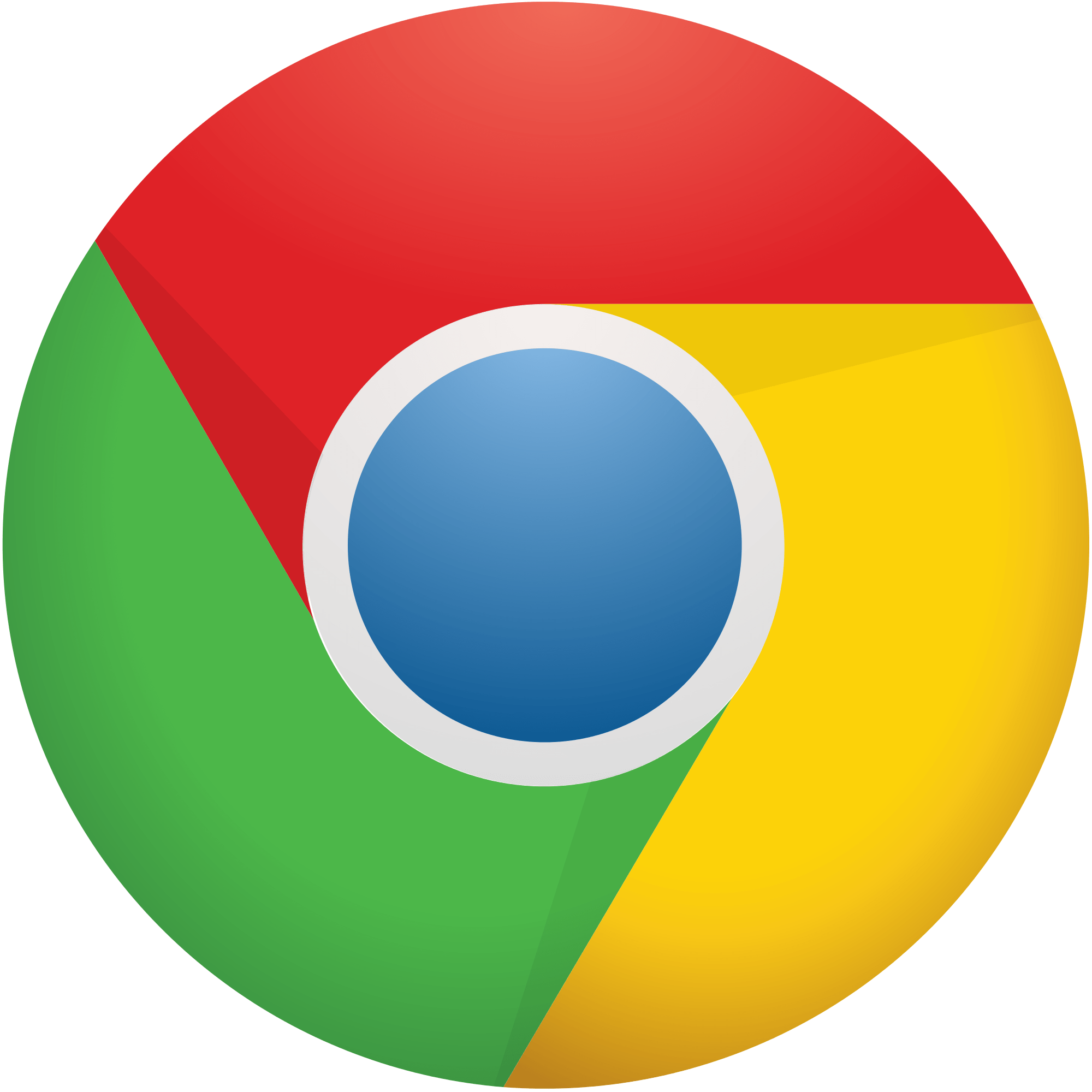 Chrome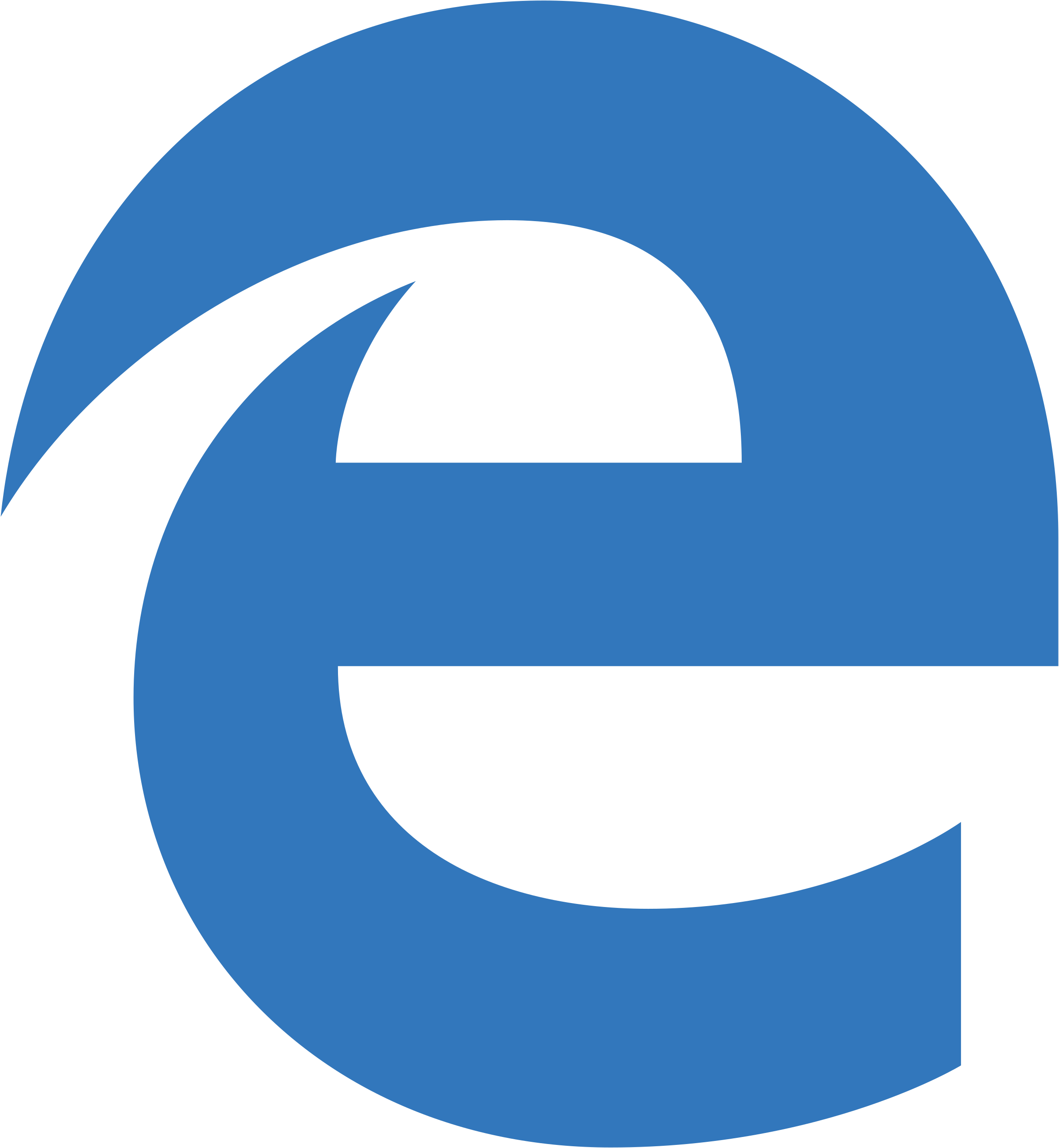 Edge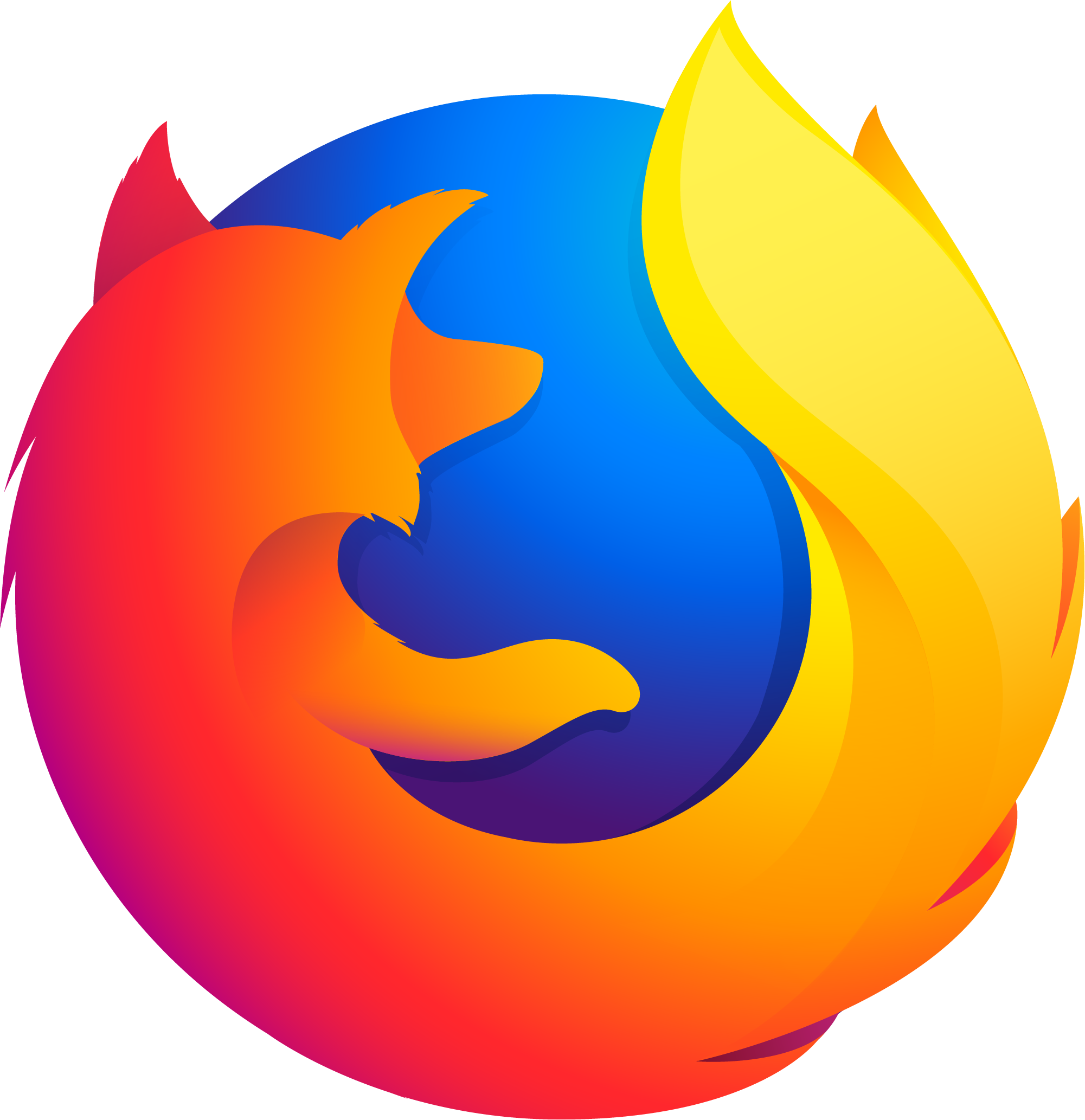 Firefox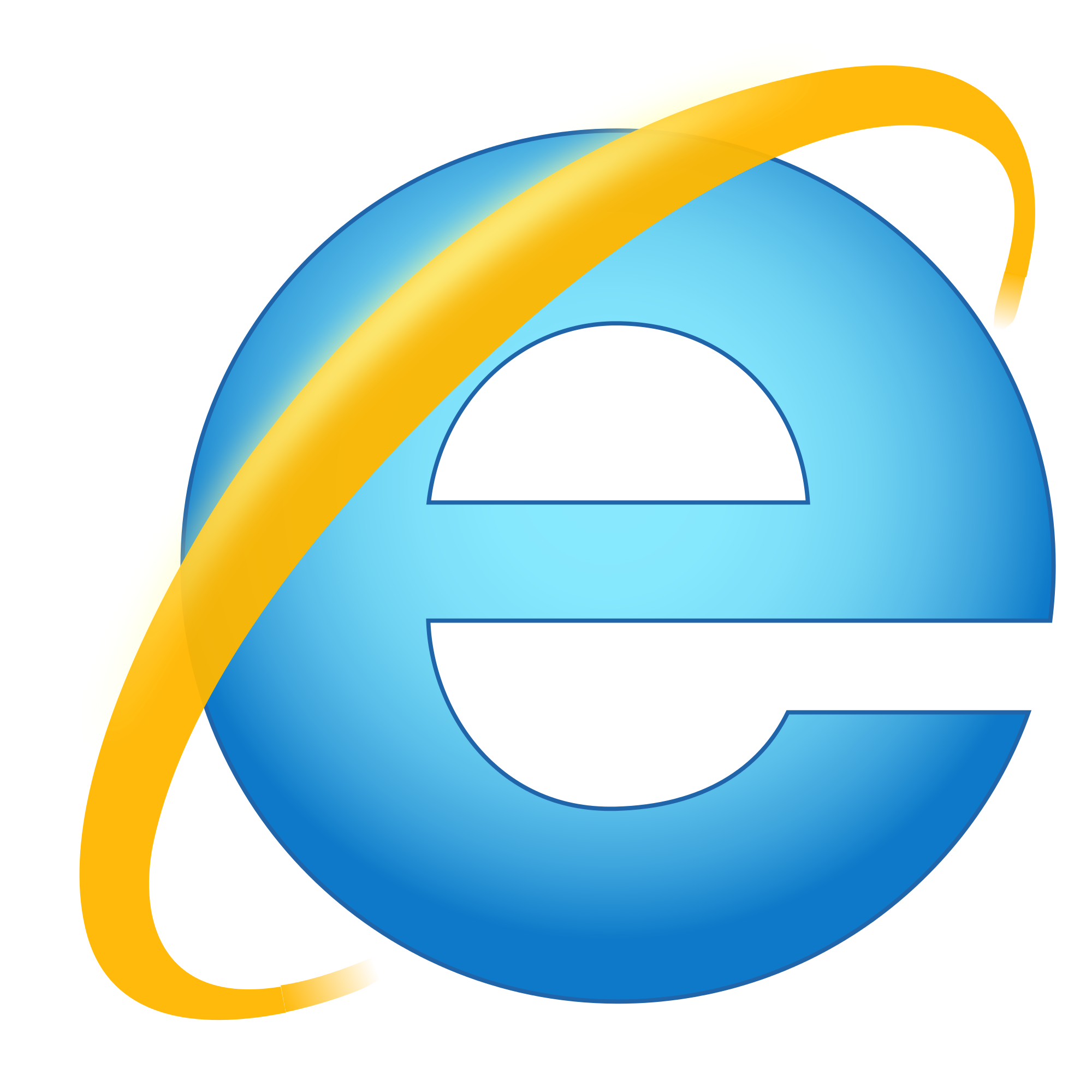 IE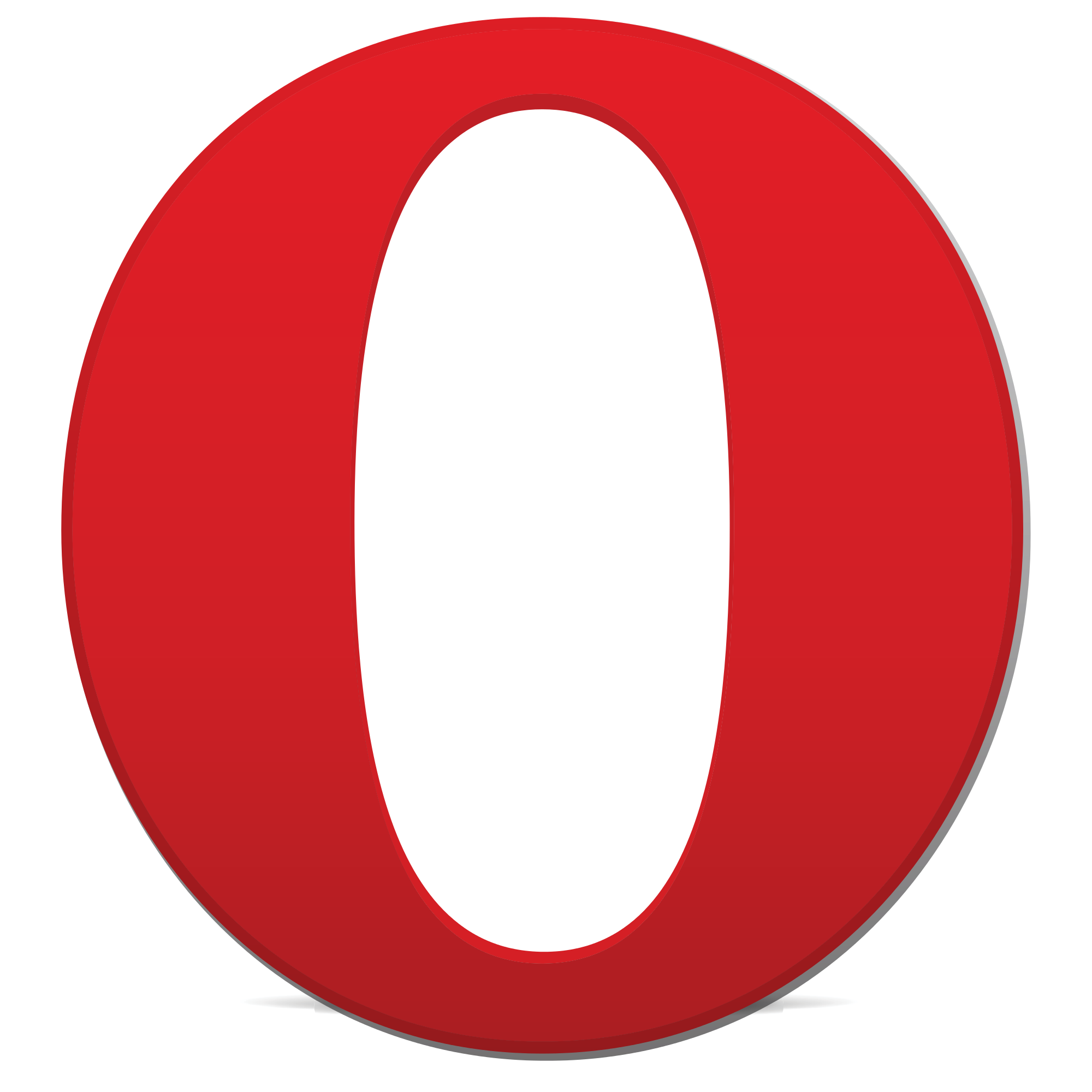 Opera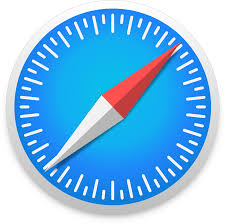 Safari
Mobile browser support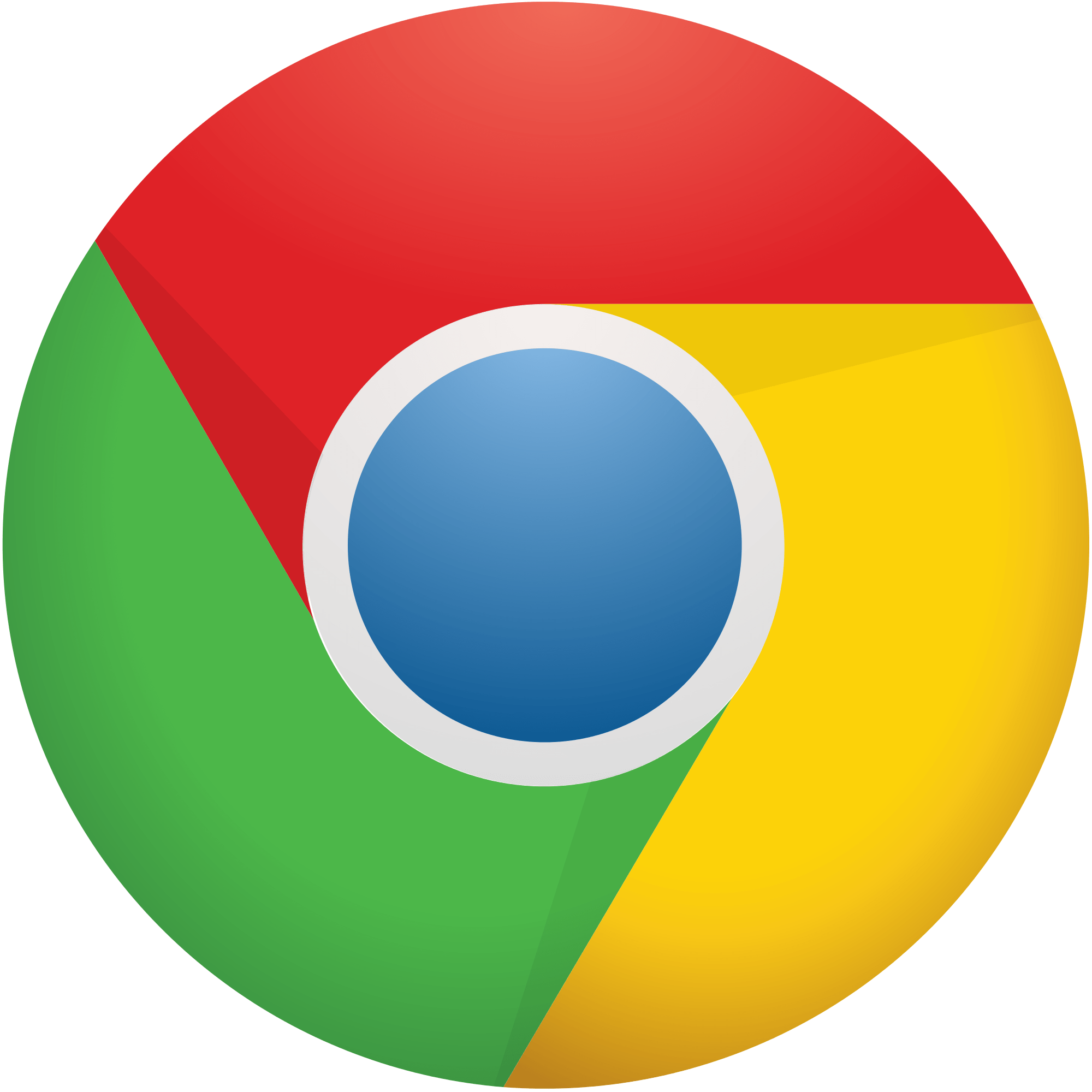 Chrome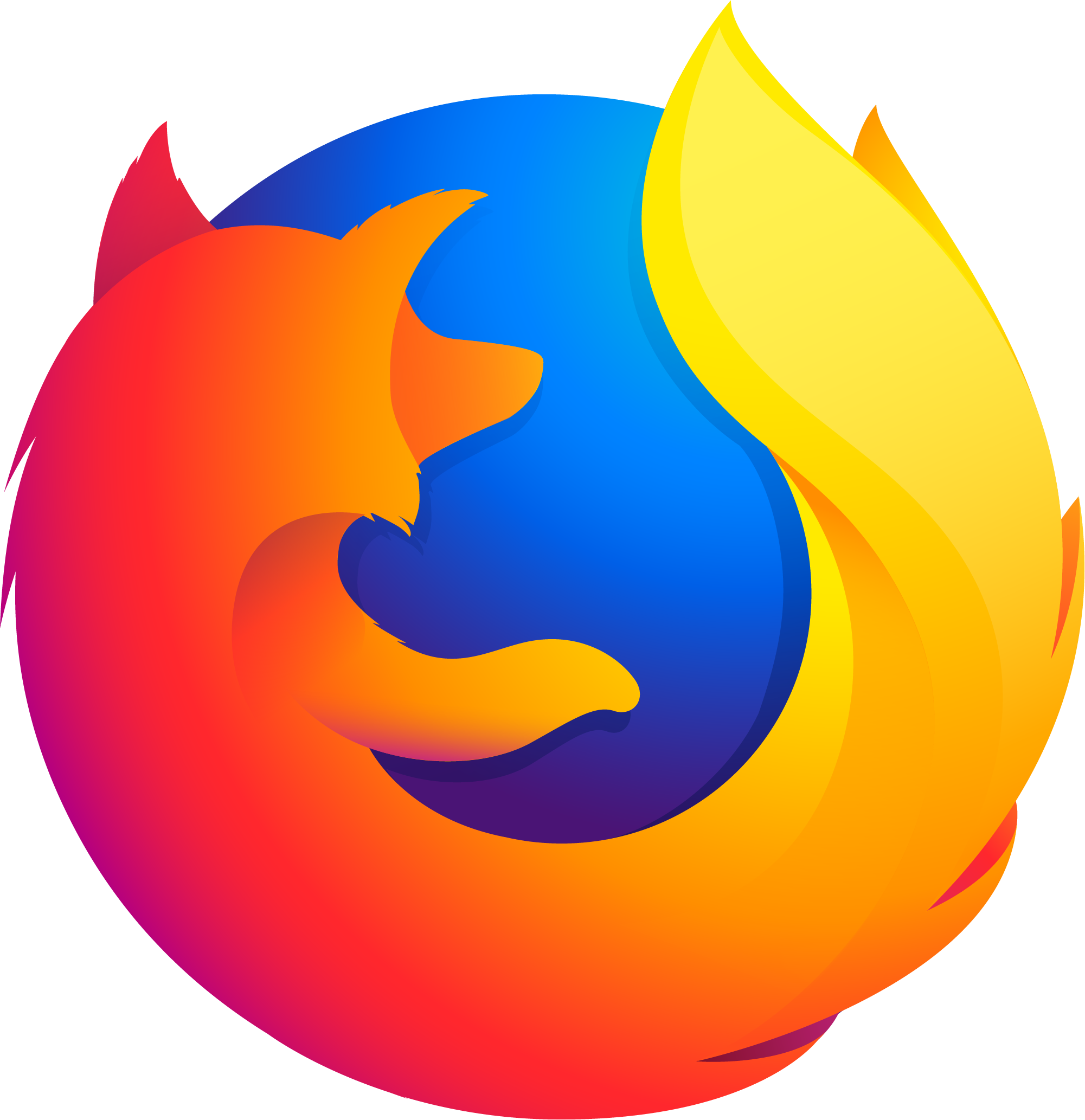 Firefox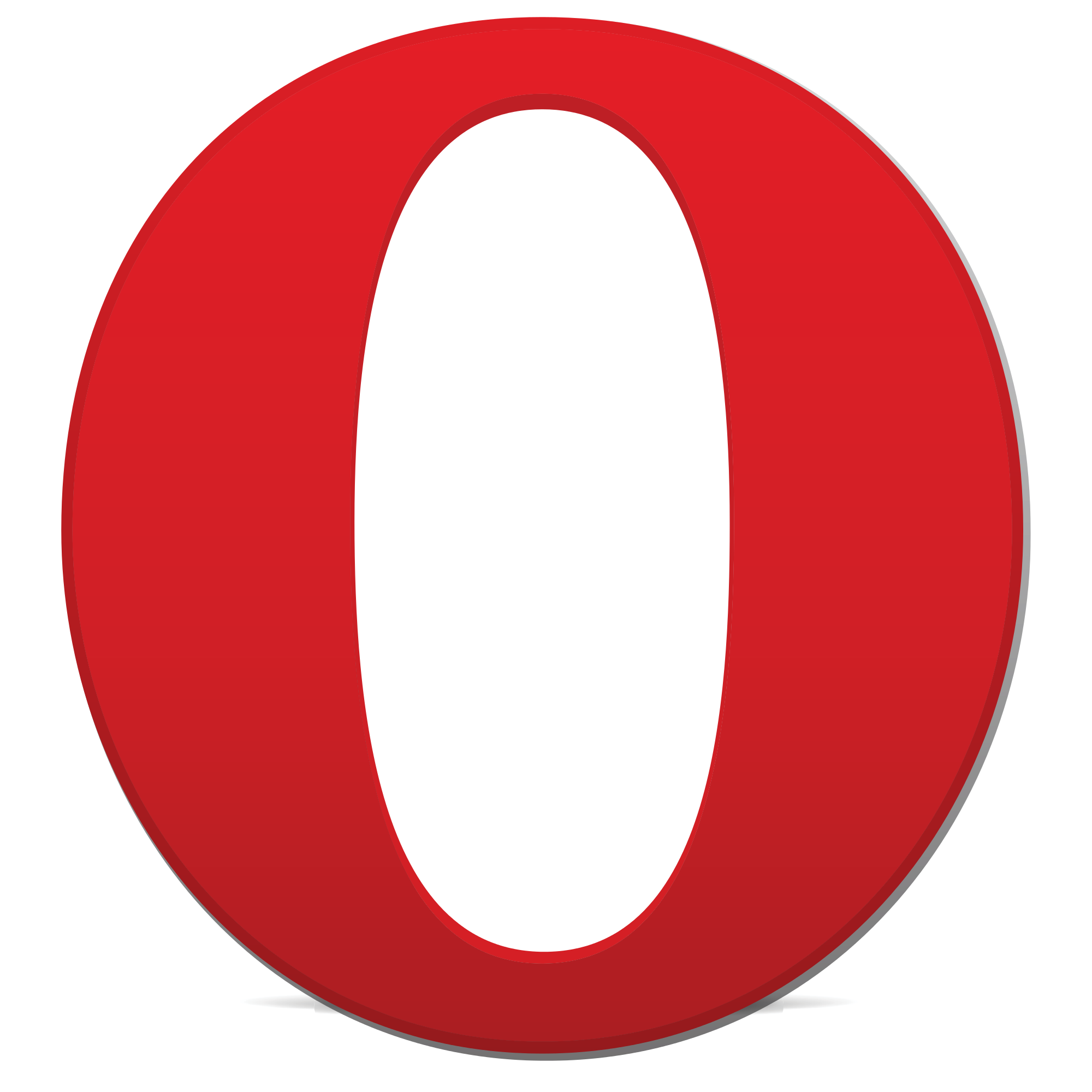 Opera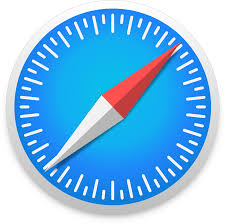 Safari