HTML comment Tag: Main Tips
The <!-- --> is an HTML comment tag.
To comment out in HTML, insert information between <!-- and --> tags (browsers won't show these notes).
Commenting in HTML allows developers to leave notes about their code, its functionality or to indicate necessary changes for the future.

Pros
Easy to use with a learn-by-doing approach
Offers quality content
Gamified in-browser coding experience
The price matches the quality
Suitable for learners ranging from beginner to advanced
Main Features
Free certificates of completion
Focused on data science skills
Flexible learning timetable

Pros
Simplistic design (no unnecessary information)
High-quality courses (even the free ones)
Variety of features
Main Features
Nanodegree programs
Suitable for enterprises
Paid Certificates of completion

Pros
Easy to navigate
No technical issues
Seems to care about its users
Main Features
Huge variety of courses
30-day refund policy
Free certificates of completion
Commenting in HTML
This HTML comment tag incorporates a comment in the source code of the HTML document. The example below adds a comment HTML:
Example
<!--This is an example text that won't be displayed in the browser-->


<

p

>This will be shown in the browser.</

p

>
In some cases, you might need to make HTML comment out notes in multiple lines. Use the following code to learn how to comment out HTML multi-line comments (or block comments):
Example
<

div

>
<

p

>This text is visible. Check the source code for multi-line comment.</

p

>


<!--  
Hello, world! I am a comment and I am
displayed in multiple lines!
-->

 
</

div

>
Note: there used to be an HTML <comment> tag, but it is not supported by any modern browser. Don't use it to hide your comments.
Browser Support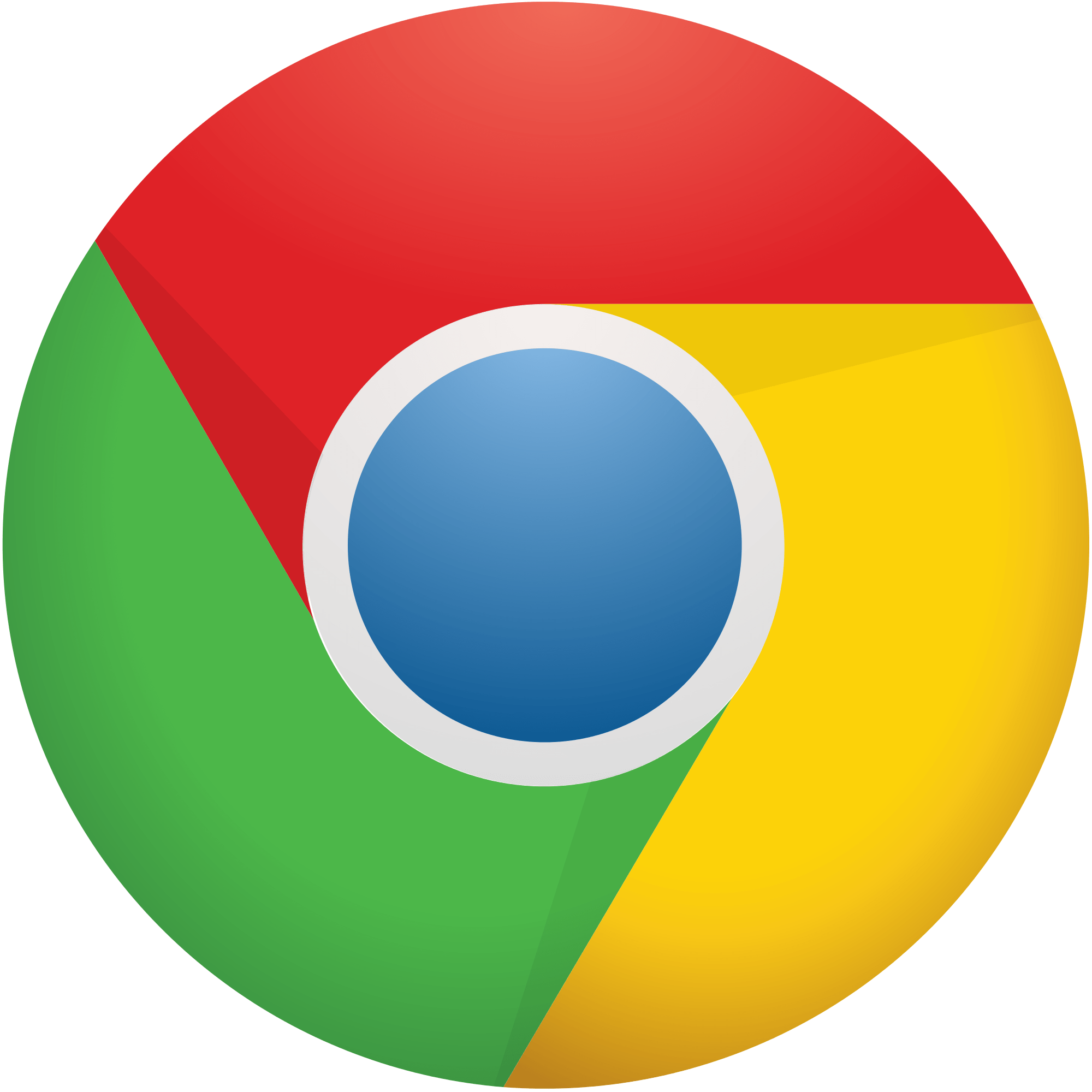 Chrome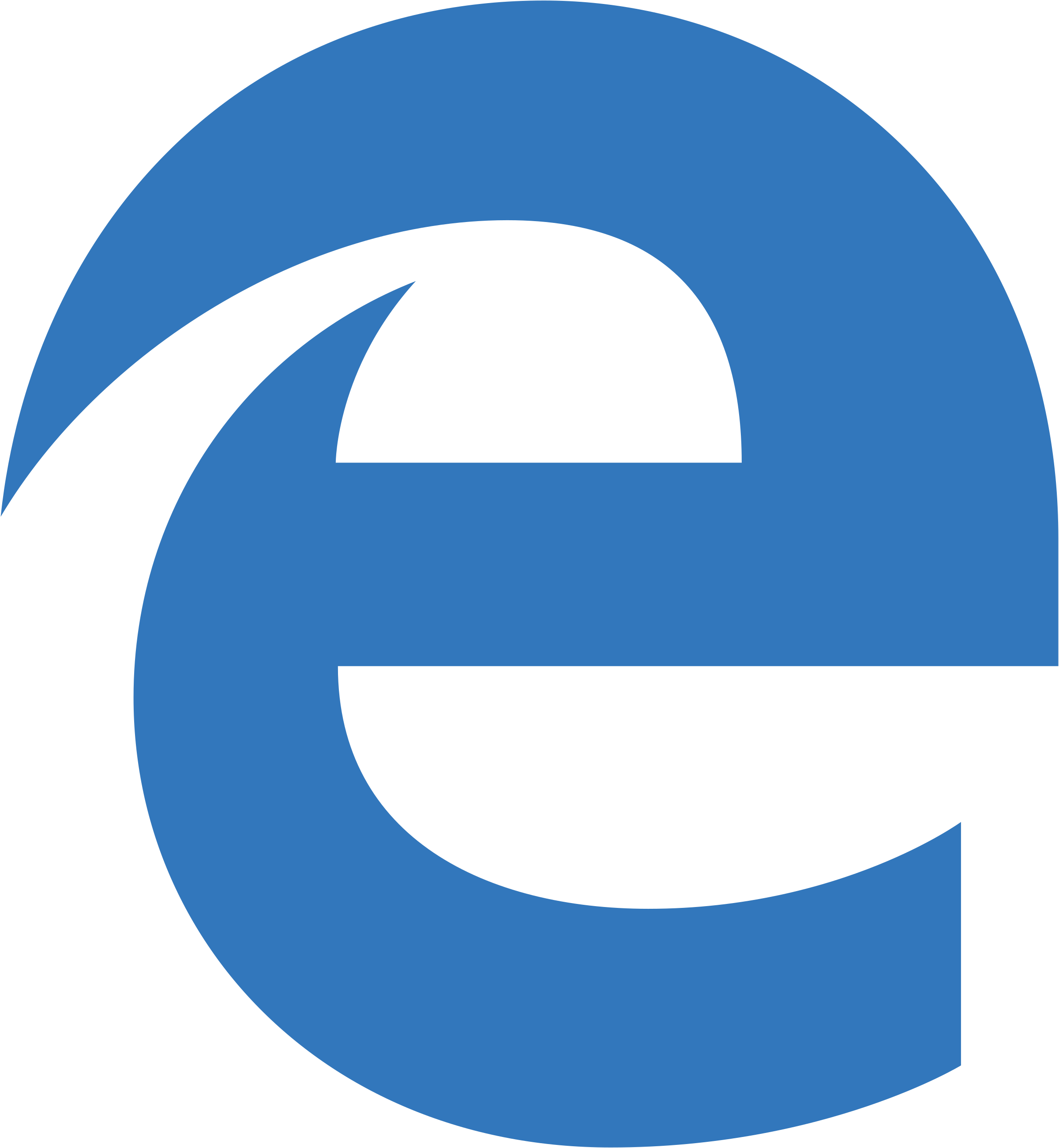 Edge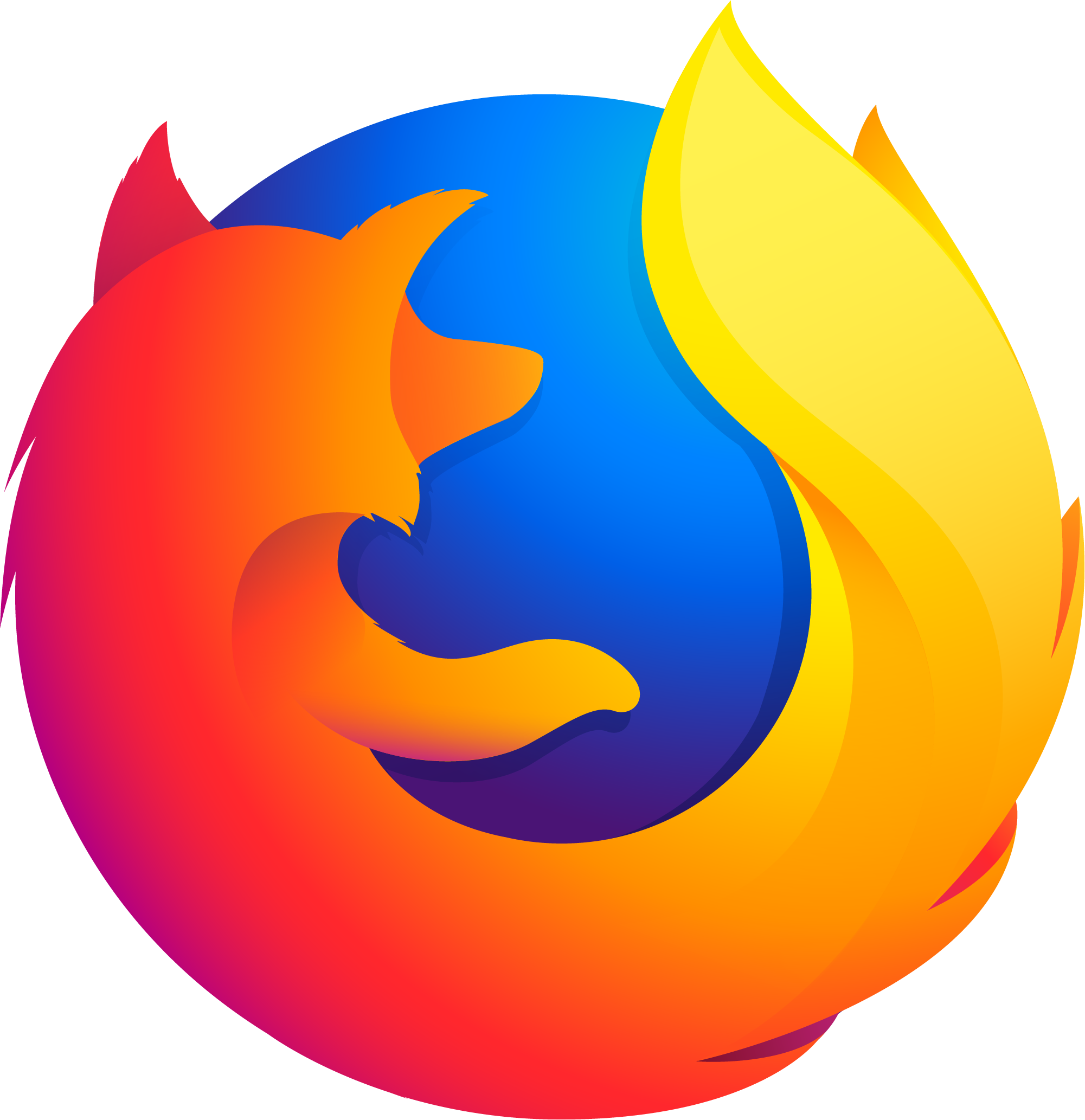 Firefox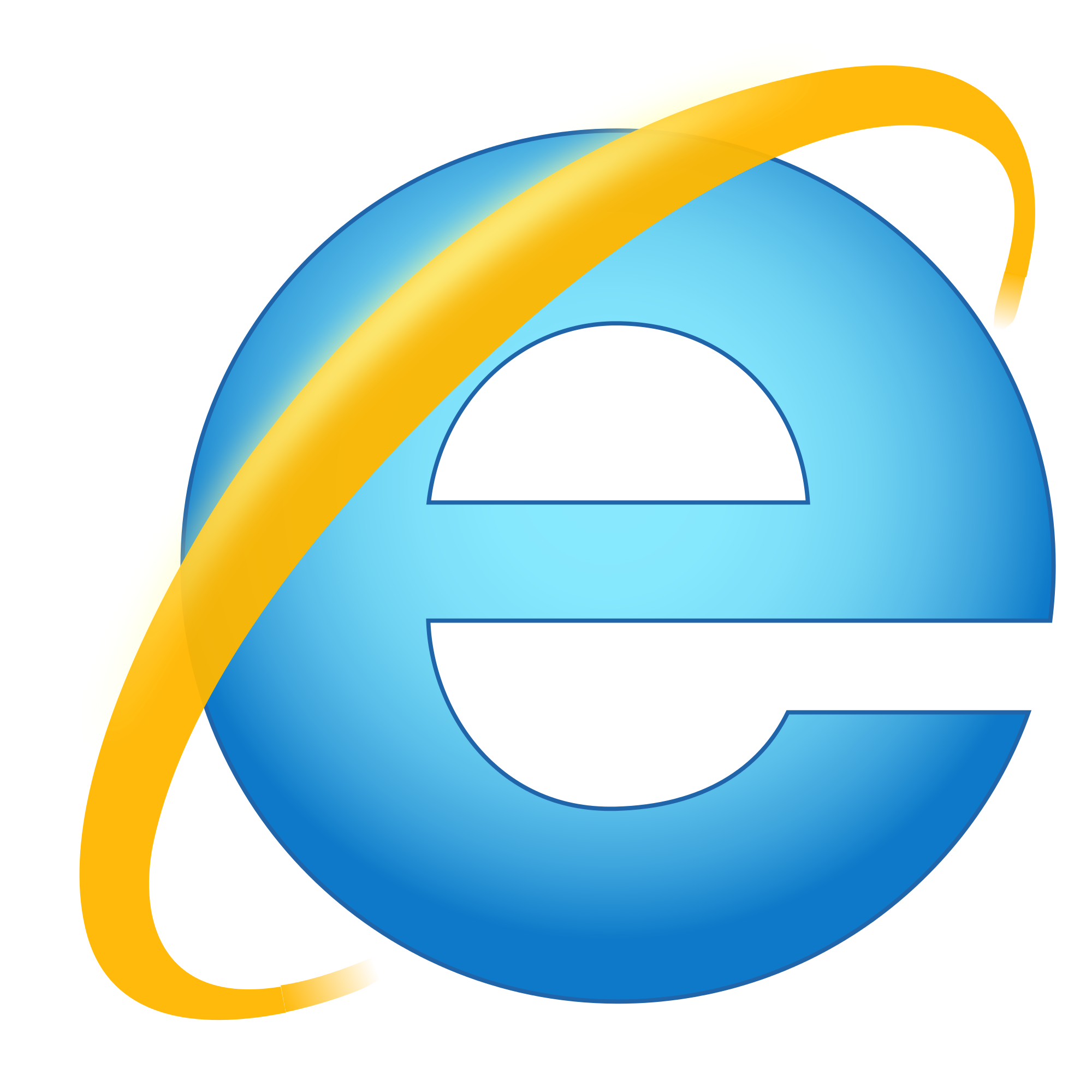 IE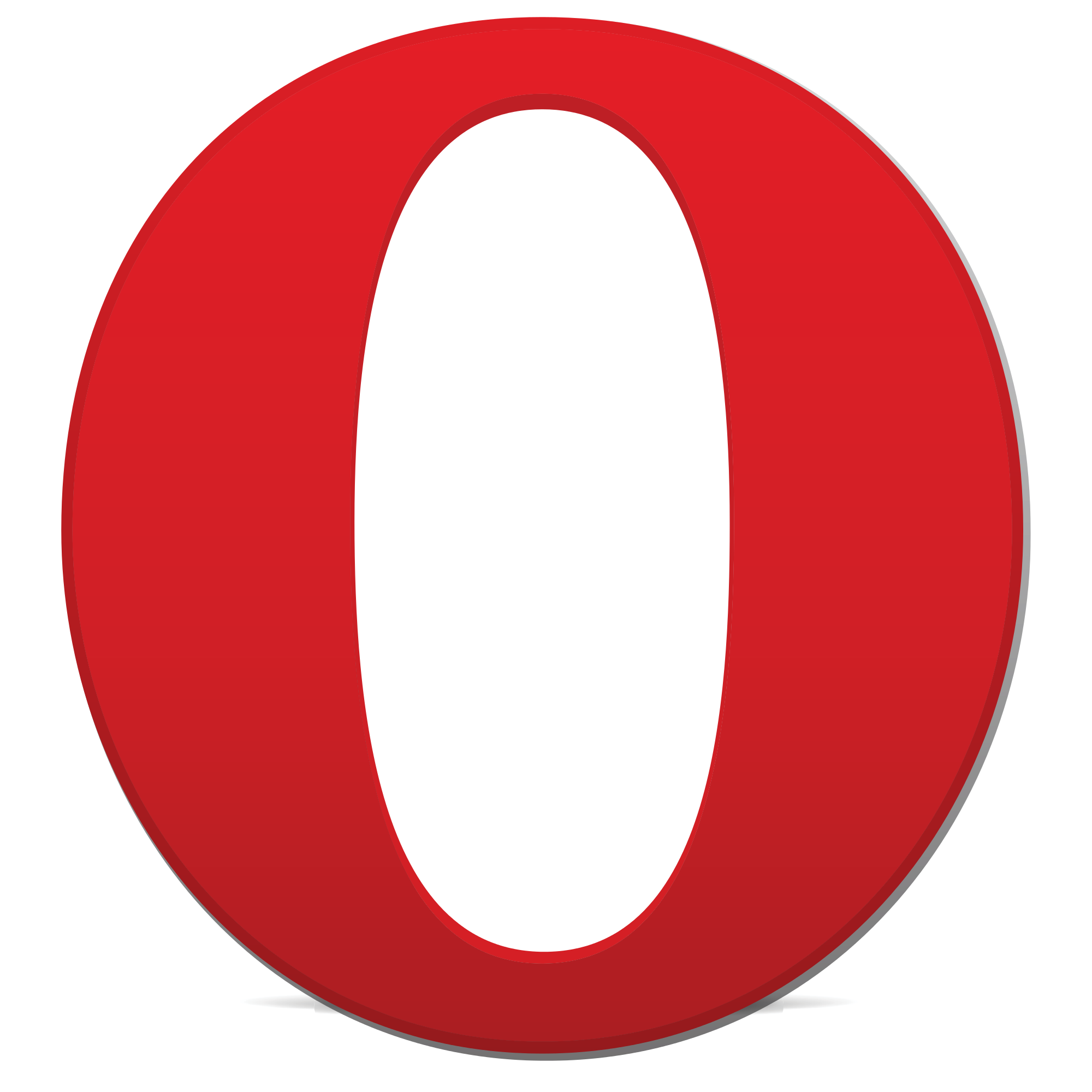 Opera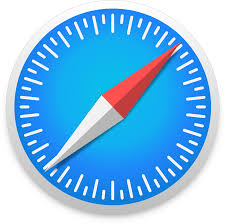 Safari
Mobile Browser Support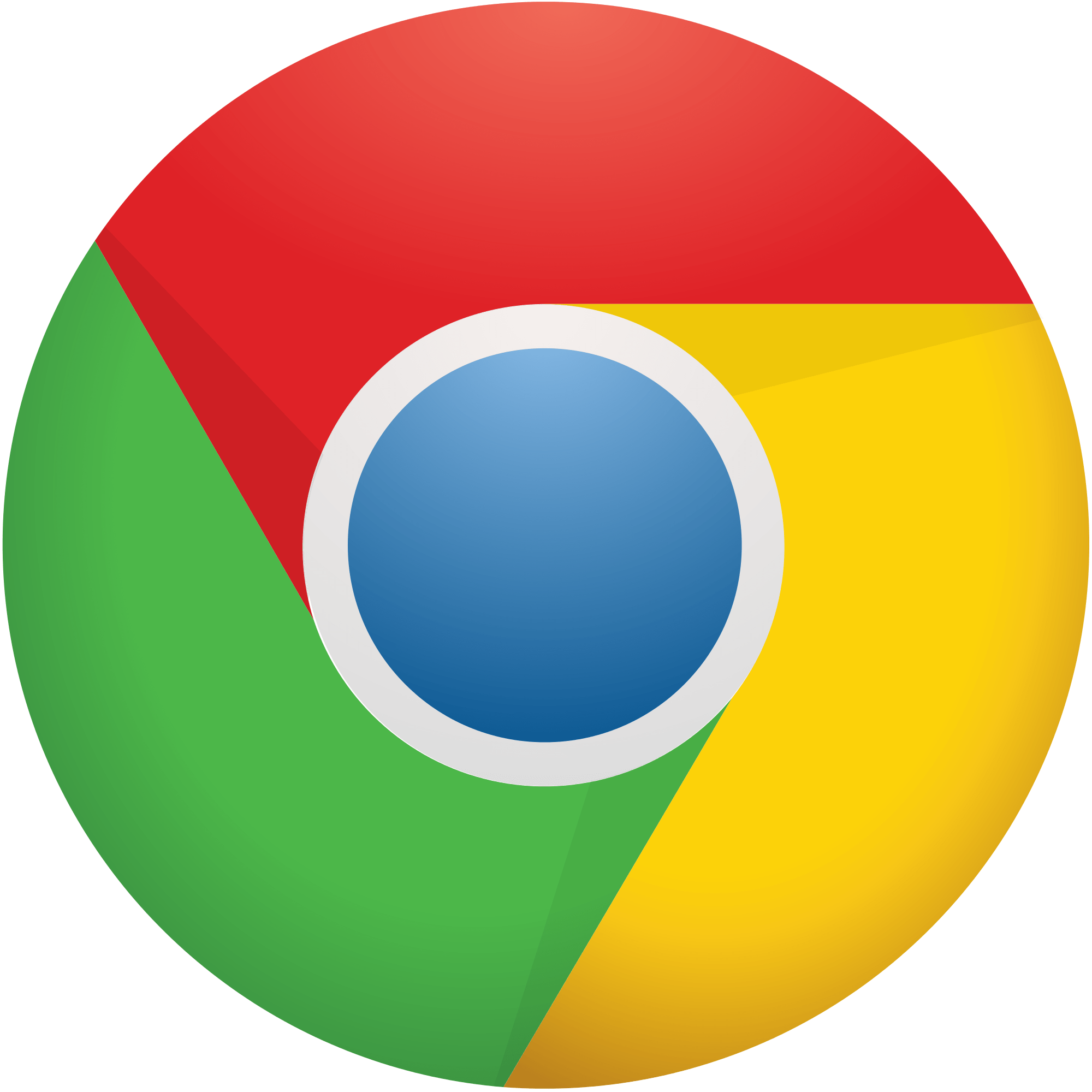 Chrome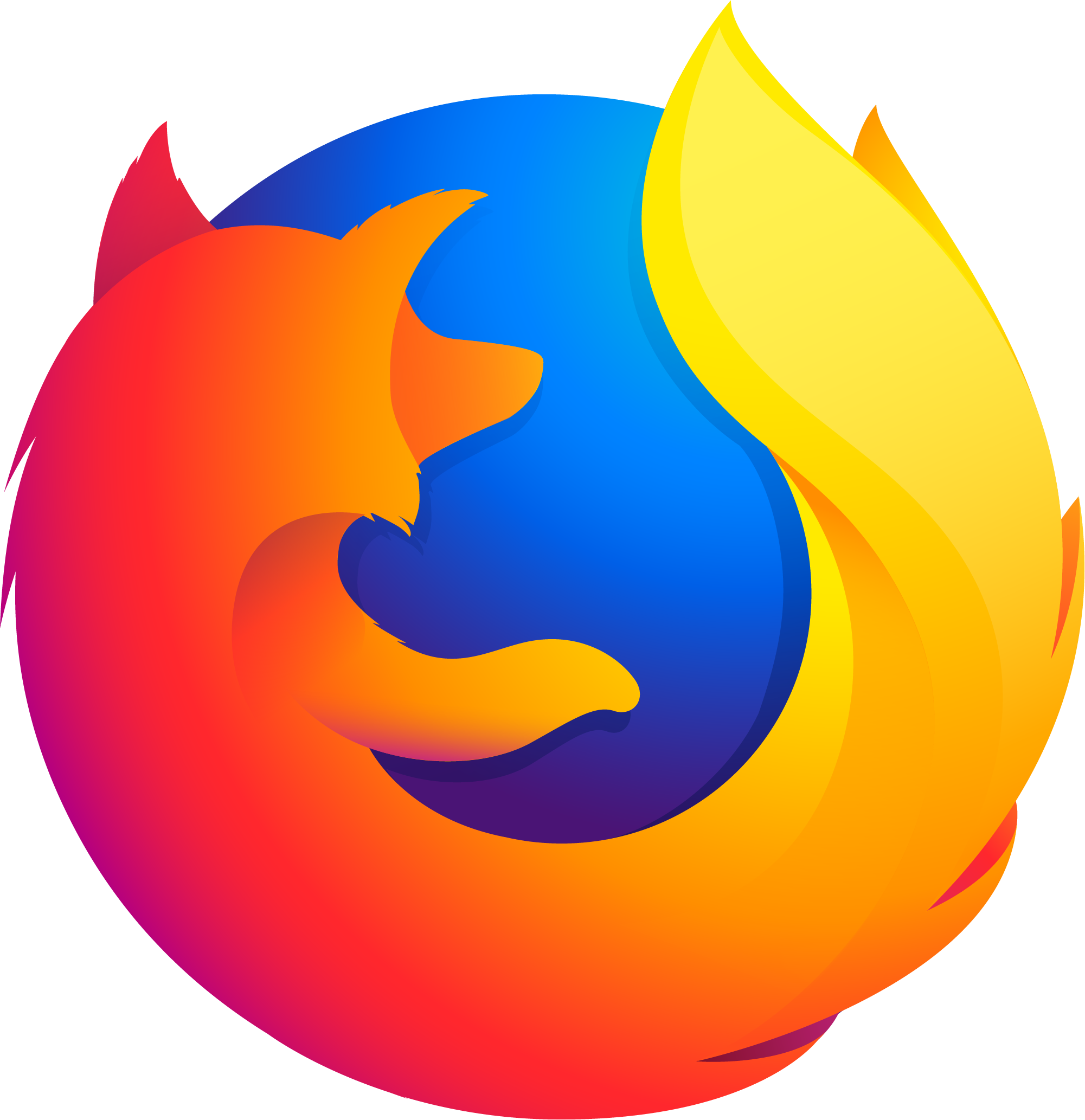 Firefox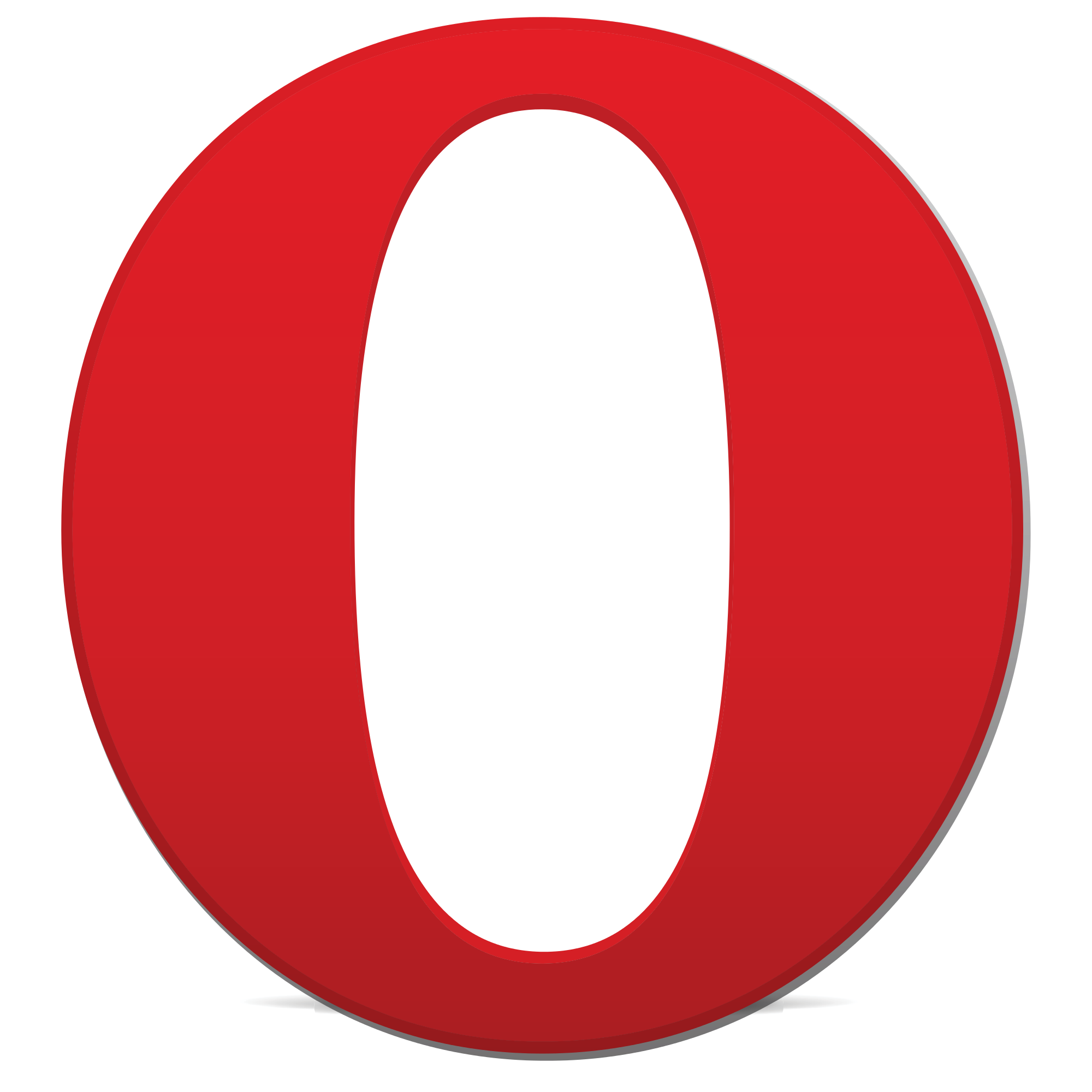 Opera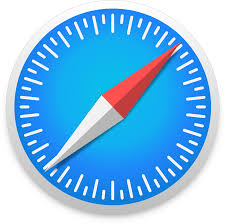 Safari