HTML head Tag: Main Tips
The HTML <head> element contains important information (metadata) of a document such as titles, scripts, links to style sheets, etc.
The <head> in HTML is not meant to be read by humans, but for machine-related procedures.
Pros
Simplistic design (no unnecessary information)
High-quality courses (even the free ones)
Variety of features
Main Features
Nanodegree programs
Suitable for enterprises
Paid certificates of completion
Pros
Easy to navigate
No technical issues
Seems to care about its users
Main Features
Huge variety of courses
30-day refund policy
Free certificates of completion
Pros
Great user experience
Offers quality content
Very transparent with their pricing
Main Features
Free certificates of completion
Focused on data science skills
Flexible learning timetable
Use of head
The <head> tag in HTML indicates a space for declaring titles, style sheets, scripts and other document-related information. For adding introductory information such as authors' names or brand logos, use the <header> element.
Example
<

head

>
  <

title

>Document title</

title

>
</

head

>
The <link>, <title>, <meta>, <style>, <script>, <noscript>, <base> elements are children of the <head> tag.
profile
It specifies a link to the metadata information of the document. Not supported in HTML5.
Example
<

head

 

profile

=

"https://www.bitdegree.org/"

>
  <

title

>The page title</

title

>
</

head

>
Note: the HTML <head> tag accepts global attributes.
Browser support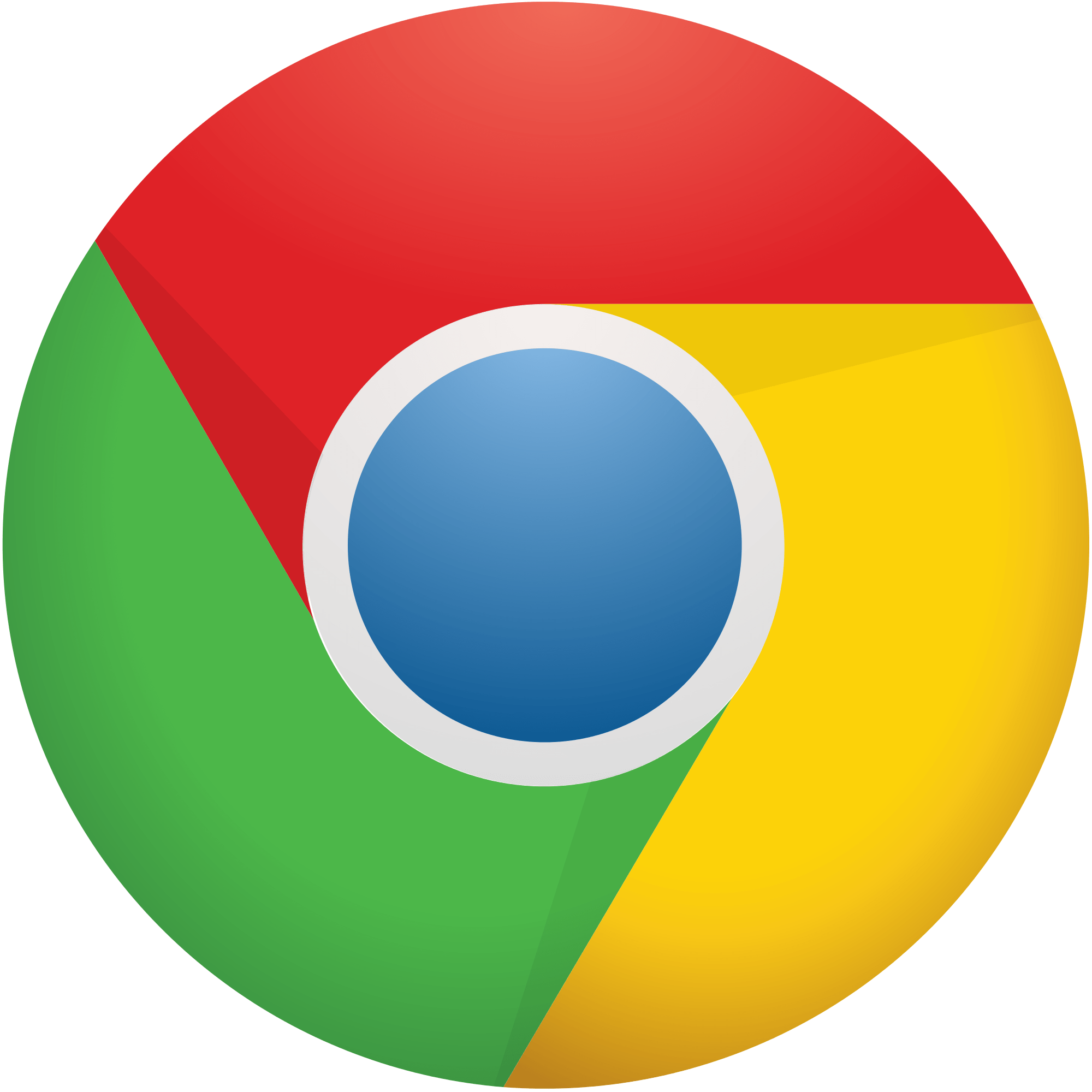 Chrome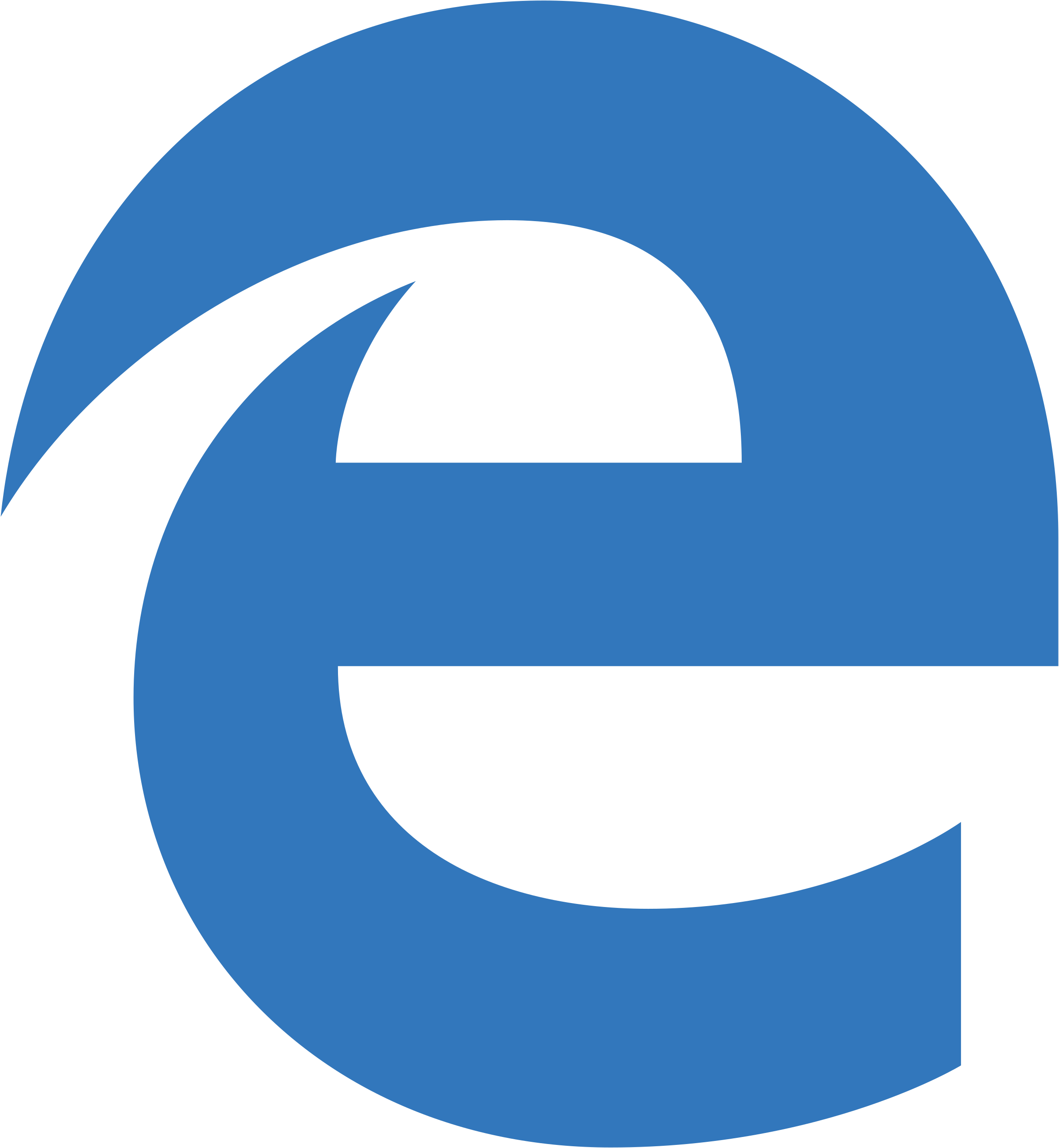 Edge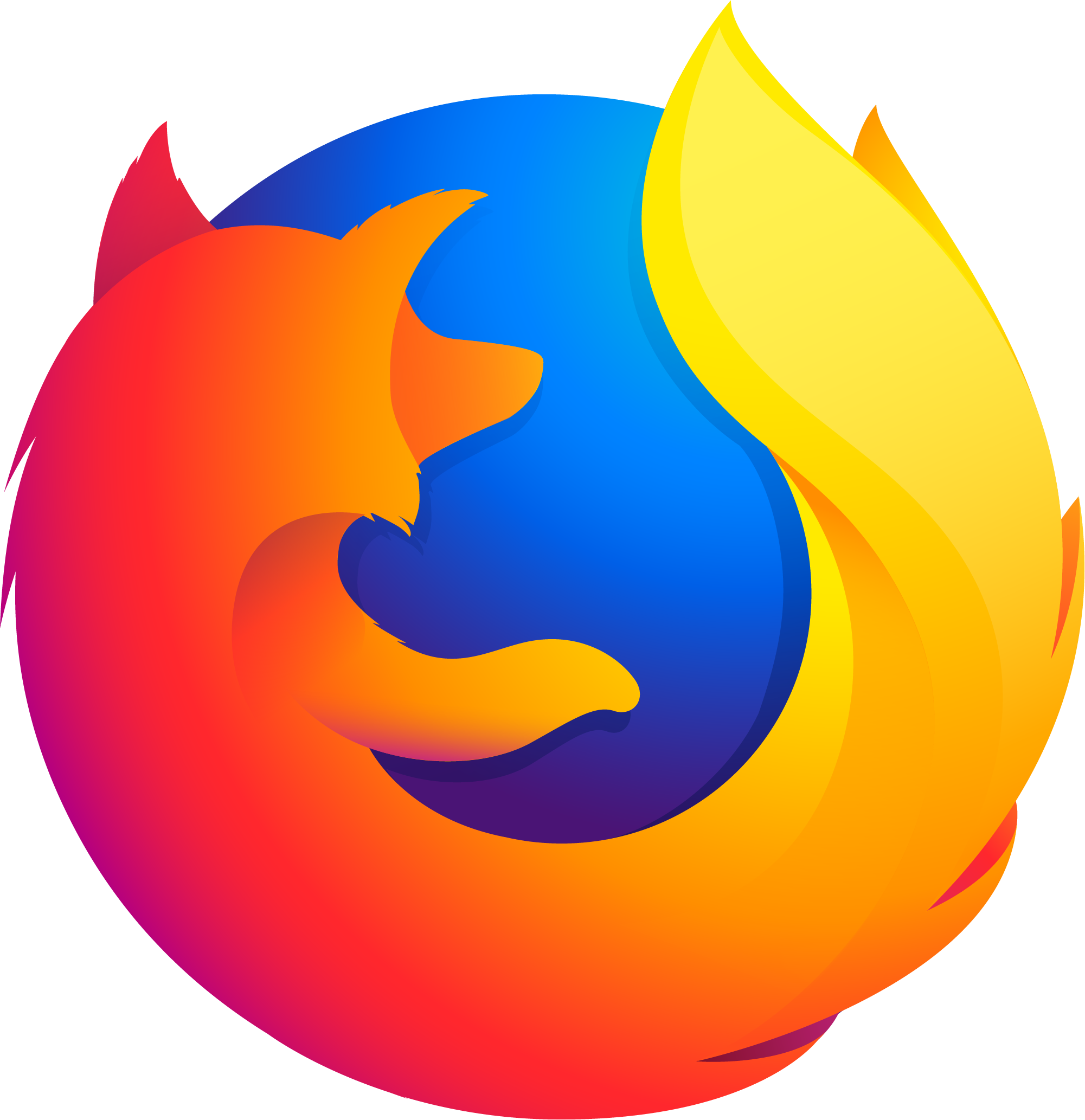 Firefox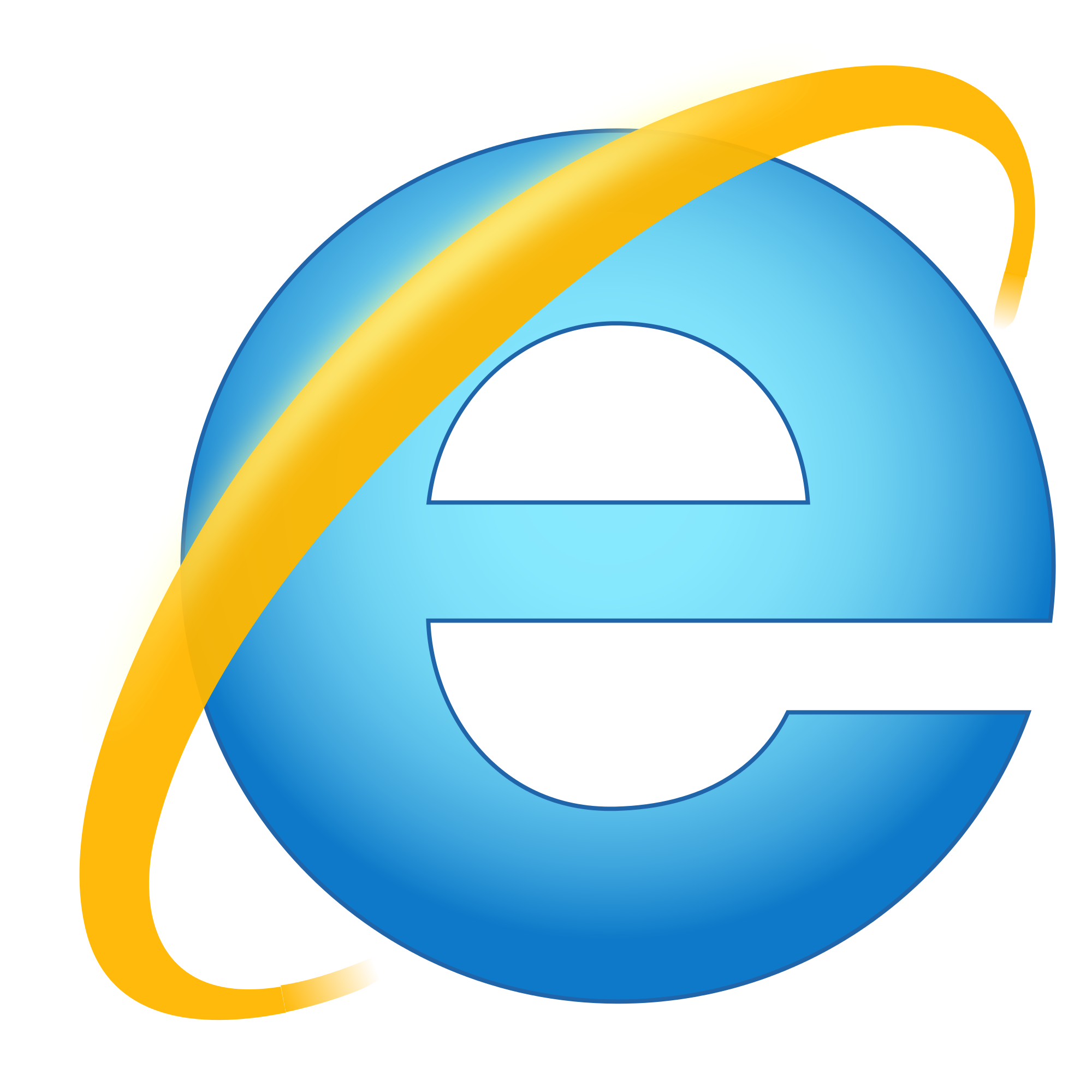 IE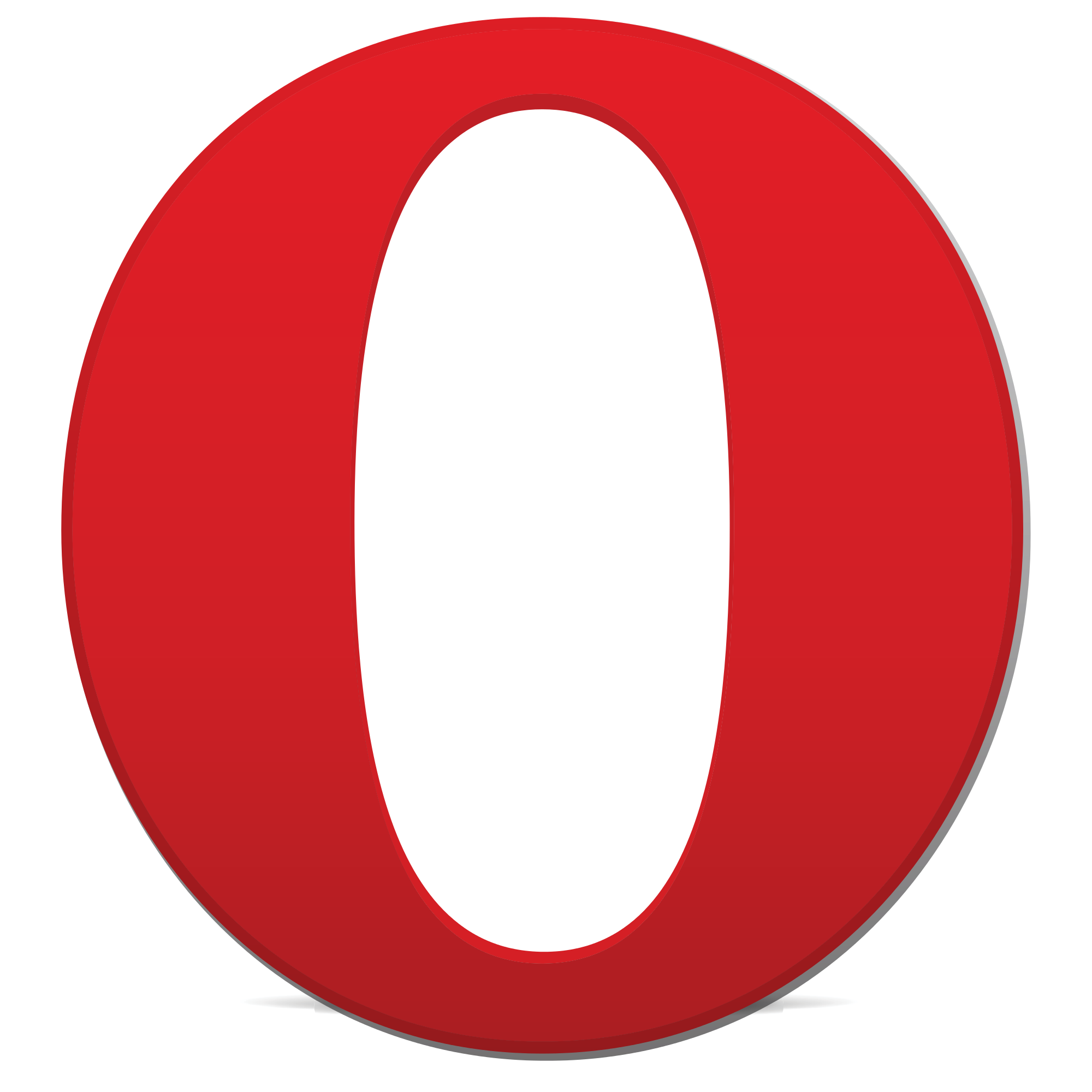 Opera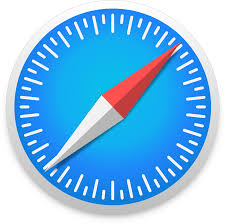 Safari
Mobile browser support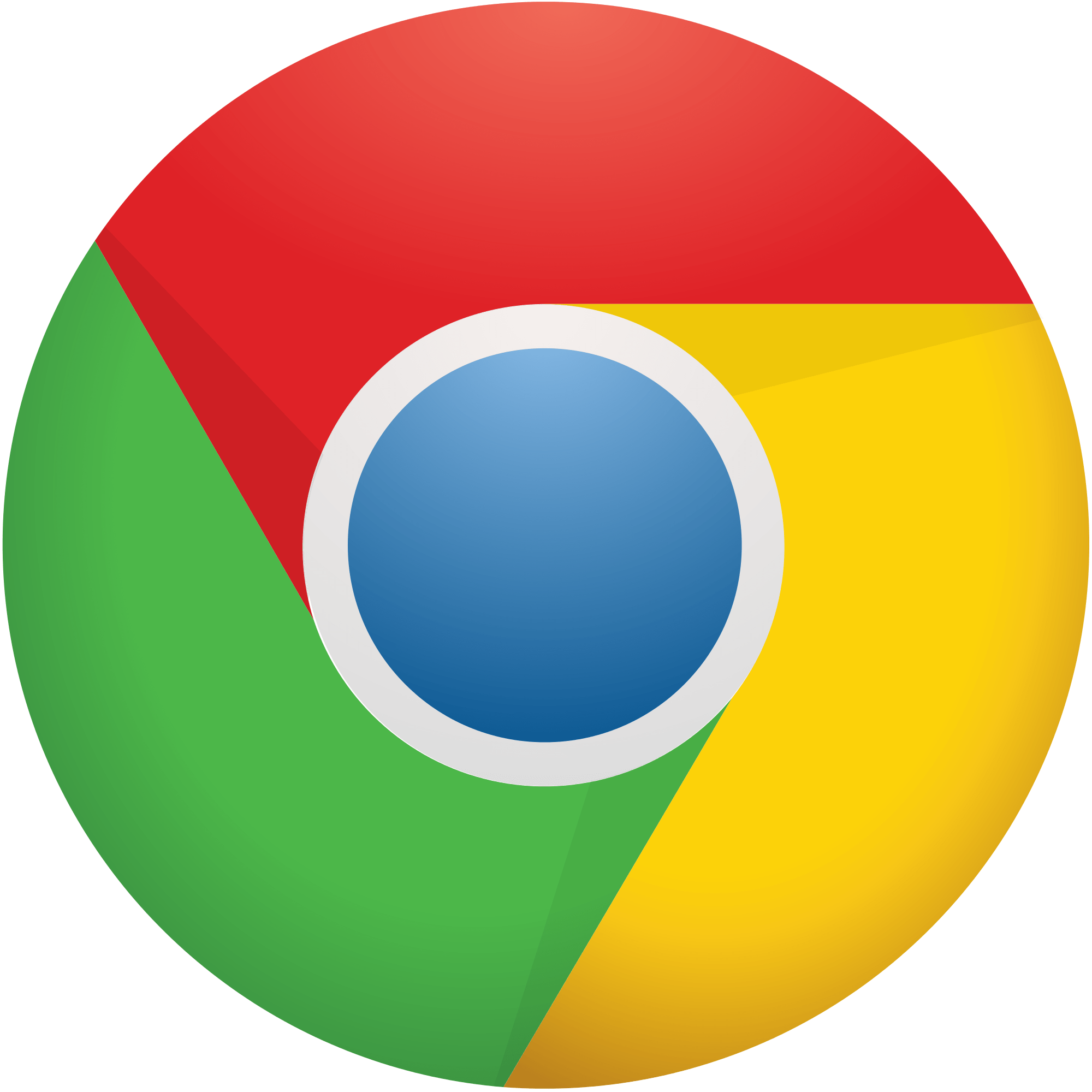 Chrome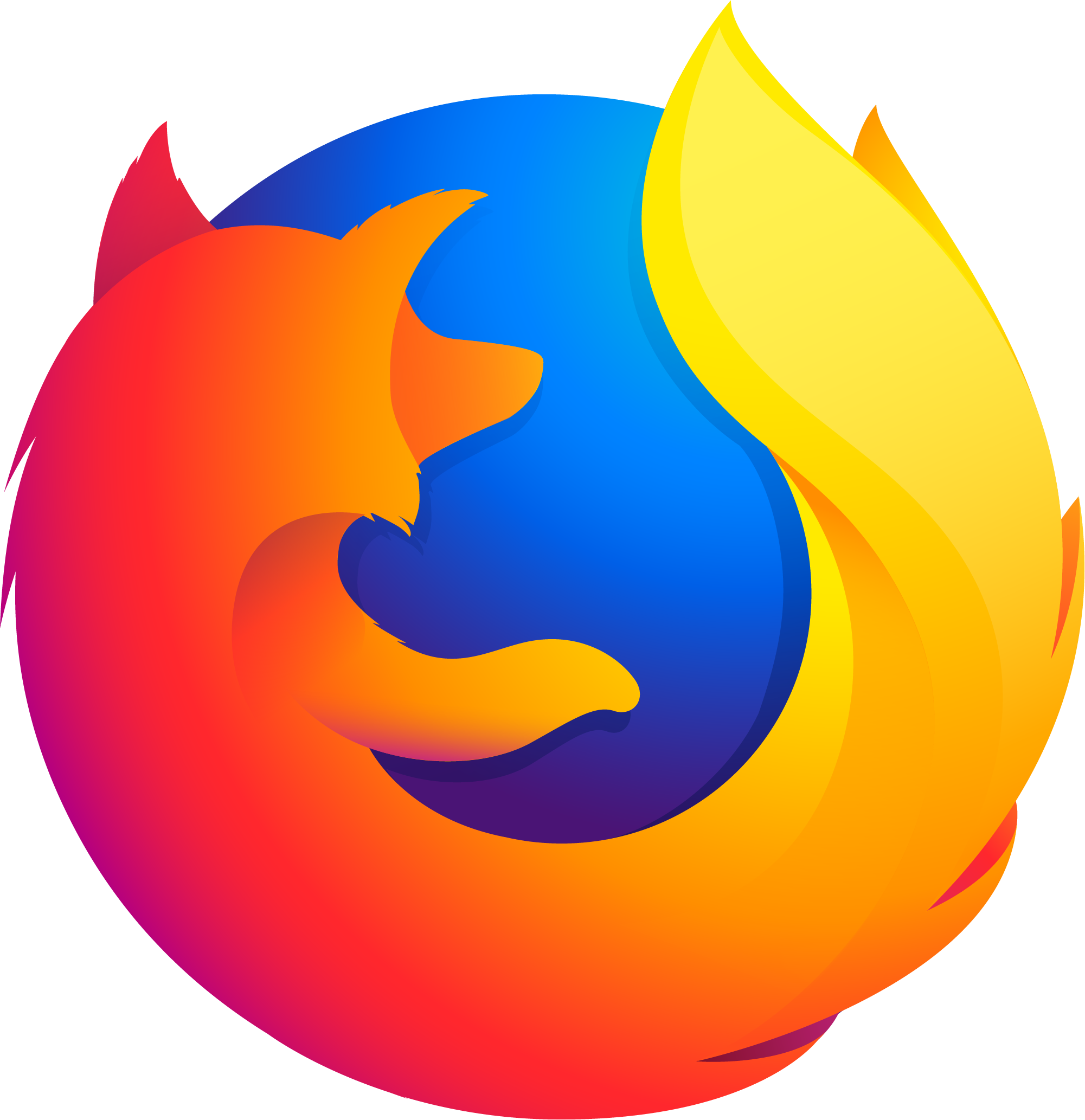 Firefox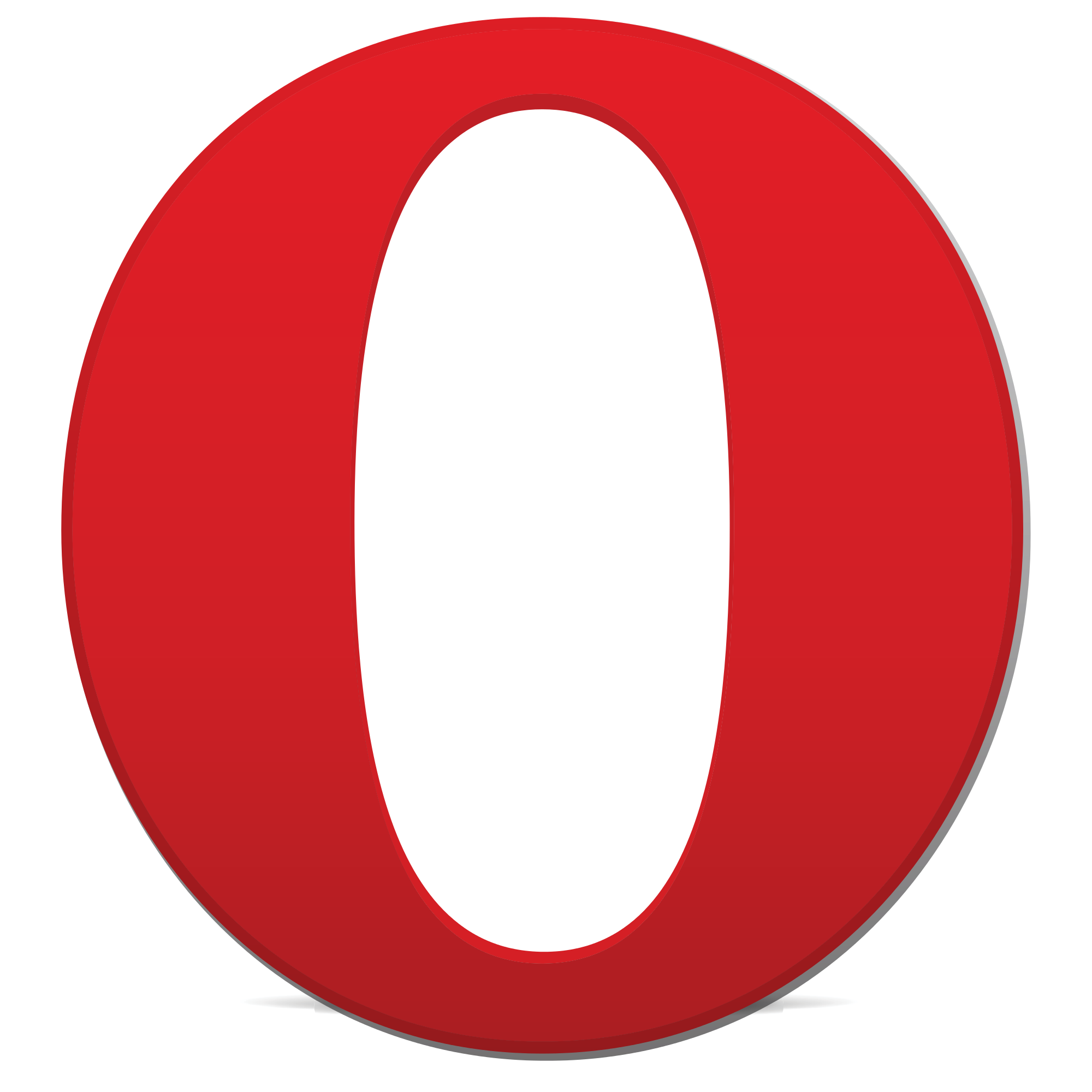 Opera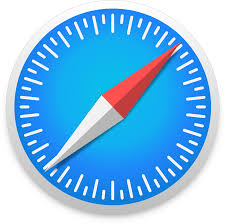 Safari