Web Development Course:
HTML acronym: Main Tips
HTML <acronym> element marked a specific sequence of letters or characters as an acronym.
By adding the title attribute to the opening <acronym> tag in HTML, an explanation was related to the acronym.
You should not use the deprecated <acronym> element. Apply <abbr> instead.
How acronym Was Used
HTML <acronym> element defined acronyms by leaving a special marking on them. The title attribute provided full-text explanation.
Example
I'm going to <

acronym

 

title

=

"Be Right Back"

>brb</

acronym

>
Warning: the HTML <acronym> is deprecated and should no longer be used.
Browser support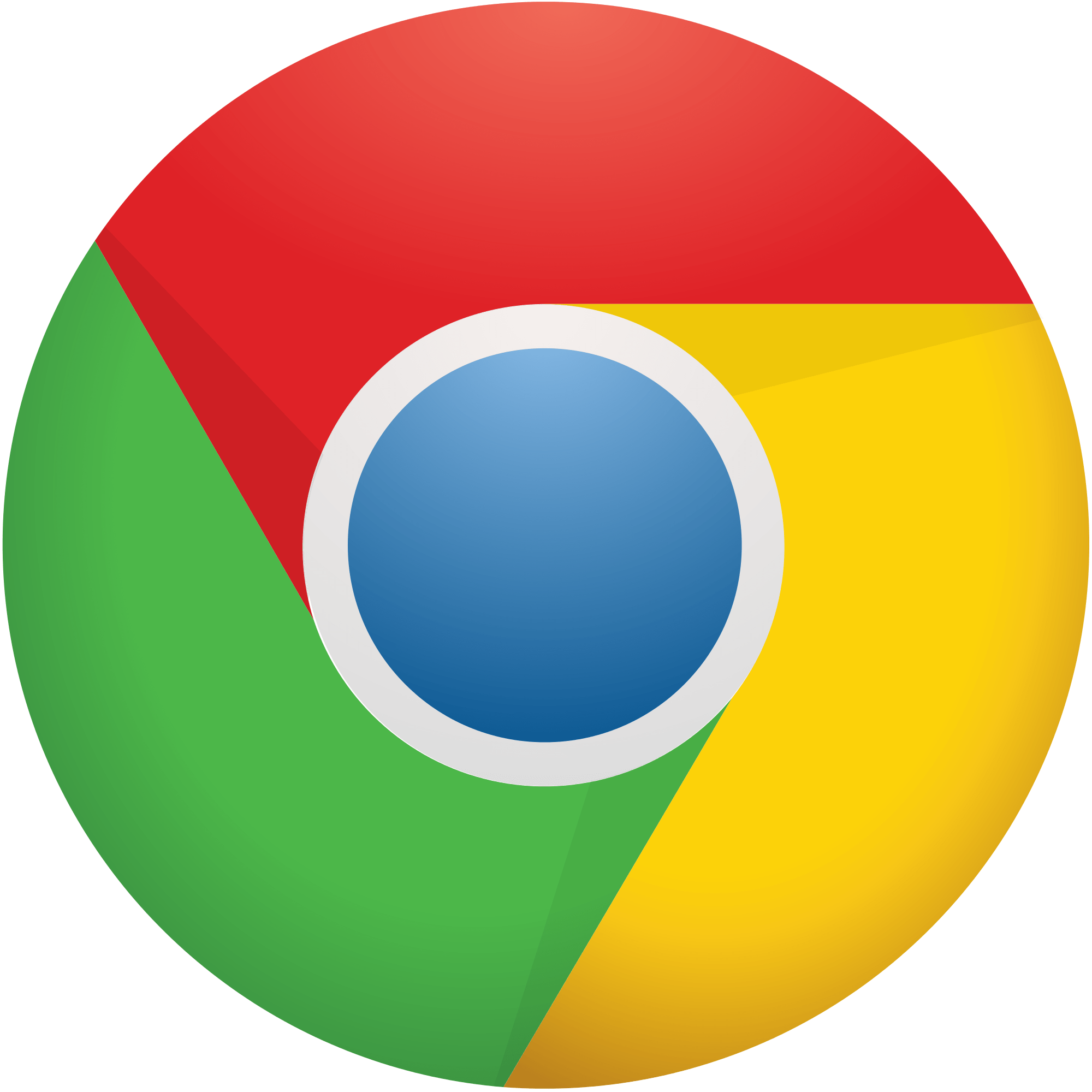 Chrome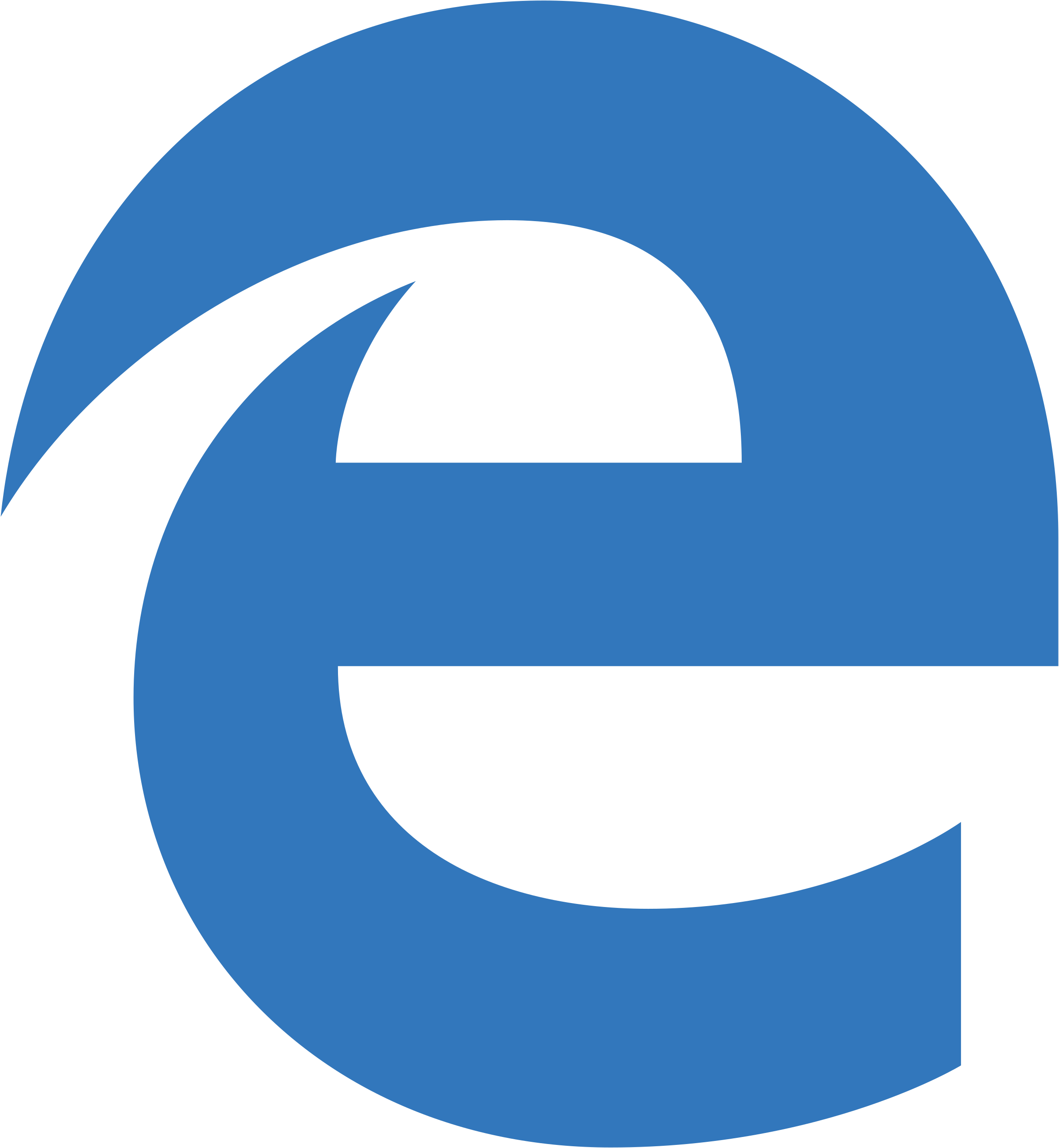 Edge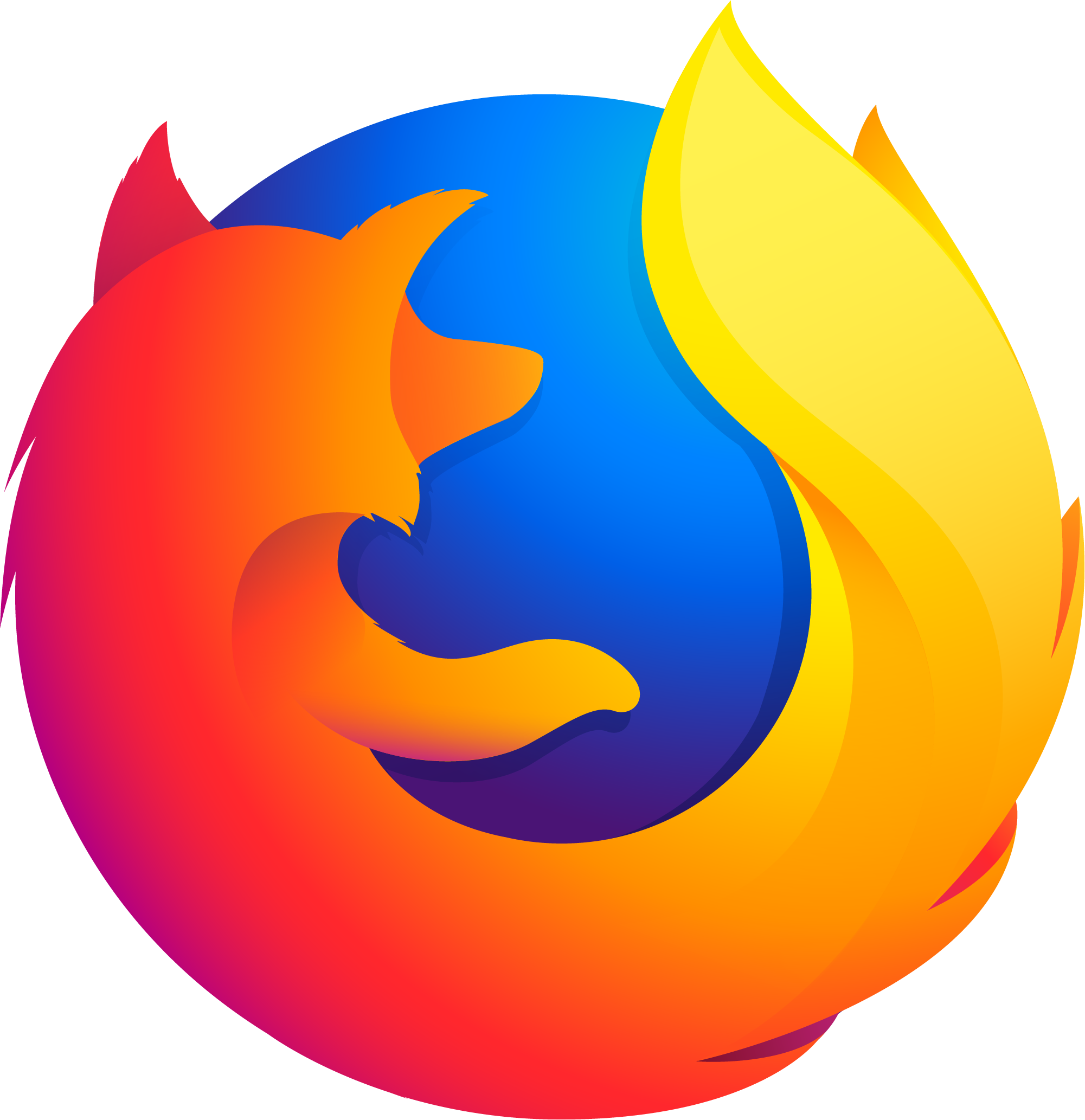 Firefox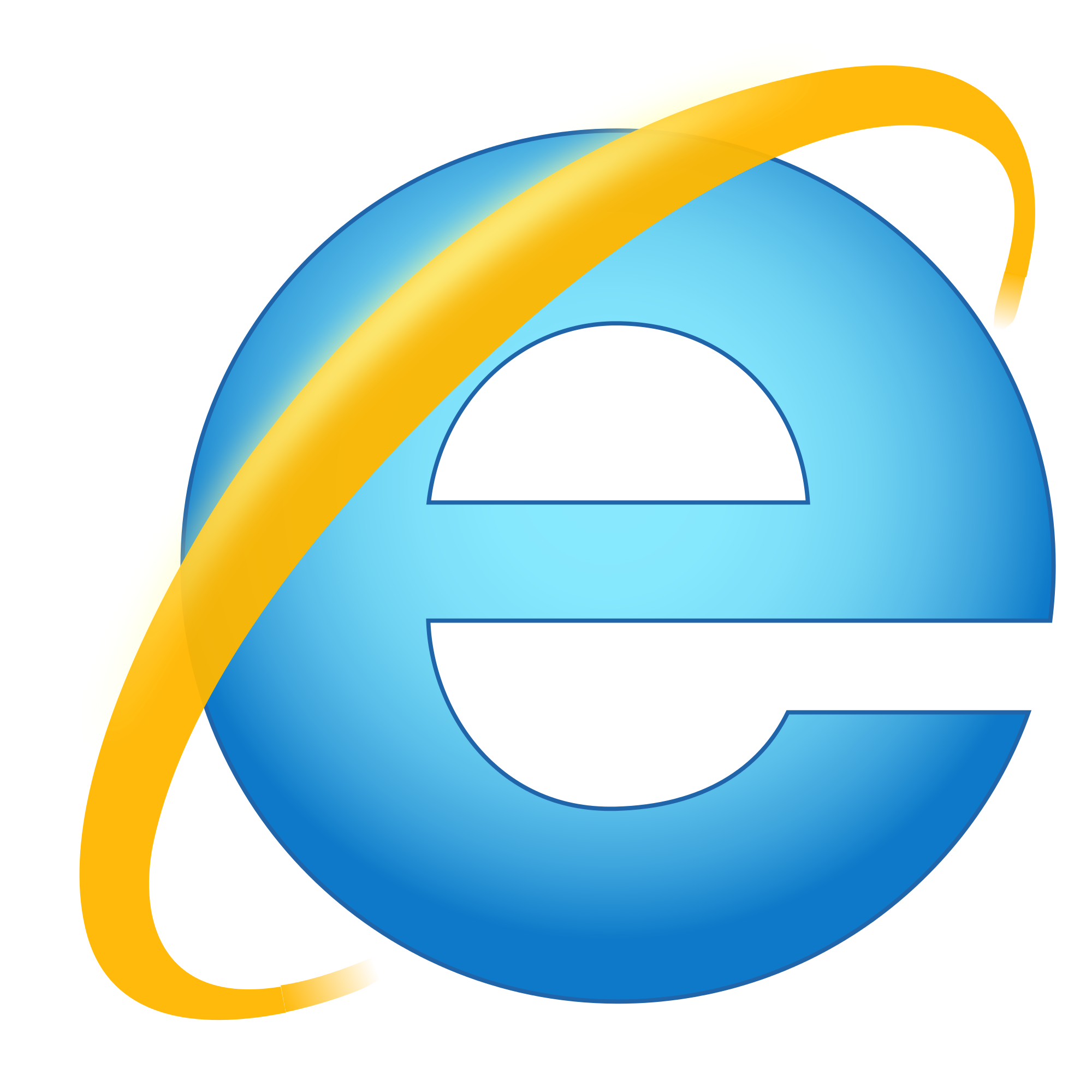 IE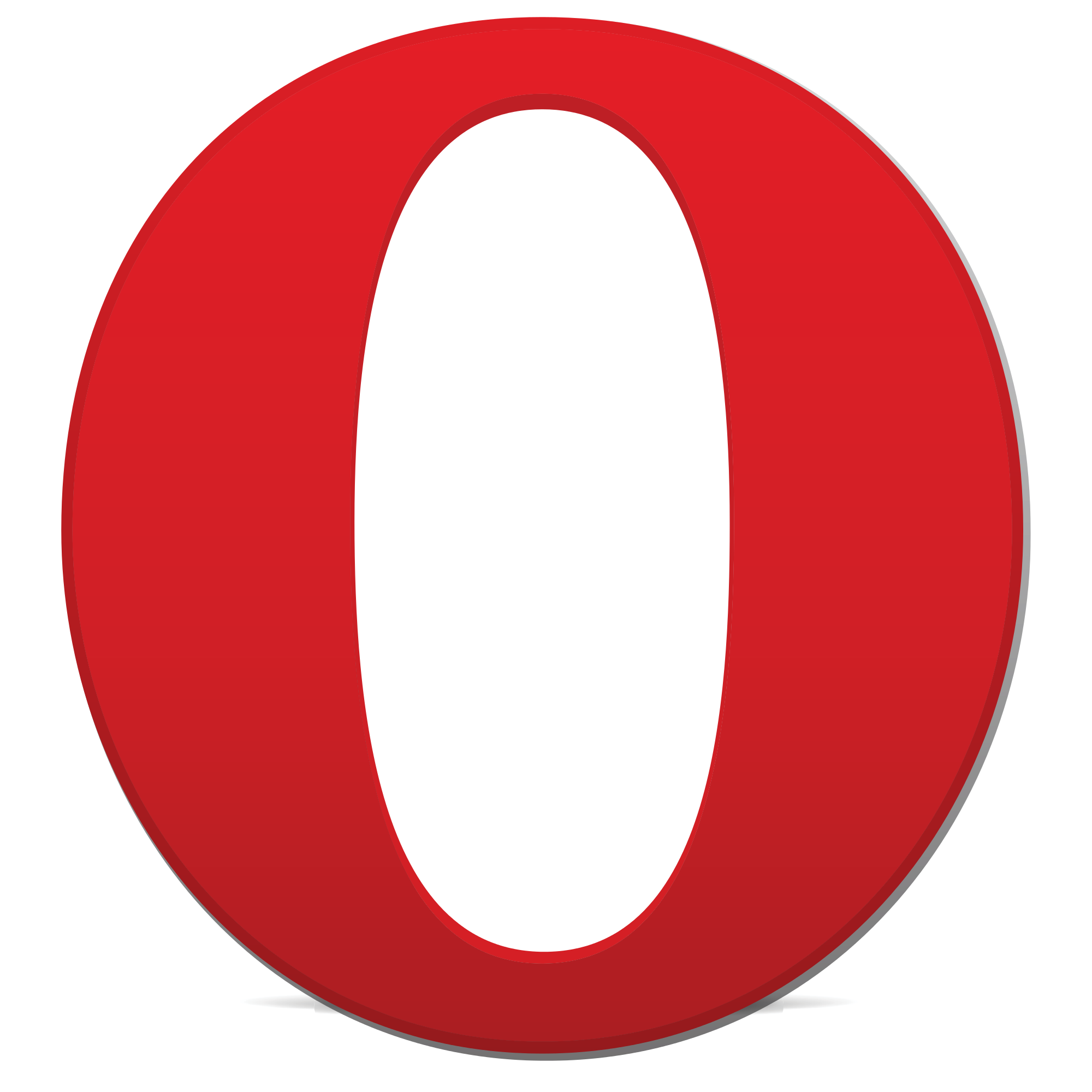 Opera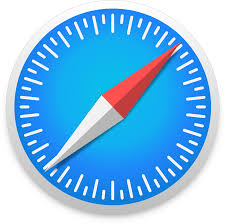 Safari
Mobile browser support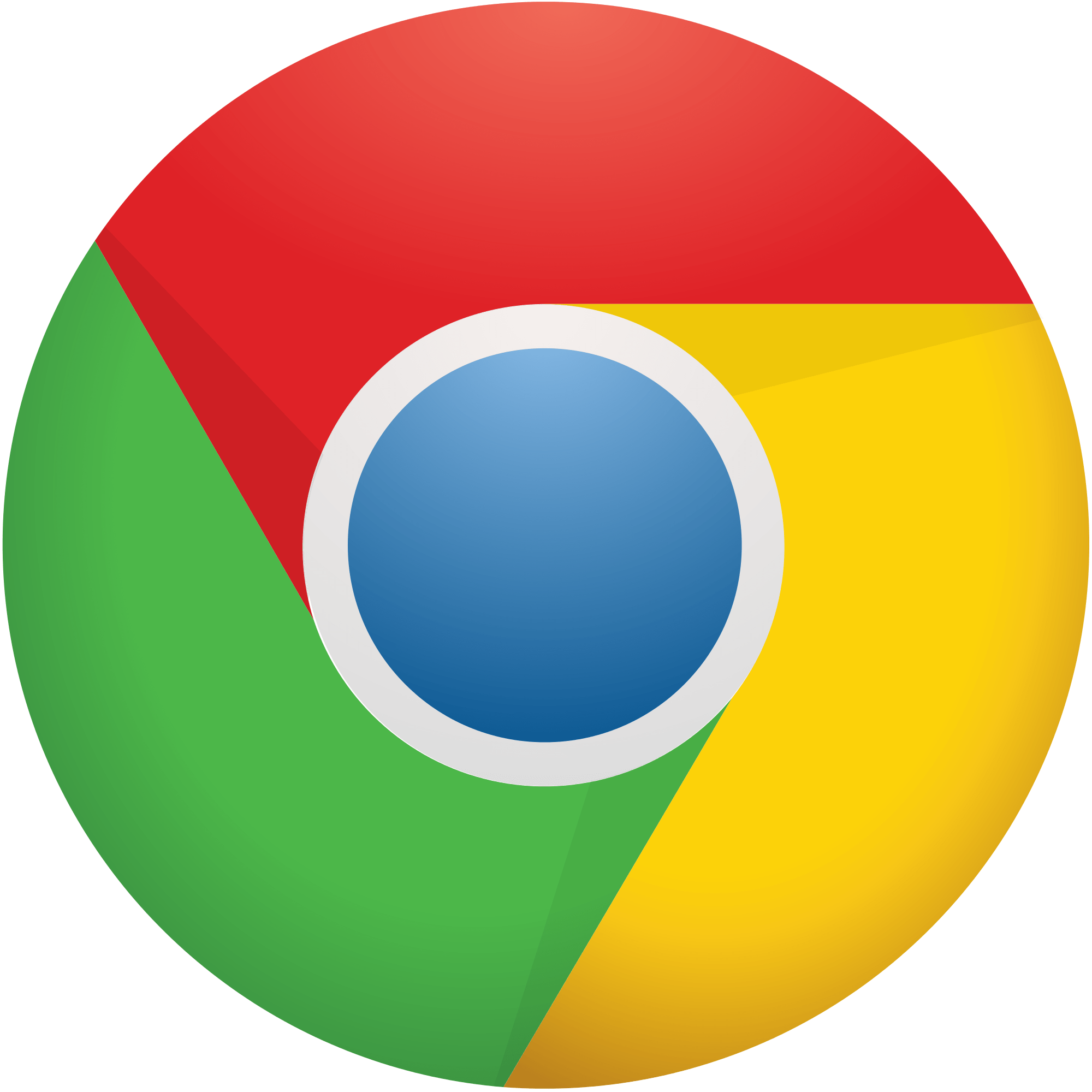 Chrome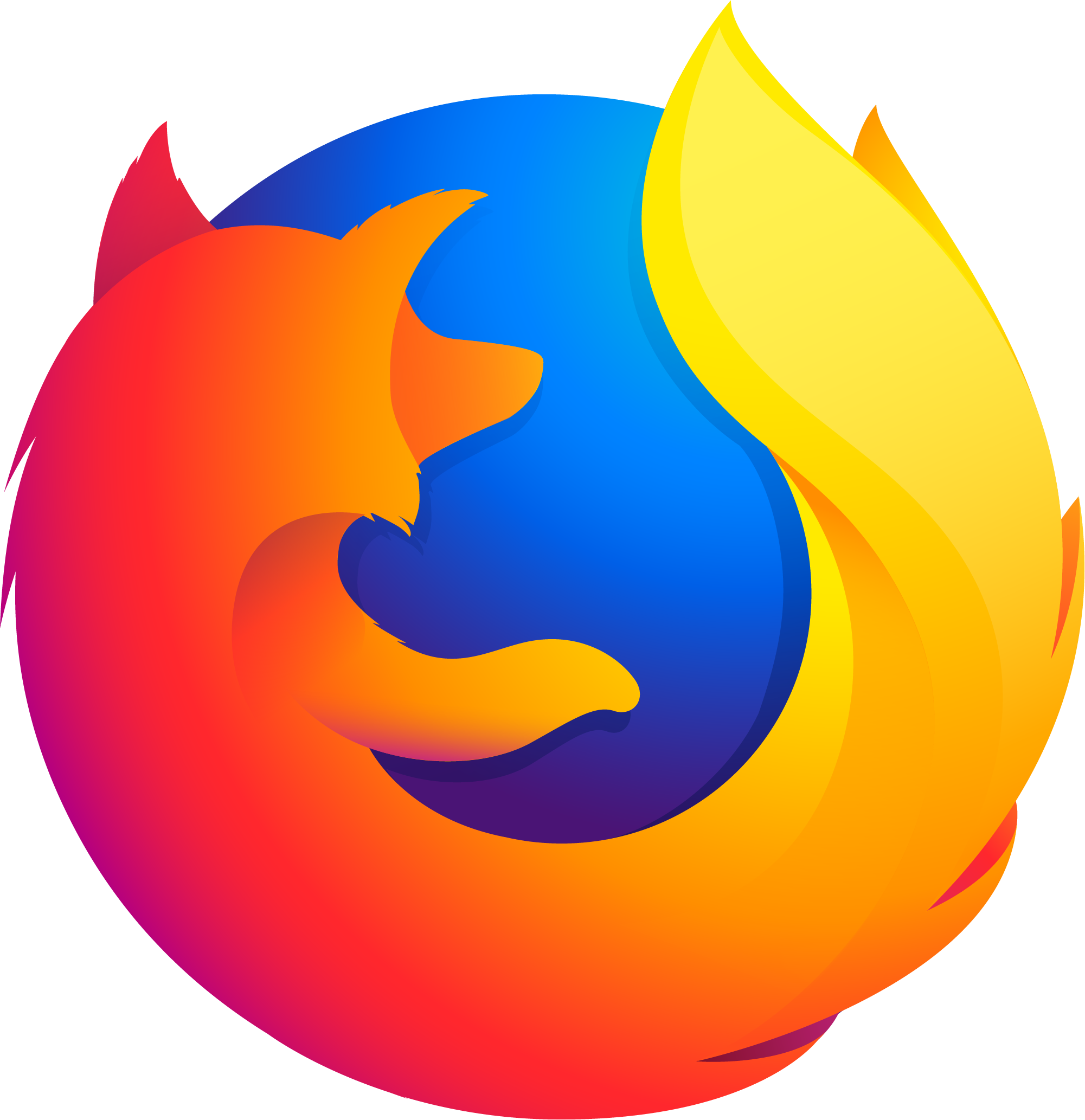 Firefox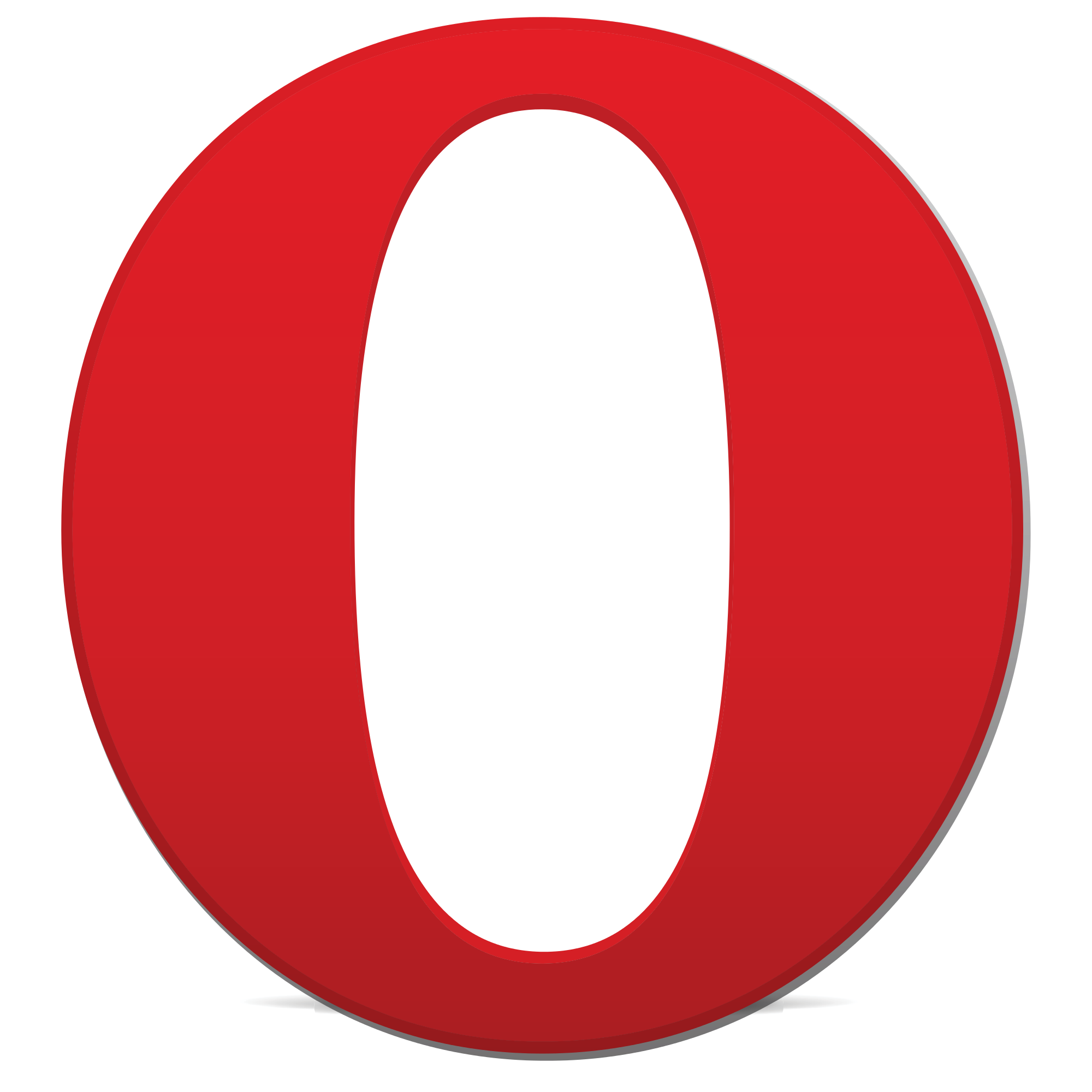 Opera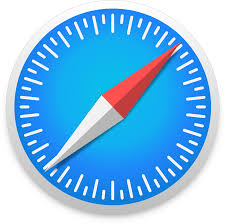 Safari
DO YOU HAVE WHAT IT TAKES TO BE A PROGRAMMER?