HTML abbr: Main Tips
HTML <abbr> element marks a combination of characters as an abbreviation or an acronym.
With title attribute in the opening HTML <abbr> tag, you provide full-text explanation for the specified abbreviation (or acronym).
This element is a modern version of the deprecated <acronym>.
Use of abbr
HTML <abbr> marks abbreviations or acronyms and sets a full-text explanation for them.
Example
<

p

><

abbr

 

title

=

"Hypertext Markup Language"

>HTML</

abbr

> is a presentation language.</

p

>
The explanation in the title attribute is not visible immediately. Users have to hover over the sequence of characters to trigger the comment.
Pros
Simplistic design (no unnecessary information)
High-quality courses (even the free ones)
Variety of features
Main Features
Nanodegree programs
Suitable for enterprises
Paid certificates of completion
Pros
Easy to navigate
No technical issues
Seems to care about its users
Main Features
Huge variety of courses
30-day refund policy
Free certificates of completion
Pros
Great user experience
Offers quality content
Very transparent with their pricing
Main Features
Free certificates of completion
Focused on data science skills
Flexible learning timetable
Defining HTML Abbreviations
When the abbreviation (or acronym) is little-known, simply deciphering it might not be enough: you might need to provide some extra explanation. To do that, nest your <abbr> tags inside a <dfn> element:
Example
<

p

><

dfn

 

id

=

"evm"

><

abbr

 

title

=

"Ethereum Virtual Machine"

>EVM</

abbr

>
</

dfn

> is a blockchain-based software platform. </

p

>
Let's analyze the example above bit by bit:
The <abbr> tags note that EVM is an HTML abbreviation.
The <dfn> tags show that EVM is a term being defined.
The title attribute defines the full term EVM represents.
Browser support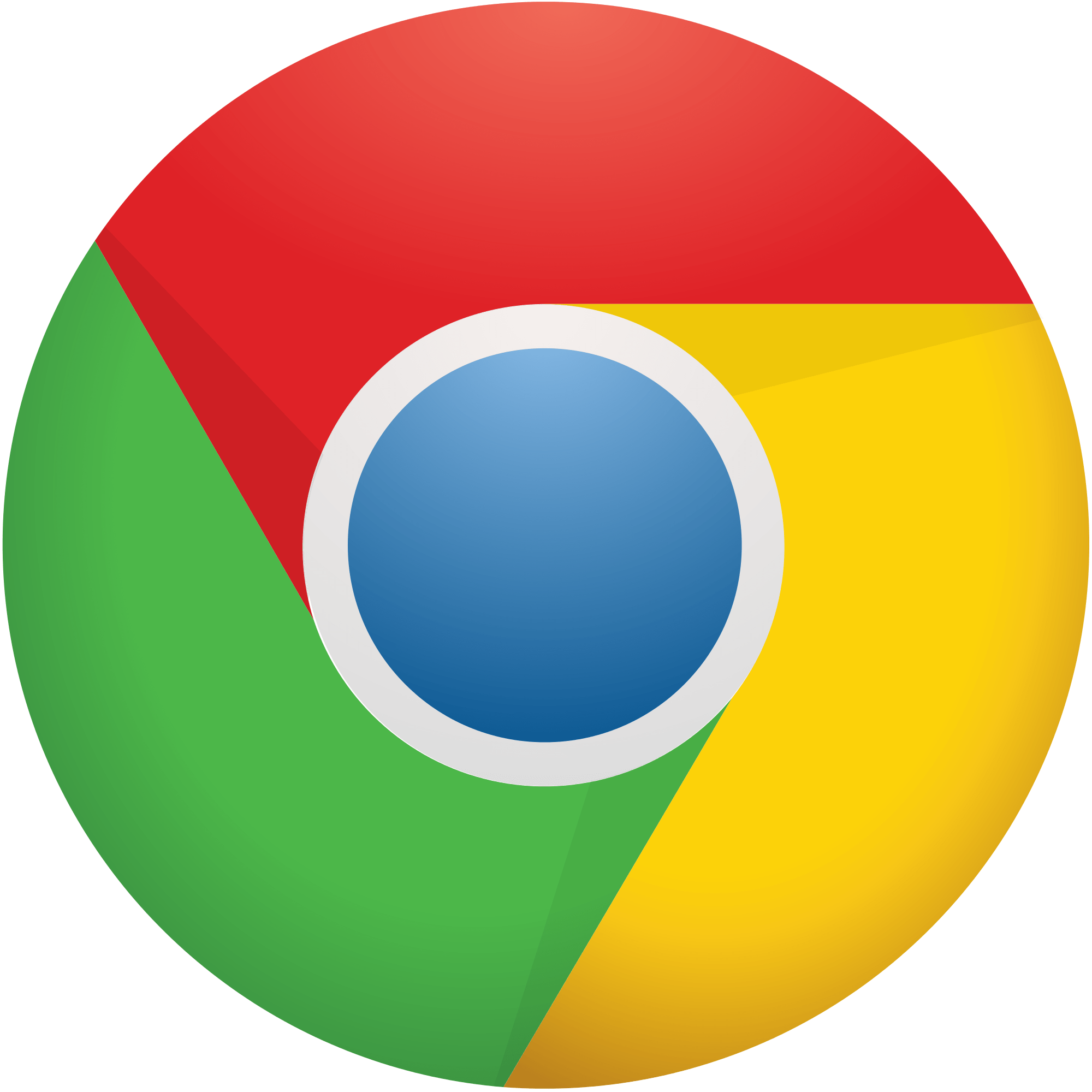 Chrome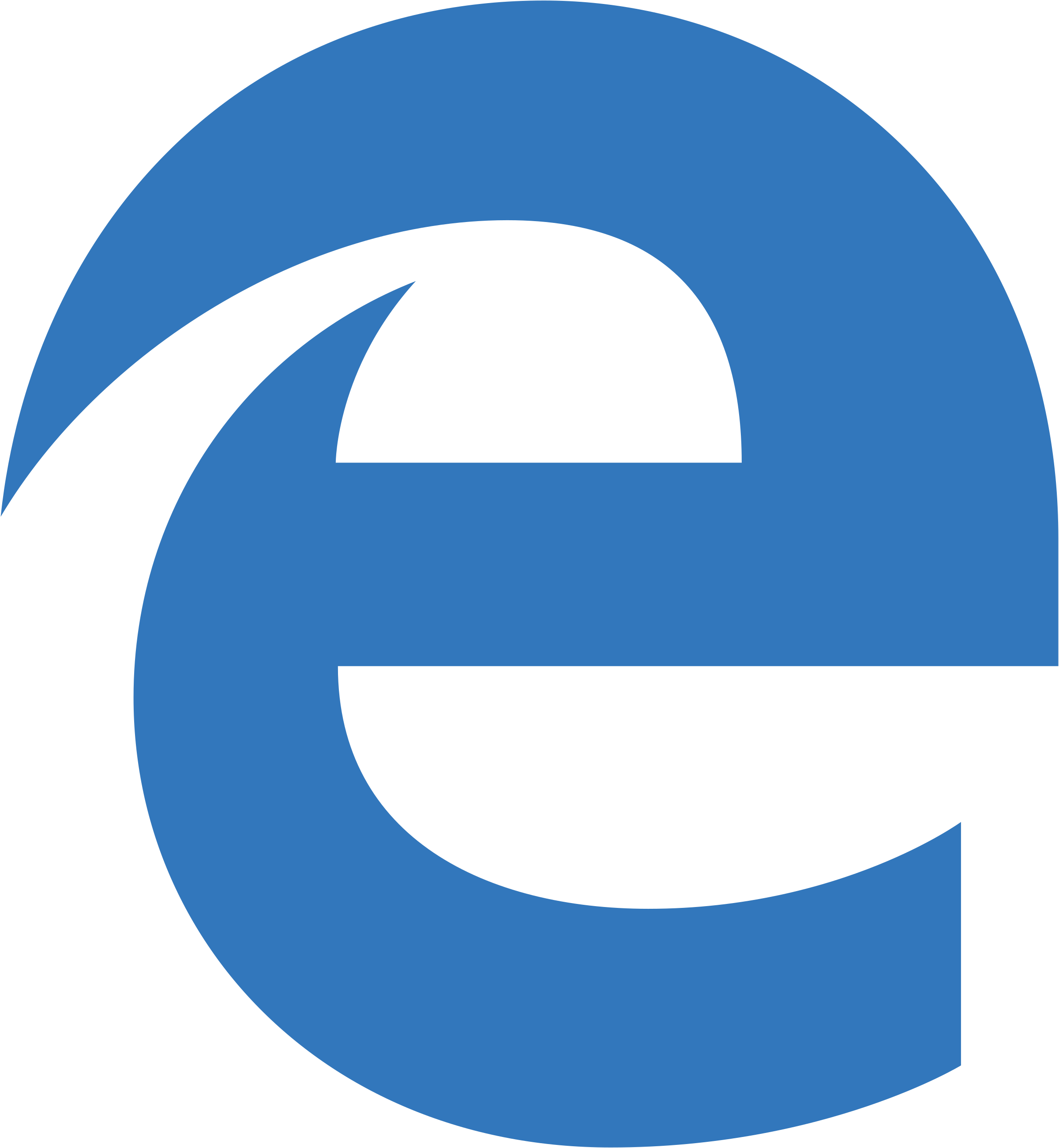 Edge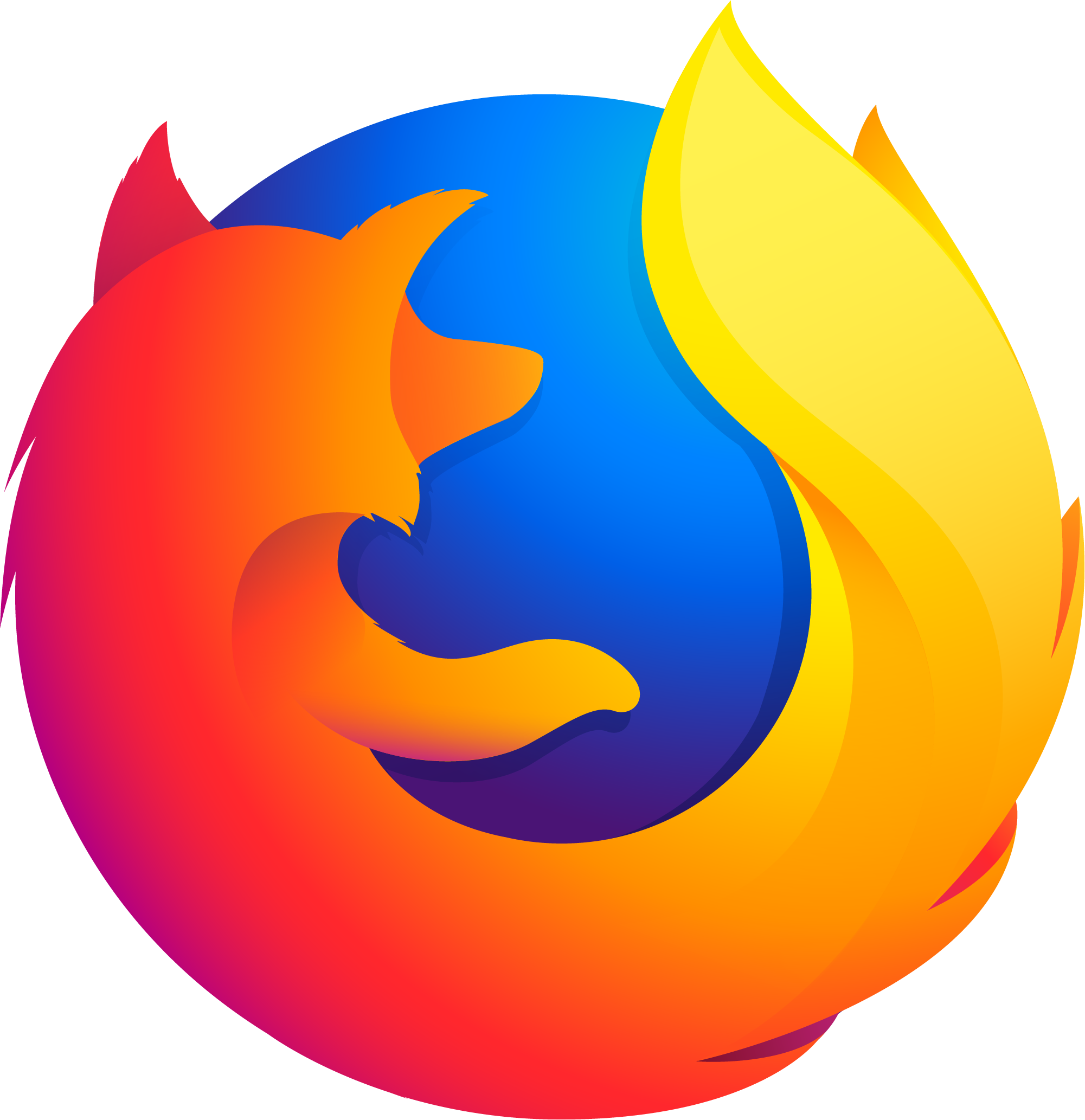 Firefox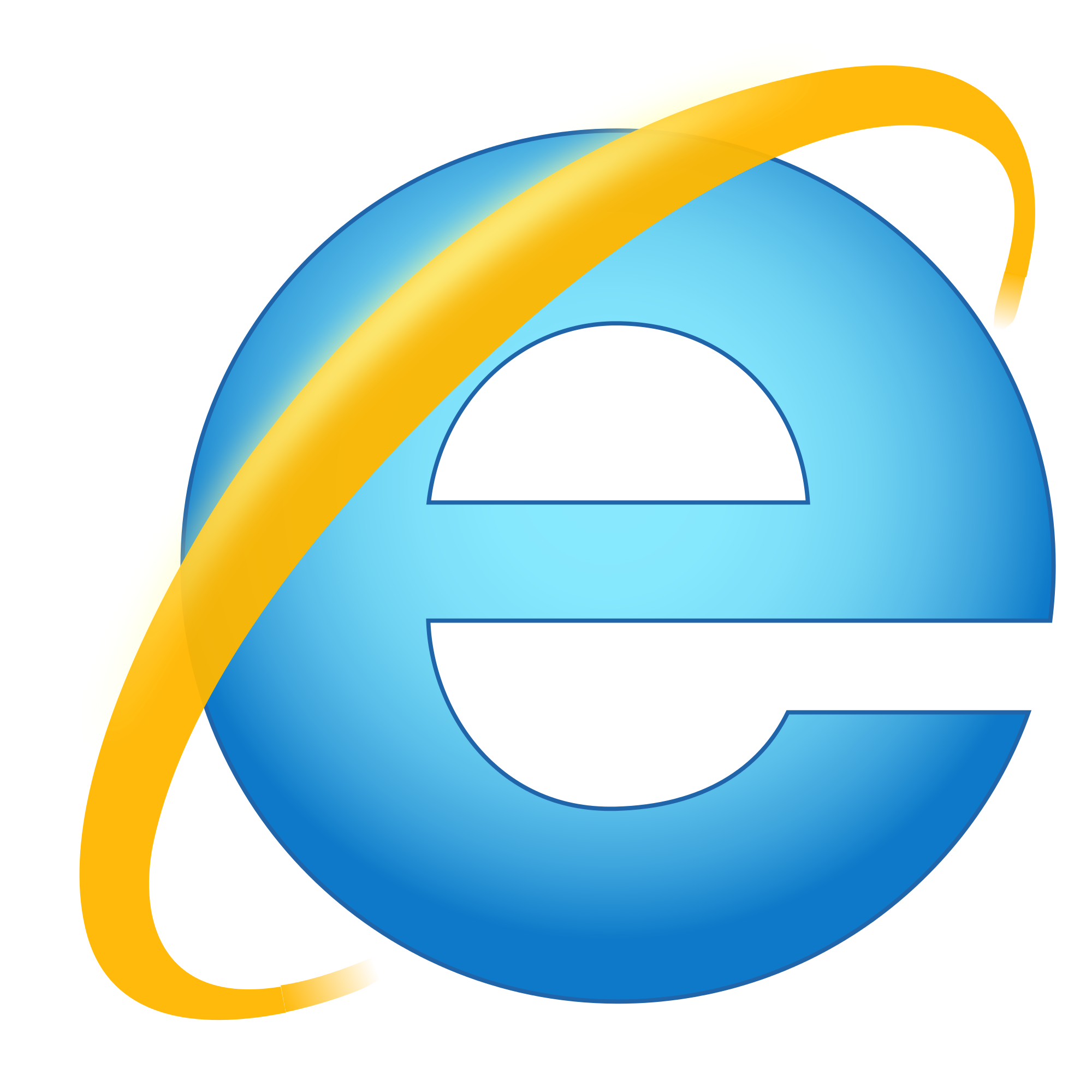 IE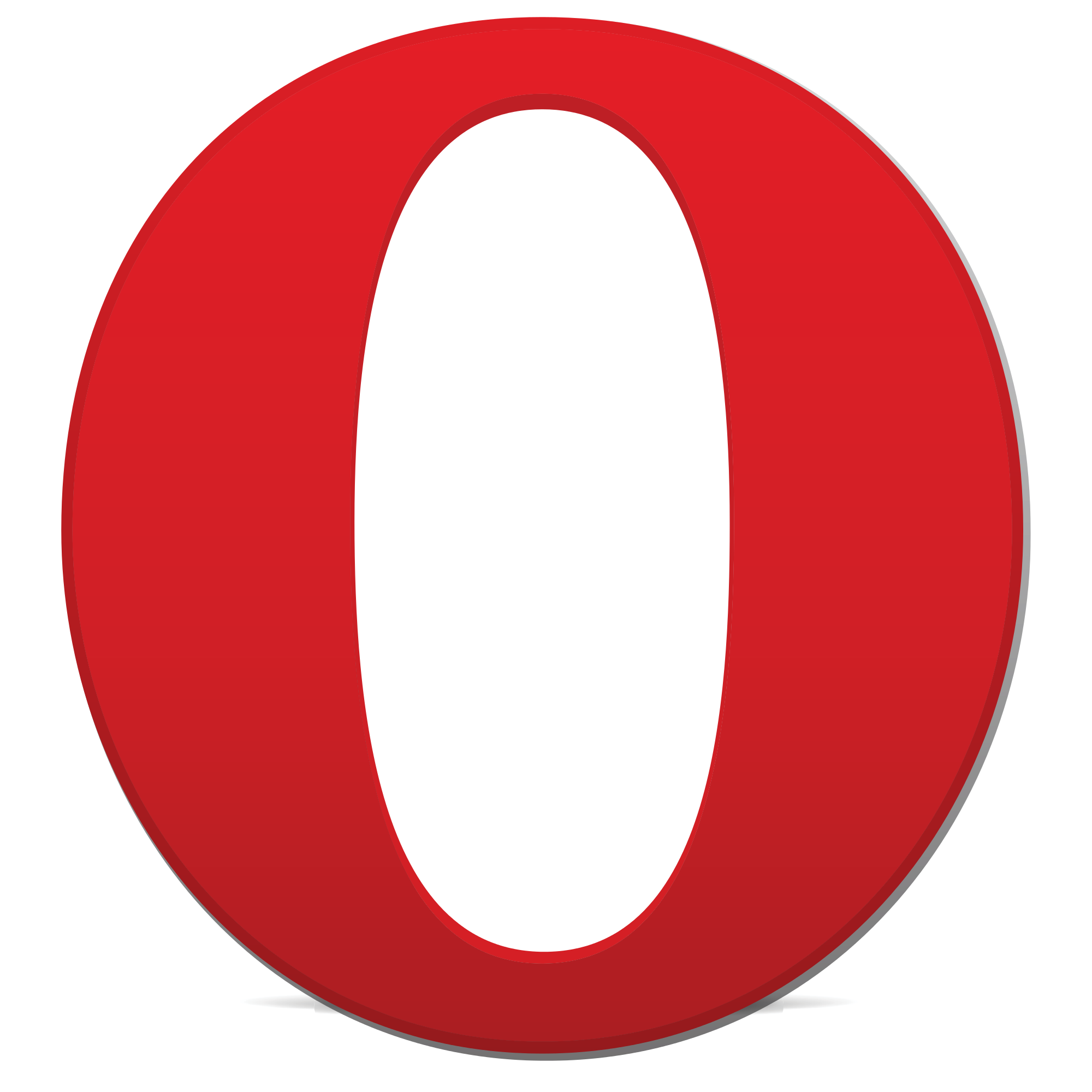 Opera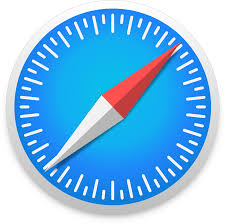 Safari
Mobile browser support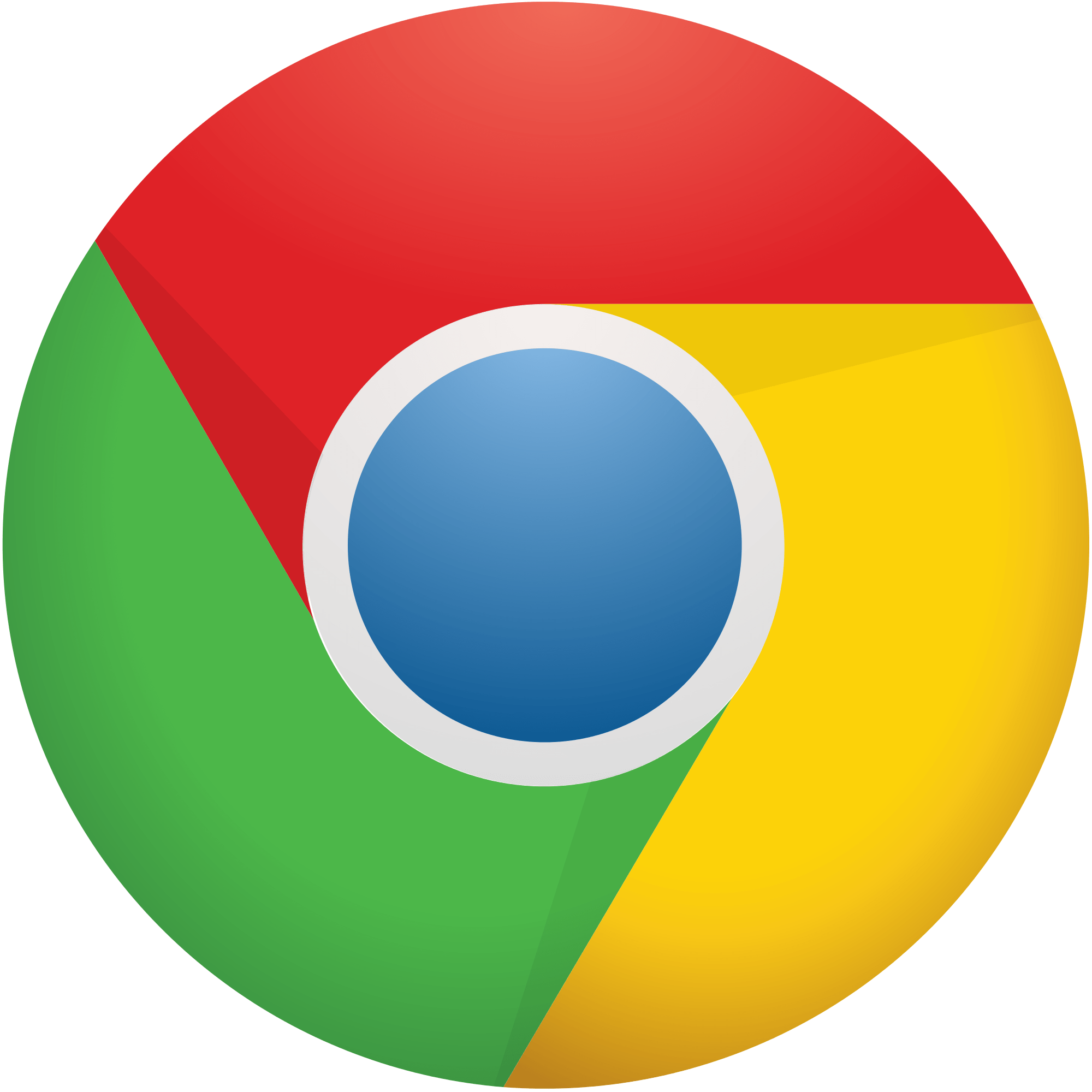 Chrome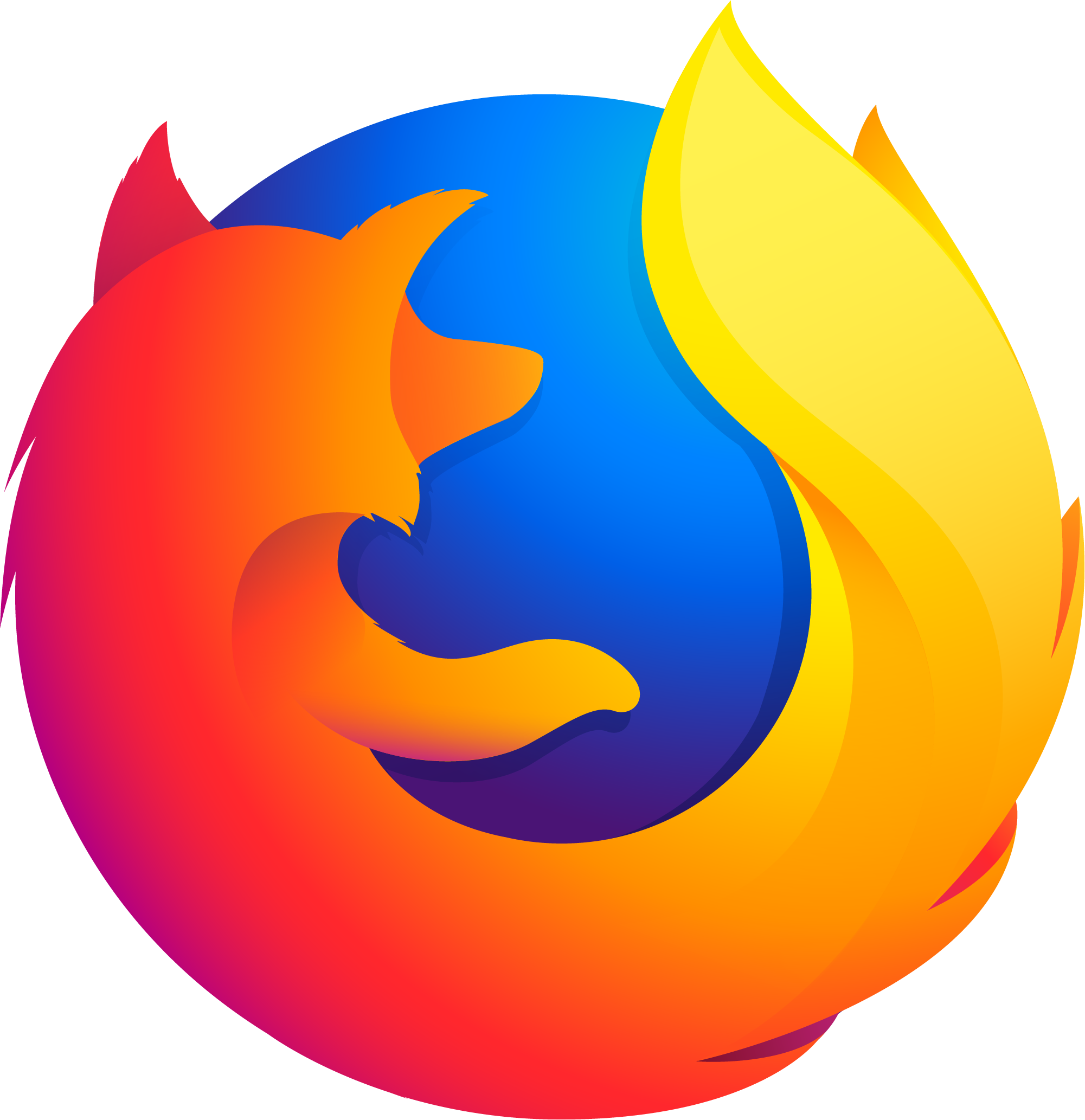 Firefox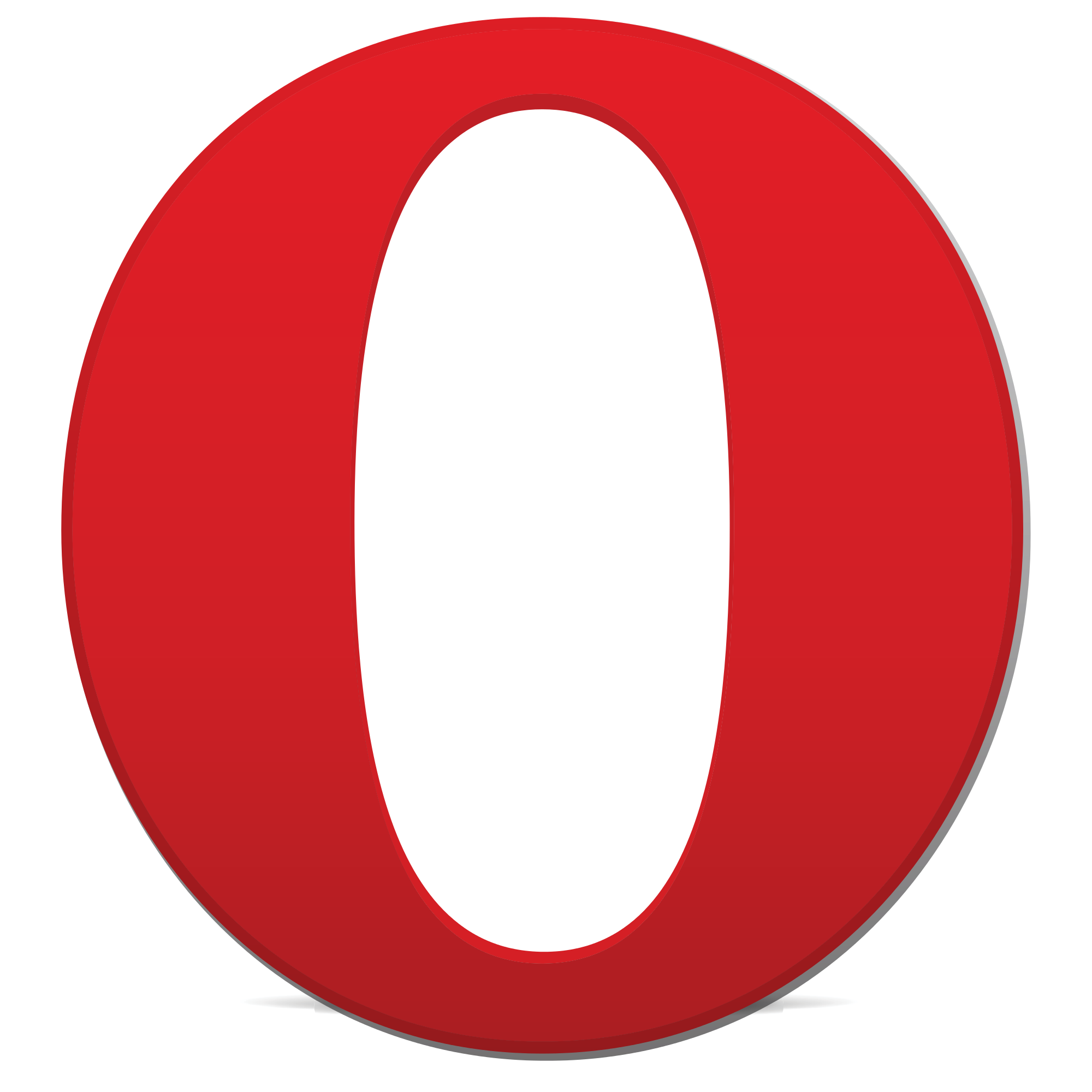 Opera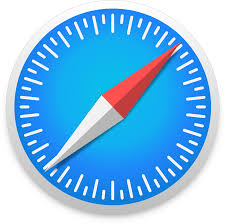 Safari