HTML s: Main Tips
Using <s> tags puts an HTML line through text inside them (a strikethrough).
You may use it to show that the text is no longer relevant.
<s> tags support global attributes.
You must use the closing tag.
Theory is great, but we recommend digging deeper!
Adding an HTML Line Through Text
HTML s element is used to convey that certain information is no longer relevant or accurate. Wrapping text in HTML <s> tags draws a line across it:
Example
<

p

><

s

>This text is not relevant.</

s

></

p

>
<

p

>This is the new accurate text.</

p

>
Tip: to show that something was deleted during editing, you should use <del> (with <ins>, if needed).
Browser support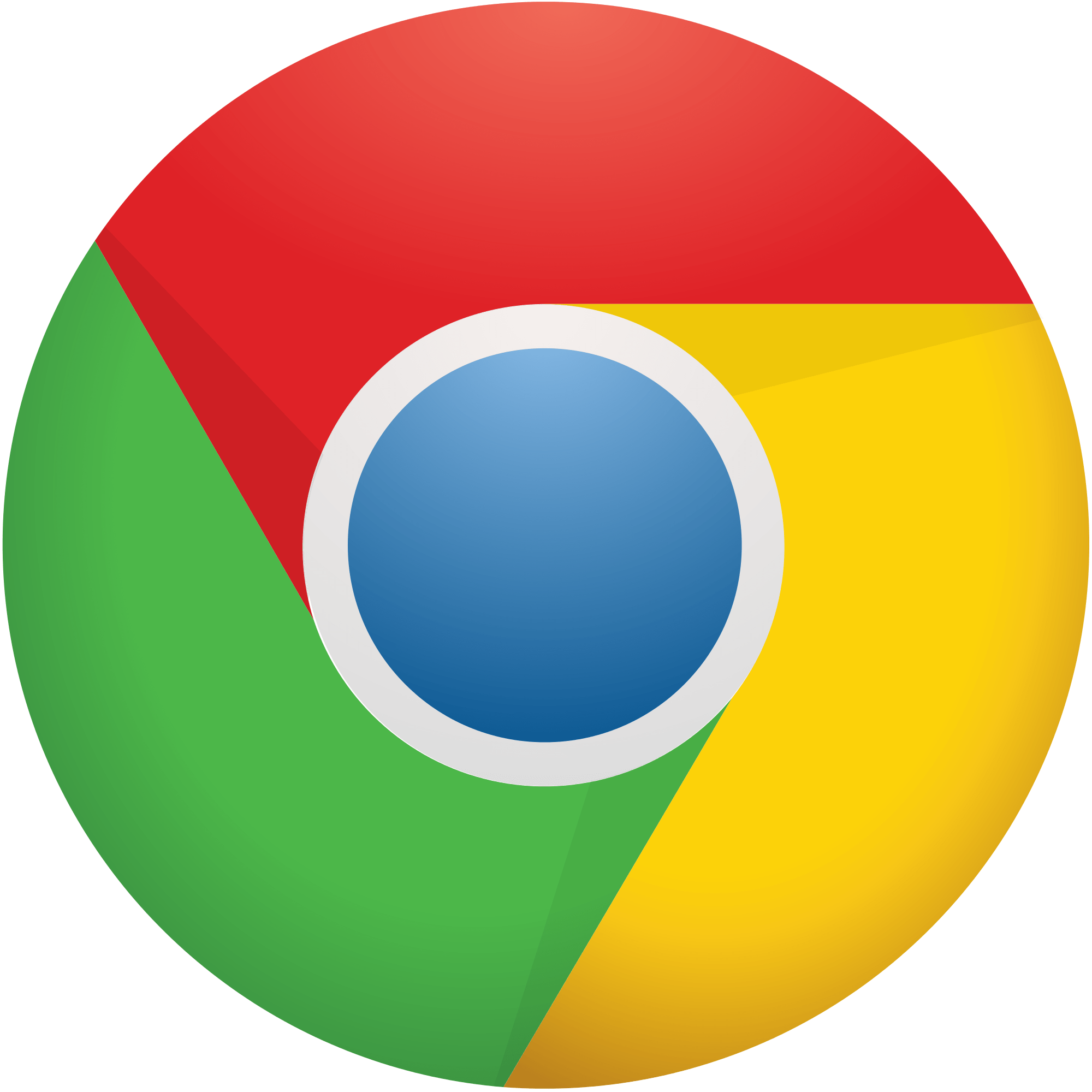 Chrome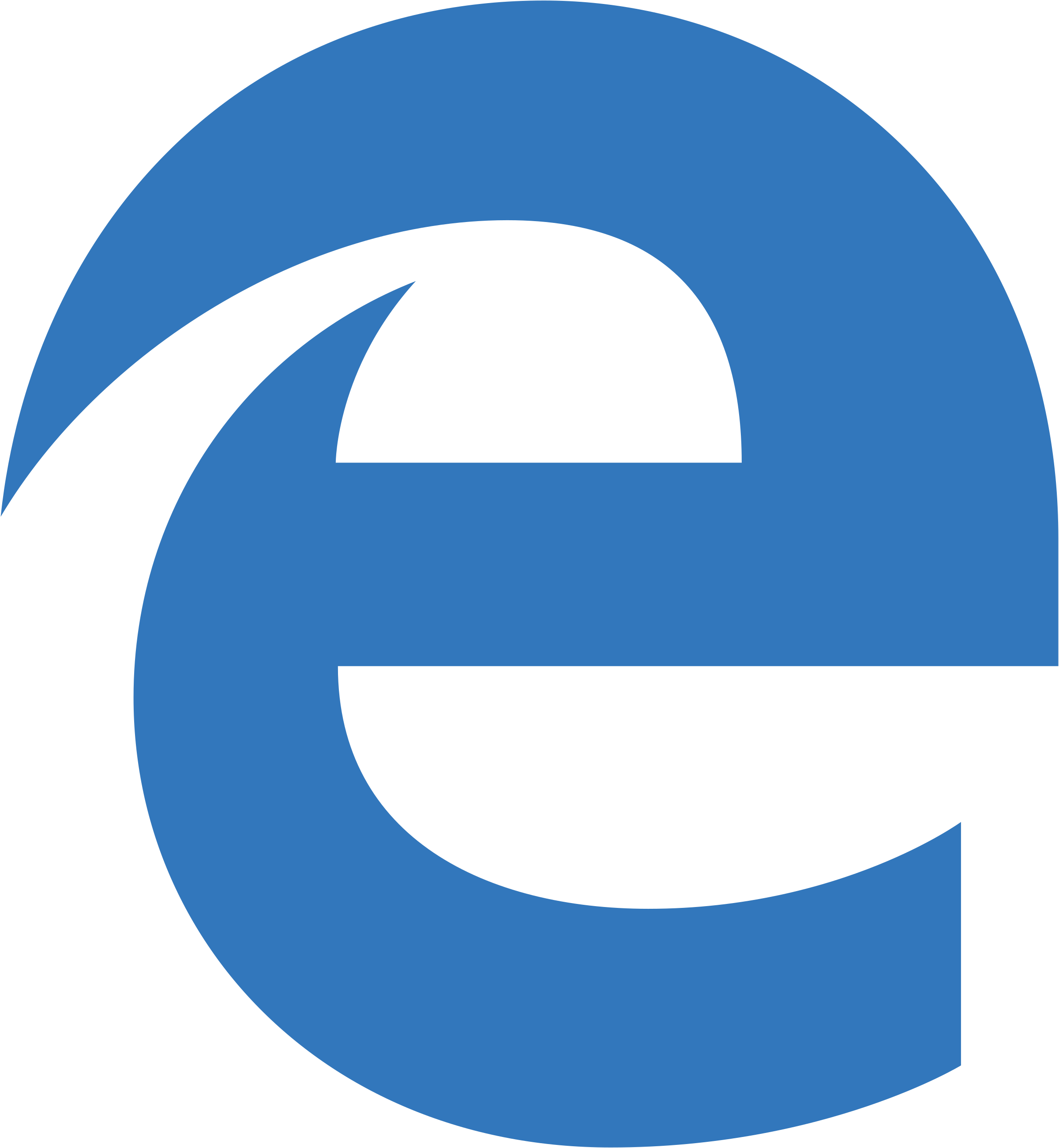 Edge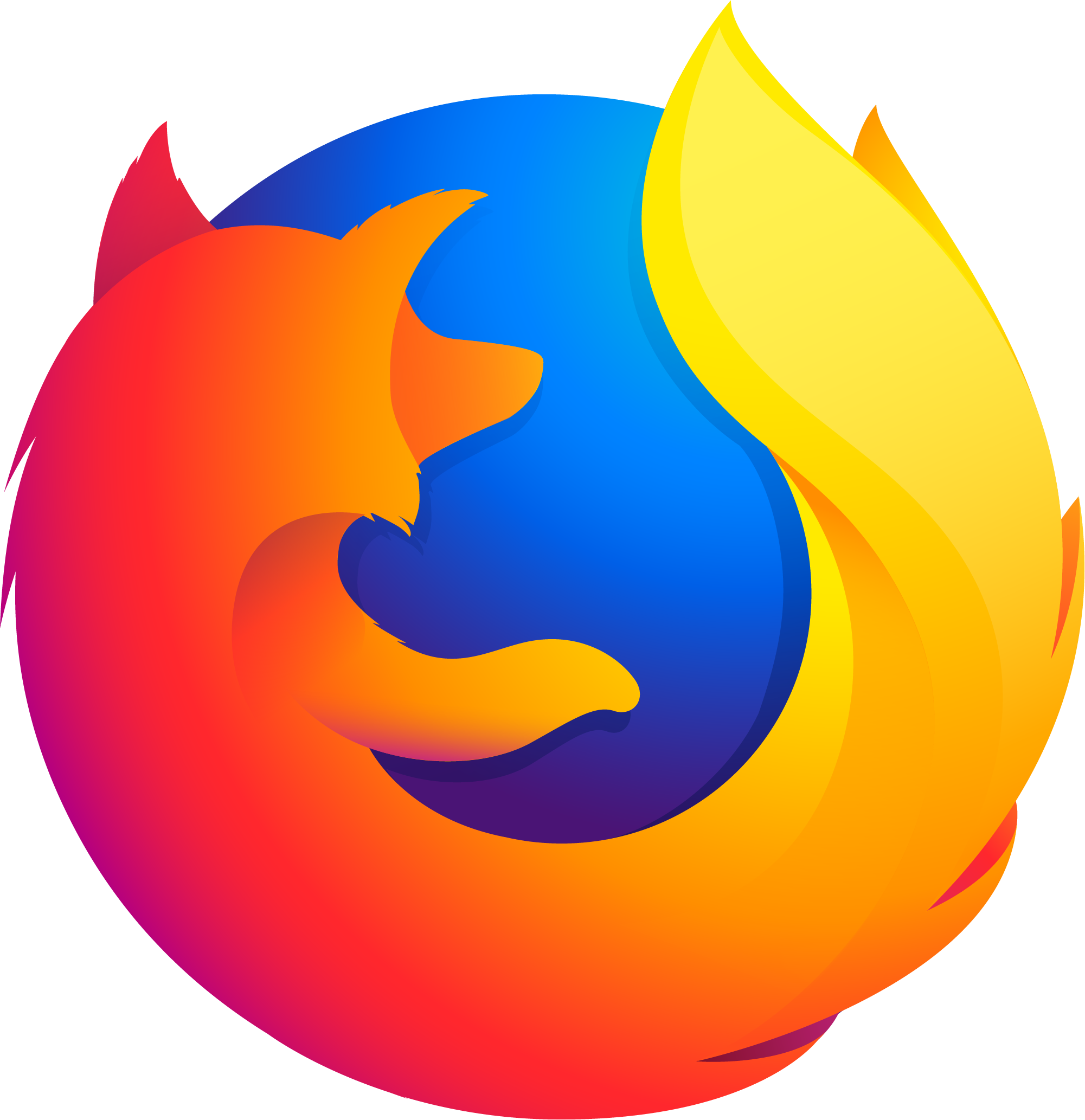 Firefox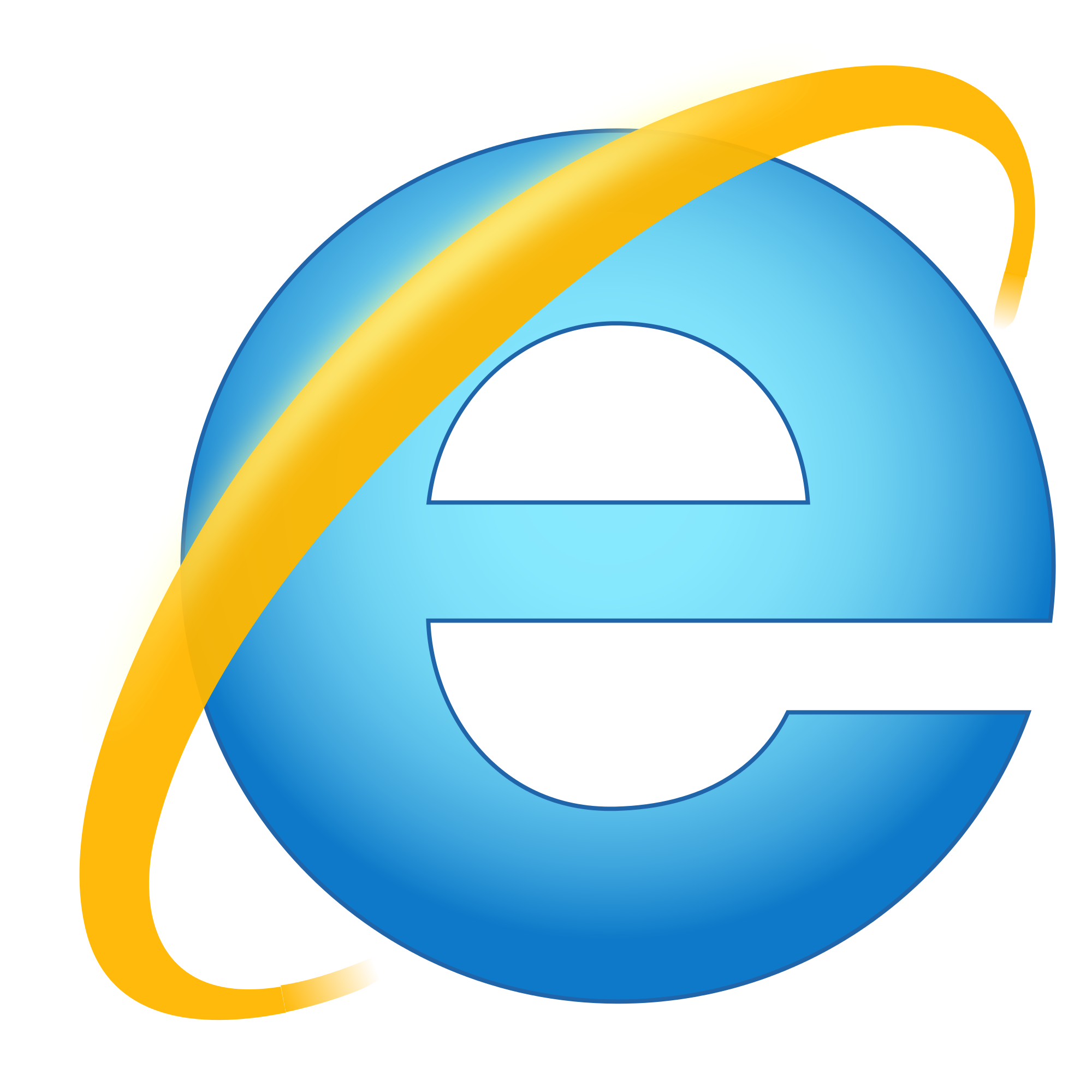 IE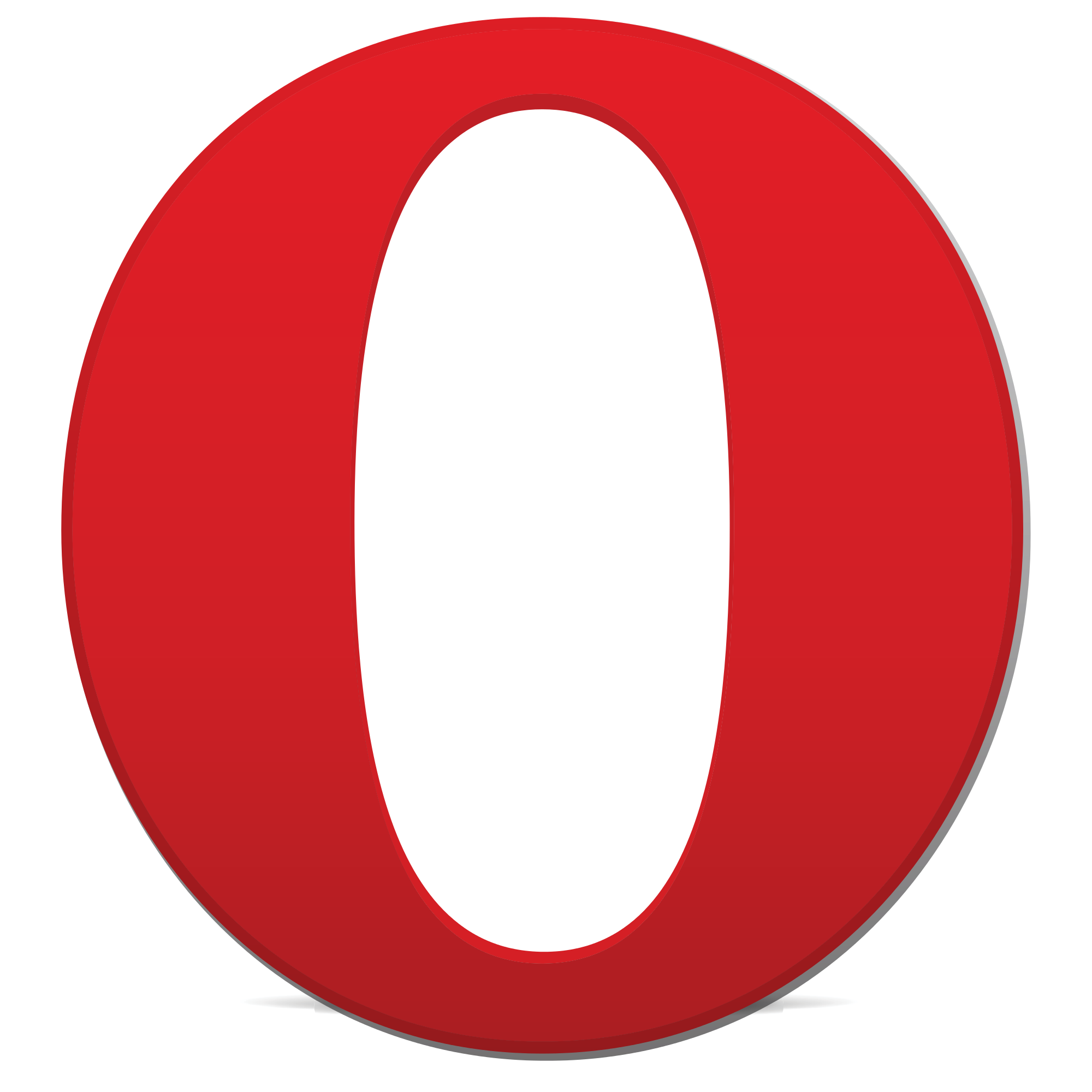 Opera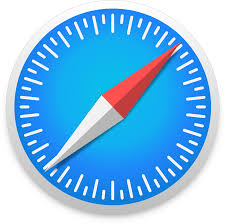 Safari
Mobile browser support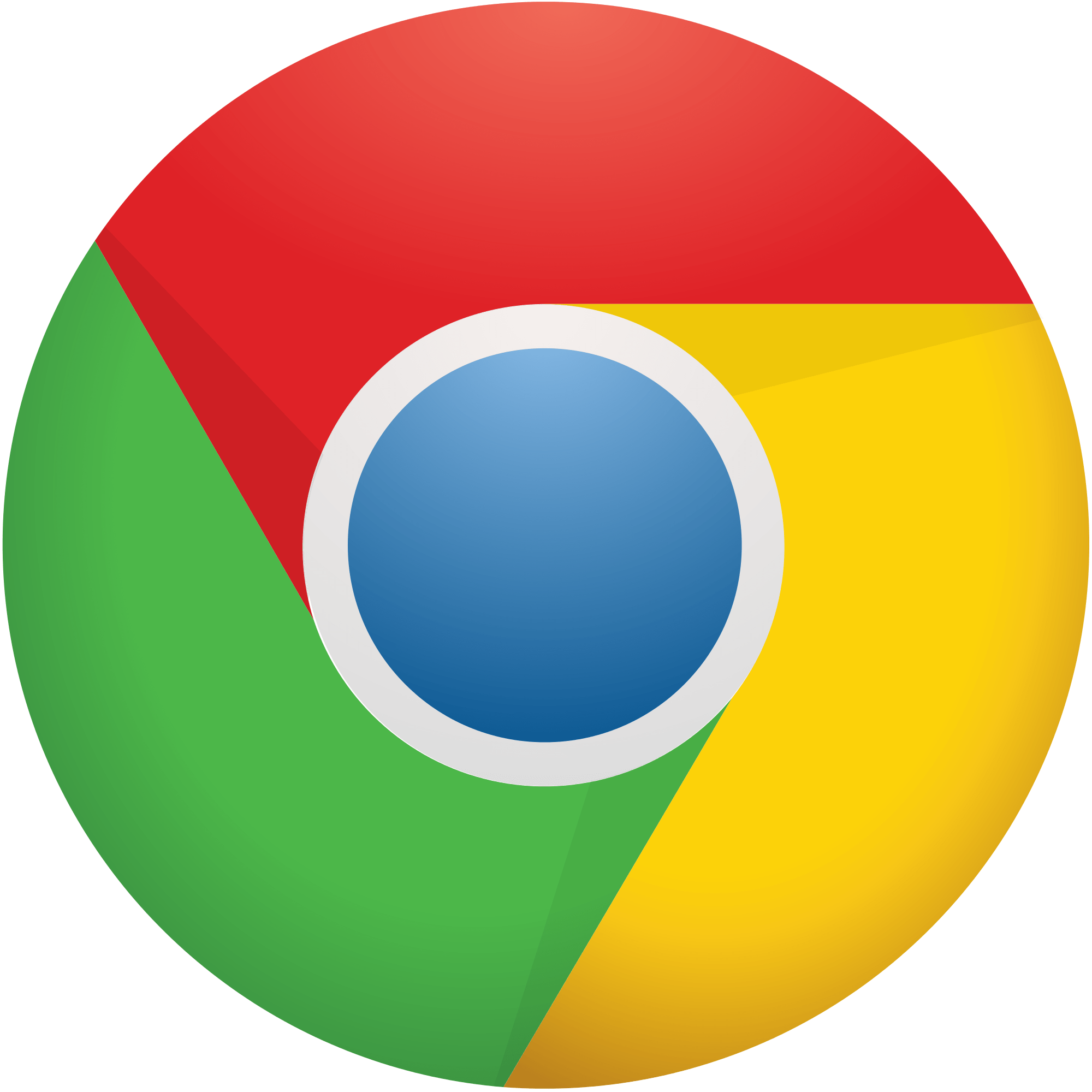 Chrome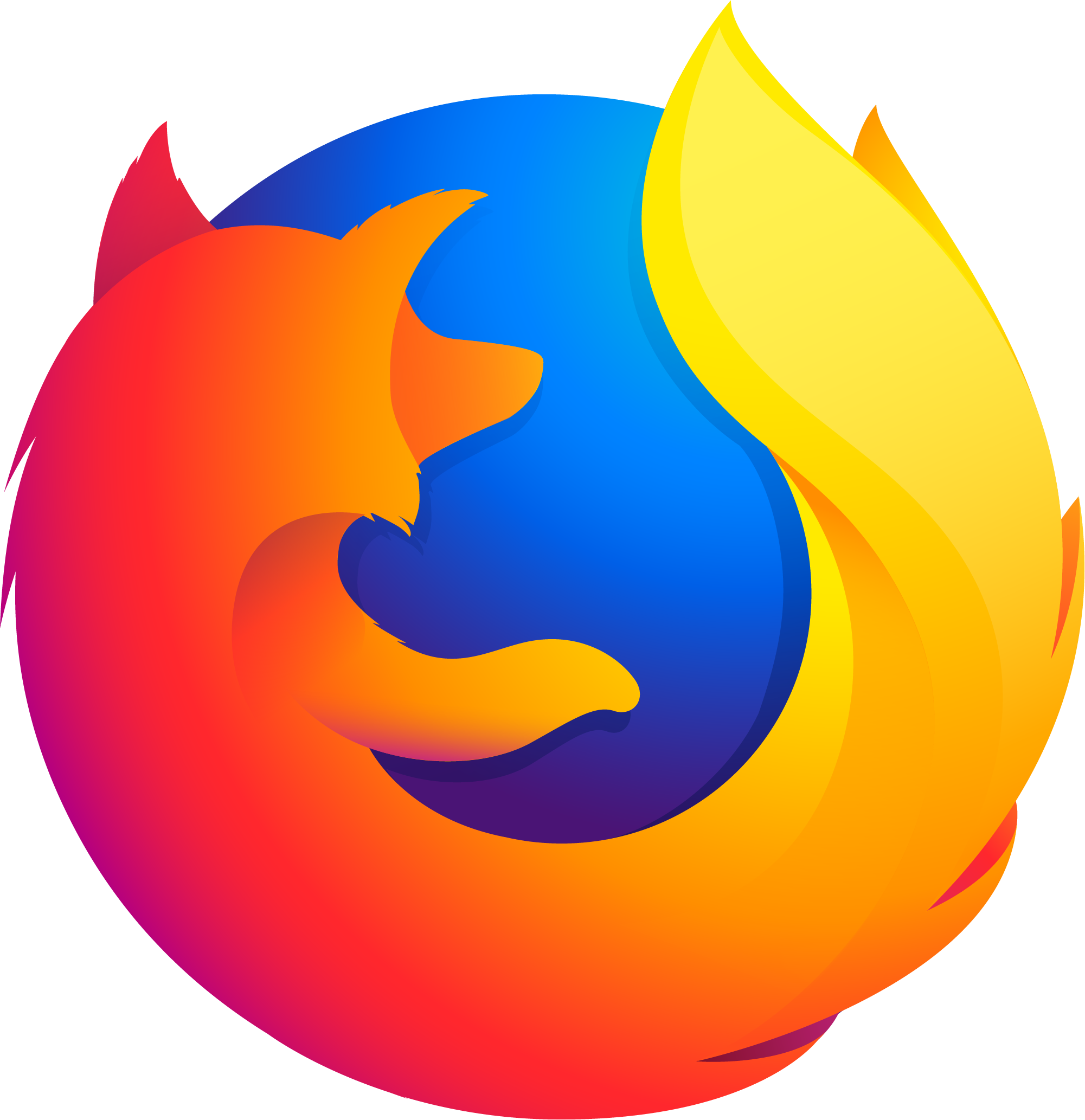 Firefox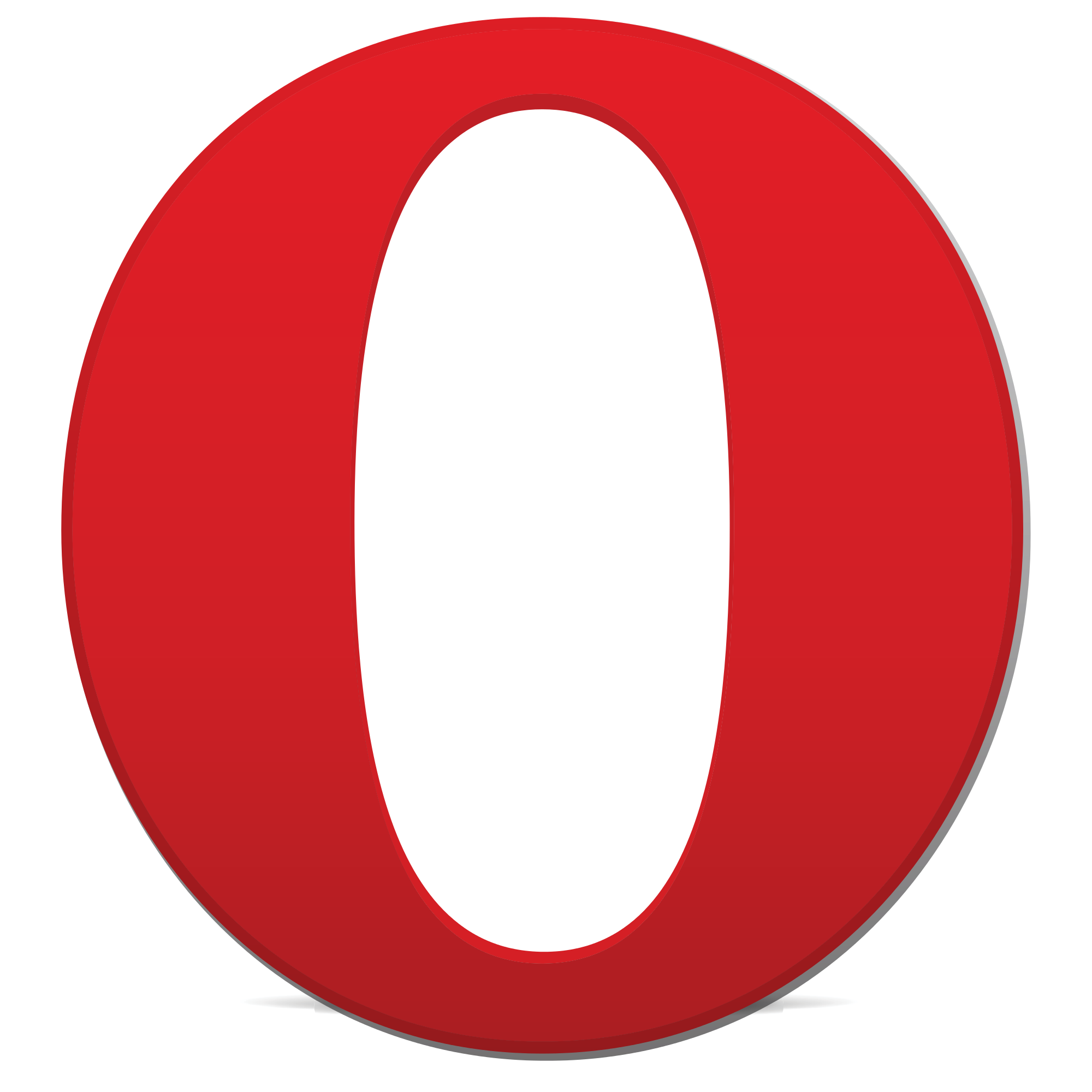 Opera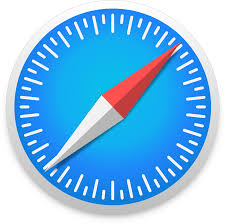 Safari