HTML details: Main Tips
The HTML <details> element generates a disclosure widget. In it, information can be either shown or hidden from users.
A combination of <summary> and <details> HTML elements is frequently used.
The <details> tags accept various content.

Pros
Easy to use with a learn-by-doing approach
Offers quality content
Gamified in-browser coding experience
The price matches the quality
Suitable for learners ranging from beginner to advanced
Main Features
Free certificates of completion
Focused on data science skills
Flexible learning timetable

Pros
Simplistic design (no unnecessary information)
High-quality courses (even the free ones)
Variety of features
Main Features
Nanodegree programs
Suitable for enterprises
Paid Certificates of completion

Pros
Easy to navigate
No technical issues
Seems to care about its users
Main Features
Huge variety of courses
30-day refund policy
Free certificates of completion
Use of details
HTML <details> sets a disclosure widget seen as a small triangle which can be manipulated to show or hide information.
By default, HTML <details> is false, meaning that content is hidden automatically.
Example
<

details

>
  <

summary

>Copyright</

summary

>
  <

p

>- by your company</

p

>
  <

p

>Content governed by copyright.</

p

>
</

details

>
Note: the content of <summary> (if it is the first child) is the label for the disclosure widget the <details> tag HTML creates.
open
The open attribute makes contents of the <details> element visible. Internet Explorer and Microsoft Edge browsers do not support this attribute.
Example
<

details

 

open

>
  <

summary

>Click here to hide or show</

summary

>
  <

p

>- Visible by default</

p

>
</

details

>
Browser Support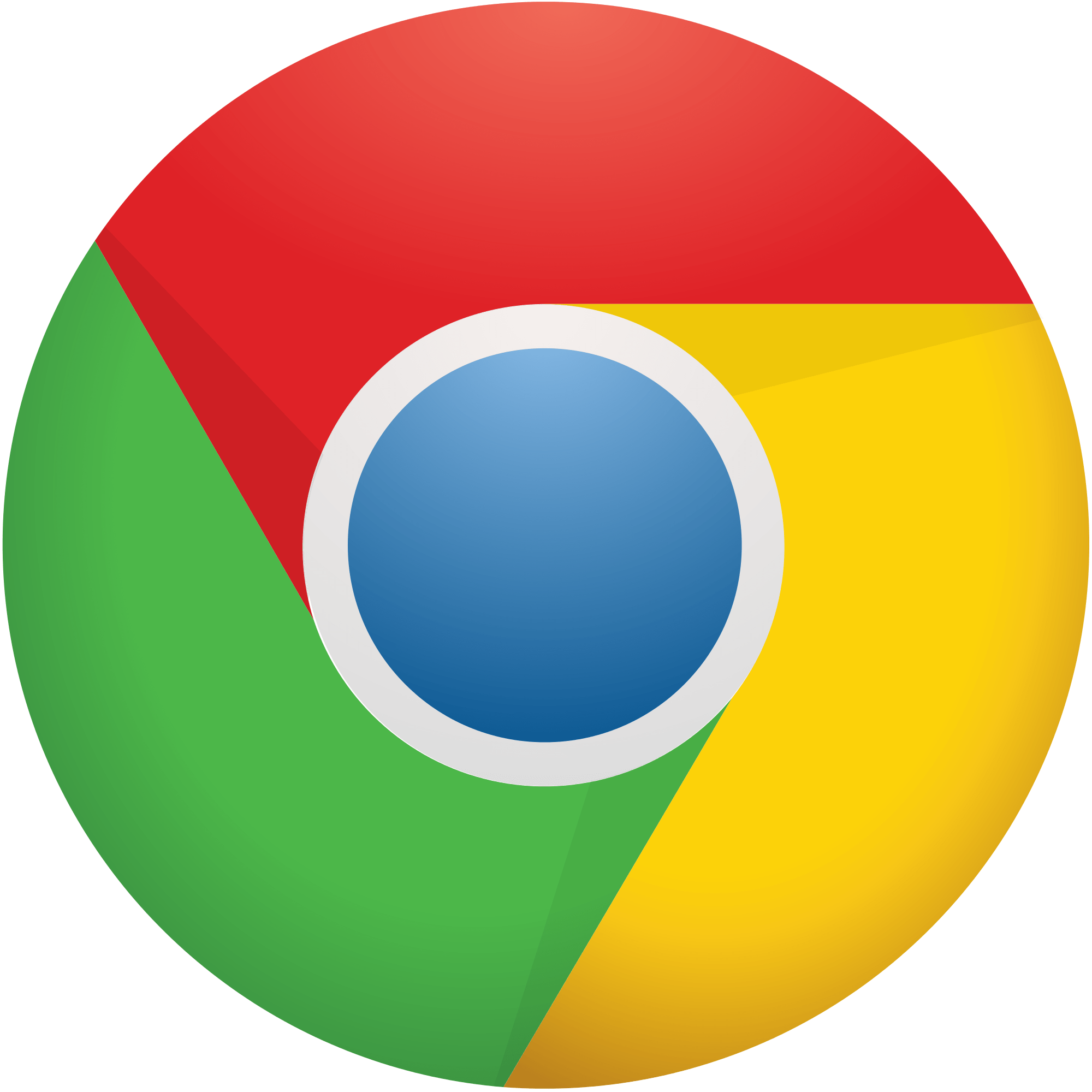 Chrome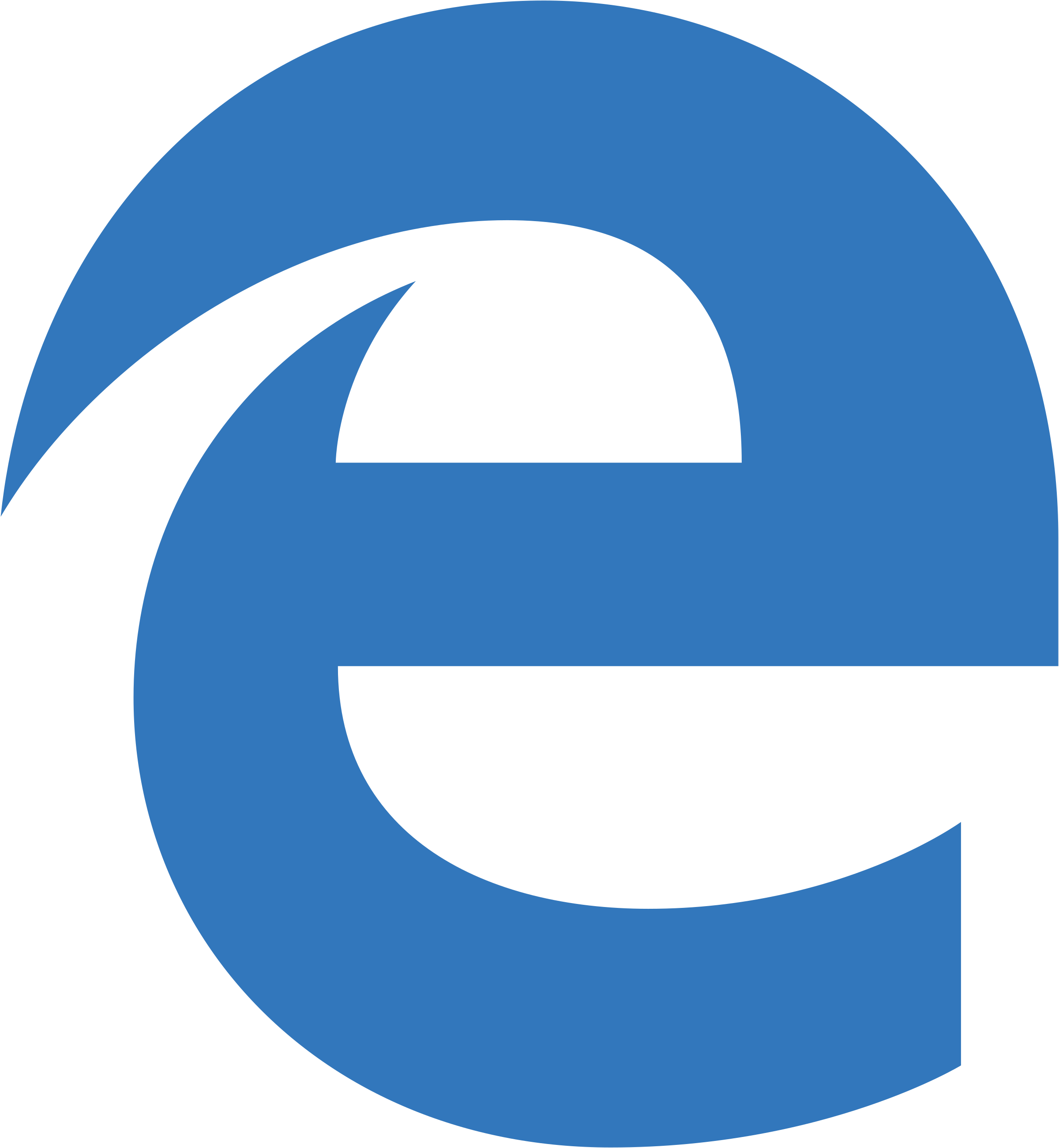 Edge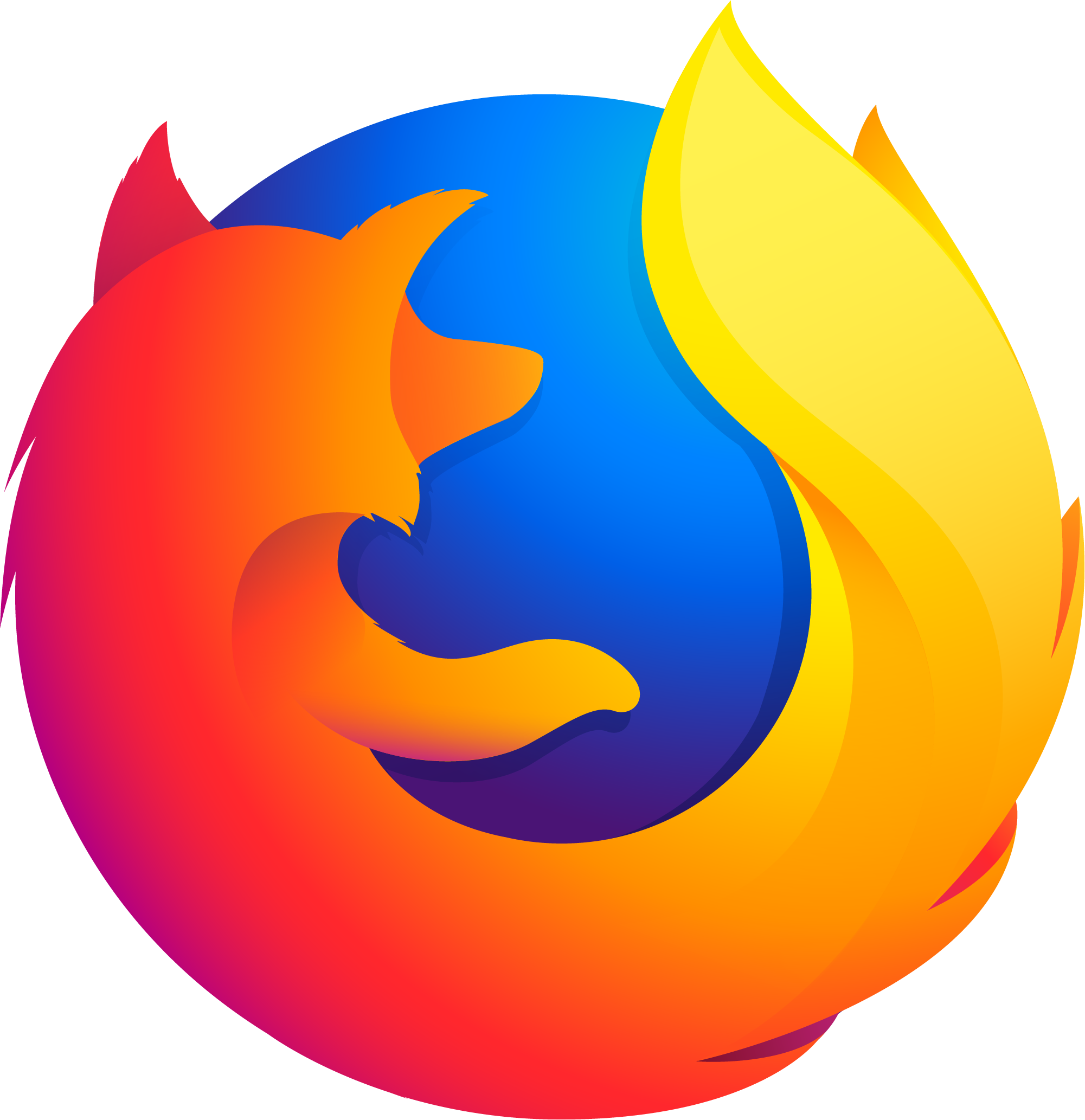 Firefox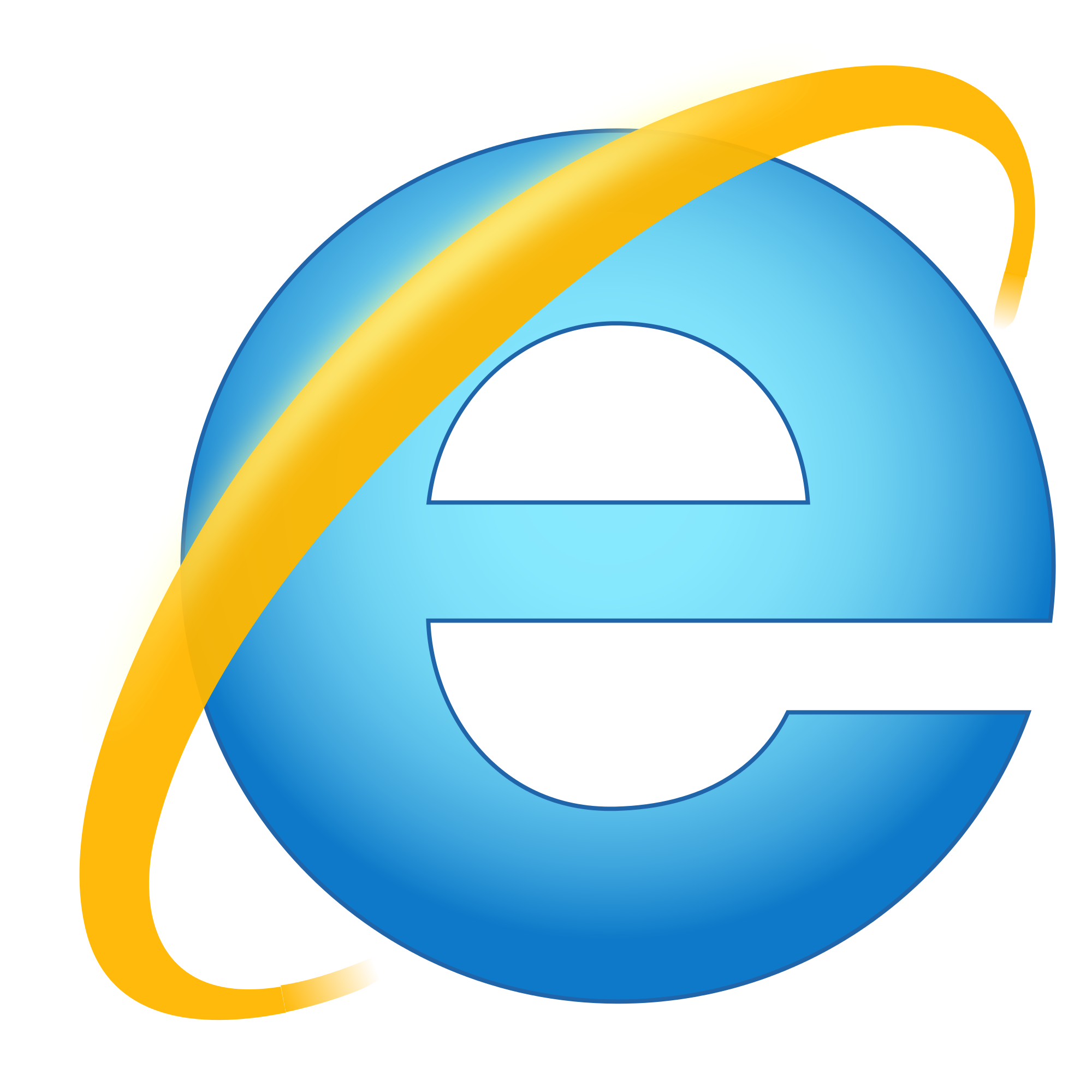 IE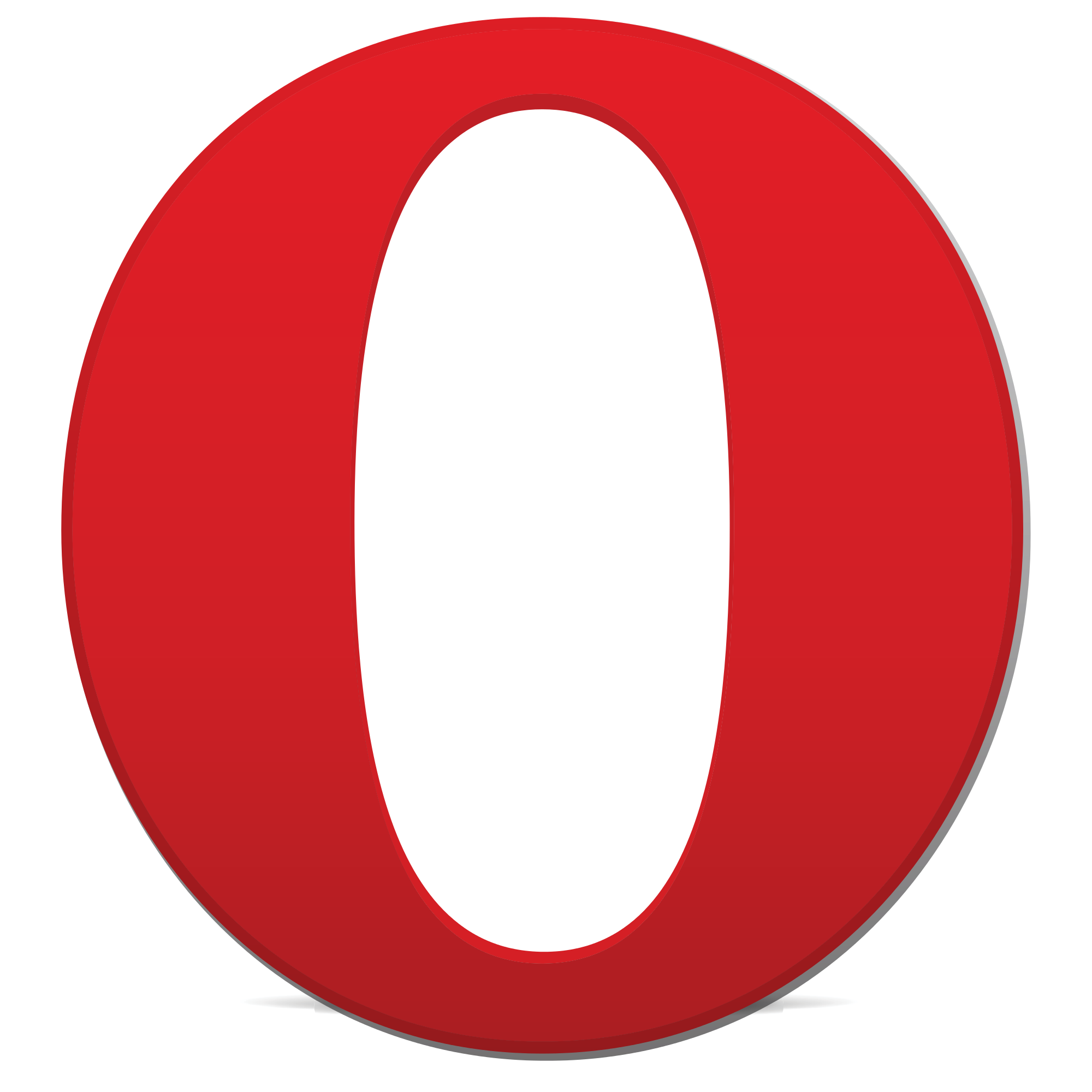 Opera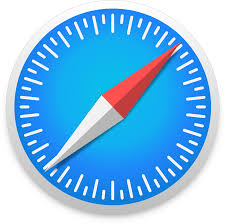 Safari
Mobile Browser Support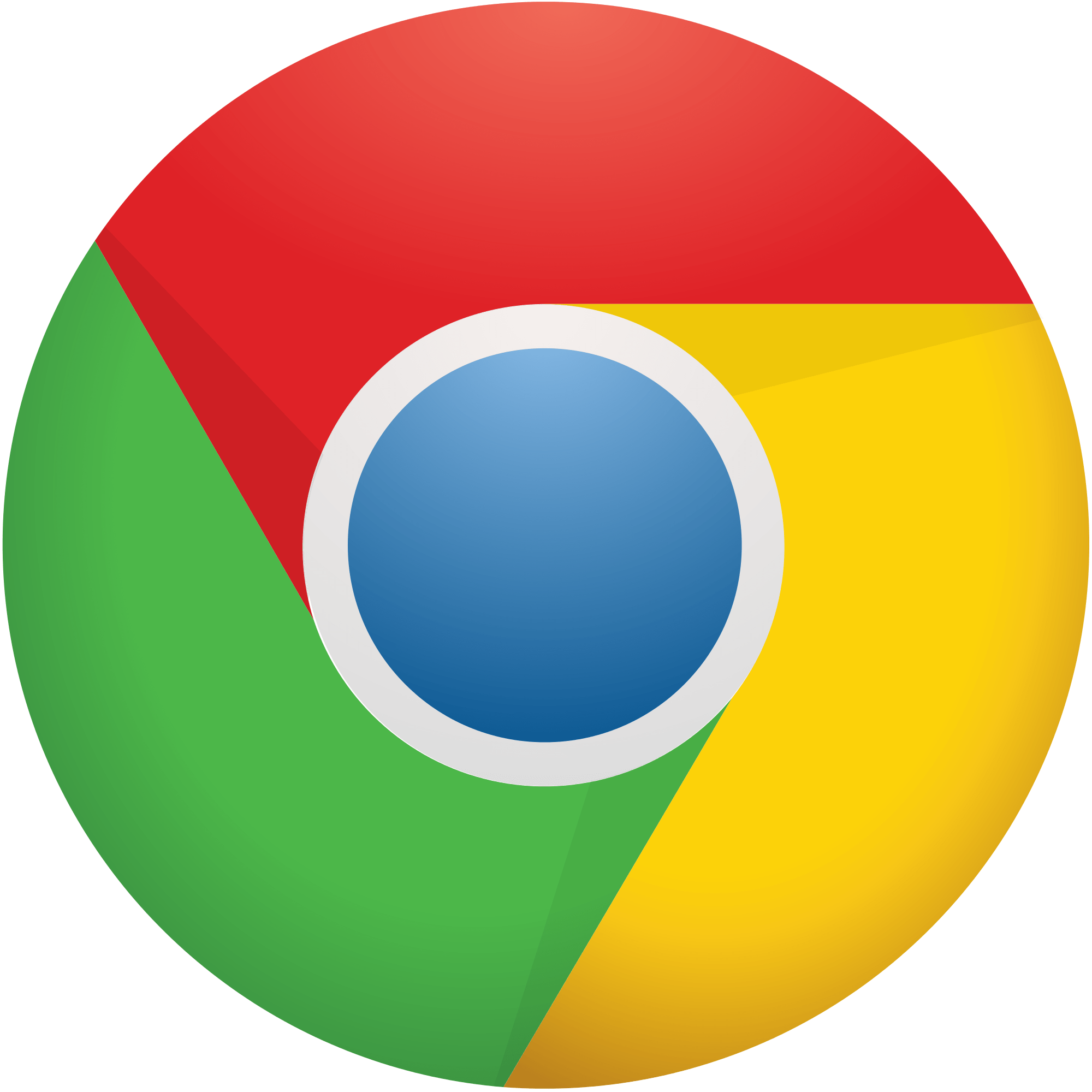 Chrome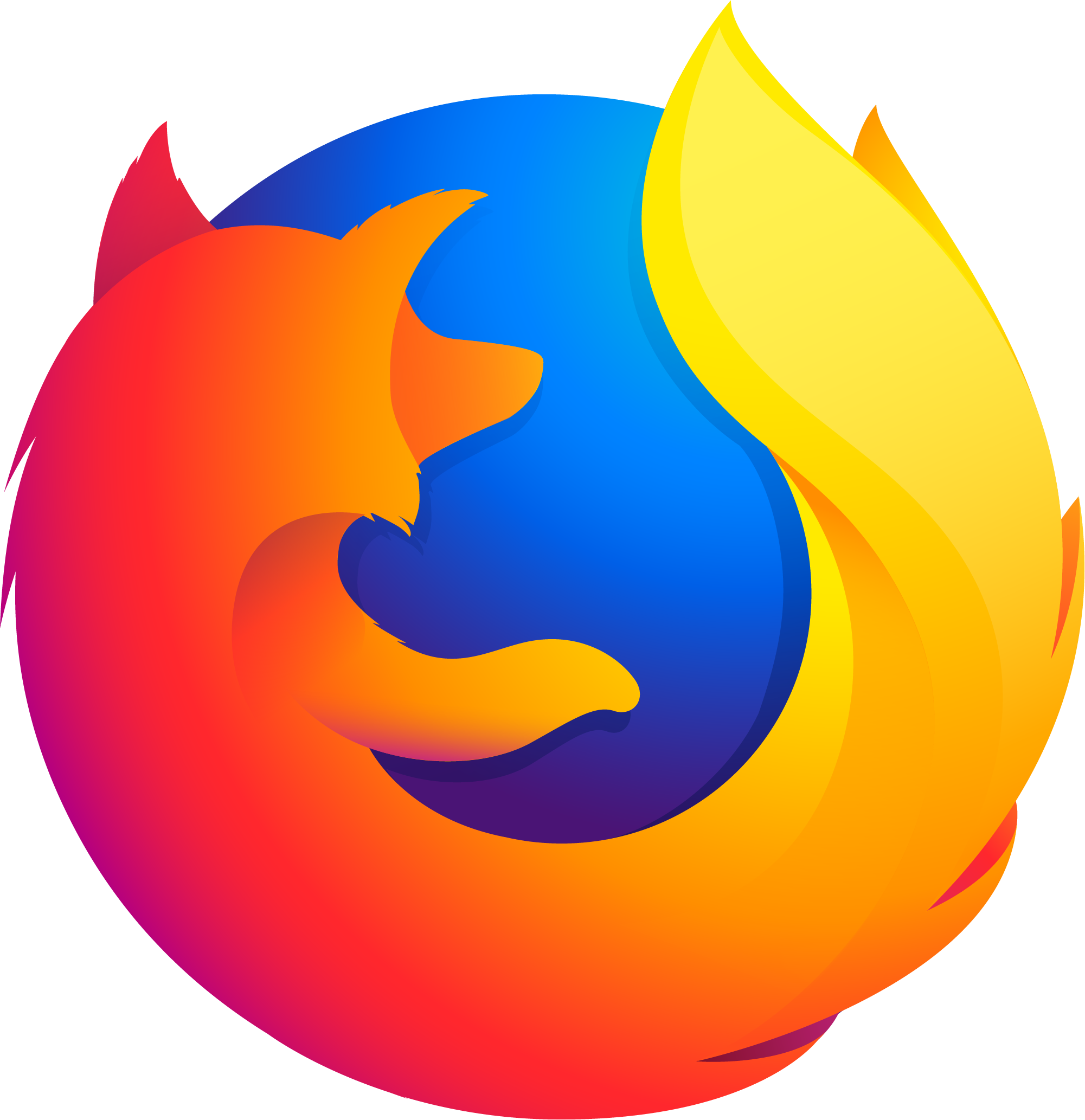 Firefox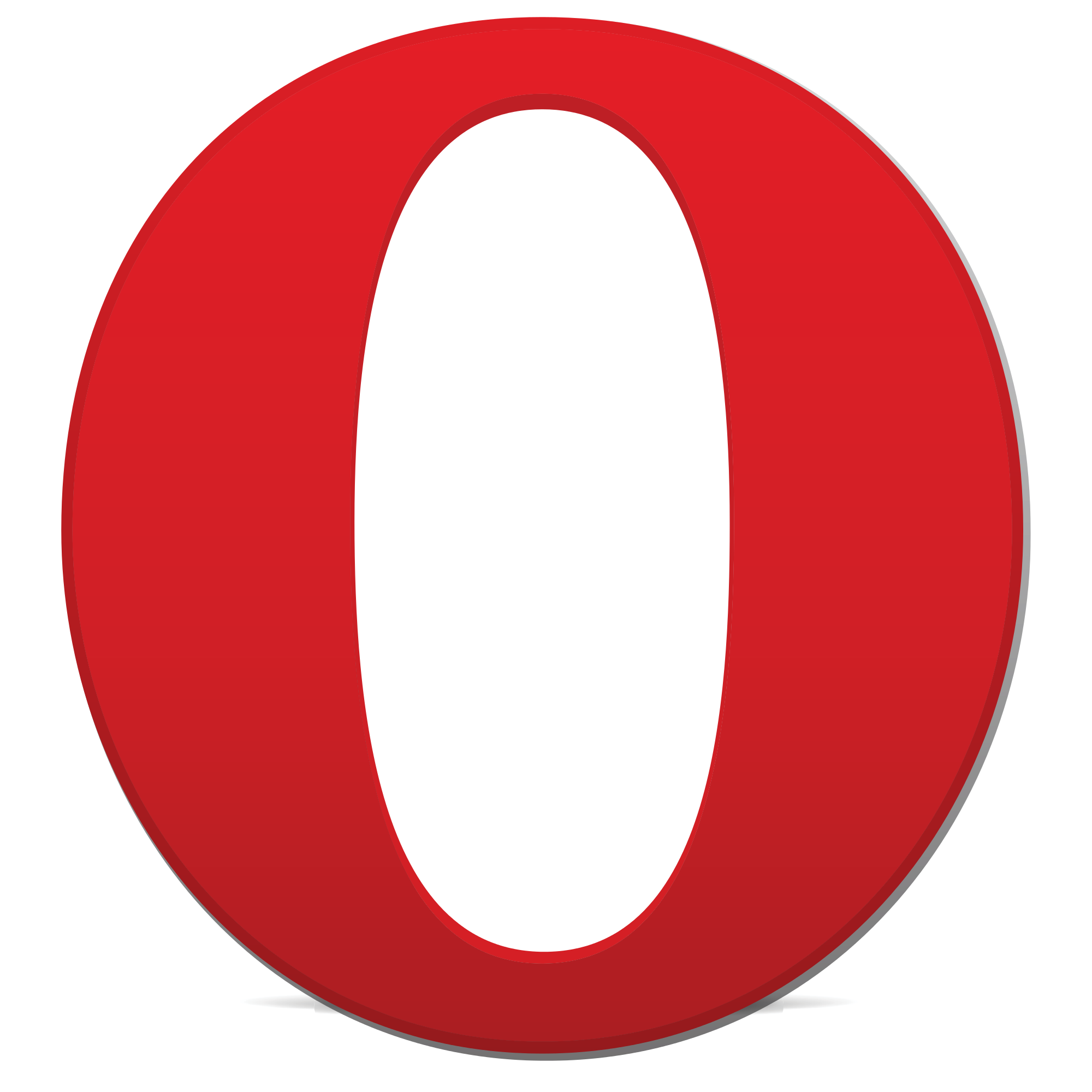 Opera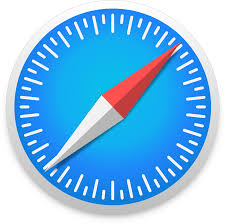 Safari