Web Development Course:
HTML bdi: Main Tips
HTML <bdi> element separates text which needs to be displayed in a different direction than the rest of the content.
<bdi> in HTML is similar to <bdo>. The main difference between these elements is that <bdi> separates and changes the direction of text, while <bdo> only reverses the direction.
Purpose of bdi
HTML <bdi> isolates the specified part of the text and displays it in a different direction than the surrounding content. Therefore, you can add Arabic or Hebrew phrases or words in the right to left direction instead of left to right.
Example
<

h2

><

bdi

>مرحبا بالعالم</

bdi

> That means Hello World in Arabic.</

h2

>
Note: the use of this reverse tag helps to add Arabic content in non-Arabic websites that follow the regular left to right direction.
Browser support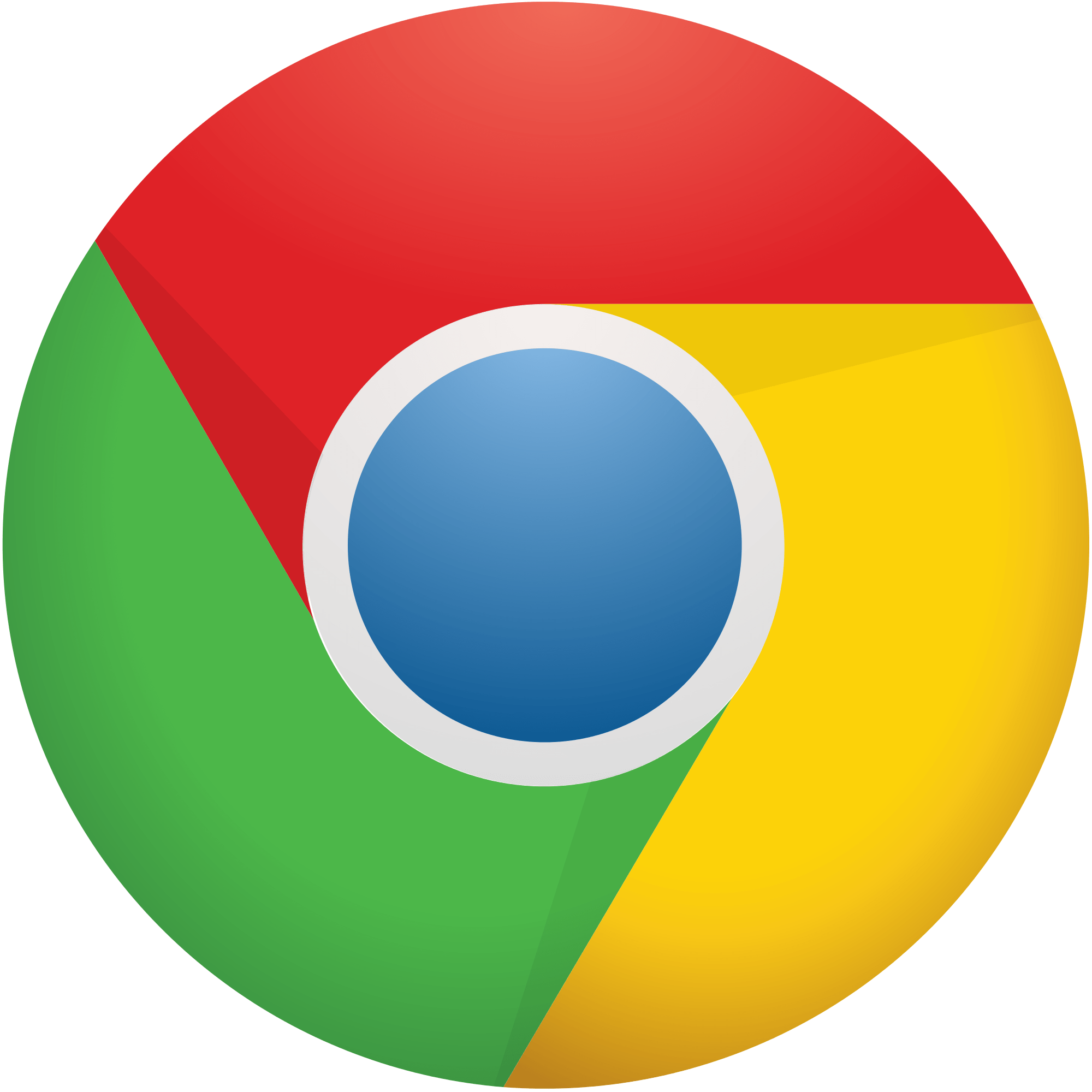 Chrome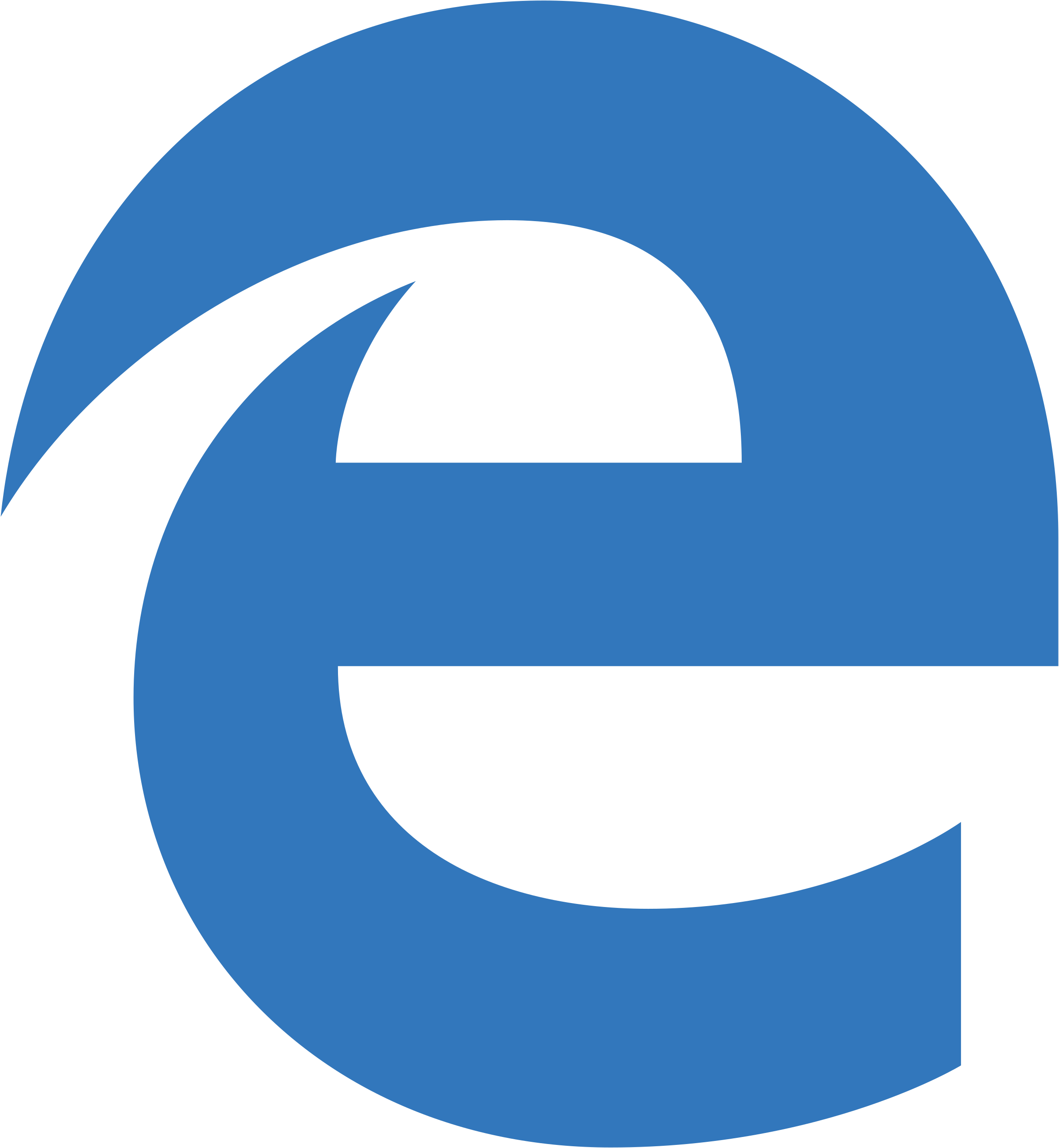 Edge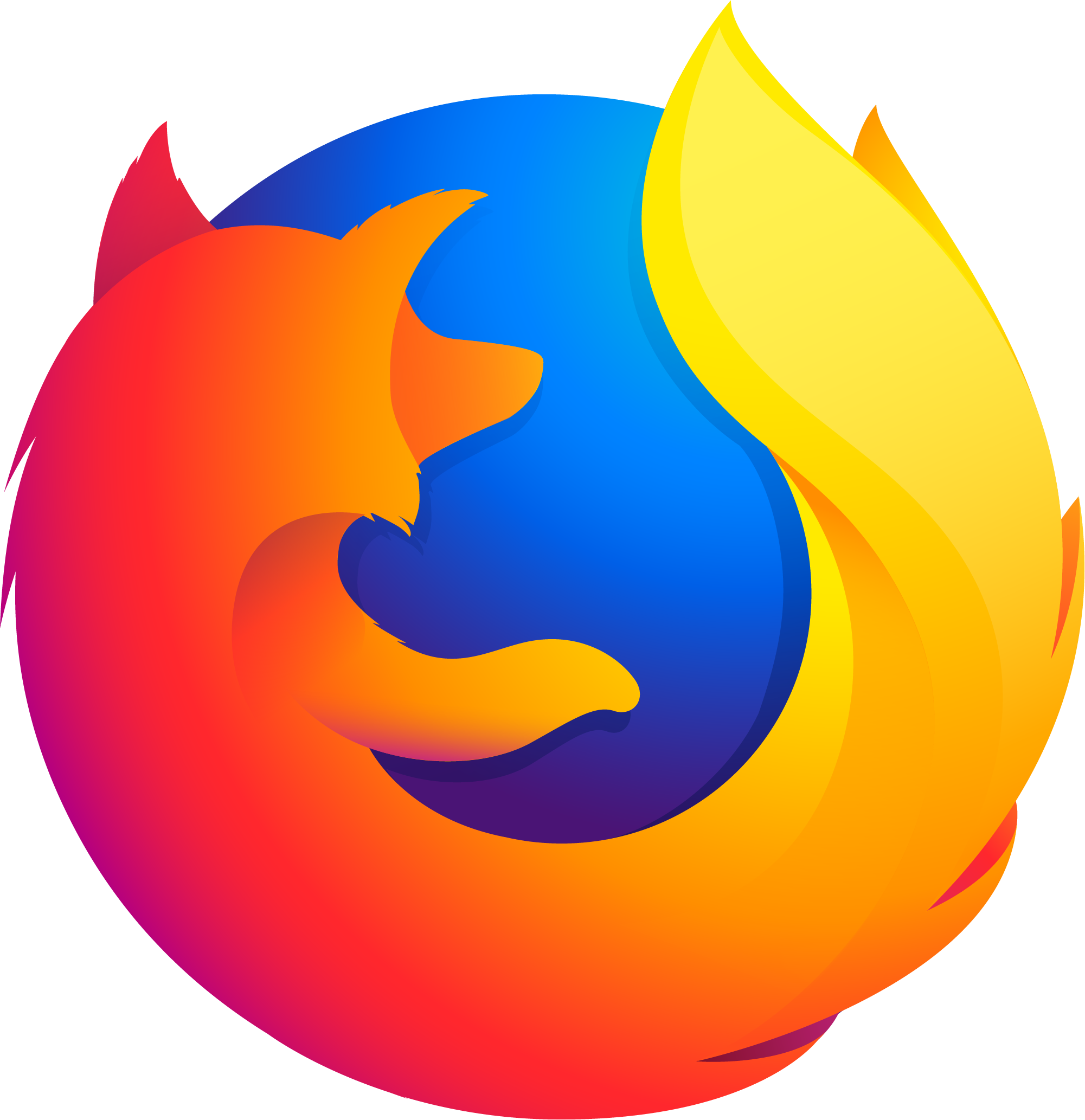 Firefox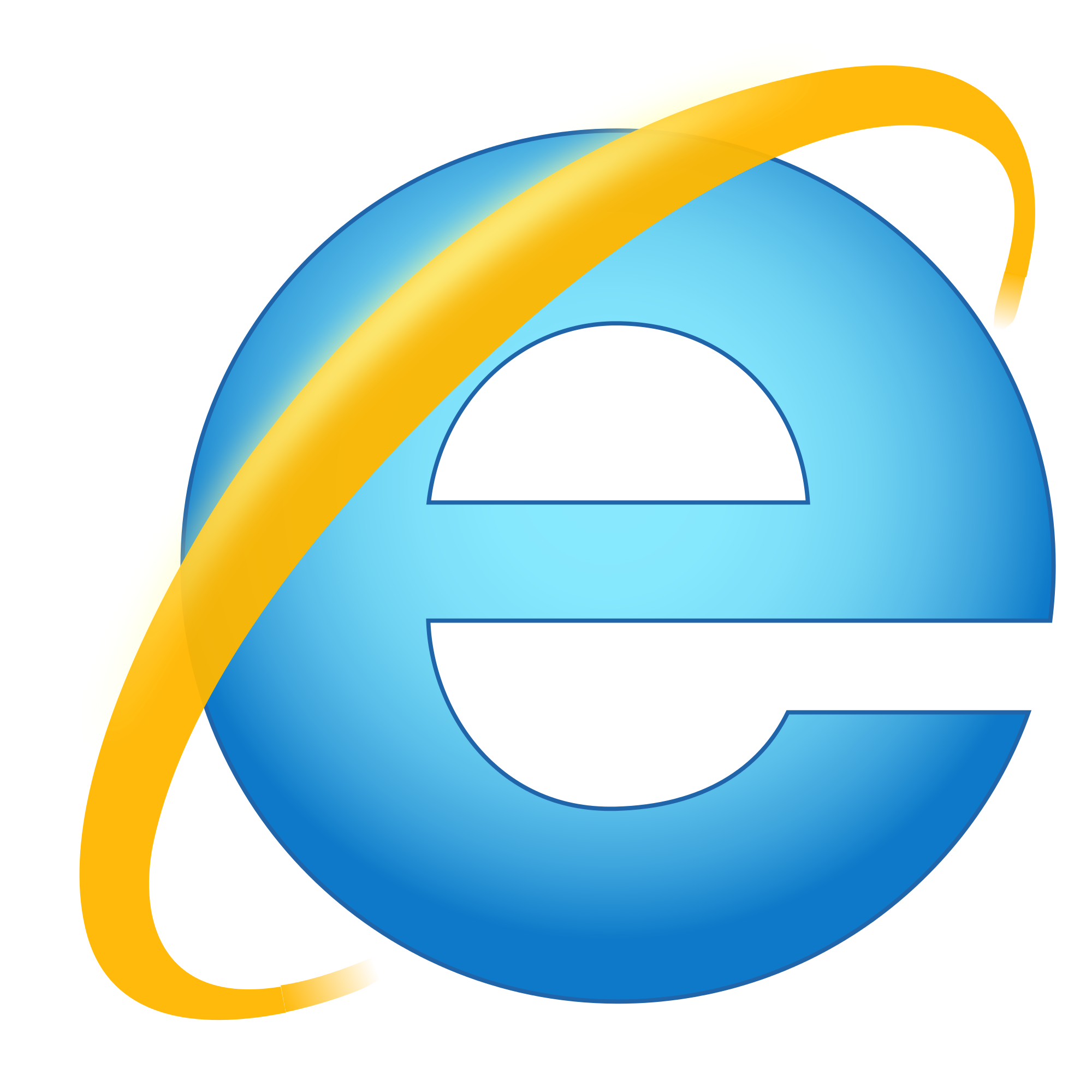 IE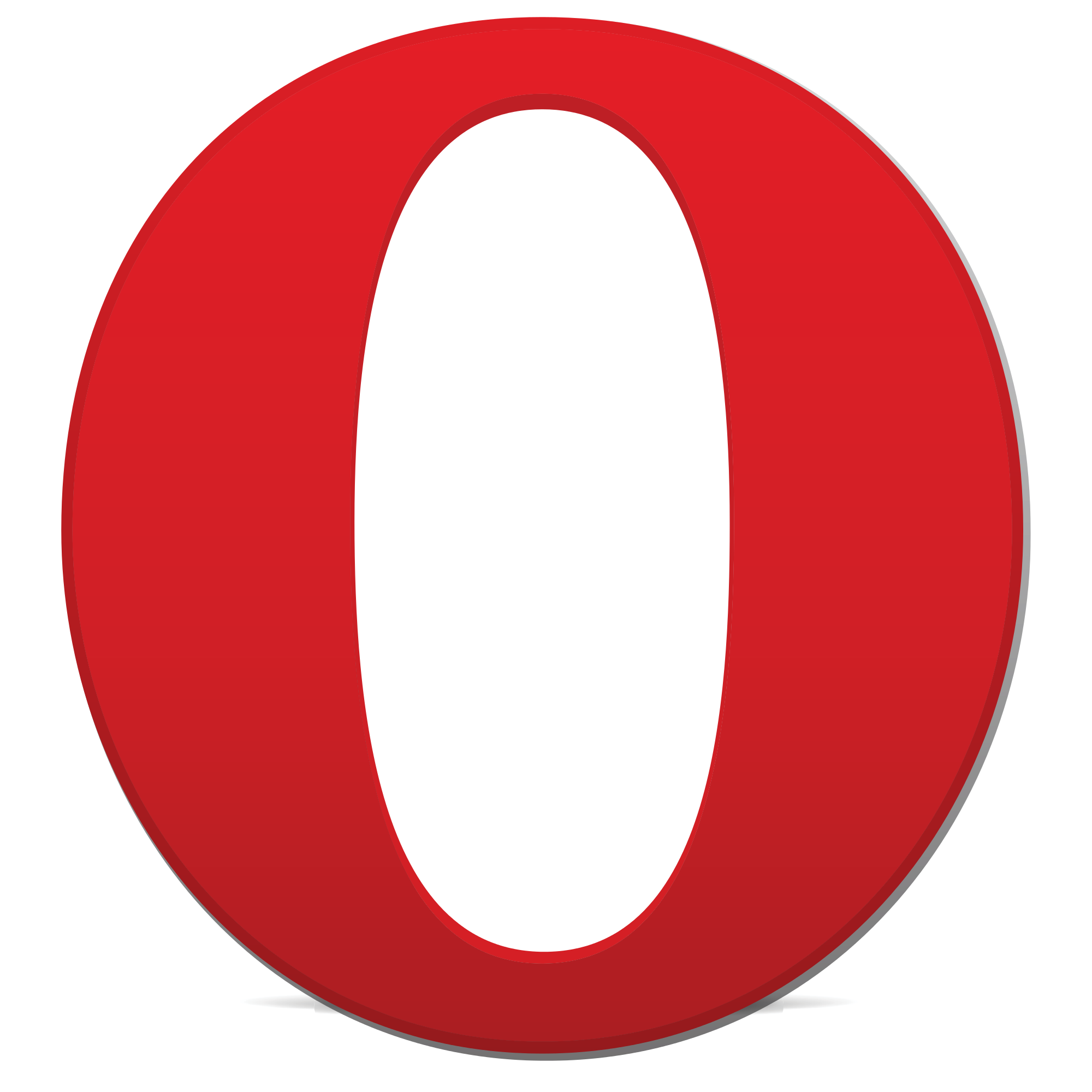 Opera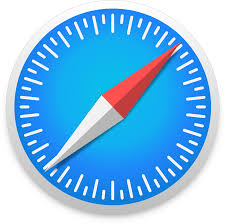 Safari
Mobile browser support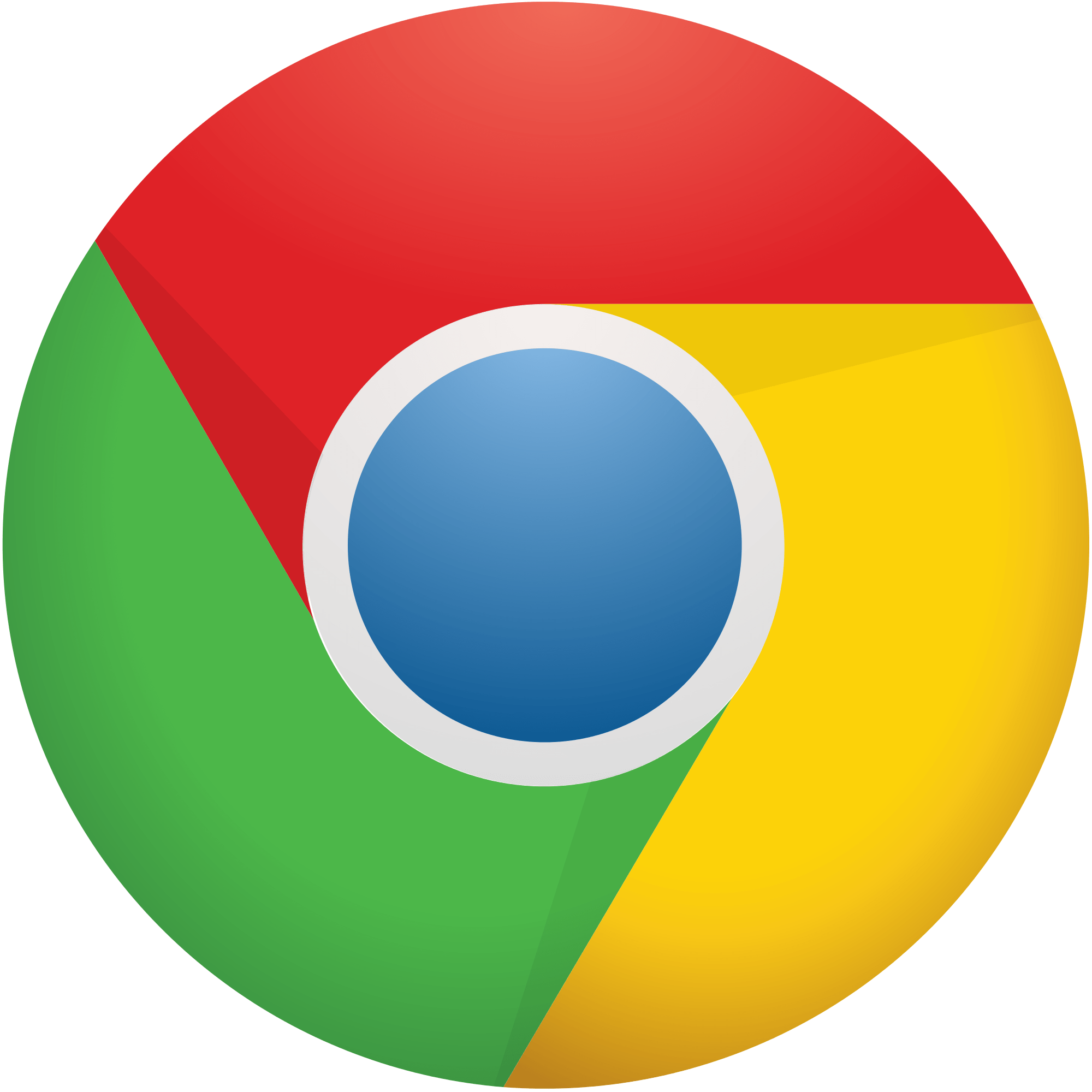 Chrome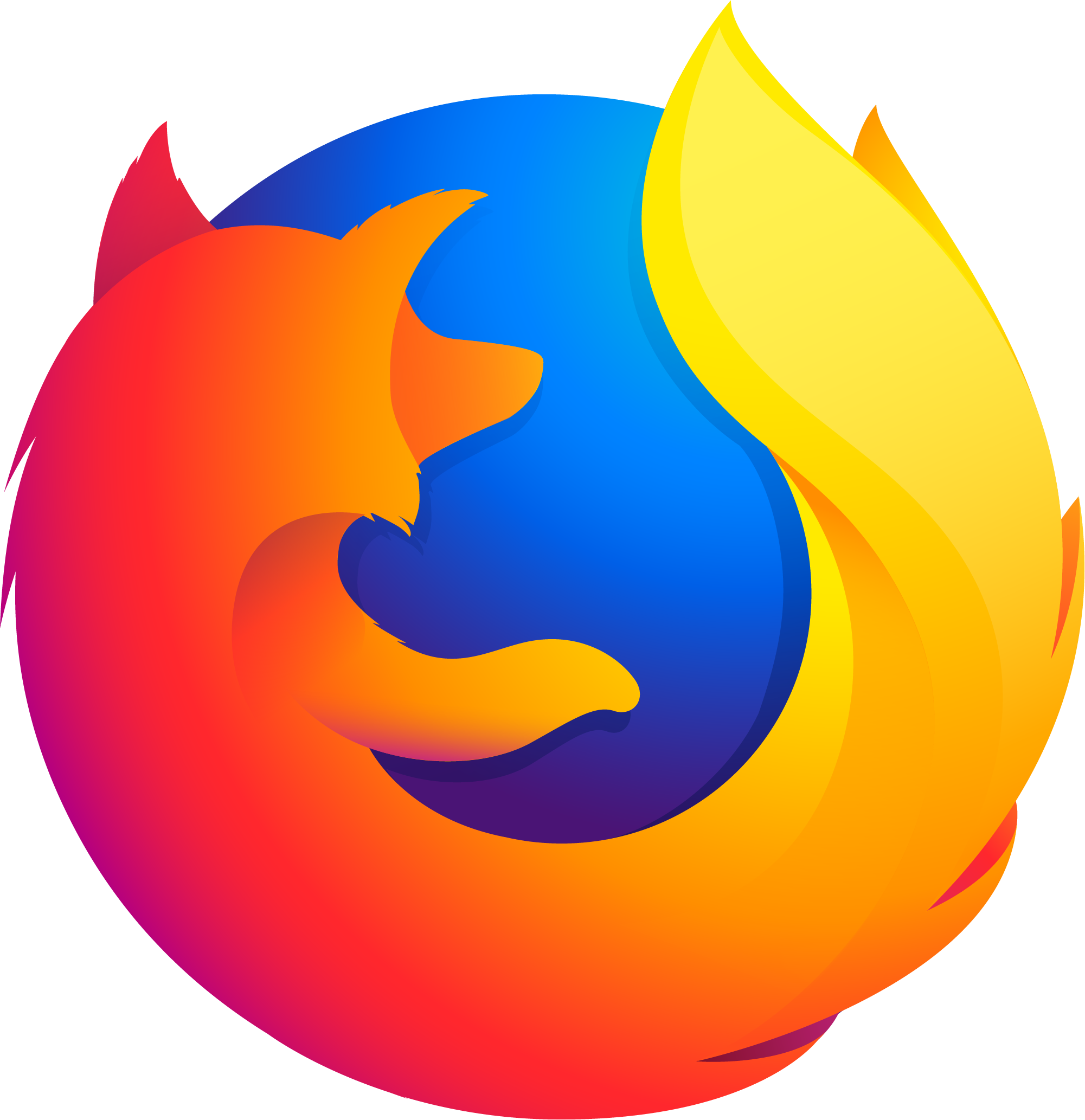 Firefox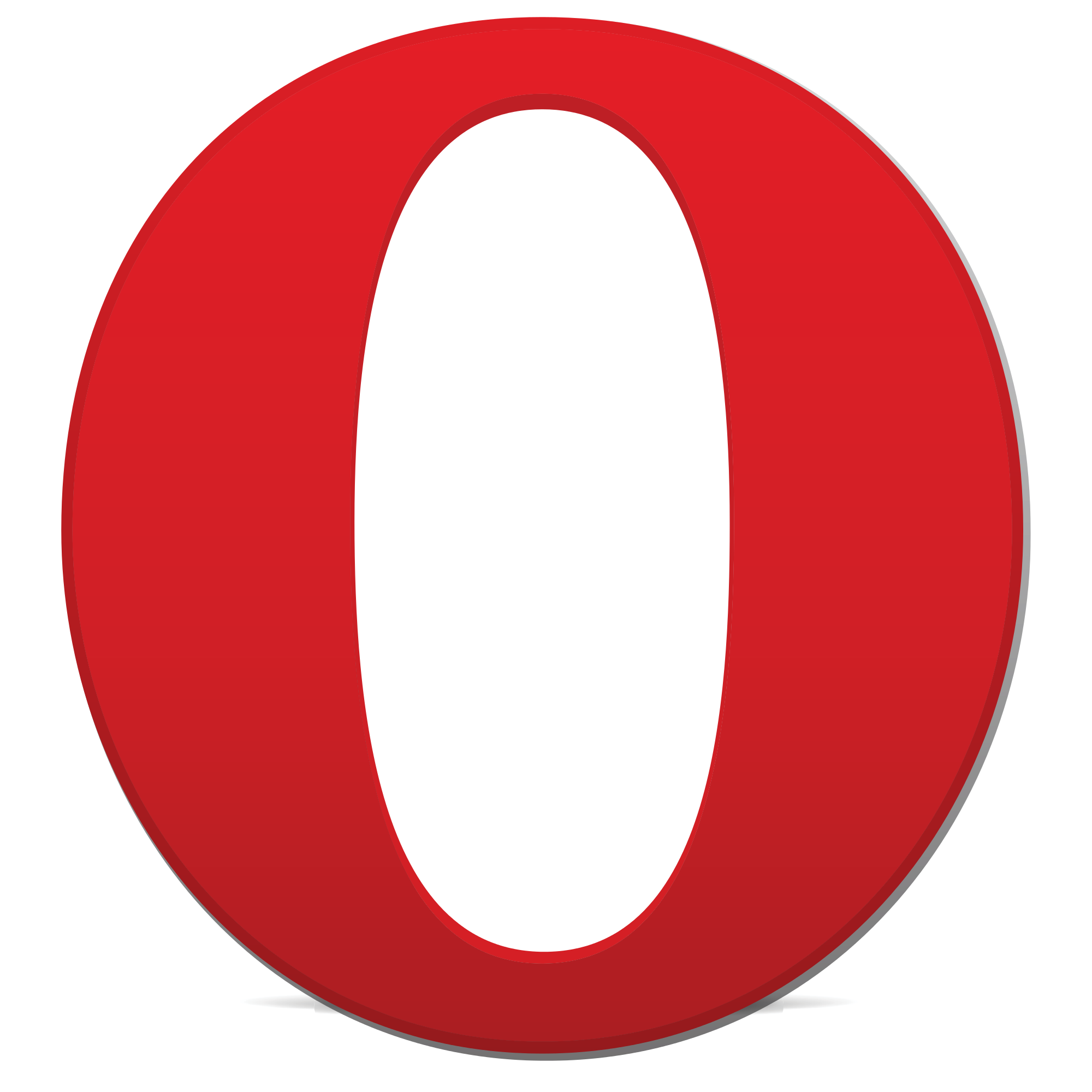 Opera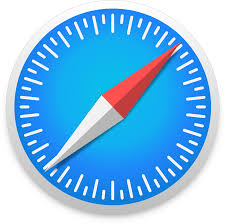 Safari
DO YOU HAVE WHAT IT TAKES TO BE A PROGRAMMER?