HTML footer: Main Tips
HTML <footer> leaves a footer for its closest sectioning content or root element.
The <footer> HTML element can also be used inside individual blocks in a web document (apart from web document's main footer content).
Pros
Simplistic design (no unnecessary information)
High-quality courses (even the free ones)
Variety of features
Main Features
Nanodegree programs
Suitable for enterprises
Paid certificates of completion
Pros
Easy to navigate
No technical issues
Seems to care about its users
Main Features
Huge variety of courses
30-day refund policy
Free certificates of completion
Pros
Great user experience
Offers quality content
Very transparent with their pricing
Main Features
Free certificates of completion
Focused on data science skills
Flexible learning timetable
footer
<footer> HTML defines a footer in webpages. The <footer> in HTML contains generally repetitive content like contact details, authors' information, licenses, copyright information, etc.
Remember: the <footer> in HTML has no special attributes, but supports all global ones.
Example
<

footer

>
  <

address

>
    Postal Address: Door No.00, Street, City, State, Country.
  </

address

>
  <

p

>Copyright © 2018 All rights reserved.</

p

>
</

footer

>
Note: you should not use footer in HTML as a sectioning element. It does not add new sections to the outline.
Browser support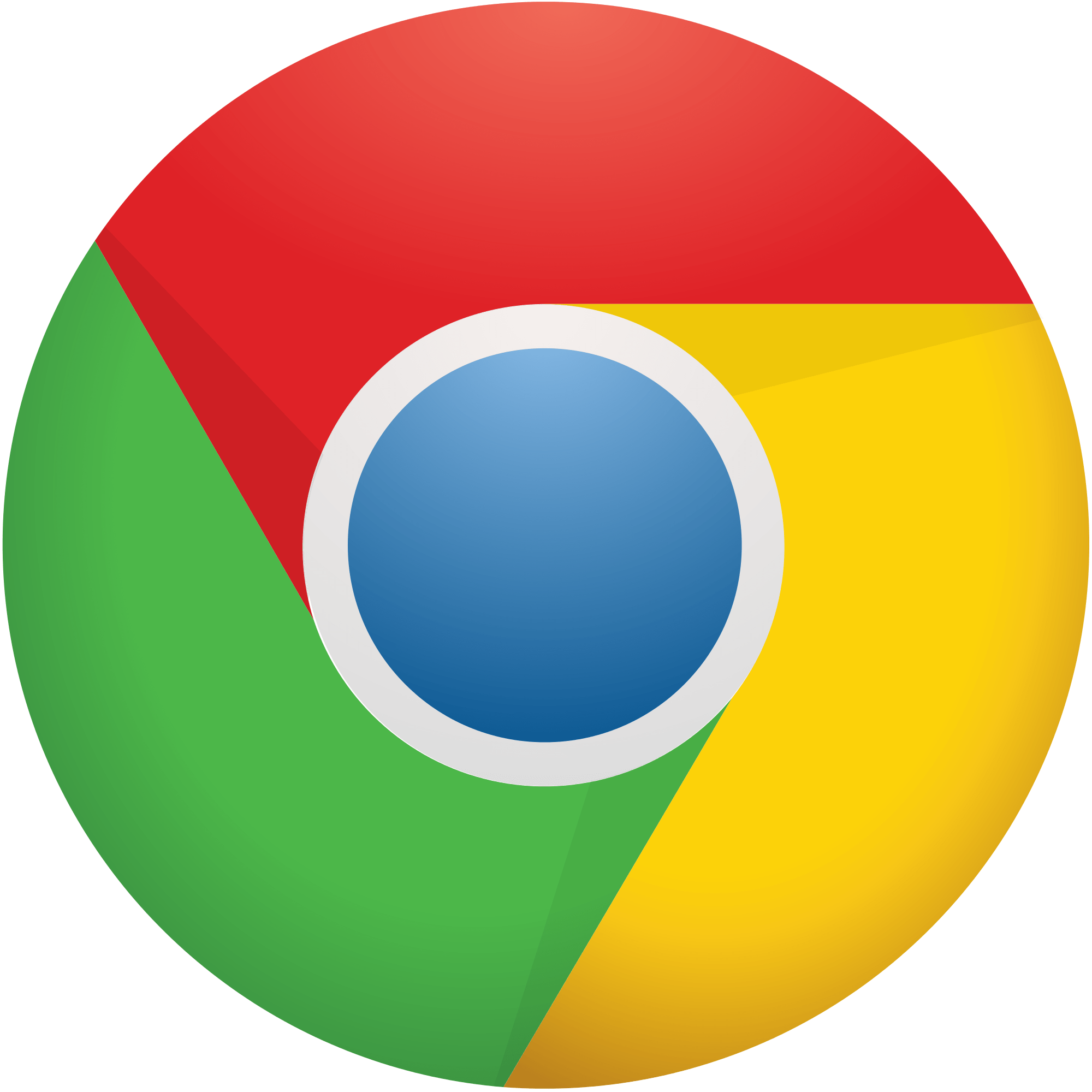 Chrome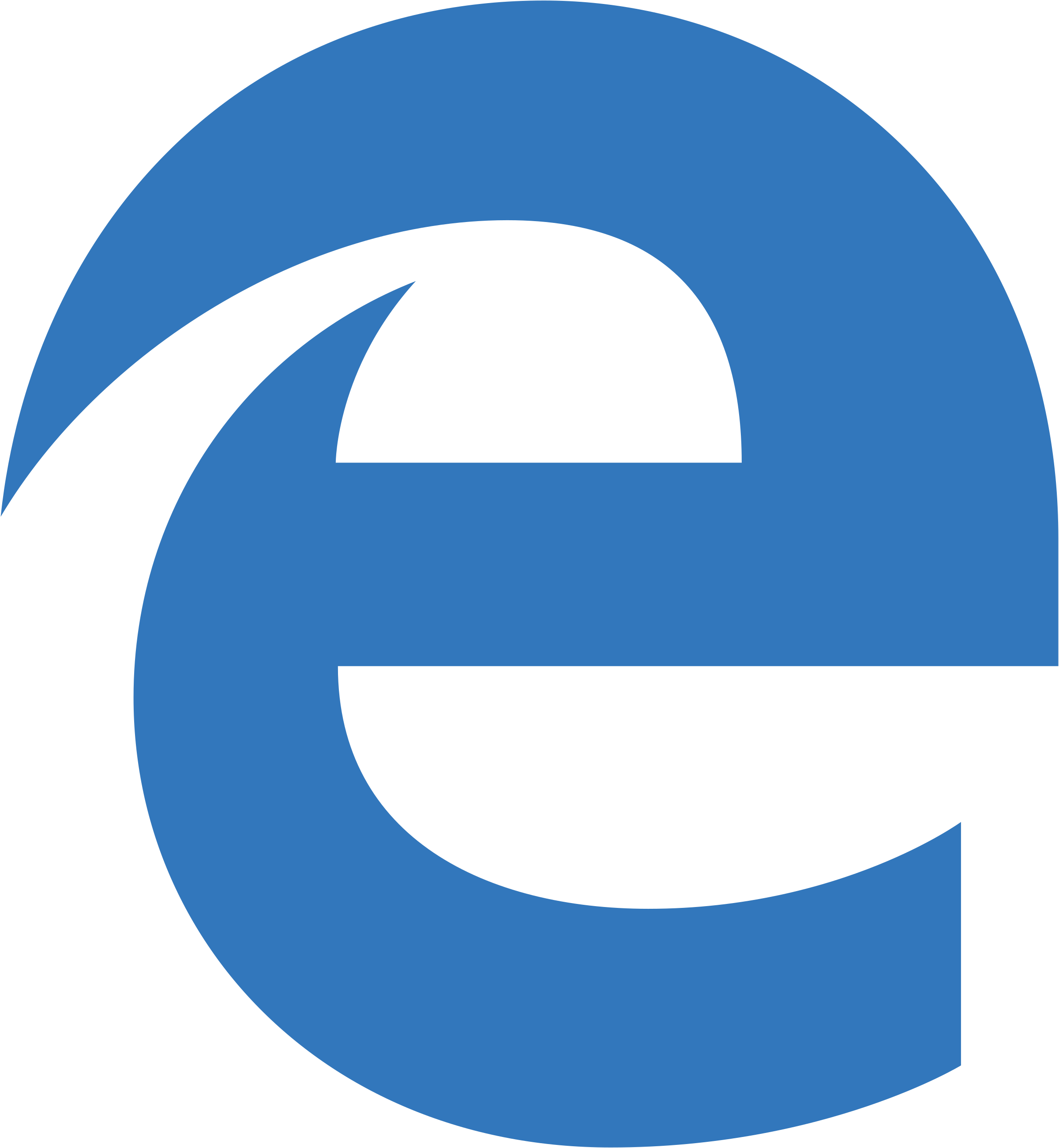 Edge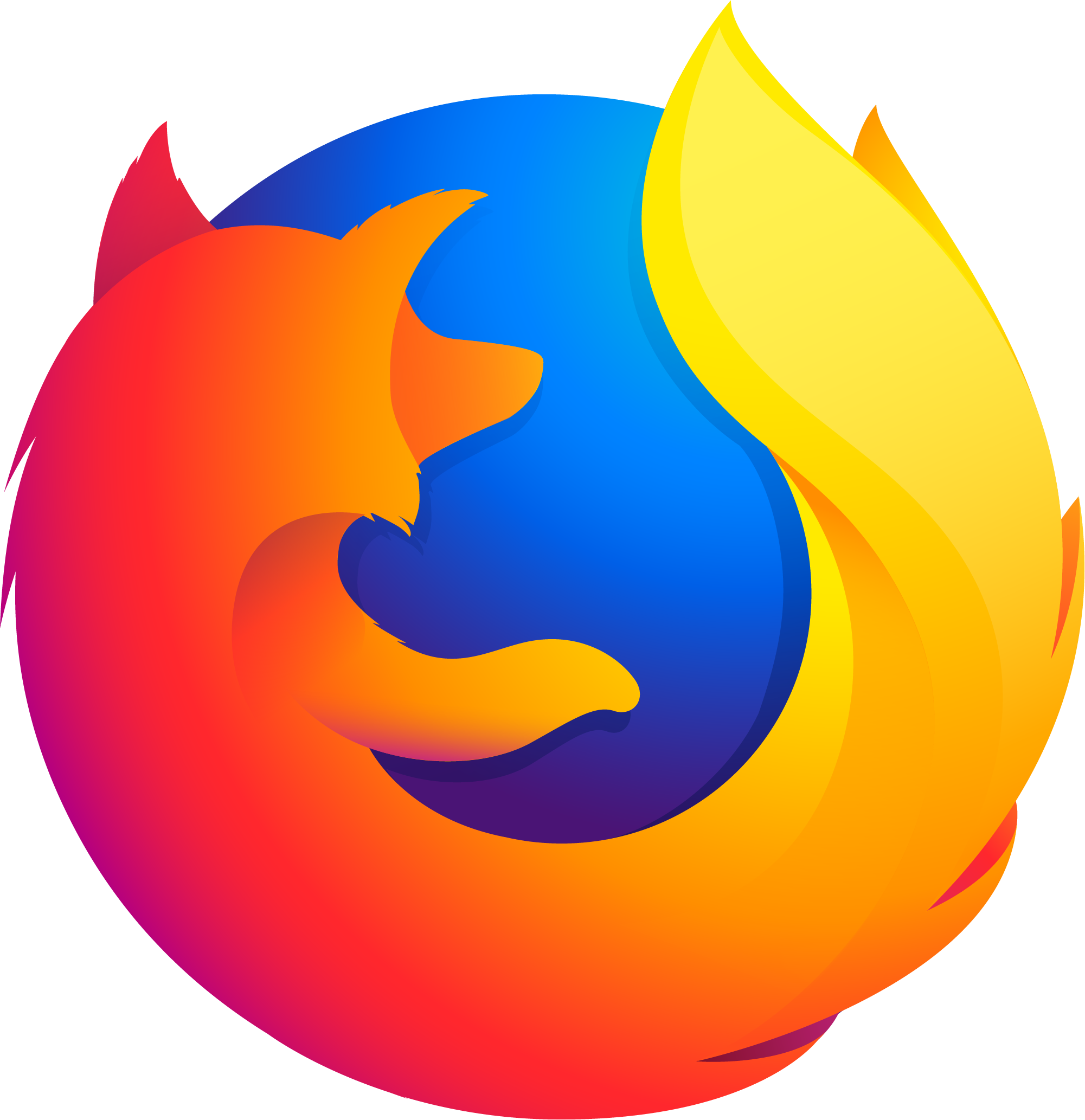 Firefox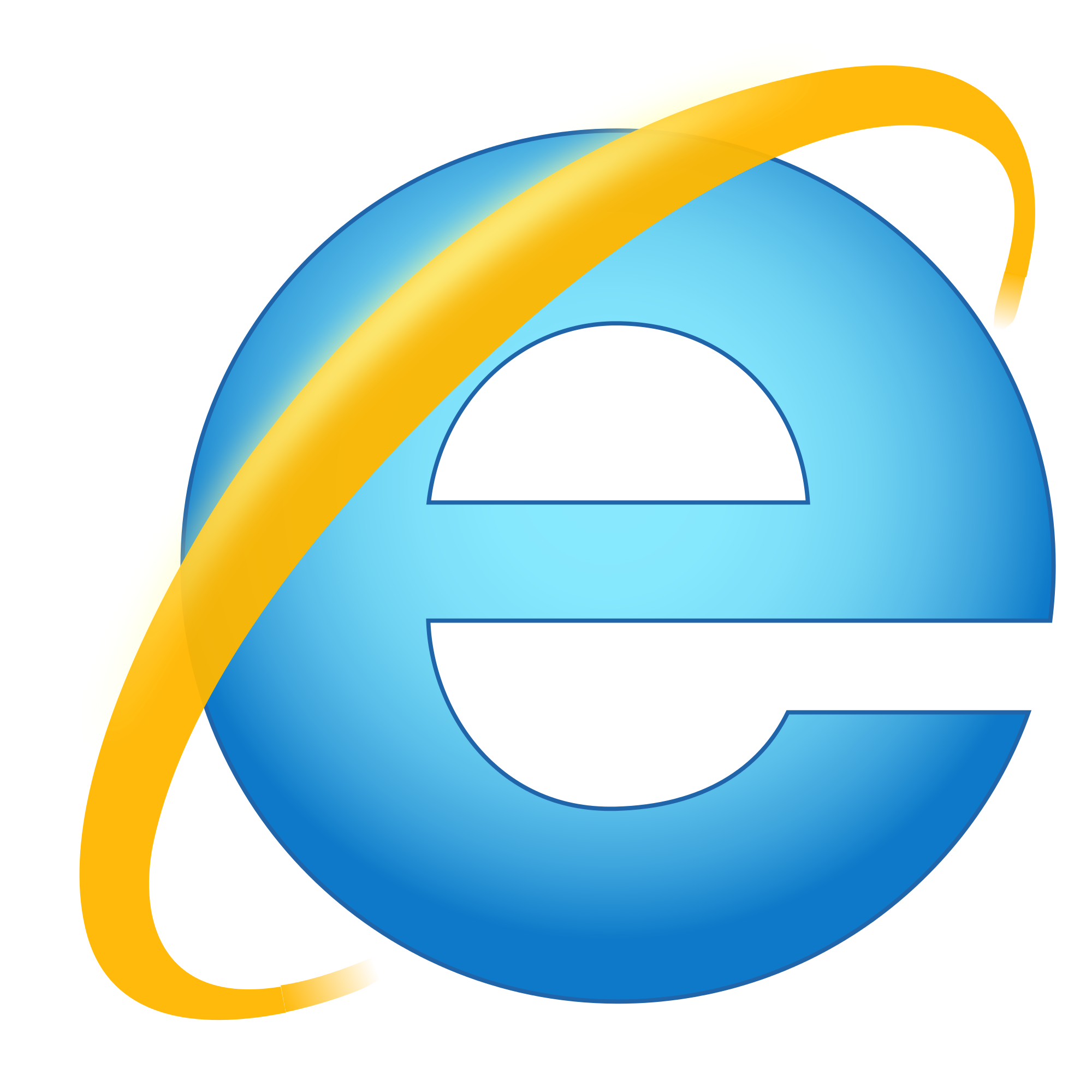 IE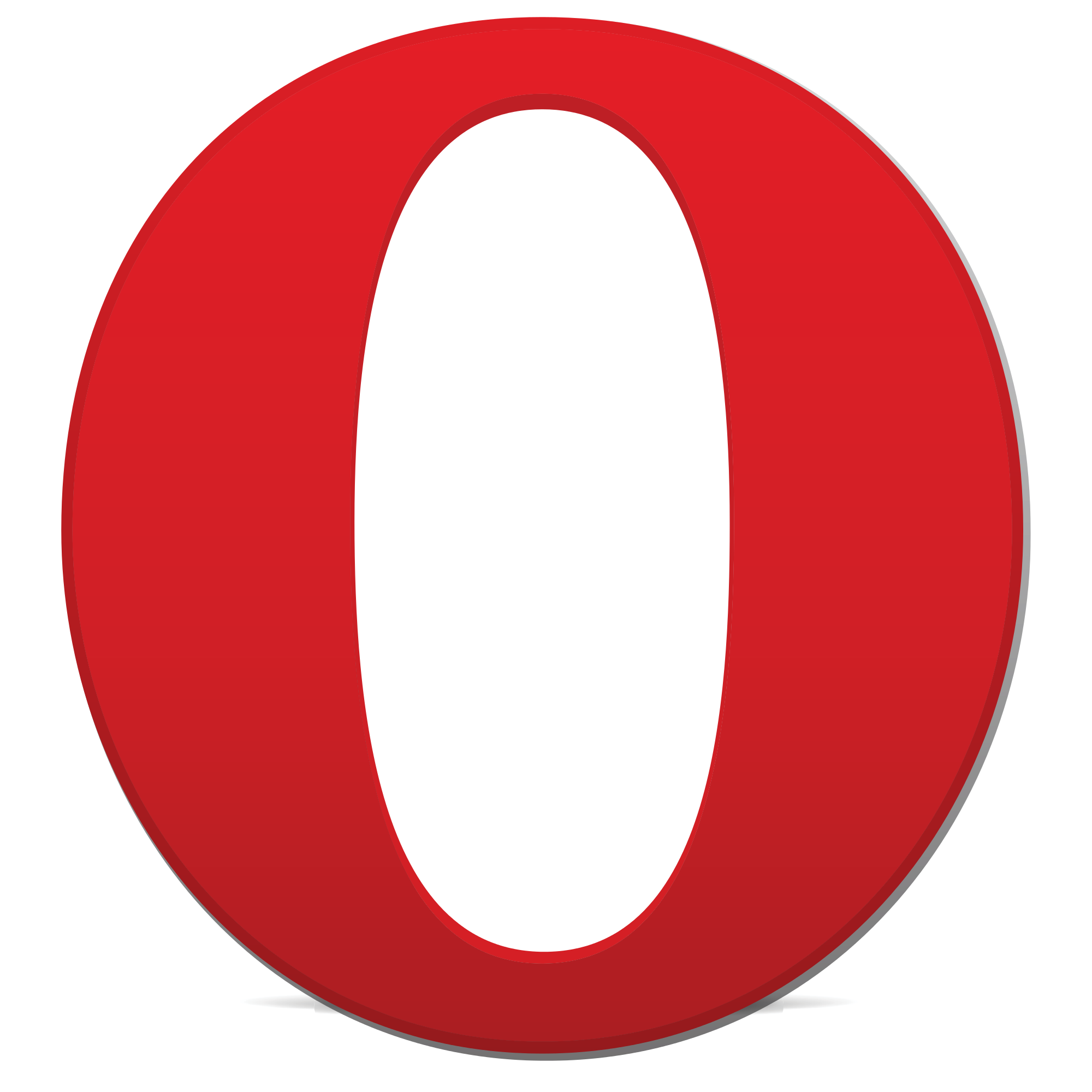 Opera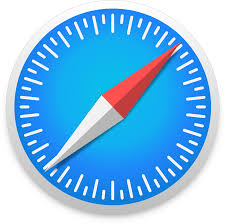 Safari
Mobile browser support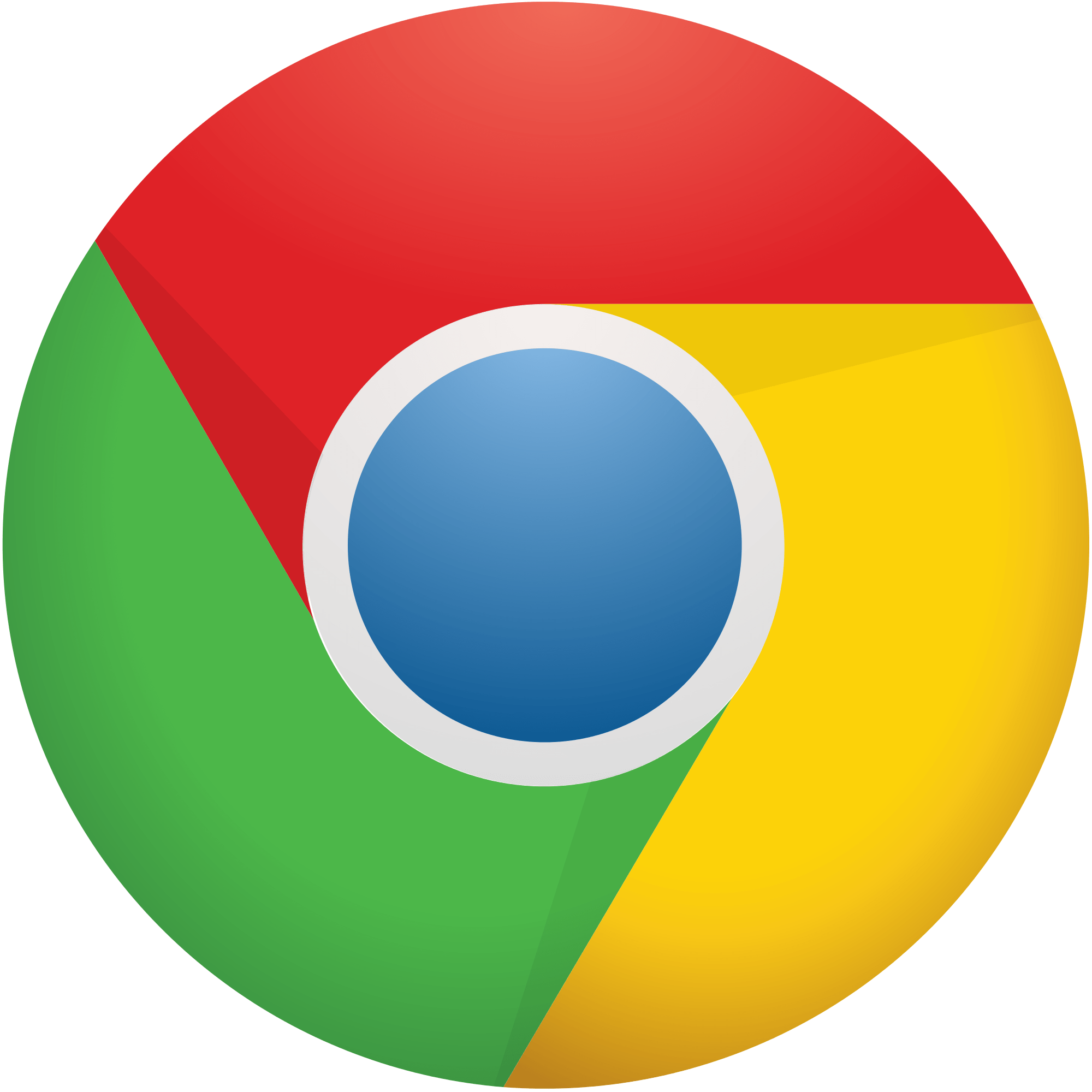 Chrome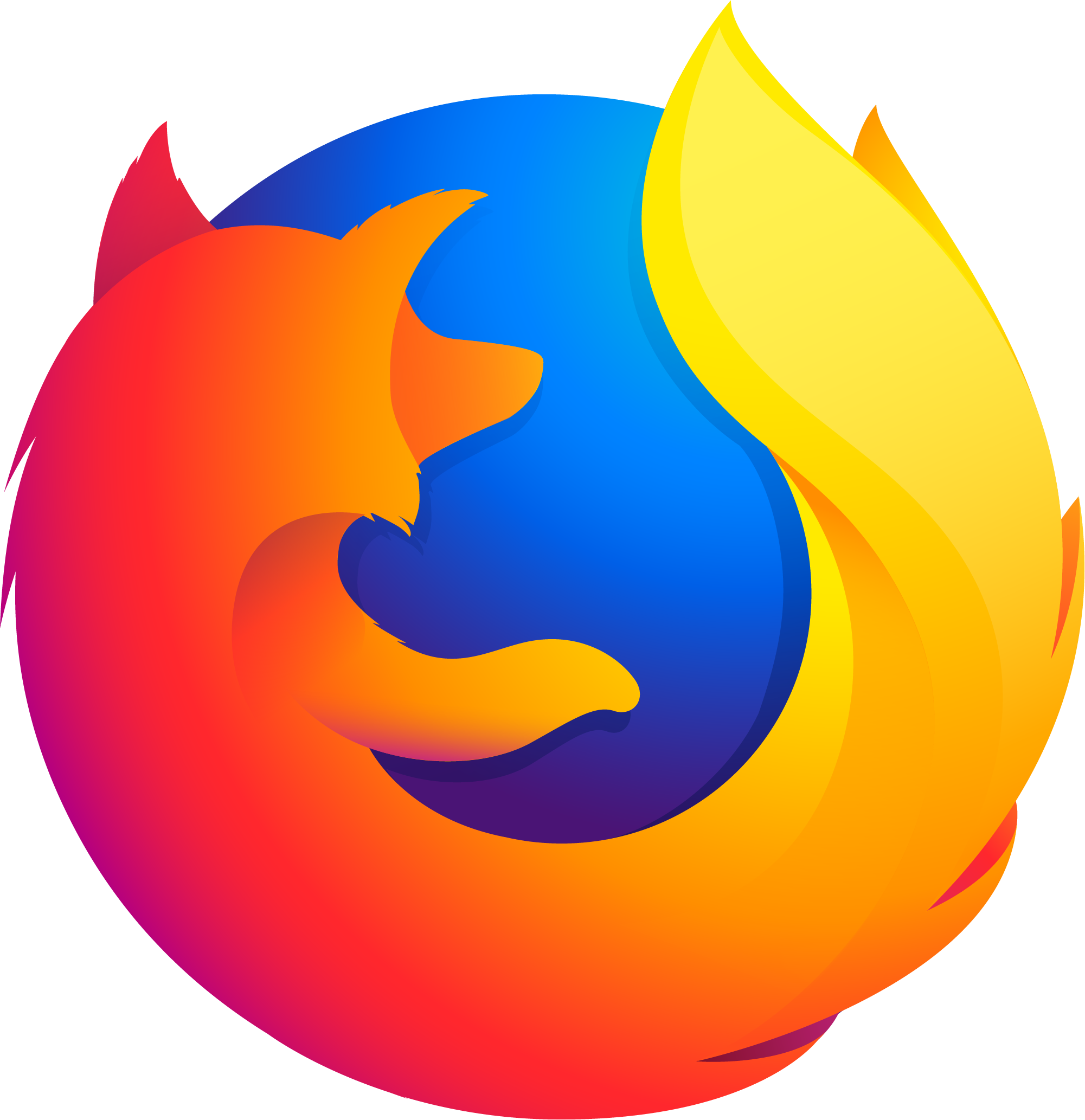 Firefox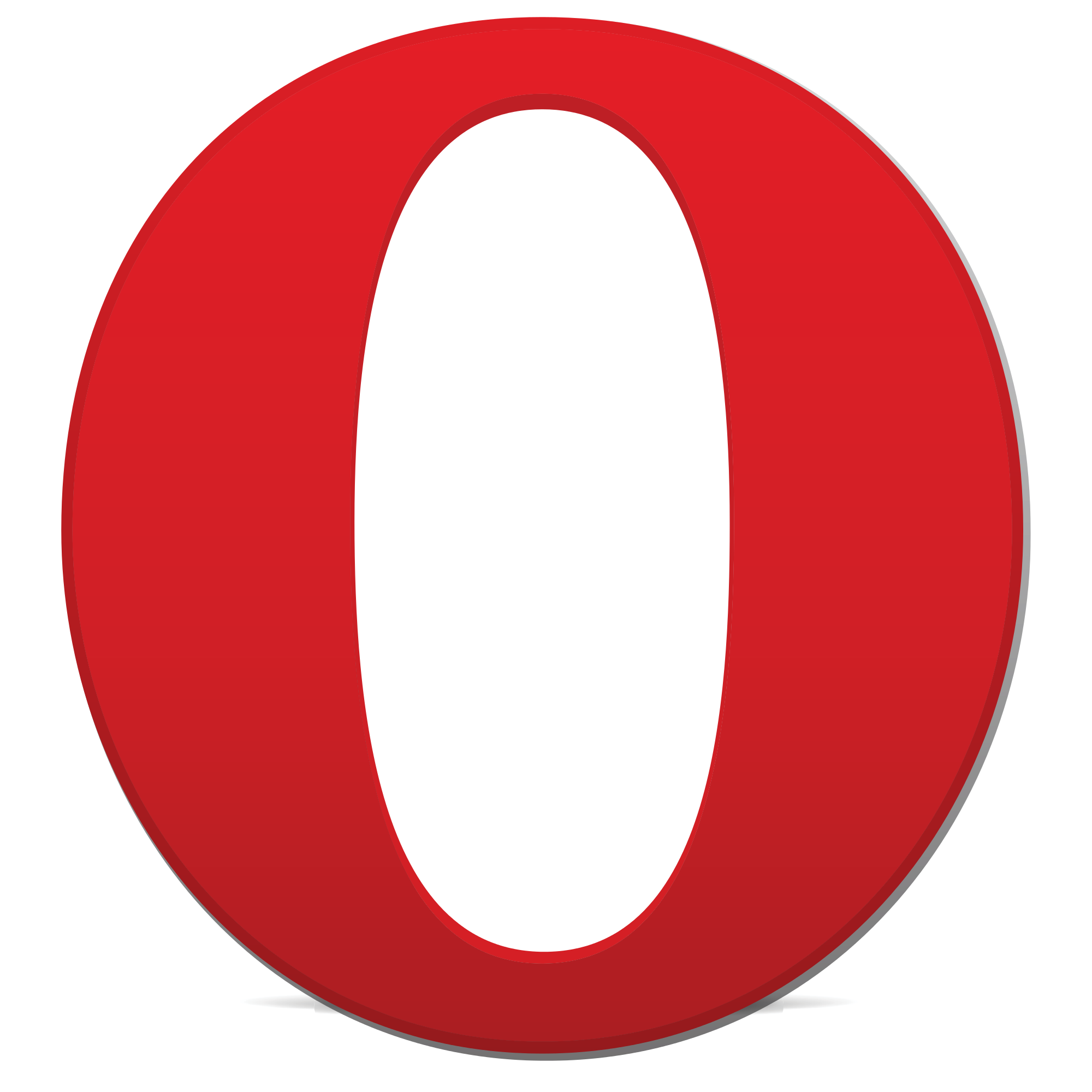 Opera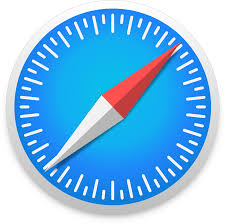 Safari