HTML article: Main Tips
HTML <article> element has independent data, which can be reused or distributed to other web pages or documents.
The <article> tags can hold blog entries, news articles, comments, etc.
Both HTML <article> tags (opening and closing) are mandatory.
Purpose of article
HTML <article> defines reusable, self-contained information.
Example
<

article

>
  <

h1

>Fun Fact</

h1

>
  <

p

>Fun fact: most of the fun facts on the Internet are not actually fun.</

p

>
</

article

>
Note: in HTML 5, articles element is a new addition.
The HTML <article> vs <section> discussion indicates that these elements are similar, but their use cases differ. For instance, <article> should be applied if specific content will be syndicated.
Tip: syndication refers to a process of making reusable content, which can be incorporated into multiple web sites or documents.

Pros
Easy to use with a learn-by-doing approach
Offers quality content
Gamified in-browser coding experience
The price matches the quality
Suitable for learners ranging from beginner to advanced
Main Features
Free certificates of completion
Focused on data science skills
Flexible learning timetable

Pros
Simplistic design (no unnecessary information)
High-quality courses (even the free ones)
Variety of features
Main Features
Nanodegree programs
Suitable for enterprises
Paid Certificates of completion

Pros
Easy to navigate
No technical issues
Seems to care about its users
Main Features
Huge variety of courses
30-day refund policy
Free certificates of completion
Attributes for article
The HTML <article> can contain any of the global attributes. The following list contains the three most used ones.
address
To provide information about the author of the article, use <address>.
Example
<

article

>
  <

address

>
    Written by Someone.<

br

> 
    Visit me at: <

br

>
    https://www.bitdegree.org/ <

br

>
  </

address

>
</

article

>
footer
You can use <footer> to provide extra information at the bottom of the <article> element.
Example

<

article

 

class

=

"blog_post"

>
  <

p

> Another blog post. </

p

>
  <

footer

>
    <

p

>
      Extra information is always good.
    </

p

>
  </

footer

>
</

article

>
time
Use <time> to describe the date and time of the publication of the <article> element.
Example

<

article

 

class

=

"blog_post"

>
  <

p

>My first blog post, I am a real blogger now.</

p

>
  <

footer

>
    <

p

>
      Posted on <

time

 

datetime

=

"2017-07-24 16:00"

>May 31</

time

> by Lisa.
    </

p

>
  </

footer

>
</

article

>
Browser support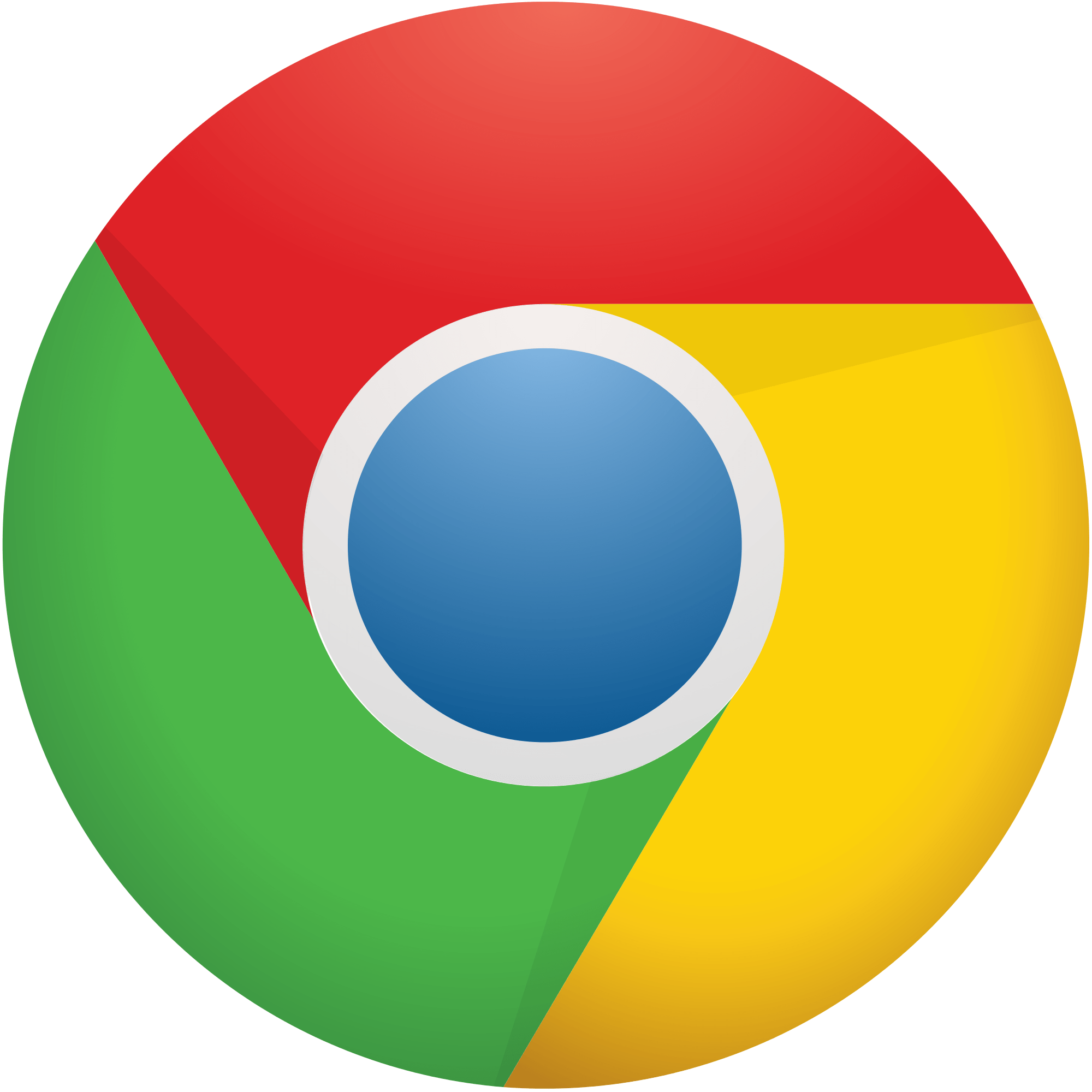 Chrome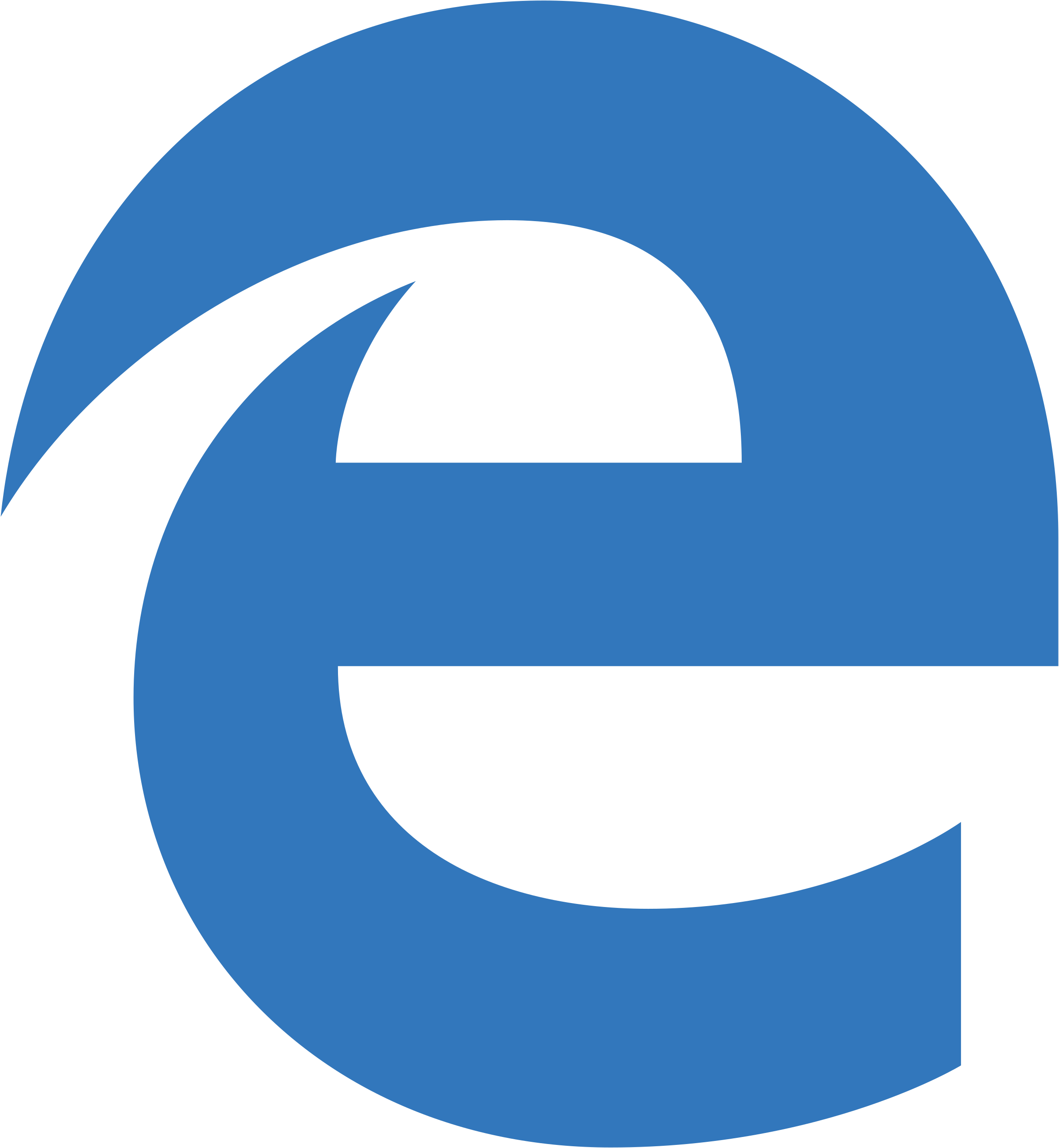 Edge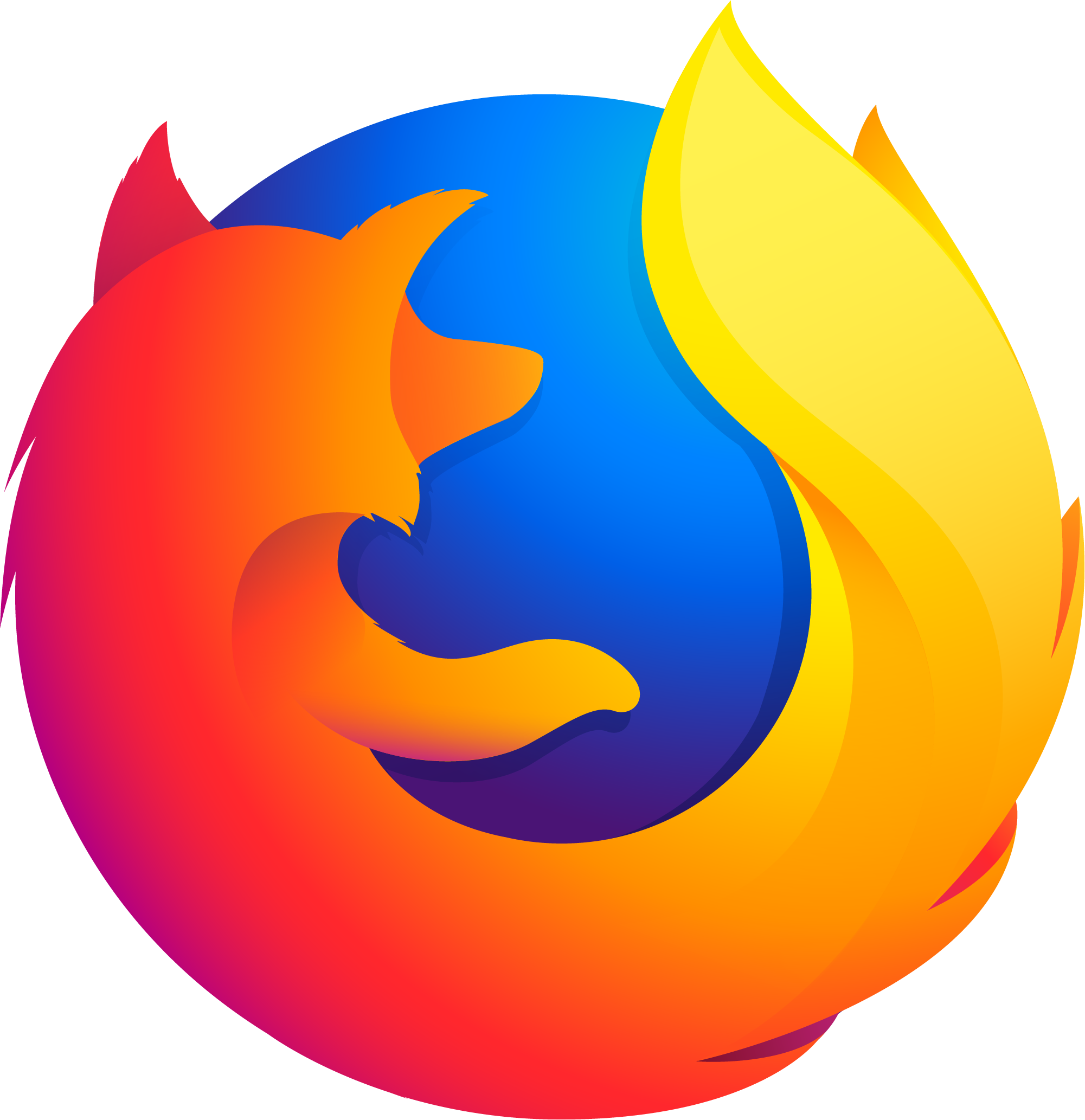 Firefox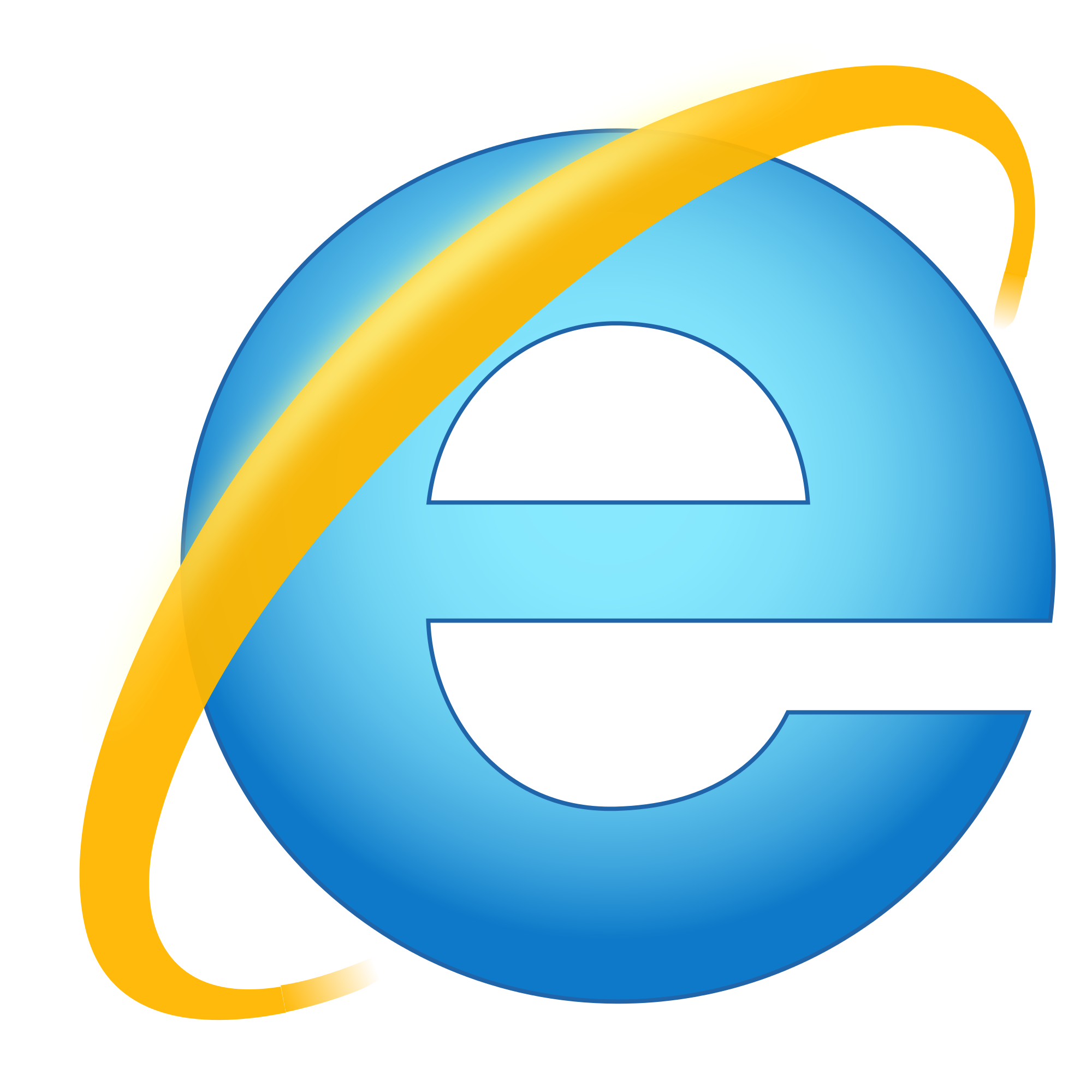 IE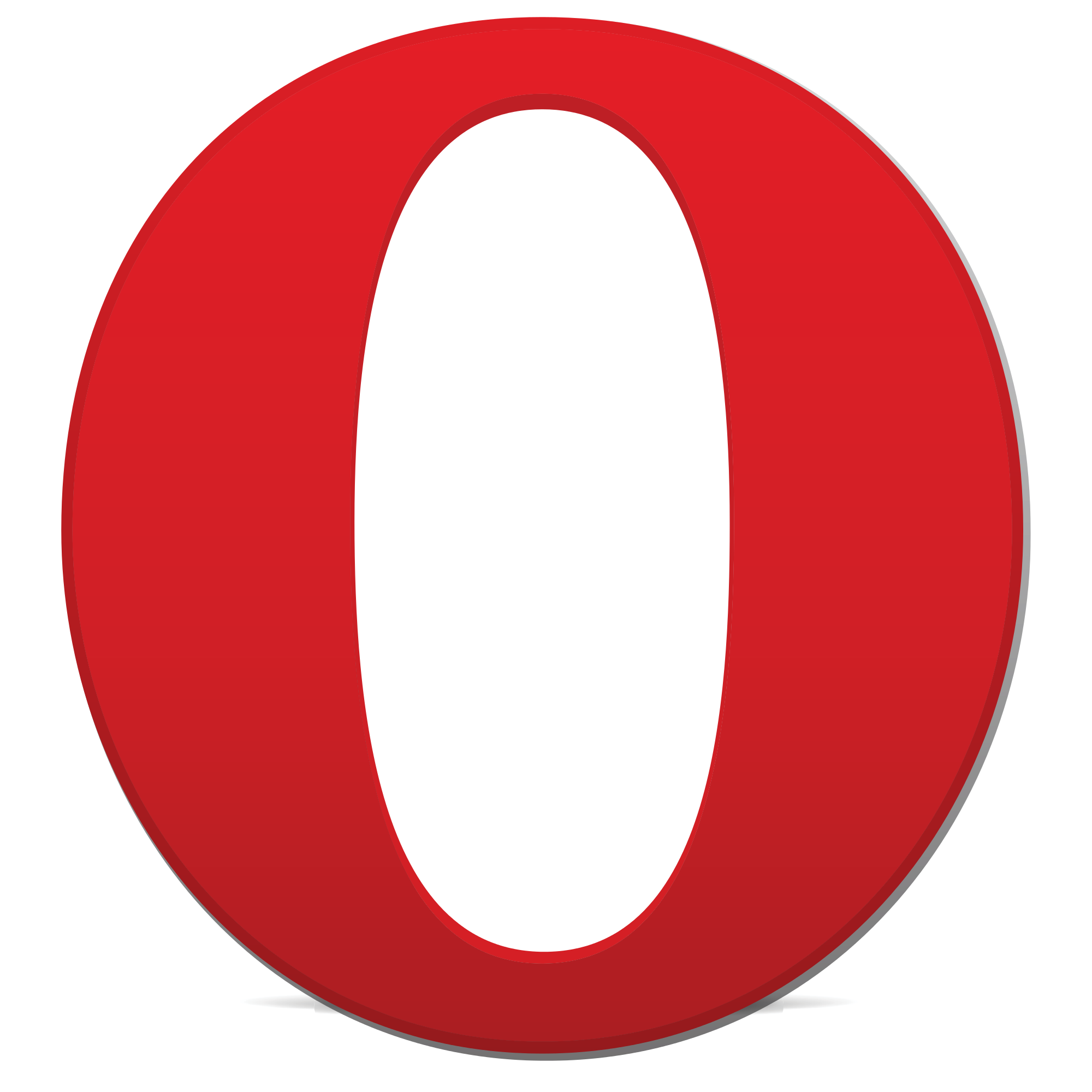 Opera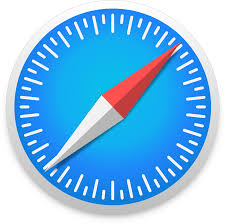 Safari
Mobile browser support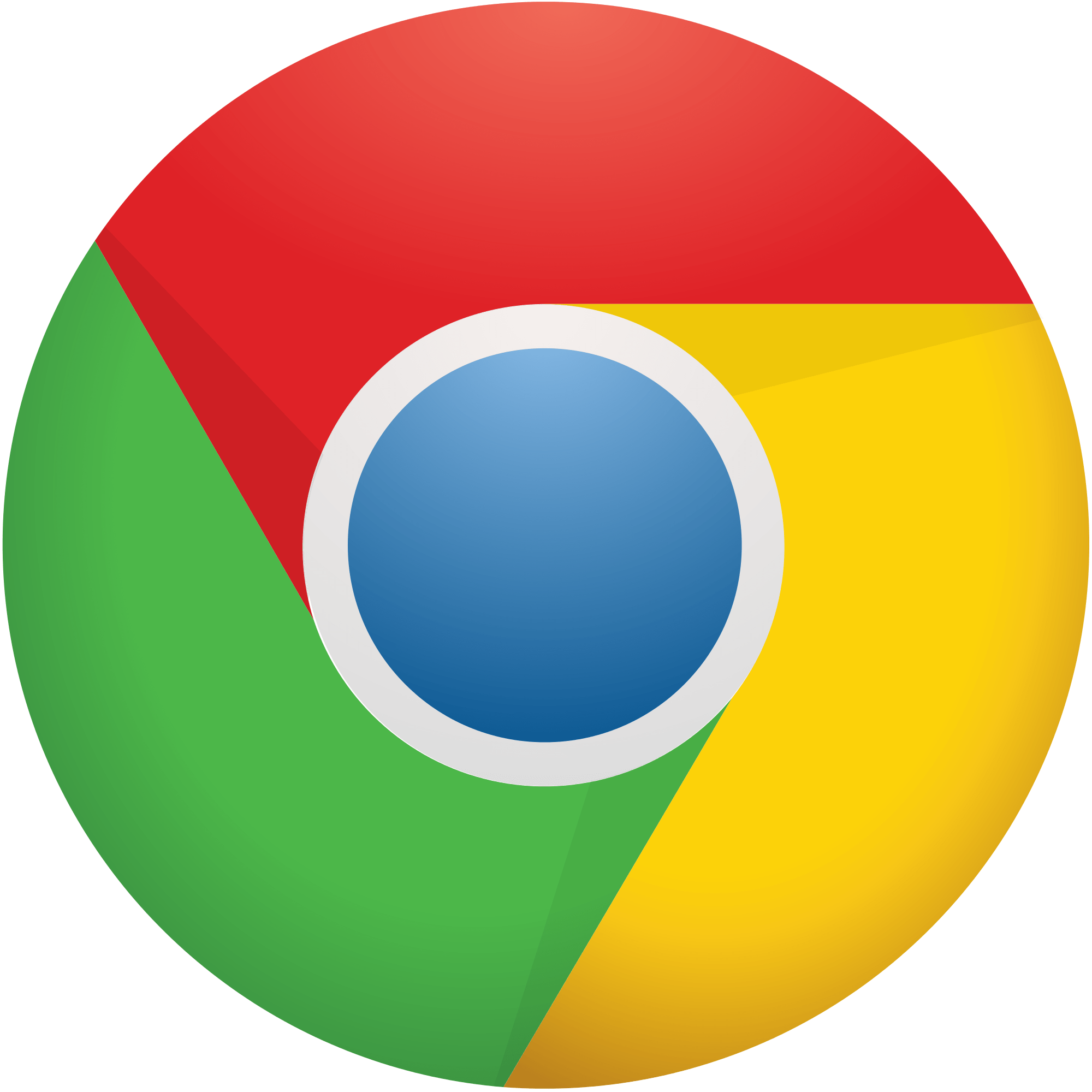 Chrome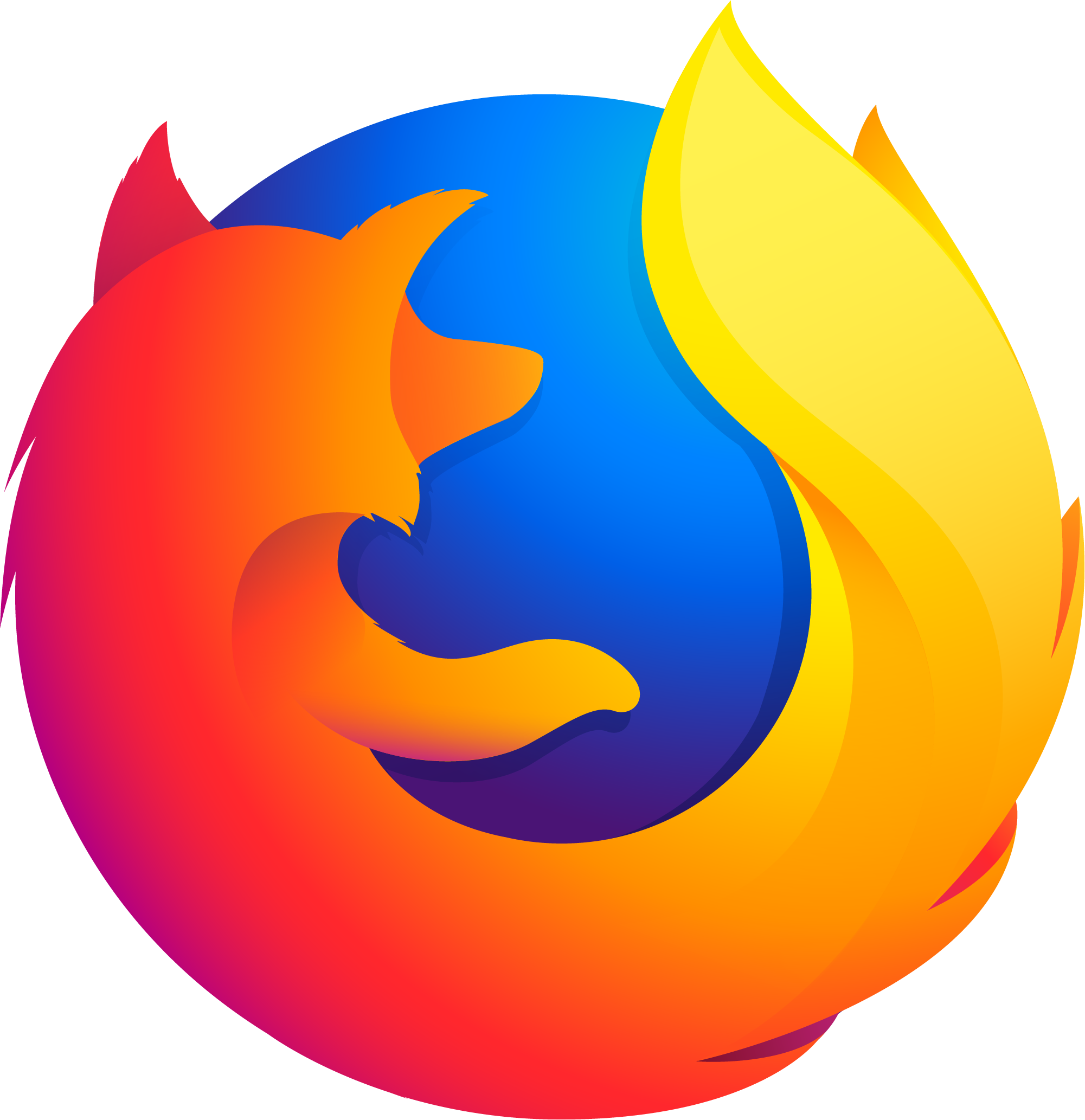 Firefox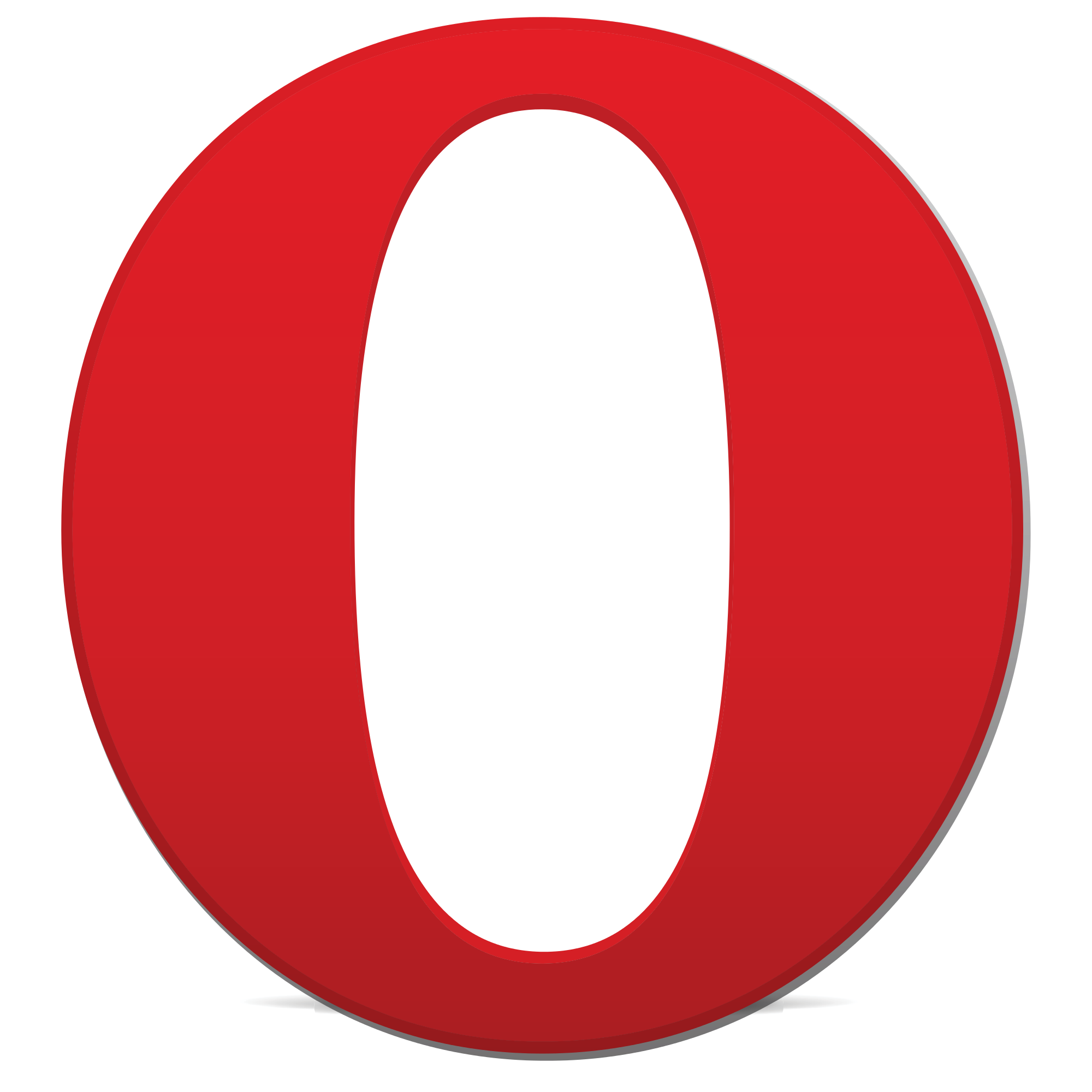 Opera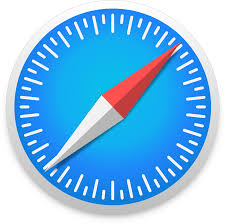 Safari