HTML noscript: Main Tips
HTML noscript tags surround replacement HTML content.
The user sees it if their browser has no scripting support or it is turned off. Otherwise, it will not be displayed.
HTML noscript tag can be used together with <script>.
There are no tag-specific attributes.
What Is noscript
What does the noscript tag do? It indicates that the specified content will only be shown to the user if their browser does not support scripting (temporarily or at all):
Example
<

noscript

>JavaScript is not supported by your browser.</

noscript

>
If you are using HTML5 or a newer version, you can place HTML noscript element in either <head> or <body>. Older HTML versions only offer the latter option.
Note: if you're using HTML noscript tags within the <head> element, it can contain <link>, <style>, and <meta> elements.
Theory is great, but we recommend digging deeper!
Mostly Used noscript Tag Attributes
As you learn how to use noscript, you must remember it has no tag-specific attributes. However, it supports all the global ones. The four of them that get used the most often are accesskey, id, title and translate.
id sets a unique ID for an HTML element:
Example
<

noscript

 

id

=

"txt5"

>5</

noscript

>
title defines extra information about an element:
Example
<

noscript

 

title

=

"Learn Online"

>https://www.bitdegree.org</

noscript

>
accesskey defines a shortcut key to activate or focus an element:
Example
<

noscript

 

accesskey

=

"L"

>
  <

a

 

href

=

"https://www.bitdegree.org"

>Learn Online</

a

>
</

noscript

>
translate defines whether the content needs to be translated:
Example
<

noscript

 

translate

=

"no"

>Please upgrade your browser to a newer version.</

noscript

>
Browser Support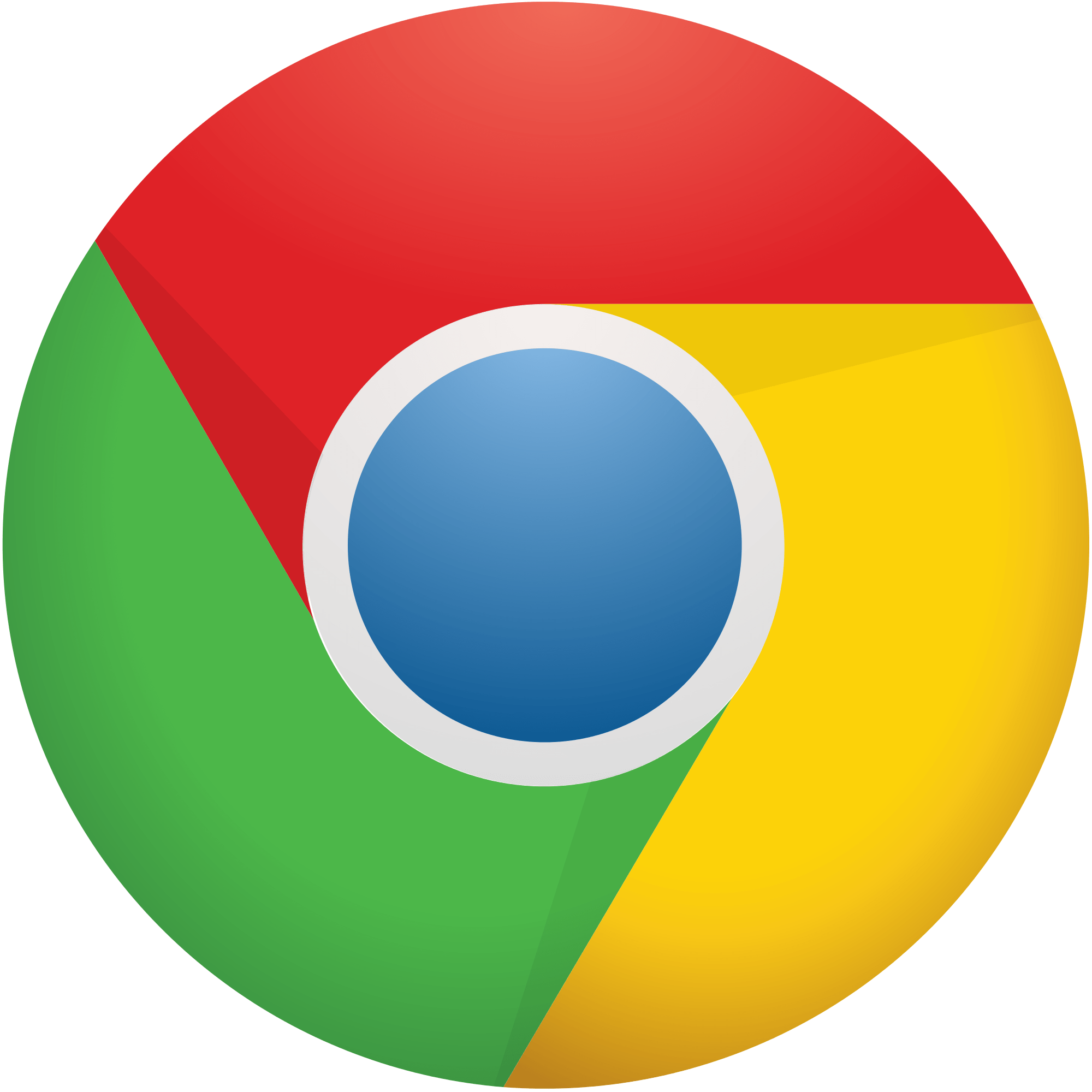 Chrome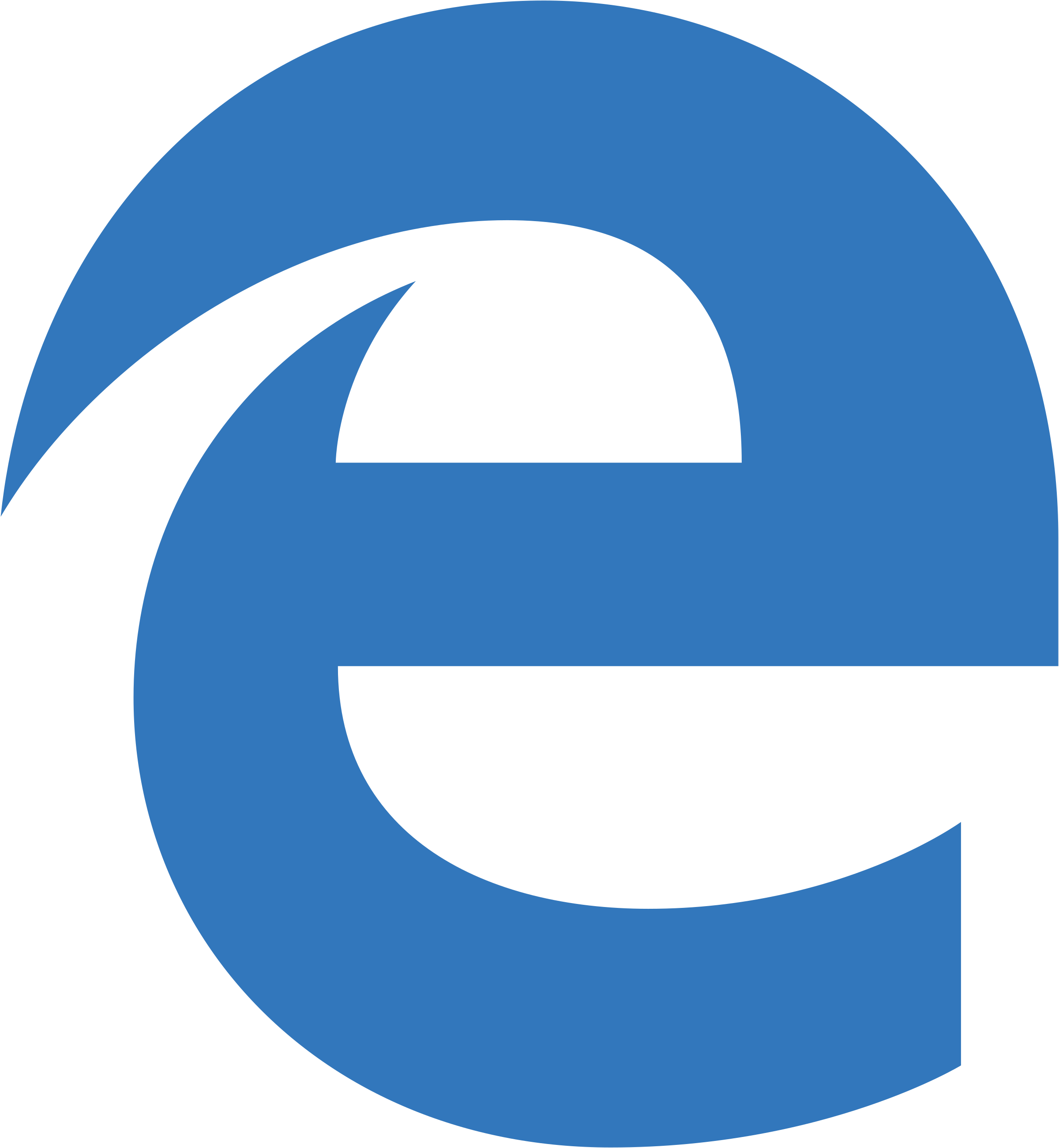 Edge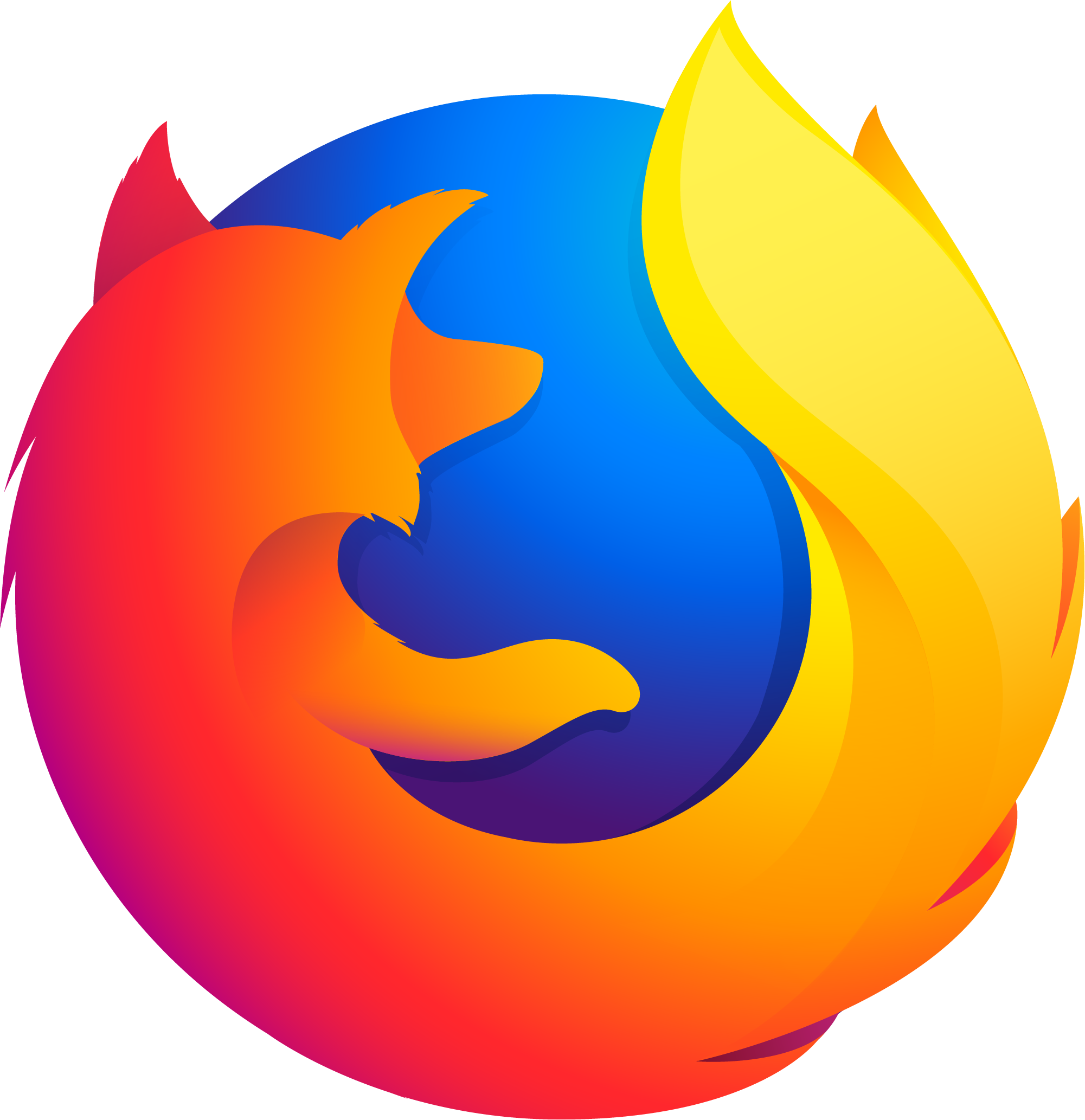 Firefox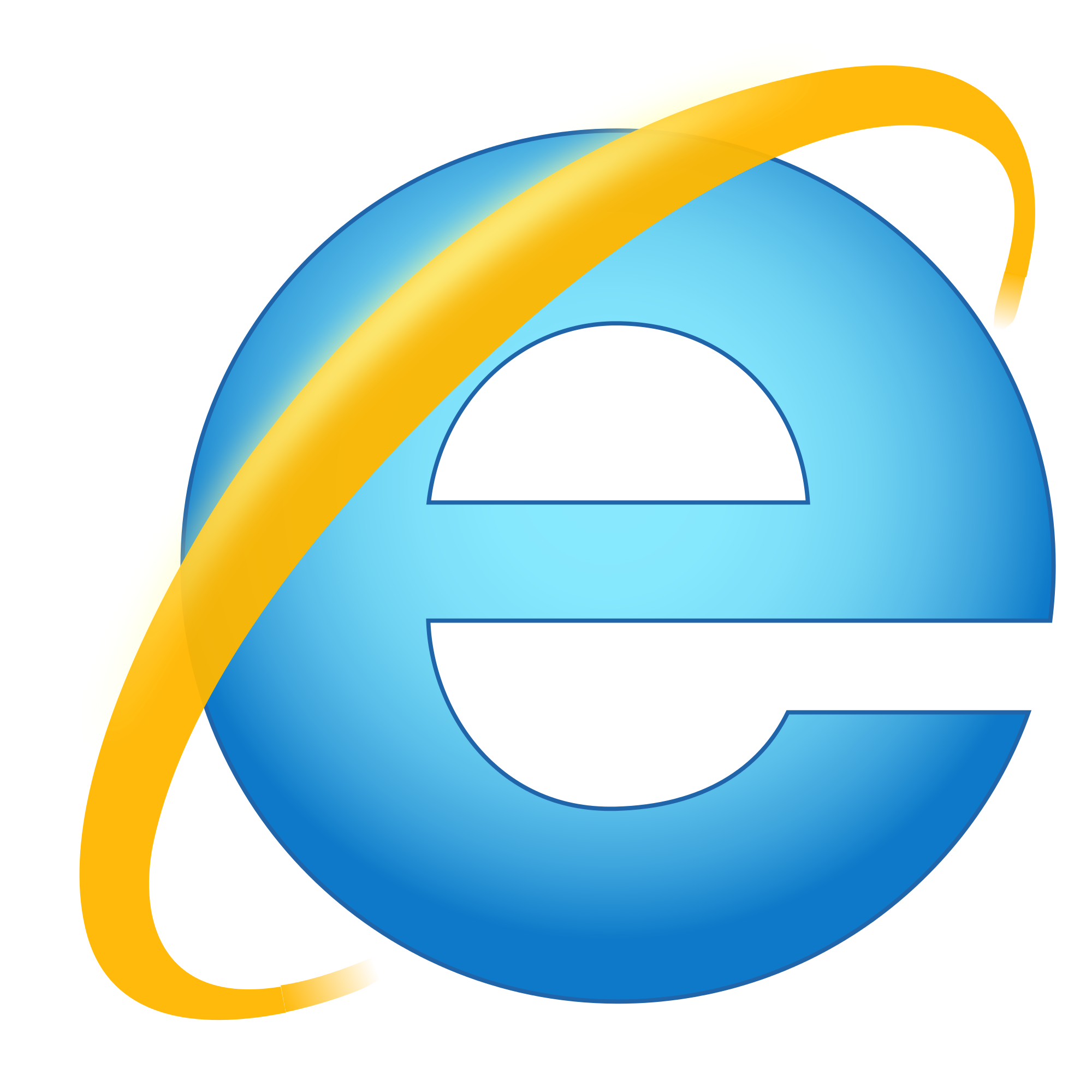 IE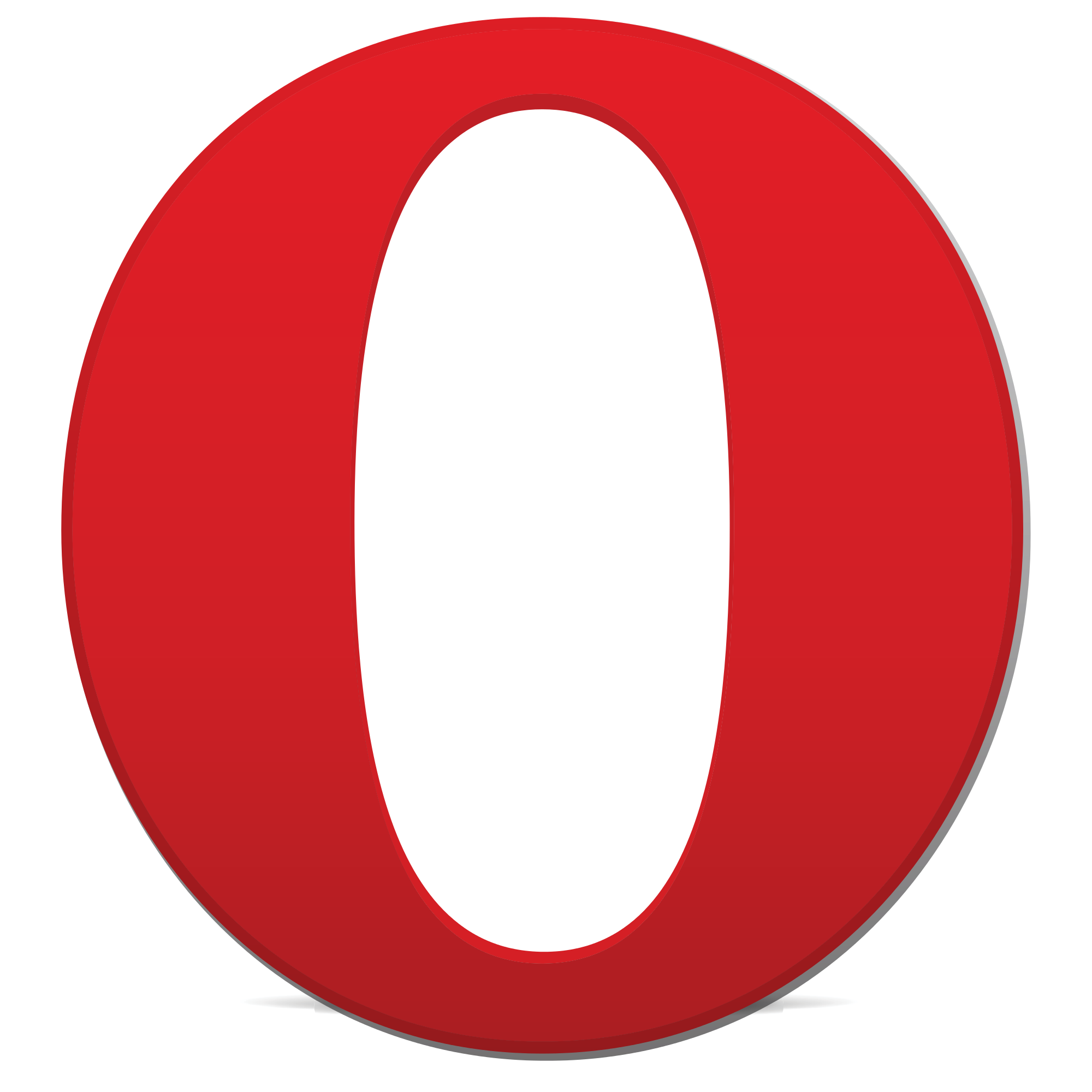 Opera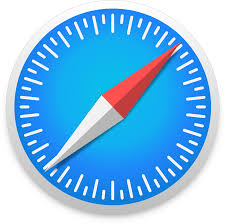 Safari
Mobile Browser Support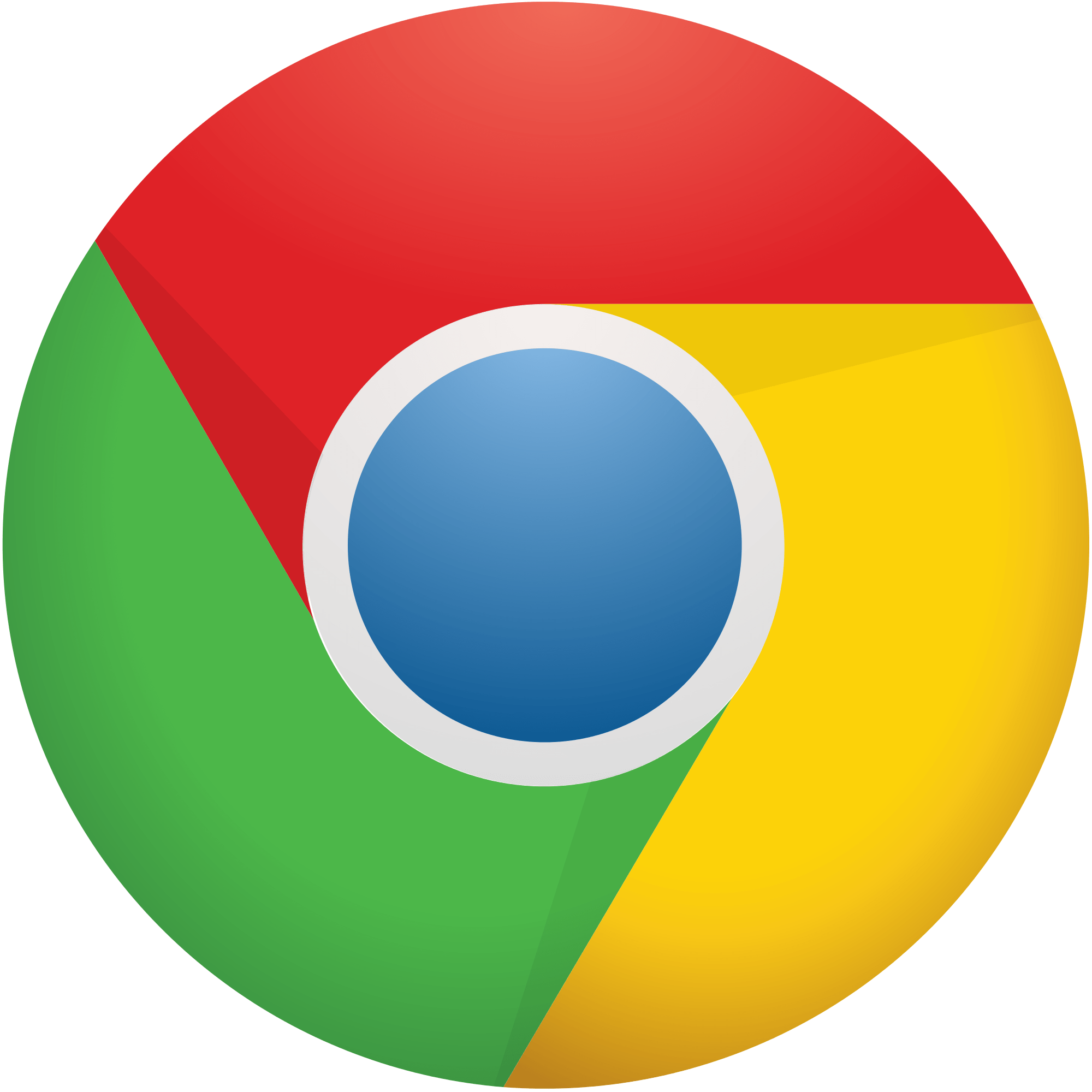 Chrome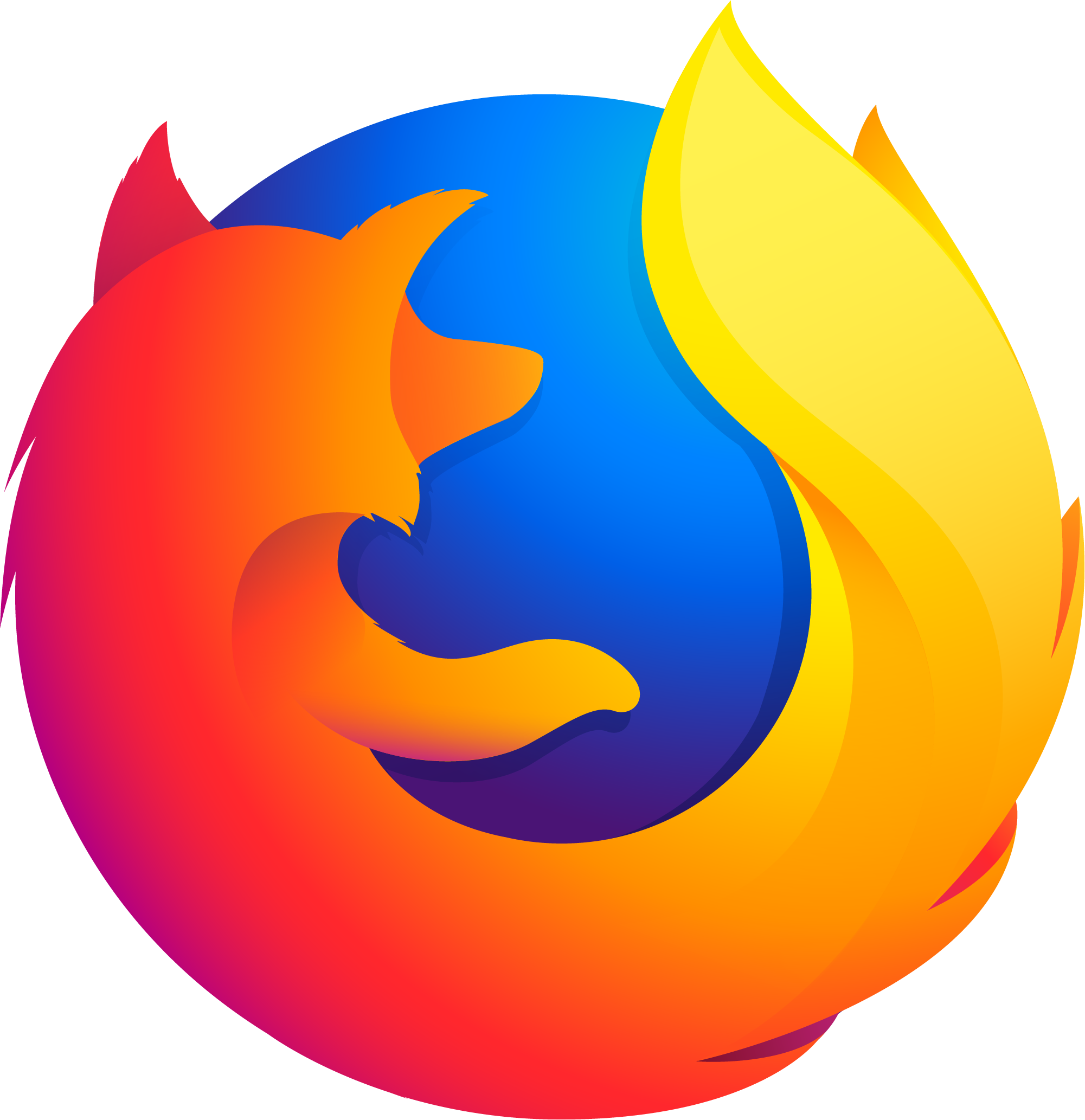 Firefox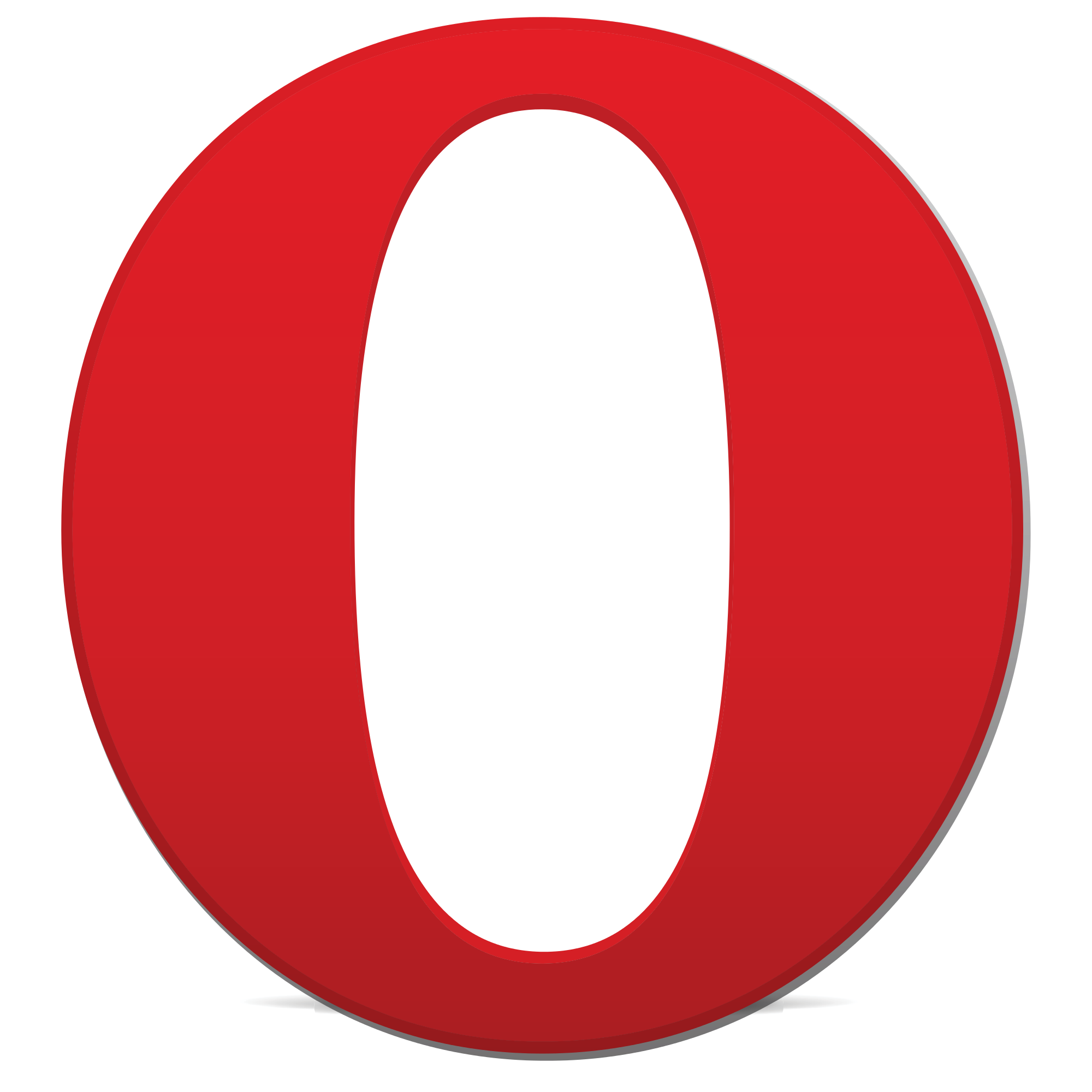 Opera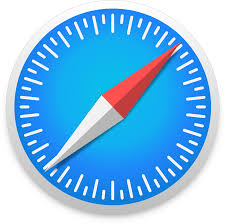 Safari