Web Development Course:
HTML em: Main Tips
The HTML <em> element marks a piece of text as important in a specific context.
The <em> element only supports global attributes.
Use of em
HTML <em> element answers the question of how to italicize in HTML. Web browsers set the font-style of <em> element to italic, similarly to the HTML <i> element. However, <em> also has a semantic meaning.
Example
<

h2

>Eagles fly <

em

>above</

em

> the clouds during rain.</

h2

>
Note: screen readers render a different tone to specify importance for the text in HTML <em> tags, but do not change tone for the <i> tag.
Browser support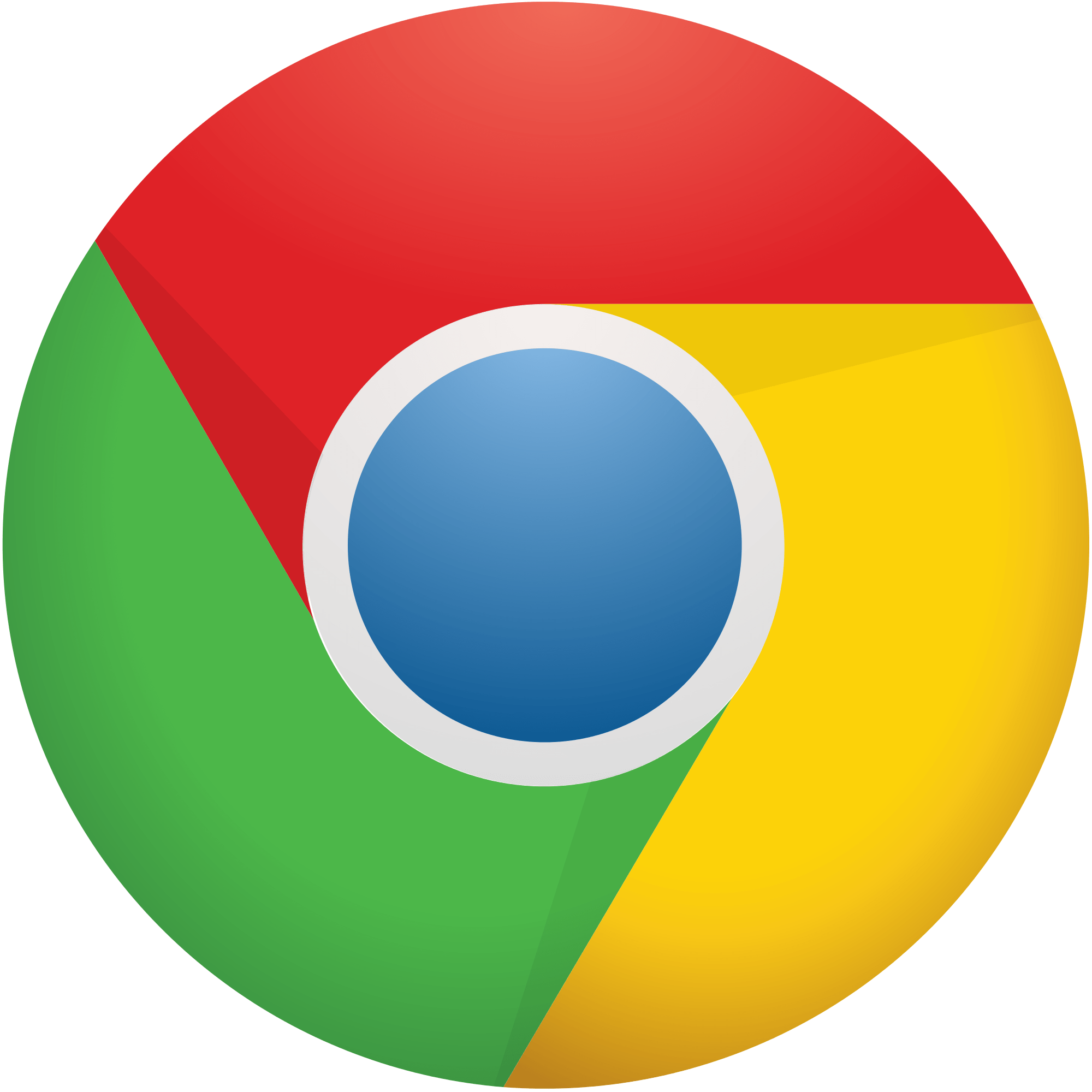 Chrome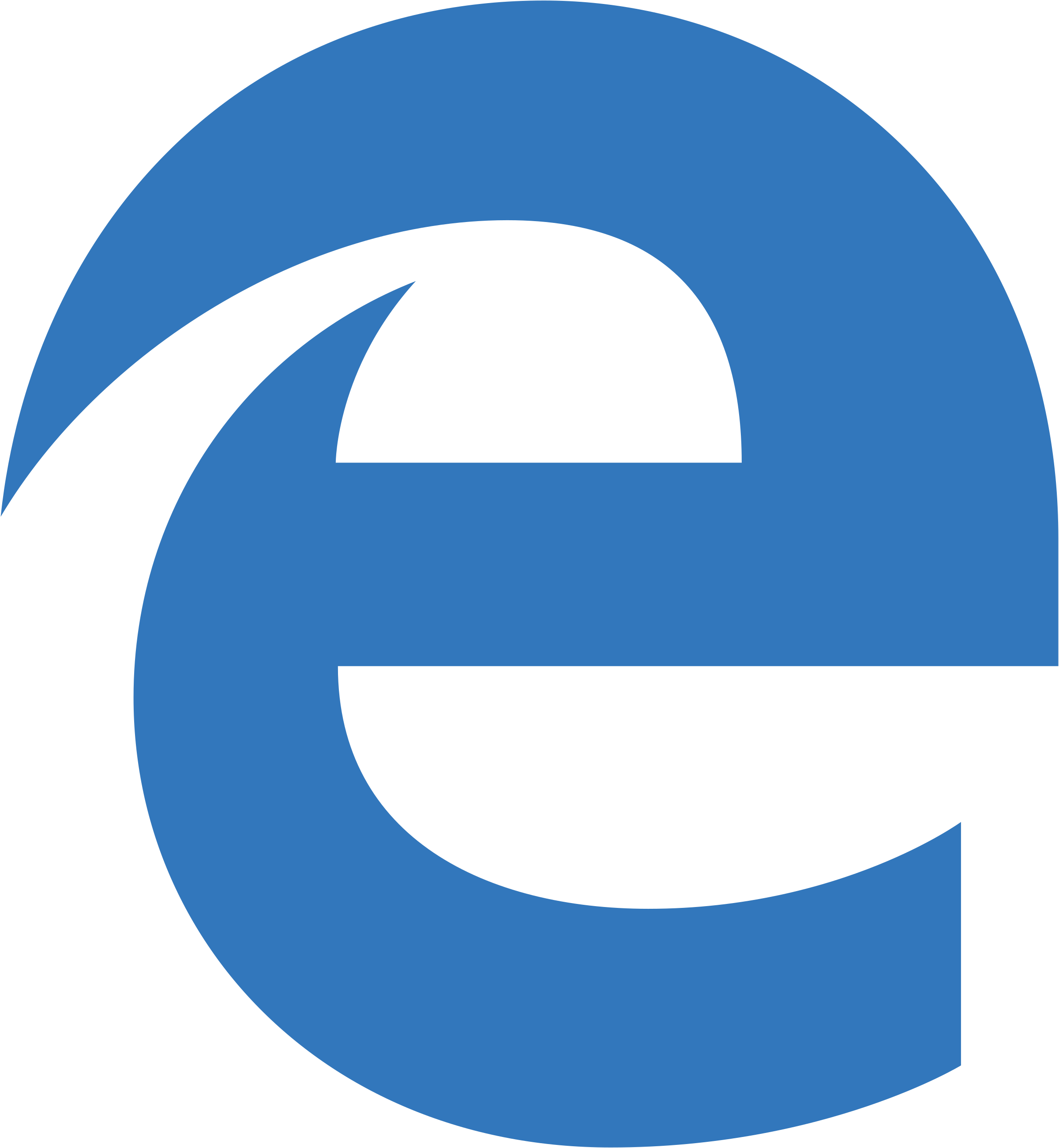 Edge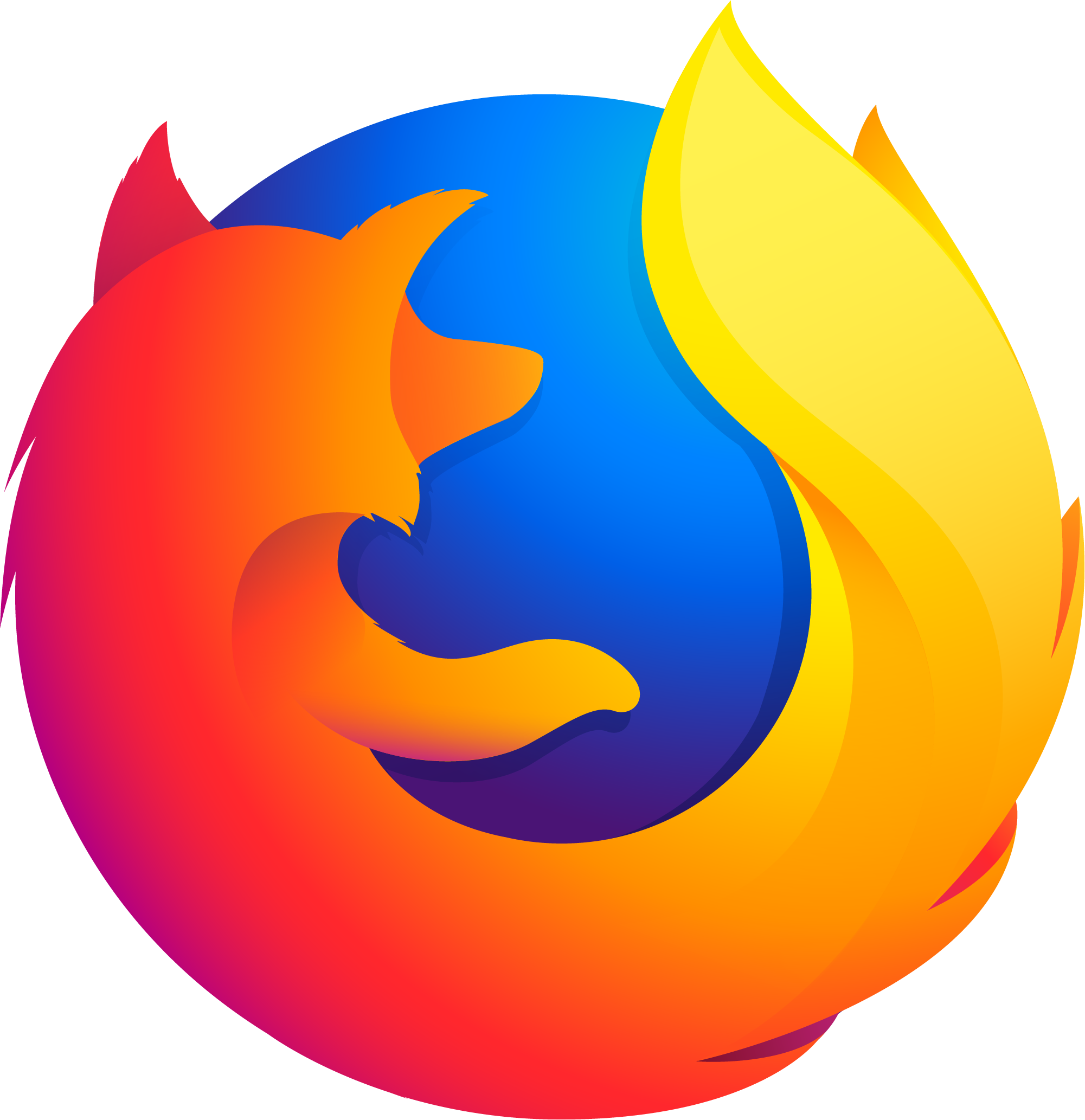 Firefox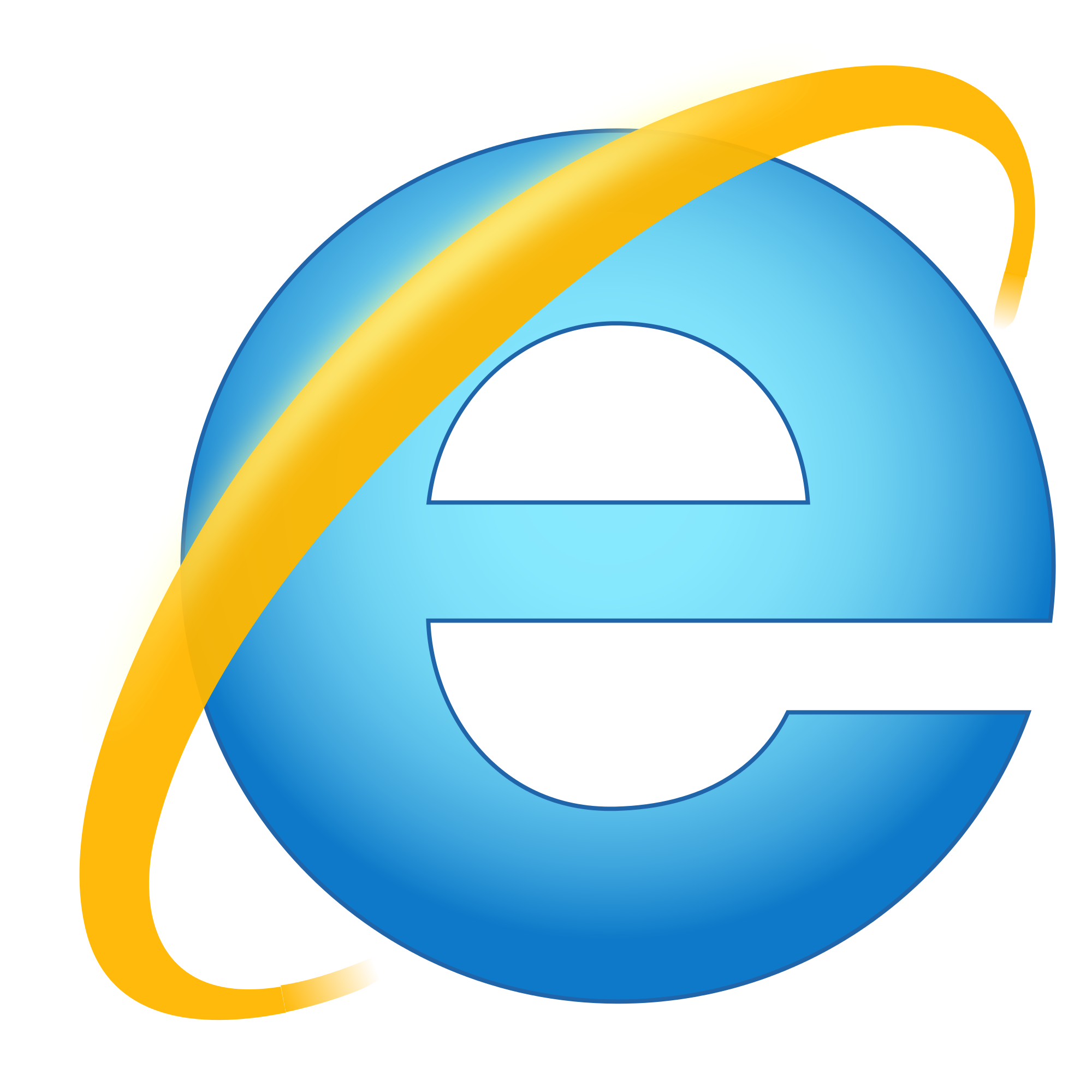 IE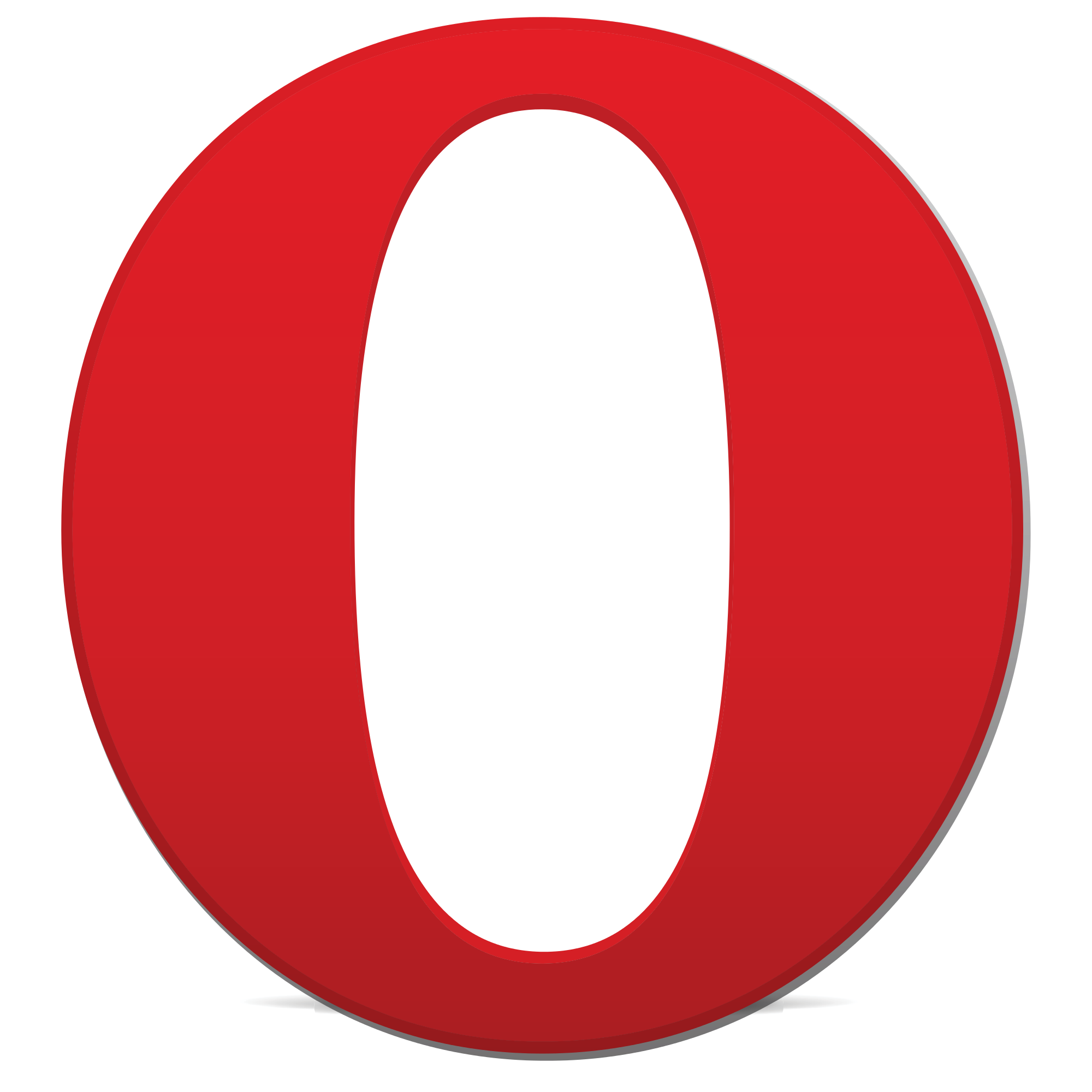 Opera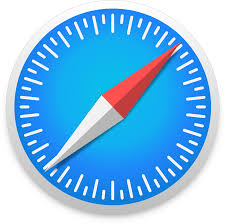 Safari
Mobile browser support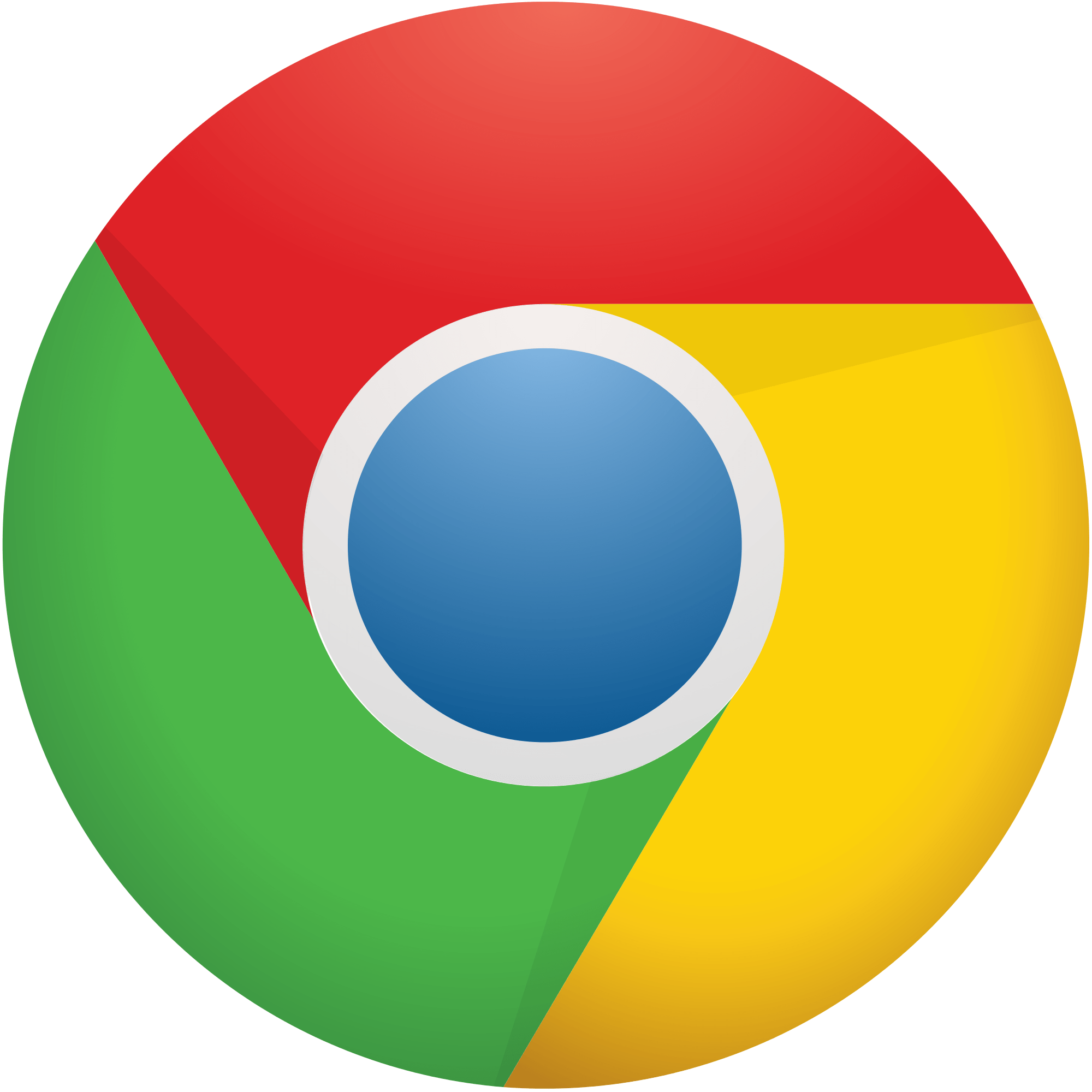 Chrome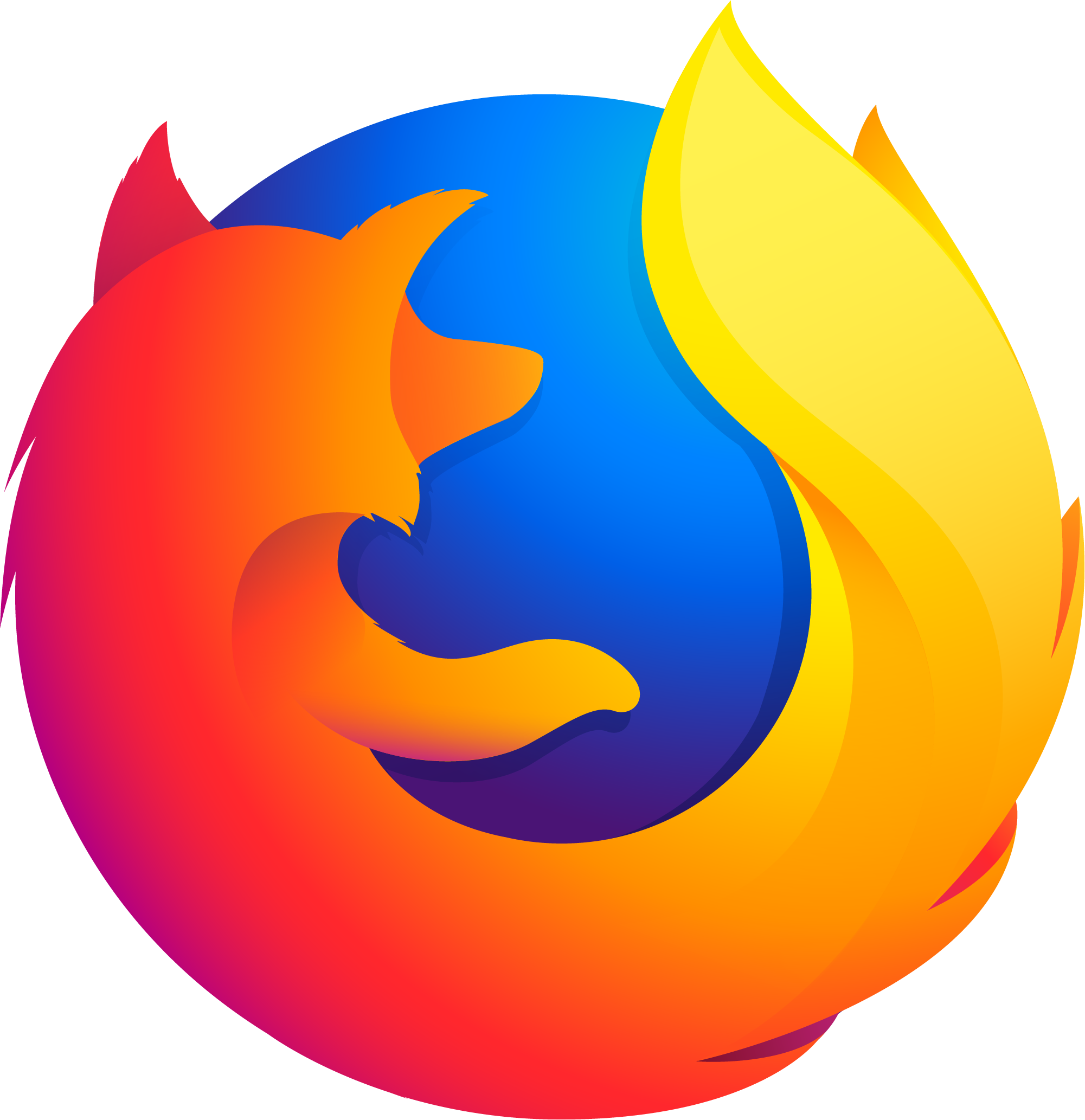 Firefox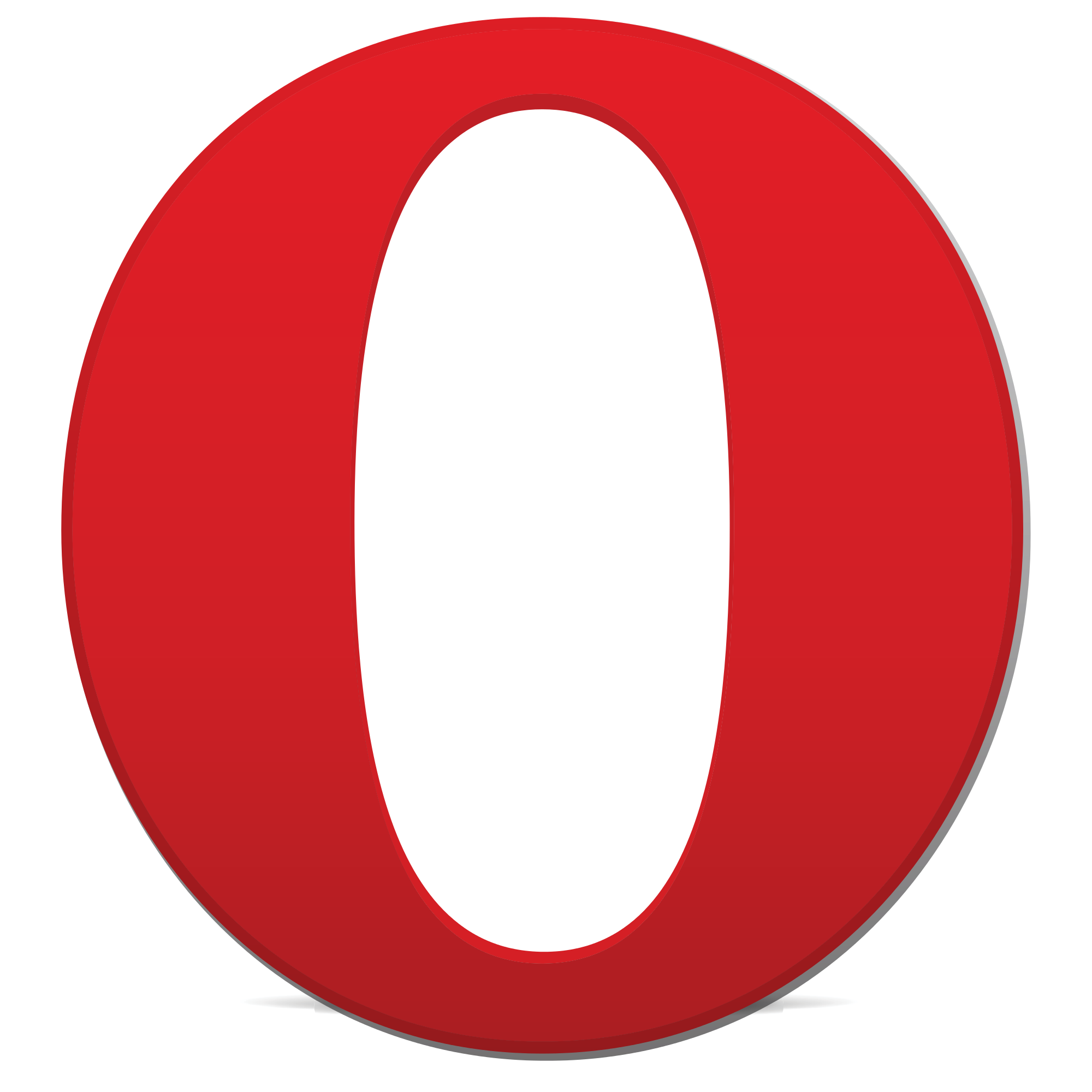 Opera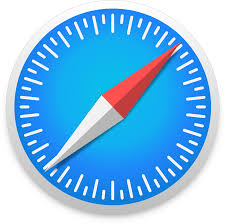 Safari
DO YOU HAVE WHAT IT TAKES TO BE A PROGRAMMER?