Web Development Course:
Teletype Font: Main Tips
Using tt tag in HTML defined text as it would appear on a teletype or a similar device: in monospace or fixed width font.
The teletype font tag supported all global attributes.
Using <tt> for Teletype Font
The HTML teletype text (tt) element made inline text look like it was displayed on a teletype, a line printer, or other device with a fixed-width display.
Example
<

tt

>This text is written in Teletype font.</

tt

>
Note: a typeface like this can also be called monotype or monospace.
Browser support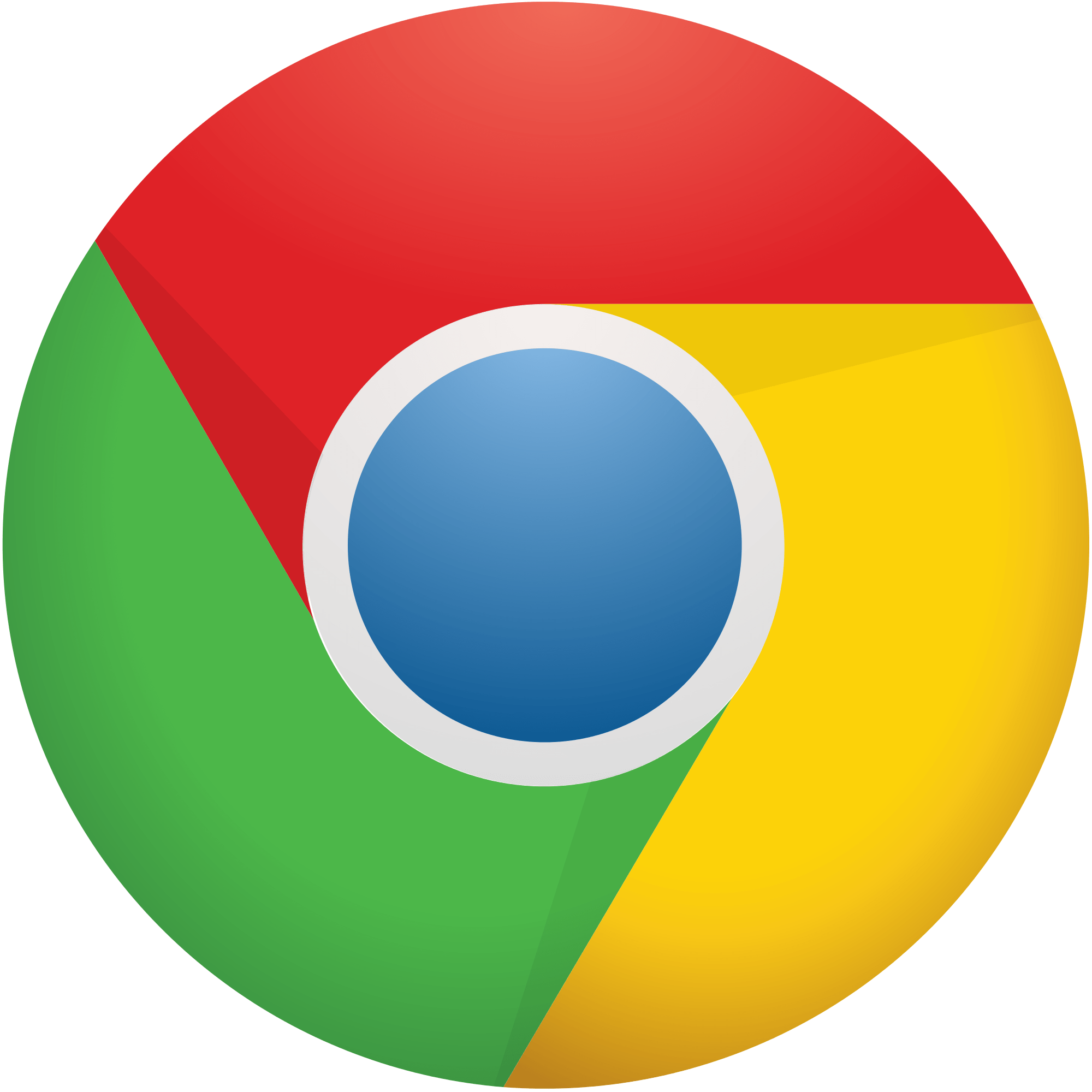 Chrome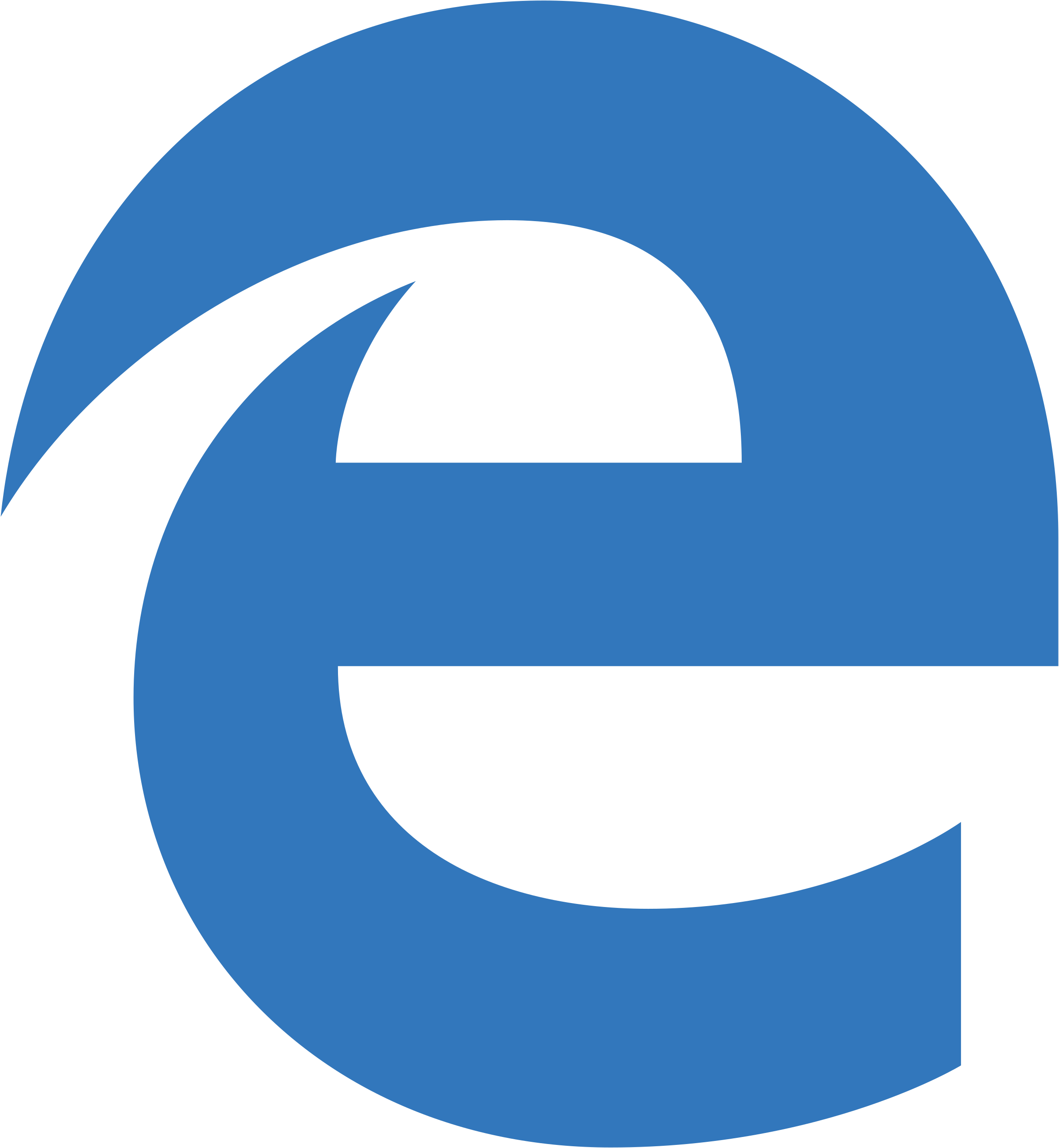 Edge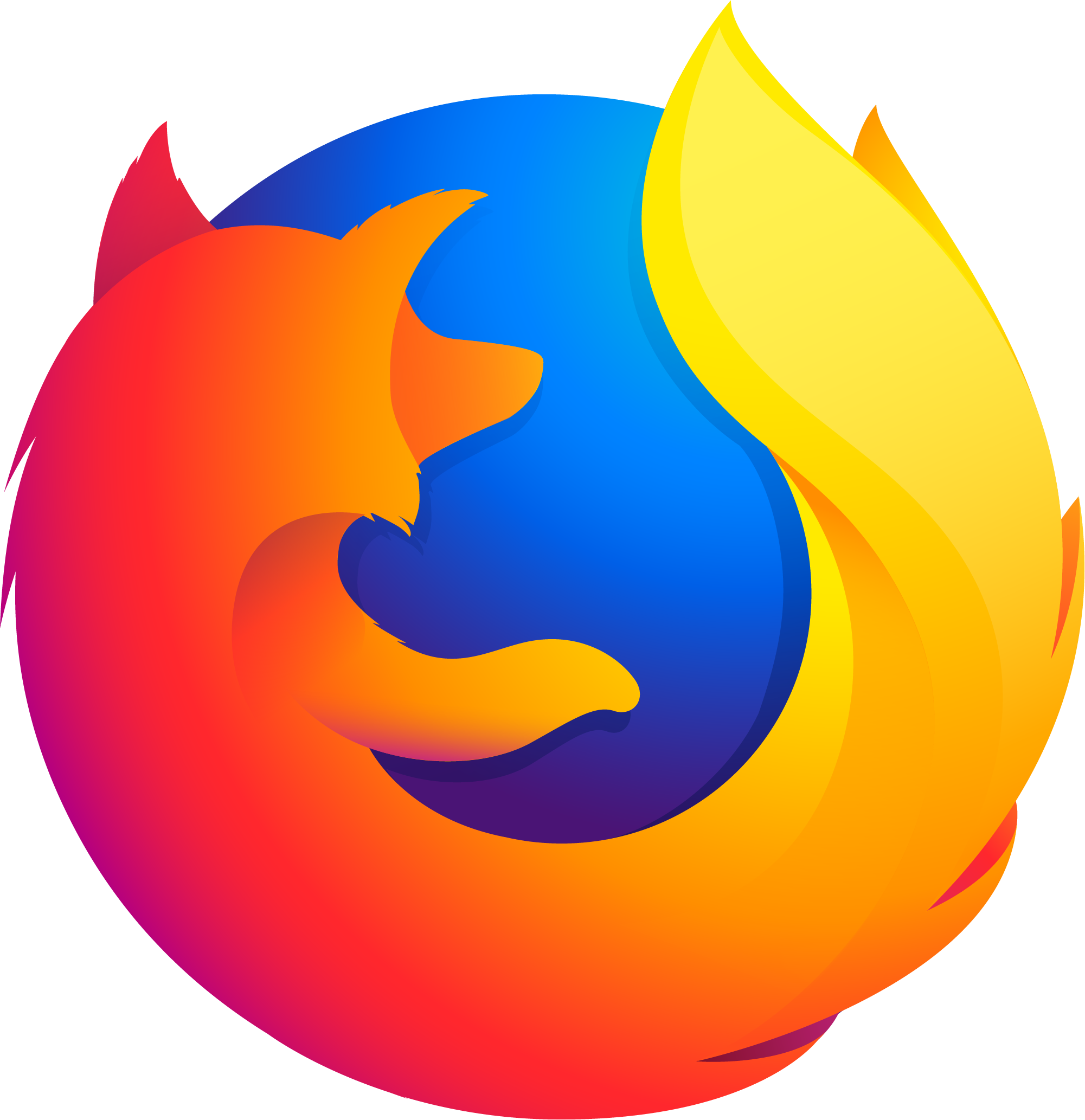 Firefox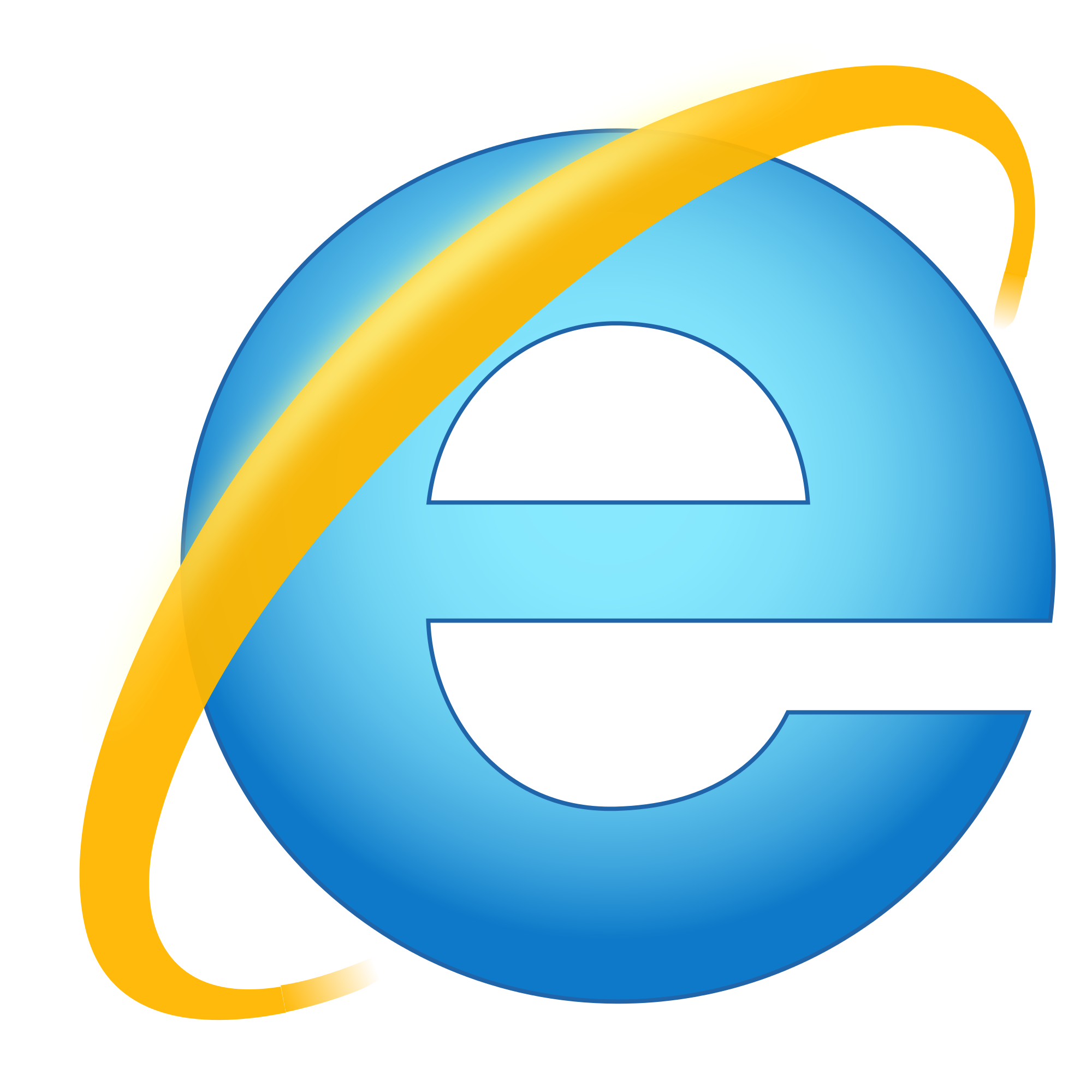 IE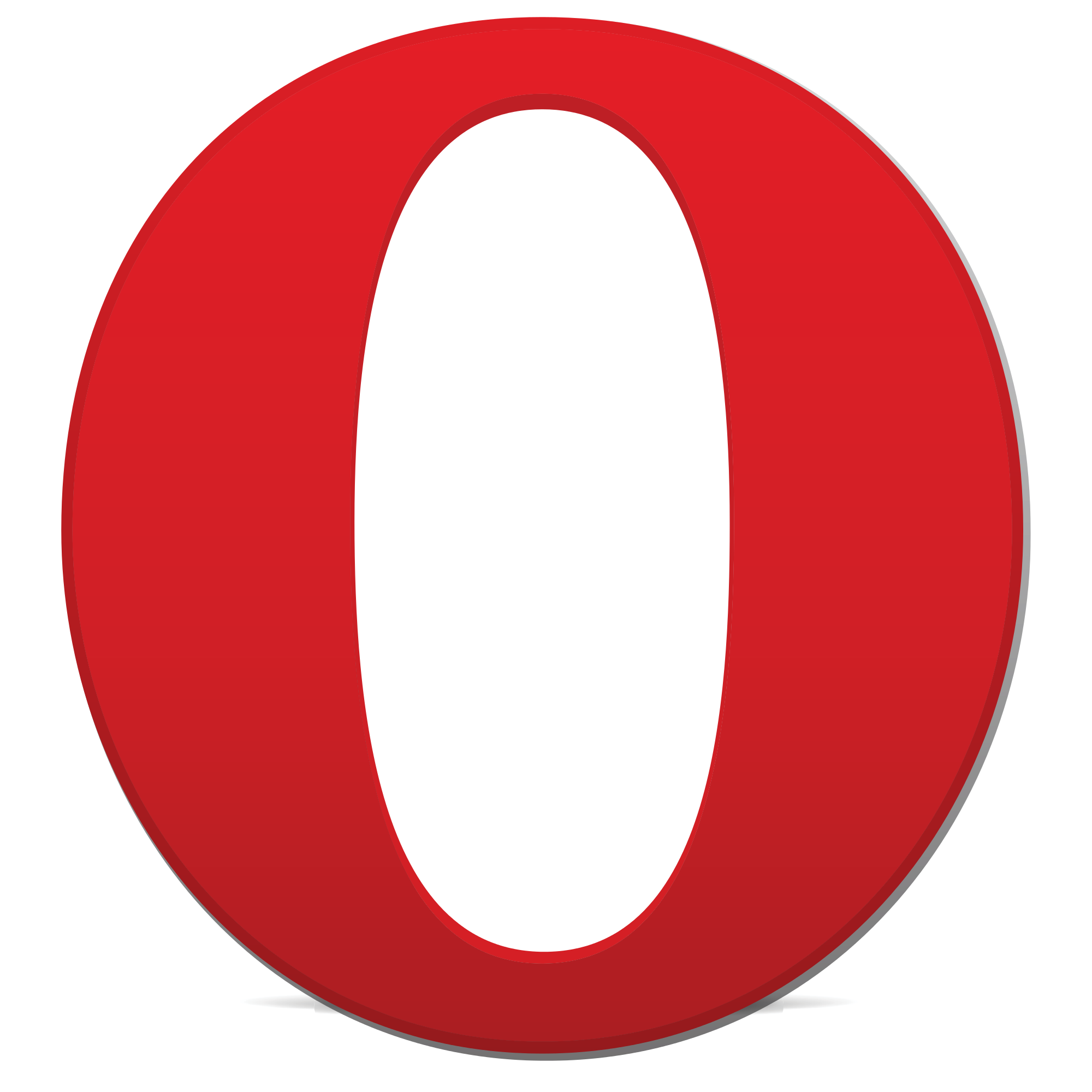 Opera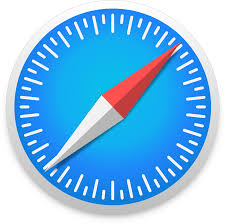 Safari
Mobile browser support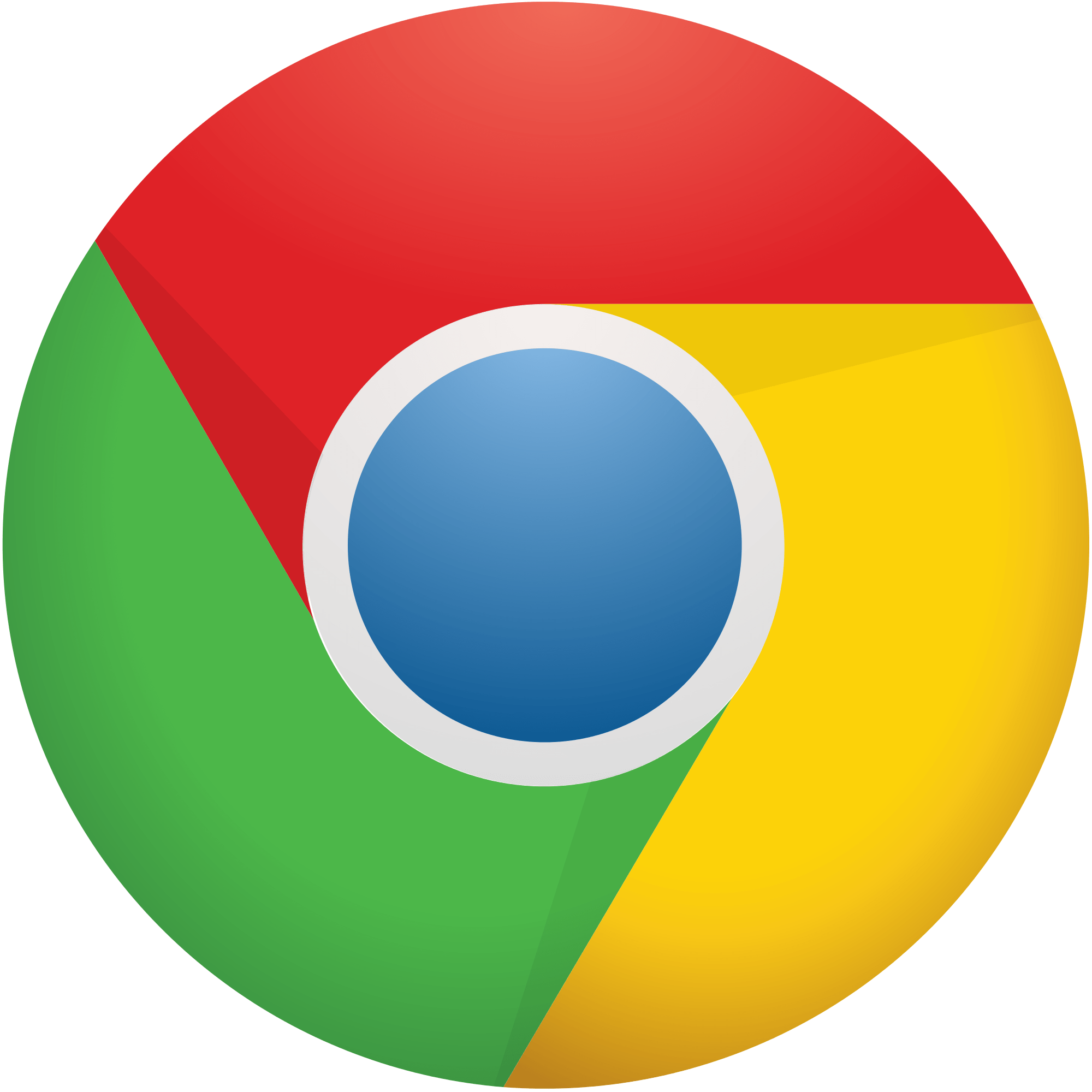 Chrome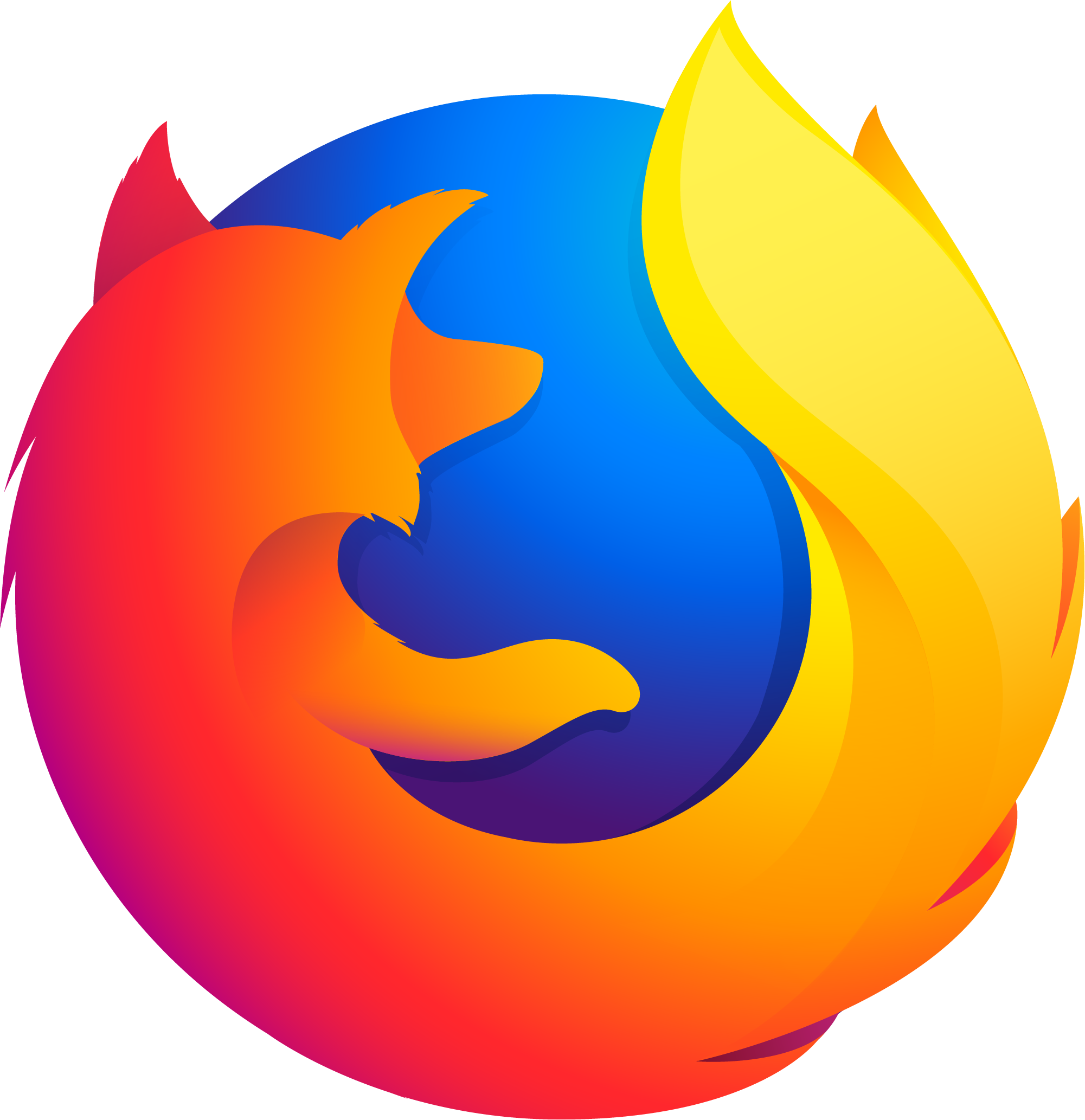 Firefox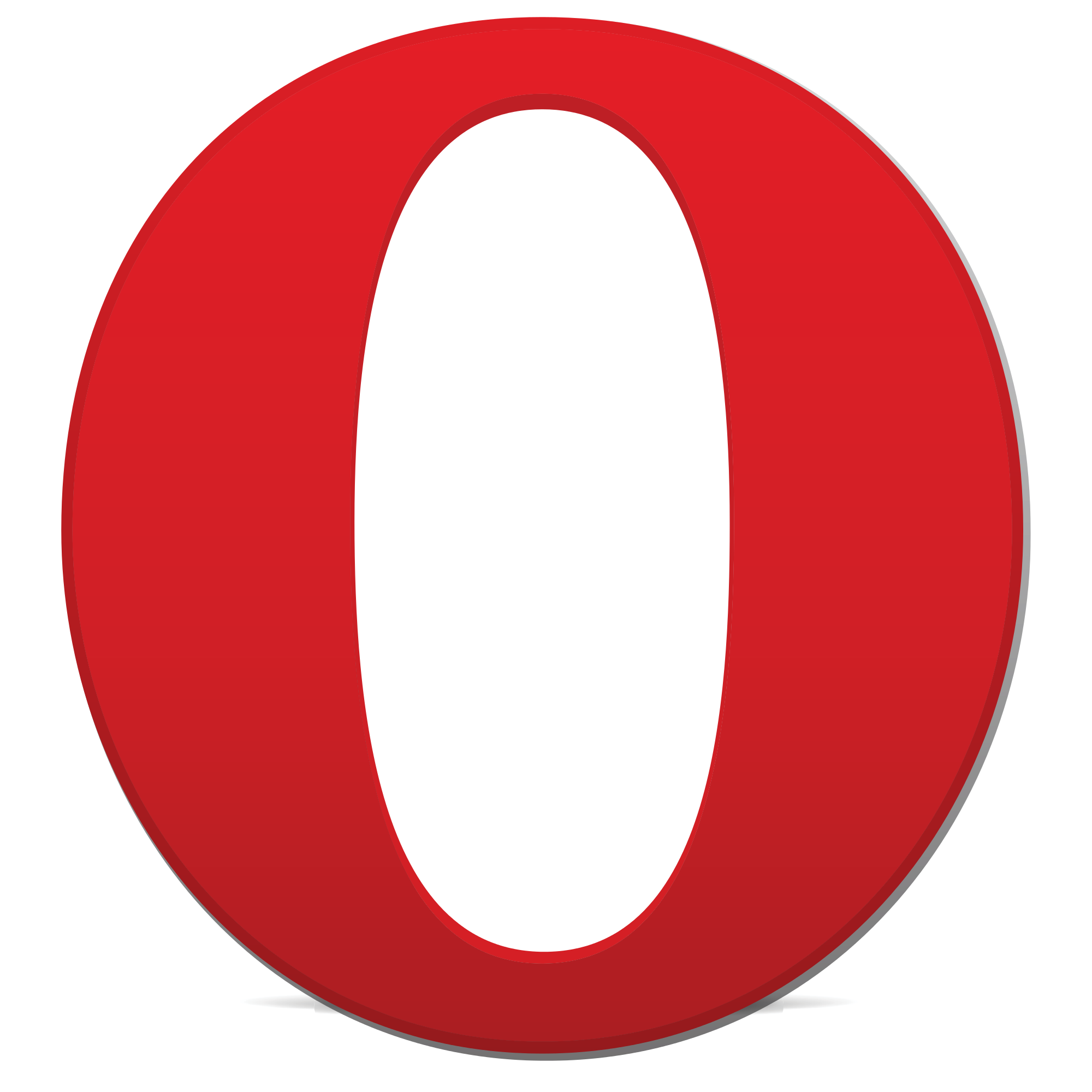 Opera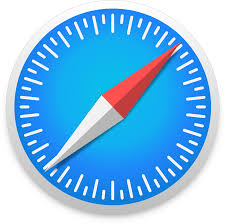 Safari
DO YOU HAVE WHAT IT TAKES TO BE A PROGRAMMER?