Teletype Font: Main Tips
Using tt tag in HTML defined text as it would appear on a teletype or a similar device: in monospace or fixed width font.
The teletype font tag supported all global attributes.
Using <tt> for Teletype Font
The HTML teletype text (tt) element made inline text look like it was displayed on a teletype, a line printer, or other device with a fixed-width display.
Example
<

tt

>This text is written in Teletype font.</

tt

>
Note: a typeface like this can also be called monotype or monospace.
Browser support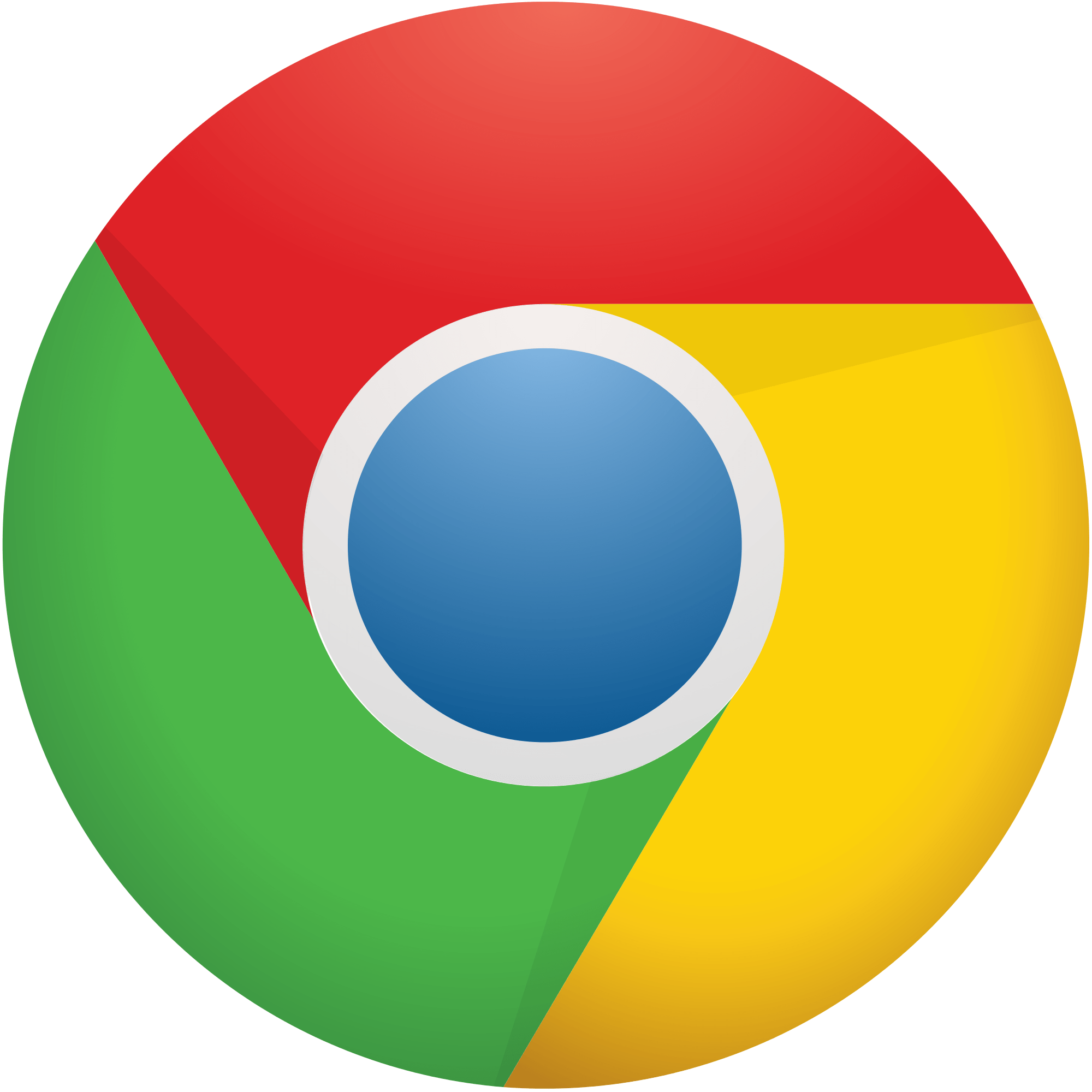 Chrome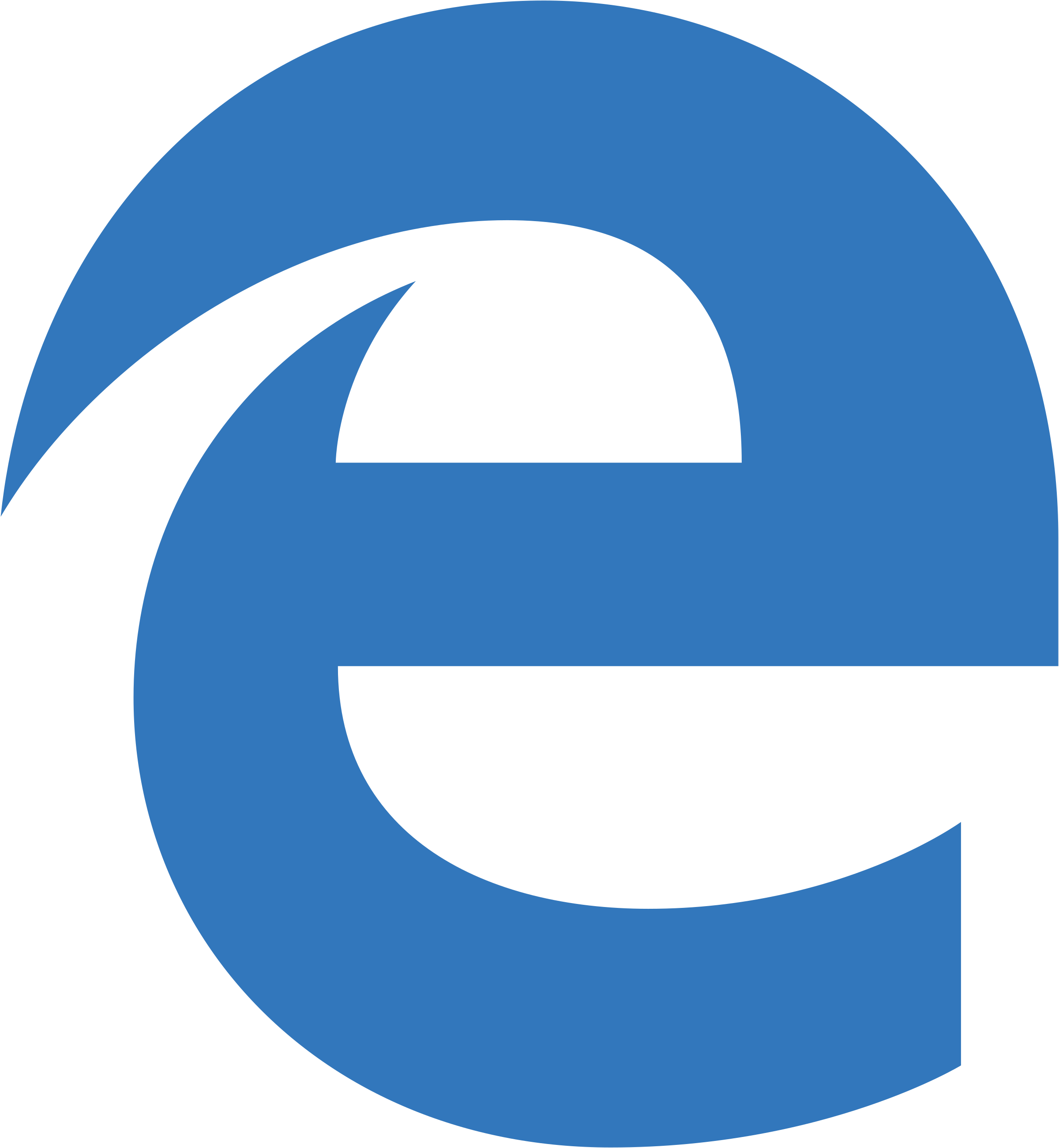 Edge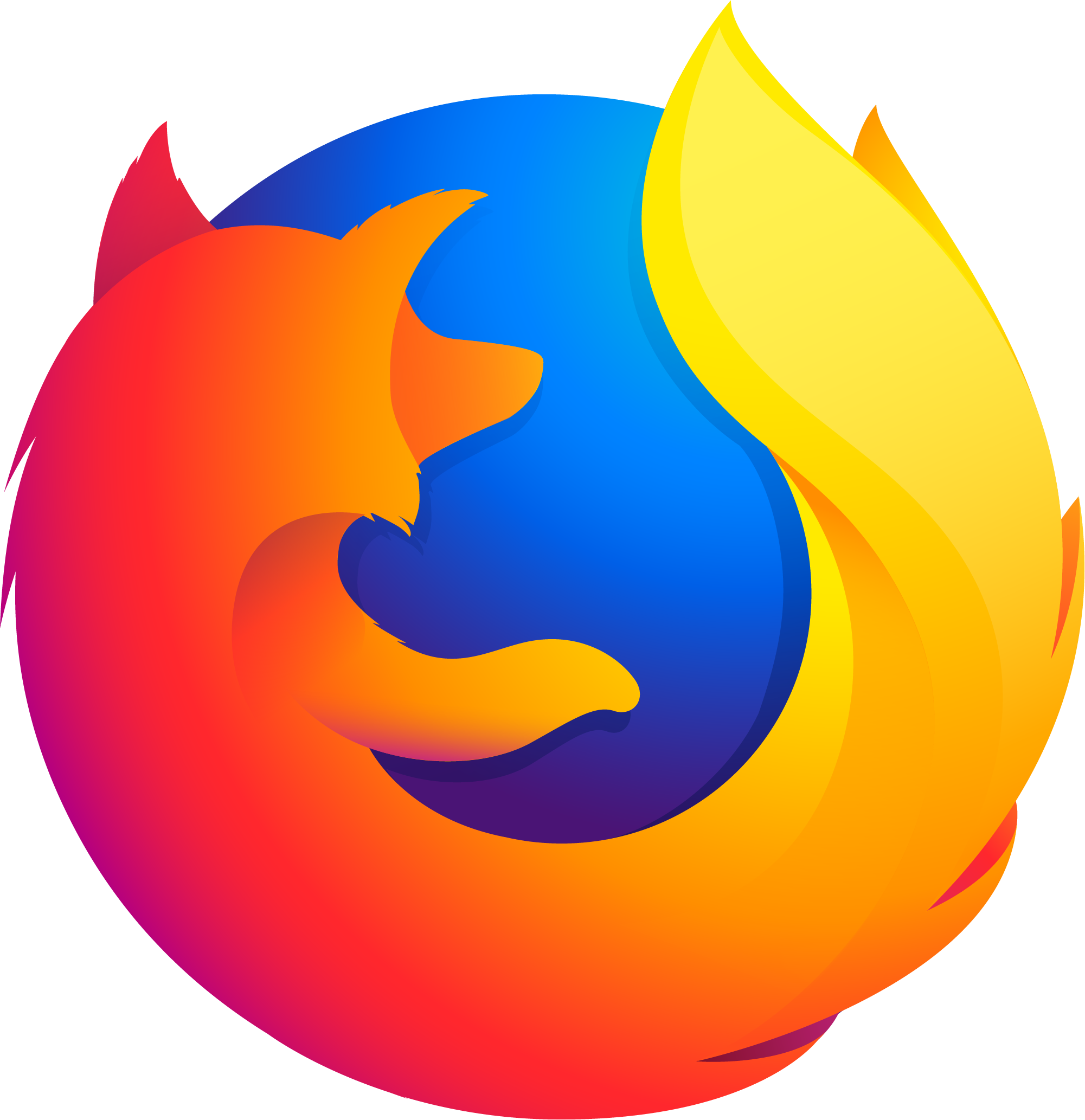 Firefox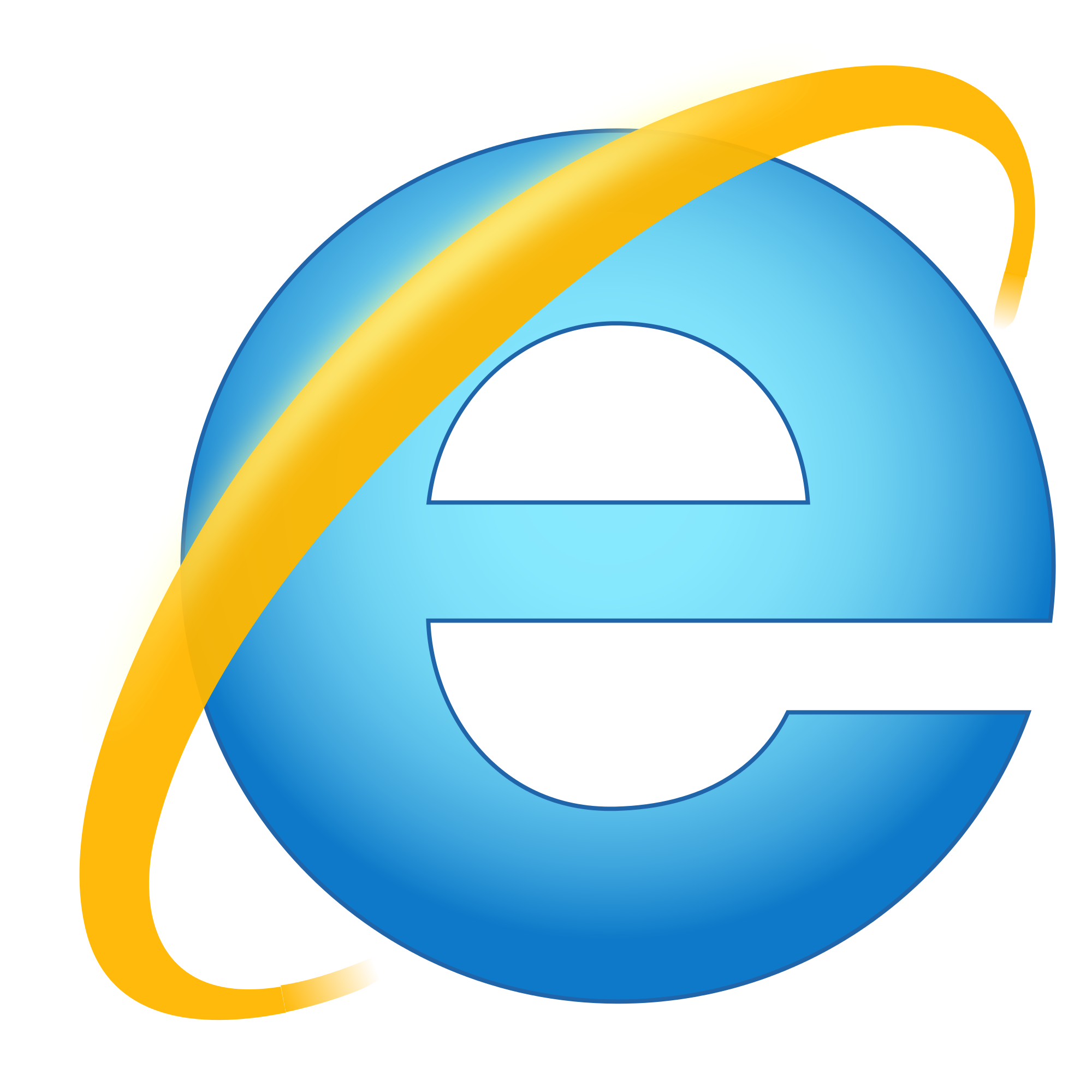 IE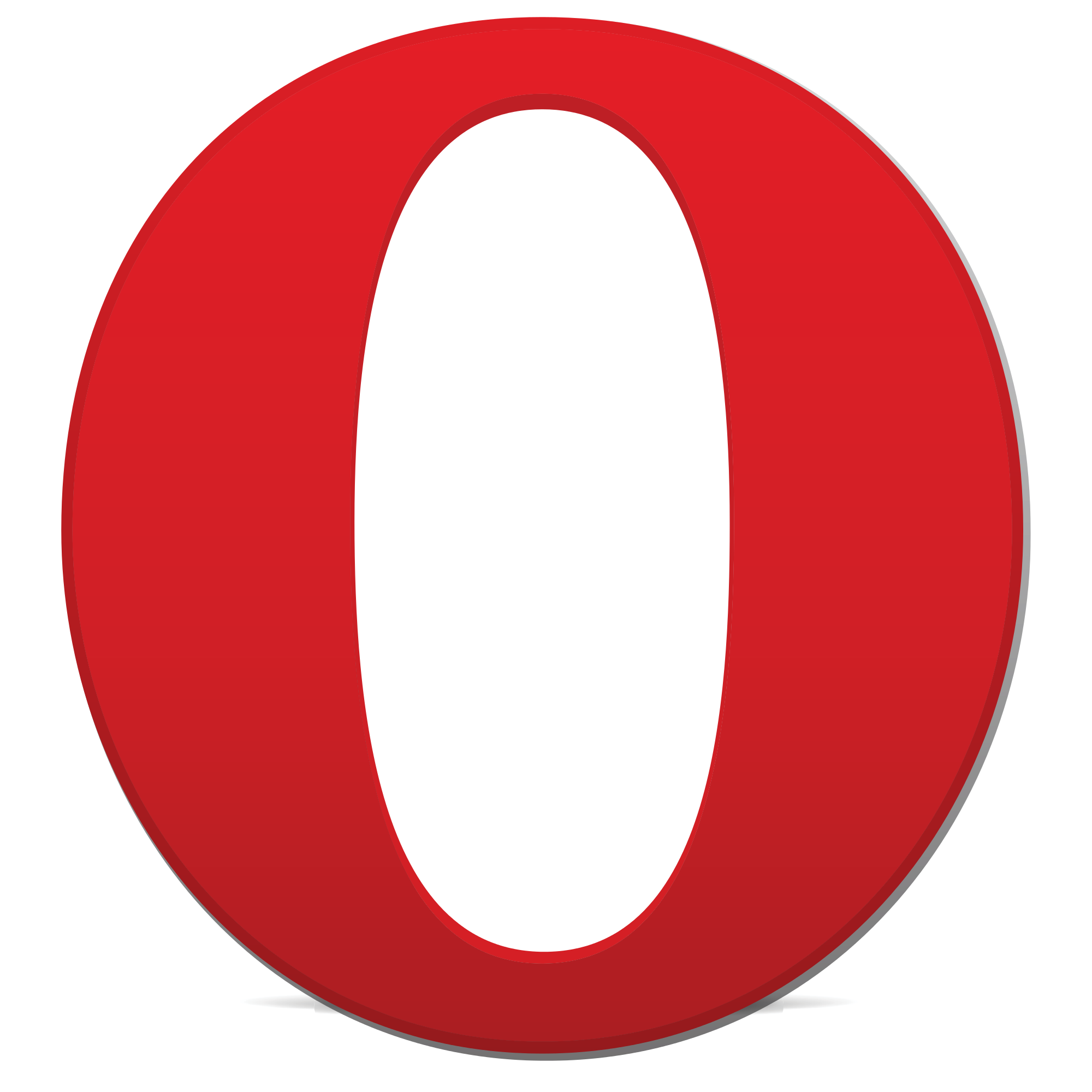 Opera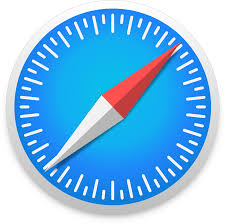 Safari
Mobile browser support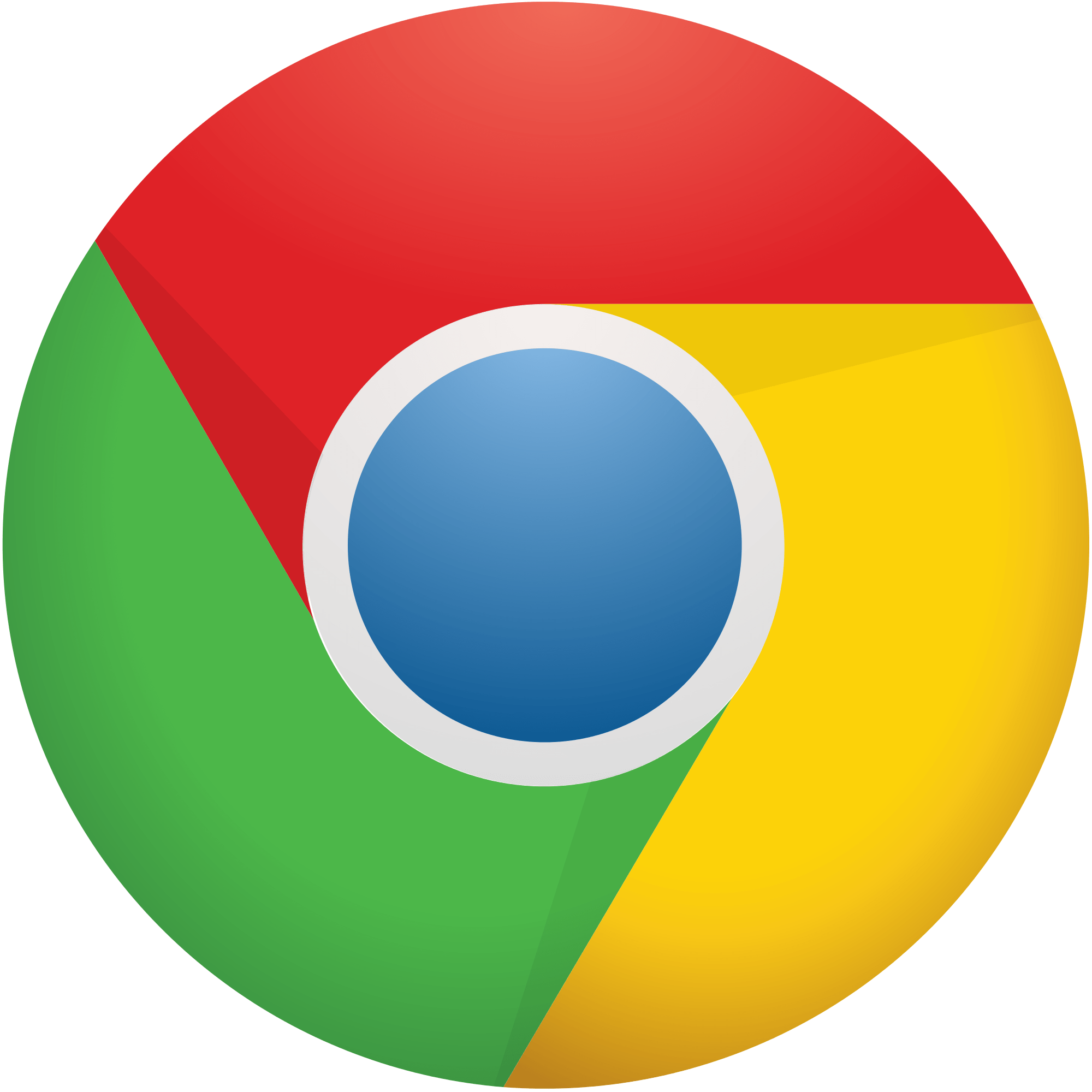 Chrome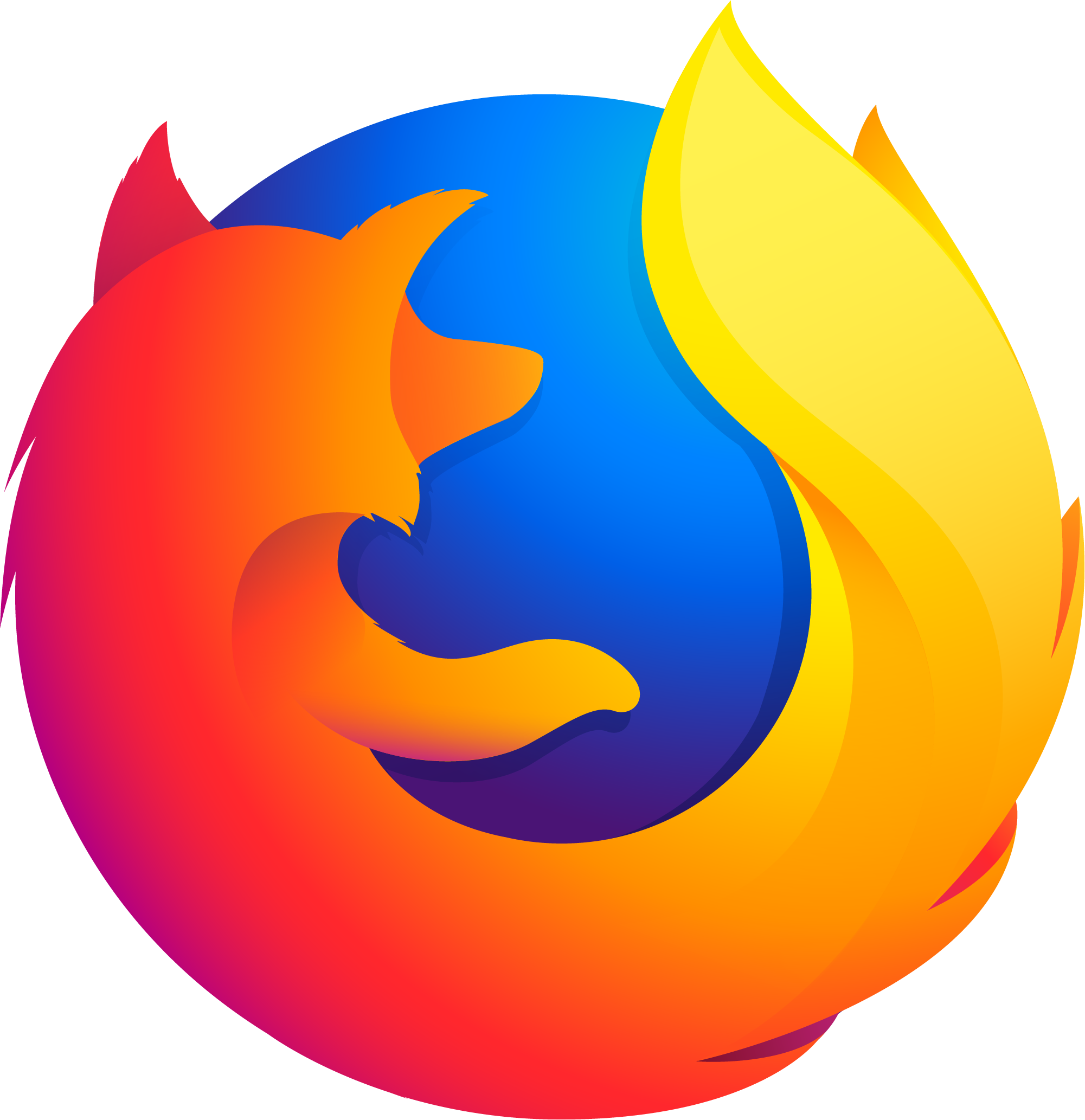 Firefox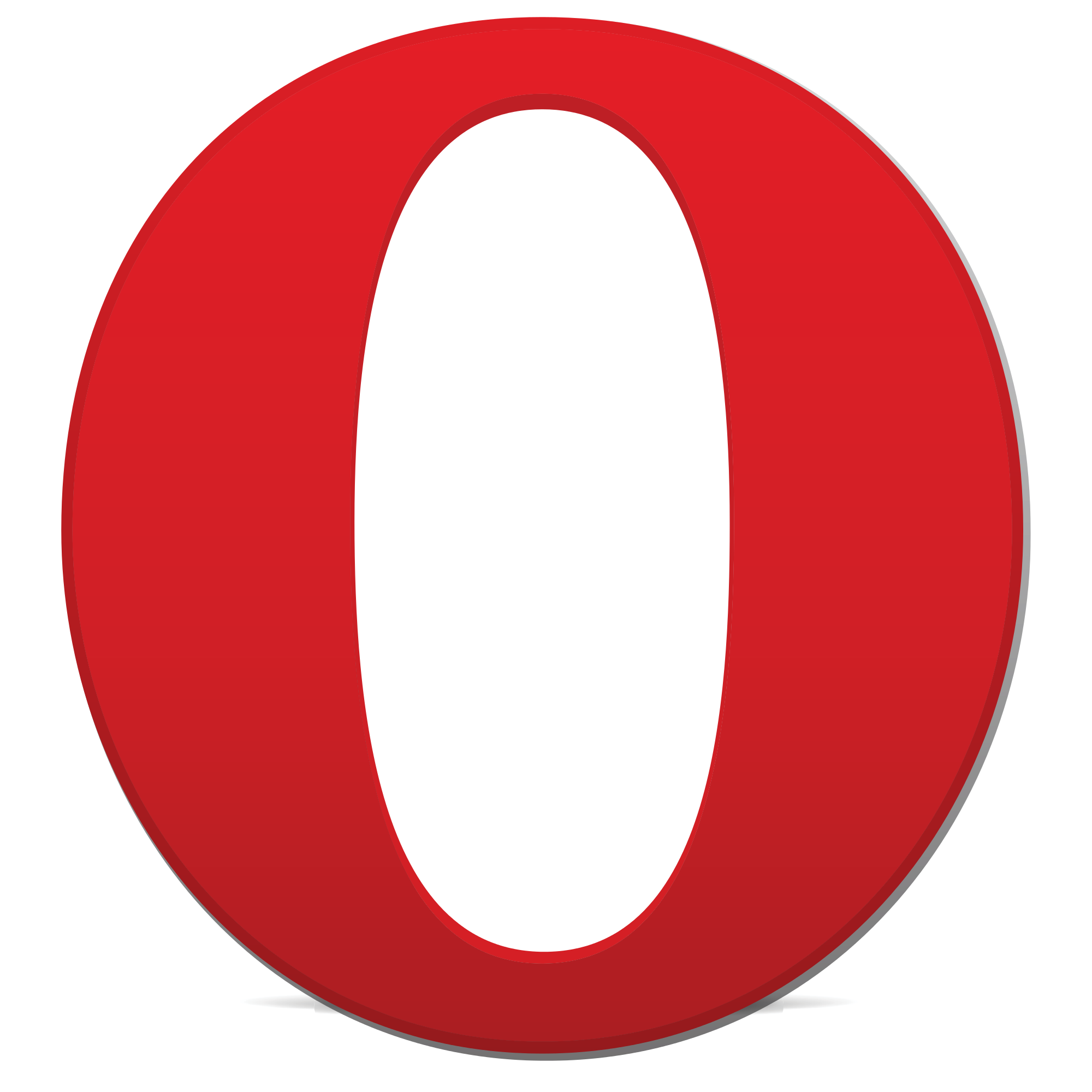 Opera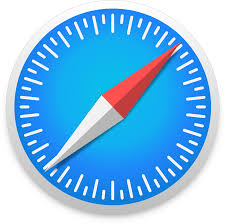 Safari
Latest Coupon Found:
TOP-RATED CODING COURSES
Learn the skills of tomorrow
The best time to learn programming is now - follow this link to access 100+ coding courses and enjoy learning at a very low cost!
Expiration date: 15/05/2021
2287 People Used
Only 92 Left