Web Development Course:
HTML Strikethrough: Main Tips
HTML <strike> tags defined an HTML strikethrough element.
The content of strikethrough tags would appear with a horizontal line over the text.
HTML strikethrough is not supported in HTML5.
Usage of HTML strike Tags
HTML strikethrough tags were used to specify a portion of text to be striked out:
Example
<

p

>This tag is <

strike

>working</

strike

> deprecated!</

p

>
However, this function has been deprecated in HTML4 and made obsolete in HTML5. While it might still work on some browsers, it can be removed anytime, so you should avoid it.
Alternatives to HTML Strikethrough Text
There are two alternatives you may use instead of the strikethrough tags. Both of them look the same in the output, but convey different semantic meaning:
Browser support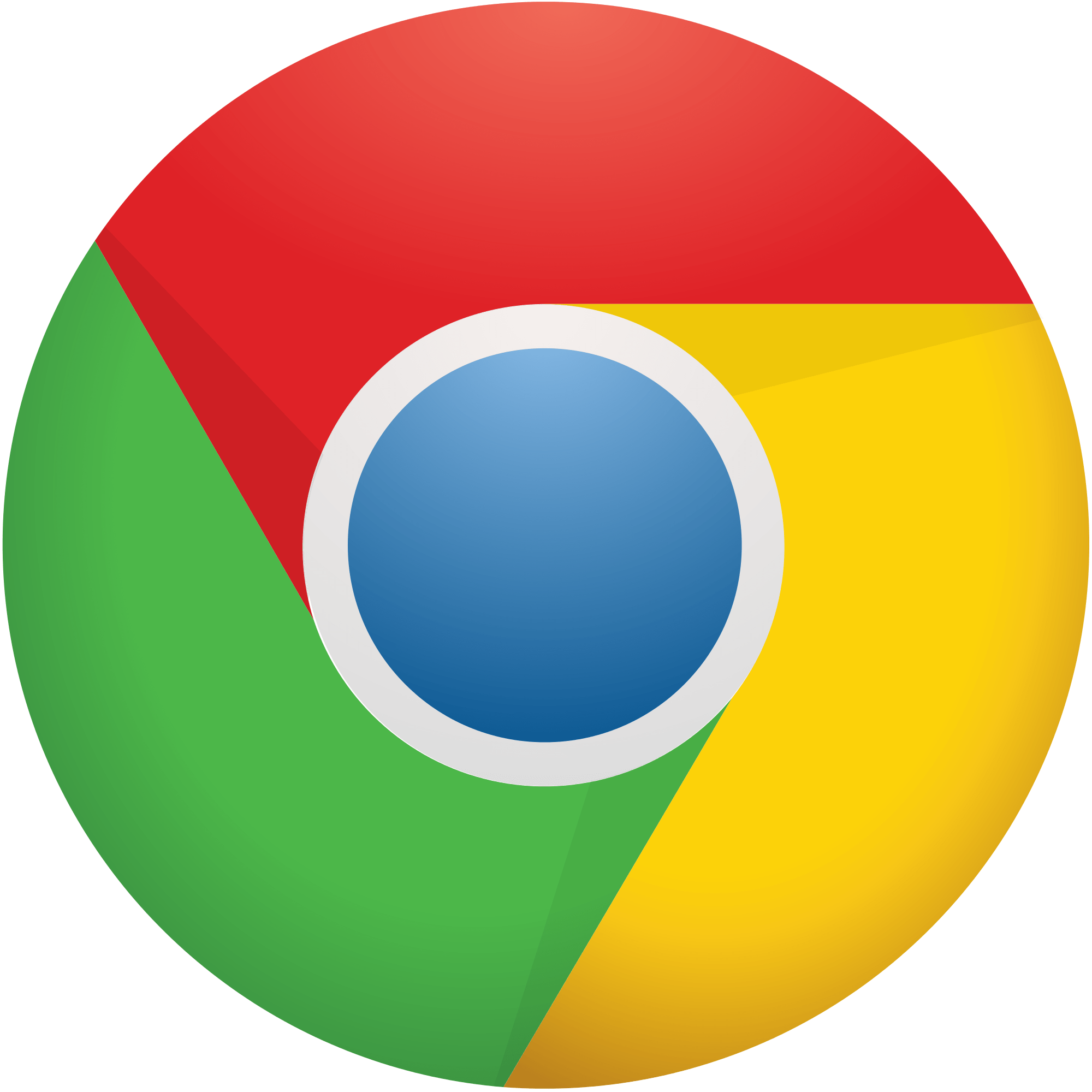 Chrome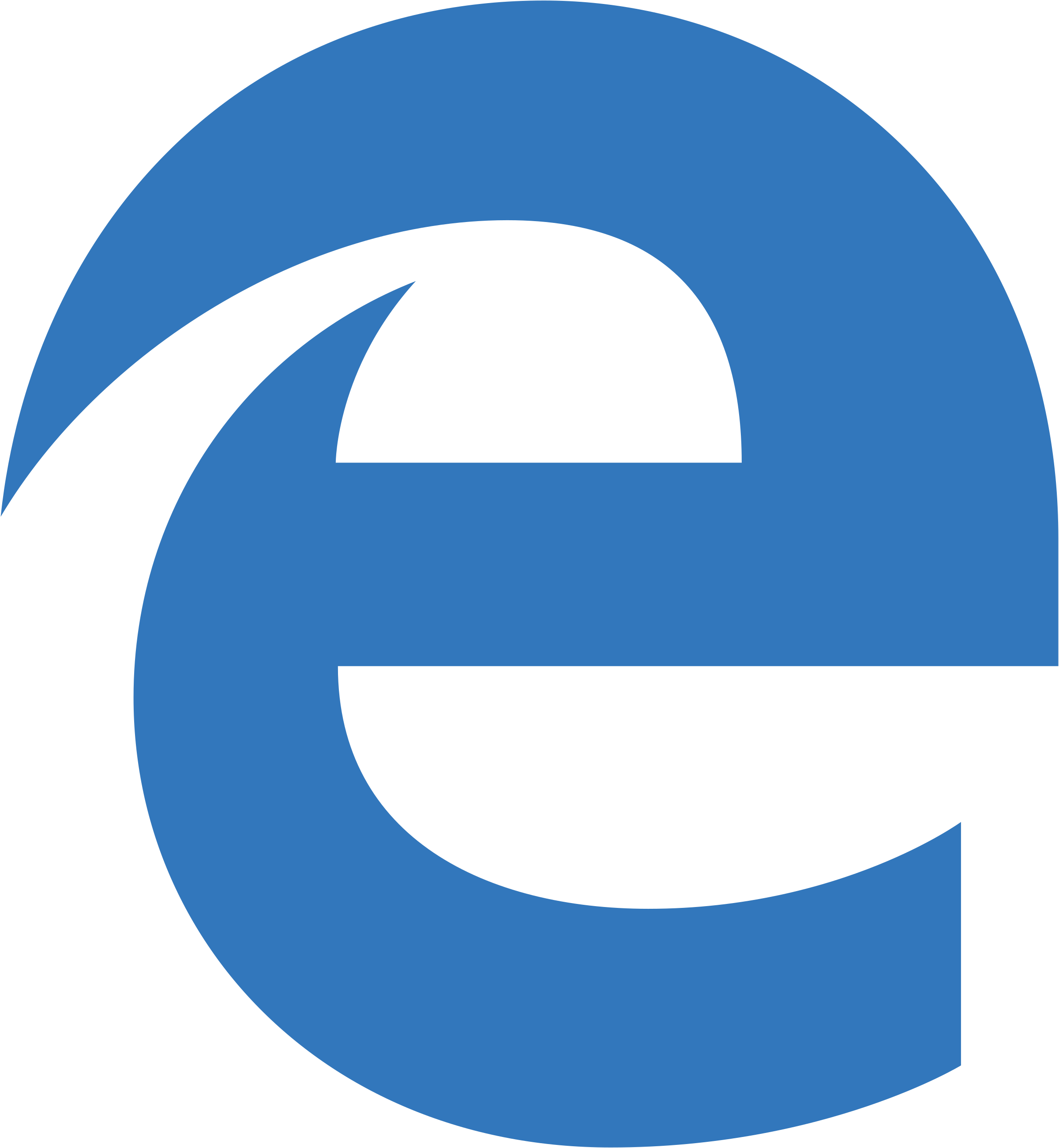 Edge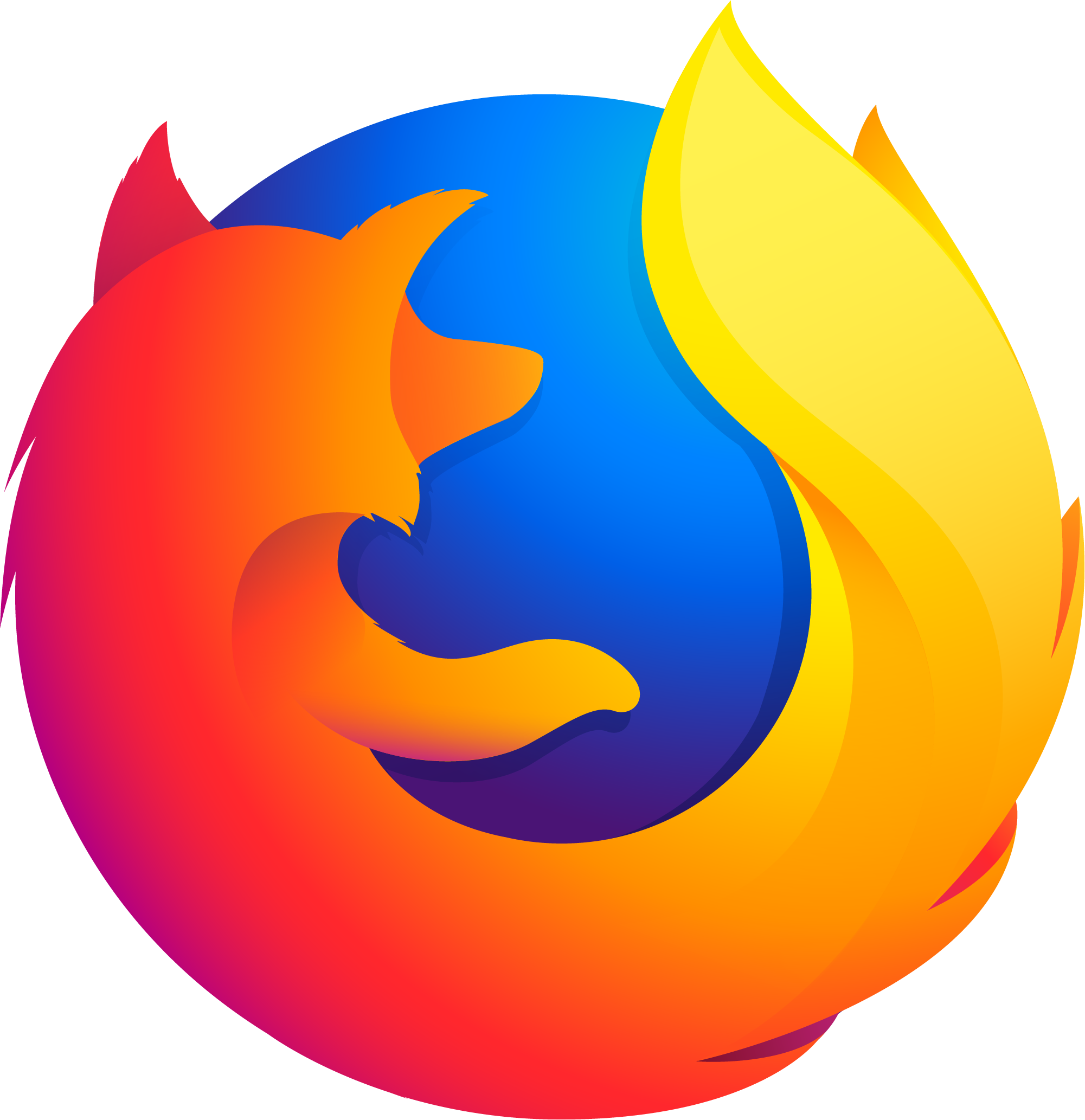 Firefox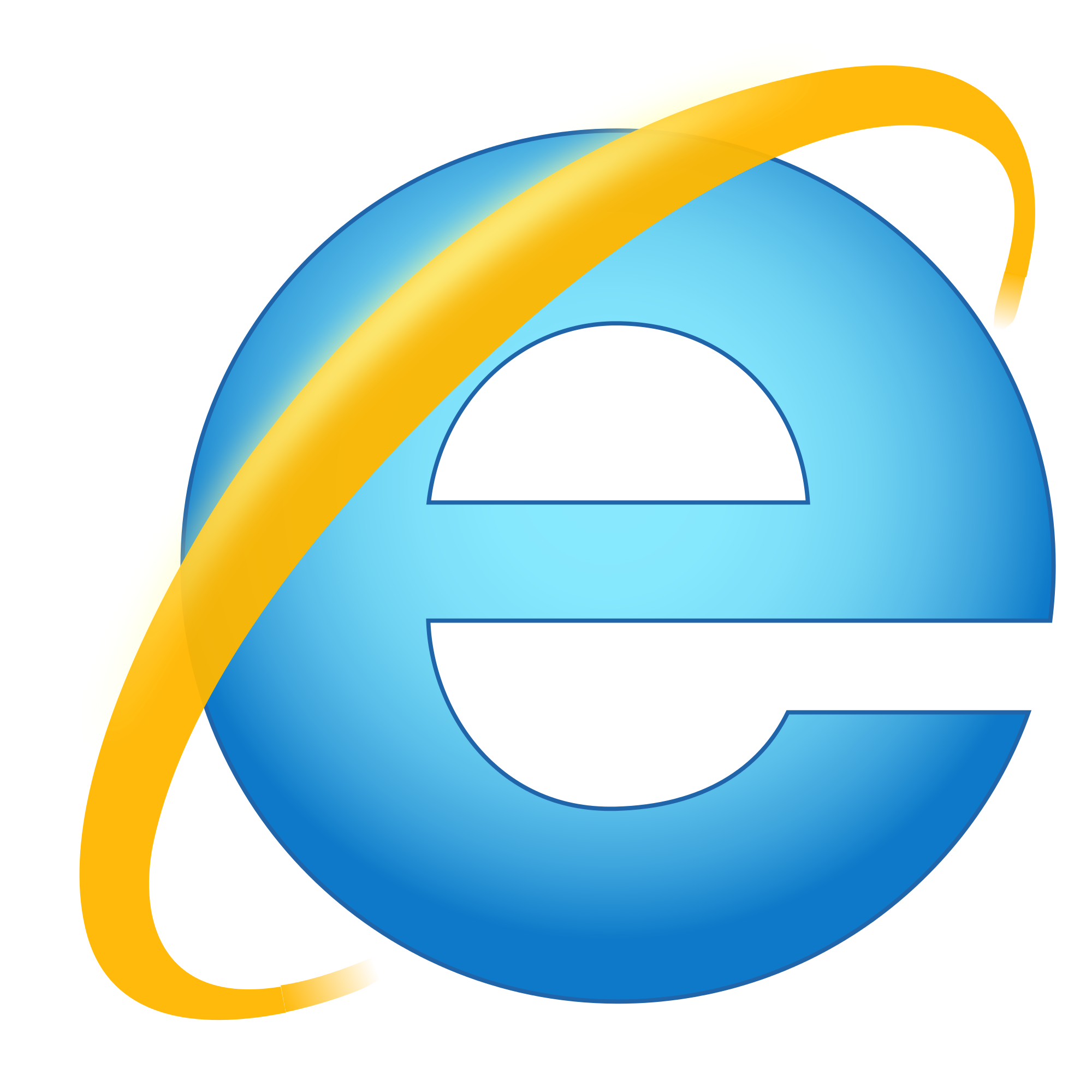 IE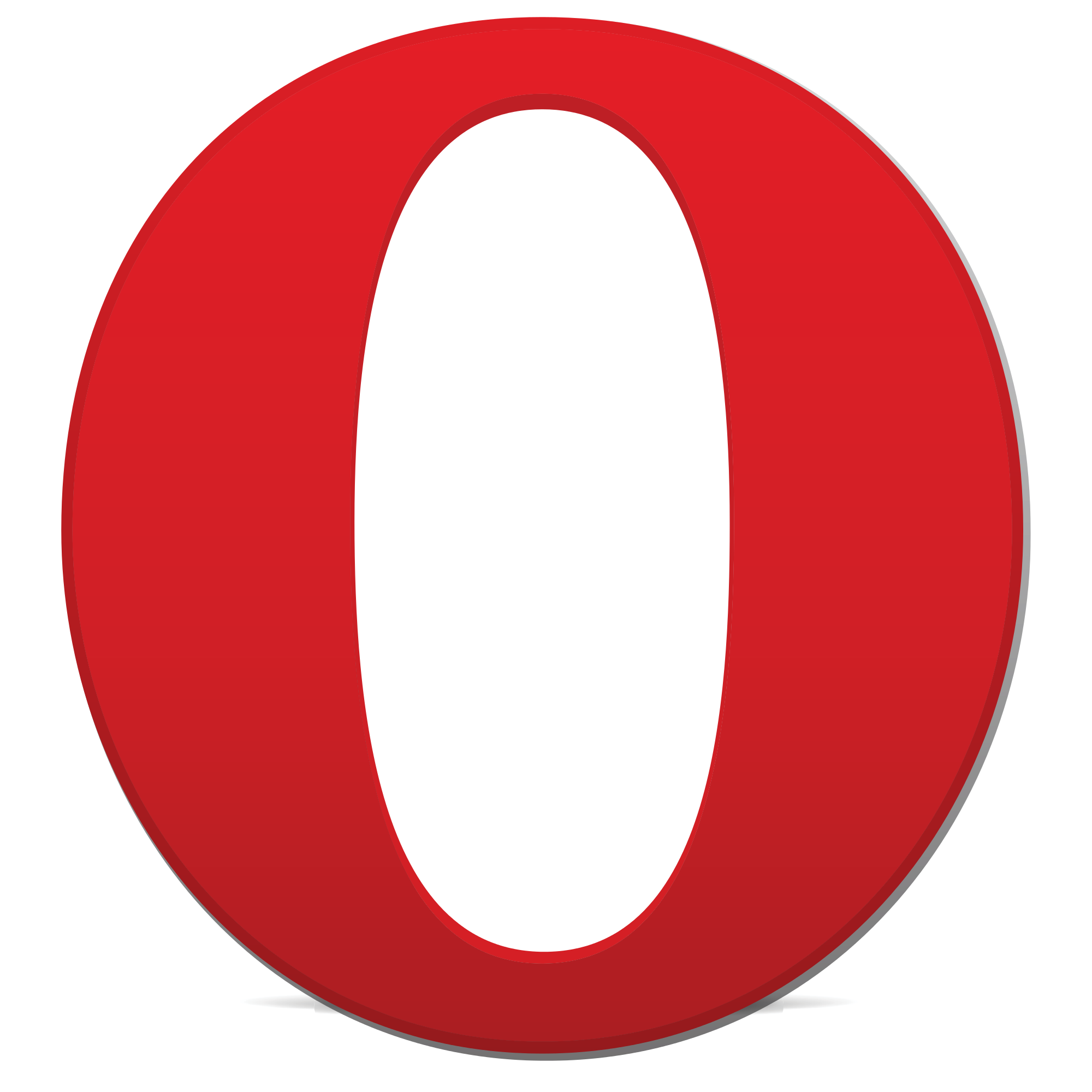 Opera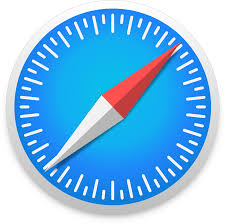 Safari
Mobile browser support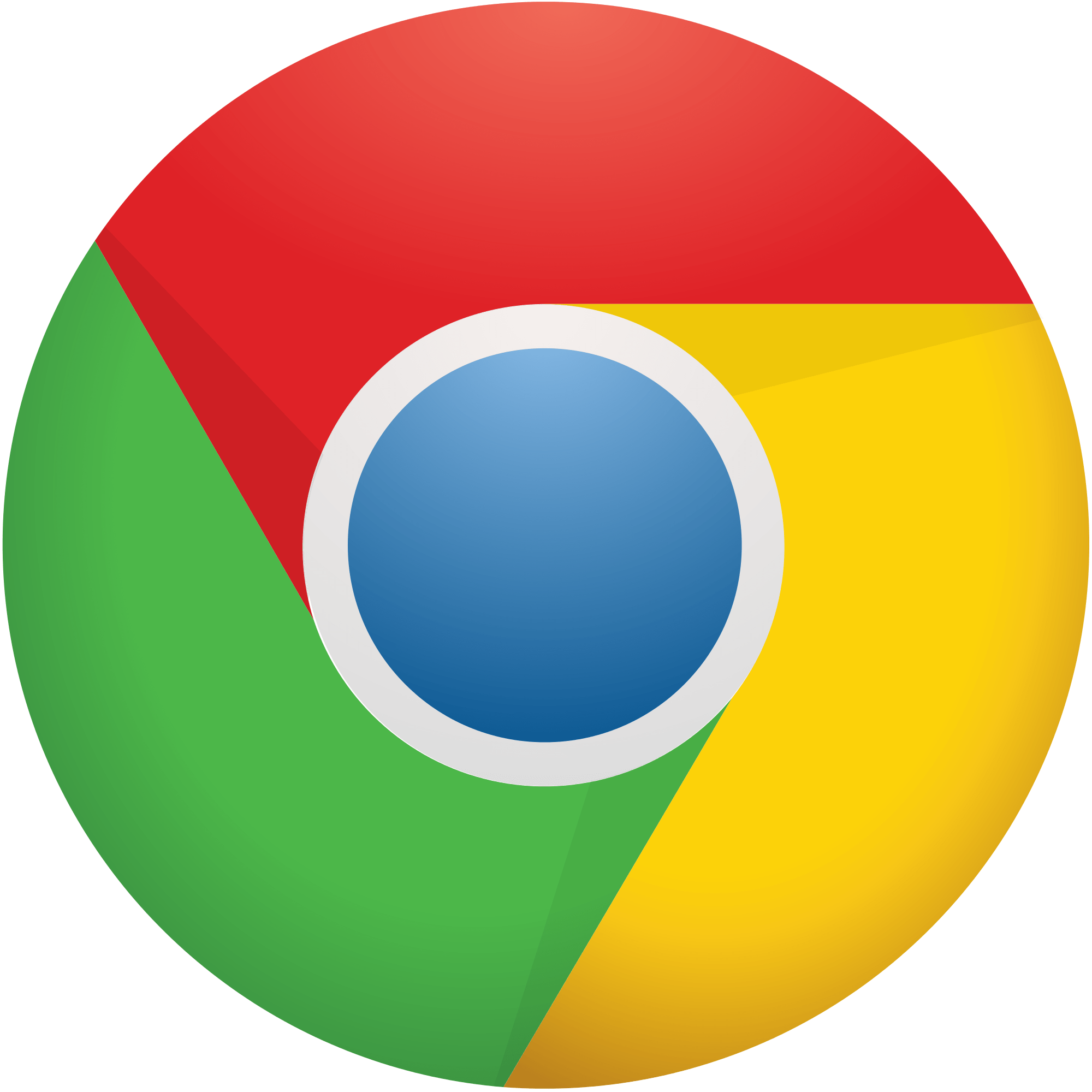 Chrome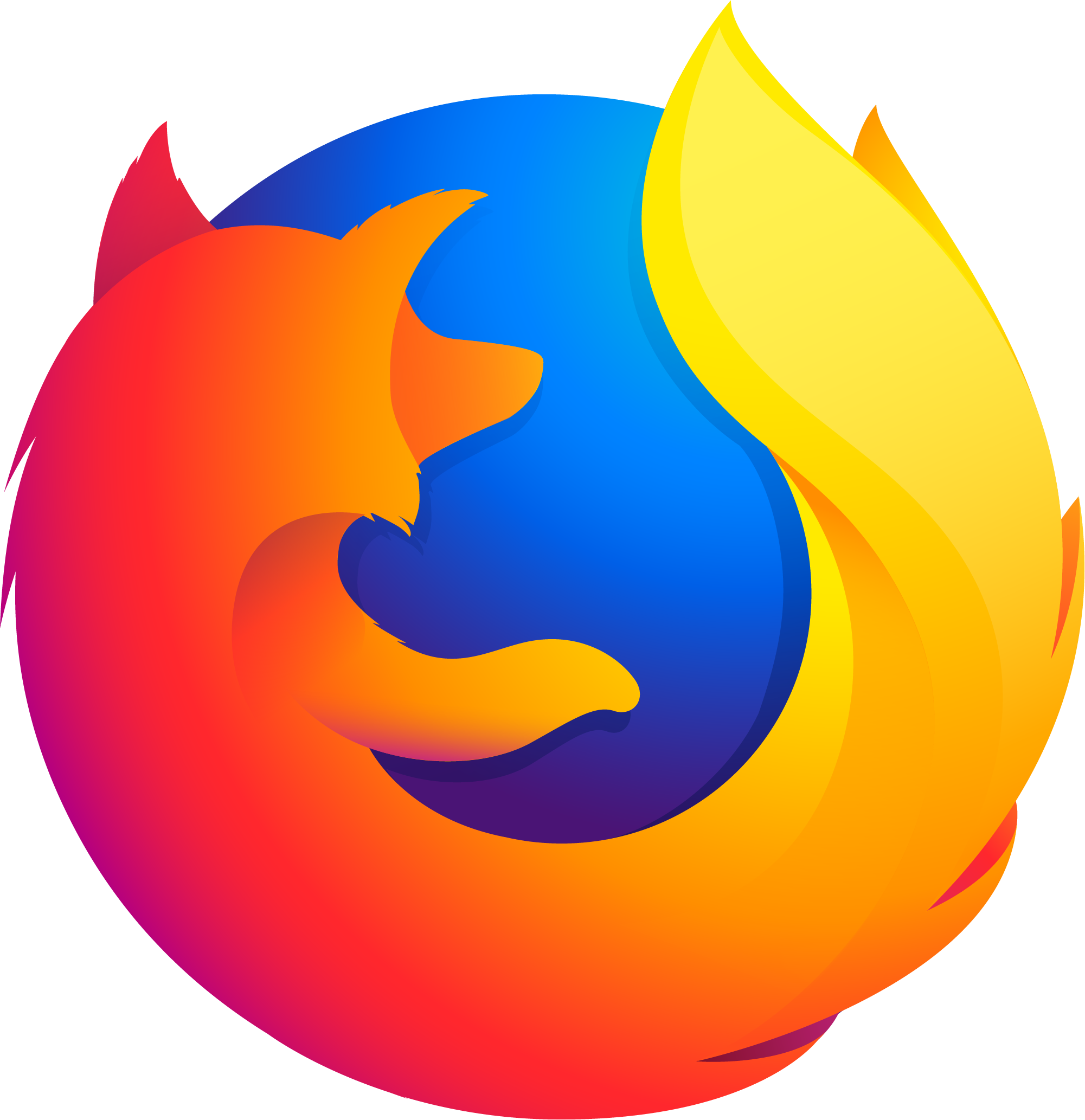 Firefox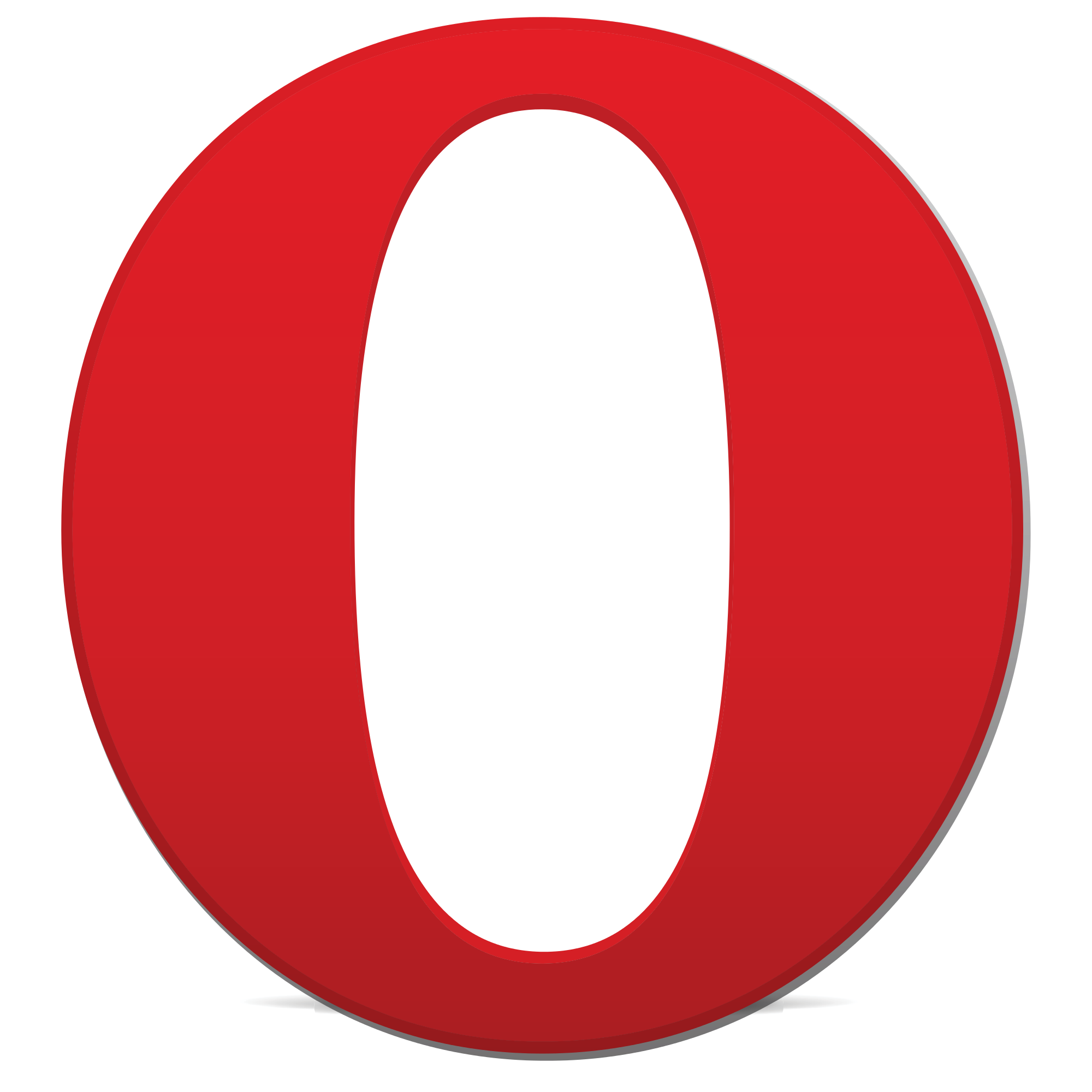 Opera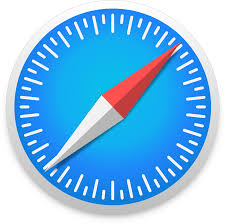 Safari
DO YOU HAVE WHAT IT TAKES TO BE A PROGRAMMER?