Web Development Course:
HTML Italics: Main Tips
The content between <i> tags renders in the italic HTML style.
The HTML <i> tag directs readers' attention to a particular line of text or word.
Use of i
<i> element defines an italics HTML styled text. Additional CSS properties can customize the element <i>.
Tip: the HTML <i> tag usually makes foreign words, technical terms or other different content stand out.
Example
<

i

>This text is in italics.<

i

>
This element <i> for formatting text in italics HTML is similar to the <em>. It defines emphasized text.
Note: the element <i> doesn't have unique attributes, but can use all of the HTML global attributes.
Browser support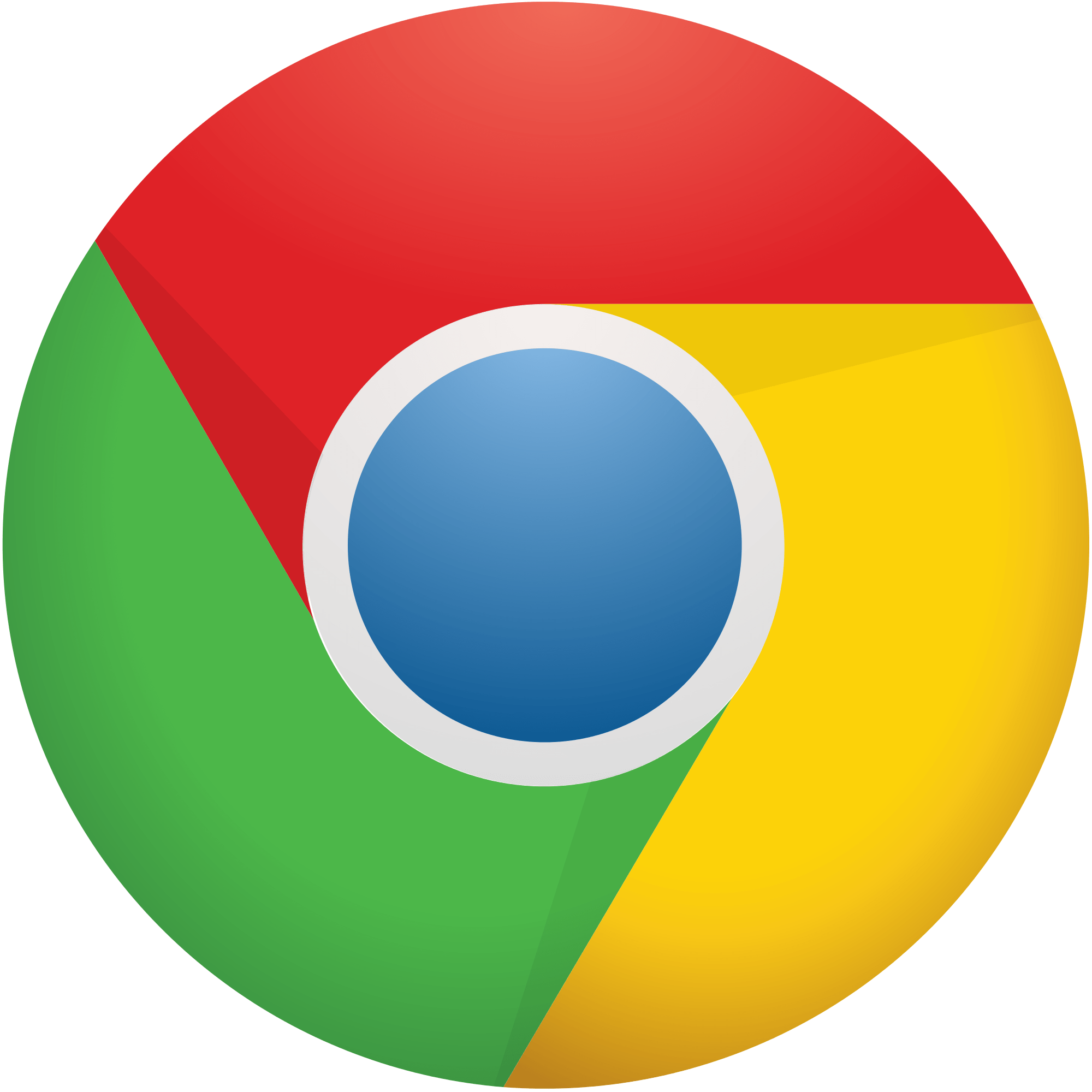 Chrome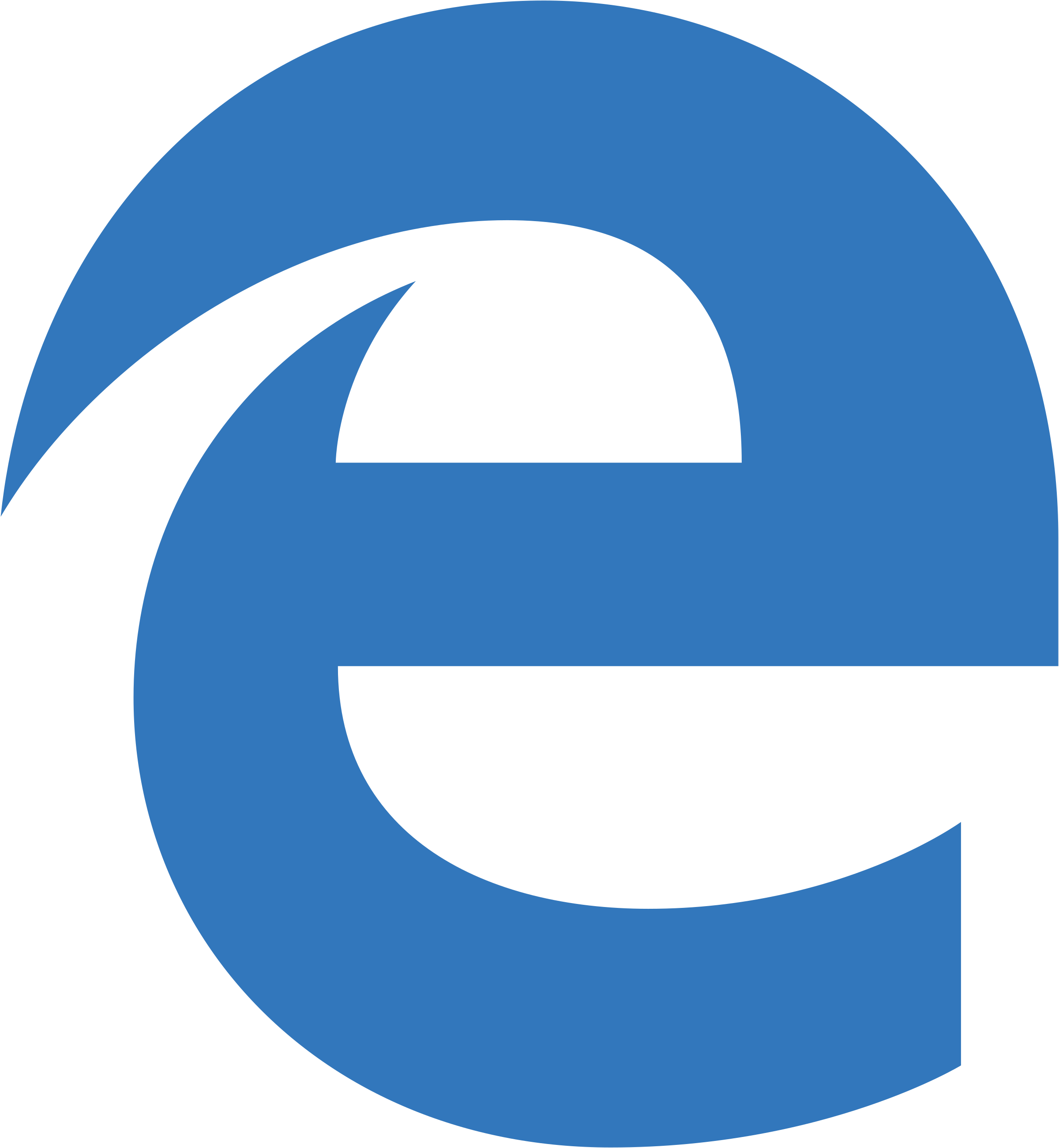 Edge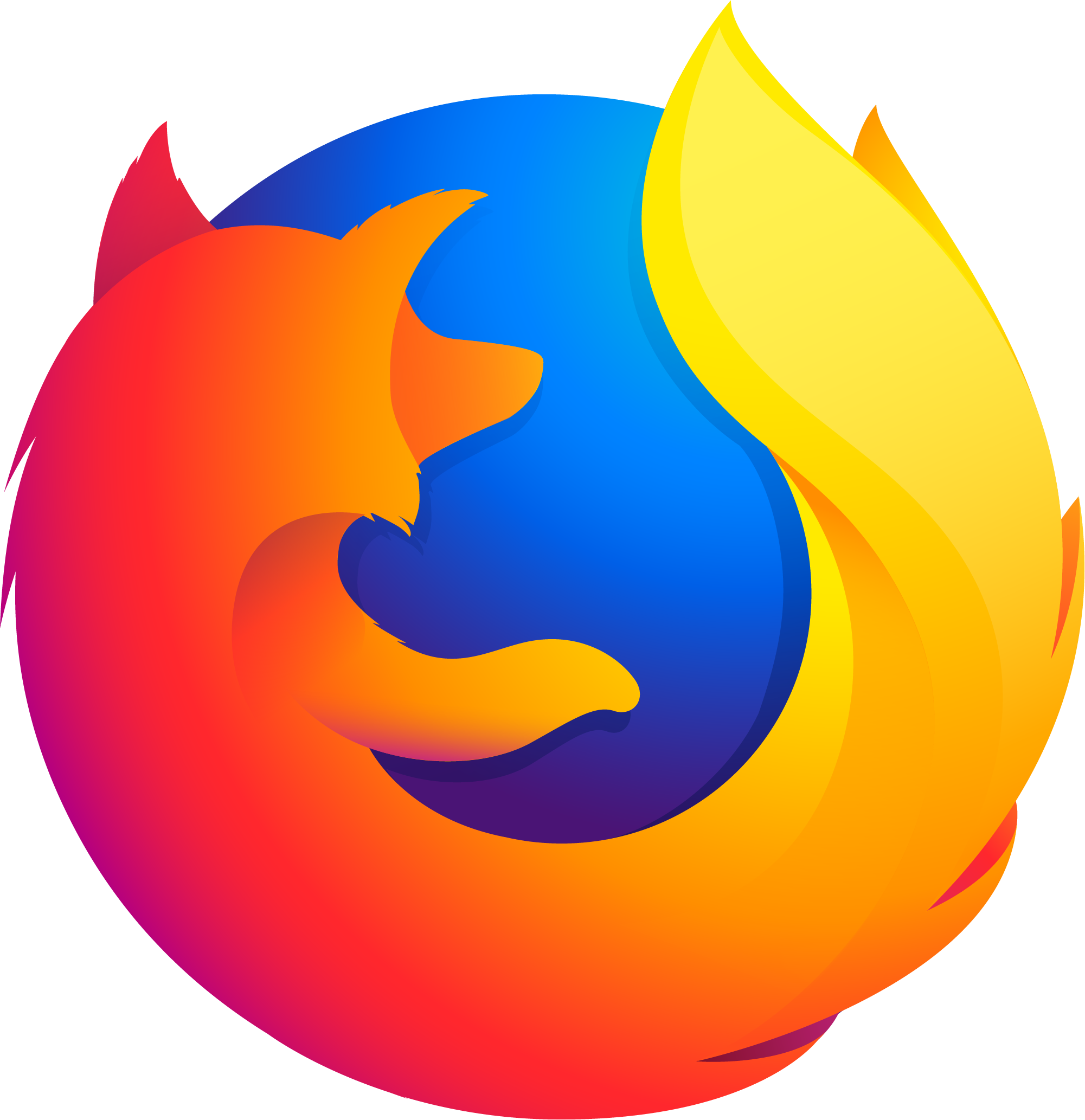 Firefox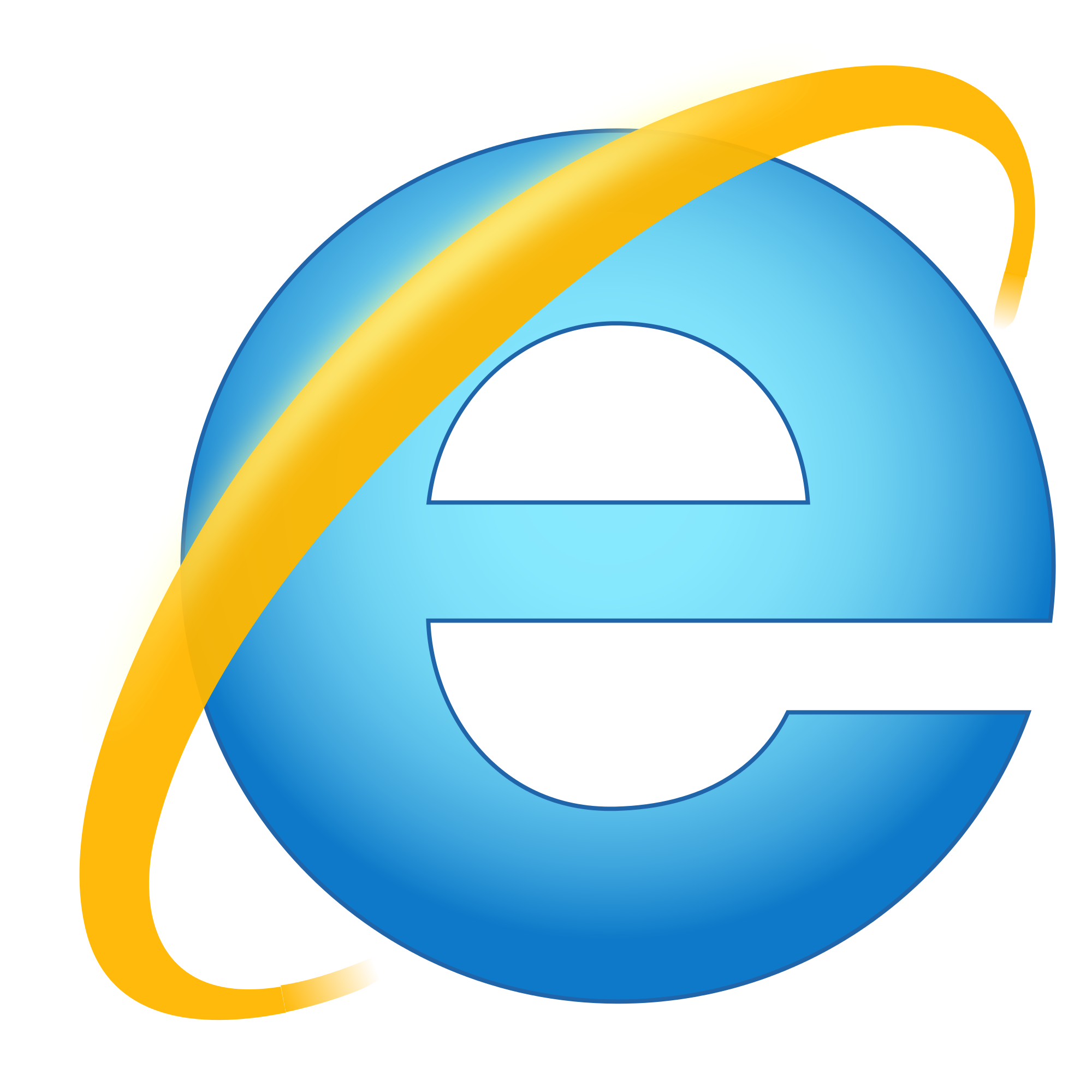 IE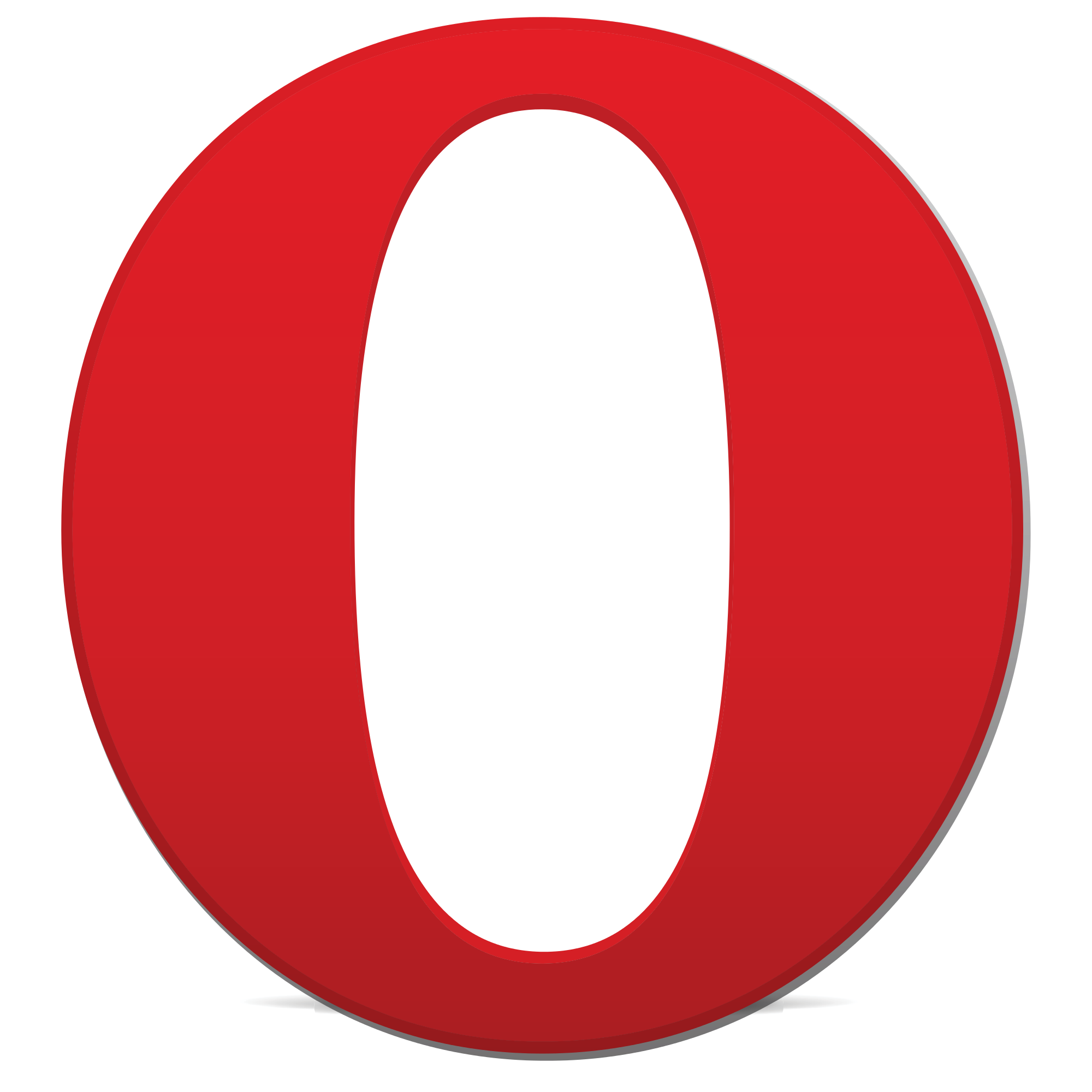 Opera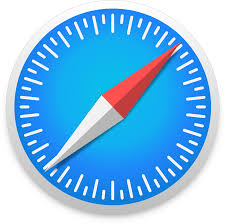 Safari
Mobile browser support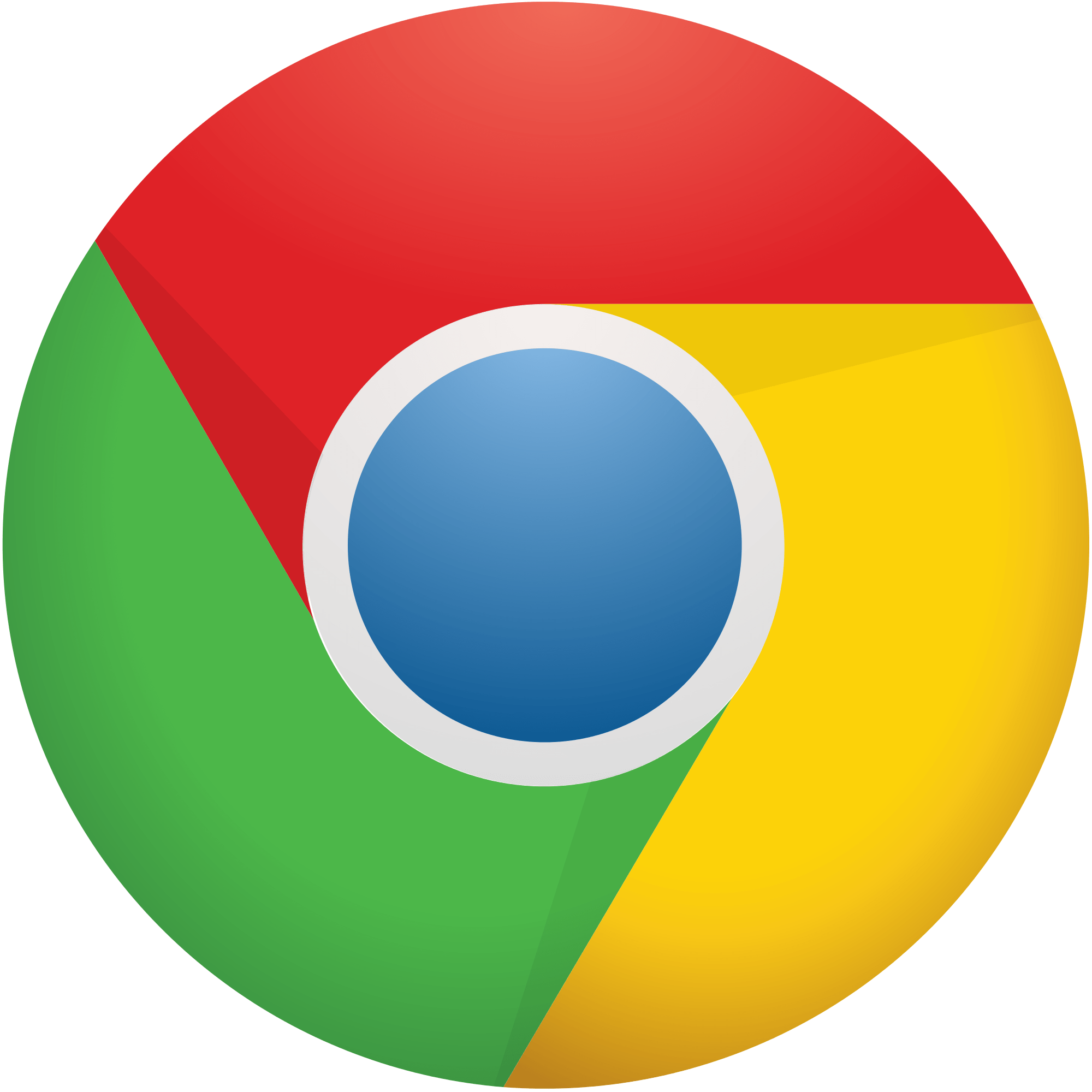 Chrome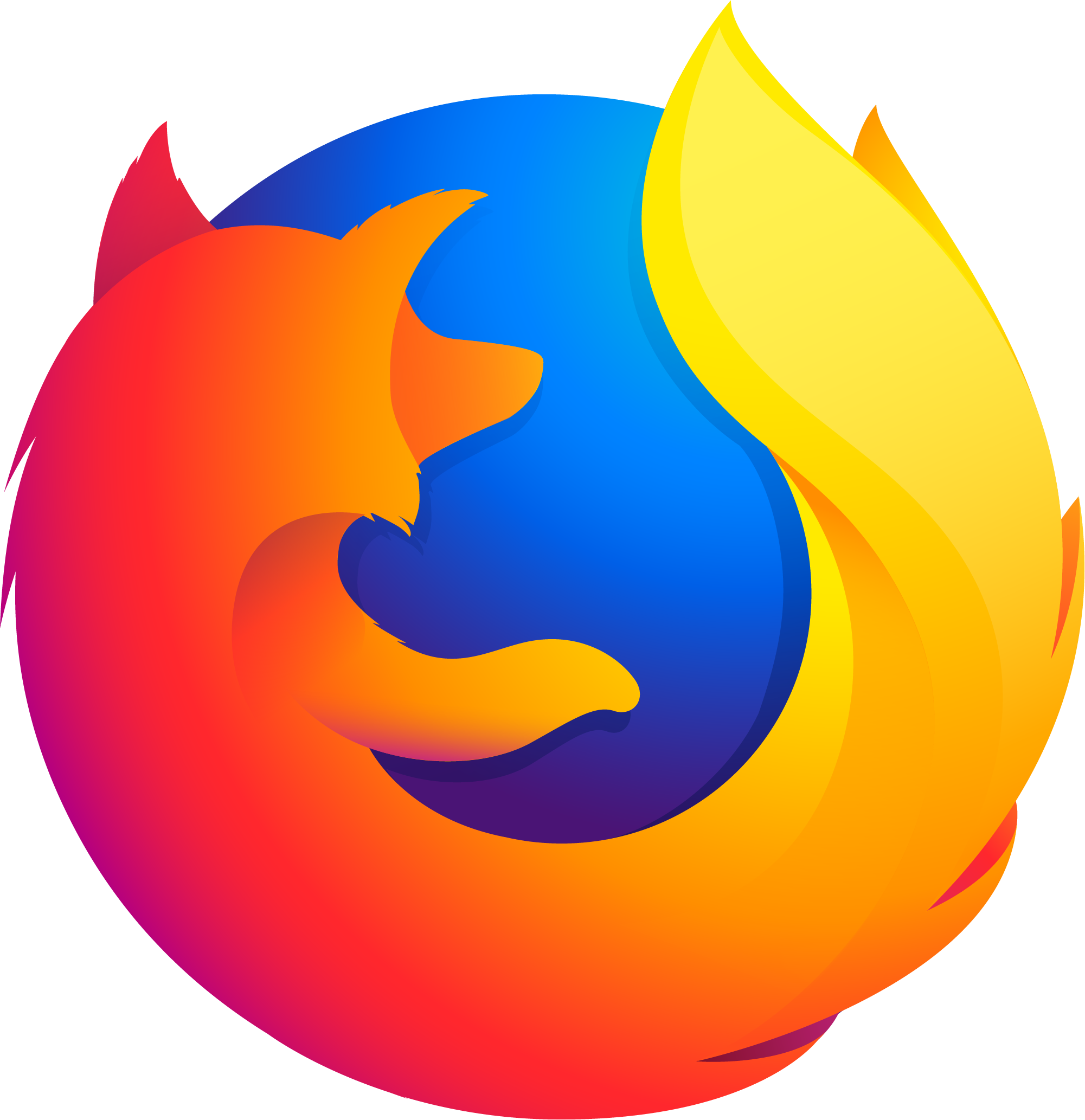 Firefox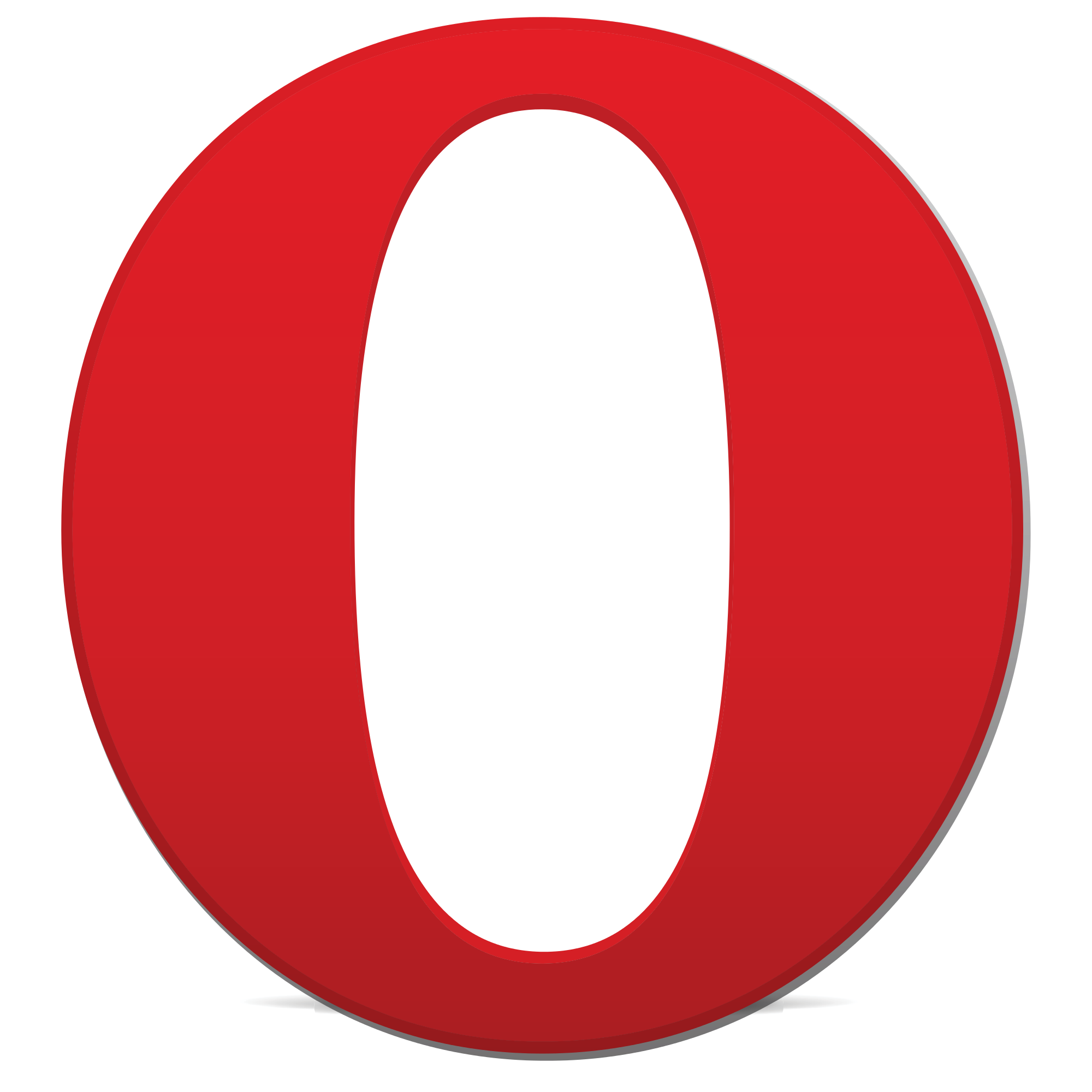 Opera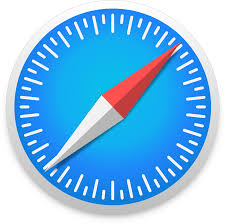 Safari
DO YOU HAVE WHAT IT TAKES TO BE A PROGRAMMER?