HTML Italics: Main Tips
The content between <i> tags renders in the italic HTML style.
The HTML <i> tag directs readers' attention to a particular line of text or word.
Pros
Simplistic design (no unnecessary information)
High-quality courses (even the free ones)
Variety of features
Main Features
Nanodegree programs
Suitable for enterprises
Paid certificates of completion
Pros
Easy to navigate
No technical issues
Seems to care about its users
Main Features
Huge variety of courses
30-day refund policy
Free certificates of completion
Pros
Great user experience
Offers quality content
Very transparent with their pricing
Main Features
Free certificates of completion
Focused on data science skills
Flexible learning timetable
Use of i
<i> element defines an italics HTML styled text. Additional CSS properties can customize the element <i>.
Tip: the HTML <i> tag usually makes foreign words, technical terms or other different content stand out.
Example
<

i

>This text is in italics.<

i

>
This element <i> for formatting text in italics HTML is similar to the <em>. It defines emphasized text.
Note: the element <i> doesn't have unique attributes, but can use all of the HTML global attributes.
Browser support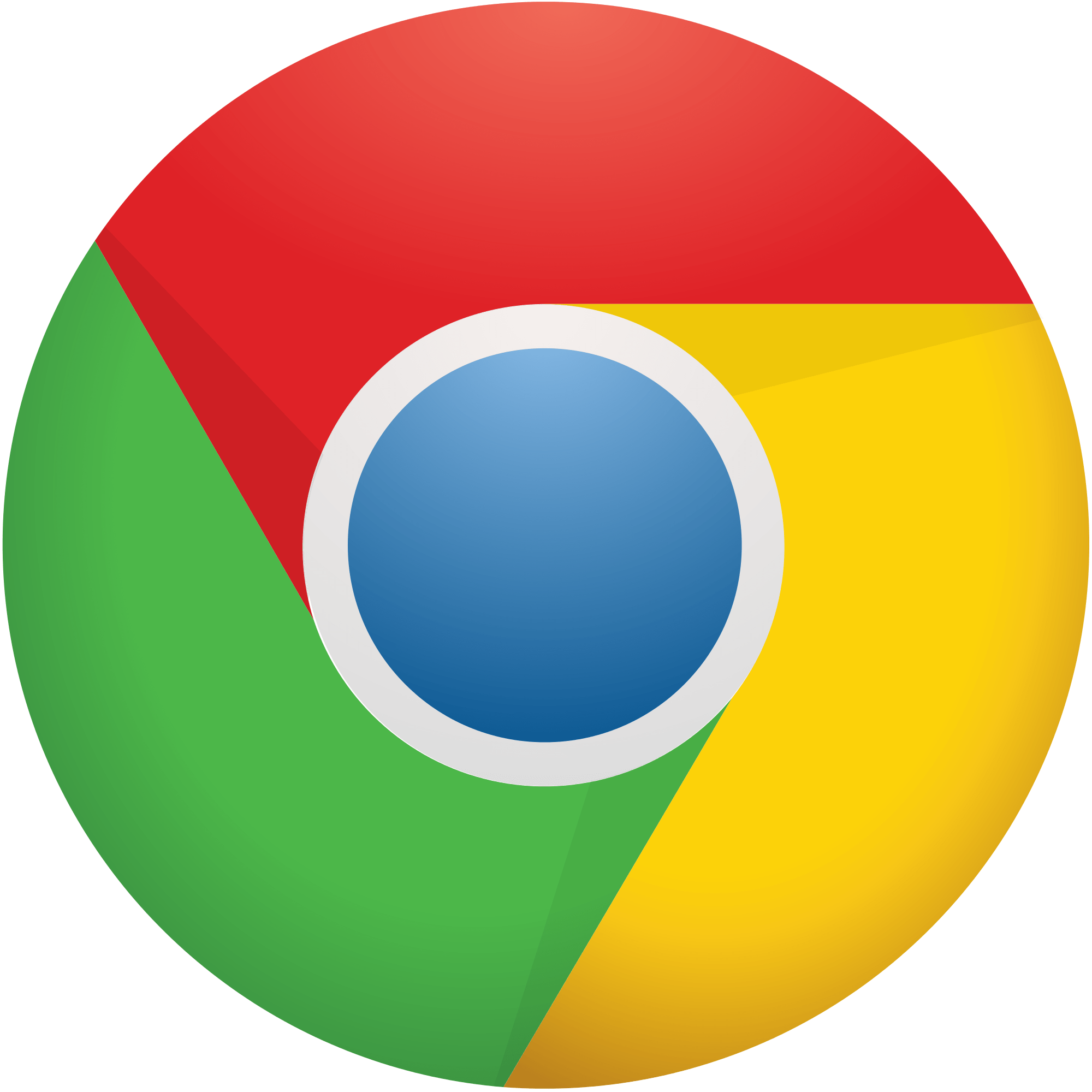 Chrome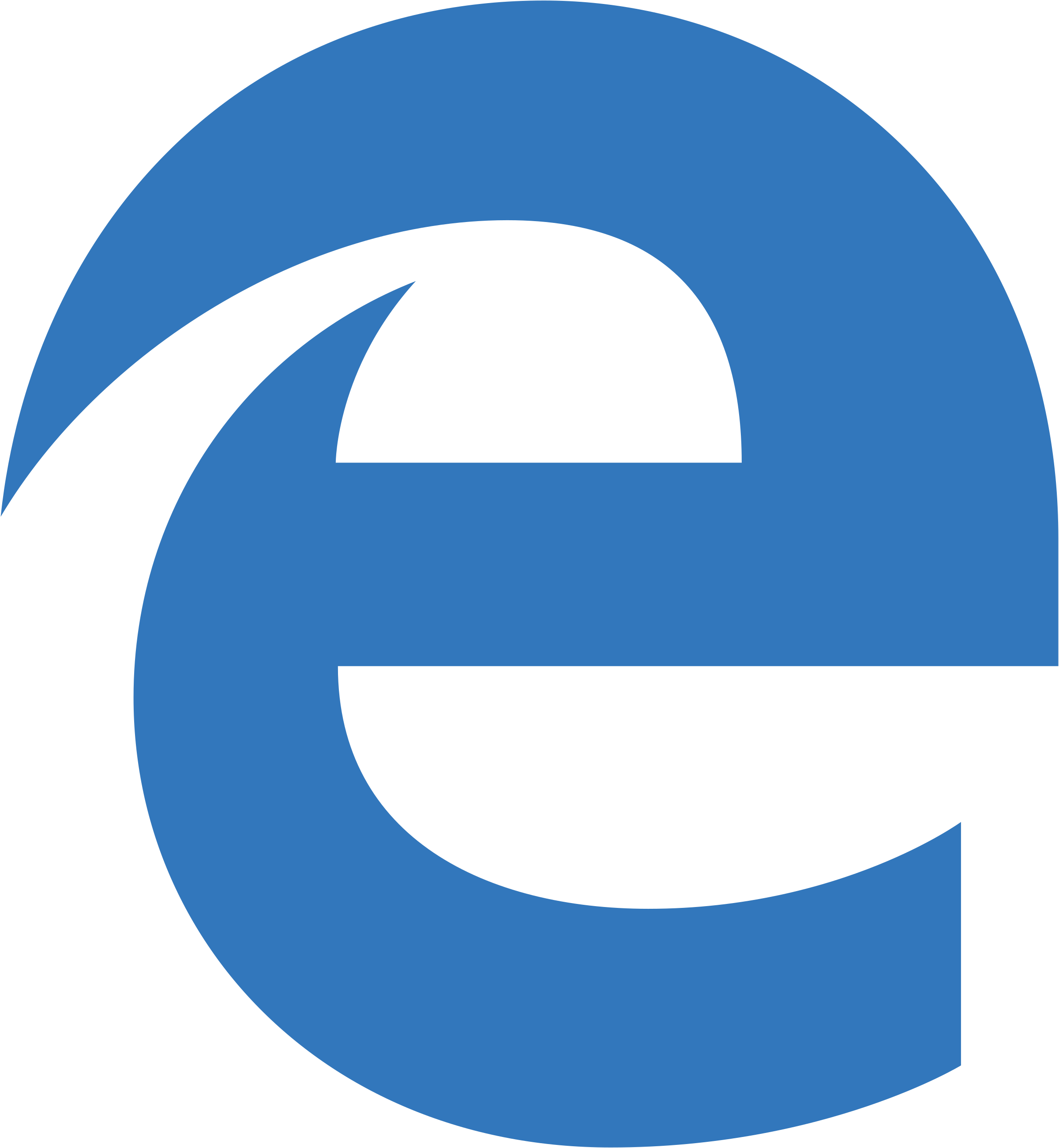 Edge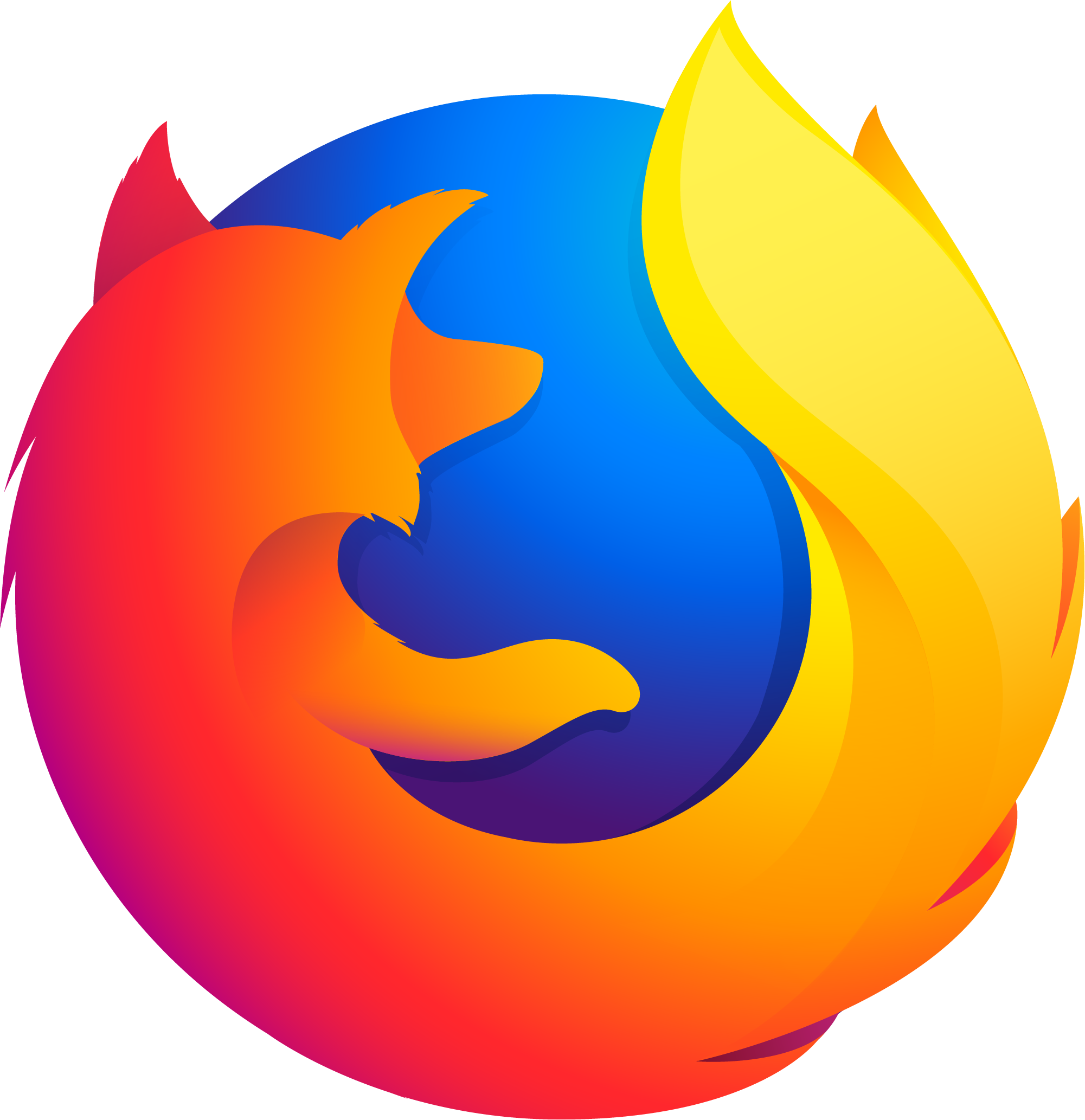 Firefox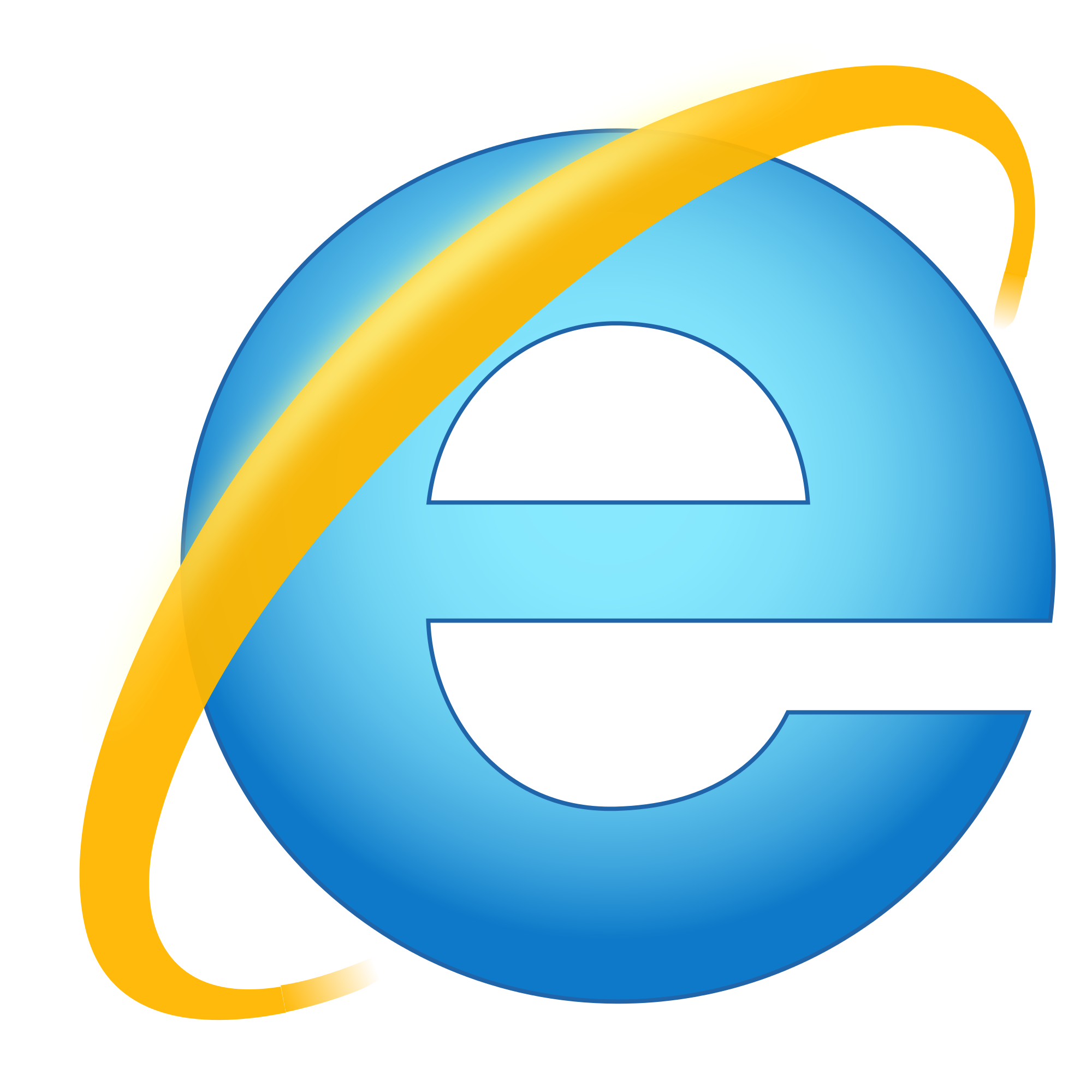 IE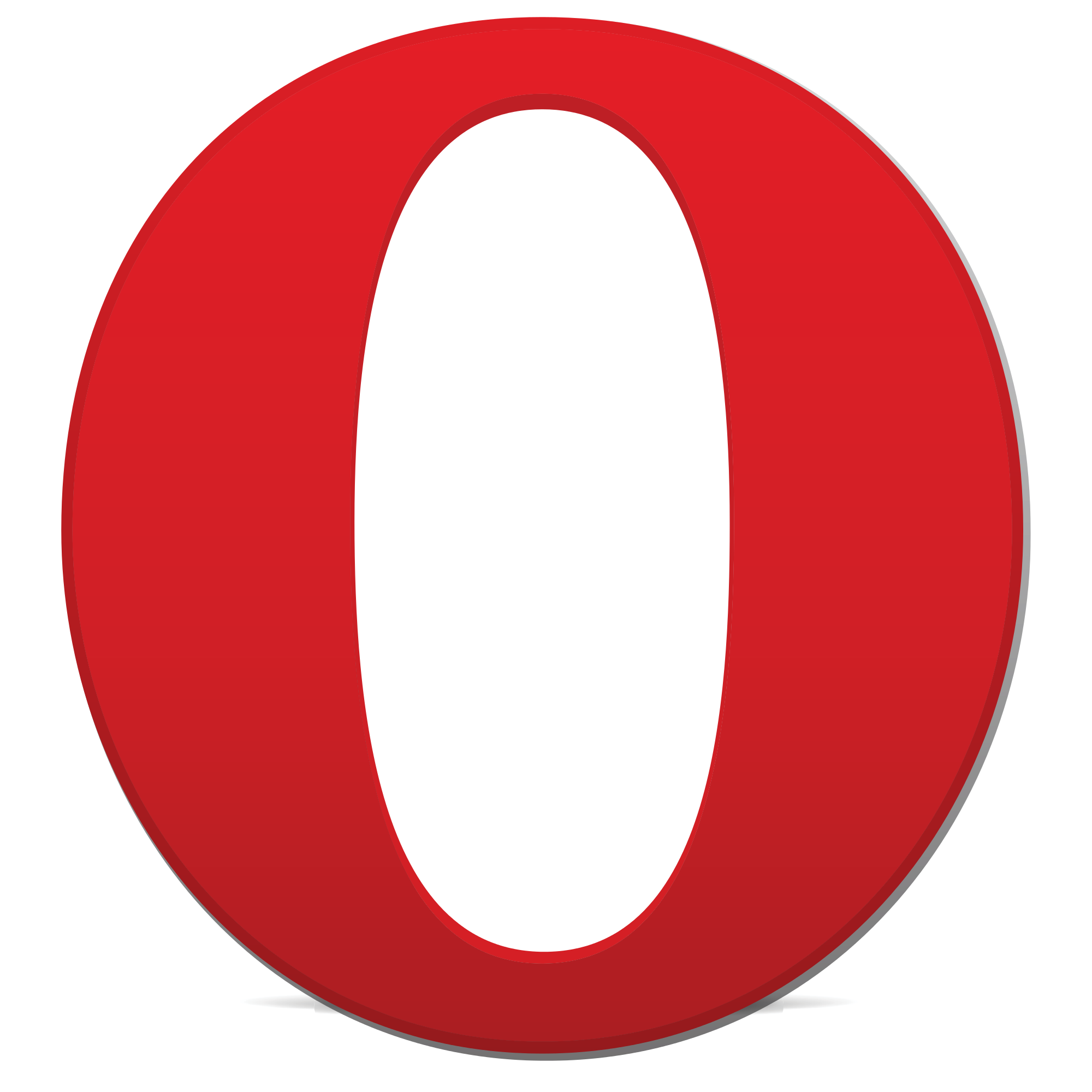 Opera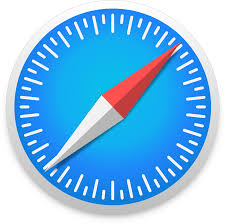 Safari
Mobile browser support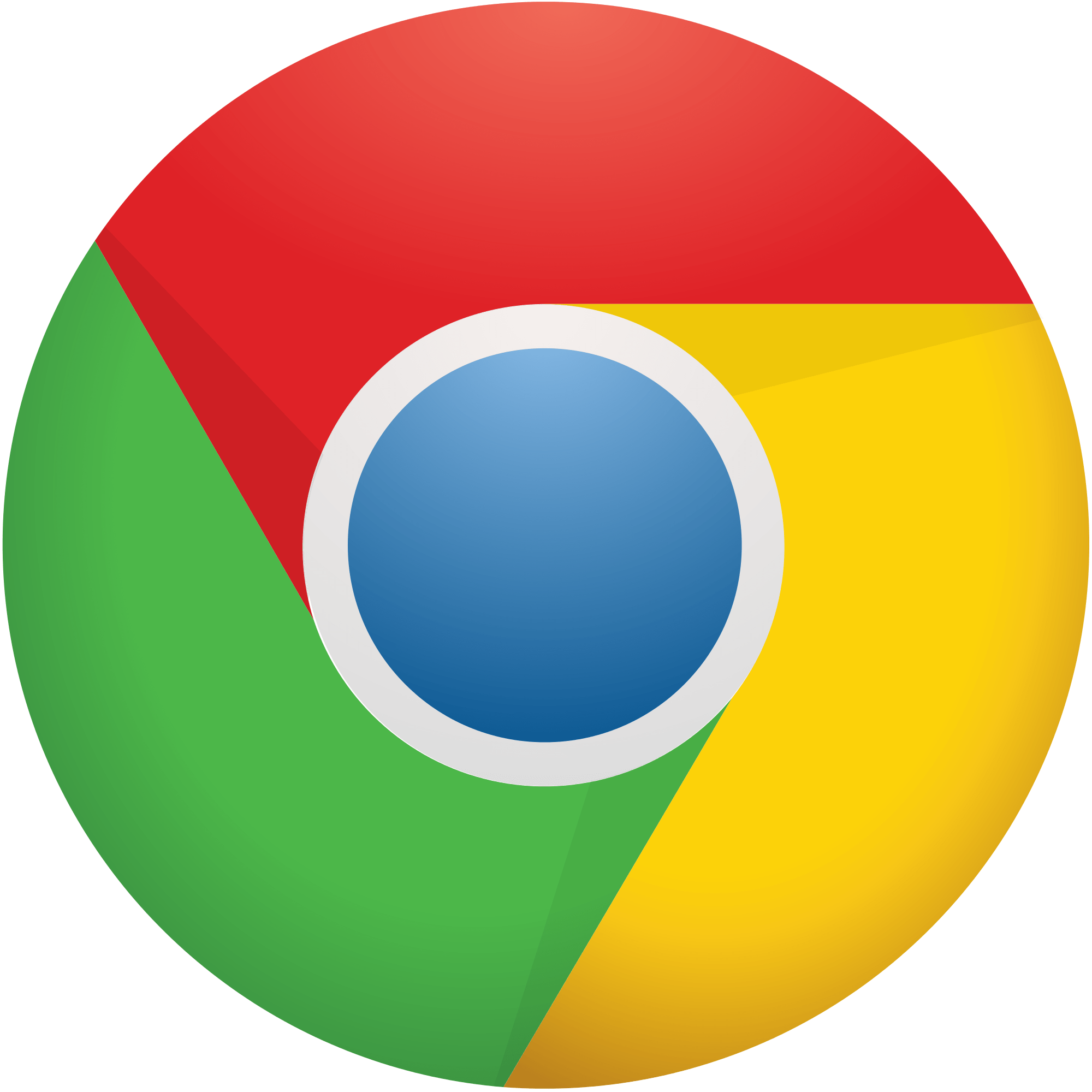 Chrome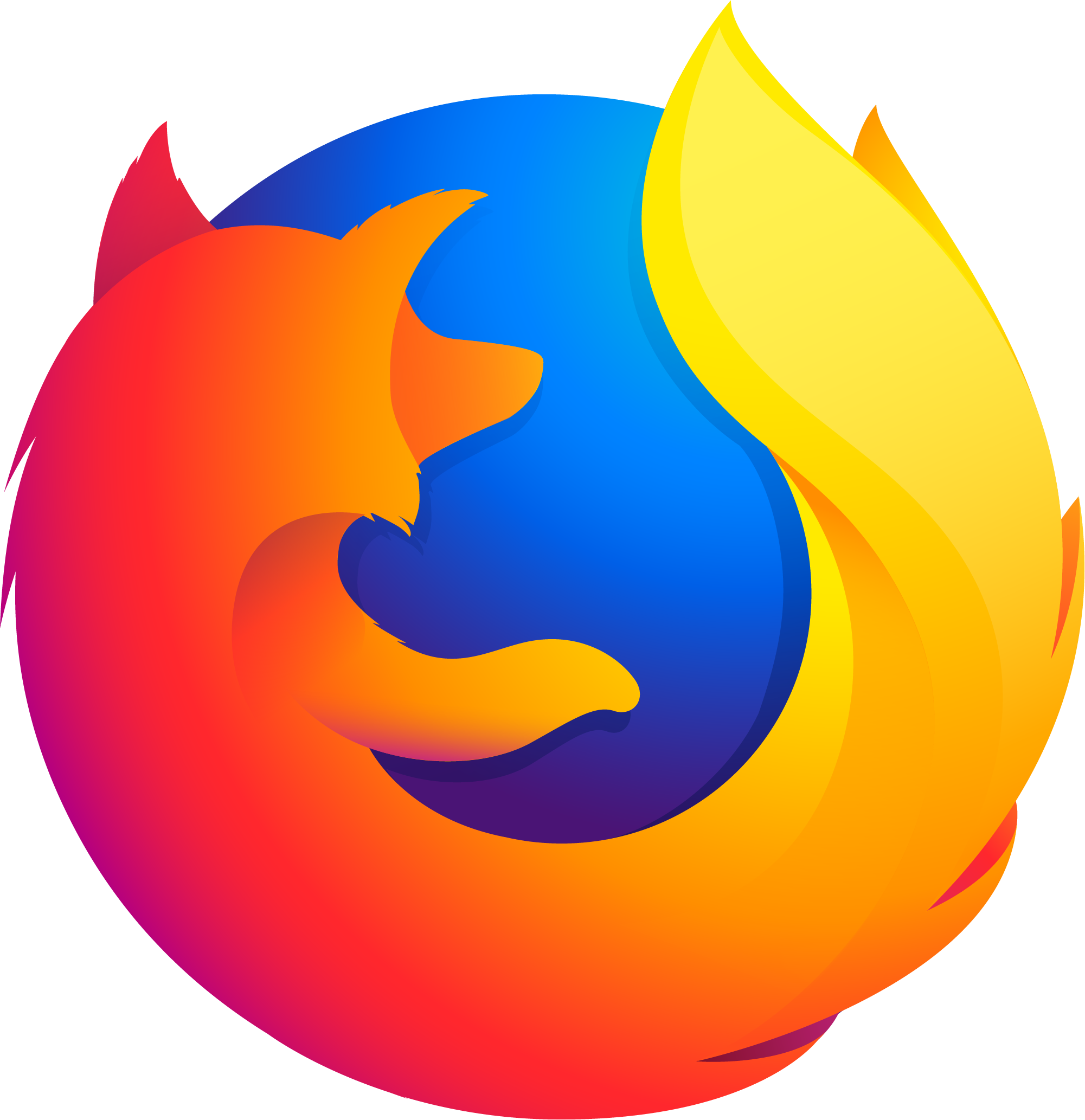 Firefox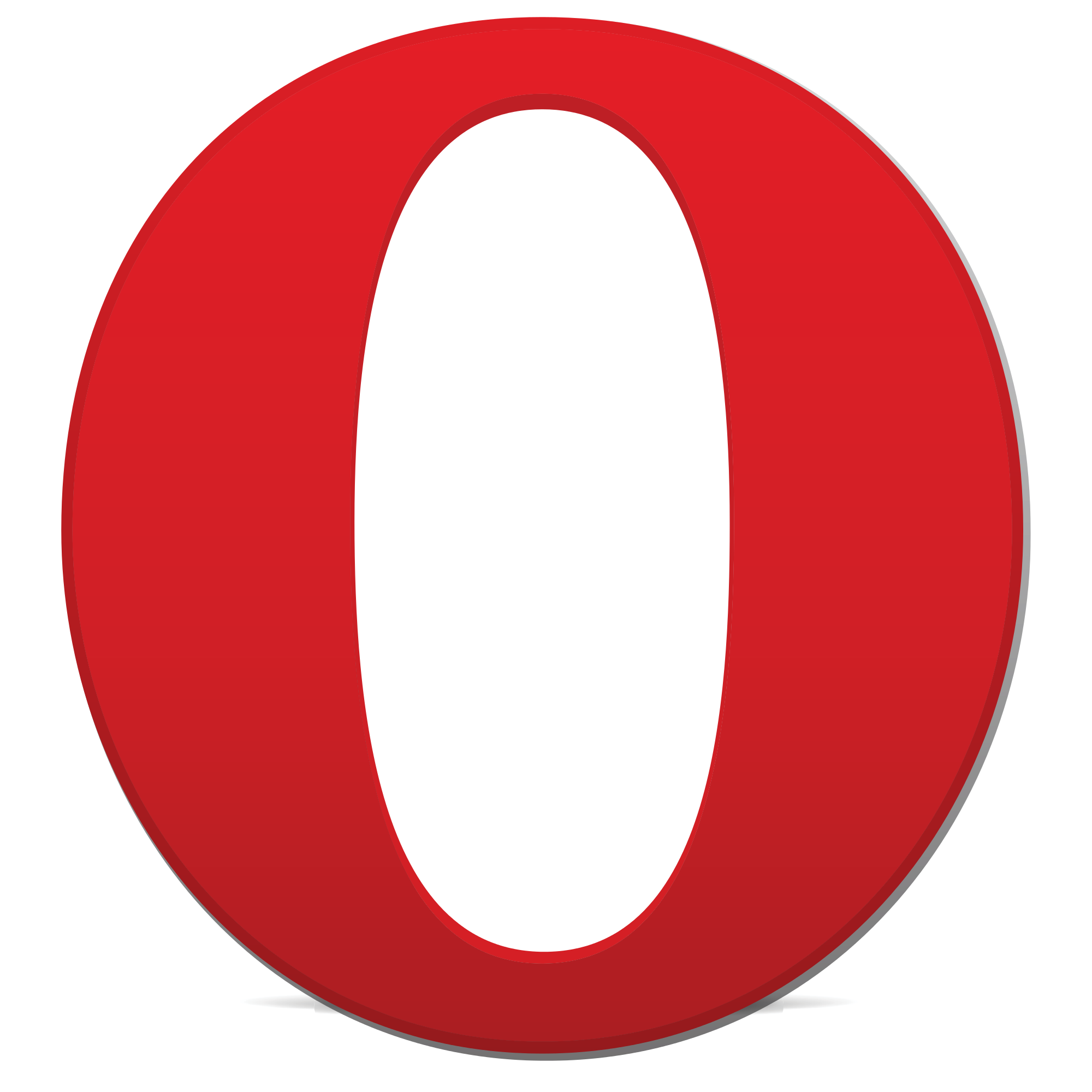 Opera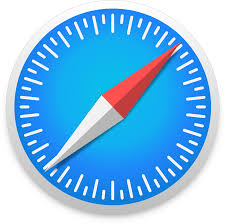 Safari