HTML Italics: Main Tips
The content between <i> tags renders in the italic HTML style.
The HTML <i> tag directs readers' attention to a particular line of text or word.
Use of i
<i> element defines an italics HTML styled text. Additional CSS properties can customize the element <i>.
Tip: the HTML <i> tag usually makes foreign words, technical terms or other different content stand out.
Example
<

i

>This text is in italics.<

i

>
This element <i> for formatting text in italics HTML is similar to the <em>. It defines emphasized text.
Note: the element <i> doesn't have unique attributes, but can use all of the HTML global attributes.
Browser support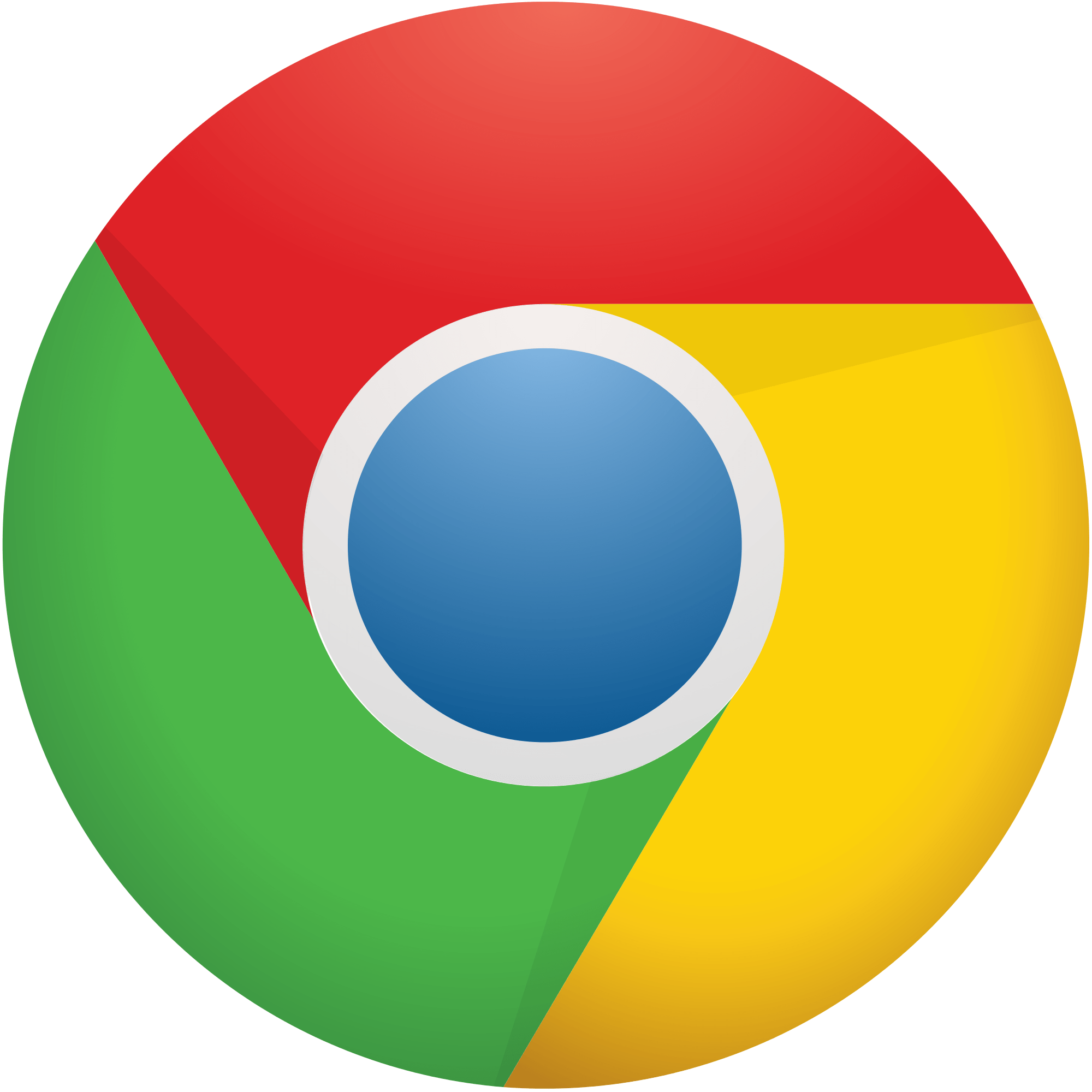 Chrome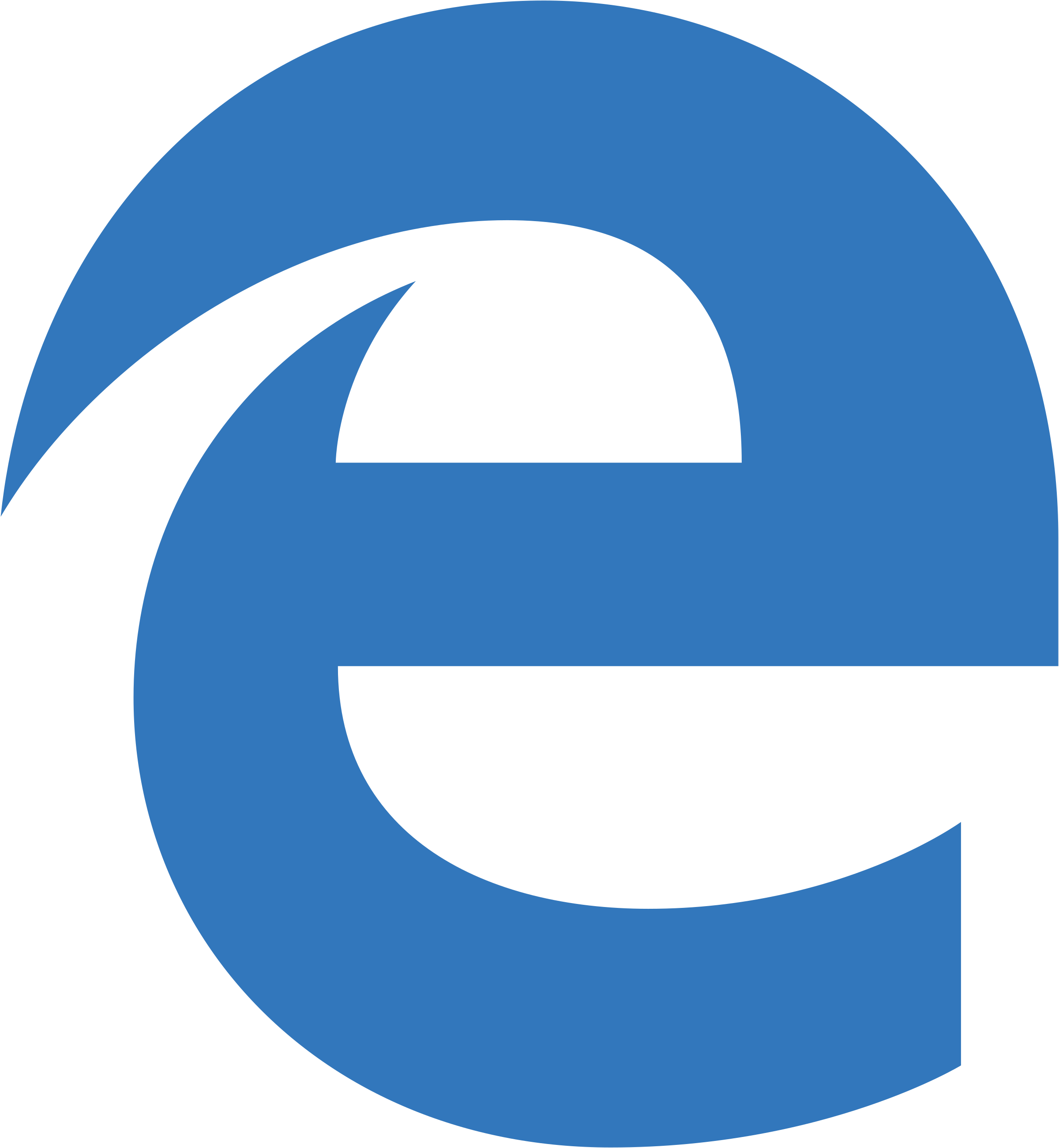 Edge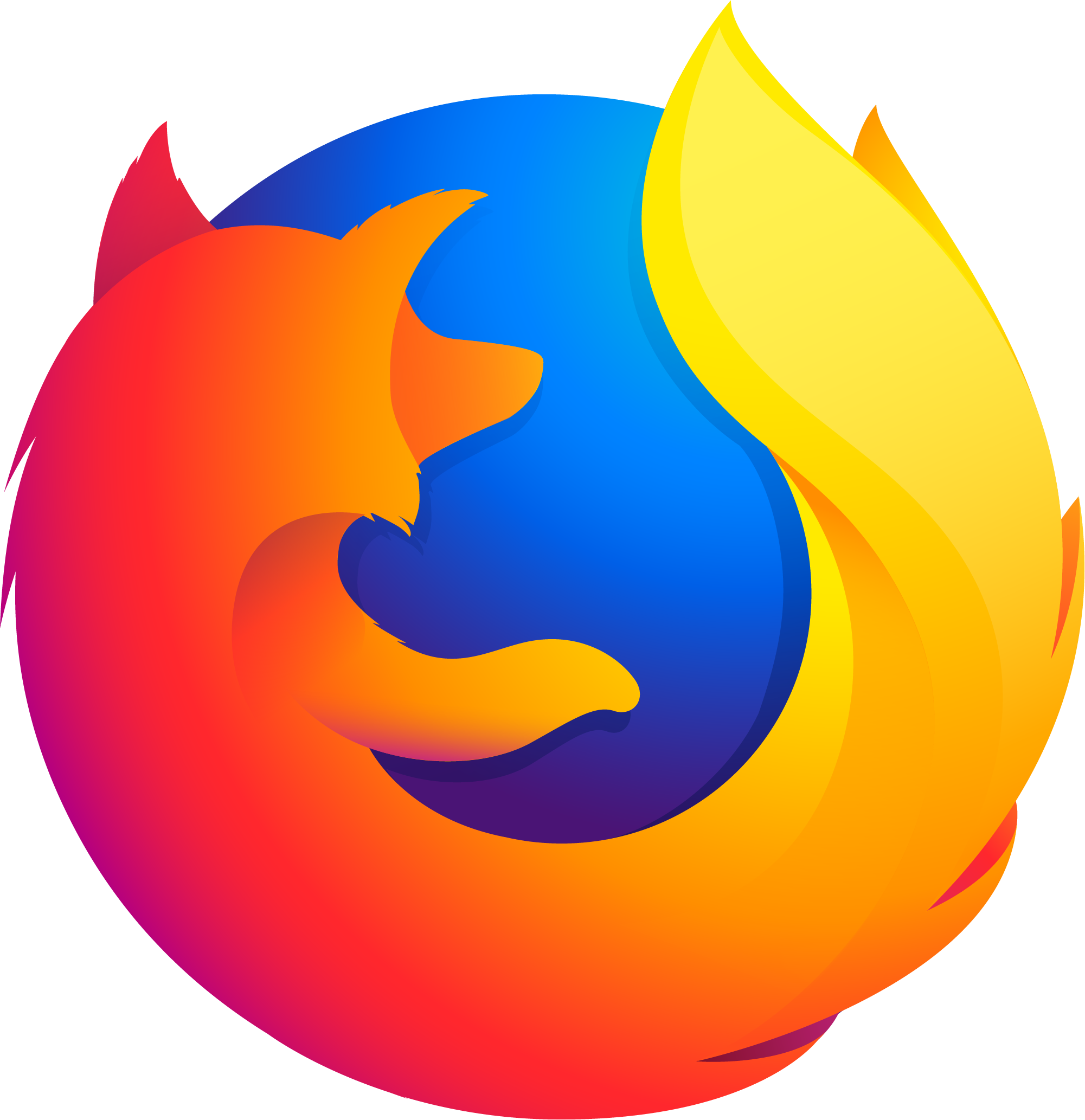 Firefox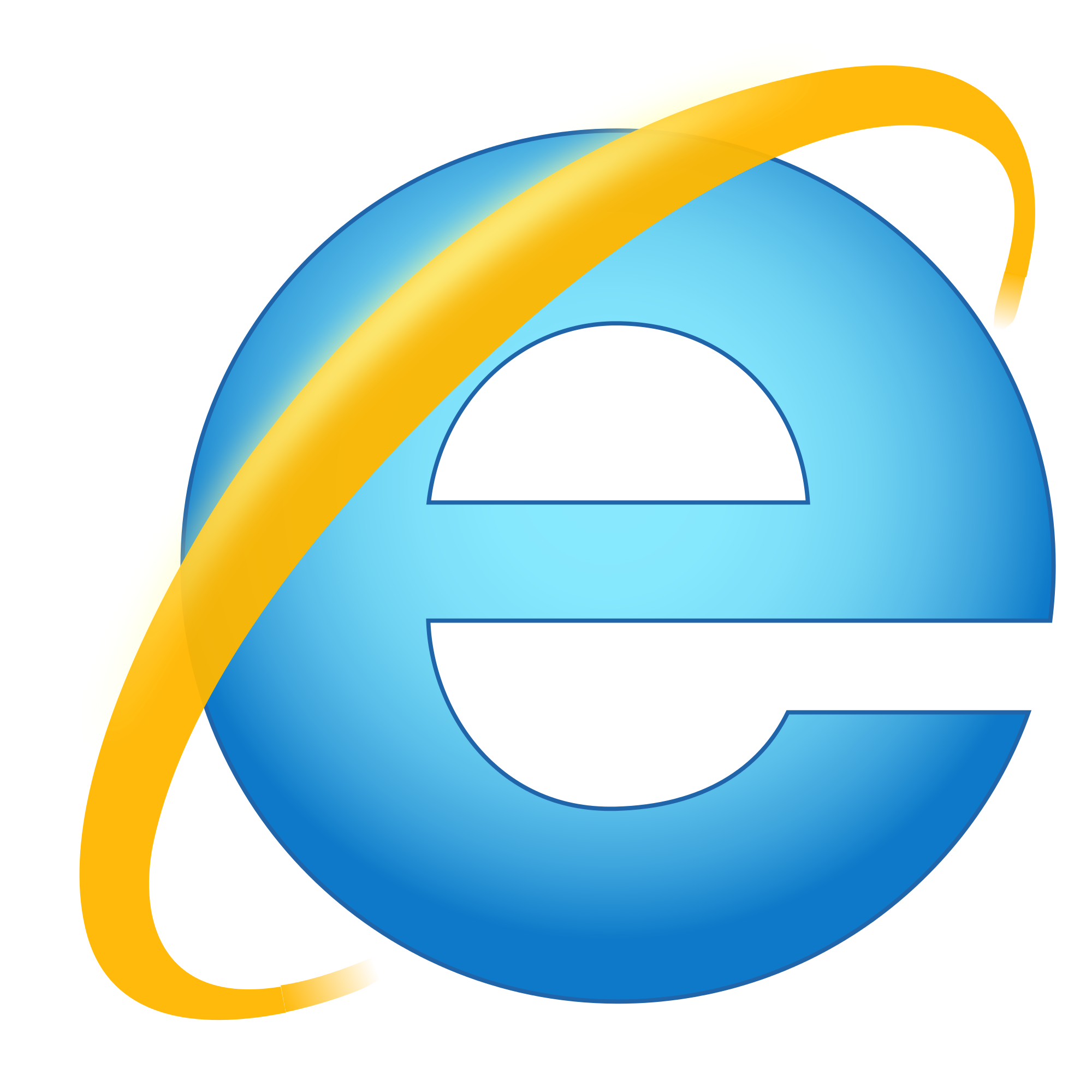 IE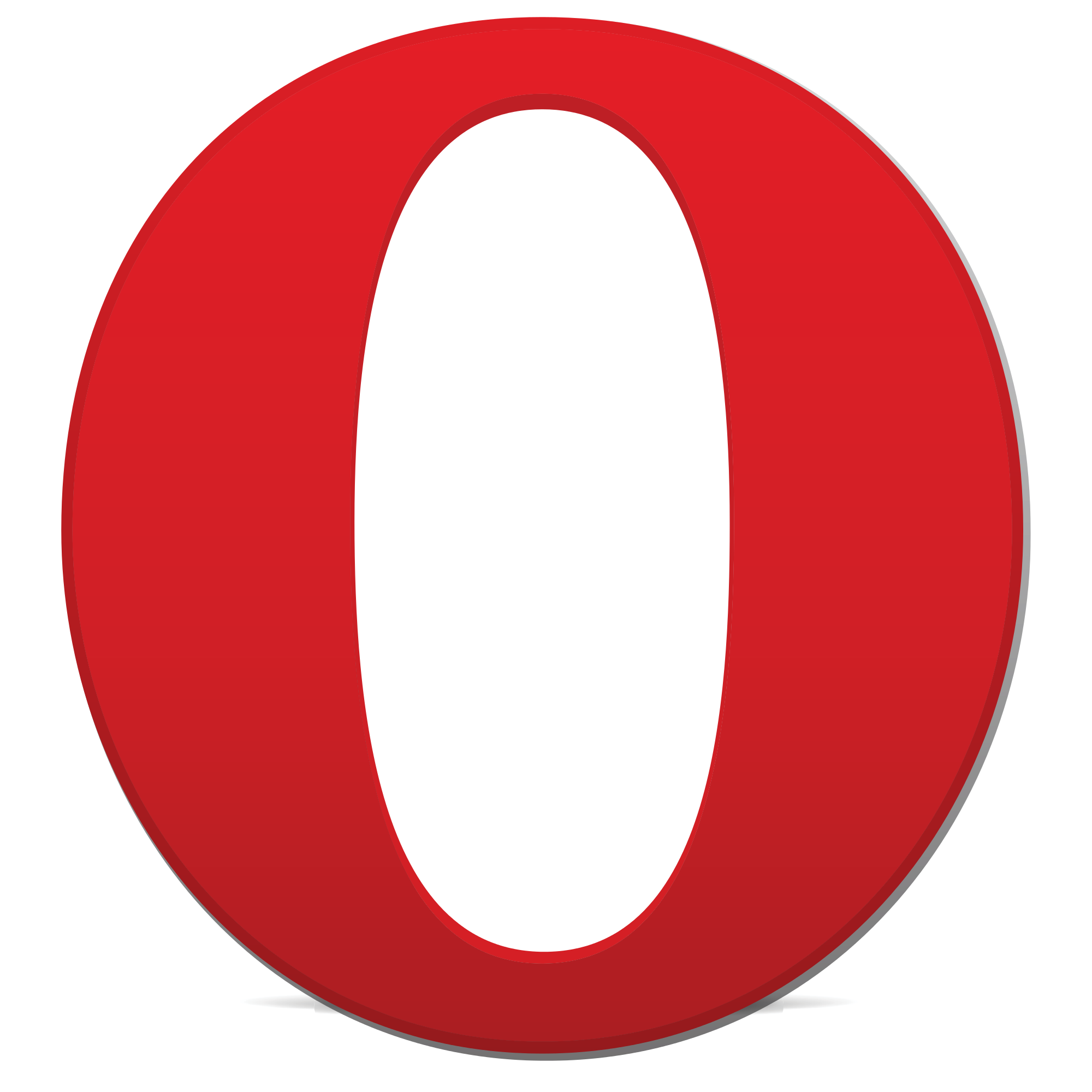 Opera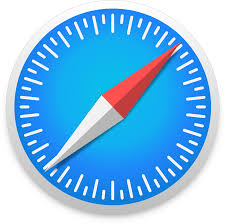 Safari
Mobile browser support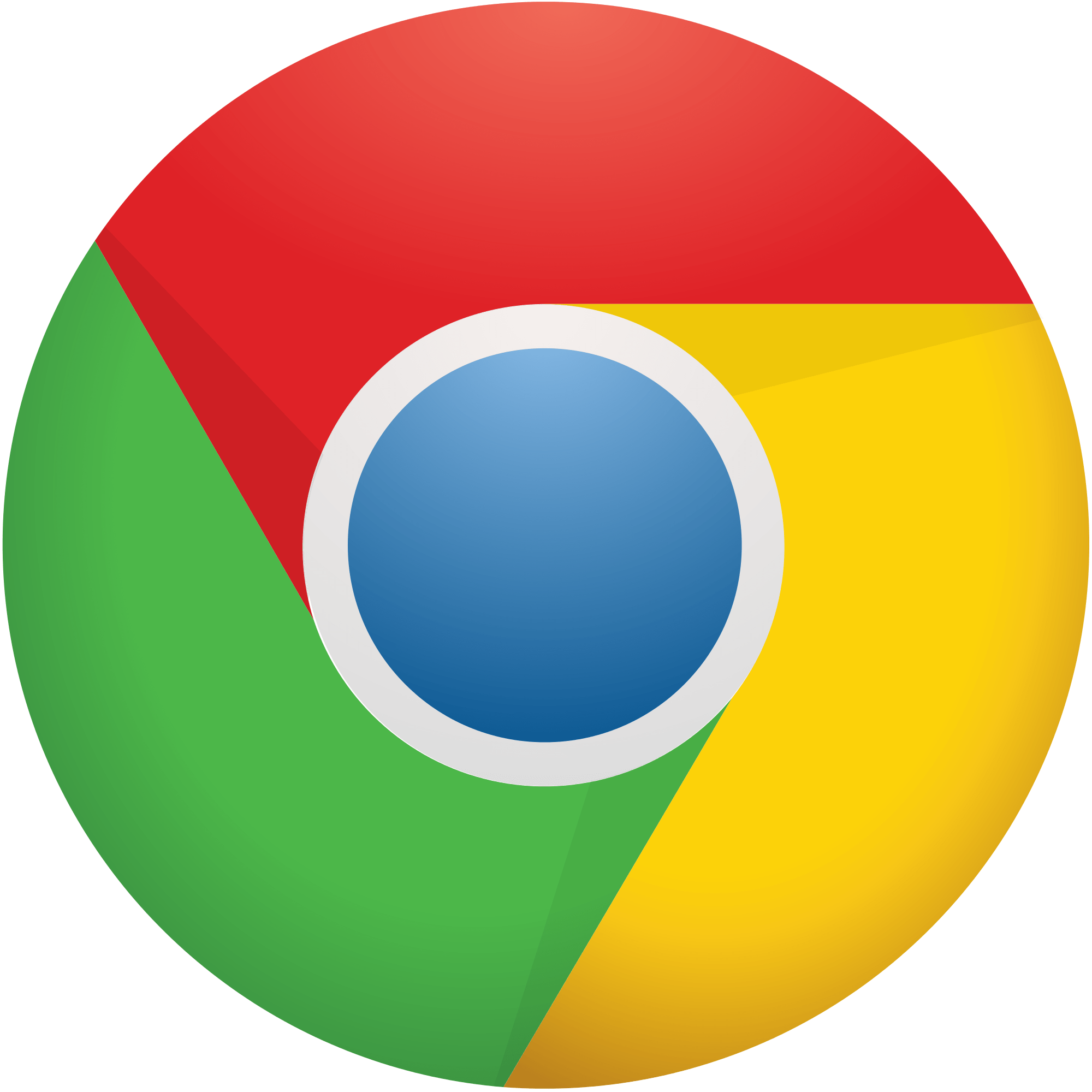 Chrome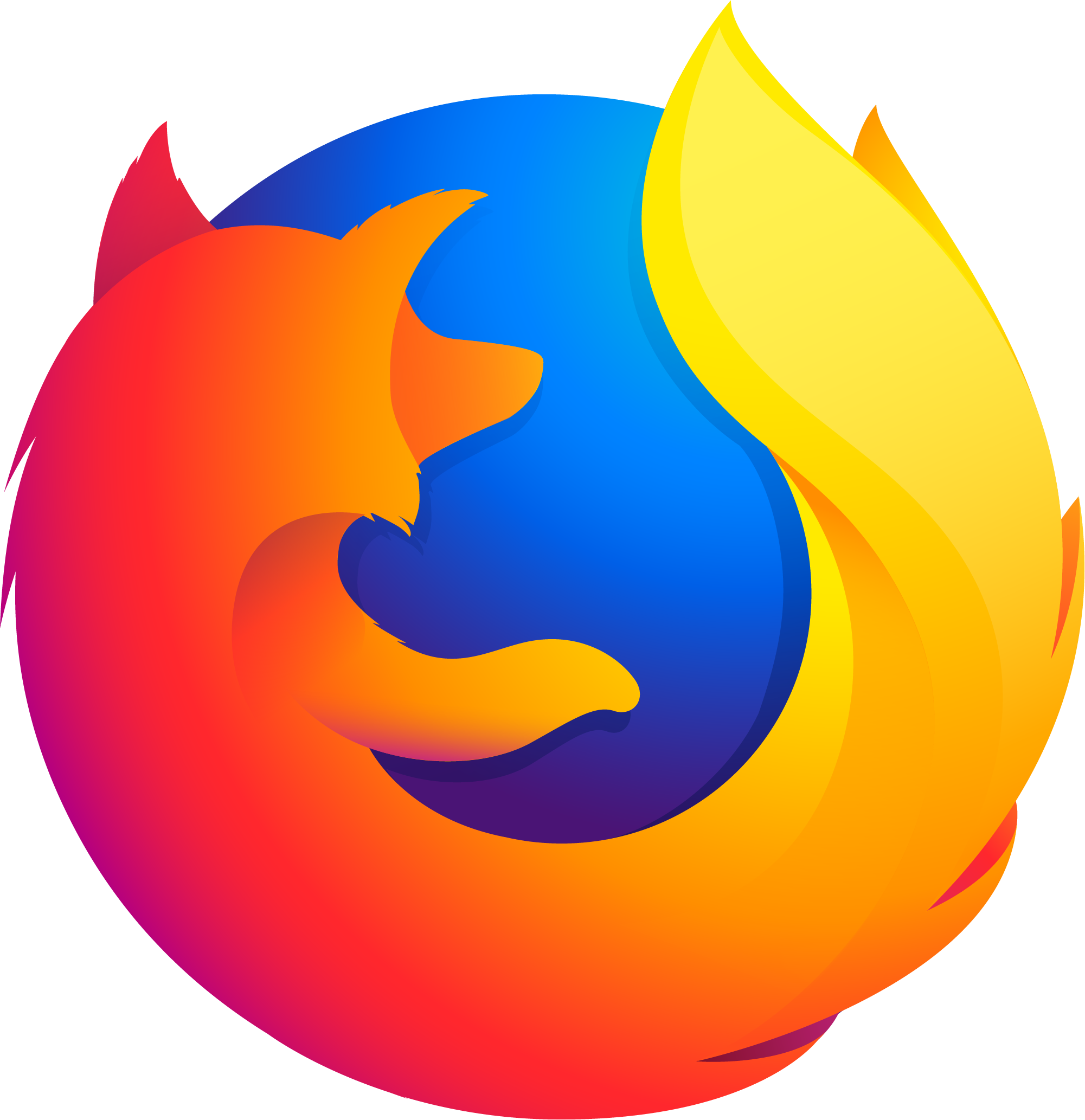 Firefox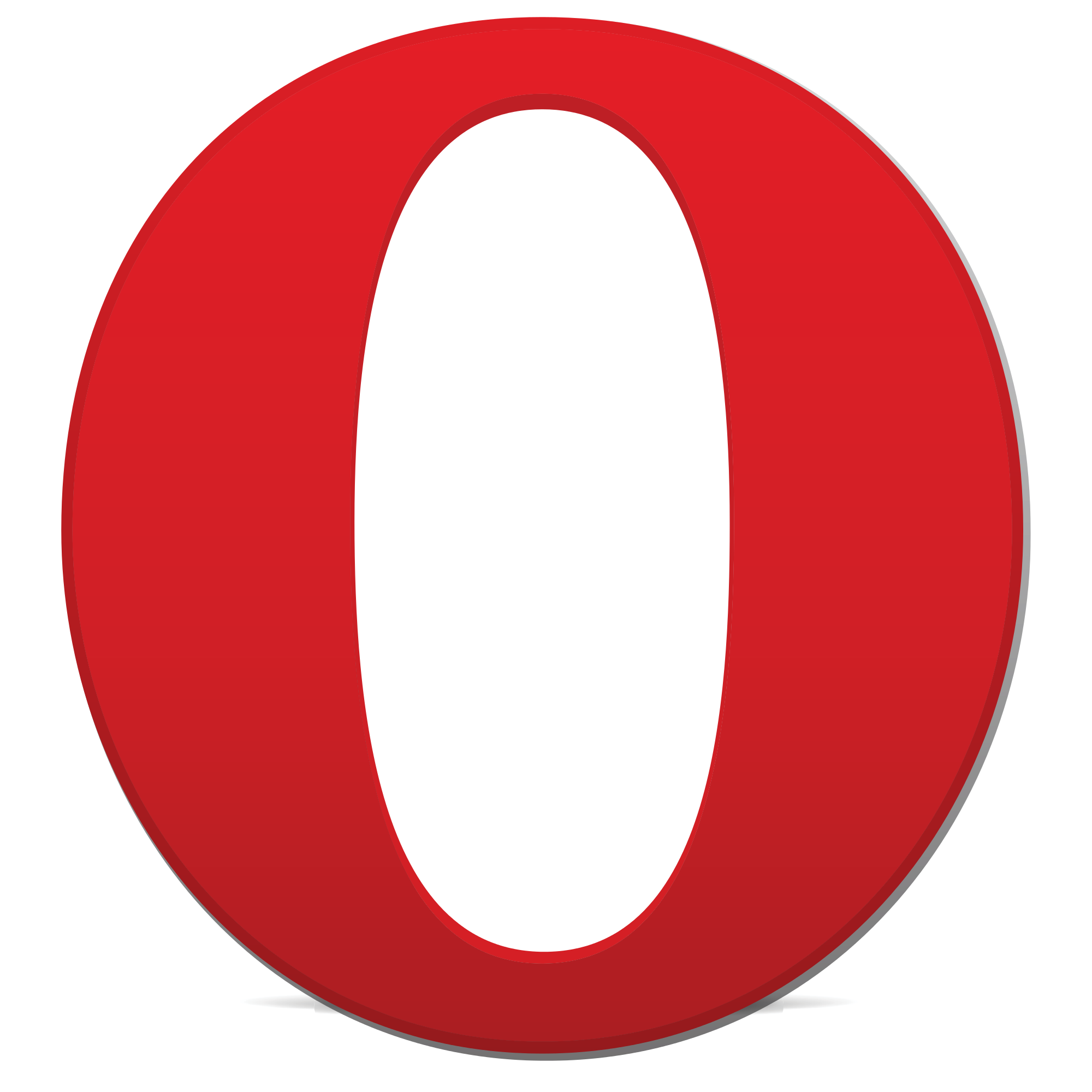 Opera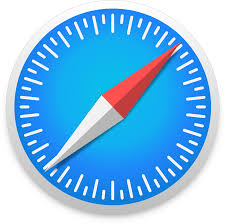 Safari
Latest Coupon Found:
TOP-RATED CODING COURSES
Learn the skills of tomorrow
The best time to learn programming is now - follow this link to access 100+ coding courses and enjoy learning at a very low cost!
Expiration date: 09/05/2021
2287 People Used
Only 92 Left