Web Development Course:
HTML rp Tag: Main Tips
HTML rp tags define an HTML ruby fallback parenthesis element.
It proves useful when the user's browser does not support ruby annotations.
You have to place rp tags right before or after an <rt> element.
Short rp Tag Tutorial
HTML rp tags can be used to define a fallback option for the browsers that have no ruby text support:
Example
<

ruby

>攻殻
  <

rp

>( </

rp

>
  <

rt

>こうかく</

rt

>
  <

rp

> )</

rp

>
</

ruby

>
You should use rp HTML tags to specify which characters need to be displayed to convey ruby text properly. In most cases, it is parentheses. If a pair of them wrap an <rt> element, each parenthesis should be surrounded by a pair of rp tags.
Tip: you can check which browser versions support ruby annotations here.
Browser Support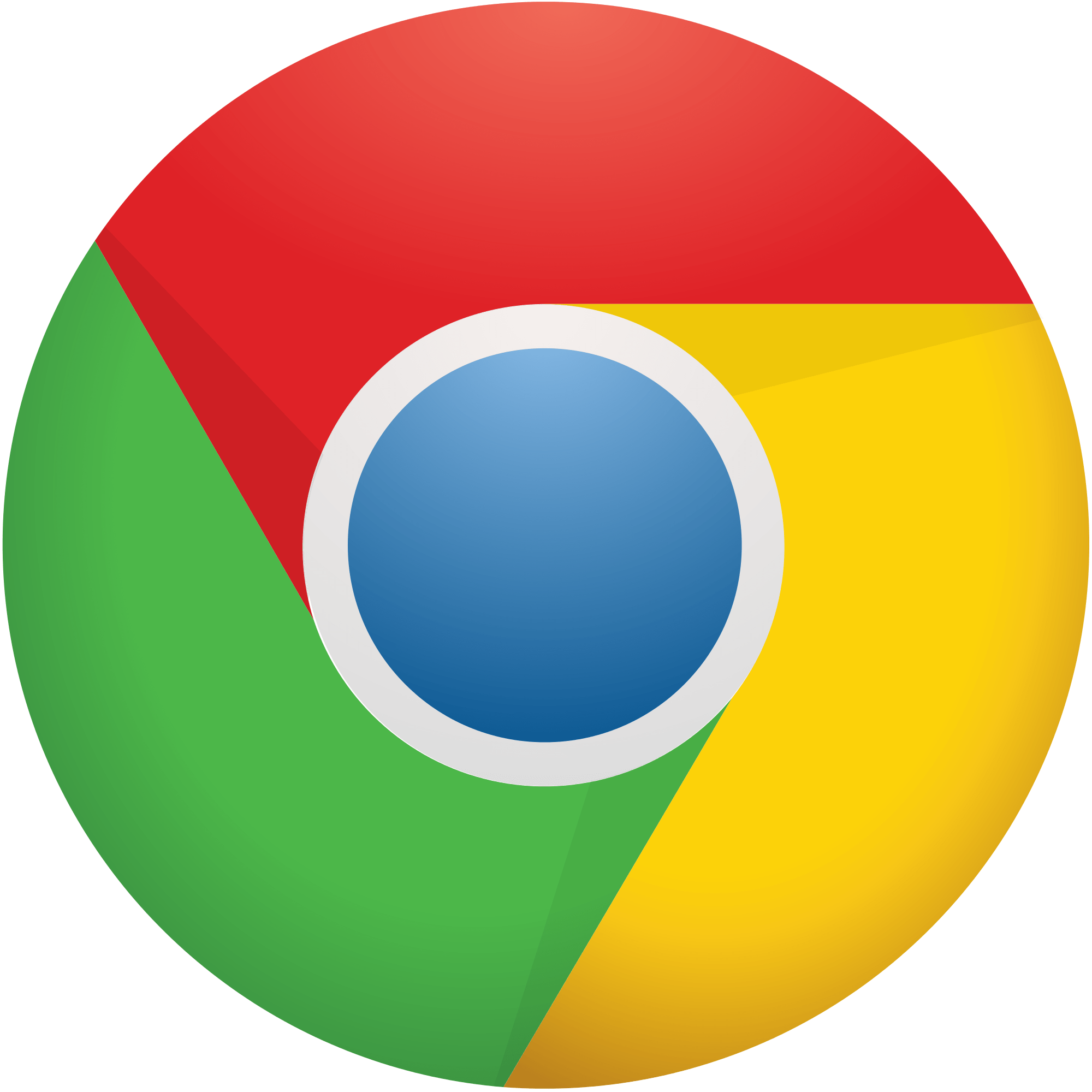 Chrome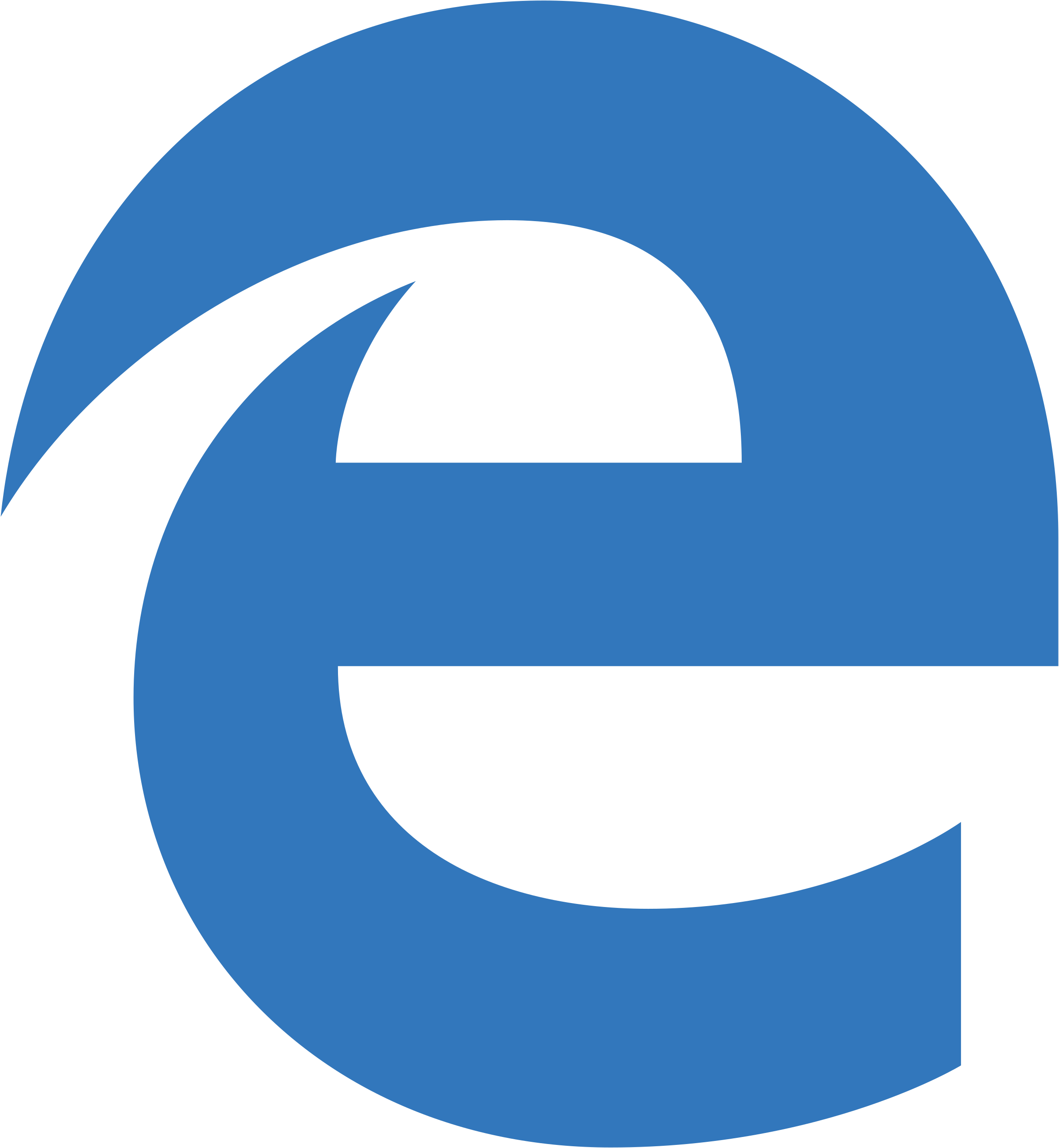 Edge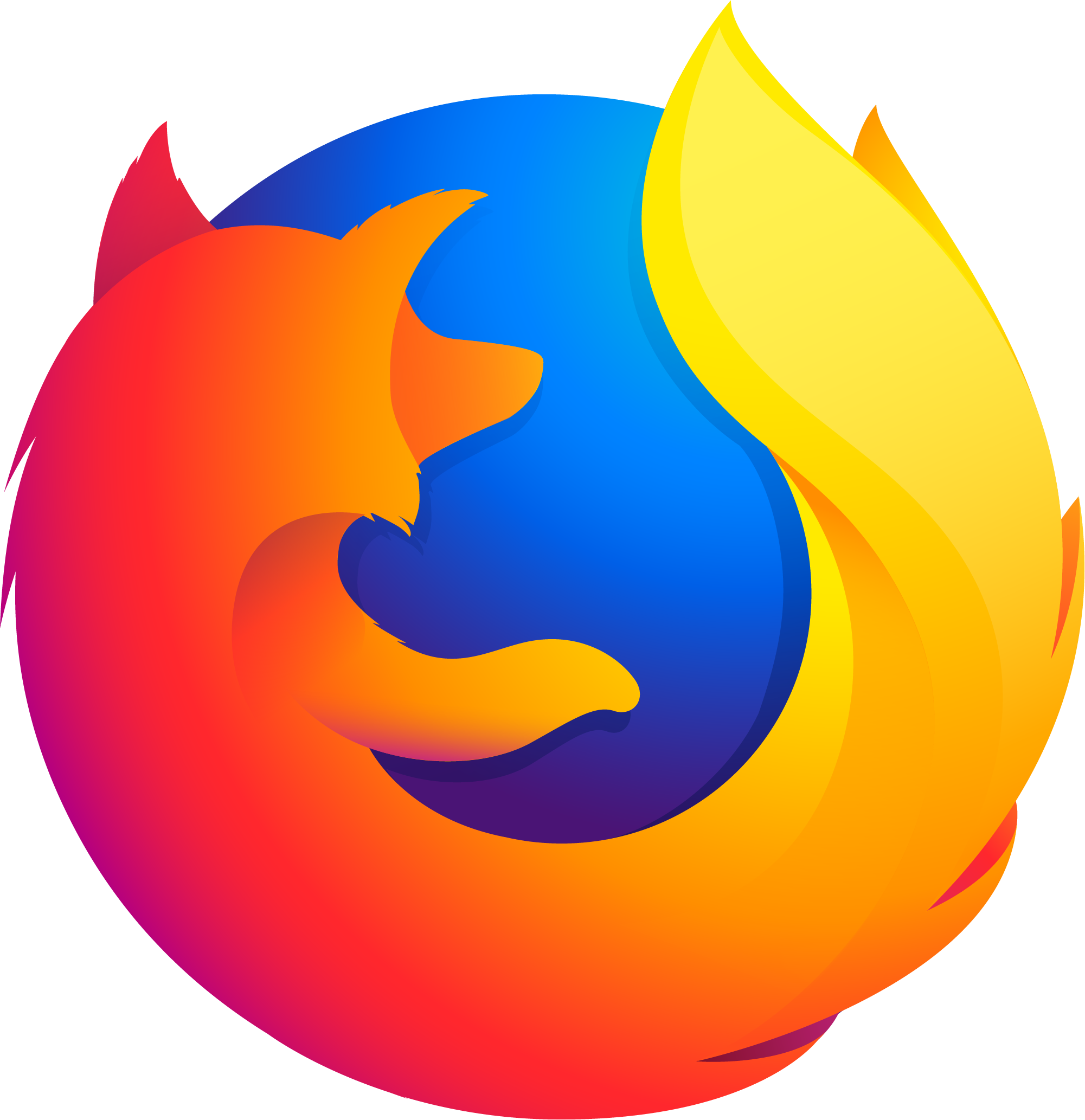 Firefox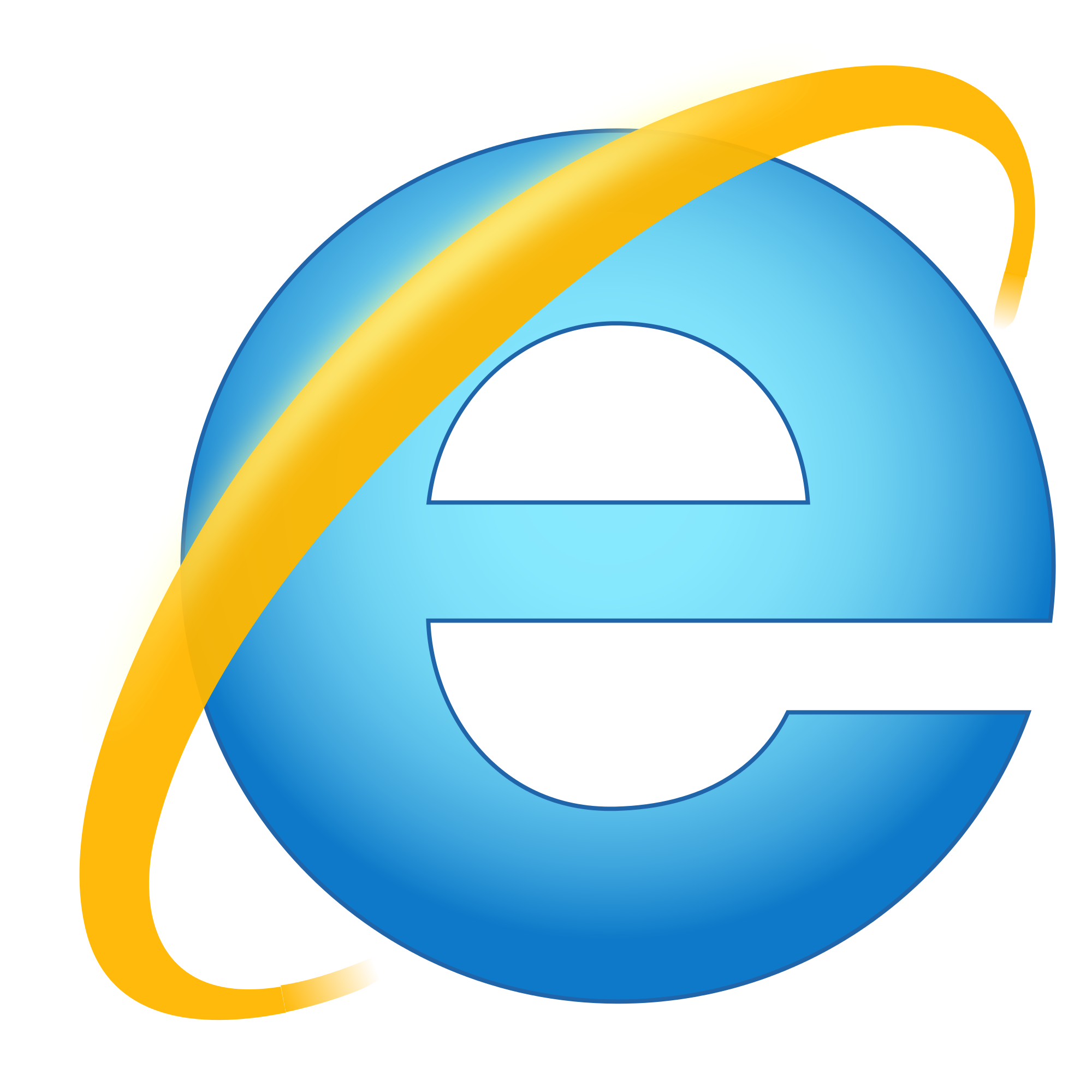 IE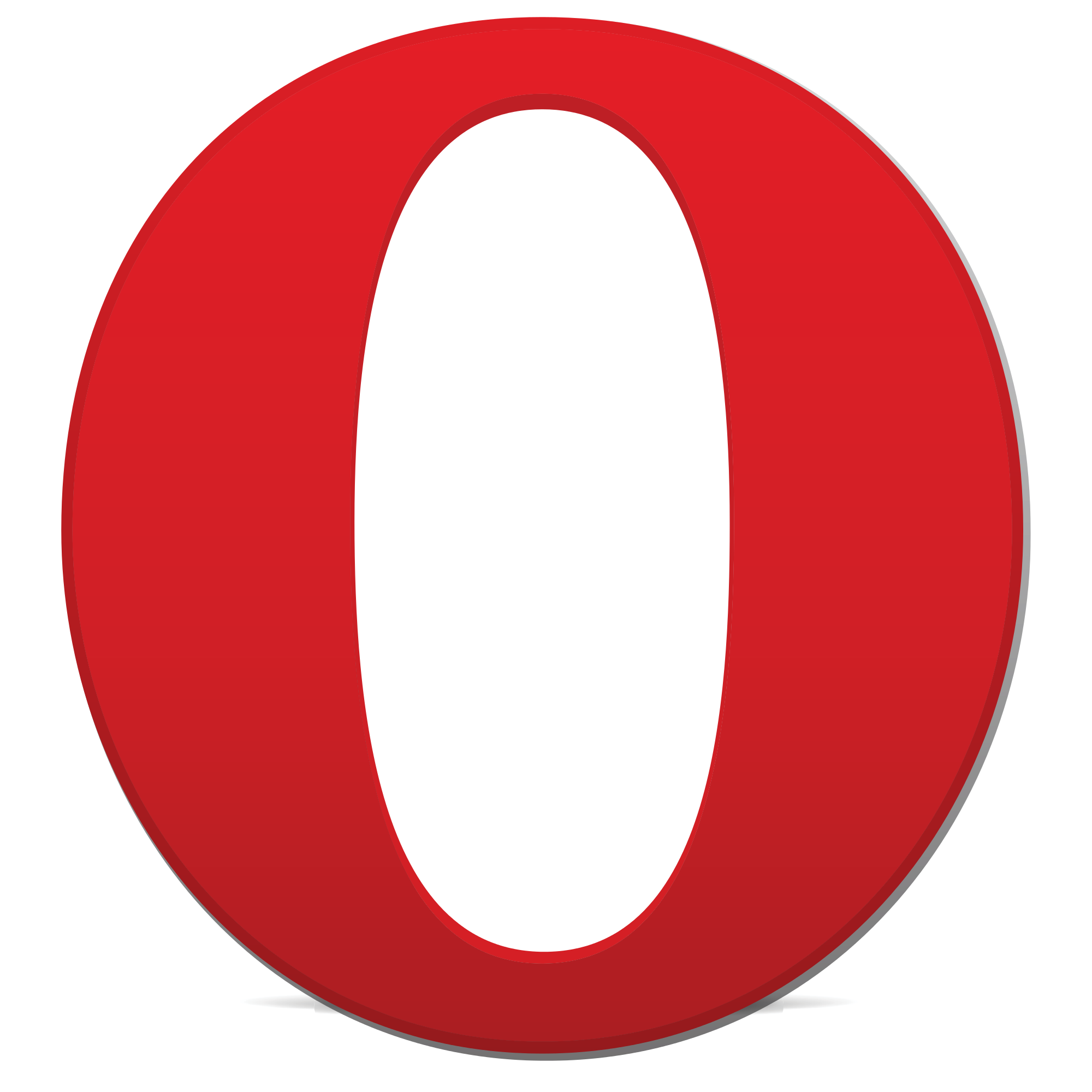 Opera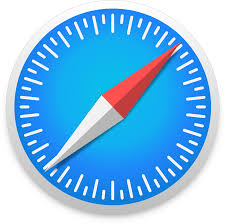 Safari
Mobile Browser Support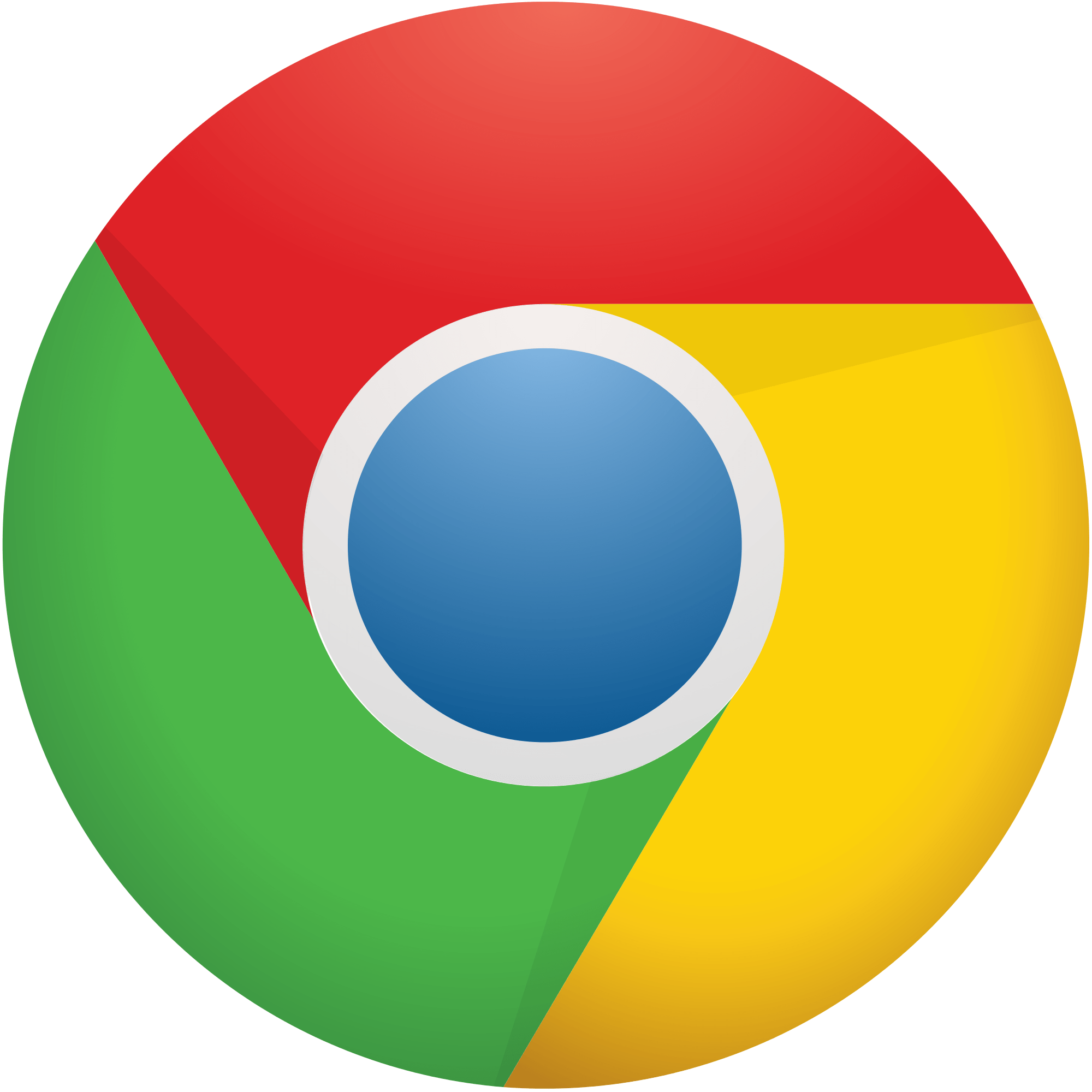 Chrome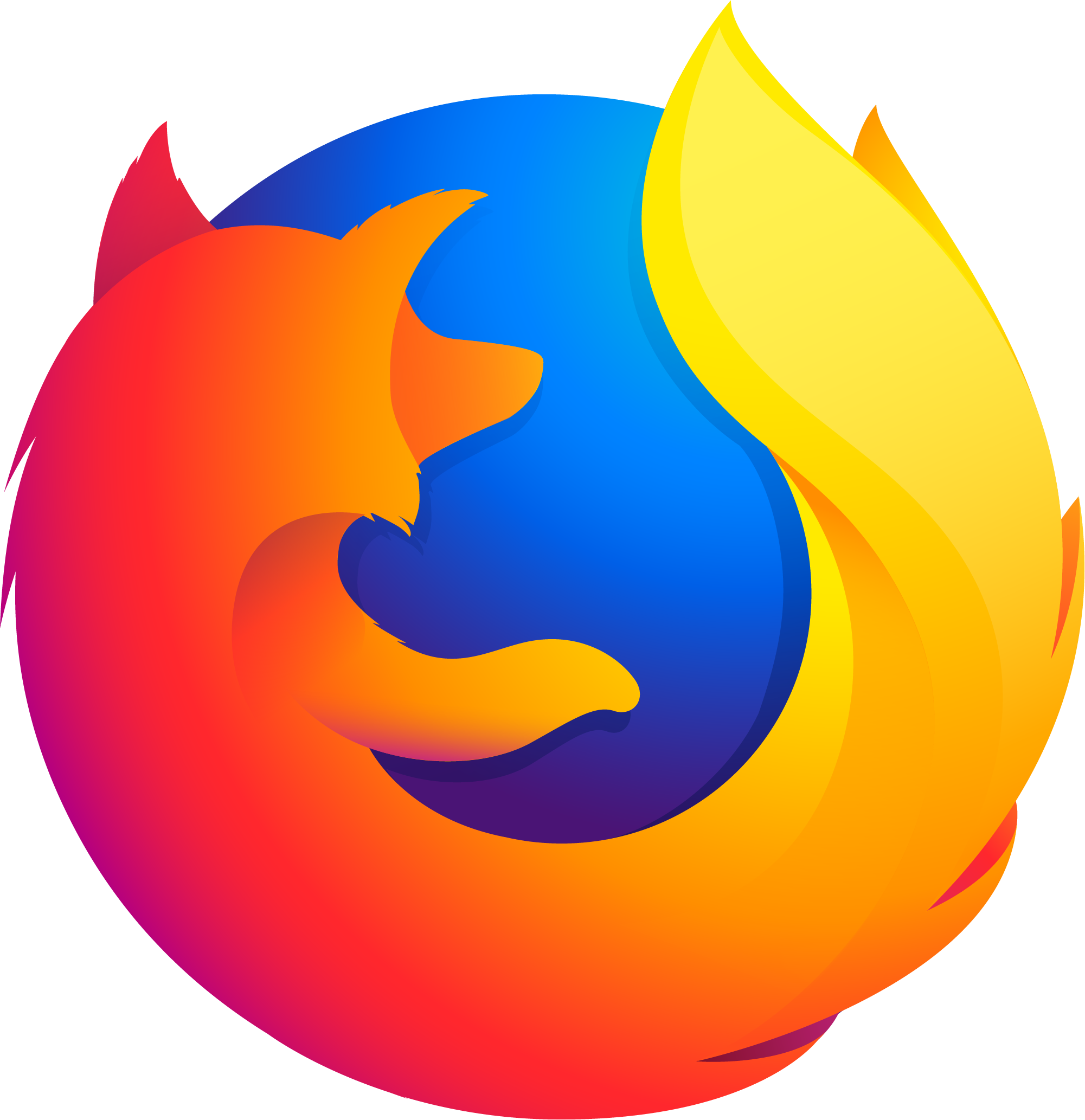 Firefox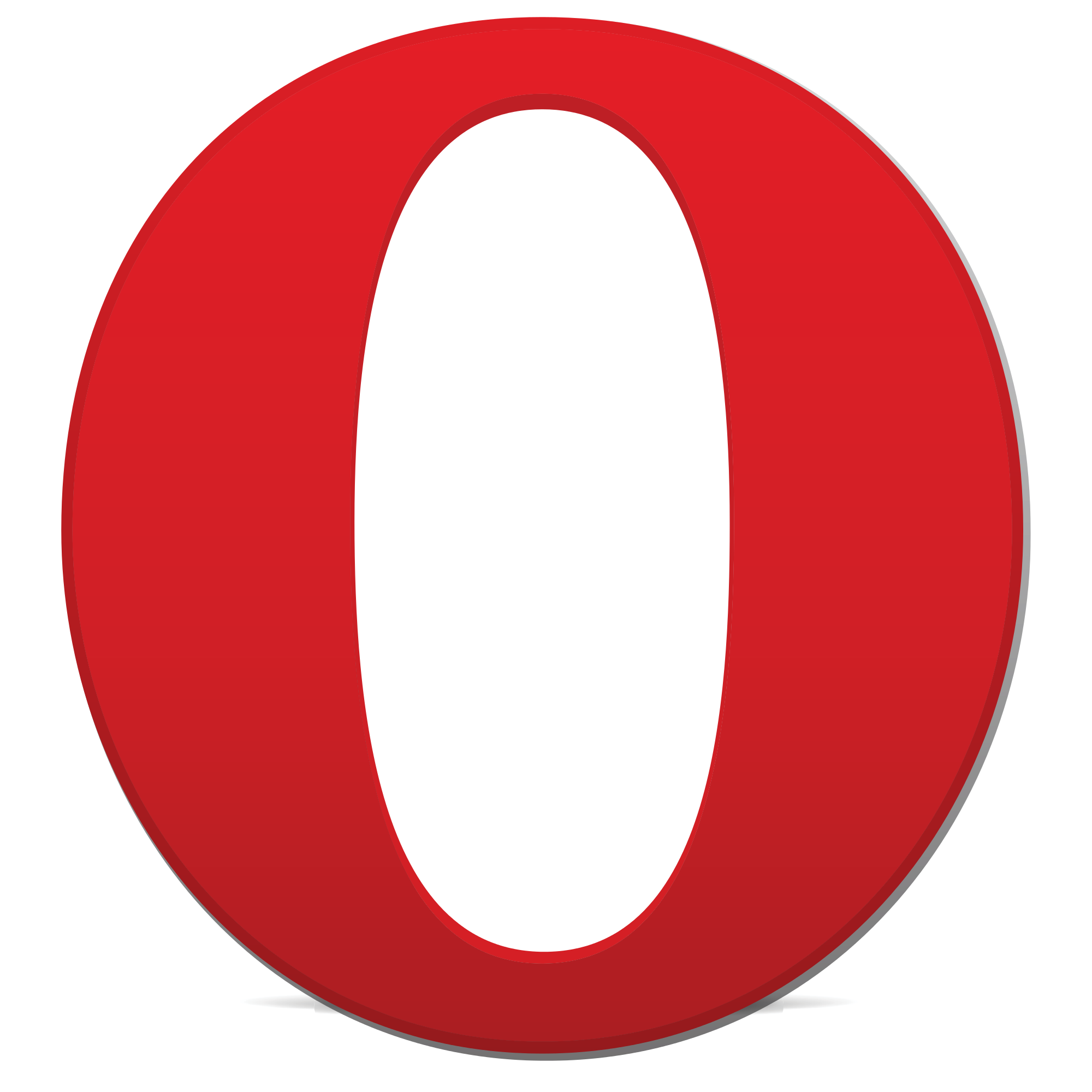 Opera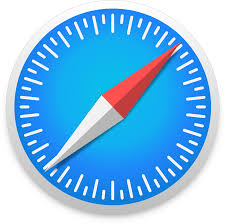 Safari
DO YOU HAVE WHAT IT TAKES TO BE A PROGRAMMER?