HTML big: Main Tips
HTML <big> element manipulated font size HTML by making its content appear bigger than the surrounding text.
<big> increased the current text size HTML by one level (compared to the surrounding elements).
Browsers established limitations to how much can this element increase font size HTML.
How big Was Used
HTML <big> defined a bigger font size HTML.
Example
<

p

>The <

big

>big</

big

> tag is used to increase the current <

big

>font size.</

big

></

p

>
An answer to how to change font size HTML is the CSS font-size property. You should use it since HTML5 no longer supports the <big> element.
This code example reveals how to apply the font-size property to change font size HTML:
Example
<

p

>
  I want to buy ice-cream. <

span

 

class

=

"bigger"

>I really 
  want to buy ice-cream!</

span

>
</

p

>
Browser support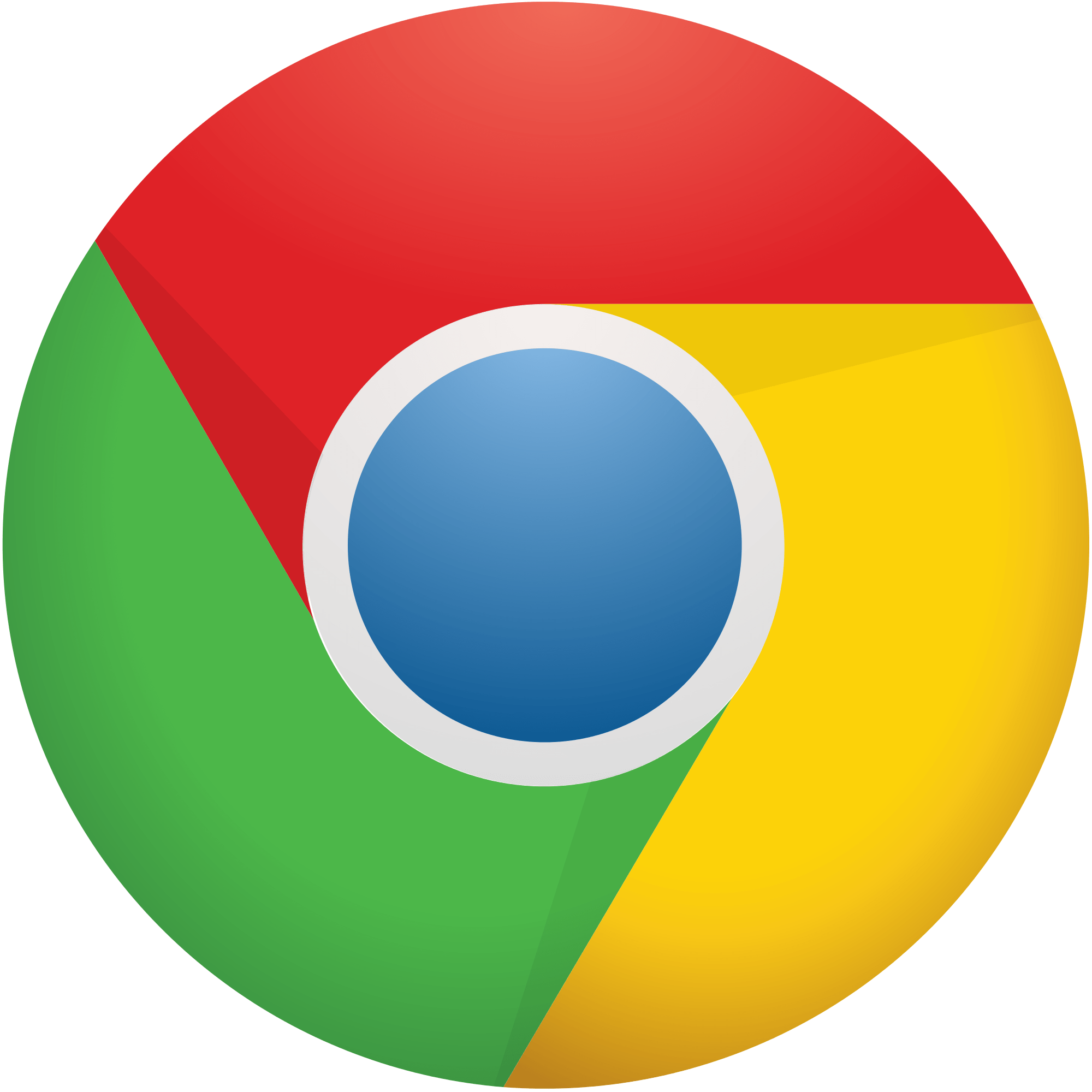 Chrome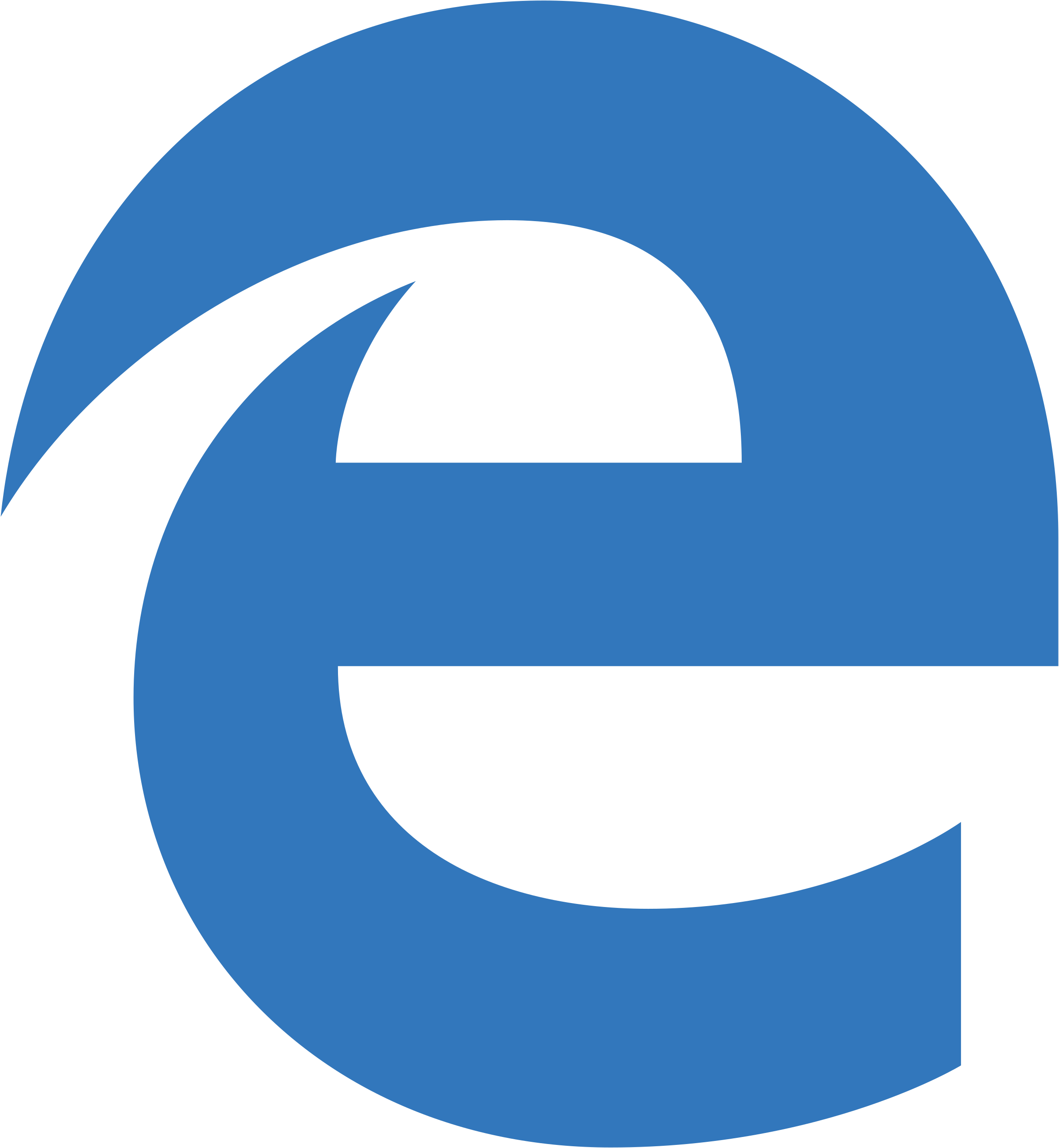 Edge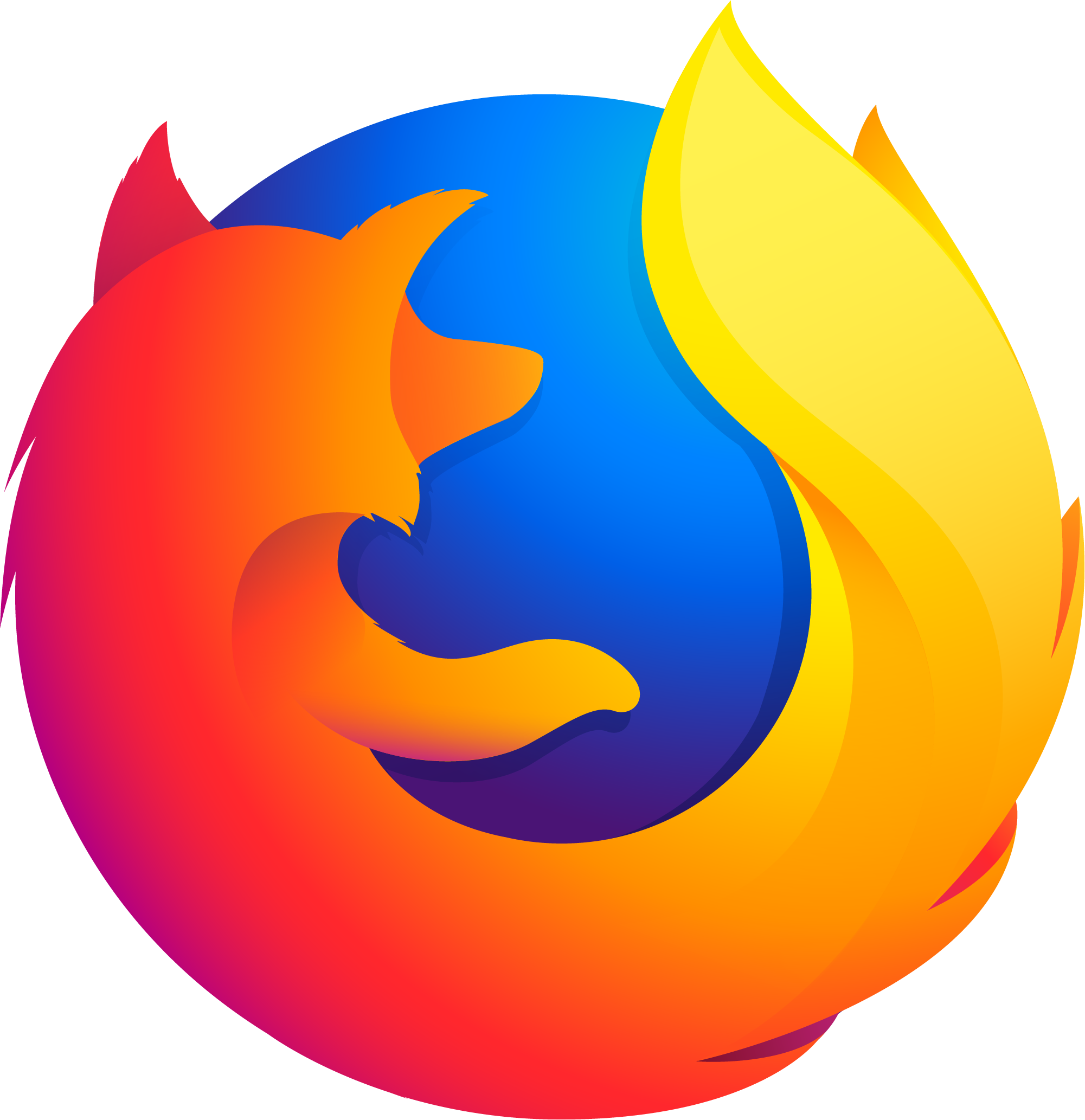 Firefox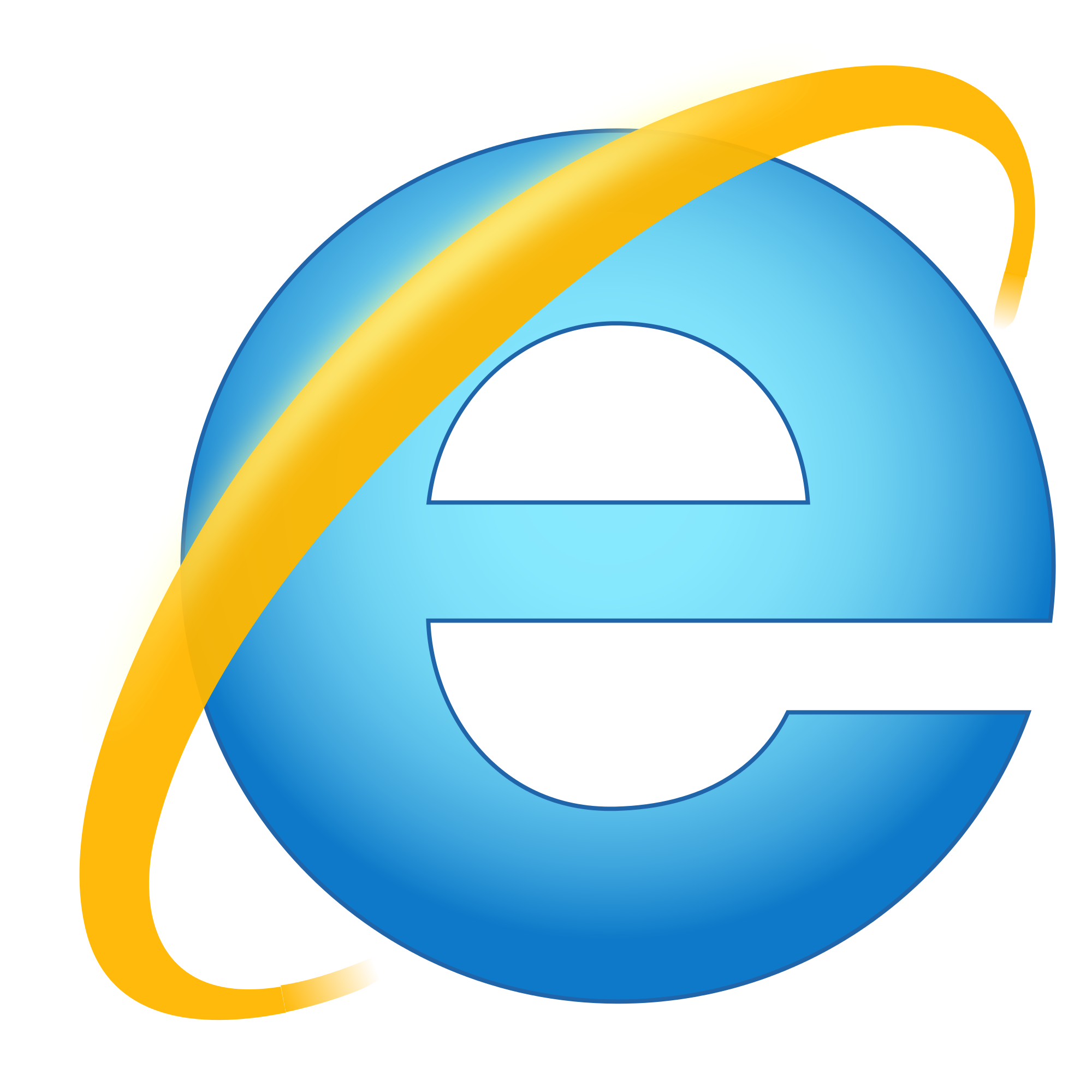 IE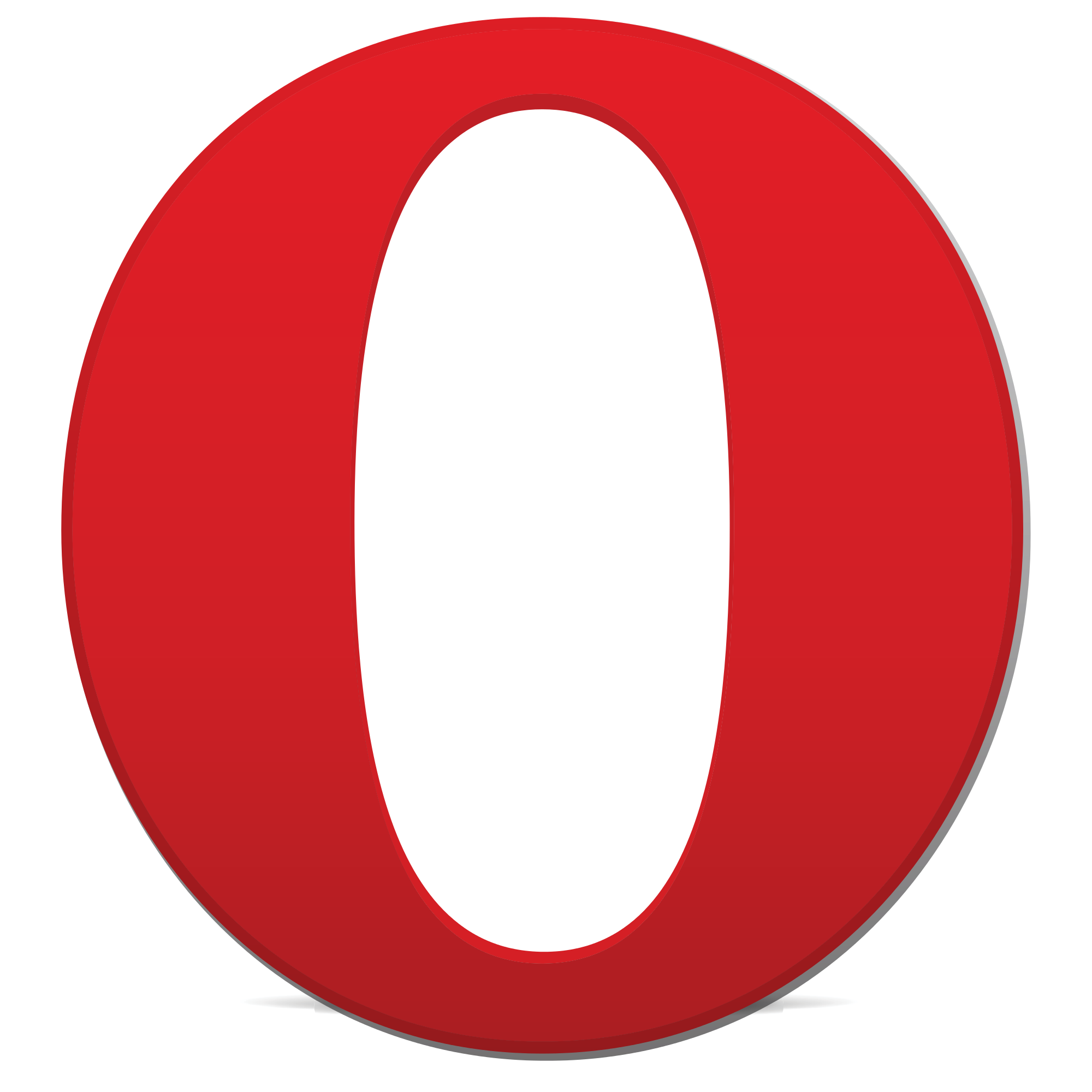 Opera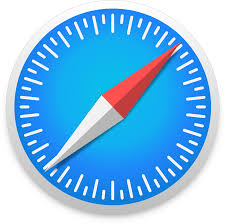 Safari
Mobile browser support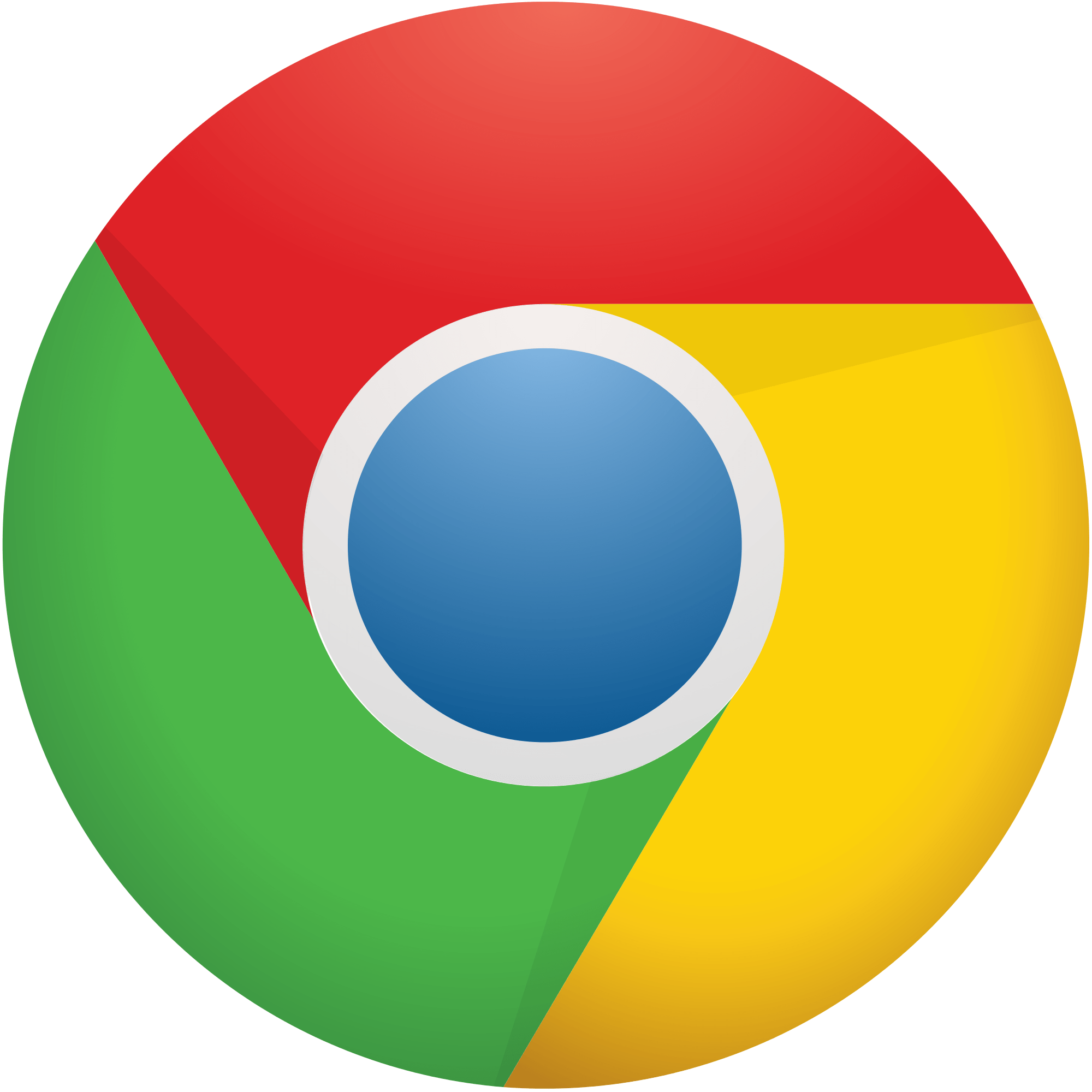 Chrome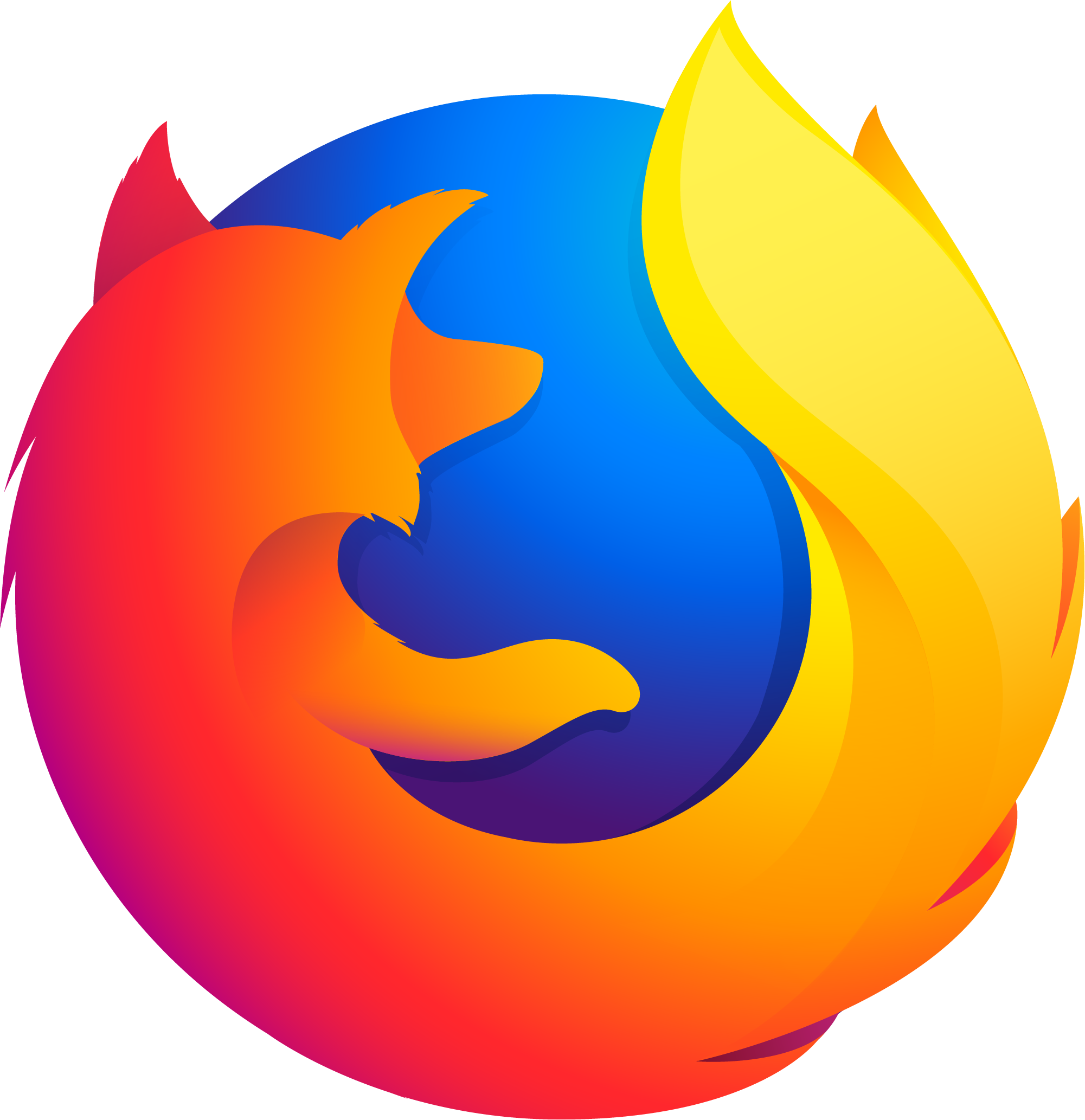 Firefox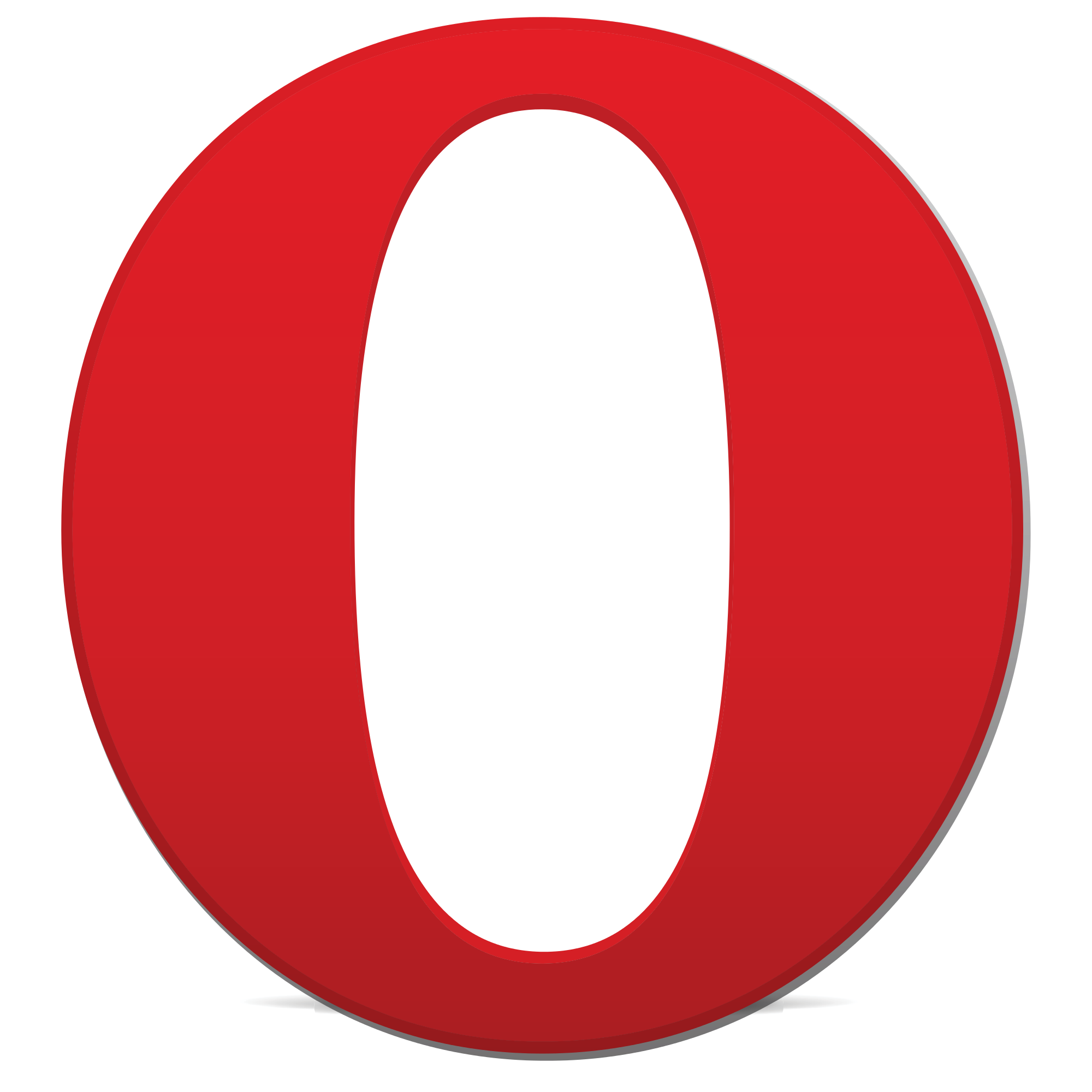 Opera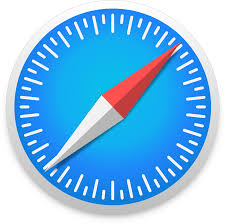 Safari
Web Development Course: