Web Development Course:
HTML Line Break: Main Tips
<br> element adds the HTML line break when the proper line division is necessary.
The <br> tags do not have any content.
Do not apply this line break HTML element for setting margins between paragraphs. Use <p> and CSS instead.
Using <br>
To create a HTML line break, you should apply <br>. However, there is only one styling option for <br> element: you can add a margin attribute. It is not considered as a good practice. For setting spacing between the lines, it is better to apply line-height CSS property.
In the example below, we include HTML line breaks to properly format a postal address:
Example
<

address

>
  Door No.00,<

br

>
  Street,<

br

>
  City,<

br

>
  State,<

br

>
  Country.
</

address

>
Using <br> tag, you can create the single line break HTML document needs.
Remember: use HTML <br> tag only to include an HTML line break, not to create a new paragraph.
Browser Support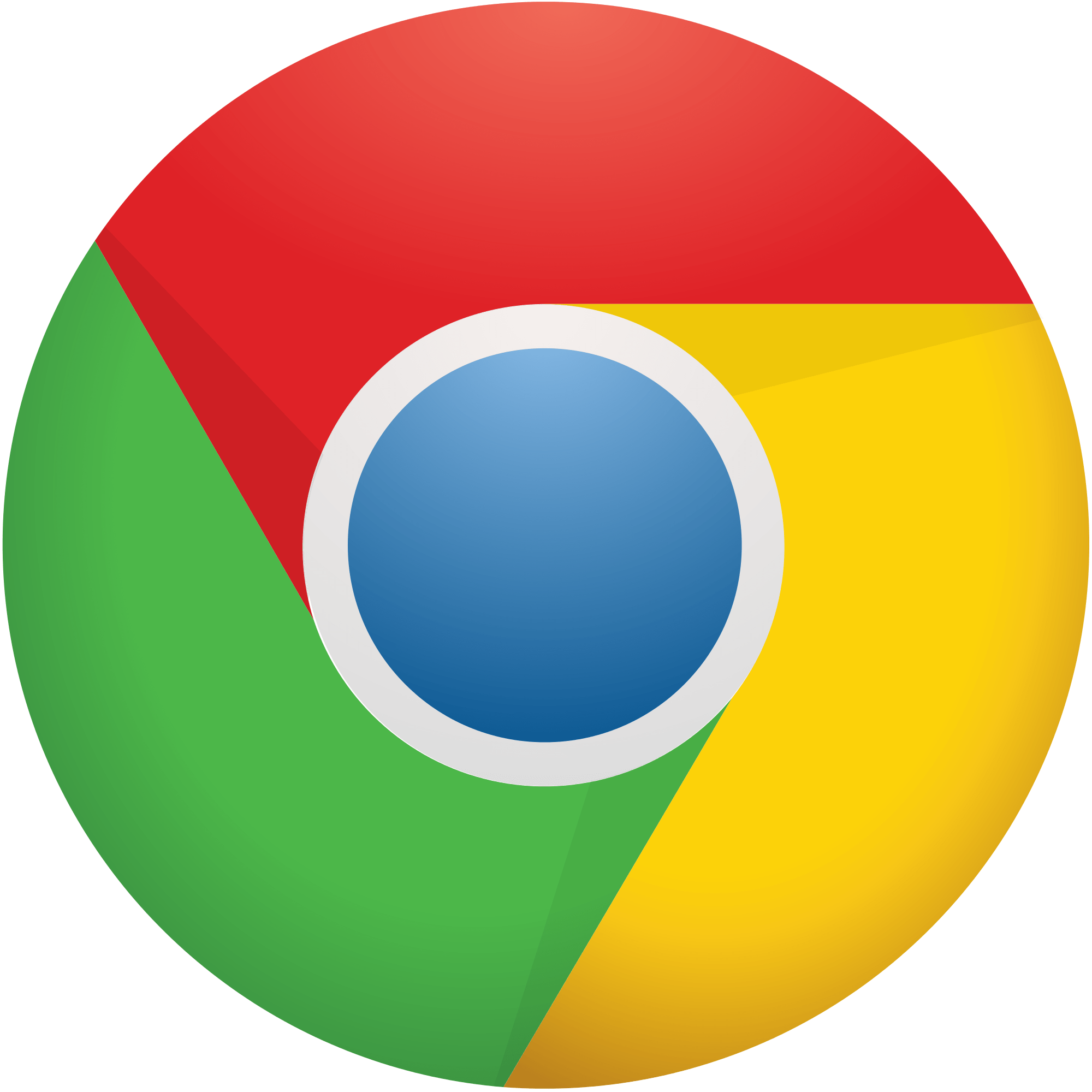 Chrome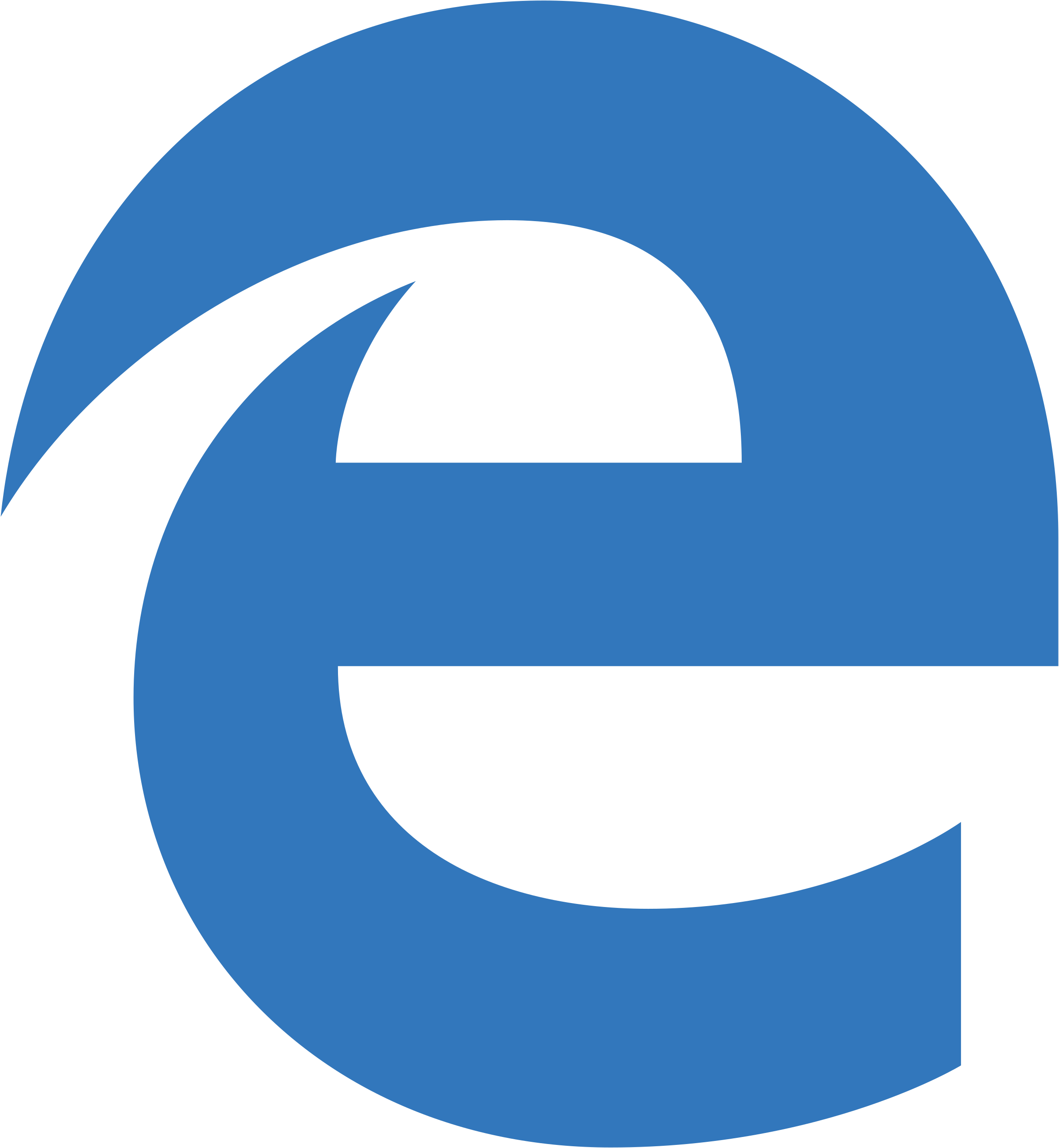 Edge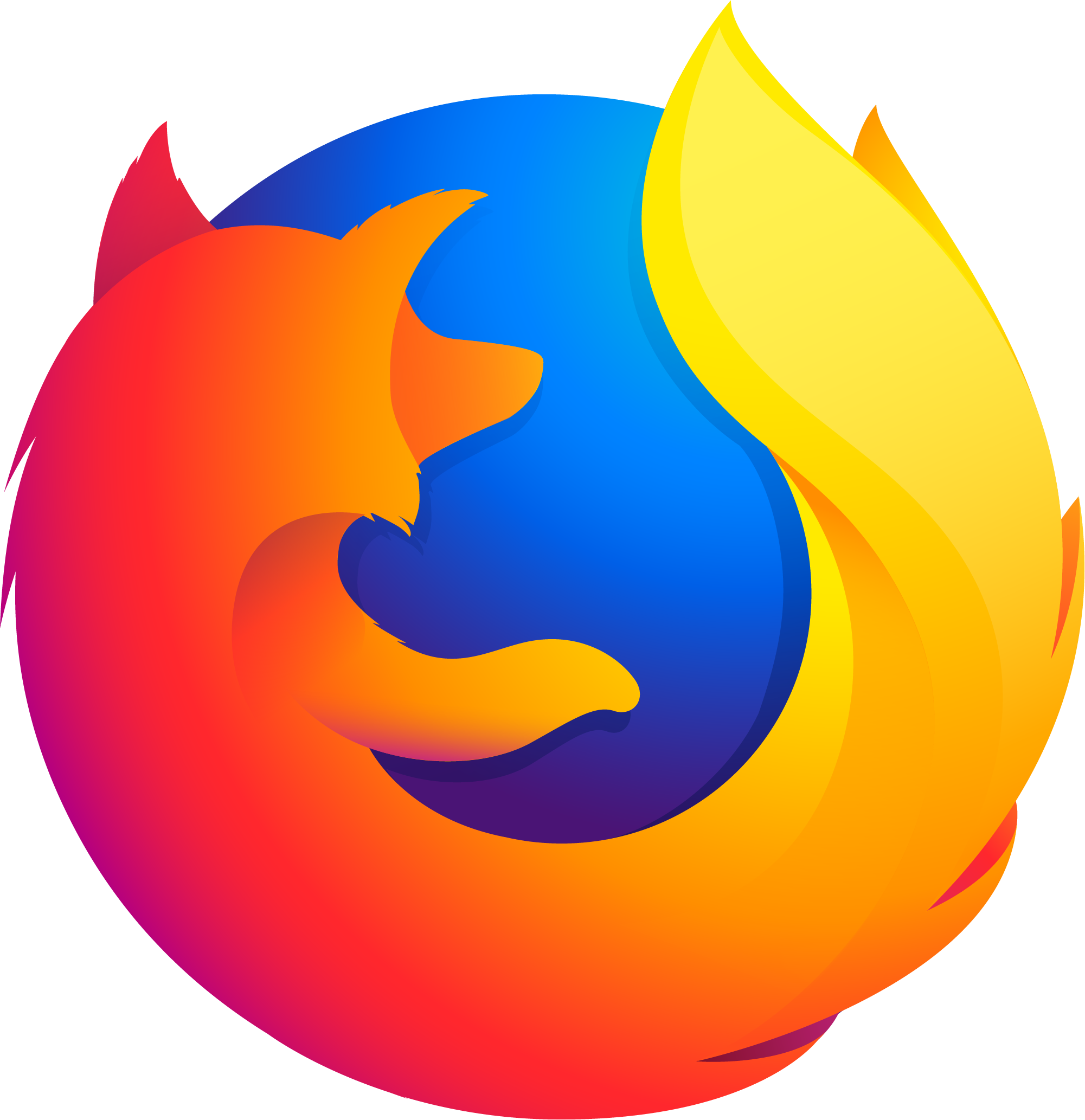 Firefox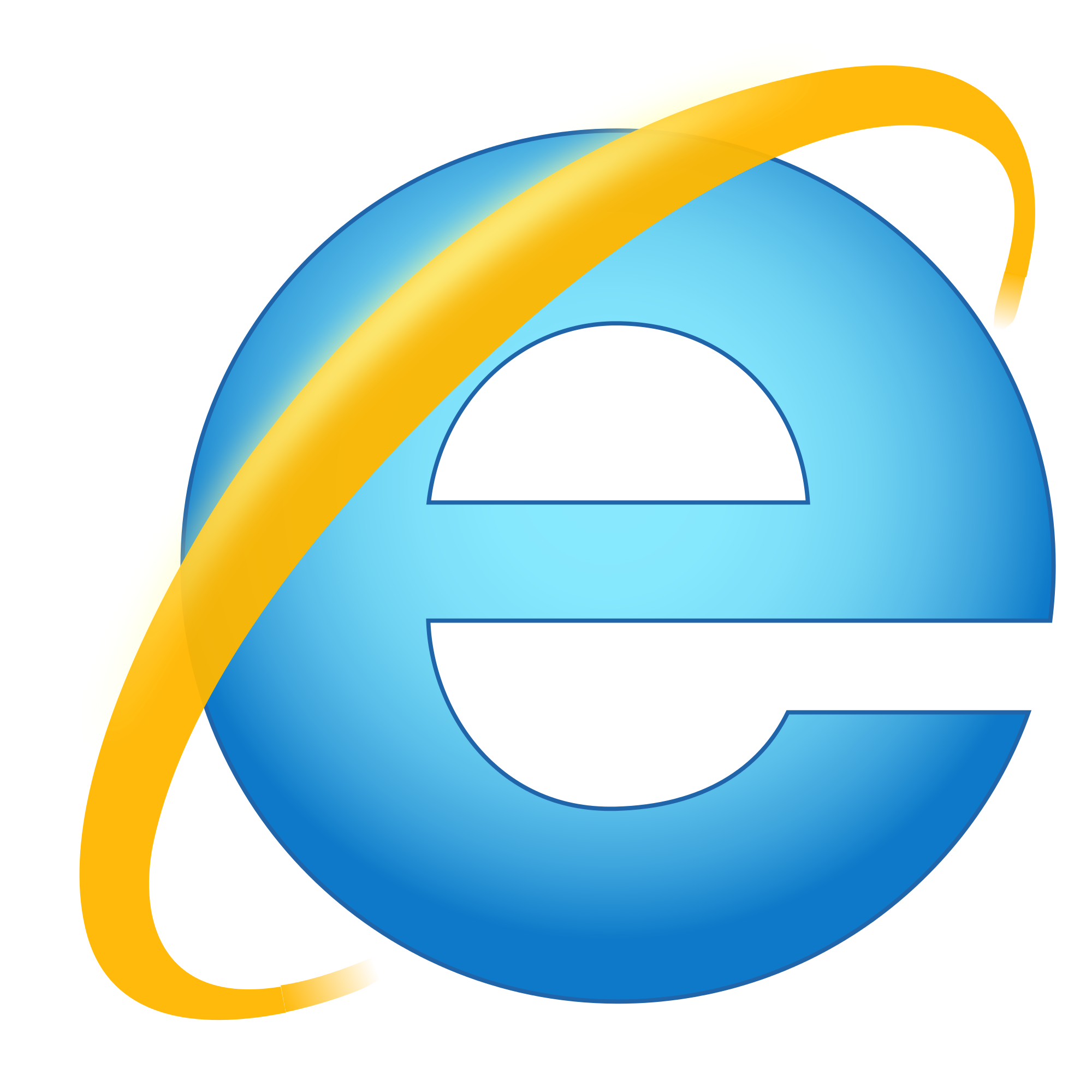 IE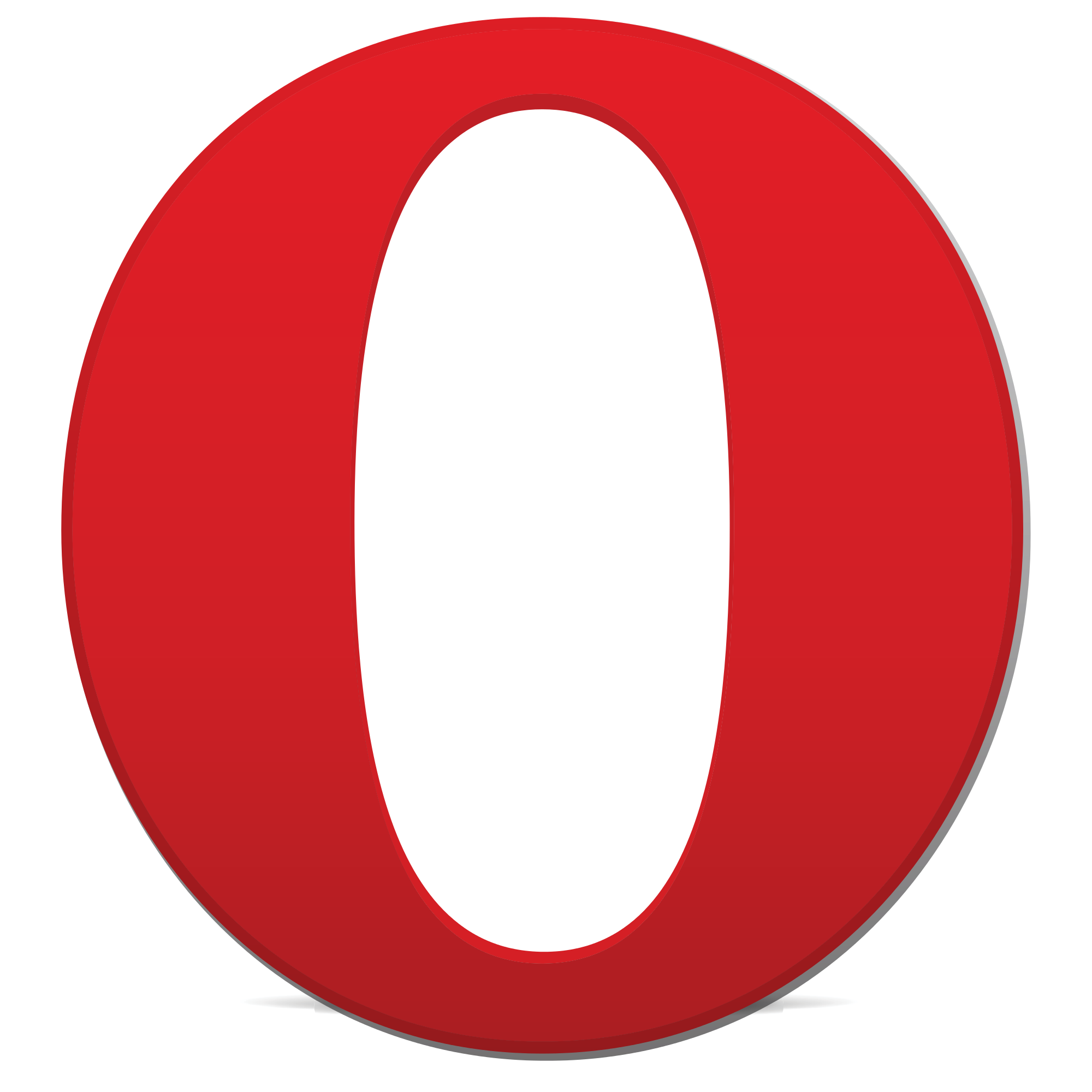 Opera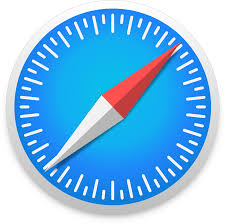 Safari
Mobile Browser Support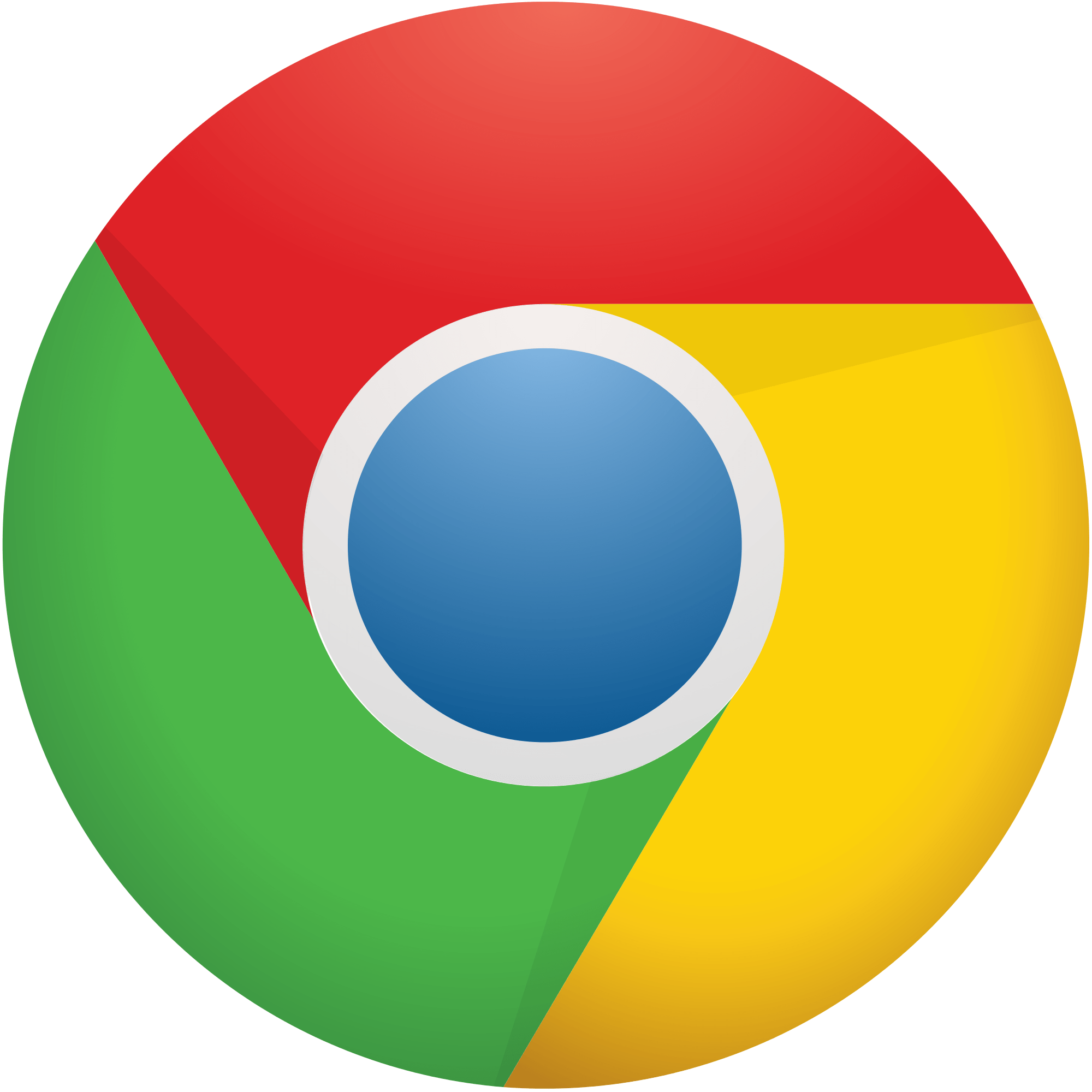 Chrome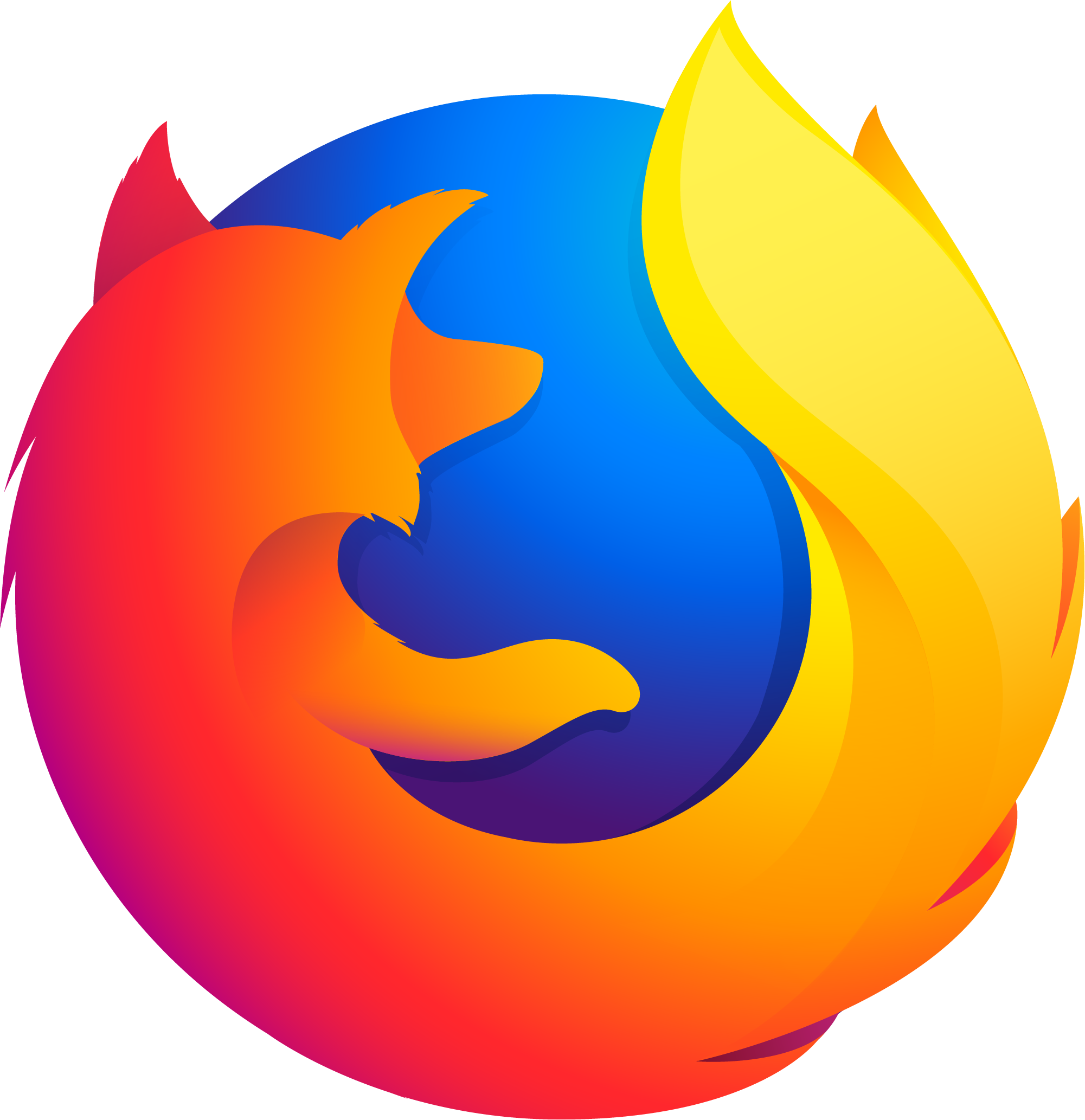 Firefox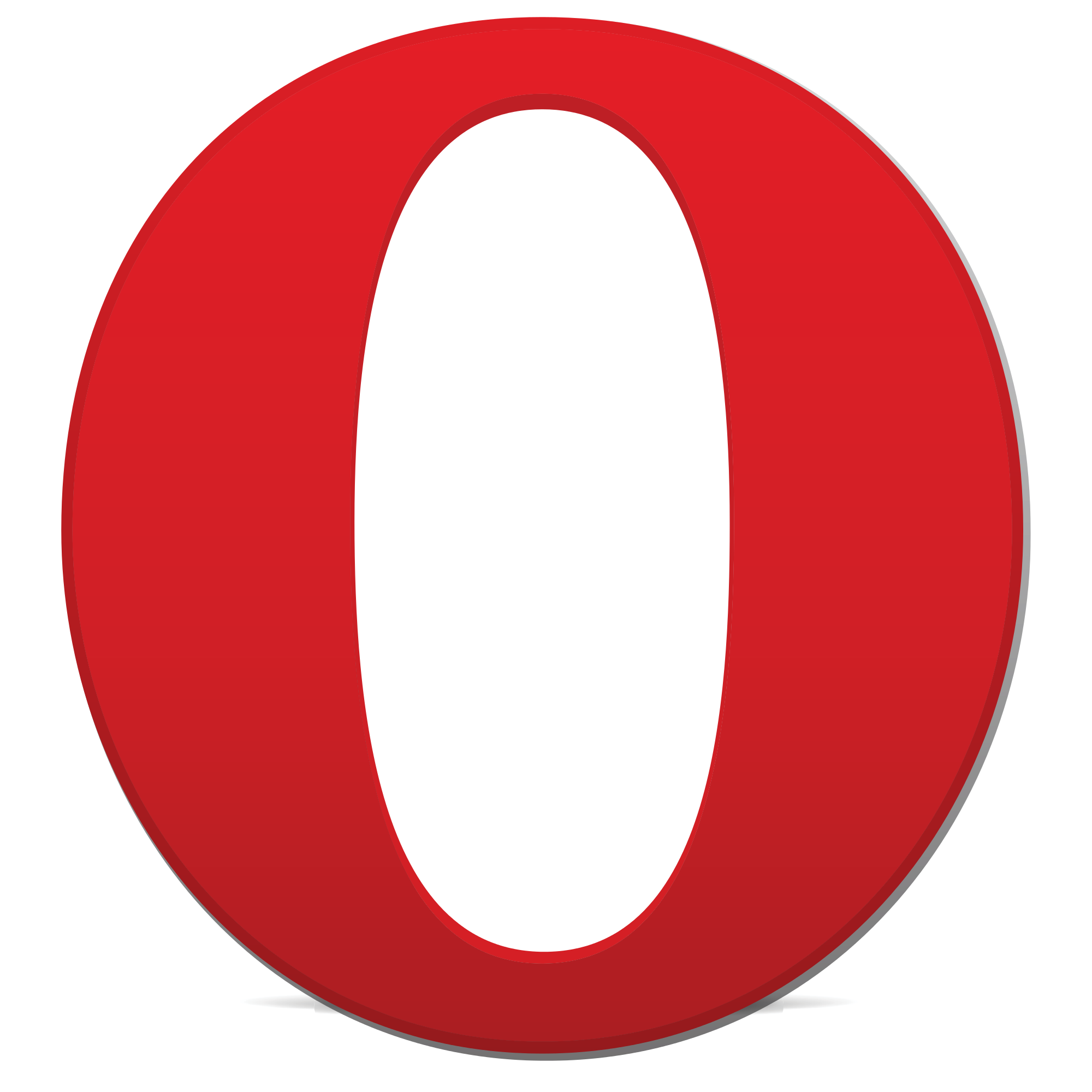 Opera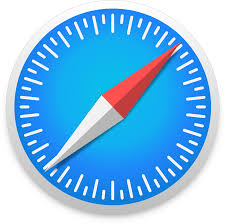 Safari
DO YOU HAVE WHAT IT TAKES TO BE A PROGRAMMER?