HTML Line Break: Main Tips
<br> element adds the HTML line break when the proper line division is necessary.
The <br> tags do not have any content.
Do not apply this line break HTML element for setting margins between paragraphs. Use <p> and CSS instead.
Pros
Simplistic design (no unnecessary information)
High-quality courses (even the free ones)
Variety of features
Main Features
Nanodegree programs
Suitable for enterprises
Paid certificates of completion
Pros
Easy to navigate
No technical issues
Seems to care about its users
Main Features
Huge variety of courses
30-day refund policy
Free certificates of completion
Pros
Great user experience
Offers quality content
Very transparent with their pricing
Main Features
Free certificates of completion
Focused on data science skills
Flexible learning timetable
Using <br>
To create a HTML line break, you should apply <br>. However, there is only one styling option for <br> element: you can add a margin attribute. It is not considered as a good practice. For setting spacing between the lines, it is better to apply line-height CSS property.
In the example below, we include HTML line breaks to properly format a postal address:
Example
<

address

>
  Door No.00,<

br

>
  Street,<

br

>
  City,<

br

>
  State,<

br

>
  Country.
</

address

>
Using <br> tag, you can create the single line break HTML document needs.
Remember: use HTML <br> tag only to include an HTML line break, not to create a new paragraph.
Browser Support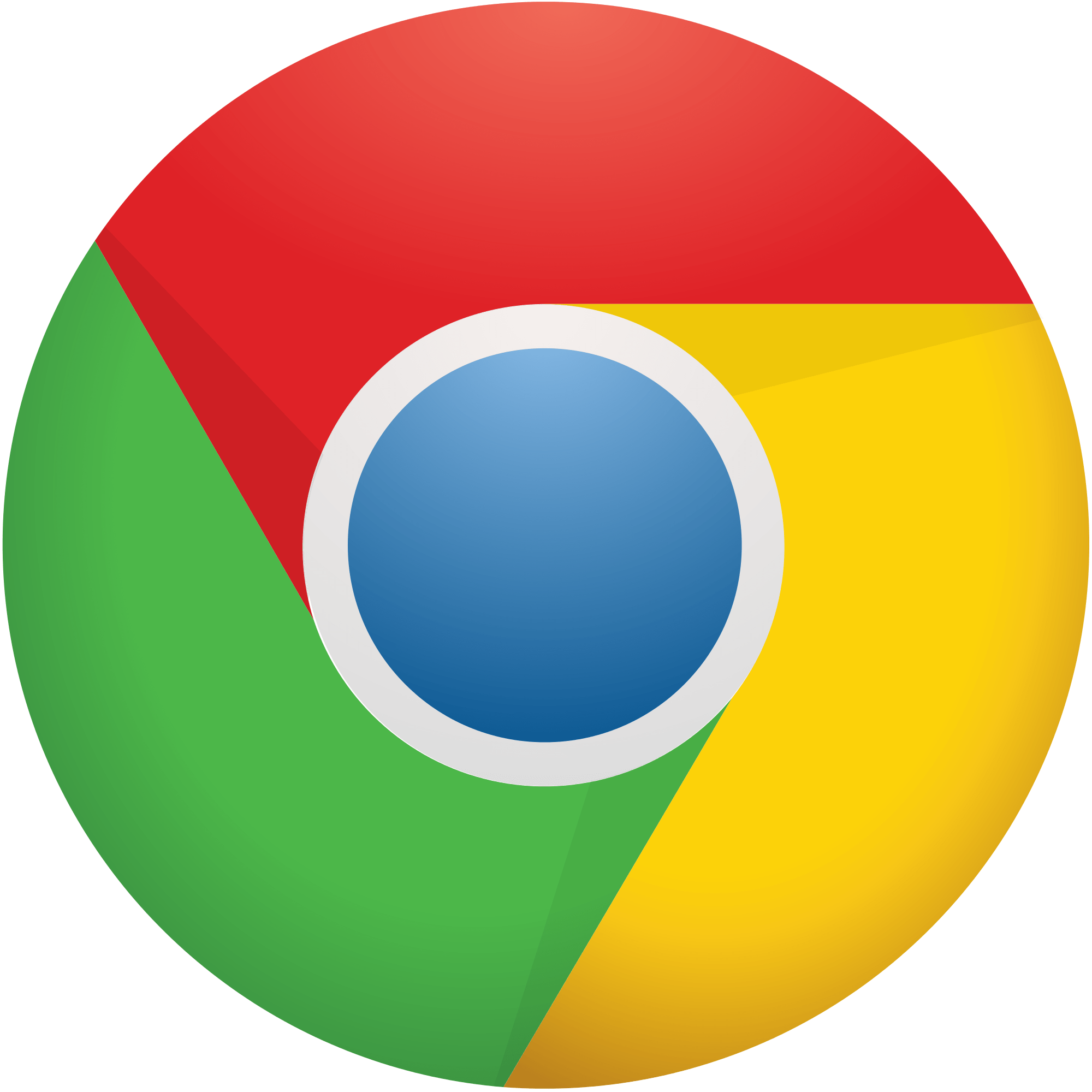 Chrome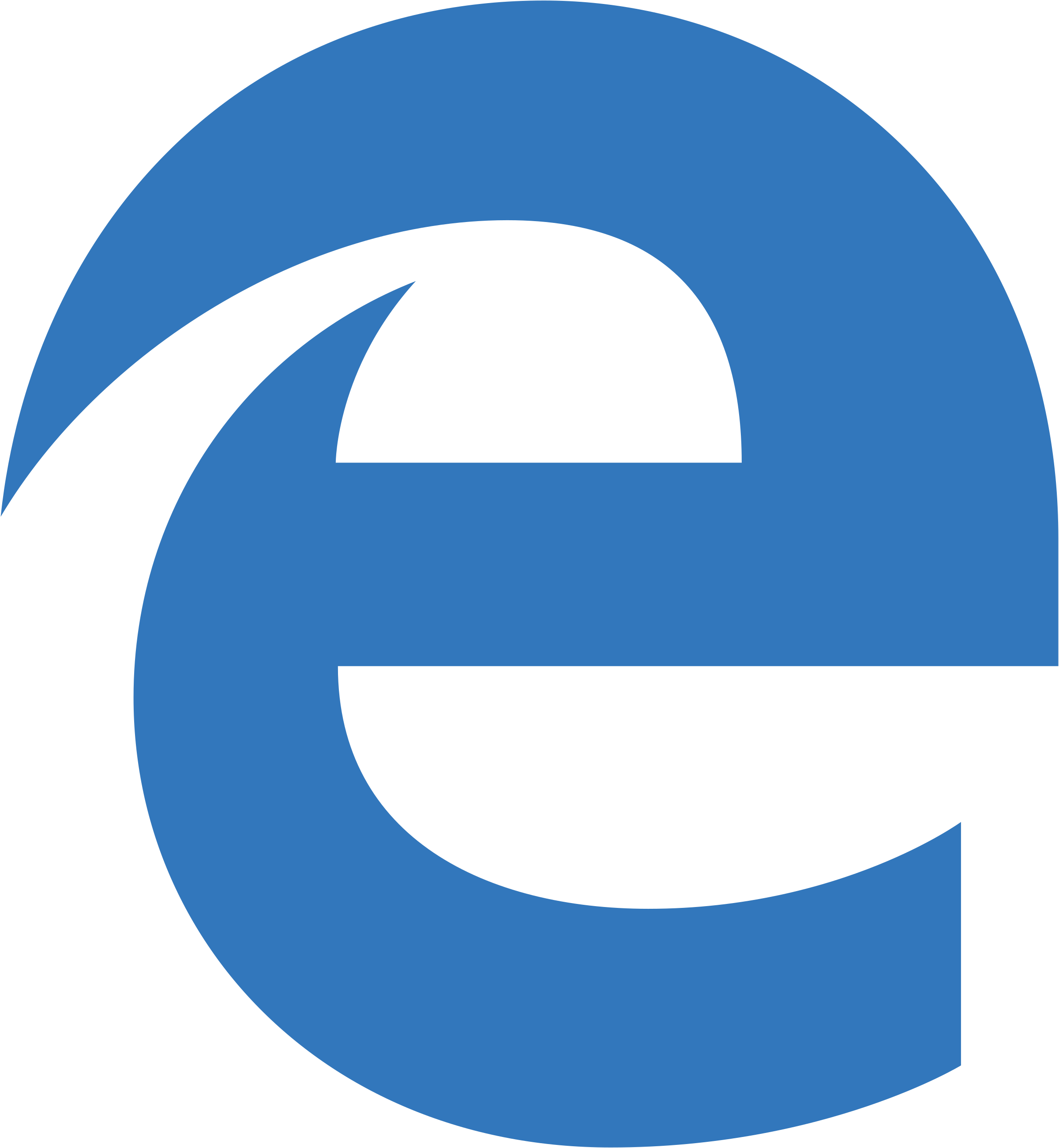 Edge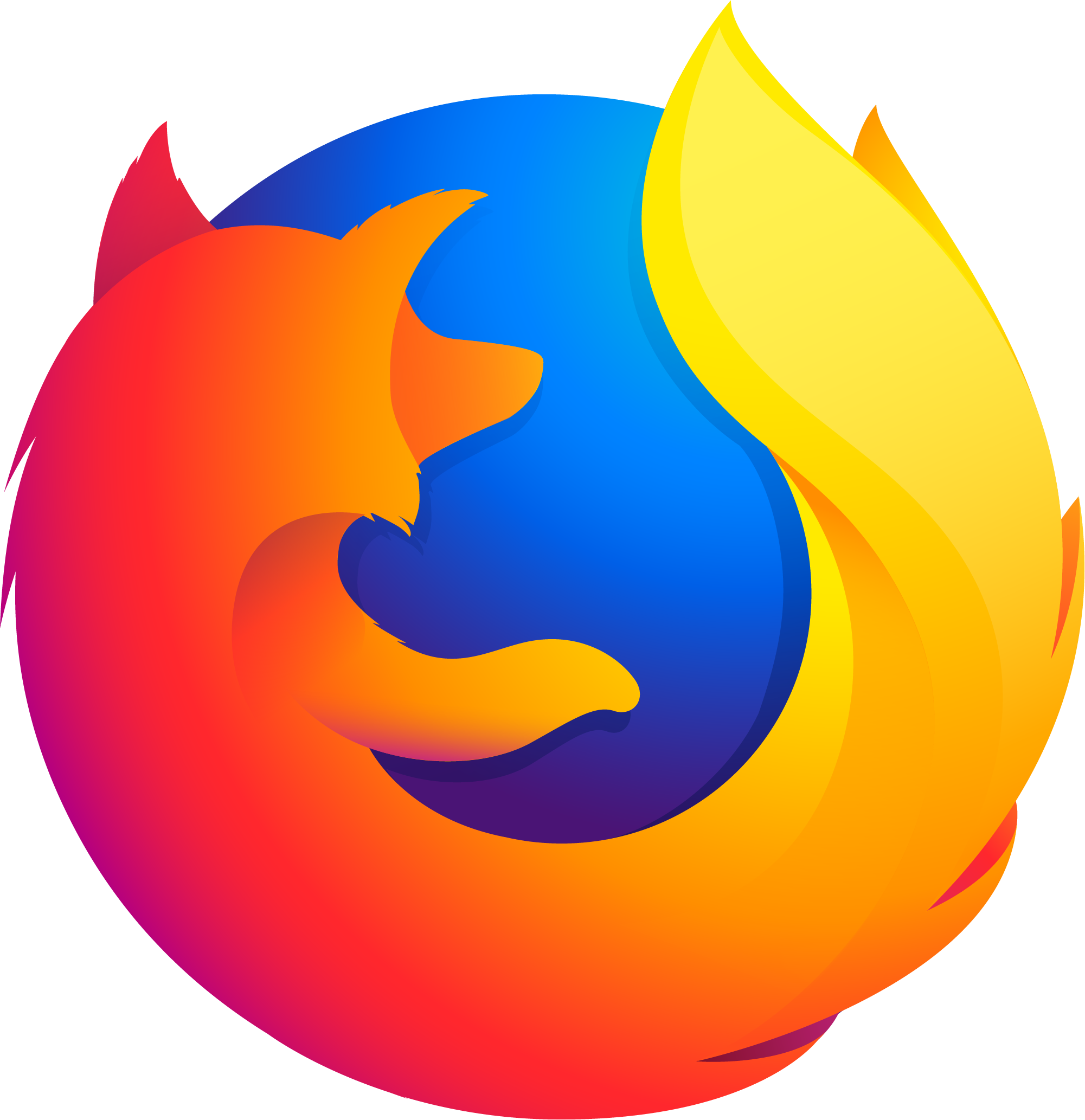 Firefox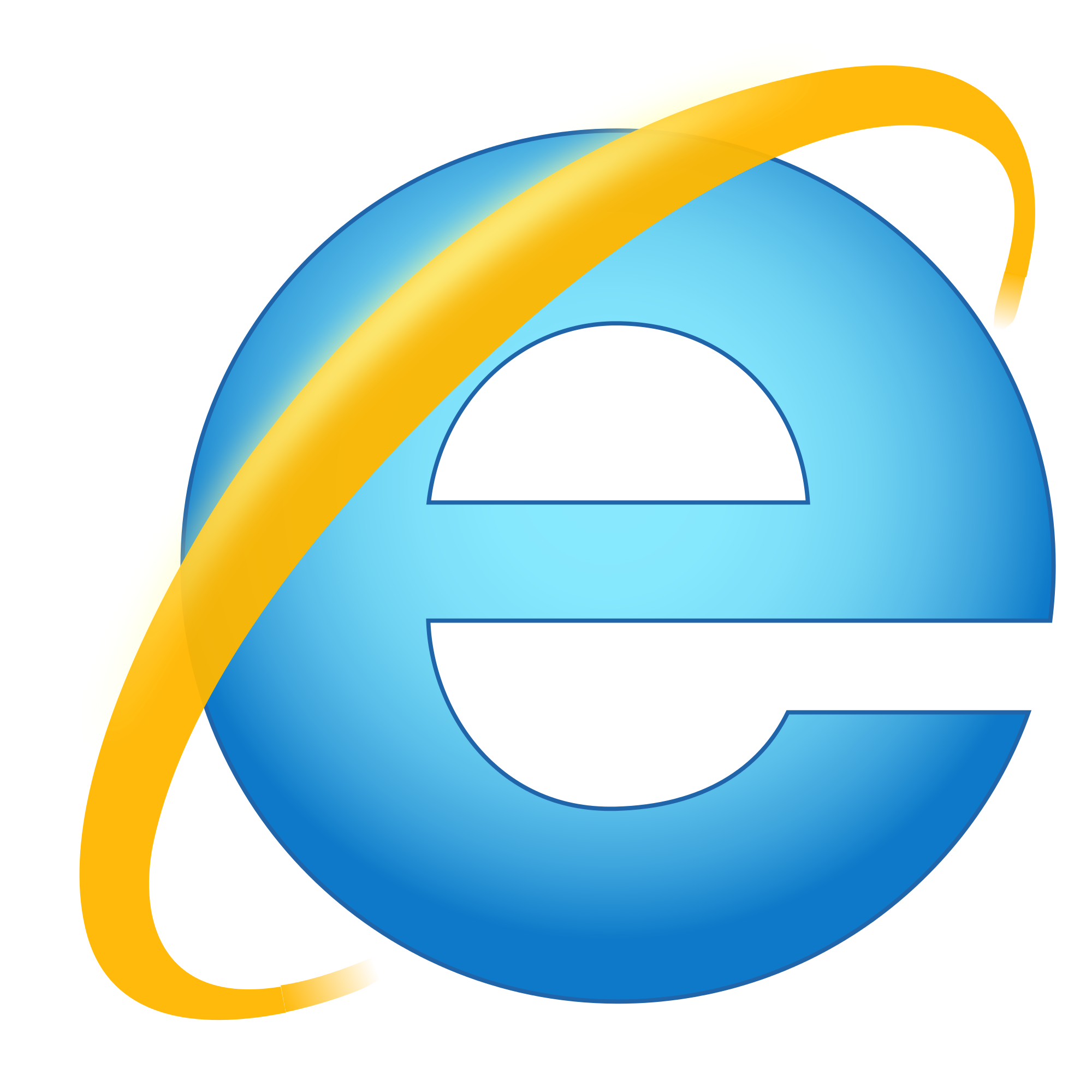 IE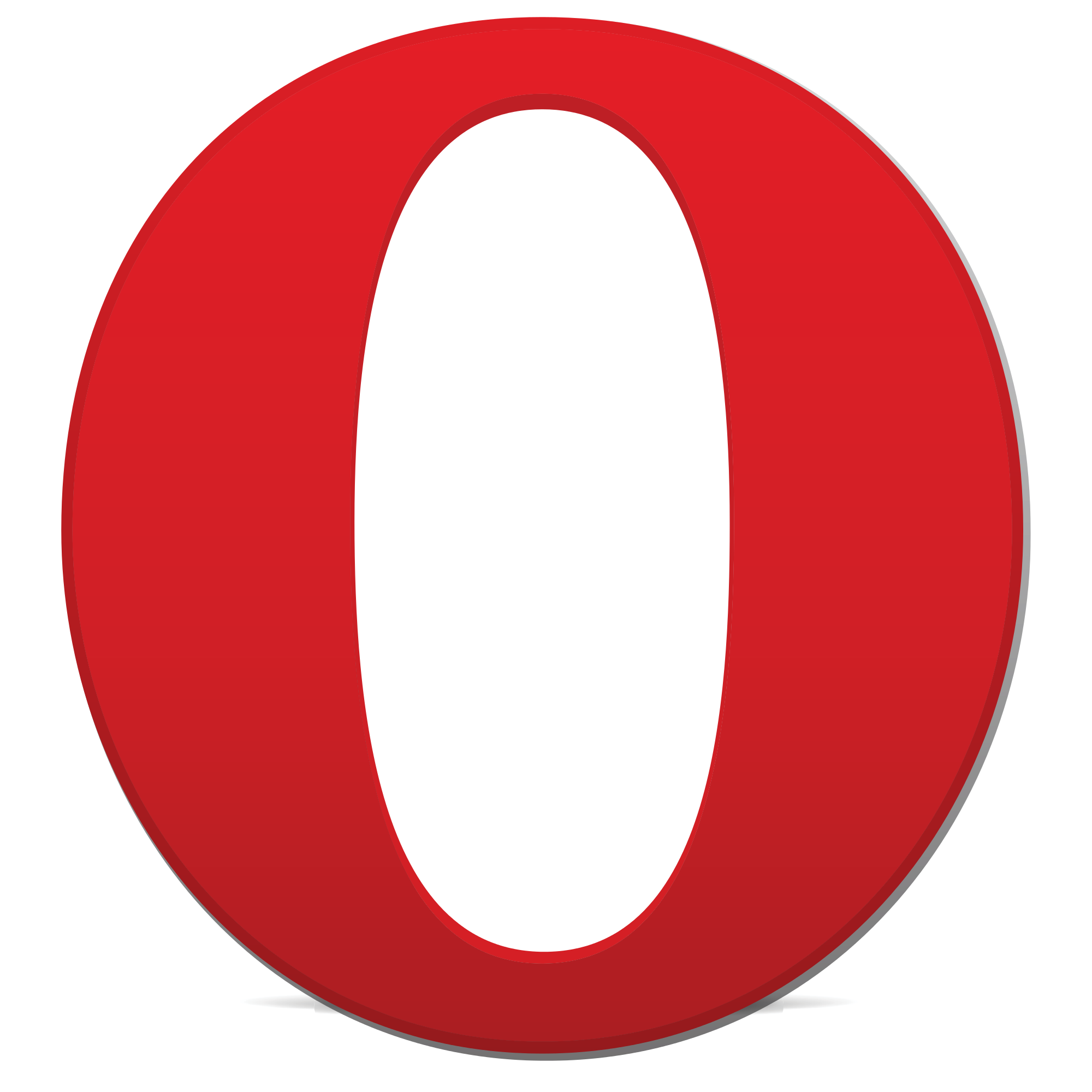 Opera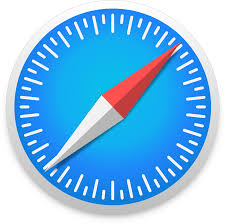 Safari
Mobile Browser Support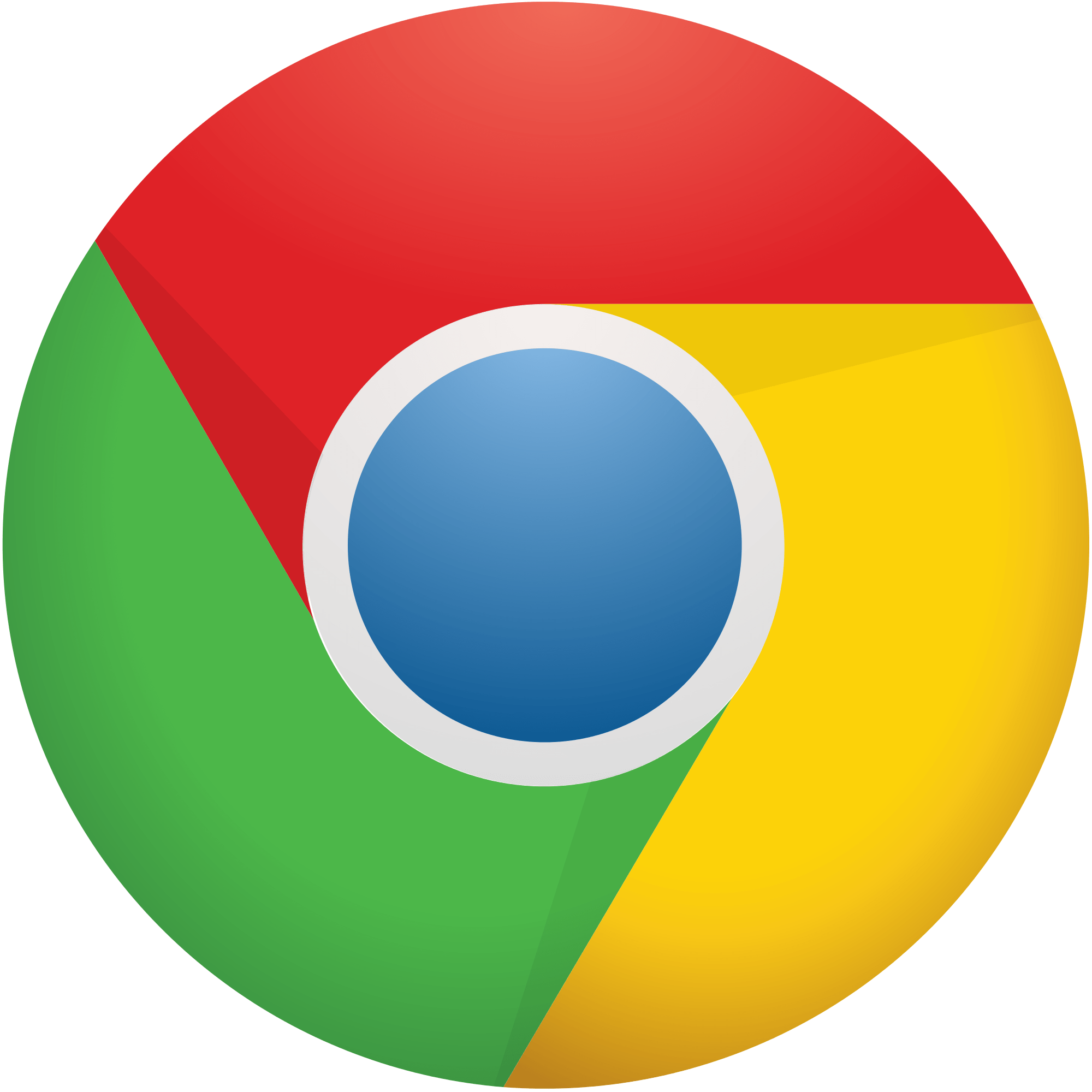 Chrome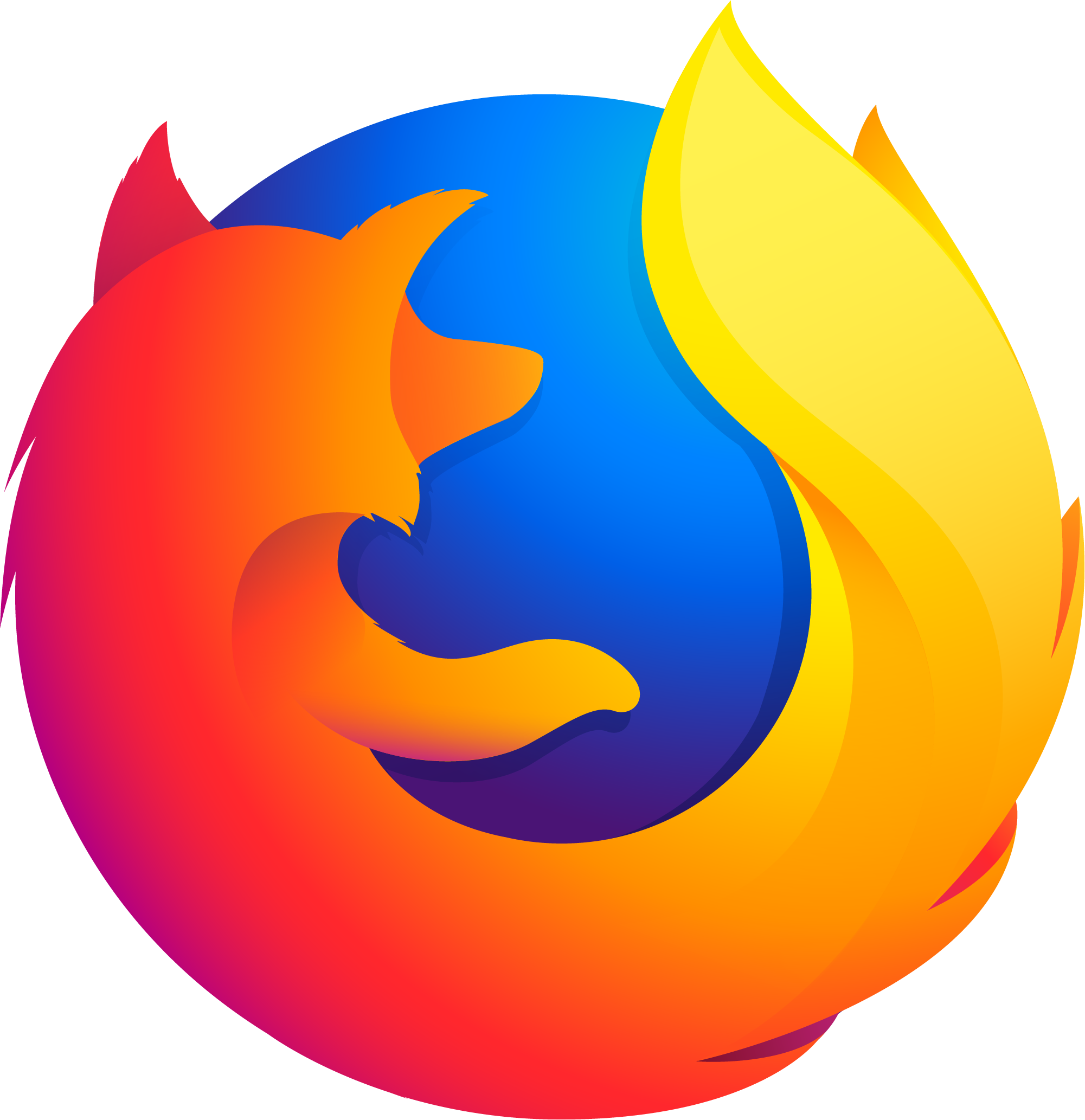 Firefox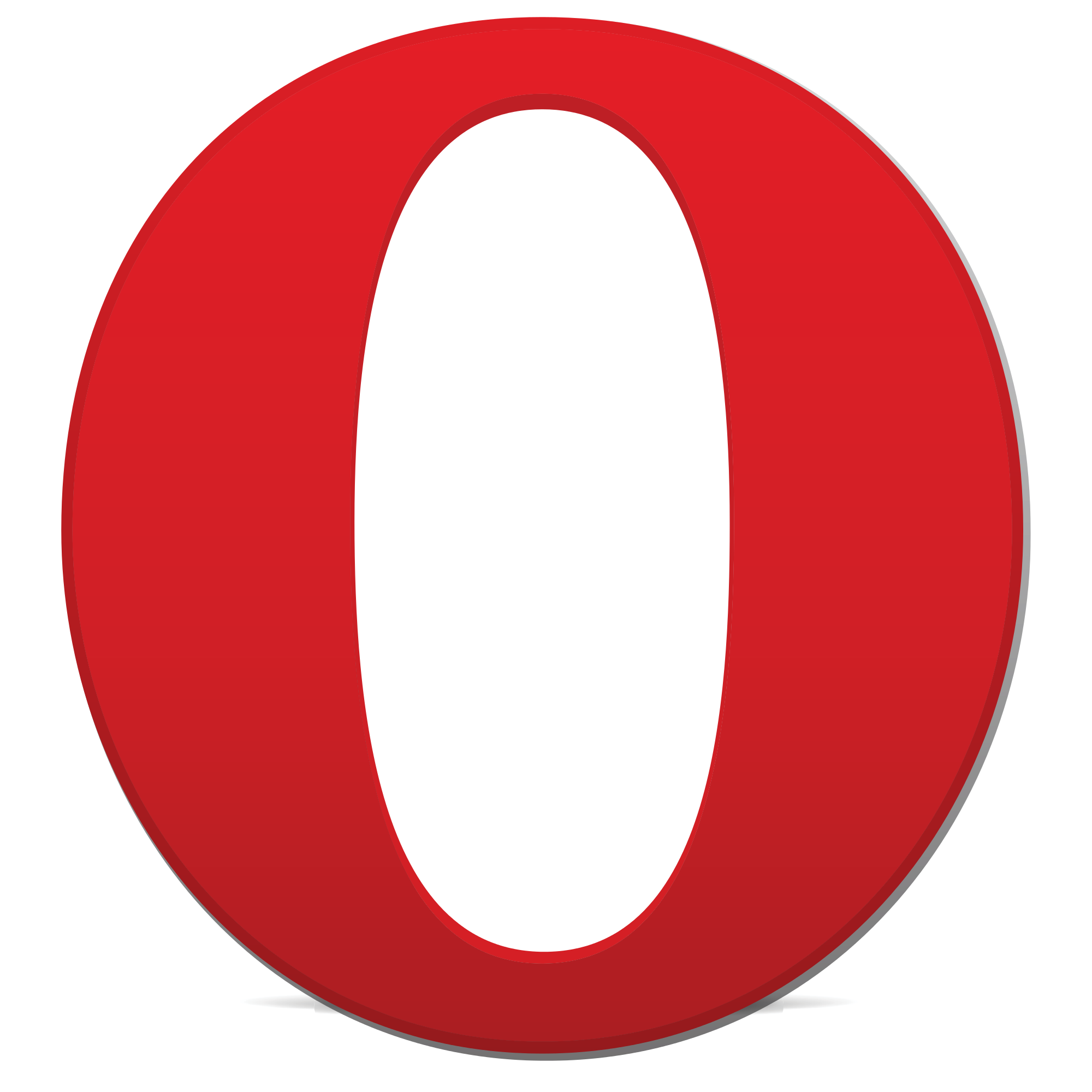 Opera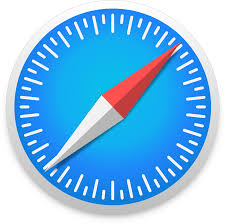 Safari