HTML title: Main Tips
HTML title tag is used to name a document. It is placed in the <head> section.
HTML title is displayed in the title bar of your browser or the tab of the page. You can also see it in search engine results.
A document can only contain one <title> tag.
HTML <title> tag supports all global attributes.
The title Tag Explained
HTML title is an element that specifies the content of a web page. However, it is not shown as the content:
Example
<

title

>Page Title</

title

>

HTML title can only contain text and not other tags.
Note: If you forget to use or close the HTML title tag, the browser will not show the rest of the page.

Pros
Easy to use with a learn-by-doing approach
Offers quality content
Gamified in-browser coding experience
The price matches the quality
Suitable for learners ranging from beginner to advanced
Main Features
Free certificates of completion
Focused on data science skills
Flexible learning timetable

Pros
Simplistic design (no unnecessary information)
High-quality courses (even the free ones)
Variety of features
Main Features
Nanodegree programs
Suitable for enterprises
Paid Certificates of completion

Pros
Easy to navigate
No technical issues
Seems to care about its users
Main Features
Huge variety of courses
30-day refund policy
Free certificates of completion
Usage of title
The content of the HTML title tag can be seen in:
The title bar of a web browser
The browser tab for a page
The results generated by a search engine
Understanding what is a website title and how to use it correctly is very important for SEO (Search Engine Optimization).
Note: you should avoid special characters due to the risk of a wrong display. Also, try to keep titles under 60 characters, as most search engines don't display more.
Browser support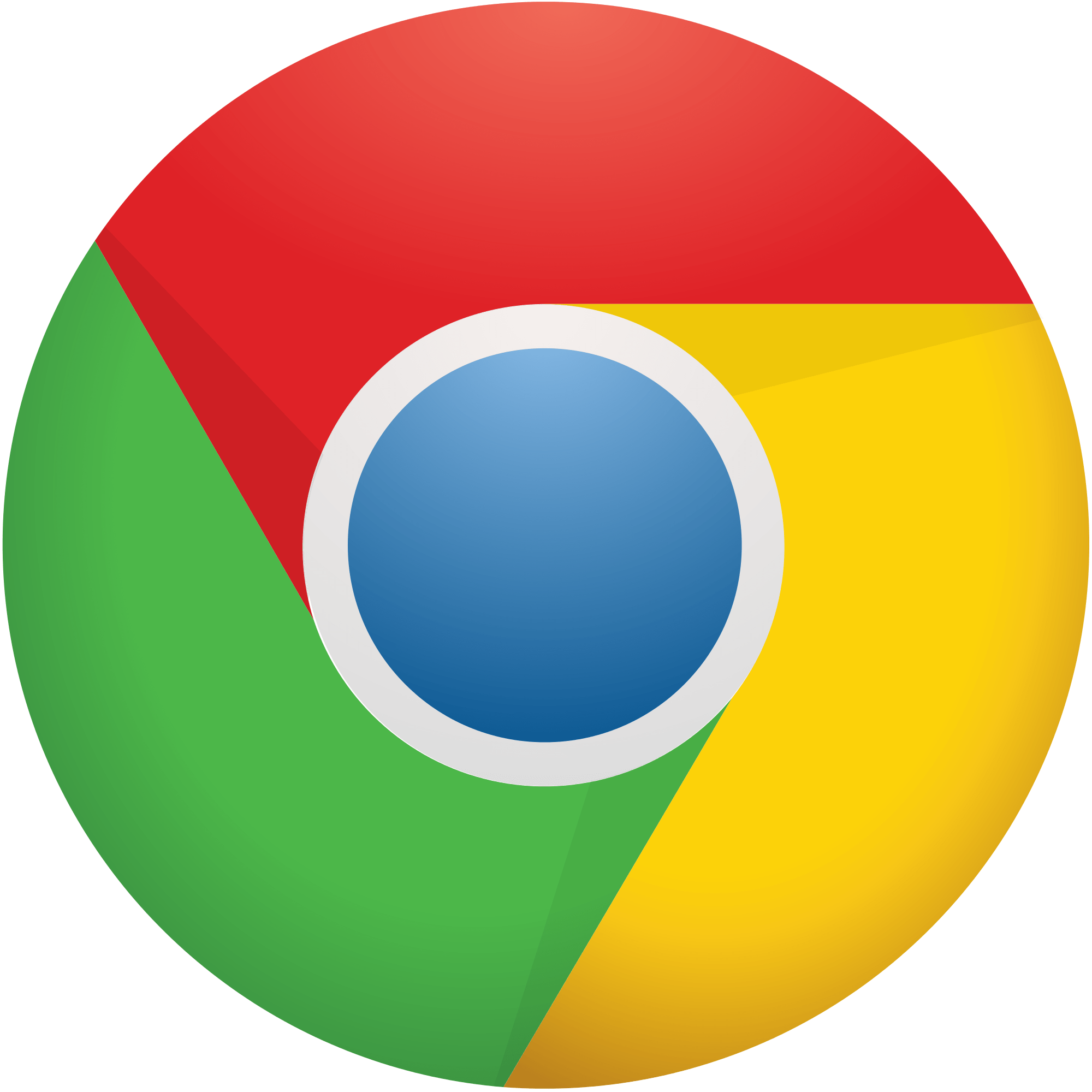 Chrome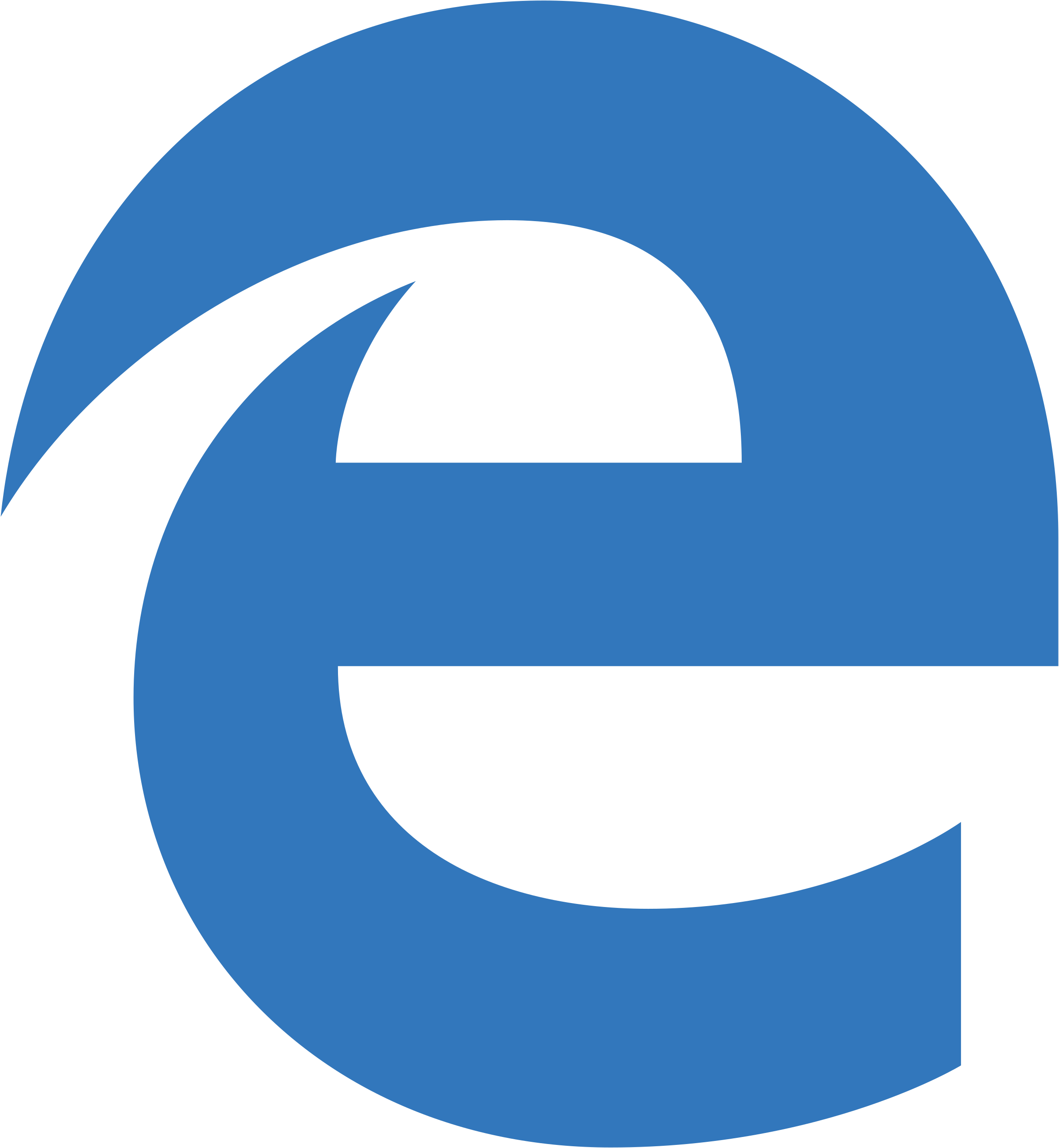 Edge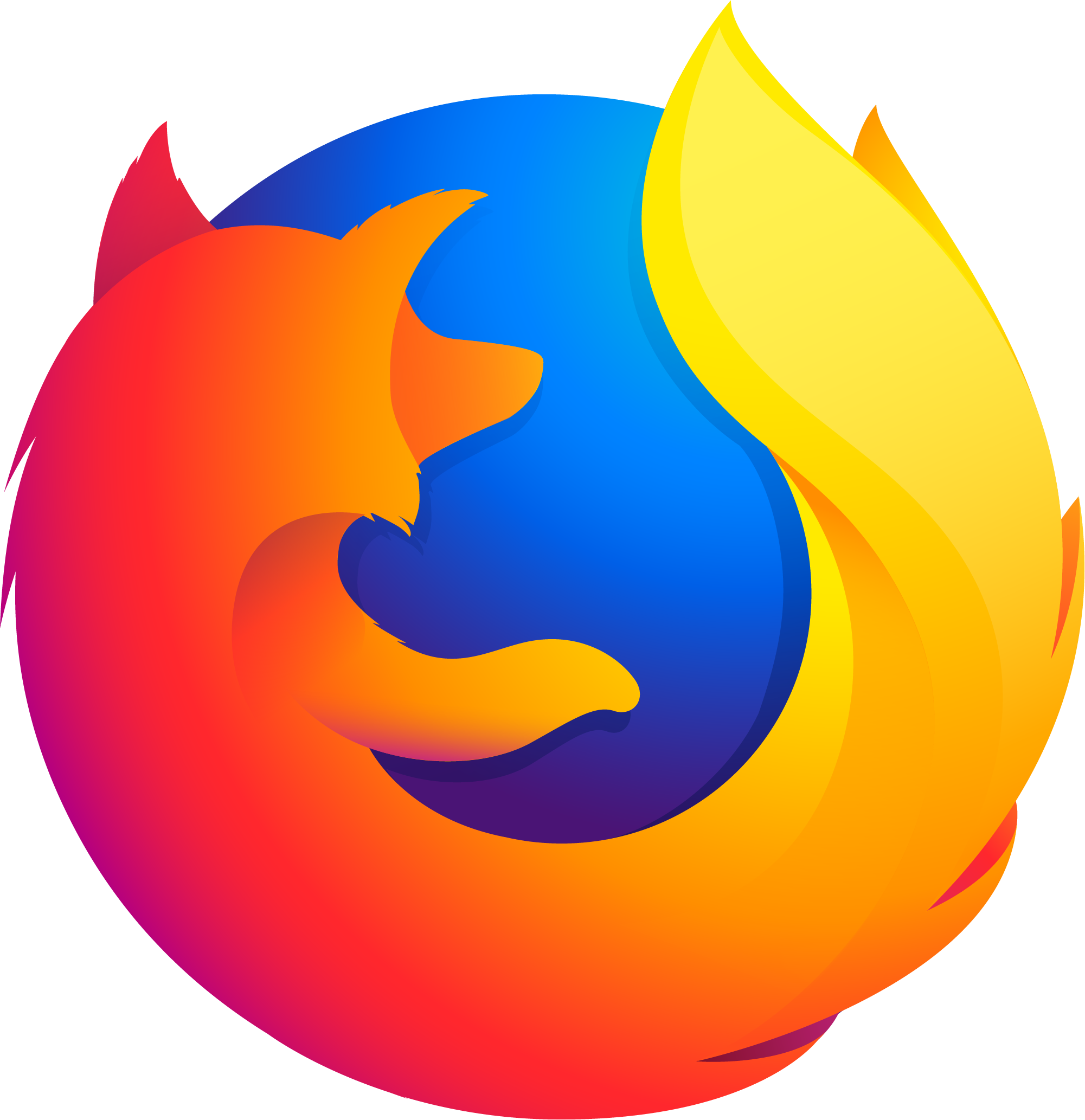 Firefox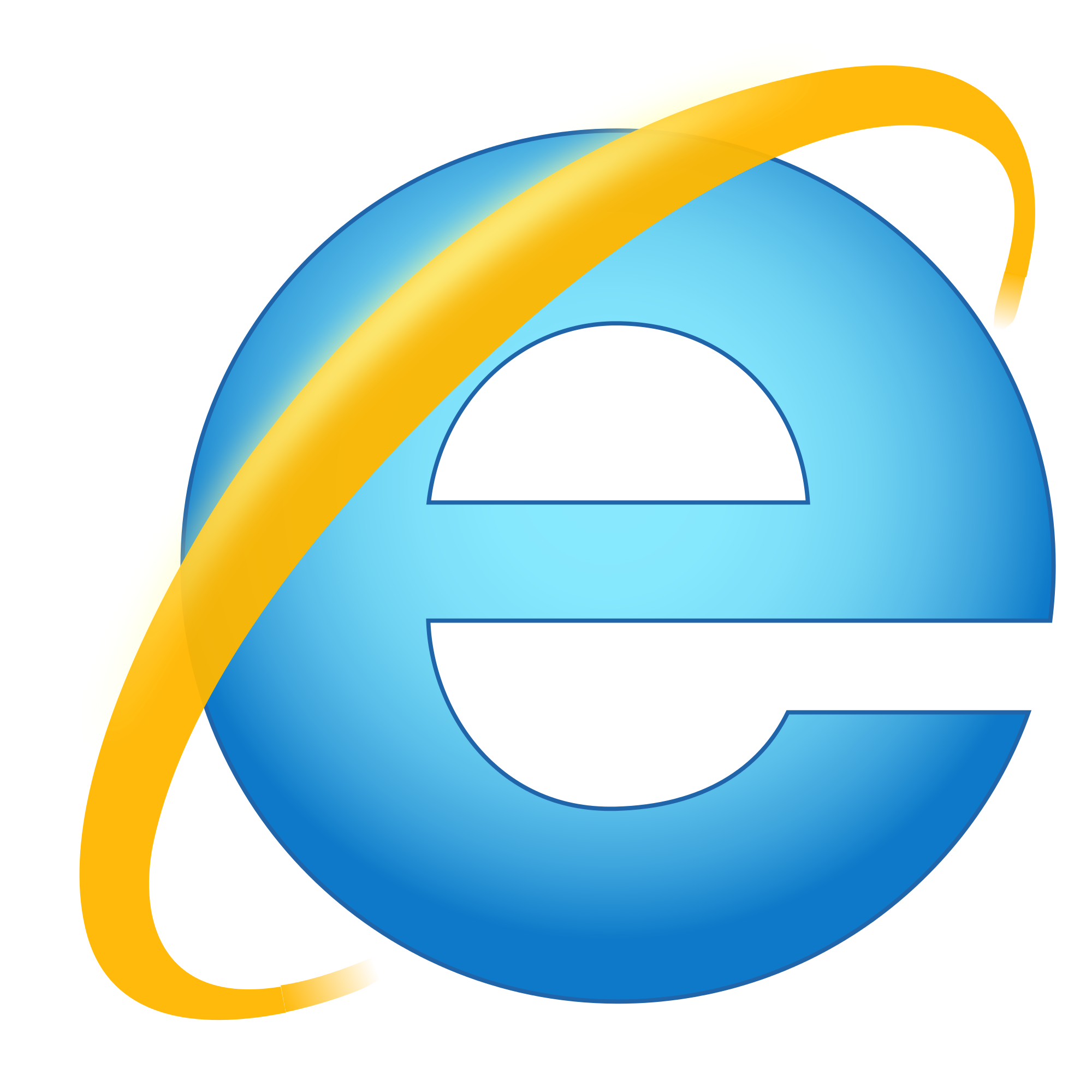 IE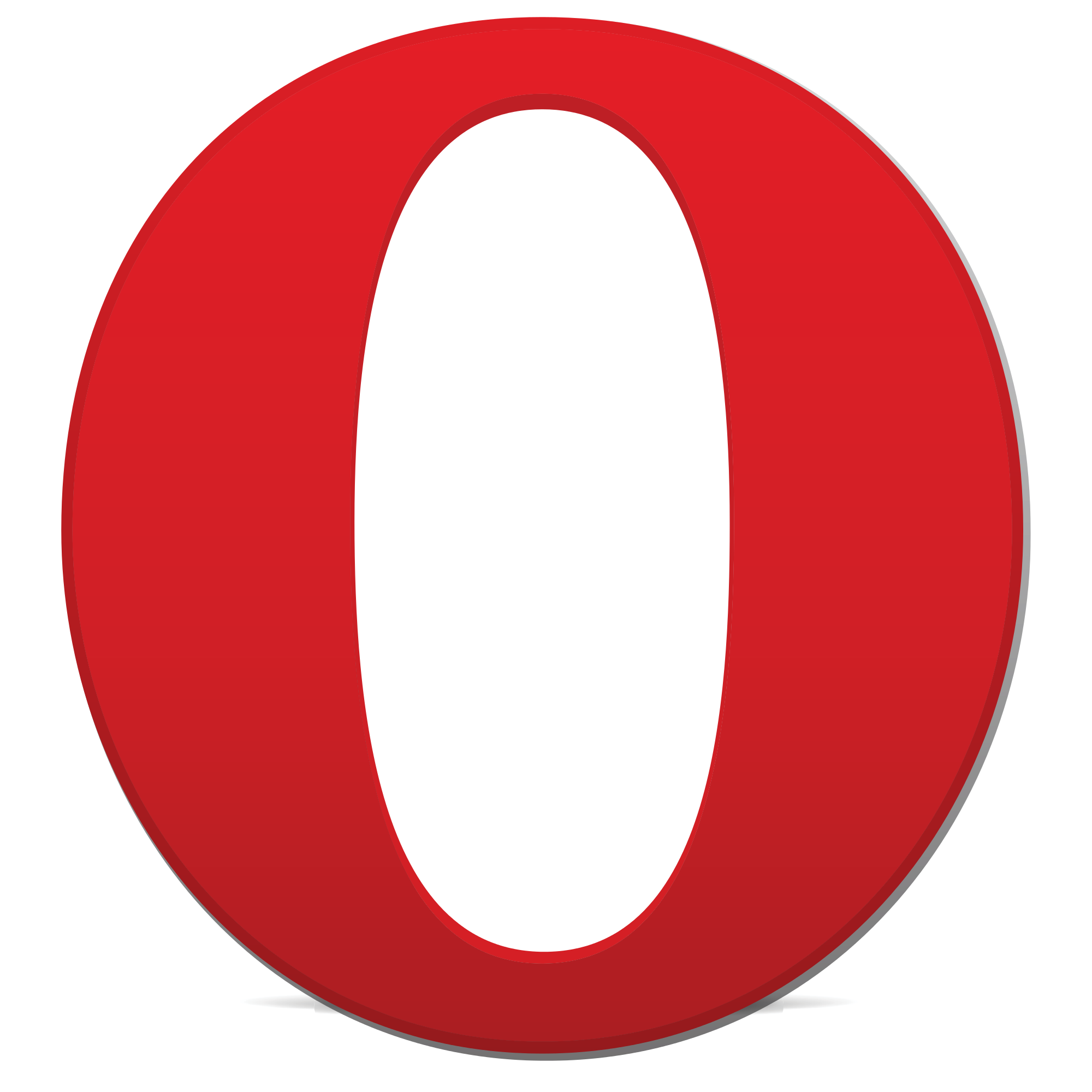 Opera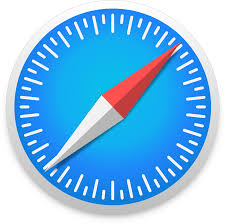 Safari
Mobile browser support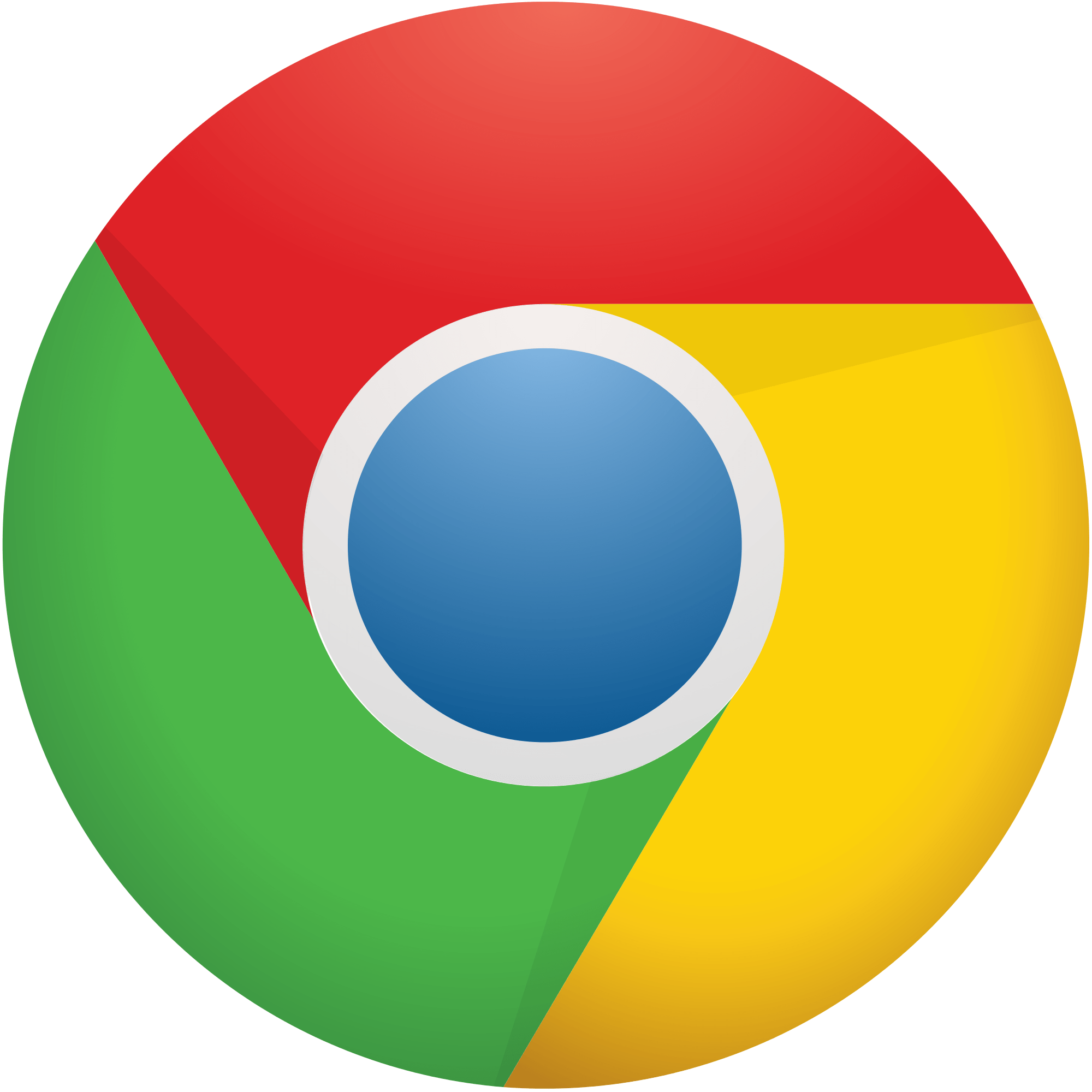 Chrome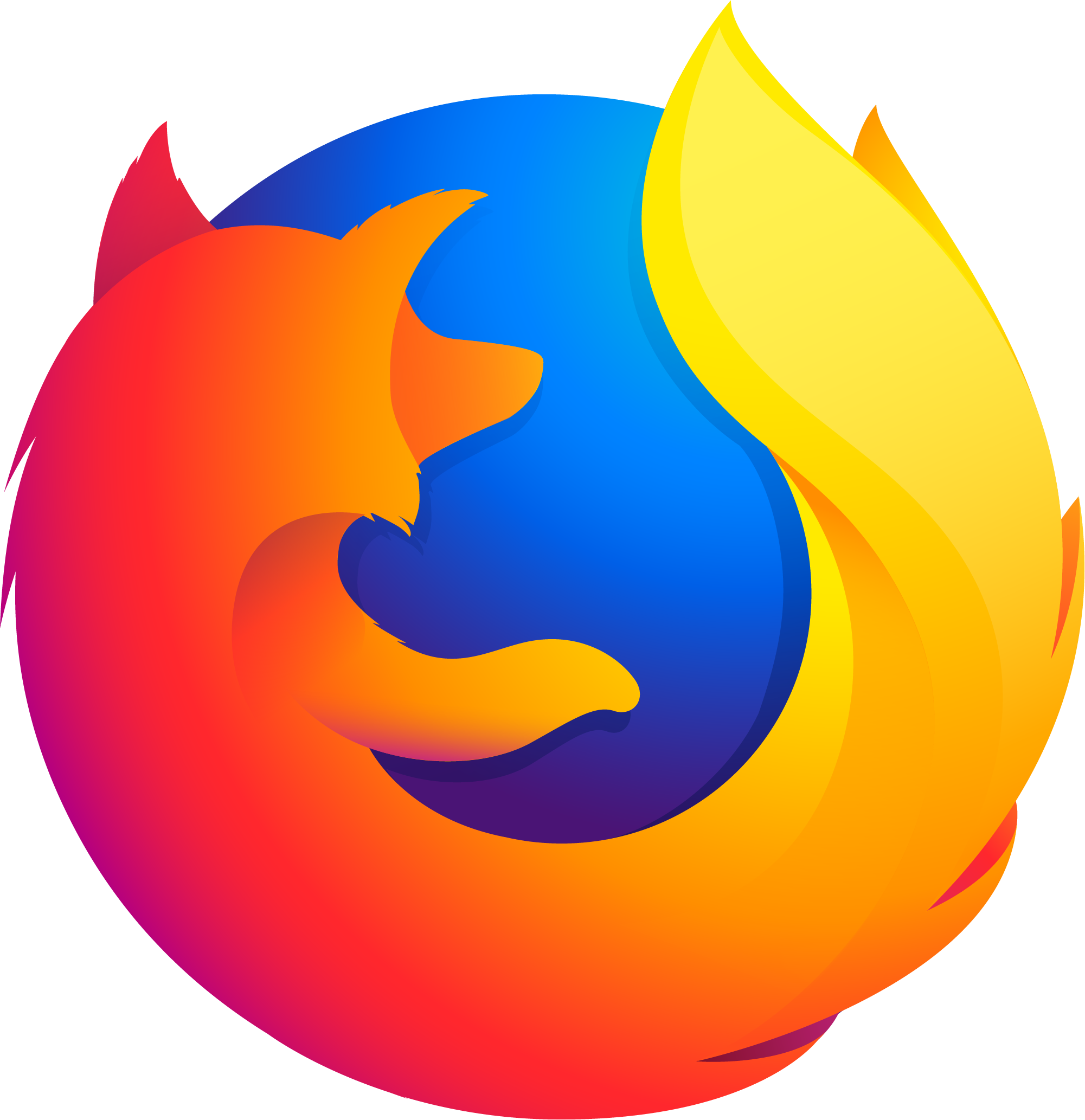 Firefox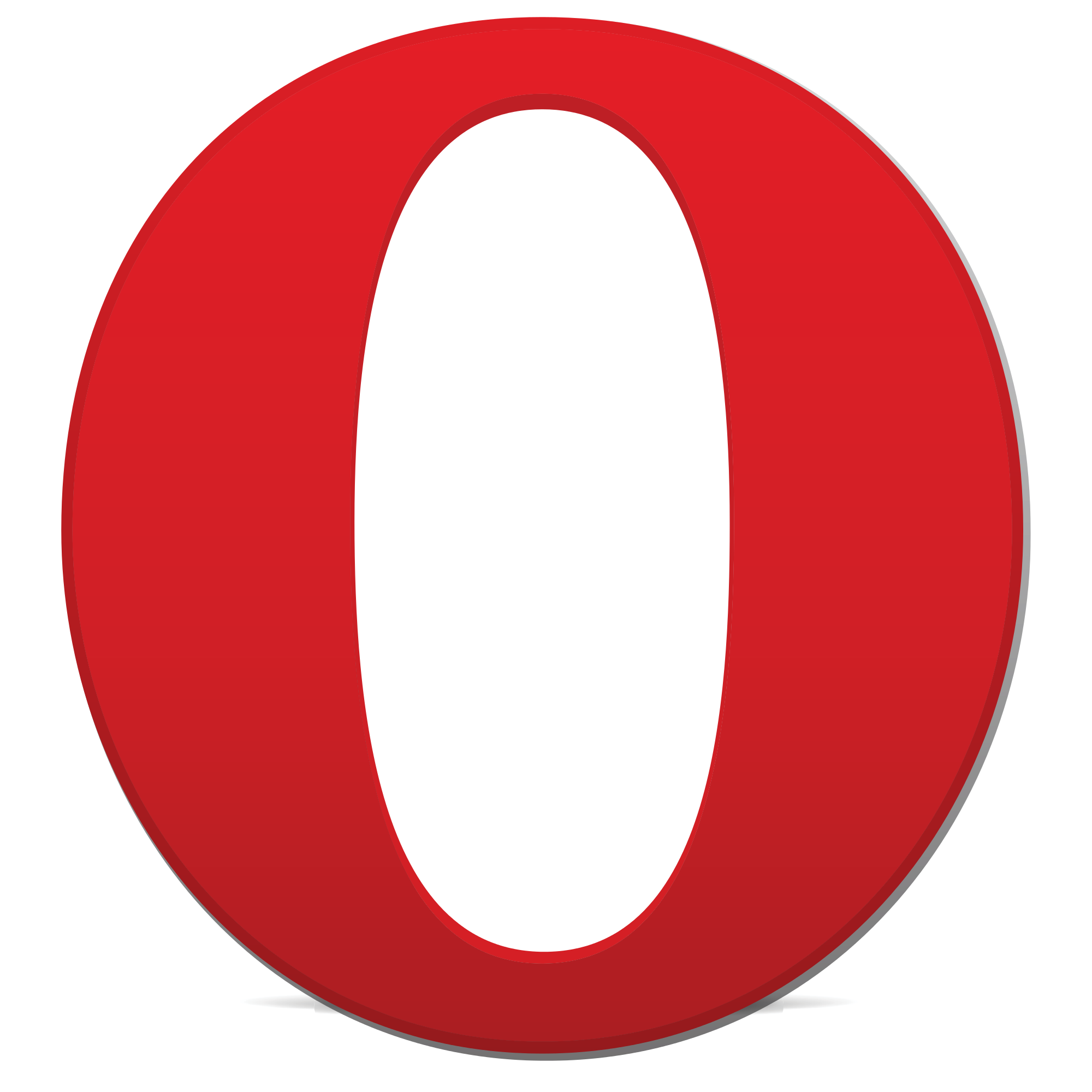 Opera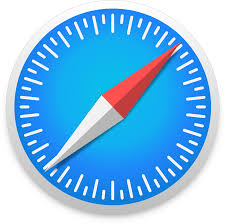 Safari