Manipulating CSS transparency
By using the opacity property, you can define a custom CSS transparency level for an element:
The level of opacity or transparency in CSS applies to the whole element, including its text and other content.
Syntax requirements
To define CSS transparency for an element, follow the syntax example below:
opacity: alpha;
The alpha level is a unitless number in the range from 0.0 (full CSS transparency) to 1.0 (full CSS opacity). 1.0 is also the default value of this property.

Pros
Easy to use with a learn-by-doing approach
Offers quality content
Gamified in-browser coding experience
The price matches the quality
Suitable for learners ranging from beginner to advanced
Main Features
Free certificates of completion
Focused on data science skills
Flexible learning timetable

Pros
Simplistic design (no unnecessary information)
High-quality courses (even the free ones)
Variety of features
Main Features
Nanodegree programs
Suitable for enterprises
Paid Certificates of completion

Pros
Easy to navigate
No technical issues
Seems to care about its users
Main Features
Huge variety of courses
30-day refund policy
Free certificates of completion
CSS transparency: alternatives
Another way to change the opacity for an element is using the filter property. In the example below, you can see how filtering can be used to set various levels of CSS background color opacity:
Example
div

 {
    

background-color

: 

#41caf4

;
    

padding

: 

15px

;
}



div

.first

 {
    

opacity

: 

0.2

;
    

filter

: 

alpha

(opacity=

20

); 

/* For IE8 and earlier */


}



div

.second

 {
    

opacity

: 

0.4

;
    

filter

: 

alpha

(opacity=

40

); 

/* For IE8 and earlier */


}



div

.third

 {
    

opacity

: 

0.8

;
    

filter

: 

alpha

(opacity=

80

); 

/* For IE8 and earlier */


}
You can also define the color you want to use in RGBA or HSLA values. The A in the acronyms stand for the alpha channel which is defined as the fourth value. See how it affects the CSS background color opacity in the example below:
Example
div

 {
    

background

: 

rgb

(

80

, 

180

, 

90

);
    

padding

: 

10px

;
}



div

.firstly

 {
    

background

: 

rgba

(

80

, 

180

, 

90

, 

0.2

);
}



div

.secondly

 {
    

background

: 

rgba

(

80

, 

180

, 

90

, 

0.4

);
}



div

.thirdly

 {
    

background

: 

rgba

(

80

, 

180

, 

90

, 

0.8

);
}
You can change transparency using JavaScript as well:
Example
function

 

LearnFunction

(

z

) {
// Return the selected option's text
    var opacityL = z.options[z.selectedIndex].text;
    var ell = document.getElementById("p1");
    if (ell.style.opacityL !== undefined) {
        ell.style.opacityL = opacityL;
    } 

else

 {
        alert("This example is unsupported!");
    }
}
Browser support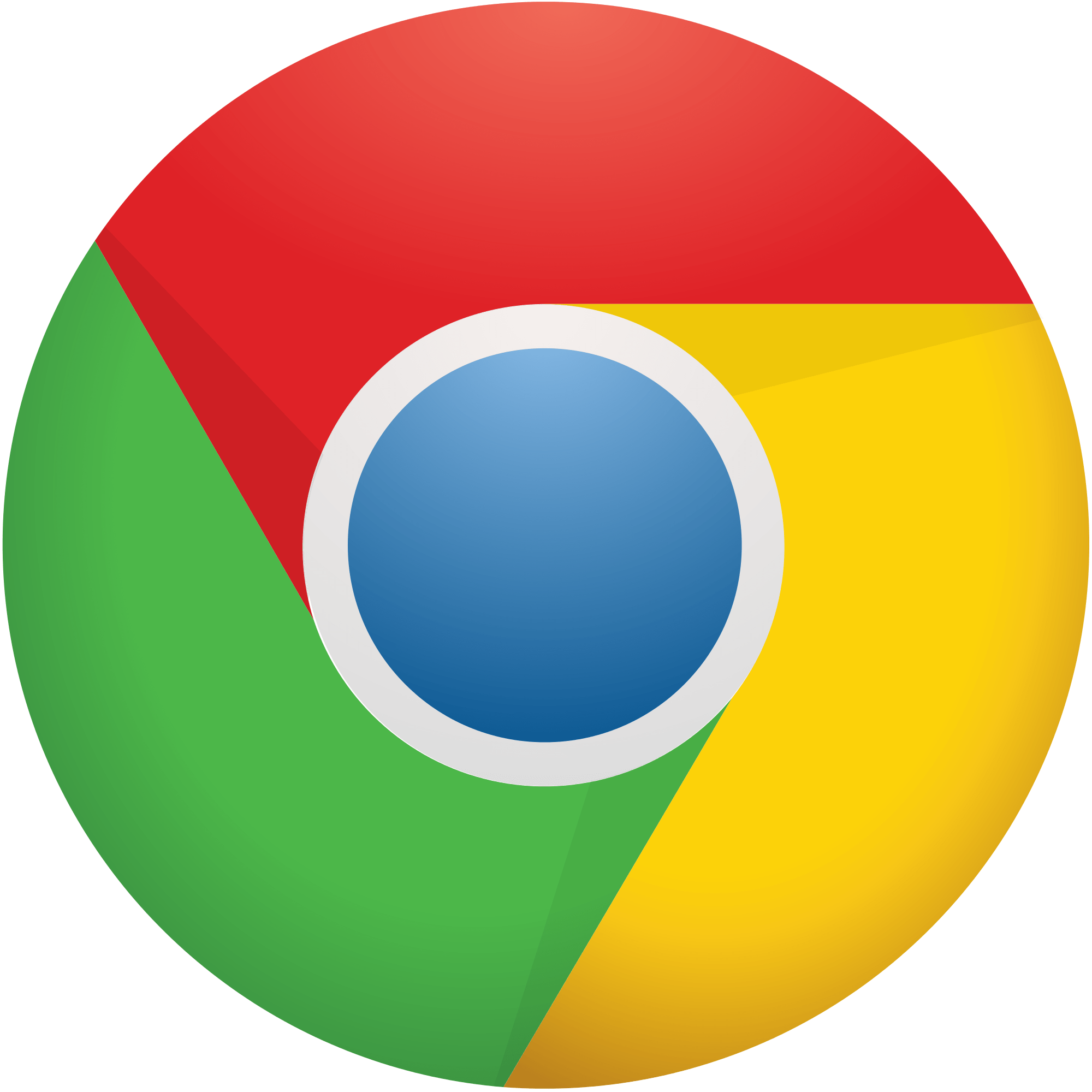 Chrome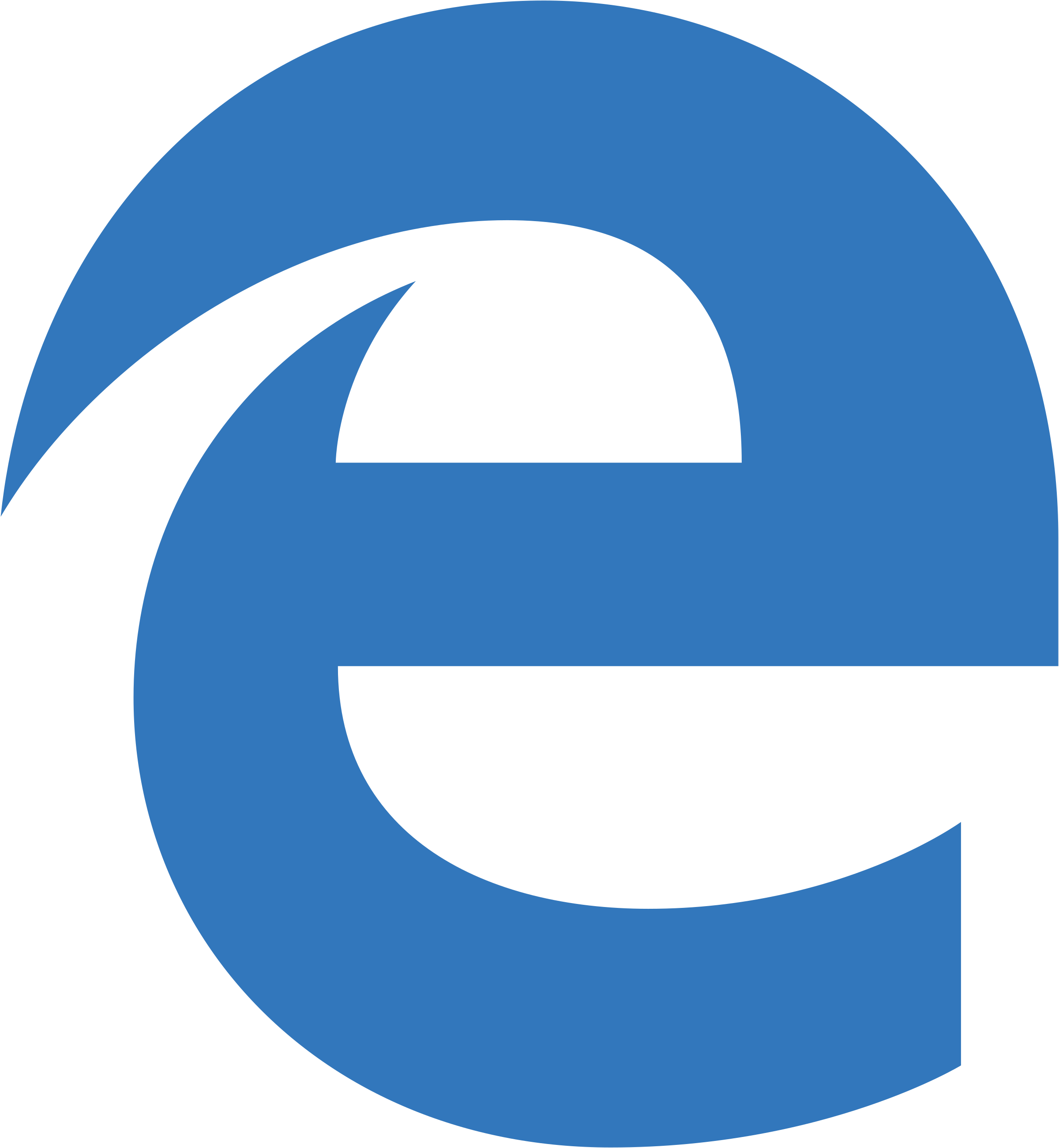 Edge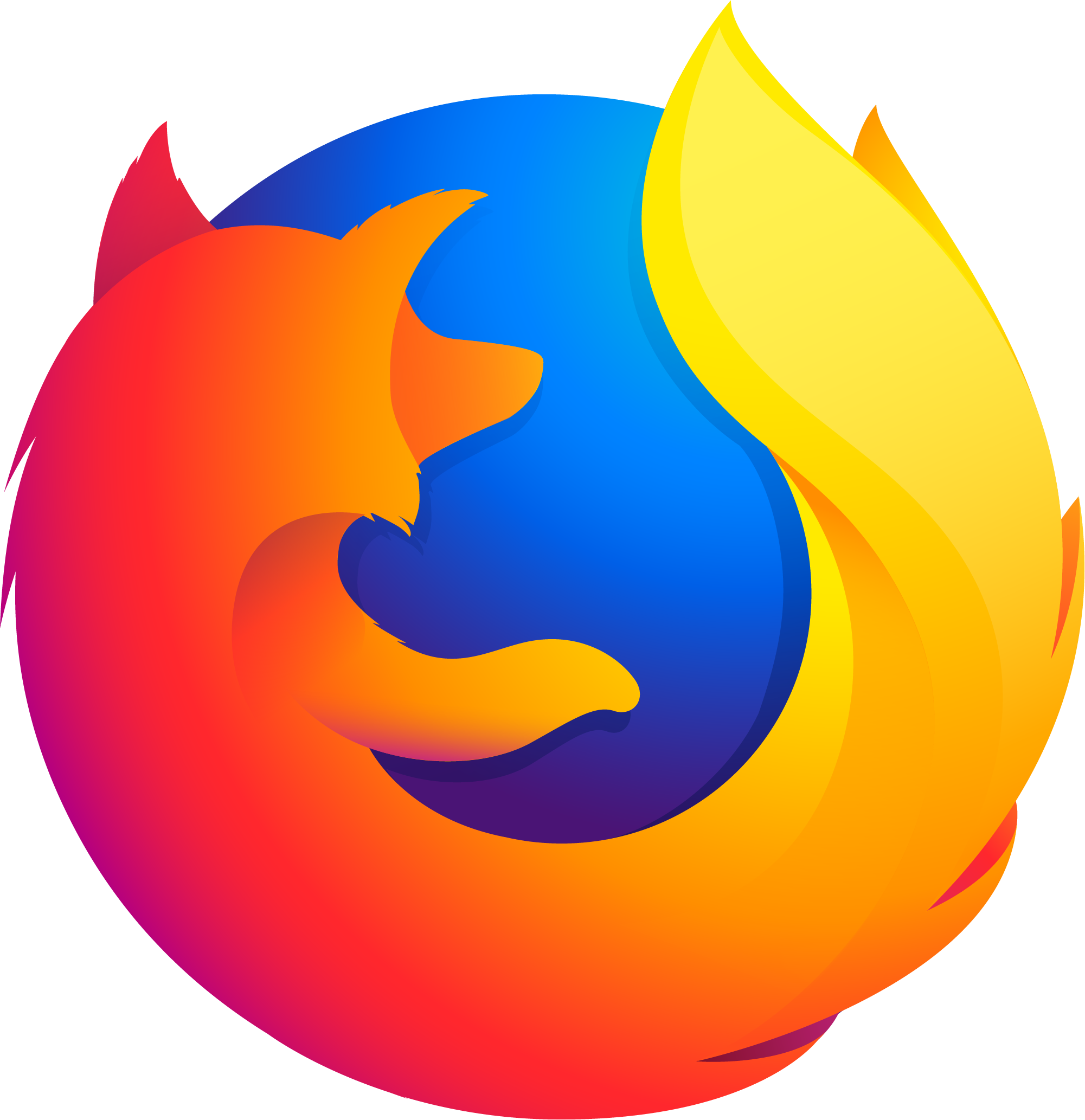 Firefox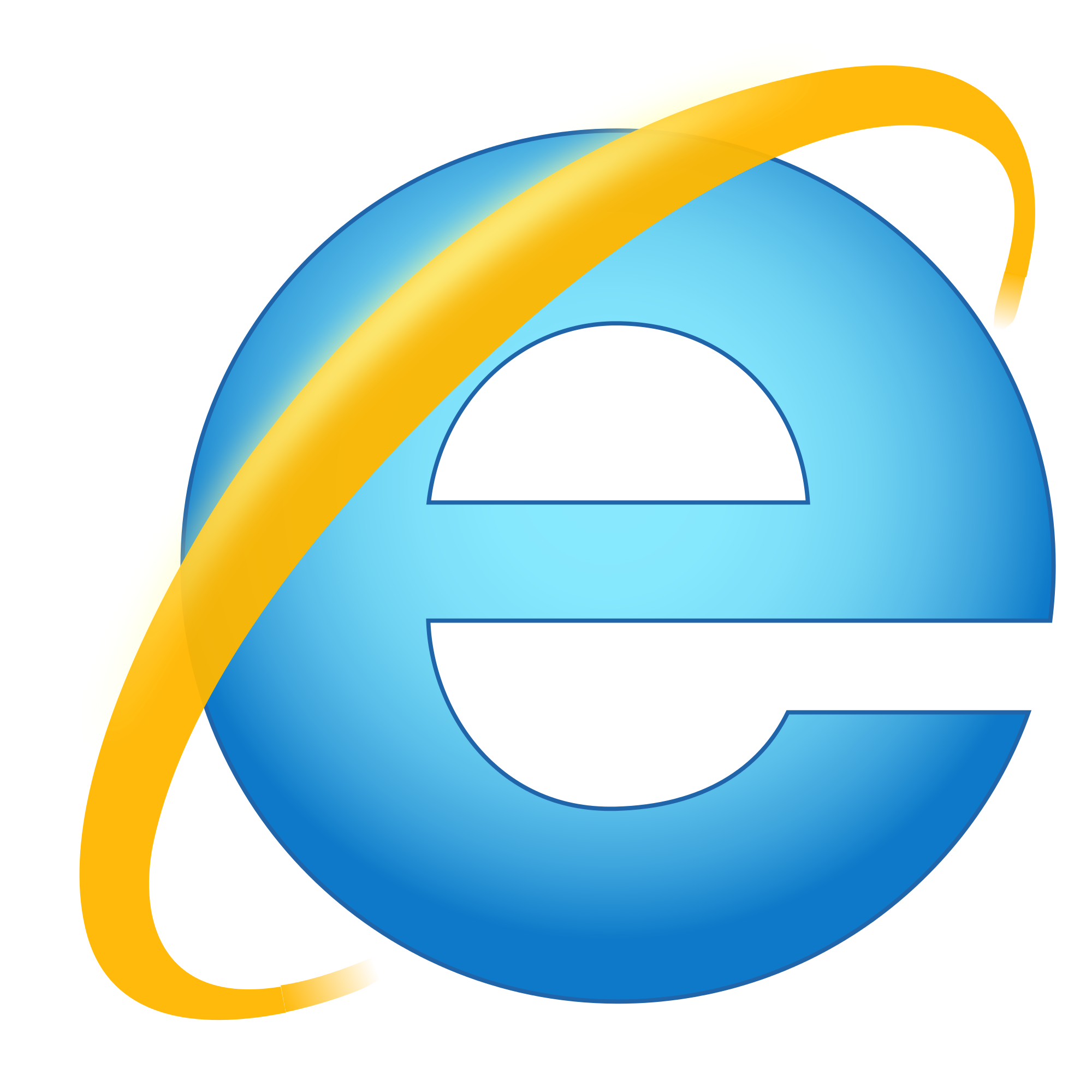 IE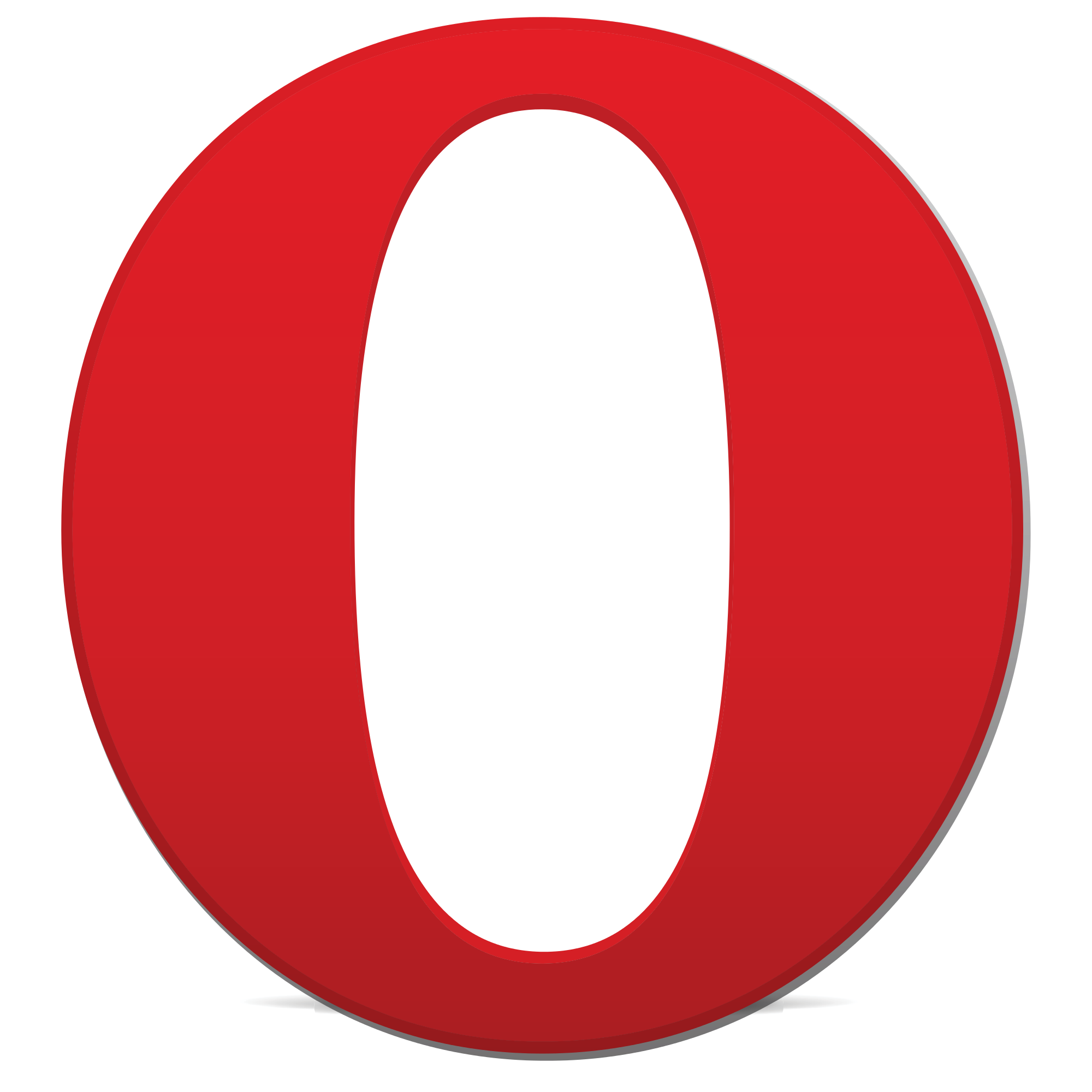 Opera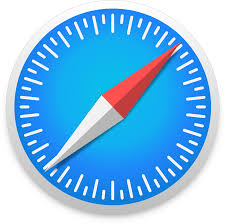 Safari
Mobile browser support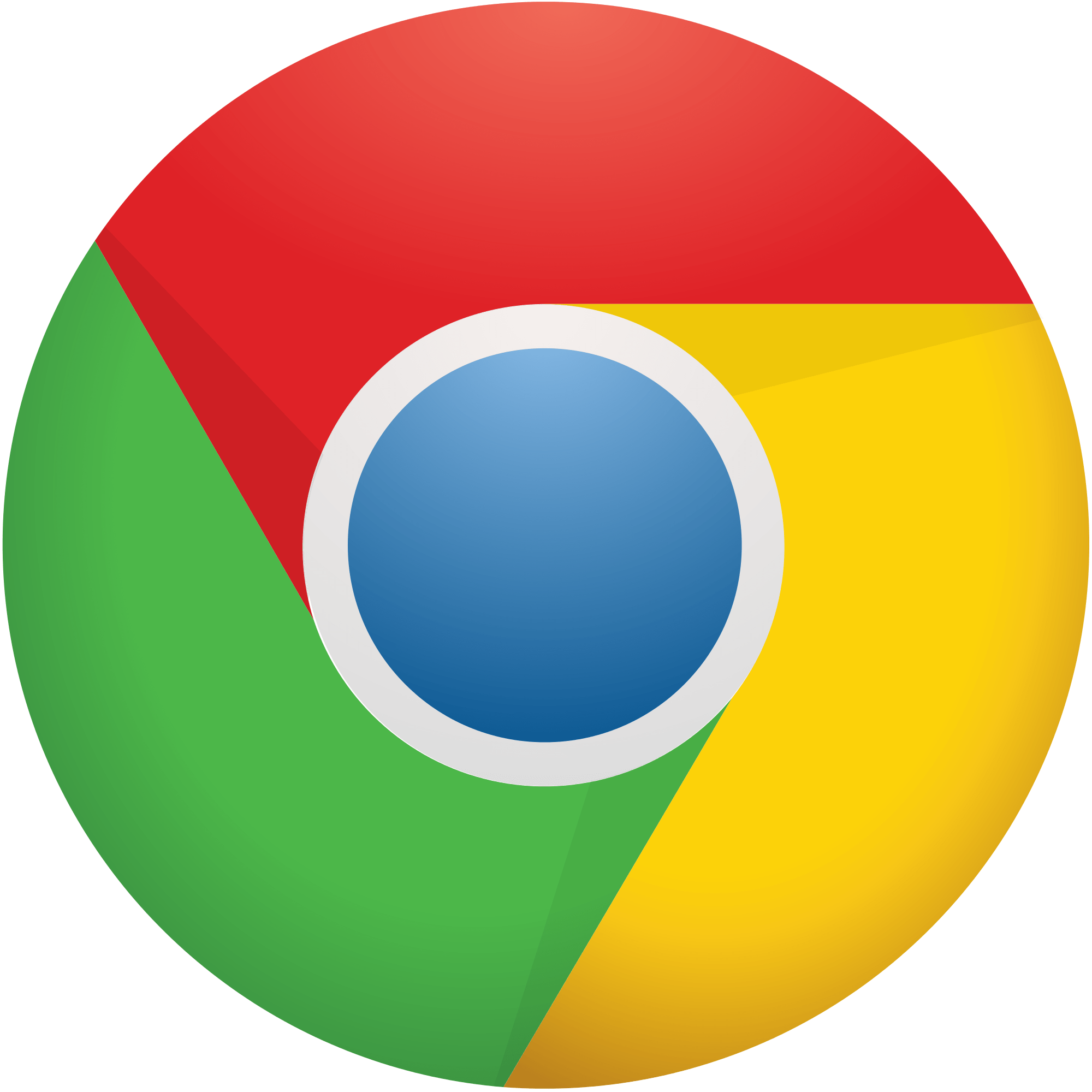 Chrome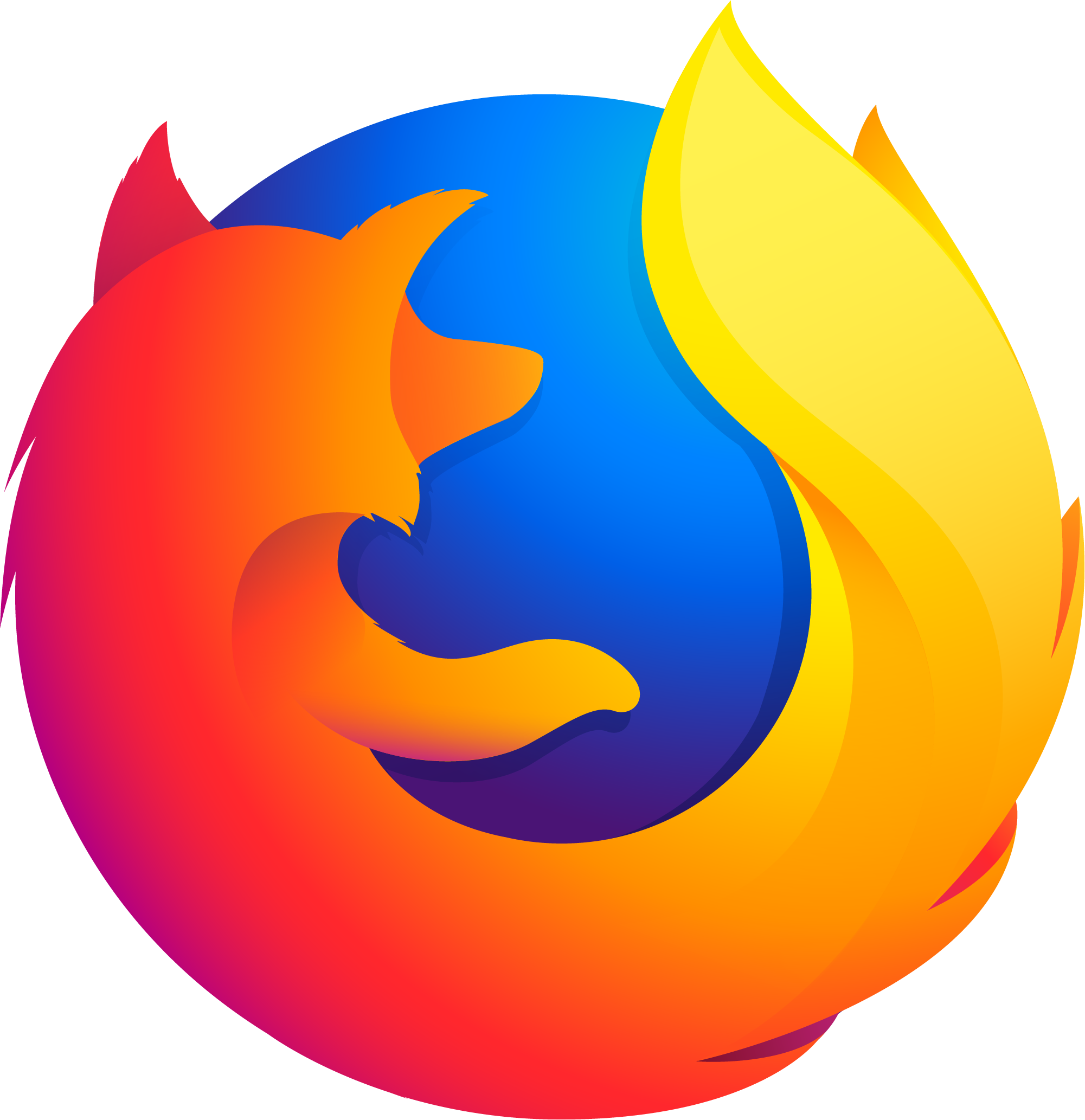 Firefox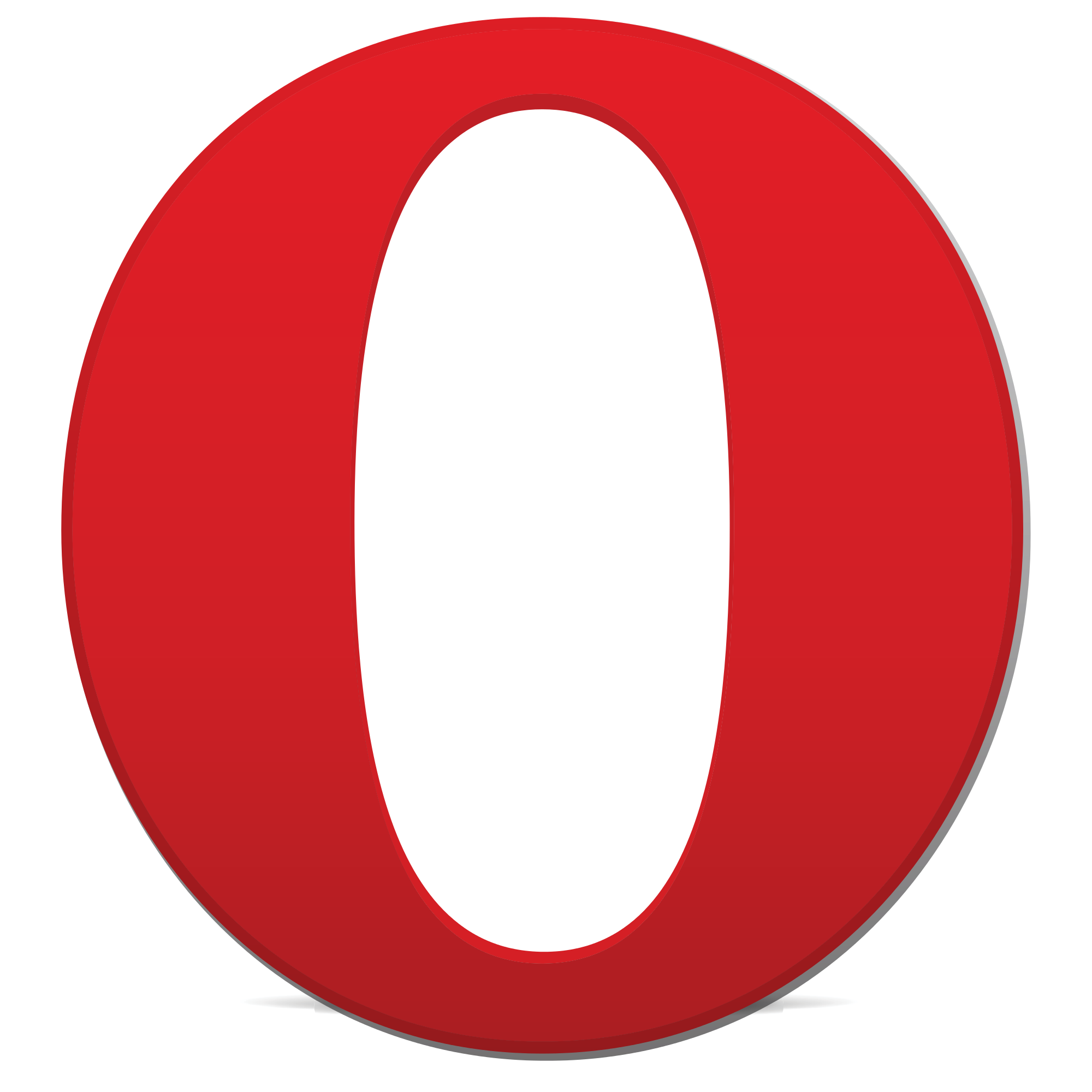 Opera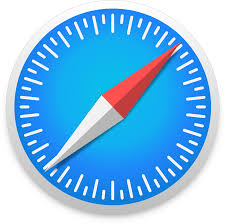 Safari