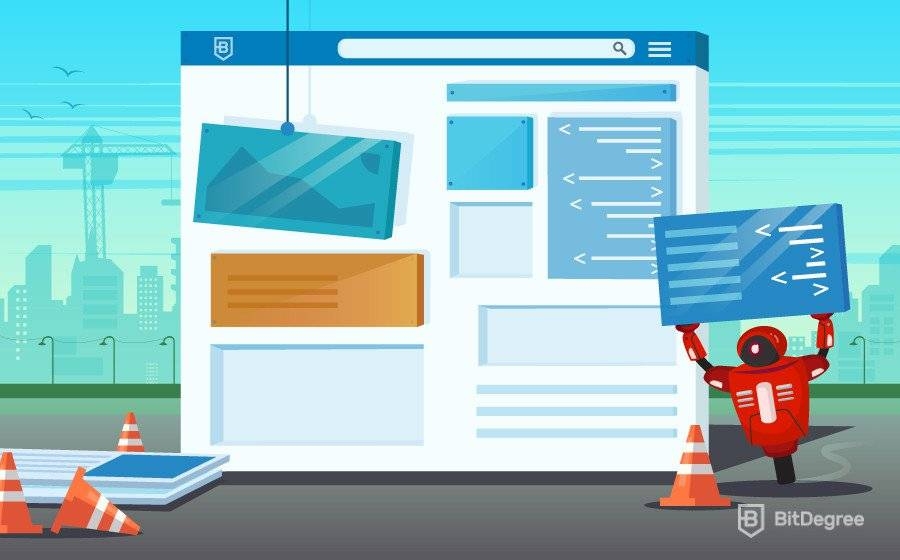 Web developers are in-demand specialists with the skills to create the logic behind all features of websites. There are various courses for Web development so if you're interested in how to become a web developer, you should definitely check some of them out!
If you are wondering about how to create a website, you will need to pick a side you are playing for.
First, we have the front-end developers that are responsible for creating the client-side. Basically, most of the stylistic and structural choices on a website are made by front-end developers.
Secondly, we have the back-end developers that work under the hood. As a client, you won't necessarily notice their handy work. However, you will take heed of sites that show clear signs of workflow and functionality issues.
Therefore, the question of how to become a web developer depends on whether you wish to perfect the functional aspects of websites or deal with their aesthetic components. These goals rely on different resources, learning curves, tools, and coding/programming languages.
Of course, those overachievers in the crowd might not fancy the distinction between back-end and front-end. Why limit yourself? In such cases, the full-stack title might be the one you want to put on your resume.
What Does a Web Developer Do? Daily Tasks and Responsibilities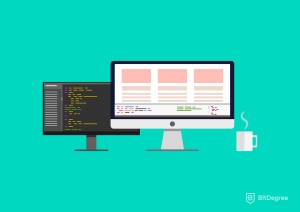 Latest DataCamp Coupon Found:
EXCLUSIVE 67% OFF
On DataCamp Subscription
Follow the Datacamp promo code link & get an exclusive 67% OFF Datacamp subscription. Act now while the offer is still available!
Expiration date : 28/03/2023
2,765 People Used
Only 35 Left
For some, sitting in front of a computer seems like a privilege, not work. If you're looking up how to become a web developer, the chances are high that you're one of them.
Those who say it's not a demanding job do have a point: you won't have to do any real heavy lifting. However, programmers need to have tremendous expertise up their sleeve and apply it for the production of quality code.
For instance, if you are building a critical security system, bugs that go unnoticed might lead to substantial financial or data losses.
Therefore, let's answer the question of what does a web developer do?
How to Become a Front-end Developer?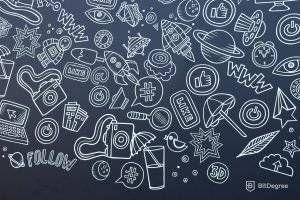 As I have mentioned, front-end developers control the way browsers display websites. Many self-taught developers gain their knowledge through online tutorials, courses, exercises, or any material they can find.
Some may trust sketchy Youtube videos but if you want to be sure you're learning efficiently you should give some of the reputable online courses a chance. For example, Edx courses on web development.
To become a front-end developer, you need to learn a combination of coding languages that are necessary for any client-side specialist. How to become a web developer is easier if you are following a friendly guide.
Languages You Should Learn
Resources That Make Front-end Development Easier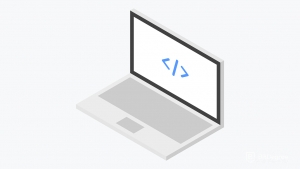 The process of how to become a web developer does not end with you learning programming languages, or writing vanilla code as they say. In fact, it is rare for developers to go full-mode vanilla since frameworks and libraries expedite the development process.
As a beginner, you should not aim for this acceleration right away. It might be best to begin in a vacuum, avoiding all additional resources until you are comfortable with the standard language. While some specialists label the use of frameworks as cheating, do not believe such ridiculous accusations.
CSS Frameworks
Let's now check out some statistics: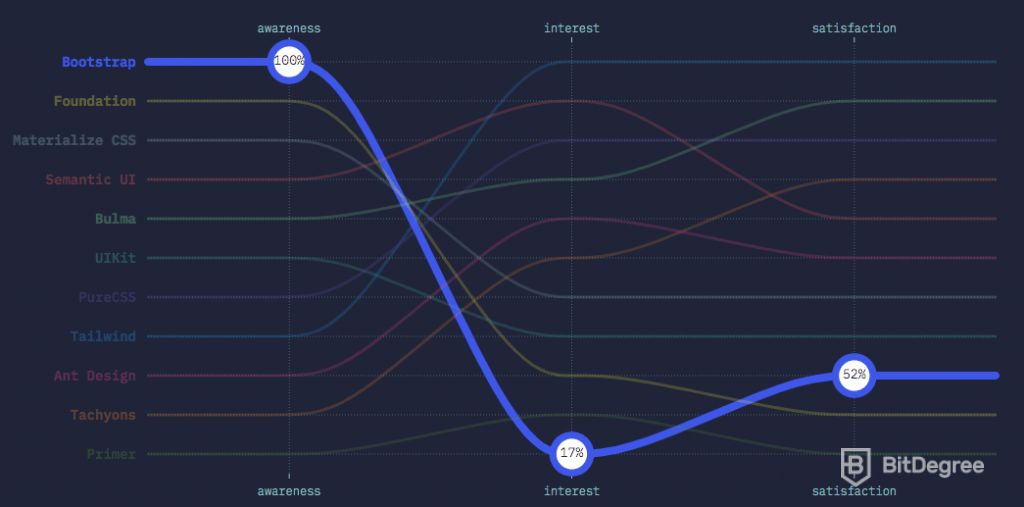 1. Bootstrap is the most popular CSS framework in the front-end development landscape. It was the pioneer, emphasizing the importance of the mobile-first approach.

By using classes from Bootstrap, the components of websites adapt to different sizes. One of the dominant features of Bootstrap is the grid. In the most recent times, the use of Bootstrap received some criticism, stating that all Bootstrap-powered websites look the same.

Therefore, more and more developers are looking for Bootstrap alternatives, allowing them to introduce unique mobile-friendly styles. If you feel like Bootstrap is the option for you, learn how to become a web developer who makes web apps responsive here.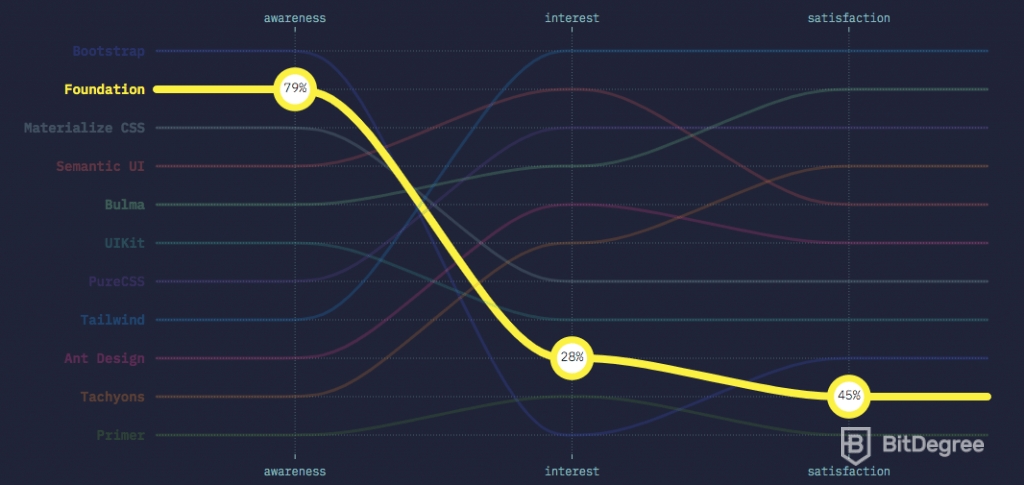 2. Foundation and Bootstrap cannot play nice, with the rivalry between them dividing developers into two camps. The Foundation framework is promoted as the most excellent resource for responsive web designs.
3. Tailwind is a utility-based CSS framework that emphasizes speed and practicality over clear-cut code. Therefore, if you develop user interfaces with Tailwind, your code might not be as orderly as you would like.
4. Animate.css is a straightforward framework, giving users pre-written code for animations. You can make elements fade out, slip, rotate, bounce, and more! It would be beneficial to check it out if you want to know how to become a web developer.
5. PaperCSS is perfect for creating a unique style for your website. The framework offers quick and easy integration and less-formal components.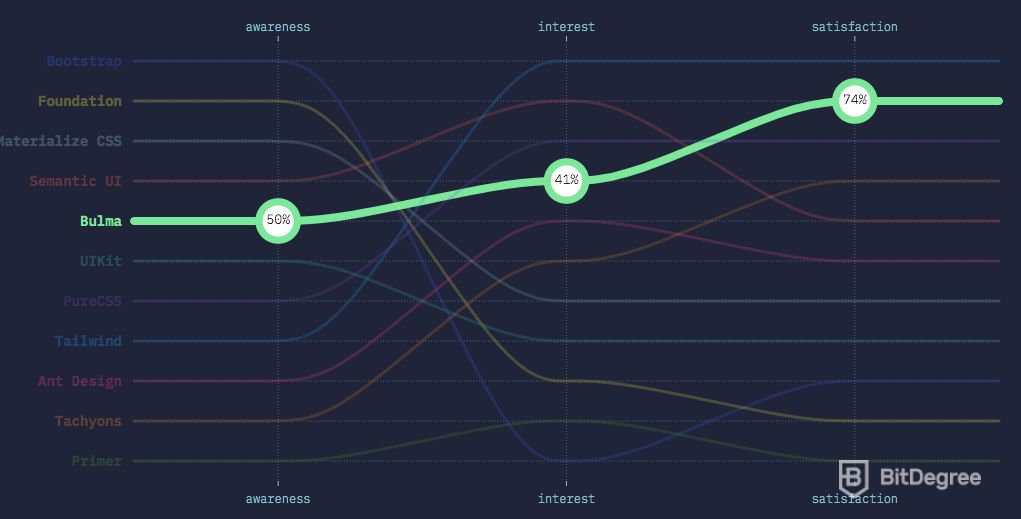 6. Bulma is a component-rich CSS framework, giving developers a chance to produce consistent and responsive code. While many underestimate Bulma, people who have tried it emphasize its easy use, regular updates, and the fact that its box model is based on Flexbox (no more floats and percentages!).
JavaScript Libraries
1. React.js is a JavaScript framework for building single-page applications as well as more complex interfaces. The framework is based on reusable components, meaning that each element of the website can be used anywhere in your project.
For more information, check out this course on creating apps with React.js. If financial struggles prevent you from starting to learn from a course, you should apply for a scholarship. It will cover your studying fees for the course, and reward you for successfully finishing courses.
2. Angular.js is a full-fledged JavaScript framework for creating dynamic web applications. By using this framework, you can define the behavior of HTML-like elements.
Furthermore, Angular.js is perfect for creating features for social interactions such as comments and likes. If you already have some knowledge in coding, check out this course on Angular.js
3. Vue.js is a newish framework that is going to help you add interactivity to your page. If you have used Reach.js or Angular.js before, Vue.js is going to have a lot of similar components.
How to Become a Back-end Developer?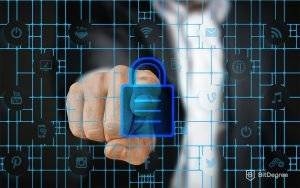 Server-side developers are responsible for managing the server, application, and database. They make sure that each component communicates with each other smoothly. For instance, back-end specialists make sure that all requests from the client-side are handled by the server-side.
While programmers are not the masterminds of communication, they do need to share and exchange ideas with stakeholders and clients. For instance, clients will indicate the functionality they want their web apps to have. The programmer will need to produce quality code for making all those requirements come to life.
The Best Languages to Consider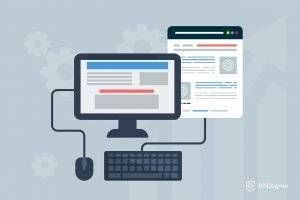 Recommended Frameworks
While some programming geeks prefer leaving their code framework-free, they cannot deny that web development is more efficient with frameworks. So, how to become a web developer who writes quality code and meets all deadlines?
You should use a framework to provide you with pre-written chunks of code. Anyone might have an opinion about how to become a web developer. Do not let others discourage you from using frameworks because of the preference of vanilla code.
PHP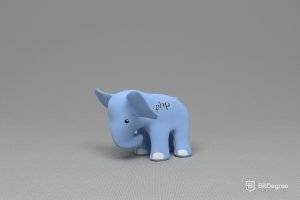 One of the reasons why PHP retains its title as the most popular choice for the server-side is the number of frameworks.
Python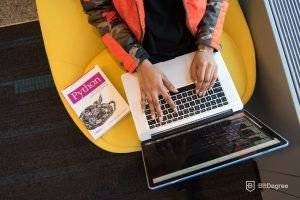 Java

Pros
Easy to use with a learn-by-doing approach
Offers quality content
Gamified in-browser coding experience
Main Features
Free certificates of completion
Focused on data science skills
Flexible learning timetable

Pros
Simplistic design (no unnecessary information)
High-quality courses (even the free ones)
Variety of features
Main Features
Nanodegree programs
Suitable for enterprises
Paid certificates of completion

Pros
Huge variety of courses
Easy to navigate
No technical issues
Main Features
Huge variety of courses
30-day refund policy
Free certificates of completion
What Is the Purpose of Frameworks?
You might be surprised as to what end frameworks exist. It is true; you are not required to use frameworks to learn how to become a web developer. However, since programmers encounter repetitive tasks, it is great to have a source for these traditional patterns and structures.
Therefore, if you need an authentication feature, you won't need to write the logic behind it yourself. Instead, you will take it from a framework and insert it into your code.
Other Tips on How to Be a Web Developer
How to Become a Web Developer: Is it Worth it?
Yes, there are many things to consider before choosing a web developer career. Are you prepared for a long-term commitment to technology and programming languages? Are you ready to sit in front of your computer for hours before finding the suitable solution to a bug?
If the answer is yes, the preliminary results are in: you have the attitude to become a programmer. When it comes to your skills, it is just a matter of time. The learning process might take months or years, especially if you decide to work on back-end development.
Front-end is traditionally seen as an easier branch of web development. Nevertheless, they both require extensive knowledge about responsiveness, interactivity, modern web designs, and, of course, programming/coding/scripting languages.
If you have the determination for mastering the tricks on how to become a web developer, nothing will stand in your way!
Leave your honest feedback
Leave your genuine opinion & help thousands of people to choose the best online learning platform. All feedback, either positive or negative, are accepted as long as they're honest. We do not publish biased feedback or spam. So if you want to share your experience, opinion or give advice - the scene is yours!