Learn SQL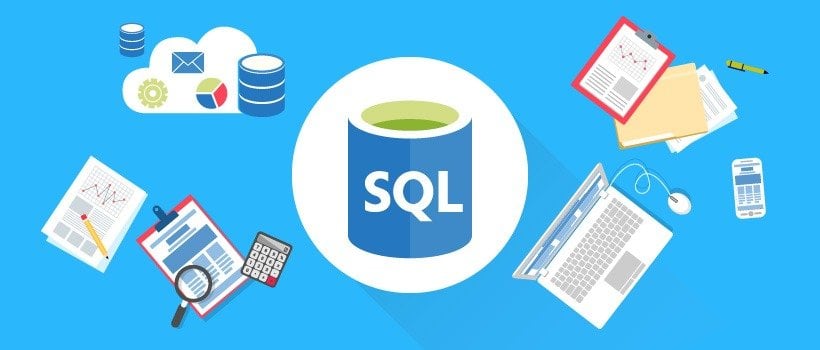 PURPOSE

SQL is a language for manipulating data in databases. SQL statements are used to perform tasks such as writing, updating or retrieving data from a database.
WHERE TO START?

The SQL Introduction post expands more on its usability. After that, just like in every language, it is important to learn the syntax. Later on, we dive deeper to learn more about keywords and statements.
WHAT BITDEGREE.ORG OFFERS

We offer a big knowledge base full of custom tutorials which do not have a steep learning curve. Every example is editable through our built-in code editor. Also, we offer a great opportunity for new and seasoned learners to host their first website for free.