No matter where you look within the crypto industry, you're always going to come across the terms "centralized" and "decentralized" - they come with the territory. While you may not think about their true meaning at the start, sooner or later, you're going to need to consider them. This is especially true if you find yourself looking for the best decentralized exchanges.
This is because both concepts are exceptionally important when it comes to trading and exchanging your crypto coins (or fiat money). Depending on the status of the exchange platform, there may be multiple different factors involved - everything from KYC procedures, all the way to customer support and wallet connections.
We'll explore these concepts as they come, though. Also, if you want to avoid the hassle involved with DEXs, you can always use a centralized exchange, instead - give Coinbase or Binance a chance! Otherwise, here's the list of decentralized crypto exchanges that we'll be covering today:
Centralized VS Decentralized: What's the Difference?
Before we get too deep into the best decentralized exchanges, it would probably be a smart idea to first cover the core differences between the two philosophies.
If you're familiar with crypto and blockchain technology, you undoubtedly know that it's all based and built on the concept of decentralization. As the term likely implies, a decentralized platform is one that has no single authority. Instead, all decisions made concerning it are influenced by votes from the community, at large.
This comes as opposition to centralization, and more specifically - centralized financial entities. Cryptocurrencies were created in 2009 (Bitcoin's genesis block being mined on January 3, 2009), right after the Financial Crisis.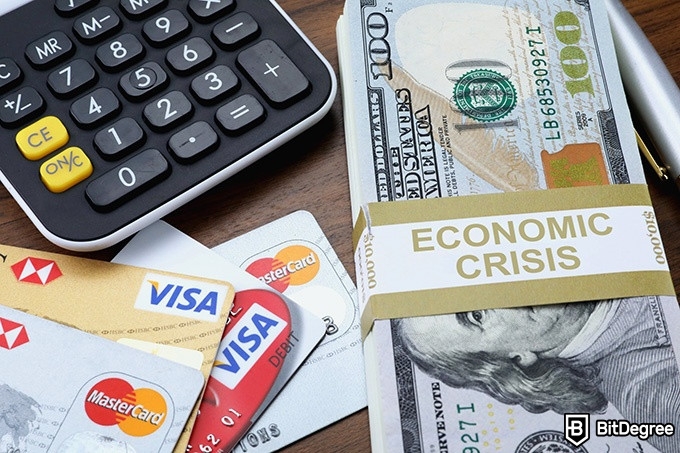 This isn't a coincidence, either - one of the pillars of the crypto communities worldwide is the idea that decentralization will prevent potential future crises, while also emphasizing the "small guy" and removing the banks and other financial entities deemed predatory from the equation.
That is, admittedly, a very drastic stance to take. However, it's one that many people around the world do sympathize with - it's also why those same people turn to the best decentralized exchanges, as well.
So - with a decentralized platform, you're able to remain anonymous, and things are much more transparent than with a centralized equivalent, since everything is run by the community of that platform itself. How does this information help someone understand DeFi exchanges?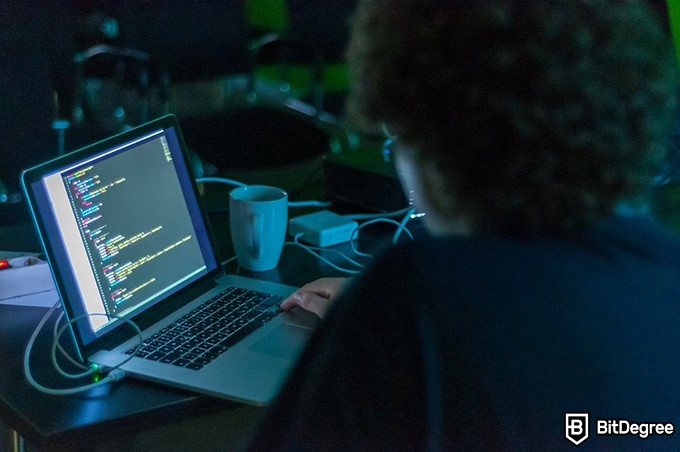 Well, as mentioned at the beginning of the article, exchanges can be of two types, as well - centralized, and decentralized ones. Centralized exchange platforms are more-popular than their decentralized counterparts.
Why? Well, for starters, a centralized exchange is much safer. Specifically, most centralized platforms will require you to pass KYC verification in order to create an account on them. Once in, you'll be able to rest assured that everyone else who uses that exchange have been "vetted", too, and there are very few foul players that may try and participate in some sneaky business.
Furthermore, centralized exchanges are much better accepted among different regulators and lawmakers. While crypto is still an iffy topic in this regard, platforms that "play by the rules" have a much better shot of being ultimately accepted than those that are, well… Decentralized.
With that said, though… Why are people then looking for the best decentralized exchanges, still?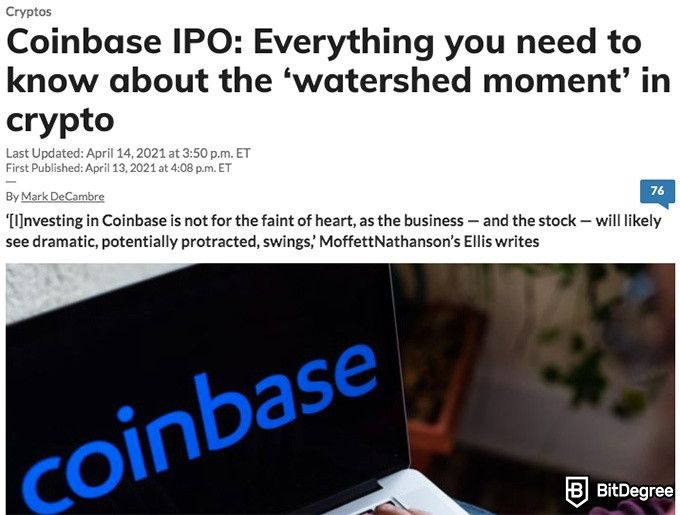 A portion of people who do so are, for a fact, trying to hide something, and believe that the increased anonymity of a DEX will allow them to do so. The vast majority of individuals, however, are simply interested in AMMs - Automated Market Makers. DEXs that have AMM functionality allow you to trade a wide assortment of different crypto tokens - no centralized exchange entity would offer so many options!
Then you have fans of anonymity who are simply looking for best decentralized crypto exchanges out of sheer principle, and people who have their own, specific reasons, too. Whatever the case might be, one thing's for sure - DEXs are still as popular as ever!
Best Decentralized Exchange: Evaluation Criteria
What are the main features that you should be looking for within the list of decentralized exchanges?
Good question.
Evidently, some of the features that should be important to you are going to be the same as with any other centralized exchange platform out there. Fees, token (and coin) variety, ease of use, customizability, DeFi apps found within, and more.
You should also pay close and careful attention to the security side of things, too. Even the best decentralized exchanges can be prone to some security risks, due to their decentralized nature. These risks don't necessarily come from some third parties, but rather, from other users and token creators that may reside on the DEX.
One thing that you do really need to pay close attention to is the transaction volume that passes through the DEX every single day (or some other set amount of time). Volume helps you determine just how popular that exchange is, and whether or not it's worth looking into, in the first place.
Ready to explore some DeFi exchanges? Let's get right to it!