Every year, there seems to be a surge of new and exciting methods of how to earn money in the cryptocurrency space. Some of these methods are less popular, while others offer investors the "sweet spot" between risk and reward. Since you're searching for the best crypto staking platforms, chances are that you've decided on staking being the optimal passive income method for you!
Or, perhaps, you've only heard about "staking", and have developed an interest in what in the world is this process even about? No matter what the case might be, if you're looking to get into staking, you'll need a top-tier platform to start off with.
In this article, I'll tell you about the 6 best crypto staking platforms - you'll be able to pick one or two, and start your journey into the world of passive crypto gains! Our list will look like so:
How to Find the Best Crypto Staking Platform?
Before we get into the list of the best crypto staking platforms, there are a few things that need to be set straight. Among the biggest of these things is the difference between exchange-based staking, and doing so on decentralized cryptocurrency platforms.
Since this isn't necessarily a "guide" on what staking is, we'll keep it short and to the point. However, if you already have some prior knowledge on the subject, this won't be really difficult to understand.
Fundamentally, when people say "staking", they are usually referring to holding specific cryptocurrencies in dedicated wallets, and delegating them (locking them up) to certain staking pools. Only cryptocurrencies that are based on the Proof-of-Stake consensus mechanism can be staked this way.
It's the traditional method of staking, and has been around for as long as PoS blockchains existed. In this list of the best crypto staking platforms, however, we'll be looking at a… Different form of staking.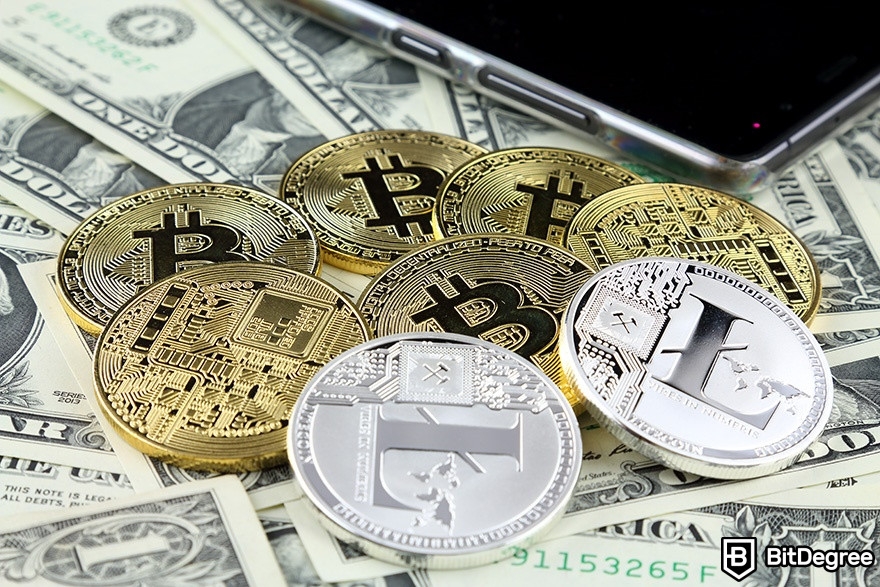 Specifically, we'll be covering staking that happens on cryptocurrency exchange platforms. With time, more and more exchanges allow users to stake their coins, and thus, start earning passive gains without even leaving the exchange platform itself.
Exchanges allow you to stake a wide variety of different coins and tokens - even those that aren't based on the Proof-of-Stake model. I won't go into the technicalities of how that works, since, once again - that's a separate tutorial in of its own. Suffice to say that staking is a bit different, when it comes to exchange platforms.
So… Why search for the best crypto staking platforms, and not just resort to the "traditional" method of staking? Well, one word - convenience.
If you're not a die-hard crypto technology fan, and are only interested in making as much profit as possible with the help of cryptocurrencies, resorting to exchange-based staking is much more convenient. It's also usually very beginner-friendly and fast, too - you can set everything up in a matter of minutes, especially if you're using the best staking platforms!
Staking Platform Evaluation Criteria
Before we jump into the list of the best crypto staking platforms, there's one more question that needs to be covered - what should you be looking at, when it comes to evaluating and comparing said platforms with one another?
Well, it's rather simple, really. Allow me to list it out for you:
APYs (Annual Percentage Yield)
Coin & token variety
Reliability
Convenience
Additional details surrounding the staking process
Let's go through each of these criteria, in a few sentences.
APYs are self-explanatory - if you're looking for the best place to stake crypto, you'll want to maximize your gains, and the higher the APY, the more passive income you will earn! Do note that there are platforms out there offering APYs of a 1000% or more - obviously, if it sounds too good to be true, it probably is. Anything above 50% should be examined extra closely!
Coin & token variety will allow you to diversify your staking portfolio - in other words, you'll be able to stake more cryptocurrency assets! This is especially useful if you own a particular crypto asset, and don't want to go out and exchange it for something else - you can stake that asset, as long as the best crypto staking platforms support it!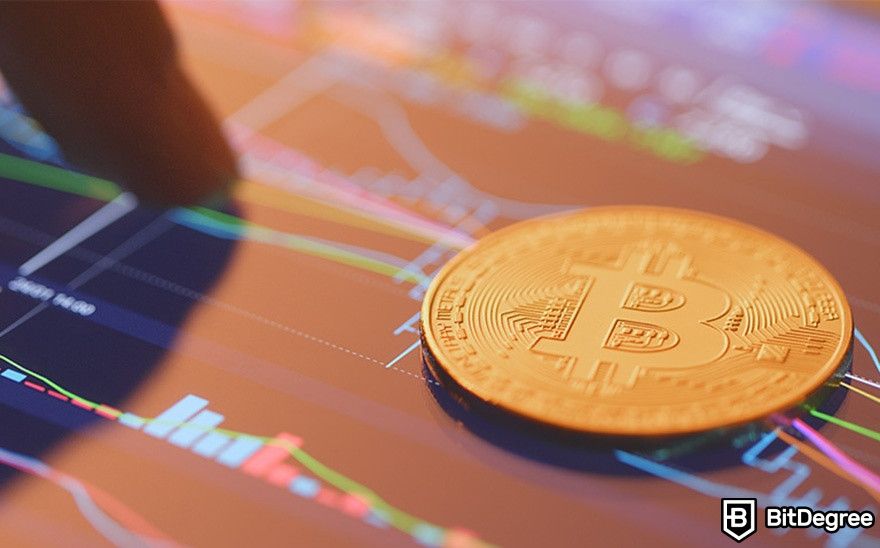 Reliability and convenience are, once again, two features that are very self-explanatory. You'll want your platform of choice to be as simple to use as possible, while also having a spotless reputation, without any shadiness or controversy surrounding it.
Lastly, there are usually many additional details surrounding the staking process on high-profile platforms. Always make sure to read the fine print!
With all of that out of the way, let's get to the point of our article, and take a good look at the best crypto staking platforms of the year!