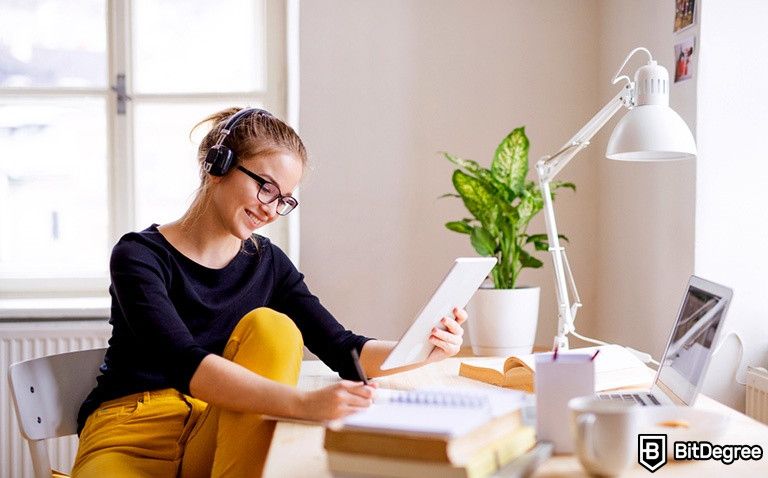 Interested in Coursera learning How to Learn: Powerful Mental Tools to Help You Master Tough Subjects course? Well, you're not alone. The course is extremely popular, and in my opinion, it deserves all the attention it gets and even more.
Nowadays, information on virtually any subject is accessible with a few clicks of the mouse and a few words typed on the keyboard. Who would have thought, even in the late 20th century, that a few decades from that time, it would be so easy to learn?
It still surprises me when I think about how easy it is. Also, while we're already so used to being able to access any information, more often than not, we also get to choose the source we prefer to learn from.
Even though it's vital to understand that some people may think it is as easy as simply taking in the information, the reality is that learning is a really complex topic
Some may argue that those who learn faster are simply more talented; however, it's often the case that they just have better learning techniques. Do you want to become that person too?
If so, don't hesitate to check out the best Coursera learning how to learn MOOC course! To help you make up your mind whether it's worth it or not, I'll guide you through the advantages of the course why you should take it.
Why Should You Learn How to Learn?
If you're still suspicious of this whole Coursera learning how to learn thing, I'd like to lift the fog and try to show you why it really is a big deal. While the best proof would be if you chose to learn how to learn and saw the positive effects yourself, you might still be skeptical.
Latest DataCamp Coupon Found:
EXCLUSIVE 25% OFF
On DataCamp Subscriptions
Follow the Datacamp promo code link & get an exclusive 25% OFF Datacamp subscriptions. Act now while the offer is still available!
Expiration date : 12/06/2023
2,765 People Used
Only 35 Left
However, keep in mind that learning is a really complex subject. That's why not just anybody can become a teacher, and being good in your field doesn't equal being a good teacher of the subject. Teachers and professors have to remember that simply presenting the information might not always work wonders.
There are ways that teachers can speed up their students' learning process immensely or slow it down if they choose to teach using the wrong techniques. However, even if the teacher isn't a professional in his field, you could still tackle the problem if you knew the answers to how to learn how to learn effectively.
Taking classes is only a small part of the learning process. If you only dedicate a few hours a week to take a class and don't practice by yourself, you'll likely be stuck in the beginner, at best, the intermediate, level forever.
While some classes are better than others, if you really want to become a pro in your field, you'll have to work more than others. Why not maximize your efficiency?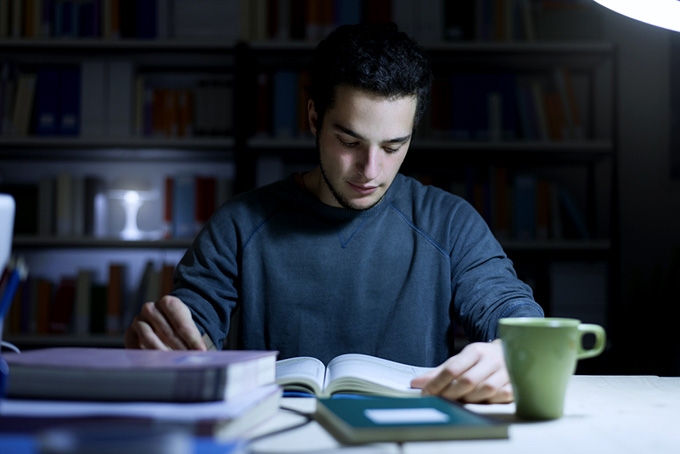 In order to do that, I'd suggest checking out this Coursera learning how to learn course. By taking this course, you'll be ready to tackle any topic and actually start to learn efficiently. Maybe you're used to cramming the info, learning it by heart without fully understanding the meaning. Well, that's not the best choice.
To unlearn these mechanisms, you'll have to rewire your brain. For that, you'll need something to challenge your old beliefs. The best suggestion I've found so far is this Learning How to Learn Coursera course.
You won't need any prior skills for the course, just a desire to learn how to learn. So, try sacrificing some time to understand the effective studying methods, and trust me, you'll take my place in a few weeks in arguing about the importance of the good techniques.
Convinced yet? No? Well, there's one aspect that basically everyone cares about nowadays - saving time. If your schedule is busy, you might believe that you don't have time to put in hours upon hours of hard work just to grasp some material that is presented. What if I told you you didn't have to?
If you only studied in school to get a diploma, only went through university to get a degree to be employed at a high-paying job, you might see learning as a dreadful experience. We've all been there. I bet you couldn't find a person who didn't dislike at least one subject in school.
However, if you chose to immerse yourself in the Coursera Learning How to Learn course, you could see the bright side of comprehending new information. So, stop hesitating and use the opportunity to take learning how to learn MOOC course and become a pro of mastering any subject.
The Best Coursera Learning How to Learn Course
Now that you know the importance of learning how to learn, you should get familiarized with the course.
While you might find lots of programming, artificial intelligence, machine learning, and other tech-related courses, there aren't that many sites that choose to concentrate on learning methods to ease you into a hurdle-free process of studying.
Fortunately, Coursera learning how to learn course exists. This site seems to have its priorities right, providing skill courses on a subject that's so vital to understand. Also, it's important to mention that this course is among the top Coursera courses, in fact, it's the 2nd most popular course, the first one being the Machine learning course.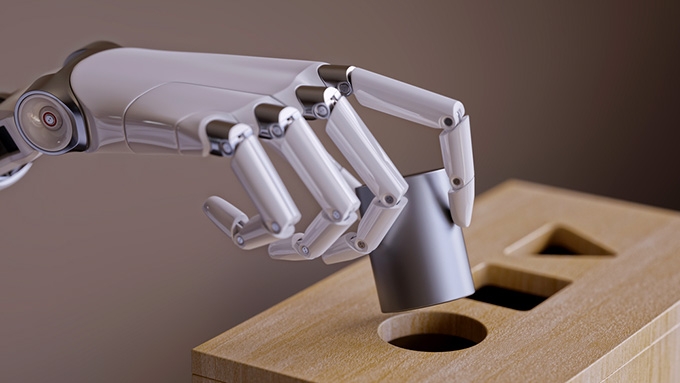 You might think: "I have finished school. I have graduated from university. I'm not planning to go back…". Well, if that makes you think that you don't need Coursera learning how to learn course, you couldn't be further from the truth.
You learn every day. Do you want to solve a problem in your job? Well, you'll have to learn how to do it. Do you want to advance in your career? You'll likely need extra skills for that. Do you want to change jobs and get a new one? Guess what, you'll need to learn the necessary skills to do that.
Therefore, I can guarantee that everyone could benefit from this Coursera Learning How to Learn course. Therefore, make sure to check it out, even if you don't see yourself as what is most often considered to be a student. Maybe you're not a student, but the part of the population which has high goals are always learners.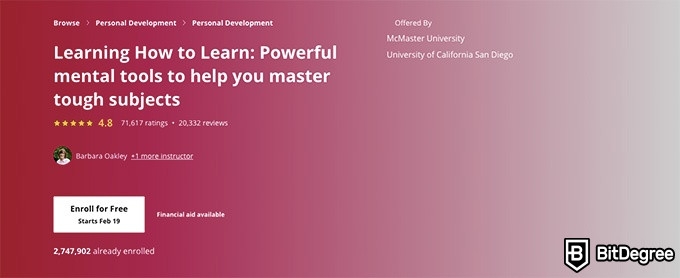 Platform: Coursera
Offered by: McMaster University&University of San Diego
Duration: Approximately 15 hours to complete
Price: Free
Certificate: Yes (paid)
Level: Beginner
Where to apply? Here
The name of the course gives me hope that maybe, just maybe, I could understand maths fully one day. In all seriousness, I think that this course could really help with that. The reviews of and participation in the course are splendid. People claim that this course helped them tackle the difficulties they had in learning new materials.
One great side of this course, keep in mind that when talking about it, people often call it Barbara Oakley Learning How to Learn course, is that it teaches methods that you can apply in all sorts of sciences as well as online courses.
Are you a high school student struggling to learn maths? The Barbara Oakley Learning how to learn course has you covered.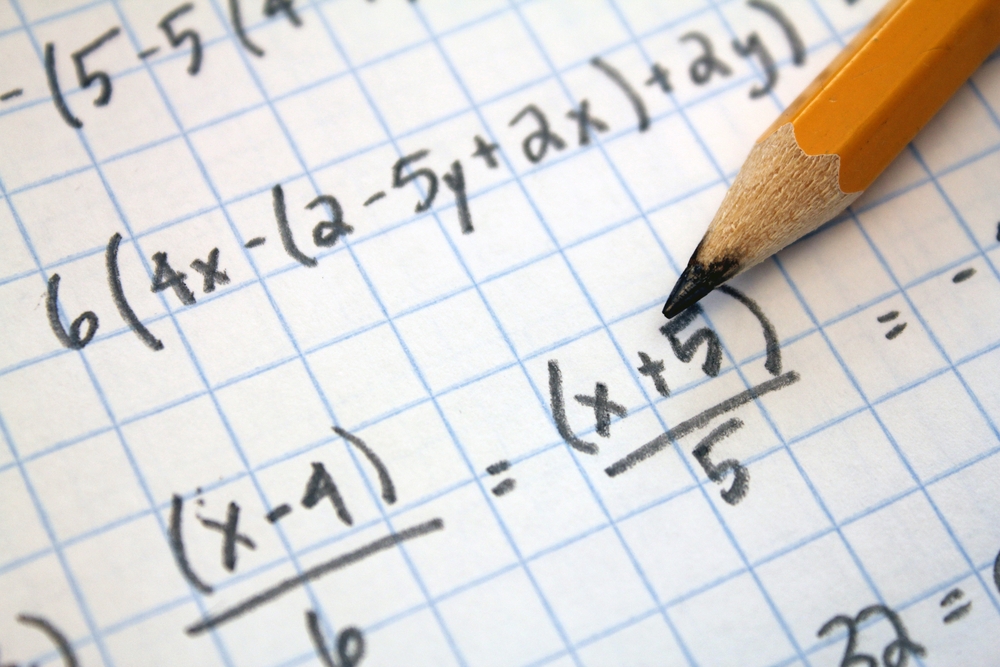 Are you an adult wanting to learn a foreign language? Guess what, the course will provide you with info on just that.
Maybe you're just looking to take a skill class on cooking? The Coursera Learning How to Learn course will help you with that too.
So, whatever your needs are, you won't go wrong with taking this course. Now, let's analyze the course in a few different categories.
The Advantages of Taking the Course
If you're interested in this course, but you'd like to learn more before starting the Barbara Oakley learning how to learn course, I'm here to help you with that. Below I'll provide some advantages of the course, that might help you decide whether to take it or not.

Did you know?
The Skills You'll Get
The major skill you'll get by completing this course is a general understanding of how to learn effectively. However, going into specifics, the course teaches test preparation, Pomodoro technique, and meta-learning.
Coursera Deal Active Right Now:
Verified Staff Pick
100% Free
Selected Coursera Courses
Take advantage of 100% free online Degrees and Certificates on Coursera & master your skills. Follow this Coursera coupon link to access the courses.

Expiration date : 12/06/2023

2,871 People Used

Only 29 Left
You might think you don't need all that, but trust me, your life will become so much better once you learn all the intricacies of what this Coursera learning how to learn course has to provide. You might start thinking, "Is learning about meta-learning really worth your while? You could be learning something more practical."
Well, as I've pointed out before, the Coursera Learning How to Learn course teaches the primary skills you will need when learning anything. The course isn't an extensive 60 hours course. Therefore all the information that is put there carries great value.
All these skills will greatly benefit your further education. However, keep in mind that while sometimes you will consciously implement the techniques learned in the course, other times you might just use the general knowledge that you got from the course without thinking twice about it.
Duration of the Course
Despite me arguing that these are indeed some of the most practical skills you could get in your life, I understand that you still might not be convinced of that. Therefore I have to mention some more pros of this course.
A great advantage is that it only takes around 15 hours to complete this Coursera Learning How to Learn course. Maybe you weren't sure if this was for you because you didn't want to take a course that would take months to complete before learning the skill that you want to get?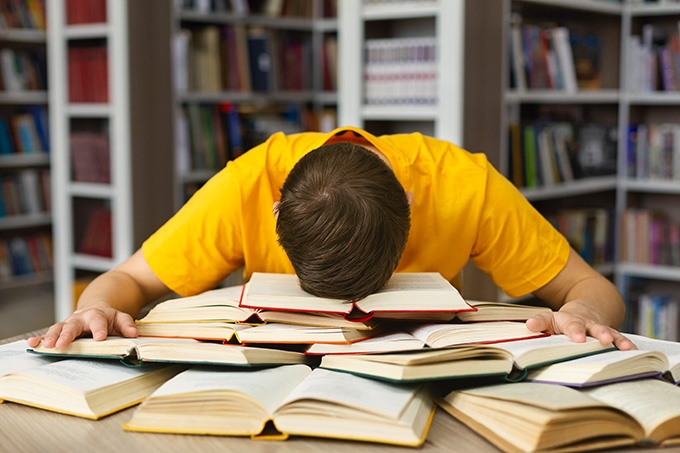 Well, now, your argument isn't really valid anymore. You can just take the course, power through it, and you'll be ready to learn any subject you want more efficiently in days or a week. It definitely is worth it simply for the reason that having learned that you'll save so much time on your further learning.
Some may say that a 15-hour course can provide no good, due to it being so short-lasting. Well, so many people who have taken the course believe that every minute in the course is well spent and that the Barbara Oakley Learning How to Learn course utilizes every second and every minute.
Therefore, you'll get a high-quality, short course that is concentrated and provides only the necessary information. What else could you wish for?

Pros
Easy to use with a learn-by-doing approach
Offers quality content
Gamified in-browser coding experience
Main Features
Free certificates of completion
Focused on data science skills
Flexible learning timetable

Pros
Simplistic design (no unnecessary information)
High-quality courses (even the free ones)
Variety of features
Main Features
Nanodegree programs
Suitable for enterprises
Paid certificates of completion

Pros
Huge variety of courses
Easy to navigate
No technical issues
Main Features
Huge variety of courses
30-day refund policy
Free certificates of completion
The Price
The last thing I'd like to mention in this review of the Learning How to Learn Coursera course is the price of the course. Well, actually, a lack of it. It's completely free. While some may think twice before taking any course because they don't want to spend money on the courses they might not like, it's not the case with Coursera courses.
Coursera courses are totally free to take. I know that we're not used to things being free and might get suspicious. However, believe when I say that you can actually get this great deal to learn how to learn for free.
Even if you end up not liking this course, you can always quit. The only thing you will have lost is time (although I would argue that by the time you quit, you will have absorbed some invaluable information, and you're gaining more than you're losing).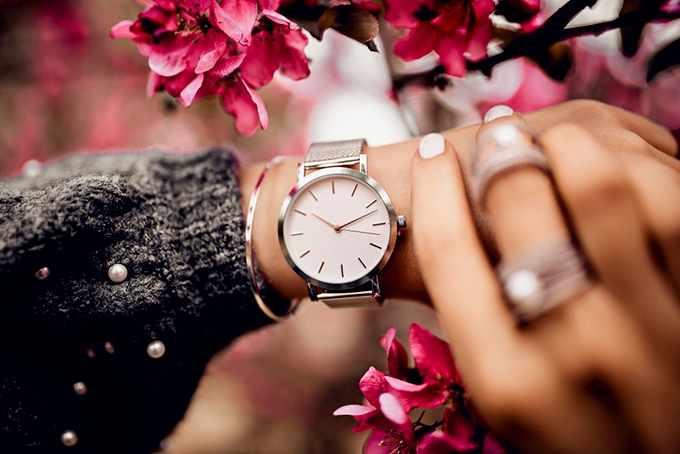 However, if you'd like to get a certificate to prove that you've completed the course, you'd have to pay extra. It's totally optional, and you can still reap all the benefits of the course without paying a penny, but I'd strongly advise you to actually get a certificate.
Having some certificates to prove that you're a motivated person who values education is something that's never frowned upon by employers. Therefore, your chances of getting hired increase with every certificate.
Even if you're happy with your job now, you might need it later. Even if not, it's a great way to treat yourself to have material proof to remind you of your hard work focusing on your education. Due to all these reasons, I'd definitely advise you to at least think about purchasing a certificate.
Conclusions
Coursera Learning How to Learn course can provide you with a skill that could definitely be considered the first skill you should pay attention to before trying to learn anything else.
Knowing how to learn effectively is a vital and extremely time-saving expertise. If you invest just a few hours in learning how to learn, you'll save so much time when learning other subjects in the future.
Therefore, my advice would be to not hesitate and take this course as soon as possible.
This Learning How to Learn MOOC course is made to be efficient as there's a lot of information, which would take you way longer to learn by using other less convenient methods, compressed into one short course to provide you with the best results as quickly as possible.
Other perks include it being completely free, therefore, naturally, also being commitment-free. However, I'd strongly advise you to invest some money into it to start collecting course certificates to be able to prove your achievements.
If after reading this article you've decided that this course definitely is for you, then I'd advise you to wait no longer and start the course immediately. If this didn't convince you, you're always free to do it your way. Check out other Coursera courses to achieve the best version of yourself!
Leave your honest feedback
Leave your genuine opinion & help thousands of people to choose the best online learning platform. All feedback, either positive or negative, are accepted as long as they're honest. We do not publish biased feedback or spam. So if you want to share your experience, opinion or give advice - the scene is yours!