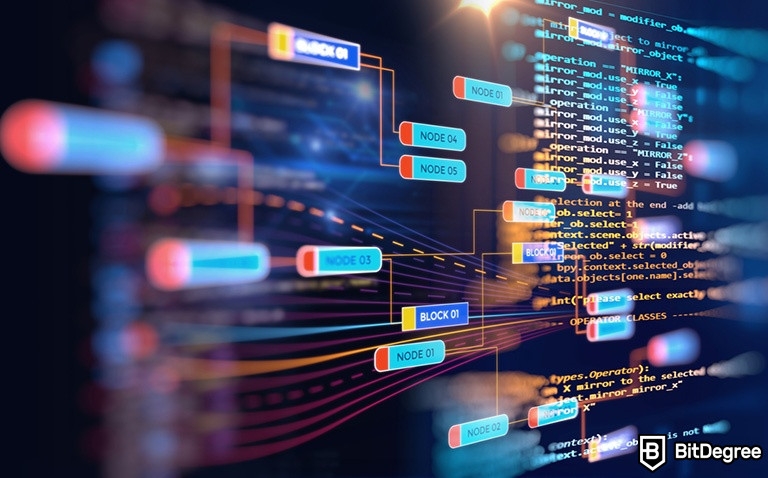 Are you tired of your job? Well, one of the options for you to choose from to change that is Coursera Data Science specialization. If you're one of the people who have been toying with the idea of trying out working in the data science field, this will be great news for you.
Coursera offers a very inclusive specialization that will cater to all your data science knowledge needs. So, if you're a newbie to data science and would like to figure out what it is and how to apply it, don't hesitate to take this course!
I'm sure just me telling you that you should might not fully convince you. Simply for that reason, I'll introduce you to the topic of data science as well as present the reasons why this course is a great choice.
So, without further ado, let's get into the article!
What Is Data Science?
If you're a long-term data science enthusiast, you're very welcome to skip this part of the article. I'm sure that there will be a lot of people who have already been acquainted with data science before looking up this course, but the chances are that you might not be.
Latest DataCamp Coupon Found:
EXCLUSIVE 50% OFF
On DataCamp Subscriptions
Follow the Datacamp promo code link & get an exclusive 50% OFF Datacamp subscriptions. Act now while the offer is still available!
Expiration date : 07/06/2023
2,765 People Used
Only 35 Left
However, you shouldn't worry about that! I'll provide a quick introduction to what it is, and also, the Coursera Data Science course starts with the very basics, so even if you have no prior knowledge, it'll all be covered in the specialization course for you.
So, what is data science?
Well, to define it in the easiest way possible, it's a science that has to do with data gathering and analysis. However, this definition doesn't tell you anything about what data science is. For me, to fully comprehend the subject, it took some time and some extensive reading. Therefore, one simple sentence doesn't do it justice.
By definition, "Data science is an interdisciplinary field that uses scientific methods, processes, algorithms, and systems to extract knowledge and insights from many structural and unstructured data," according to my beloved Wikipedia.
While if you know anything about data science, you could argue that the definition is incomplete and it's a vast field that can't be defined in one sentence, I'd like to keep it simple and let the Coursera John Hopkins Data Science course do its job in explaining.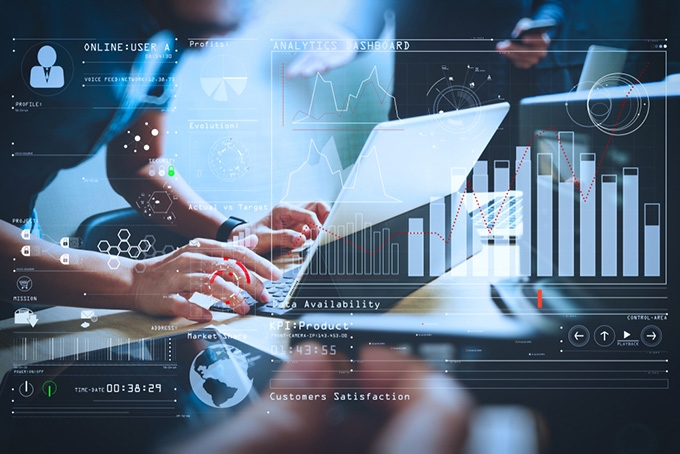 However, if you need further explanation on what data scientists do, or you would simply like to get to know more about how to become a data scientist, make sure to check out our article written for the purpose of explaining it.
If you need some extra motivation, I'd advise you to check out our article Data Scientist Salary Revealed. Reading that might help to make up your mind, whether investing in learning about data science is worth it or not if you're looking to do it for a change of career.

Platform: Coursera
Offered by: Johns Hopkins University
Duration: Approximately 11 months
Price: Free
Certificate: Yes (paid)
Level: Beginner
Where to apply? Here
Now, let's get to the part that you came here for. Let's talk about the Coursera data science course and what it has to offer for you. While learning that so many people have taken this course and were satisfied with it might spark your interest, it's only normal to want more information on the course.
So, let's see the advantages of the Coursera Data Science specialization!
Advantages of the Coursera Data Science Course
I wouldn't recommend this course if I didn't certainly believe that this Coursera Data Science specialization is among the top choices for you.
Naturally, I was able to find lots of advantages worth-mentioning. When taking a course, you care about lots of topics, be it the contents of the course, how it is presented, and so many more different aspects which can make or break the course.
So, let's see the list of advantages.
Building Portfolio
The first thing that caught my eye when seeing the course is that it offers a chance to build up your portfolio. While taking a course provides knowledge, if you choose to get Coursera Johns Hopkins Data Science certification, you'll also have a certificate, but sometimes that's not enough to convince an employer.
That's why this course provides an opportunity for you to build up your portfolio and actually have your own works to show to your potential employer. Also, it's important to note that when working on your portfolio, you'll be able to use real-world data.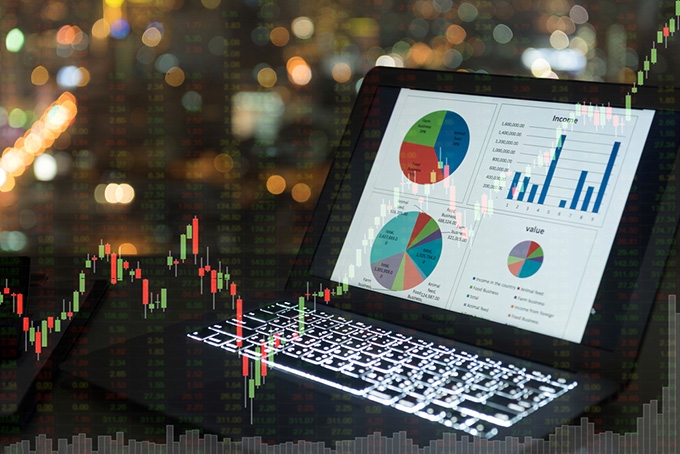 That gives your work some credibility. While practicing with data created for the purpose of learning to manage it is great if you're only looking for experience, having worked with real-life data may appear more reliable. So, if that's what you're looking for in a course, don't hesitate to take this Coursera data science course.
The Price
Another great perk of this course is that it won't cost you a penny to take it. Yes, you read it right. This course is totally free to take and learn from. At first, when discovering Coursera, I was a bit skeptical. I've been looking for the catch for months now. Guess what? I still haven't found it. It seems like there is no catch.
Coursera courses are free to take. You can educate yourself on so many different topics by the top online course providers. Coursera John Hopkins Data Science course is not an exception. The education world is your oyster with Coursera. You should use it as much as you can.
Despite the fact that you may take the courses for free, you have the chance to support Coursera by paying for the course. You get great benefits in return. It's definitely worth it.
The most valuable thing you can get if you choose to pay is the Coursera Johns Hopkins Data Science certification. If you're looking to put your newly learned knowledge to use by applying to a data scientist position, the certificate will be a great resource to have.
While some may believe you even if you only showed your portfolio, it would be much more convincing if you attached a certificate of training. Diplomas and certificates mean a lot in our current society, and Coursera certificates are among the most reputable ones.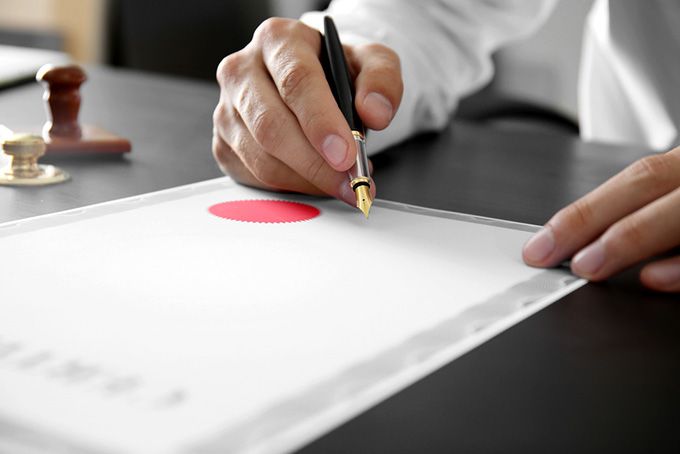 What if you're doing it for your own pleasure and only see it as a hobby? Even if you're applying to work in a totally unrelated field or are simply looking for a raise or promotion, proof of your skills is still a great thing to have.
You can never know when your company will need someone skilled in data science and trust me, the salary you can get is rather high.
I still understand that you might think it would be of no use for you to prove that you have data scientist skills. Maybe you're a teacher or a firefighter who loves their job and aren't looking for a change. However, showing to your employer that you're constantly learning something new and are improving is a great asset.
It doesn't matter which additional skills you have as long as you can prove that you're a hard-working, enthusiastic person who values self-improvement. So, why not choose the Coursera Johns Hopkins Data Science certification?
Beginner Level
One more great thing about this course is that it's aimed at beginners. I know how hard it is to be completely new to the field, without any experience and no idea where to get reputable resources for your field of interest.
When you're more advanced, it's a lot easier to find resources as you know which ones are reputable, and you're likely to have a community to ask for study tips from.
Coursera Deal Active Right Now:
100% Free
Selected Coursera Courses
Take advantage of 100% free online Degrees and Certificates on Coursera & master your skills. Follow this Coursera coupon link to access the courses.
Expiration date : 07/06/2023
2,871 People Used
Only 29 Left
However, when you're just starting out, googling "data science," you simply end up with generic articles about what it is. That can definitely be frustrating.
Coursera has you covered. If you're a complete beginner, who doesn't know where to start, you should start with the Coursera Data Science course. It takes you through everything from the very beginning to the more advanced topics.
So, even if you don't know anything about the Coursera Data Science course, or data science in general, you can still apply. This is great news for those who don't know where to start learning data science.
Accessible for Different Language Speakers
Yet another great perk of this Coursera John Hopkins Data Science specialization is that it, like many other Coursera courses, is available in a plethora of languages.
You must now be curious if you're reading this article, that means you speak English. Well, yeah, but you might still benefit from learning about such a complex topic in your native language.
So, if you're not a native English speaker, you shouldn't be afraid of the advanced profession-specific vocabulary that will be used in the courses, as you might have the ability to see the subtitles in your native language.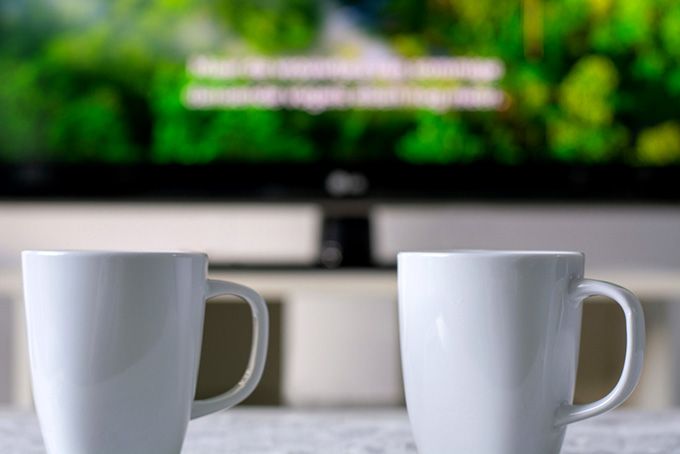 Props to Coursera for making it accessible to people who may struggle with the English language.
Disadvantages of the Coursera Data Science Course
No course is fully perfect. While to me, this course seems to be the closest to being perfect from all the Data science courses, it still has some shortcomings. So, let's see what some people would see as a con of this course.

Pros
Easy to use with a learn-by-doing approach
Offers quality content
Gamified in-browser coding experience
Main Features
Free certificates of completion
Focused on data science skills
Flexible learning timetable

Pros
Simplistic design (no unnecessary information)
High-quality courses (even the free ones)
Variety of features
Main Features
Nanodegree programs
Suitable for enterprises
Paid certificates of completion

Pros
Huge variety of courses
Easy to navigate
No technical issues
Main Features
Huge variety of courses
30-day refund policy
Free certificates of completion
The Duration
It took me a while to decide whether to put it on the advantages or the disadvantages list. While the longer duration might be a perk simply because it gives you enough time and materials to fully grasp the concept, it might not seem like it to some.
If you want to get Coursera Johns Hopkins Data Science certification, you will have to dedicate around 11 months of your life to that. The estimated time you would have to dedicate in the 11 months is 7 hours a week to complete the course. So, it's not like all you'll have to do for the 11 months is study data science.
There will be plenty of time left for other things you'll need to do, and if you choose to learn daily, you'll only have to dedicate an hour every day. However, I understand that it might still seem like a lot. Learning, even for an hour a day, takes determination and discipline, which might not be that easy to keep up for 11 months.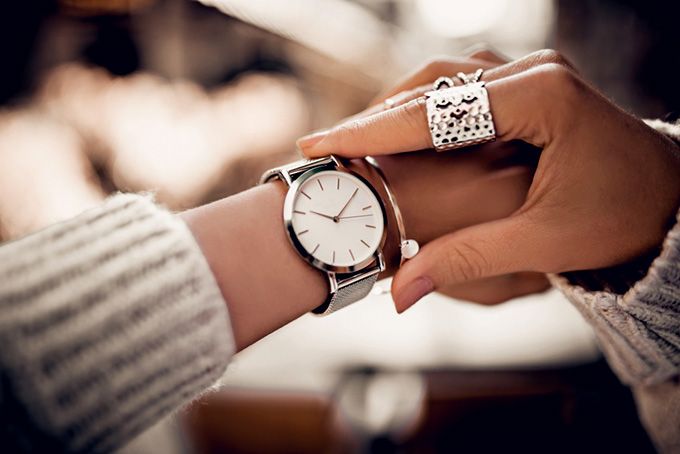 What might cheer you up is that the specialization goes through a few different courses. Therefore the information presented there is ever-changing, meaning that you won't easily get bored.
Either way, I would suggest to first assess your motivation and whether you'll be able to stay on track for 11 months. If you think it might be too hardcore for you, you can always take some of the shorter data science courses on Coursera, but they will not likely prepare you as well as this Coursera specialization would.
Conclusions
Coursera Data Science course by John Hopkins University is something that wannabe data scientists must hear a lot about. It's an extremely popular course and in my opinion, for very good reasons. This course has great advantages compared to many other courses.
Some of them being that it's a Coursera course, meaning that it's free to take. Also, it offers a possibility to build up your portfolio by using real-world data. What is more, it's beginner-friendly, meaning that even if you have no prior knowledge in data science, you can still take this course.
Also, it's important to note that it's accessible for those who might not be very confident in their English language skills. There are subtitles in various languages available, making it easier for you to take the course if you're not a native English speaker.
On the other hand, when choosing whether to take this course, you have to keep in mind that it takes approximately 11 months to complete, meaning that it's quite a big commitment.
If, after reading all this, you're convinced that this Coursera Data Science specialization is for you, don't hesitate to check it out!
However, maybe you realized that it might be a bit of a too big commitment. You still have other choices. Head to Coursera, simply type in "Data Science" and choose a course which will suit you better.
Leave your honest feedback
Leave your genuine opinion & help thousands of people to choose the best online learning platform. All feedback, either positive or negative, are accepted as long as they're honest. We do not publish biased feedback or spam. So if you want to share your experience, opinion or give advice - the scene is yours!