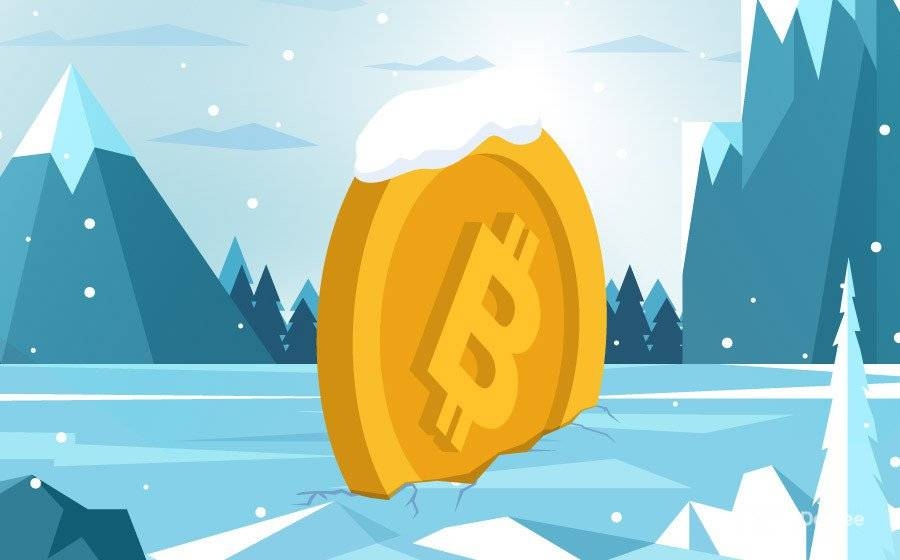 Bitcoin cold storage might sound like storing your cryptocurrency inside of a fridge, but the reality is quite different.
When it comes to cryptos, hot and cold storages refer to the wallets that hold them. There are many different ways to store your Bitcoin (or any other cryptocurrency at that), so it might be confusing as to which methods are the best and which are the worst, especially if you're a beginner in the field.
In this guide we're going to talk about all things "cold storage Bitcoin": we'll talk about how to store Bitcoin offline, cover the best cold storage wallets (also the worst!) and compare hot wallets vs cold wallets (such as Ledger Nano X and Trezor).
We'll start slow, though - to make sure that we're both on the same page, let's walk through the definitions.

Did you know?
Want to get smarter & wealthier with crypto?
Subscribe - We publish new crypto explainer videos every week!
How to Create an NFT: Easiest Way (Animated Explainer)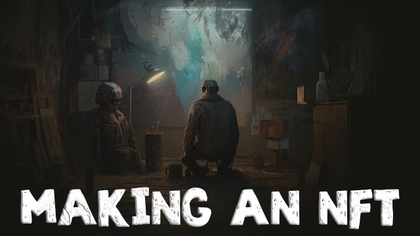 Understanding Bitcoin Cold Storage
So, what is Bitcoin cold storage?
In the cryptocurrency world, cold storage refers to physical objects (usually complex, yet small devices) in which you would store your cryptocurrencies.
These devices are encrypted with special security codes to protect your crypto coins and still be accessible at any given point in time. Other than cold storage, these devices can also be called cold wallets.
In turn, hot storage (or hot wallets) refers to digital crypto storing wallets - these wallets can be available on the internet, your desktop or any place in between.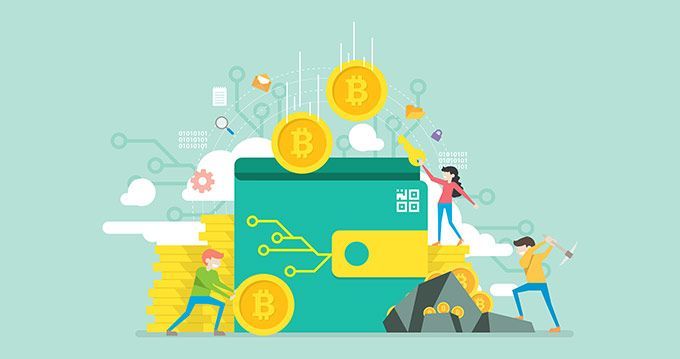 There's a lot of discussions about which wallet is the better, superior choice. So before we go any further with the Bitcoin cold storage guide, let's try and answer this question.
Hot Wallet vs Cold Wallet
The two methods of how to store Bitcoin offline are subject to an ongoing debate. In this debate, people compare and contrast hot wallets vs cold wallets in hopes of finding the perfect choice for storing their cryptocurrencies. We'll talk about both hot and cold storage Bitcoin.
There are a lot of positions from which you could start this debate. Personally, though, I think that there should be only one - security.
It doesn't matter how much the wallet costs, how good it looks or how many options it has - everything becomes arbitrary when the storage method lacks security. If one day you wake up and check your hot or cold wallet just to see that all of your funds have been hacked and stolen, I think that the visual attractiveness of the wallet is going to be the least of your worries.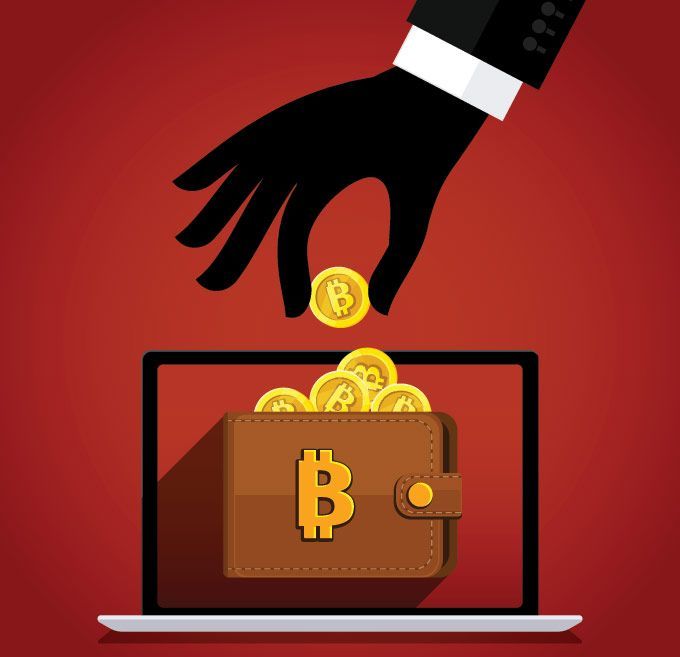 Keeping the above-given example in mind, my main point of focus when talking about hot and cold storage (Bitcoin) is going to be security. If the storage method seems superior in most aspects but appears to lack adequate means of scam prevention, it's off this list.
Having said that, I will, however, present objective information about both Bitcoin storage methods - both from their strong and their weak sides.
Bitcoin Hot Storage - Pros and Cons
It is probably safe to say that the hot storage method is the most popular way to store cryptocurrencies. There are a couple of reasons behind this.
First of all, hot storage is usually free. There are probably hundreds if not thousands of websites offering their wallets to people looking for hot storage methods - free of charge! This brings in a lot of traffic, especially if the site markets it right.
Another great factor when it comes to online and desktop wallets is that it doesn't matter what kind of a cryptocurrency you want to store - you'll probably find a wallet for it.
Even some of the least popular and well-known cryptocurrencies often have designated digital wallets to store them. Most of the time, the creators or developers of these currencies themselves have optional, specifically designed wallets that you can use.
This fact alone skyrockets the number of hot storage users, for there are a lot of people that hold other cryptocurrencies, not just Bitcoin or Ethereum.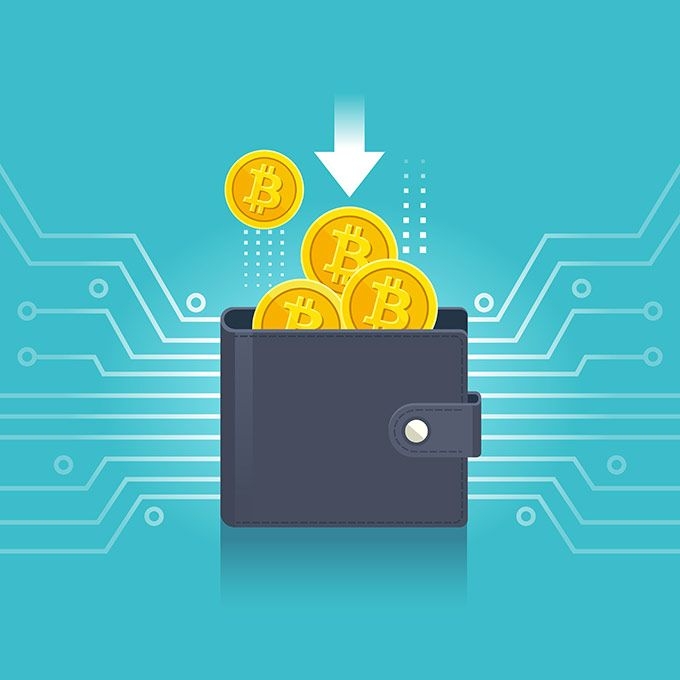 One more attractive feature that digital wallets have is that they are easily accessible. If you're on your desktop or laptop, you could access your wallet by a couple of clicks. This eliminates the option of always needing to have a physical item by your side whenever you want to perform a transaction.
The Down Side
The main critique for hot wallets, though, is their safety. I've mentioned earlier that this should be the top priority when it comes to crypto storages, so we'll waste no time and jump straight into it.
By default, hot wallets are connected to the internet. While this isn't an issue in itself, it might eventually cause one. Potential hacker, thieves, and other mischievous individuals are constantly looking for new ways and methods to break into people's wallets and steal their cryptocurrencies.
A lot of websites and companies that offer digital crypto storage have already experienced this and are continuously trying to improve their security measures. While this is commendable, it offers little to no condolences to the people who have already dealt with scammers.
If a hot wallet is up to date and is constantly getting security updates and other improvements integrated, this does lower the possibility of a security breach. A lot of the more well-known and serious businesses that deal with digital wallets try to do this.
Unfortunately, you can never be fully sure - all it takes is one single fault and all of your crypto earnings and savings might be gone forever.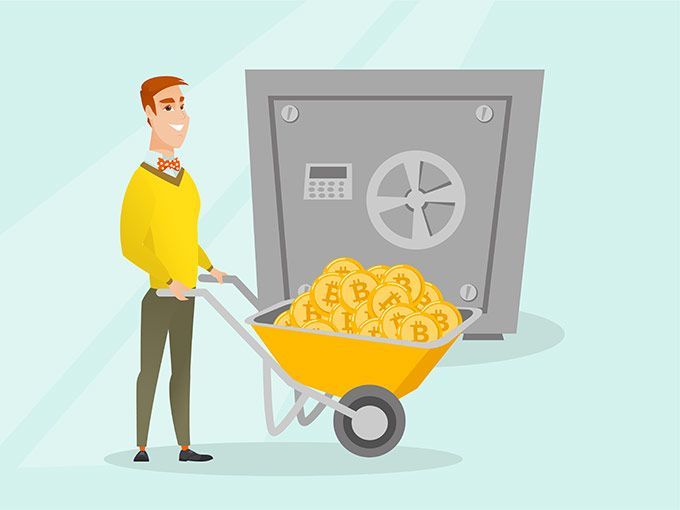 If you store your Bitcoin online, another possible danger arises - technical faults.
Online wallets store your wallet key inside of their servers. While the site is up and running, that's all fine and dandy. However, if something like a technical glitch or malfunction does occur, you might lose your key (and in turn - your crypto coins) forever.
A lot of websites even offer disclaimers and require you to sign a document that releases the company of all responsibility if a similar event does occur.
Summary
Let's make a quick summary.
Hot wallet pros:
Usually free;
Can store almost all cryptocurrencies out there;
Easy to use, "hold your hand through the entire process" kind of a thing;
Available in just a few clicks of a button.
Hot wallet cons:
It being free might lead to poor performance, technical faults, etc;
You don't feel like you're in control - any technical issue might erase any savings that you possess;
Vulnerable to scams, fraud, susceptible to hackers and thieves.
Now that you have a better understanding of hot wallets, let's transition to the cold ones.
Bitcoin Cold Storage - Pros and Cons
If you're looking at how to store Bitcoin offline, Bitcoin's cold storage is definitely for you.
While far from being as popular and widely used as hot wallets are, Bitcoin cold storage is constantly growing and becoming more and more well-known. There are a few good reasons behind this.
First of all, Bitcoin cold storage is currently the safest possible way to store your Bitcoins. The crypto coins are stored in a small device and can be carried around or placed into a strongbox, safe or hid away at any other possible location out of sight.
These devices require no internet connection to work and function properly - this factor alone eliminates the biggest part of the potential risk of theft, fraud and so on.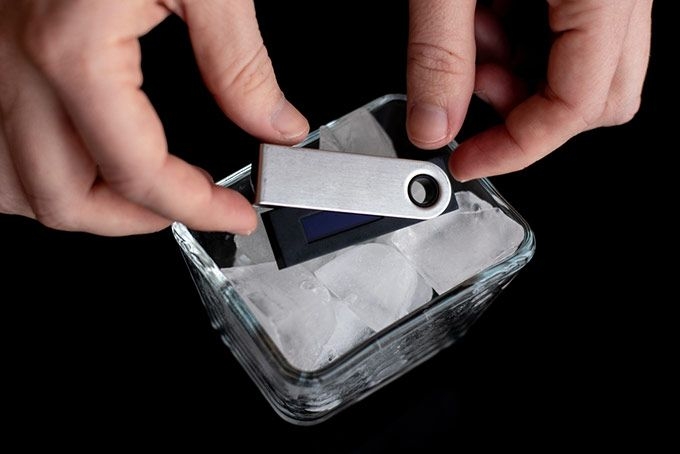 In addition to being safe, cold storage (Bitcoin) offers you a feeling of control that the hot wallets simply do not.
If you'd wish, you could carry the Bitcoin cold storage device in your pocket all day and always have it literally beside you. You would be in charge of everything that would happen to it - whether it be transaction wise or when it comes to storing it in a safe place.
Having this option reassures you that your coins aren't going to be scammed and stolen at any given time. You don't need to trust any third-party service providers - the responsibility rests solemnly on your shoulders.
The Down Side
Turning towards the negative aspects of Bitcoin cold storage, the obvious one that pops into anybody's mind is the price.
Unlike hot wallets, Bitcoin cold storage can get pretty costly. It's subjective, though - if you have a lot of Bitcoins, then the price seems like nothing when it comes to the best protection of your savings. Alternatively, if what you hold is just a very small amount of cryptocurrency, then cold wallets might seem like a huge overkill.
Bitcoin cold storage tends to stay around the price range of $50 - $100. The $100 options are usually quite fancy and multifunctional, while the cheaper versions are simply storage devices.
Another thing that tends to put people off is the small number of Cryptocurrencies that cold wallets support.
At the time of writing this guide, physical storage devices support and can store only a few of the main cryptocurrencies in the market. New options are becoming available every day, but the process is way too slow to catch up with the constantly increasing number of crypto coins.
Summary
A quick summary:
Cold wallet pros:
THE safest options when it comes to cryptocurrency storage;
Lets you not only feel like it but also BE in control;
Usually small and compact, easy to hide or carry around.
Cold wallet cons:
Might be expensive for some people;
It isn't as practical or easily accessible as the hot wallets.
Now that you know how to store Bitcoin offline, let's try and find the best cold storage wallets in the market.
Best Cold Wallets
I'll tell you about the three most popular and well-known Bitcoin cold wallets in the market. Which one is the best cold storage wallet? Well, I'll let you decide.
Trezor
Trezor is very well-known in the cryptocurrency community. And rightfully so - it was the first Bitcoin cold storage device out there.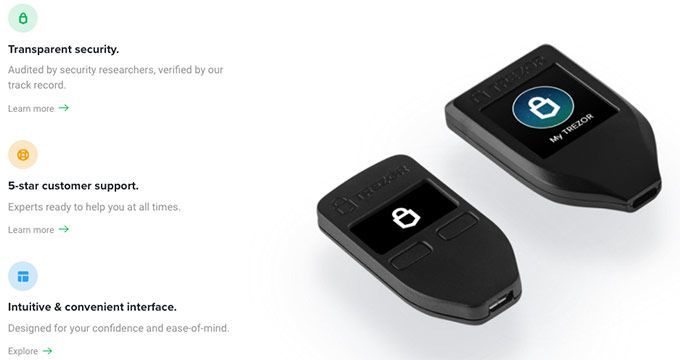 Today, Trezor is considered by many to be the leader in the secure and fully-functional cold wallet departments. It protects your cryptocurrency in any of the possible scenarios, whether it be physical sturdiness or when you plug it into a device that has malicious viruses.
All around, Trezor is a great choice when it comes to Bitcoin cold storage devices.

Did you know?
Want to get smarter & wealthier with crypto?
Subscribe - We publish new crypto explainer videos every week!
What is a Bitcoin & How Does it work? (Animated Explainer)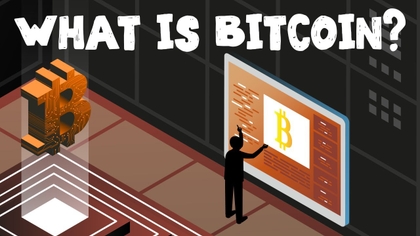 Ledger Nano X
This Bitcoin cold storage wallet is one of the main competitors for Trezor. It offers great security at a competitively low price.
The Ledger Nano X is also renowned for its size - it's smaller and more compatible than many of the other physical wallets out there.
If you're looking for something similar, but more-affordable than Trezor Model T, the Ledger Nano X is a great alternative.

Pros
Can be managed from mobile device
Very secure
Supports more than 5500 cryptocurrencies

Pros
Top-tier security
DeFi app support
Store over 5500 assets, install up to 100 apps simultaneously

Pros
Multiple cryptocurrency support
Very secure
SegWit and Bech32 address support
KeepKey
KeepKey might be the lesser-known Bitcoin cold storage device on this list, but that's because it's still relatively new.
This crypto wallet quickly became famous for its elegant and sophisticated design. Most of its specifications are almost identical to those of Trezor. The main thing that differentiates them? The design.
KeepKey is quite a bit heavier than, for example, Trezor or Ledger Nano X. This could or could not become a nuisance in the long run - basically, it's a case-by-case scenario. Some people like the heavier versions of the wallets, others prefer them light.
Conclusion
In this guide, we have covered the most common topics concerning physical storage devices. We've talked about the best cold storage wallets, went over how to store Bitcoin offline, compared hot wallets vs cold wallets and I gave you a few examples of some of the more notable cold wallets out there, including Trezor and Ledger Nano X.
The topic of Bitcoin cold storage is just a small part of a bigger conversation - with cryptocurrencies growing in popularity, more and more people are going to look into the available options for wallets, which in turn will result in even more of those options appearing.
A good rule of thumb to remember is security. Always place the safety of your cryptos as the top priority, and always choose both hot and cold wallets accordingly. The aesthetics of the wallet don't matter when it's not safe and unreliable.
About Article's Experts & Analysts