Coinbase is doing all it can to obtain SEC's response to the company's July petition.
Coinbase, a United States-based cryptocurrency exchange established in 2012, has taken a significant step in its quest for regulatory clarity by filing a reply in support of its petition for a writ of mandamus to the United States Securities and Exchange Commission (SEC).
According to Coinbase's May 22nd filing, the SEC has allegedly rejected the company's July petition but has not made its decision public.

Did you know?
Want to get smarter & wealthier with crypto?
Subscribe - We publish new crypto explainer videos every week!
DEX vs CEX: Which is Best for YOU? (Explained with Animation)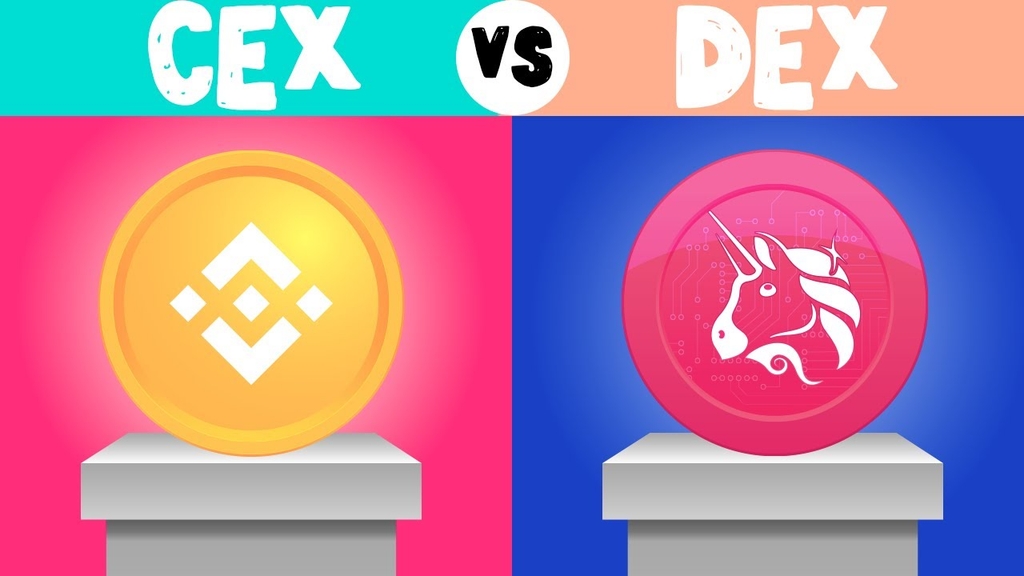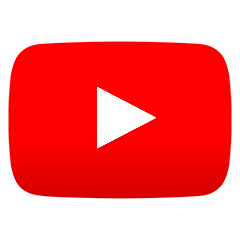 Moreover, Coinbase argues that this lack of action is part of a larger pattern, claiming that since 2017 securities regulator has received numerous "digital-asset-related rulemaking petitions and has acted on none."
Coinbase and the SEC have engaged in discussions regarding the appropriate response time for rulemaking, even in the context of a mandamus writ.
In its recent filing, Coinbase highlights the uniqueness of its case, claiming:
Coinbase has not found, a single case in which a court has approved even a months-long delay when an agency was actively pursuing enforcement on the same topics of the rulemaking petition — let alone when the agency was threatening suit against the rulemaking petitioner itself.
In July 2022, Coinbase submitted a petition to the SEC, urging the commission to propose and adopt rules governing the regulation of securities offered and traded through digital means. The petition also presented 50 pertinent questions for the agency to consider while formulating these rules.
After receiving no response to the petition by April 2023, Coinbase sought a writ of mandamus in the US Court of Appeals for the Third Circuit, formally requesting that the SEC be compelled to respond.
Initially, the SEC did not respond to the mandamus. Only after a court ruling mandated a response did the SEC submit a brief on May 15th, urging the court to deny Coinbase's petition.
Notably, on the same day of the SEC's response, SEC Chair Gary Gensler delivered a speech where he asserted that "the rules have already been published," explaining:
To make it quite direct: this is a field that has been operating largely non-compliant. <...> There's nothing about a new technology that makes it non-consistent with the public policies that congress has laid out.
Now, Coinbase asks the court to force the SEC to respond to the company's July petition within seven days or provide an explanation for the delay while setting a deadline for action.
The outcome of this case could have profound implications for the industry as a whole, paving the way for increased clarity, investor protection, and the establishment of a robust framework for the evolving landscape of digital assets.
---