Gary Gensler claims that the cryptocurrency field "has been operating largely non-compliant."
The US Securities and Exchange Commission (SEC) Chairman Gary Gensler has refuted Coinbase's petition, which calls for clarity on cryptocurrency regulation, stating that the necessary rules are already in place.
During his keynote speech at the Financial Markets Conference on May 15th, the SEC chair was questioned about the dispute with Coinbase and the cryptocurrency regulations.

Did you know?
Want to get smarter & wealthier with crypto?
Subscribe - We publish new crypto explainer videos every week!
What is Odysee & LBRY? Is Decentralized YouTube Possible? (ANIMATED)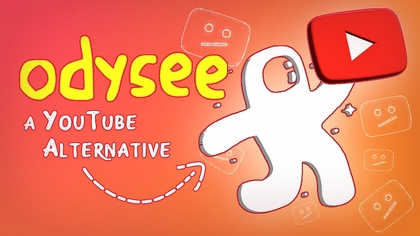 Gensler firmly stated that "the rules have already been published," explaining:
To make it quite direct: this is a field that has been operating largely non-compliant. <...> There's nothing about a new technology that makes it non-consistent with the public policies that congress has laid out.
He further elaborated that the SEC has already set the rules for asset custody, crypto exchanges, broker-dealers, advisors, and the registration of securities offerings.
Gensler claims that except Bitcoin (BTC), most crypto assets are classified as securities under the definition of an investment contract. In his words:
If the public is investing money and anticipating profit based upon the efforts of others, in a common enterprise, that's a security. There's financial intermediaries, nodes in the network, and they need to come into compliance if they've got securities on their platforms.
Coinbase, among other US crypto firms, has repeatedly criticized the lack of transparent crypto regulation and the SEC's perceived "regulation by enforcement" approach to cryptocurrency.
In April, Coinbase filed a lawsuit demanding the SEC to openly state its position on a petition from July 2022 seeking clear regulations for the crypto industry.
The US Chamber of Commerce supports Coinbase's call, criticizing the SEC's approach in a May 9th amicus brief. It accused the SEC of deliberately confusing the crypto industry by asserting broad authority over digital assets while employing "a haphazard, enforcement-based approach."
Shortly after Gary Gensler's keynote speech, the US securities regulator published a formal response to Coinbase's petition.
---