Coinbase, the biggest crypto exchange in the United States, has implemented its ban on BUSD trading two weeks after announcing it would do so.
According to a March 13th tweet, Coinbase has implemented a ban on trading Binance USD (BUSD) across all of its platforms.
The exchange had announced on February 27th that it would suspend BUSD across all its platforms. Previously, Coinbase stated that BUSD no longer met its "listing standards."

Did you know?
Want to get smarter & wealthier with crypto?
Subscribe - We publish new crypto explainer videos every week!
Is Your Crypto Safe? (5 Best Crypto Security Practices Explained)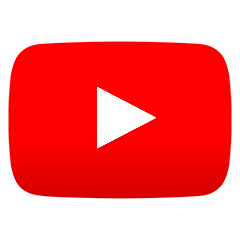 In the initial announcement, Coinbase revealed that the suspension would be implemented on Coinbase Simple and Advanced, Coinbase Pro, Coinbase Prime, and Coinbase Exchange.
In its follow-up announcement in March, the crypto exchange assured customers they could still access their BUSD funds. The crypto exchange highlighted that investors will "continue to have the ability to withdraw your funds at any time."
A major reason behind the BUSD de-listing is regulatory pressure. In February, New York's financial watchdog ordered Paxos to stop minting BUSD. The New York Department of Financial Services accused Paxos of failing to conduct due diligence to prevent bad actors from accessing its platform.
With Paxos no longer minting BUSD, the supply will decrease as holders redeem tokens. The result could be increased price volatility.
As a remedy, Binance, the sponsor of BUSD, has announced it is looking to create a new stablecoin, which will not be pegged to the US dollar.
Coinbase has said it plans to continue offering staking services, despite increased scrutiny on staking services providers by the SEC.