Paxos will stop issuing Binance USD (BUSD) tokens on February 21st.
The New York Department of Financial Services (NYDFS), the department of the New York state government responsible for regulating financial services and products, has commanded Paxos to stop issuing Binance USD (BUSD) tokens.
According to the Wall Street Journal report shared on February 13th, the news was revealed by Paxos partner, cryptocurrency exchange Binance.

Did you know?
Want to get smarter & wealthier with crypto?
Subscribe - We publish new crypto explainer videos every week!
What is Web3? (Animated Explanation + Examples)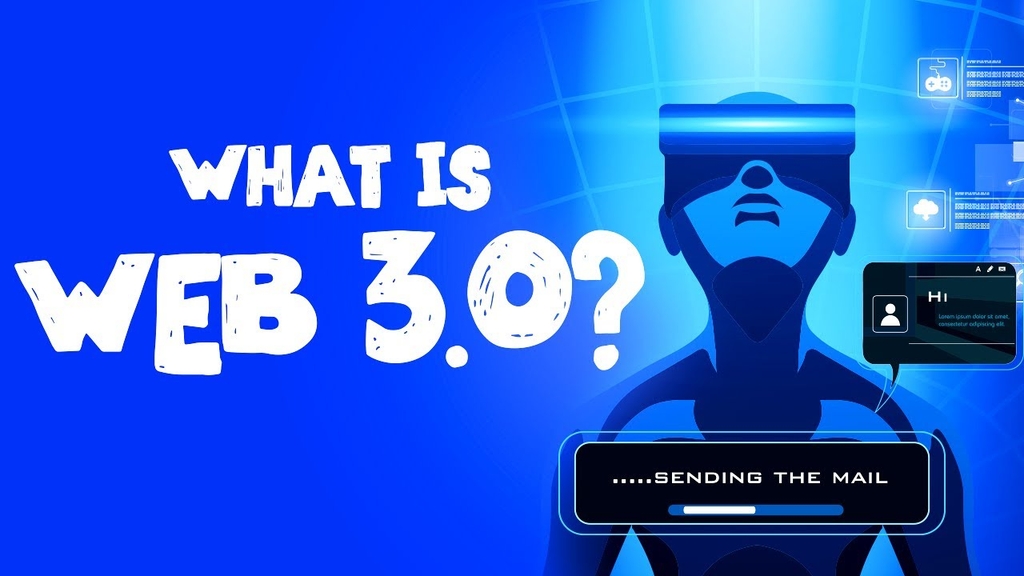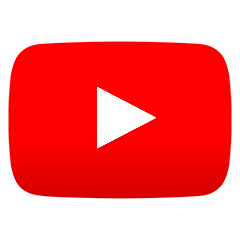 However, shortly after the Wall Street Journal covered the news, the stablecoin issuer Paxos shared a press release commenting on the matter.
In the press release, Paxos revealed that it will end its partnership with Binance and stop issuing crypto exchange branded stablecoin, BUSD.
The company admitted that the move comes while working "in close coordination" with the New York Department of Financial Services. Paxos revealed that it will stop issuing new BUSD tokens on February 21st.
Despite the cease, Paxos highlighted that it will "continue to manage BUSD dollar reserves" and BUSD tokens will be backed 1:1, "fully segregated and held in bankruptcy remote accounts." In the announcement, Paxos noted:
Paxos has always prioritized the safety of its customers' assets. That was true at our founding and remains true today. BUSD will remain fully supported by Paxos and redeemable to onboarded customers through at least February 2024.
The company emphasized that "new and existing Paxos customers" will be able to redeem their BUSD funds in US dollars or convert them to Pax Dollar (USDP).
At the end of its press release, the stablecoin issuer stressed that the move did not affect the company negatively and it will continue to serve its new and existing customers as usual.
The news about the New York financial regulator launching an investigation into Paxos broke on February 10th.
However, NYDFS is not the only regulator interested in Paxos' BUSD. The US Securities and Exchange Commission (SEC) has reportedly issued a Wells Notice to Paxos. Based on the Notice, SEC alleges that Paxos violated investor protection laws with Binance USD (BUSD) token as it is not registered as a security.
---