It appears that Do Kwon is wanted in the United States, South Korea, and even Montenegro.
The crypto community is observing the unfolding extradition battle between the United States and South Korea over Terra co-founder Do Kwon, who was recently arrested in Montenegro. Both nations are making attempts to extradite Kwon to their respective jurisdictions.
It is worth noting that, on March 23rd, "cryptocurrency king" Do Kwon was taken into custody at Montenegro's Podgorica airport. Less than 72 hours after his arrest, the detention period was prolonged by 30 days.

Did you know?
Want to get smarter & wealthier with crypto?
Subscribe - We publish new crypto explainer videos every week!
Is Cryptocurrency a Good Investment? (5 PROS & CONS!)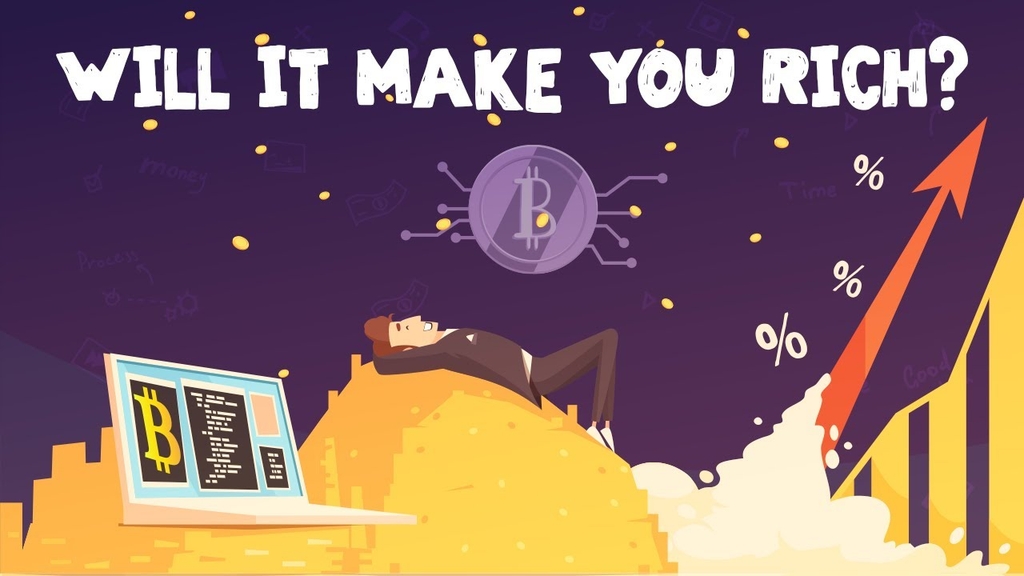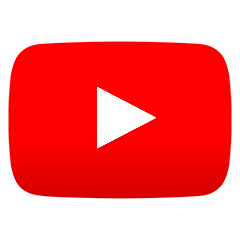 During a March 29th press conference, Montenegrin Justice Minister Marko Kovač revealed that US diplomats had sought Kwon's extradition, while South Korean officials had submitted an official request.
Justice Minister Marko Kovač, while speaking through an interpreter, clarified that when several extradition requests are submitted, the decision is based on a range of factors.
<...> determining to which state they will be extradited is based on several factors like the severity of the committed criminal offense, the location and time when the criminal offense has been committed, the order in which we have received the request for extradition and several other factors.
During the hearing, Kvoč highlighted that Kwon's custody is in the hands of Montenegro's high court.
Kovač additionally pointed out that Kwon allegedly used falsified passports in Montenegro, which may result in charges and potential jail time in the country before any extradition process commences.
Since the collapse of Terraform Labs in May 2022, Do Kwon successfully avoided authorities. Despite this, he maintained an active presence on Twitter, asserting that he was making no effort to hide. In February, speculation arose that Kwon may have traveled to Serbia after Interpol issued a Red Notice for his arrest.
The outcome of the extradition requests for Do Kwon is still uncertain. This situation bears a resemblance to the United States' efforts to secure custody of former FTX CEO Sam Bankman-Fried after the exchange's downfall while he was in the Bahamas. The crypto community will undoubtedly continue to watch this story with great interest as it unfolds.
---