A cryptocurrency wallet is one of the most important things to look into when you're just getting into the crypto scene. No matter if you're just starting out or are already an experienced trader / hodler, though, finding the best wallet for yourself can be challenging! That's why, in this article, we'll take a look at some of the best desktop wallets on the market!
Admittedly, the wallets that we'll be discussing in this particular list are going to be a bit… Interesting. You'll see what I mean in a second.
Having said that, though, if you are, for a fact, looking for the best Bitcoin desktop wallet (or any other altcoin wallet, for that matter), then you've come to the right place - read on, and pick the right option for yourself! Our list today will include:
Why Choose the Best DESKTOP Wallet?
Now, before we hop into the list of the best desktop wallets on the current market, there are a few things we need to figure out beforehand. Naturally, the first thing to look into is rather self-explanatory - the reasoning for why you should be considering desktop wallets, in the first place!
Admittedly, there are quite a few answers to this question, too.
For starters, desktop wallets are considered to be among the safer options of crypto storage as far as hot wallets go. If you're not aware, hot wallets are those cryptocurrency wallets that are constantly connected to the internet. These include mobile apps, browser-based wallets, exchanges, and so on.
Desktop wallets do fall into this category, too.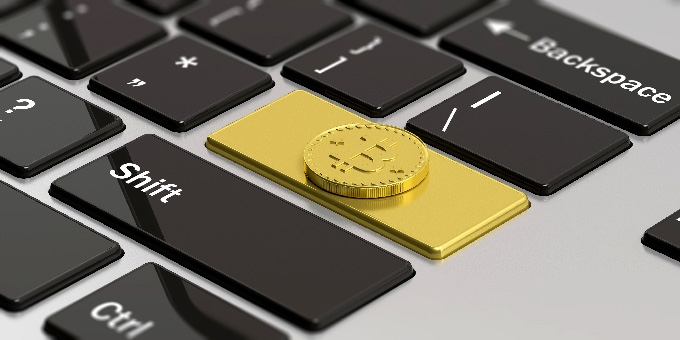 What makes them a safer alternative than the rest of the hot wallets, though? Well, think about it: a desktop wallet is a piece of software that's installed on your computer. This means that things such as private key storage and surface-level security features are dealt with differently than on, say, an exchange-wallet.
On top of that, some of the best desktop wallets are simply a graphical representation of a cold wallet. Admittedly, this is something that you're bound to see on the list below, too - meaning, the software isn't an actual wallet, by itself, but rather a graphical UI that showcases the assets that are stored on a particular cold wallet.
We'll get to that in a bit, though.
Security aside, there's also a point of convenience, too. The best desktop crypto wallets are going to be exceptionally conveniant - they are going to allow you to check up on your crypto assets, send and transfer them, and even partake in staking or selling activities in just a matter of a few clicks of a mouse button.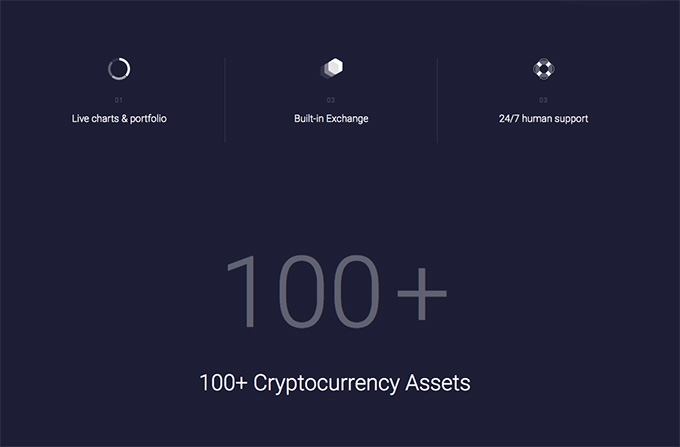 Needless to say, that's very much appreciated! No matter if you're an active cryptocurrency trader or a dedicated hodler, it's still functionality that can make your crypto management processes much easier and more straightforward.
Finally, it's worth mentioning that the best desktop wallets tend to have a wide variety of other, additional features that they provide to their users. The aforementioned staking, security feature adjustments, simple conversions, and so on - surely much appreciated!
Desktop Wallets - Part of the Hot Wallet Group
I've mentioned this a tad earlier in this best desktop cryptocurrency wallet list, but desktop wallets fall into the category of hot crypto storage - any software and apps that allow you to store and keep crypto assets in them, while also maintaining a constant connection to the internet.
Hot wallets are, admittedly, among the most popular crypto storing options - if you'd go around some forums and ask other cryptocurrency enthusiasts about their preferred way of securing their cryptocurrency assets, most of them would likely list and name a few hot wallets.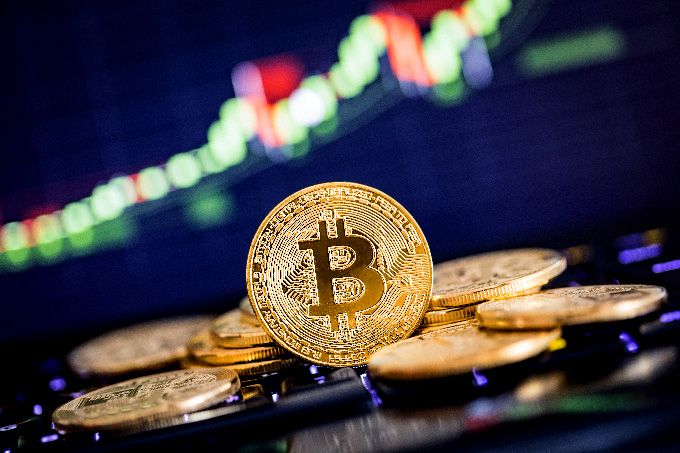 This is mostly due to hot wallet accessibility. Whether it be software-, web-, or app-based wallets, you can usually download them from anywhere in the world, and use them completely free of charge. As you can imagine, this makes hot wallets a very attractive option for a huge variety of individual crypto holders out there.
Furthermore, hot wallets are usually very simple to use. A couple of higher-end exceptions put aside, in most cases, you'll be able to download (set up) your hot wallet in a matter of minutes, and start using it right after. That's great!

Did you know?
What to Avoid When Picking a Desktop Wallet
Something else that you should consider when searching for the best desktop wallet for yourself are the factors that make desktop wallets less-than-desirable.
In other words, there are some things that are tell-all signs that you should stay as far away from the wallet as possible.
Naturally, at the top of the list here would be a significant lack of security. I mean, admit it - you probably saw this one coming.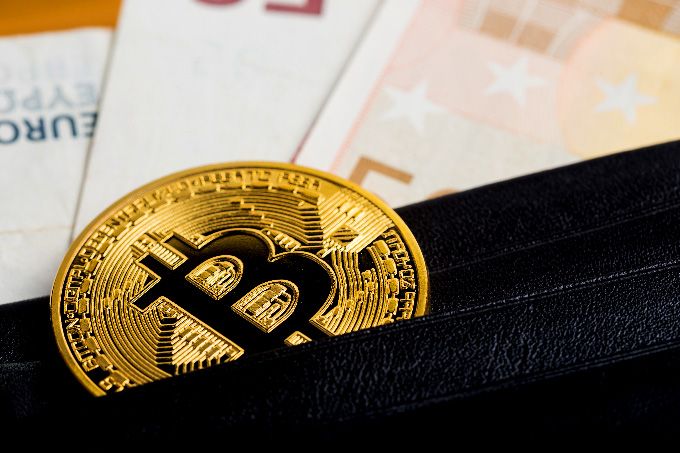 As expected as this might have been, it's more true now than ever before. With the cryptocurrency industry becoming more and more popular, and blockchain technology being adopted at an increasing rate, there's also a growing demand for reliable and high-end crypto wallets, too. However, the popularity of the scene does also attract a lot of scammers and unreliable products, too.
This is why it is important to always check on the security features of a desktop wallet first. If it lacks security, you'll be risking your assets - that's not something you'd want happening!
To add to that, you should also pay attention to the usability aspects of the wallet, too. Granted that it's a desktop-based product (service), you'll want to find a wallet that would be both really simple to use, but also offer you the chance to utilize a wider list of features and benefits.
The best desktop wallets will let you do that, while some of the less-ideal options will be, well… Lackluster.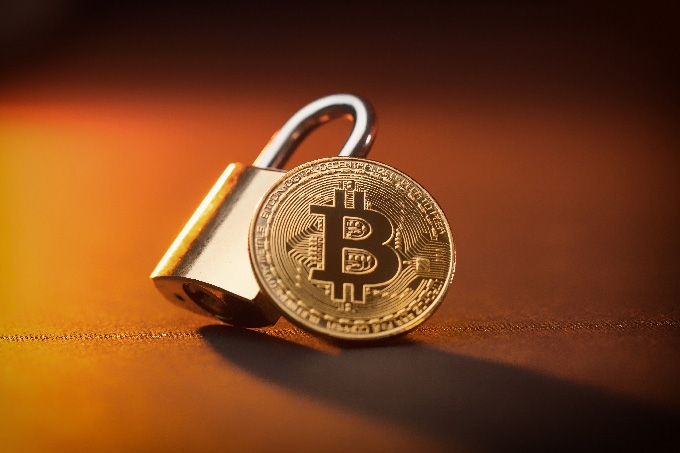 Finally, be sure to do your research and find the best desktop crypto wallets that would have (perform) constant updates to their firmware, too. Cryptocurrency wallets that have developer support are always going to be so, so much better than those that don't - this way, a wallet is able to stay ahead of the curve, and implement security features that would guard you against any modern security threats.
With all of that being said, we can finally move on to the list of the best desktop wallets of the current year!