Cryptocurrency 101: A Simplified Guide on BitDegree
Let's say you wish to figure out whether you really want to get into the crypto space. Or just learn about the most basic concepts in crypto with no strings attached. Then, BitDegree provides you with the best option available out there.
Cryptocurrency 101: A Simplified Guide is a free course you can take to understand everything you need to know about blockchain, cryptocurrencies, and NFTs. As the course name suggests, it informs you about crypto from a to z, in the most simple way. And the entire course takes around only an hour of time to finish.
Alongside the basics, you will learn what to do when it comes to understanding the market and how trading works. And at completion, you will be rewarded with an NFT certificate.
The best part is — this is the only free course you will find on this list. If this course is not enough, you can explore the BitDegree platform and find all the free crypto courses.
Cryptocurrency Fundamentals on Udemy
If you want to have those sweet profits from crypto trading, you can check the Crypto Fundamentals course on Udemy. From the course, you are going to learn all the fundamentals, and how to get into the crypto market. Some additional concerns will be answered for example questions regarding fiat integrations.
Besides teaching you the building blocks of crypto, the course aims to make it clear to you where and how you can get started with buying, selling, and trading cryptocurrencies. Still, the course lacks the essential crypto knowledge training.
We all know that when you are picking the right project, you need to know the nuts and bolts of how it's working. This way, you can predict how the project will perform on the market based on the value it brings. And this can really increase your chances of successful crypto trading.
However, the course costs a hefty $94.99.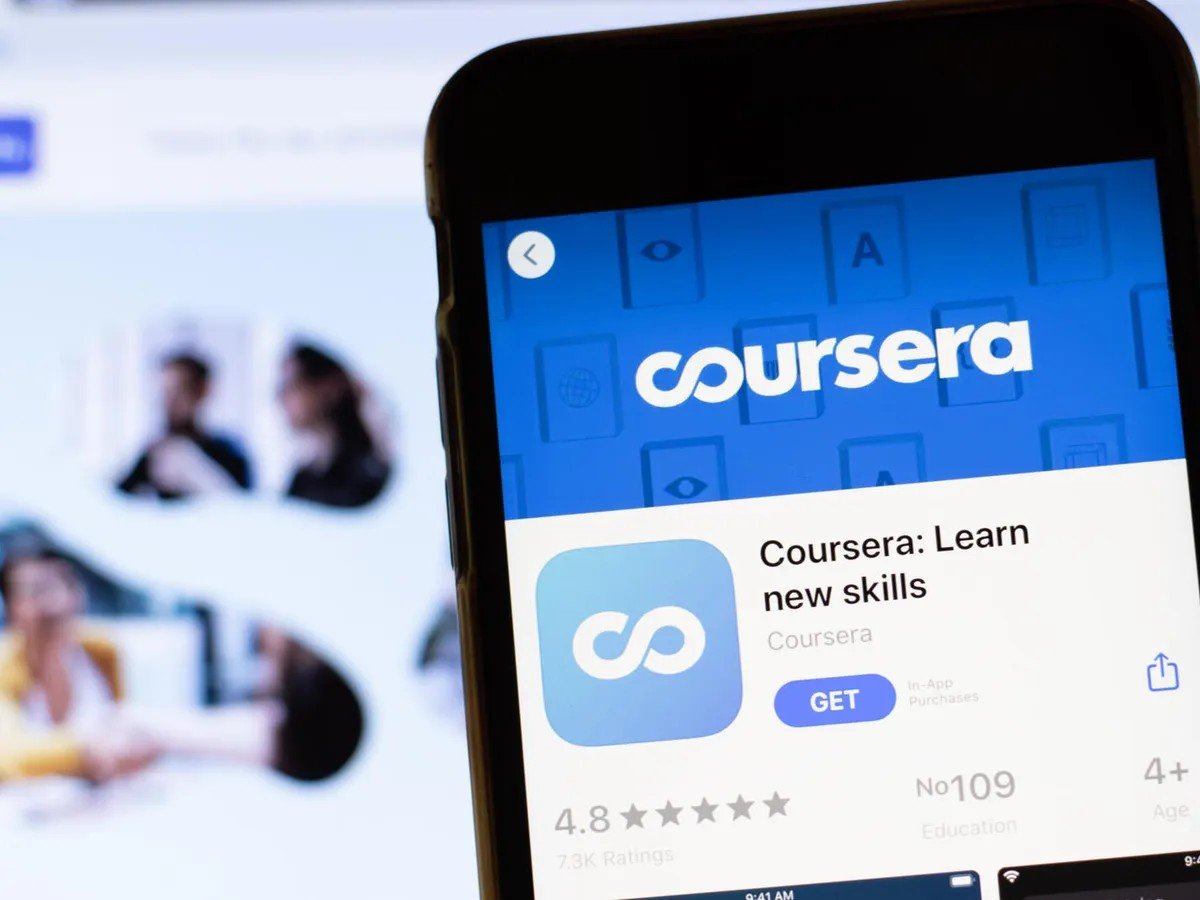 Bitcoin and Cryptocurrency Technologies on Coursera
If it's the right time for you to dive into all the Bitcoin concepts and some of the blockchain technicalities, then Bitcoin and Cryptocurrency Technologies is the perfect course for you.
It's a detailed 23-hour long course that will help you understand the concept of Bitcoin. The course explains Bitcoin's technical structure like how its code is written and how it performs.
We still think it's a course for beginners more dedicated to developers, who want to know the insides of the "engine."
That means if you are keen on the coding side of the sphere, this course will teach you how to interact with Bitcoin and other blockchain networks.
Coursera is a subscription-based platform, and the pricing starts at $54 monthly.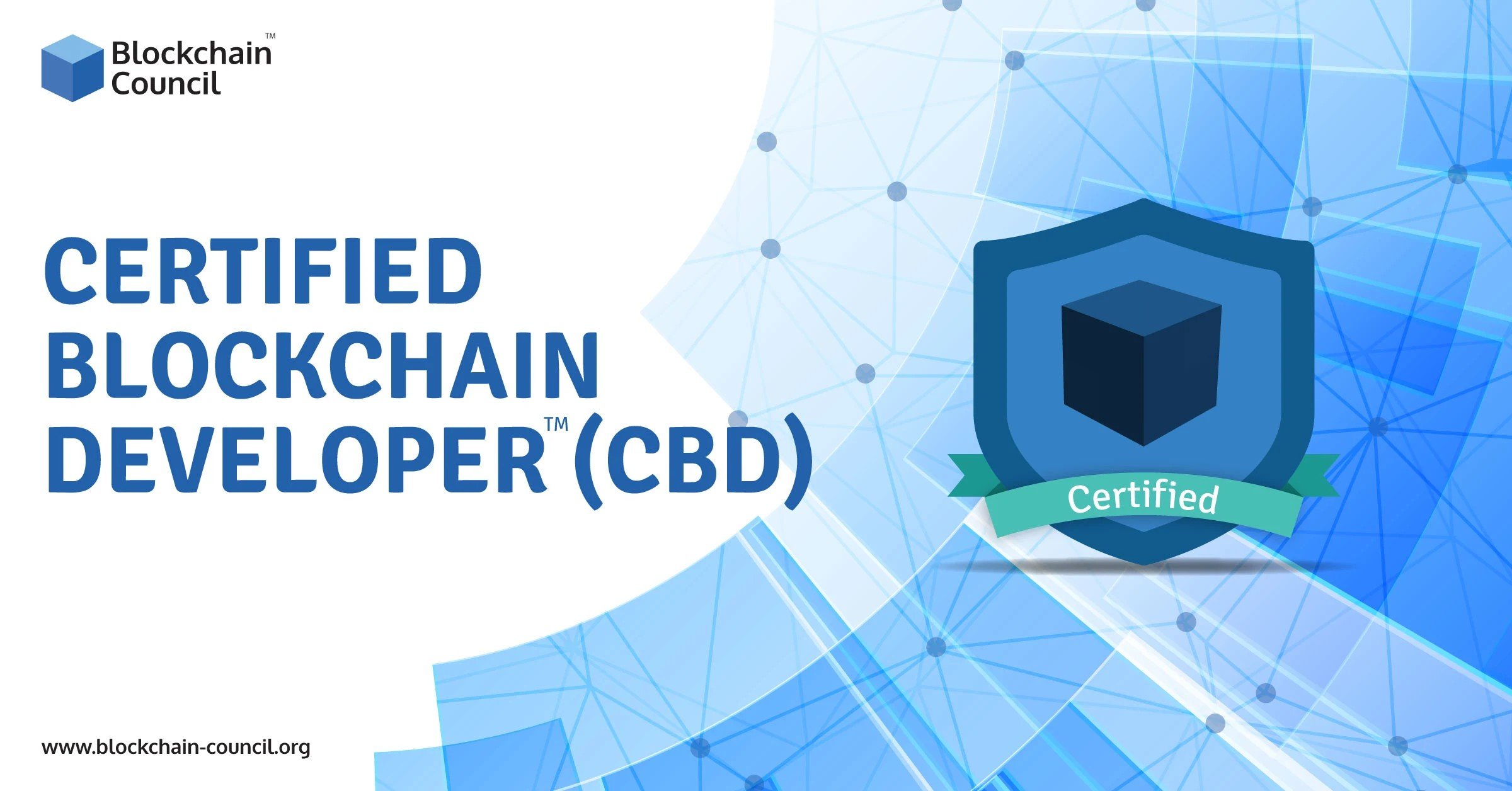 Certified Cryptocurrency Expert on Blockchain Council
If you want to take the first steps toward becoming a fundamental and technical analysis master. And not just purely technically, but even psychologically, then the Certified Cryptocurrency Expert course will help you with all that. This course is similar to what Udemy offers, it's just 4 hours longer. Keep in mind that this course is a comprehensive one.
That's why you might want to start with something that requires less commitment, to see if you are really bullish on learning crypto.
However, if you've already passed that mark, you might as well be ready to invest some cash too. As this course is the most expensive on this list, at $149 for lifetime access.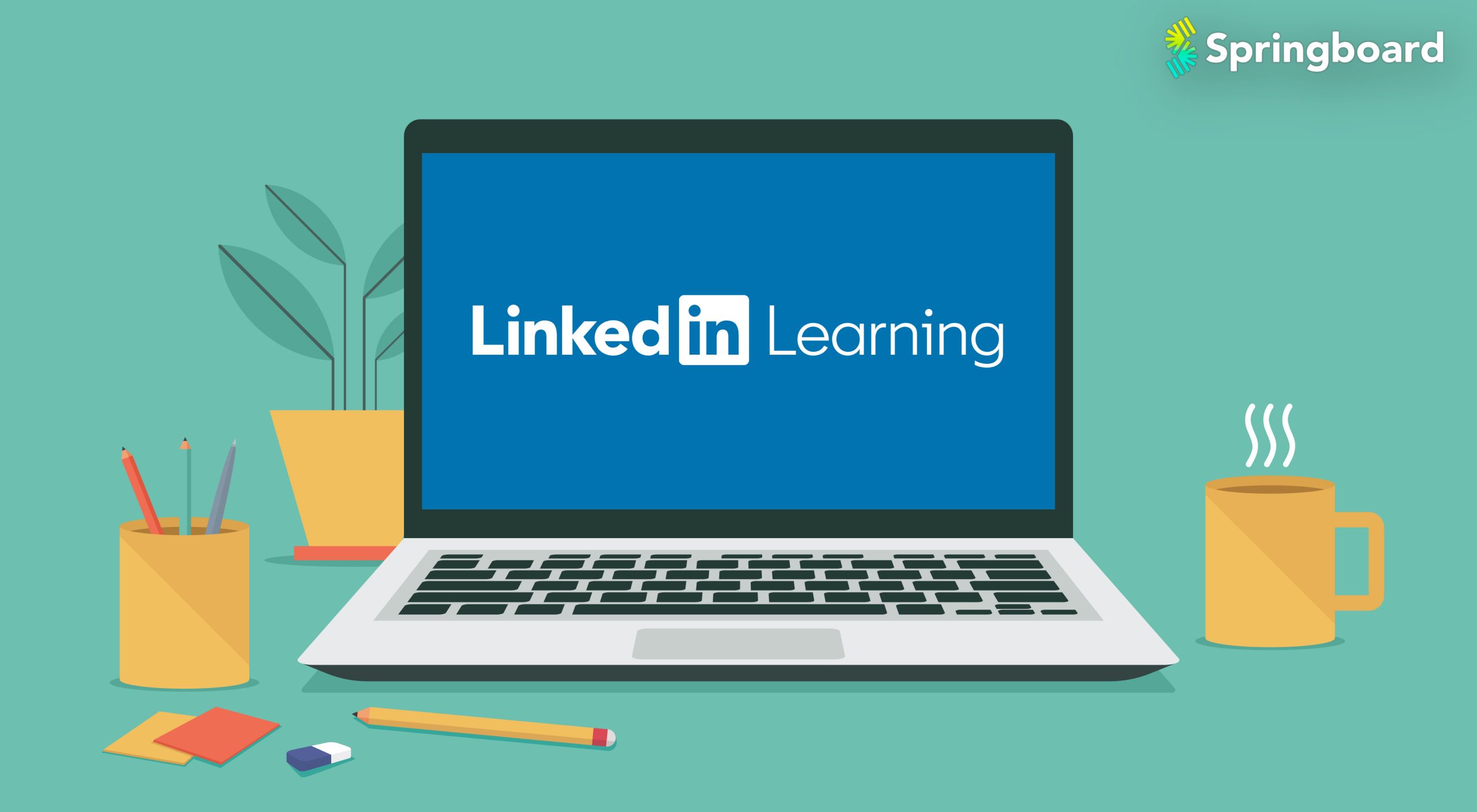 Cryptocurrency Foundations on LinkedIn Learning
If the previous option sounds too much of a grind, try the Cryptocurrency Foundations course by LinkedIn Learning.
The course is two hours long and covers only some of the fundamentals of cryptocurrencies. You can learn the ropes of mining and trading here, as well as core blockchain concepts like blockchain databases, hashing, cryptography, and more.
On a side note, after completing Cryptocurrency Foundations, you will receive a certificate that you can show off on your LinkedIn profile.
For your first month, all courses on LinkedIn Learning are available free of charge. After that, you'll need a monthly subscription which costs $26.99 per month paid annually or $39.99 per month paid monthly.
In Summary
As the crypto and web3 technologies are evolving, you can find more and more courses online. Still, we don't believe you should pay for future technology education.
That's why our platform BitDegree offers you the largest free selection of the best crypto educational content. And no matter what level of skill or goals you have. So if you're interested in development, trading, or just purely curious, you can find it all at Bitdegree for free.
Browse the best crypto courses and guides here, and start expanding your crypto knowledge.