This new feature comes as part of Learnoverse's commitment to encourage and facilitate Web3 access among our community of learners.
Migrating from Web2 to Web3 doesn't have to be difficult. In fact, simplifying this process is one of the key goals on the road toward widespread Web3 adoption.

Here is how to get your Web3 domain:
Click the "Claim domain" button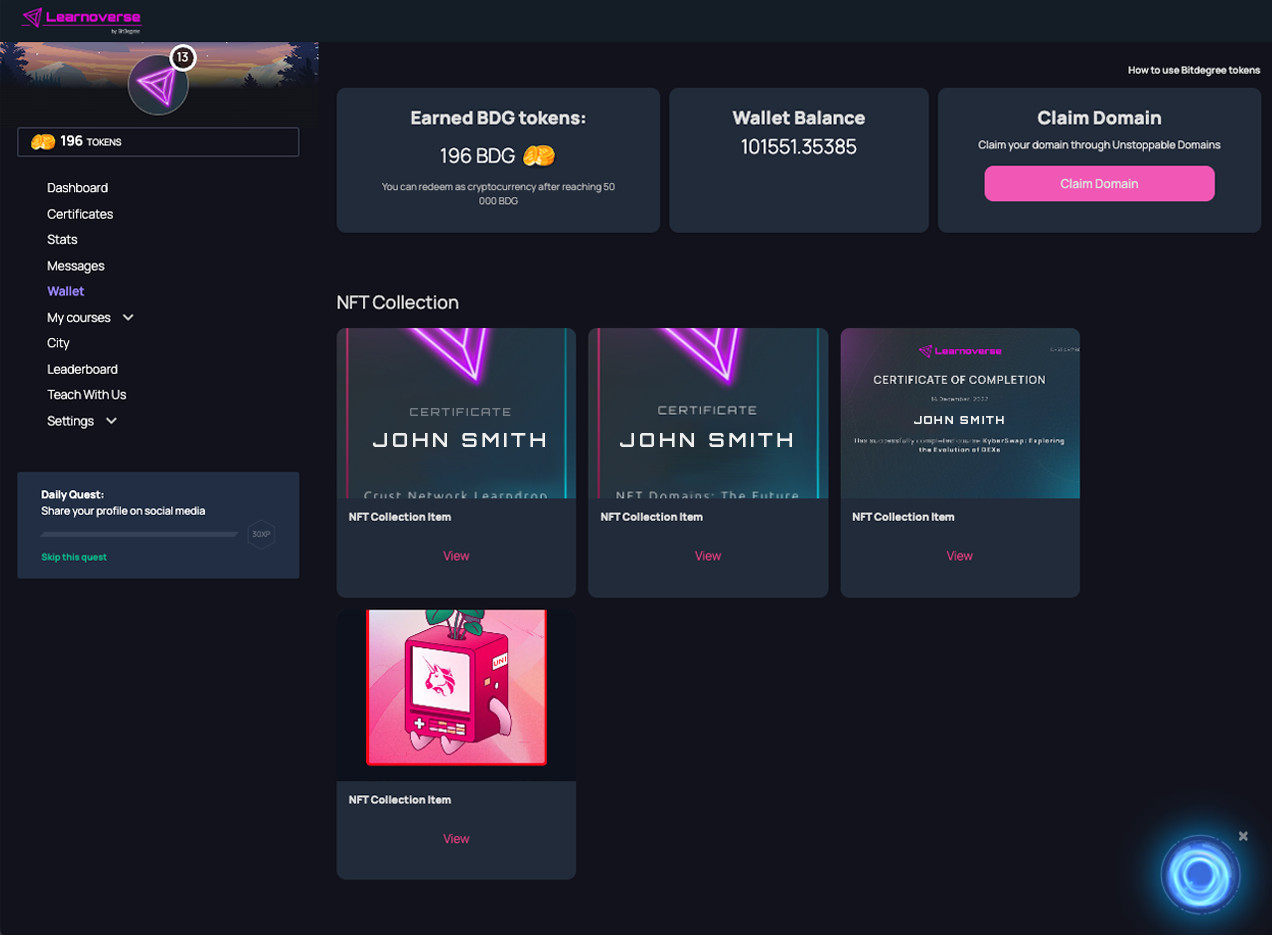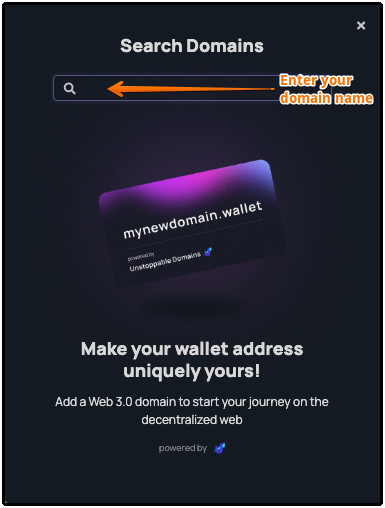 Select the domain you like the most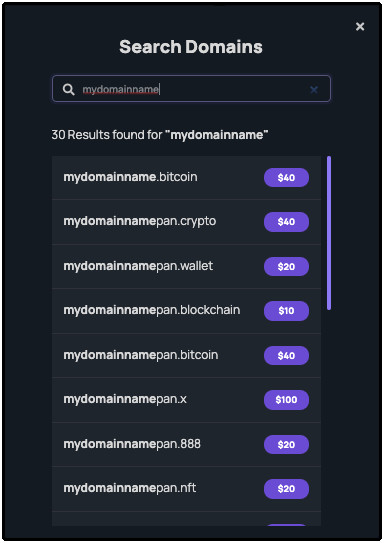 Click the "Buy the domain" button and proceed. That's it!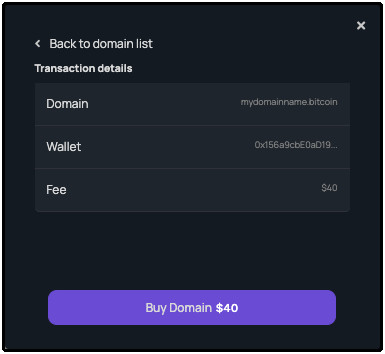 What is Unstoppable Domains?
Unstoppable Domains (UD) provide a service that allows you to create a blockchain-connected web address, similar to a URL in Web2, that translates your cryptocurrency wallet's address into a human-readable handle. In other words, say goodbye to that interminable "0x" string of digits and letters for your blockchain transactions.
Once registered, you will own your handle in perpetuity - with zero rental or renewal fees. Additionally, you don't have to go through any intermediaries to use your UD domain: You can link it directly to other services such as Web3 wallets, exchanges and dApps.
We highly recommend checking out the free course about Web3 identities and why personalized wallets are important for your Web3 security. The course will also introduce you to other Web3 uses accessible via your UD domain:
You'll learn how to link your favorite NFT staking dApps to UD;
about the uses of IPFS, a peer-to-peer protocol that allows you to host a decentralized website and to attach it to your own UD domain;
or even how to play Web3 games such as Snook.
Be sure to check out our course for more information on how UD can make your Web3 life that much simpler.

A Wealth of Web3 Knowledge
We hope our intro to UD will serve as a stepping stone for your journey through Web3. Our site is full of other free and accessible educational Web3 content that will help you on your path toward the decentralized future of the internet. Be sure to follow us on social media to keep track of other exciting partnerships and Learndrops.