Learn Solidity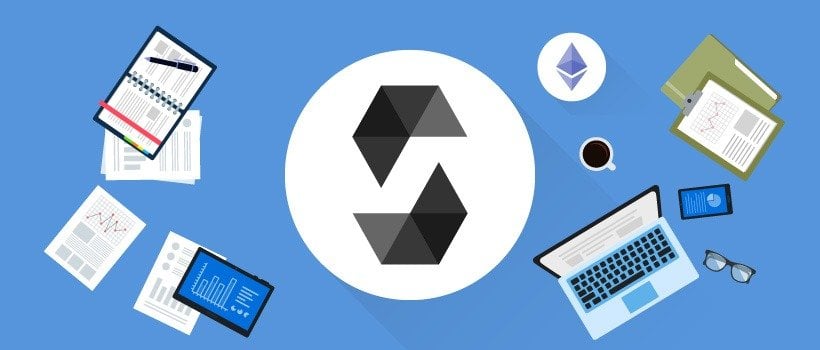 PURPOSE

Solidity is a programming language that is meant to implement smart contracts. It draws influences from JavaScript, Python and C++, with the purpose to target Ethereum Virtual Machine.
WHERE TO START?

To get started, it is important to understand how blockchain, the Ethereum Virtual Machine, and smart contracts themselves work. Once that is covered, you can look at examples and the more in-depth theory as well, in order get the knowledge to start writing your own contracts.
WHAT BITDEGREE.ORG OFFERS

We offer a big knowledge base full of custom tutorials which do not have a steep learning curve. Also we offer a great opportunity for new and seasoned learners to host their first website for free.