Shortly after launching the "Layer-3" network, Lens was forced to change the name of its new solution.
Lens, a Web3 social media protocol, has introduced Bonsai, a "Layer-3" network designed to help scale blockchain-based social media applications.
According to the blog post shared on April 26th, the new network aims to process and store posts, comments, and shares, thus increasing scalability for Lens by taking this data off the Polygon network.

Did you know?
Want to get smarter & wealthier with crypto?
Subscribe - We publish new crypto explainer videos every week!
What is a Cryptocurrency: For Beginners (Animated Explainer)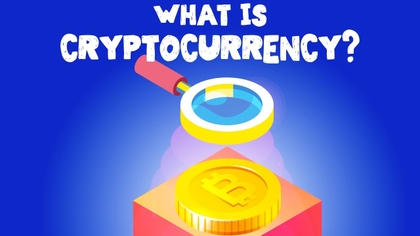 As a blockchain protocol, Lens enables users to create a portable "social graph," or digital network of connections, between themselves and others. With Lens, users can transfer their relations from one app to another as long as the app is built on the protocol.
Currently, 17 social media apps are listed on Lens' official website, such as Buttrfly, DumplingTV, Lenster, and Lenstube.
Built on the Polygon network, Lens encountered limitations in transaction volume and data-storage capacity, making it necessary to launch an "optimistic L3 hyperscaling data solution."
The Bonsai network is comprised of three types of nodes: submitters, verifiers, and timestamps. Submitters validate transactions, build metadata, and submit them to Bundlr. Verifiers monitor the data submitted by submitters and ensure its validity. Timestamps determine the appropriate block number and timestamp for specific data.
The blog post suggests that this system should " consumers the experience (instant posts, etc.) they have come to expect from social networks."
Stani Kulechov, the founder of Lens Protocol, believes Bonsai will play a crucial role in driving mass adoption of Web3 social apps:
To be competitive with Web2, decentralized social must scale. With the ability to support mass consumer adoption, we'll see continued Web3 innovation – new, exciting and compelling features and business models that will spur Web3 adoption.
It is worth noting that shortly after the launch, the company highlighted that it had to change the name of the "Layer-3" network, as "this name was already in use in the Web3 space, and to respect that."
Lens is currently taking new name suggestions on Twitter.
---